Get your FREE RV Travel Journal
With this Free RV Travel Journal, you can record all of your RV trip details, memories, and adventures on the open road. This RV Logbook and Camping Journal can also be used as a reference to visit your favorite campgrounds on future vacations and road trips.
If you would like to buy a physical copy of this journal, click here.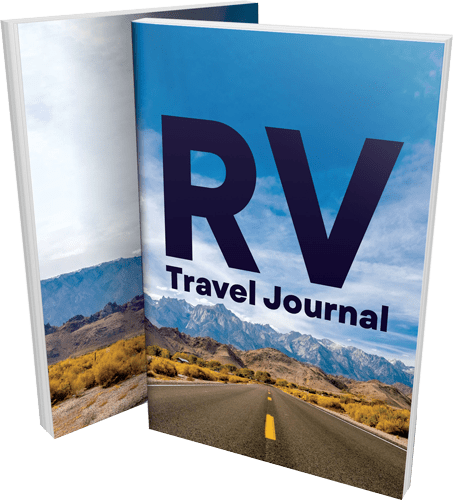 Included in your download are: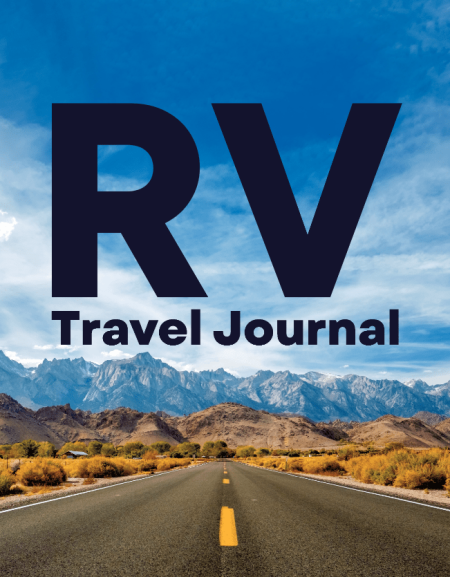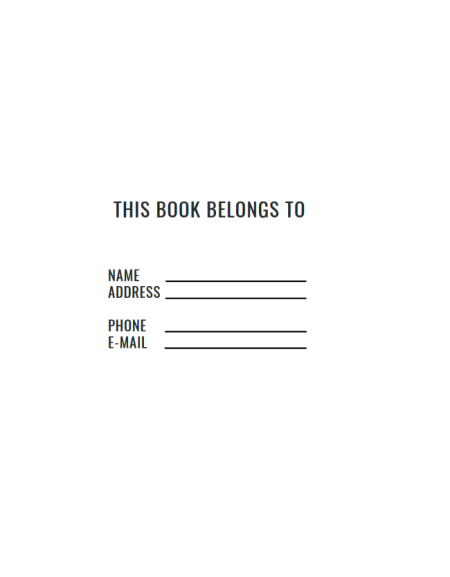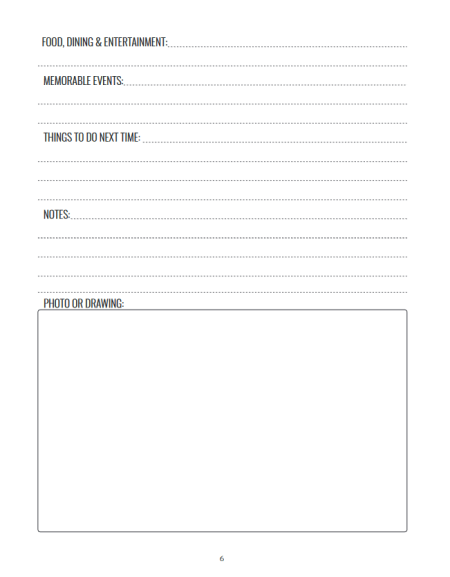 This RV Travel Journal contains questions, writing prompts, and spaces to record the following information:
• Starting and ending points of your RV journey
• Travel Route Taken
• Beginning Mileage, Ending Mileage, and Total Miles Traveled
• Weather Conditions
• Campground Information
• Amenities and Activities
• Places Visited
• Travel companions, people you met, and new friends
• Places you visited
• Food, Dining, and Entertainment experiences
• Memorable Events
• Things do the next time
• Notes section
• Space to add a photo, drawing, or memento from your vacation