CheapRV has a team of folks passionate about RVs and exploring America on the road. Our writers have you covered when it comes to RV rentals, gear, destinations, and more.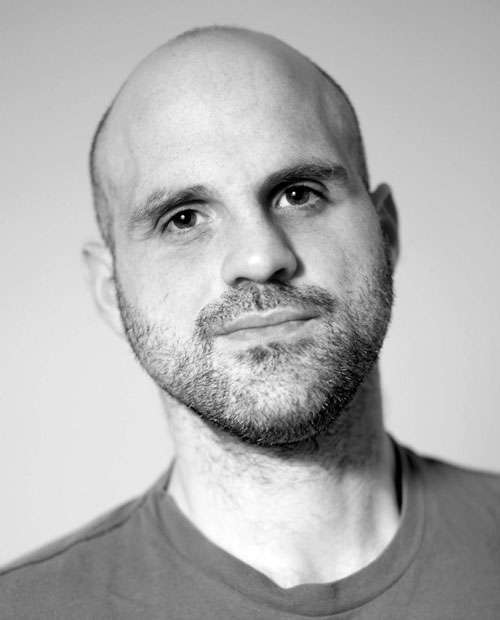 Anthony DeCaro
CEO and Co-Founder at CheapRV
anthony.decaro@cheaprv.com
Anthony DeCaro is the CEO and Co-Founder of CheapRV. He enjoys exploring the great outdoors, camping, fishing, and all things RV.
Anthony is also a driving enthusiast who wants to see the automotive industry produce more fun-to-drive RVs that are eco-friendly, affordable, and widely available to the public.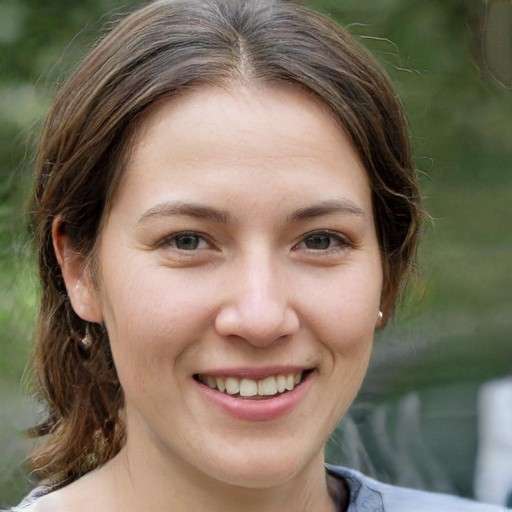 Annie Martin
Staff Writer at CheapRV
Annie spent her childhood exploring the USA with her parents in their RV.
Annie now lives in Seattle, WA, and enjoys sharing her love of RVing with her readers.
Tim Harris
Staff Writer at CheapRV
Tim has been a part of the RV community for years.
He started off as a mechanic working primarily on Class B and Class C RVs before finding his true passion, writing and helping other RVers.