Visit Phoenix
Outdoor Attractions in Phoenix
Phoenix offers an excellent outdoor attraction for visitors, especially for those who want to enjoy the spectacular desert landscapes and sunny climate. Every year millions of visitors come here to enjoy this paradise of southwestern beauty. From sun worshippers to outdoor enthusiasts, everyone comes here.
The City of Phoenix is indeed a great choice to explore as you will get everything here. So whether you want to explore waterways, and deserts, absorb the vitamin D, or lie down in a beautiful hammock, you will get every opportunity here.
The exclusive outdoor areas include different local landmarks, including the Echo Canyon Mountain Recreation and hiking destinations. Cholla Trail and Echo Canyon trail are the two main trails in Phoenix. However, Echo Canyon Trail is more challenging. Nevertheless, you can easily enjoy the desert views and spectacular city from both trails.
If you want to escape from the city's busy life, you can head to downtown Tempe's Town Lake and Tempe Beach Park. On the other hand, you can move forward to Phoenix's sprawling city park if you want to go to a picnic spot, urban bike ride, or paddle-boating adventure.
For outdoor enthusiasts in Phoenix, Arizona, another popular destination is South Mountain Park, which is the largest municipal park in the United States, and also one of the largest urban parks in North America. Don't be misled by the word "urban" because this park is a true escape from the hustle and bustle of the city.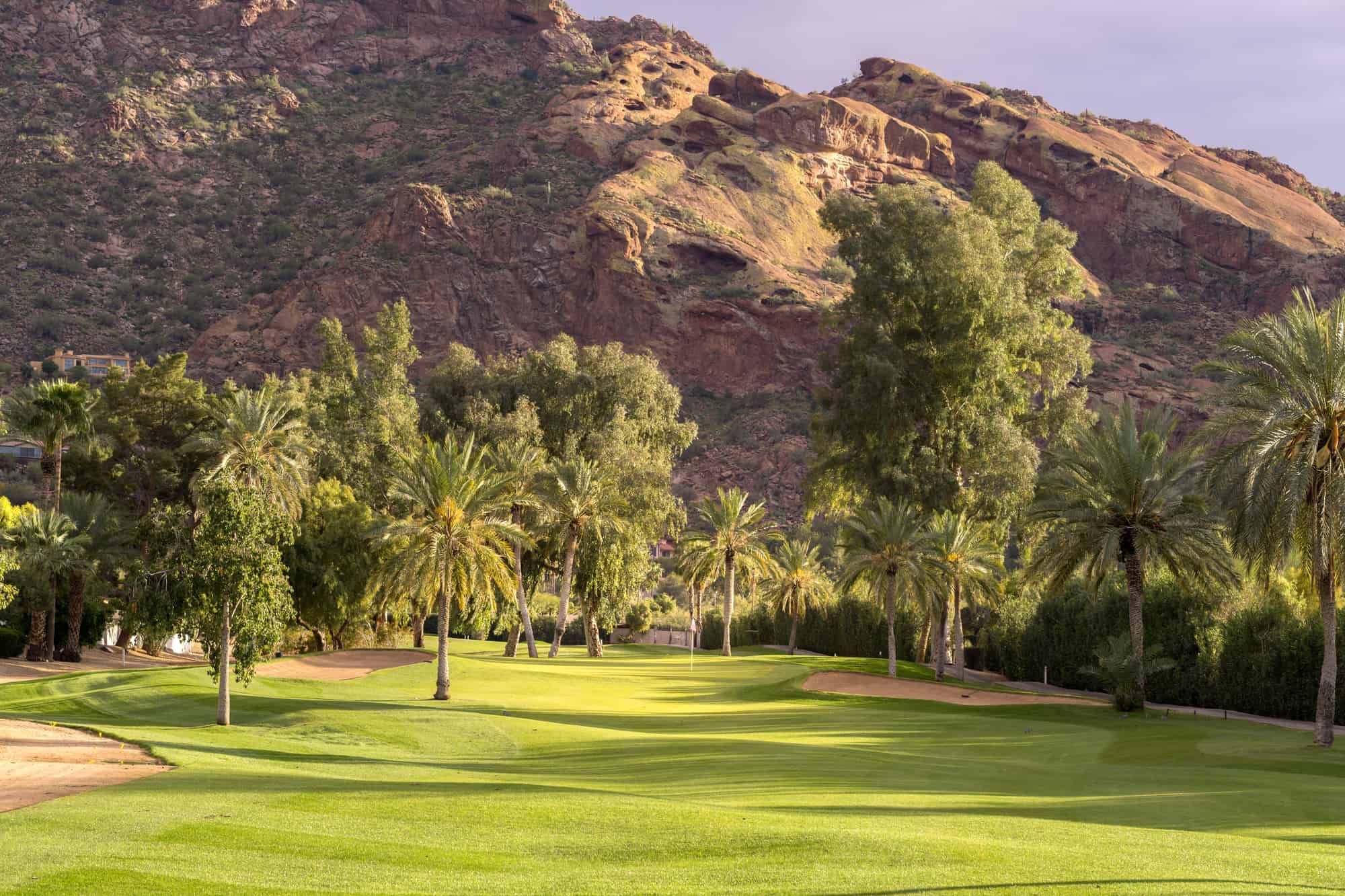 RV Rentals in Phoenix, Arizona
Rent an RV in Phoenix and travel around the most populous state capital in the United States. The Sonoran Desert surrounds Arizona's two largest cities of Phoenix and Tucson, so you will have a lot of wondrous nature to discover in your RV rental. 
Phoenix is unique and stands out from the other cities in the US for various reasons. The leading reasons of its uniqueness are:
Its beautiful flora and fauna.

Desert scenery.

The entire areas has numerous natural attractions. 
All year-round, you can enjoy various games and fun activities here. So, no matter what season or time of year you decide to rent an RV in Phoenix, you will undoubtedly find something to enjoy and explore. Because this is the "Valley of Sun," it does not get very cold or snow here. Instead, you can enjoy outdoor activities in Phoenix every day. Phoenix will expose you to extremely hot or unbearable temperatures, deserts will provide breathtaking scenery, and very tall saguaro cactuses will grow within city limits.
Visitors from all over the world come to Phoenix to admire the many different types of desert animals, cactuses, and other natural landscaping sites. The metropolitan area of the city is made up of various shops, museums, and restaurants. If you want to experience the best of both cultural and natural attractions, you should consider renting an RV in Phoenix and explore the many attractions and activities the city has to offer.
A large number of RVers visit Phoenix from various states in the United States, and the city welcomes them warmly. With its beautiful natural landscapes, sunny weather, and numerous recreational opportunities, the city is always ready. Most RV rentals in Phoenix are conveniently located near popular tourist attractions. You can vacation comfortably in a wide variety of RVs, travel trailers and campers and be close to all of Phoenix's attractions.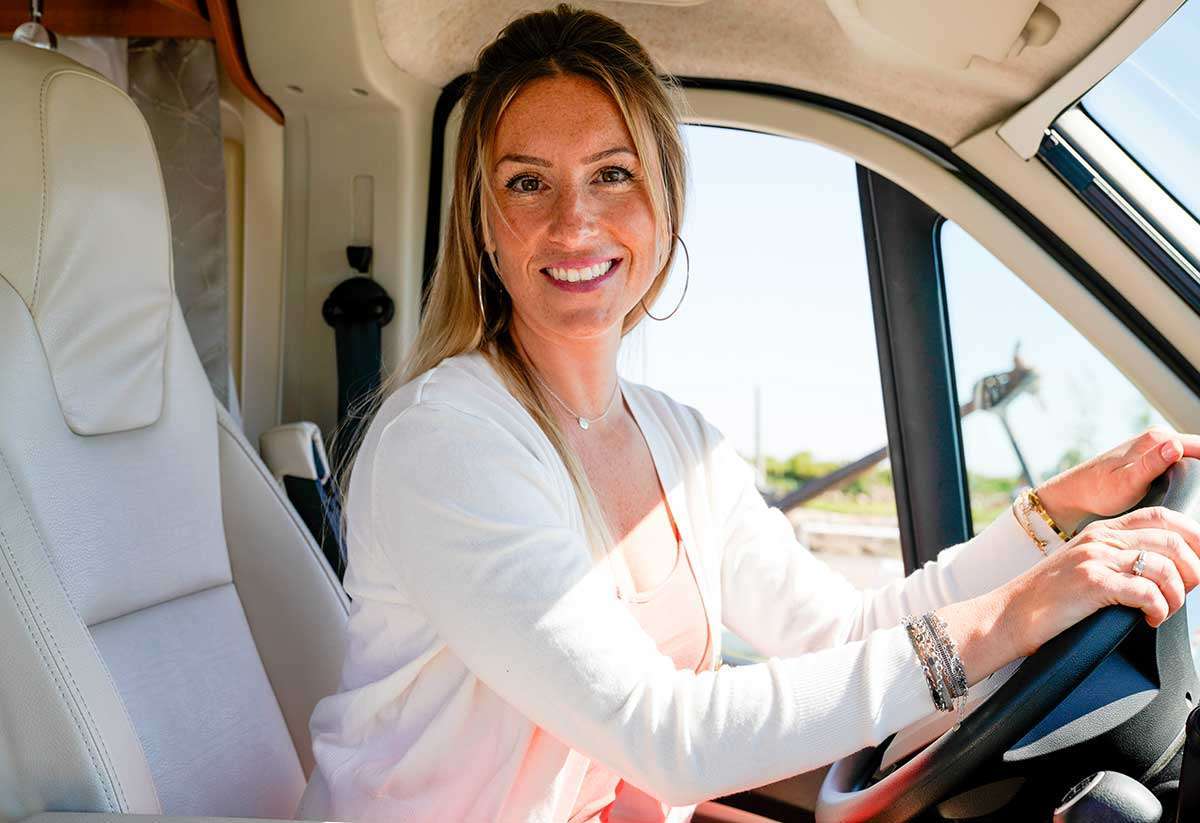 RV Parks in Phoenix
If you want to have the best desert experience, Phoenix, Arizona is the place to be. This location is well-known for its suburbs and wildlife deserts. It also has a number of popular attractions, such as RV Parks. If you choose RV rentals in Phoenix, Arizona, you will not be disappointed, and you will have a fantastic day. RVing in Phoenix will undoubtedly provide you with one of the most memorable travel experiences.
Because it is known as the "Valley of the Sun," Phoenix is an excellent destination for RVers. Many people may believe that because it is a desert and dry region, this location does not have much to offer RVers. But the truth is that this widely held belief is completely incorrect. In fact, renting an RV in Phoenix provides far more to RVers than they expect.
Apache Palms RV Park, Twin Palms RV Park, Mesa Spirit RV Resort, Green Acres RV Park, Canyon Vistas RV Resort, and McDowell Mountain Regional Park are among the best RV parks.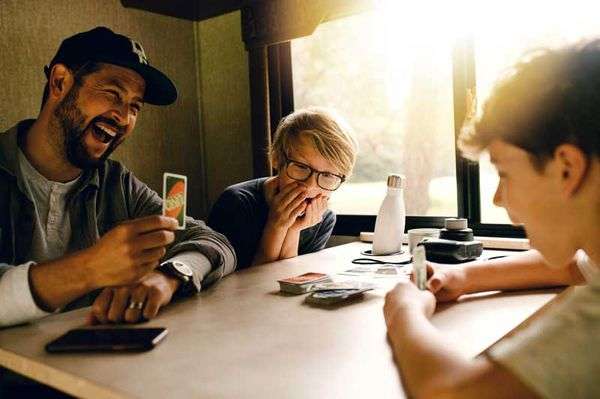 Explore Phoenix in an RV Rental
RV rentals in Phoenix, Arizona can satisfy your desire for warm weather, sunshine, camping, and outdoor recreation. No  other place can provide you with the heavenly feeling that Phoenix, Arizona can. You should not pass up the opportunity to visit Phoenix, especially if you enjoy fun and sports. Every year, a large number of people come to this city to watch professional and collegiate basketball, football, golf, hockey, baseball, and other sports.
The best time to rent an RV in Phoenix is from late fall to early spring. During this time, the average daytime temperature ranges between 60 and 80 degrees. Also, the desert comes to life this time. Hiking, camping, golfing, walking, and paddling are all popular activities for the people who live here.
You can also spend your time enjoying the city's extensive dining and outdoor shopping areas. Finally, don't overlook Arizona during the summer. Even in August, your RV rental in Phoenix can provide you with cooler weather in the northern part of the state. Furthermore, the delightful dessert and picturesque locations in Phoenix are another draw for RVers, campers, and visitors.
Anyone with a sense of adventure can discover many hidden gems in Phoenix. Exploring the lovely Phoenix is just wonderful.  Unique and spectacular sights can be found everywhere. There are several tour options for enjoying the desert's historic abandoned sites, and you can choose from any of them. Furthermore, there are numerous fascinating historic places to visit between the desert and the city.
Phoenix, Arizona is not only the best place to rent an RV, go camping or hiking in the state, but it is also the state's cultural and economic center. There are many magnificent museums and spectacular art galleries in Phoenix that RVers should visit.
There are many things to discover in Phoenix, and the city has a lot to offer its visitors. Visitors and RVers can enjoy everything from thrilling historical tourist attractions to beautiful gardens and other major sports. You can also enjoy the lively nightlife here.
There are several parks in Phoenix where you can enjoy the city's beautiful desert scenery. Furthermore, these parks provide a plethora of additional recreational opportunities and enticing attractions. Outdoor enthusiasts, RVers, and nature lovers will all enjoy the city's recreational opportunities.
The region's well-known and renowned landscape is easily accessible. Visitors can enjoy a variety of great outdoor activities thanks to the massive mountains, desert, parks, and camping areas. You should consider booking an RV rental in Phoenix because it is a breathtaking camping and hiking destination for many RVers.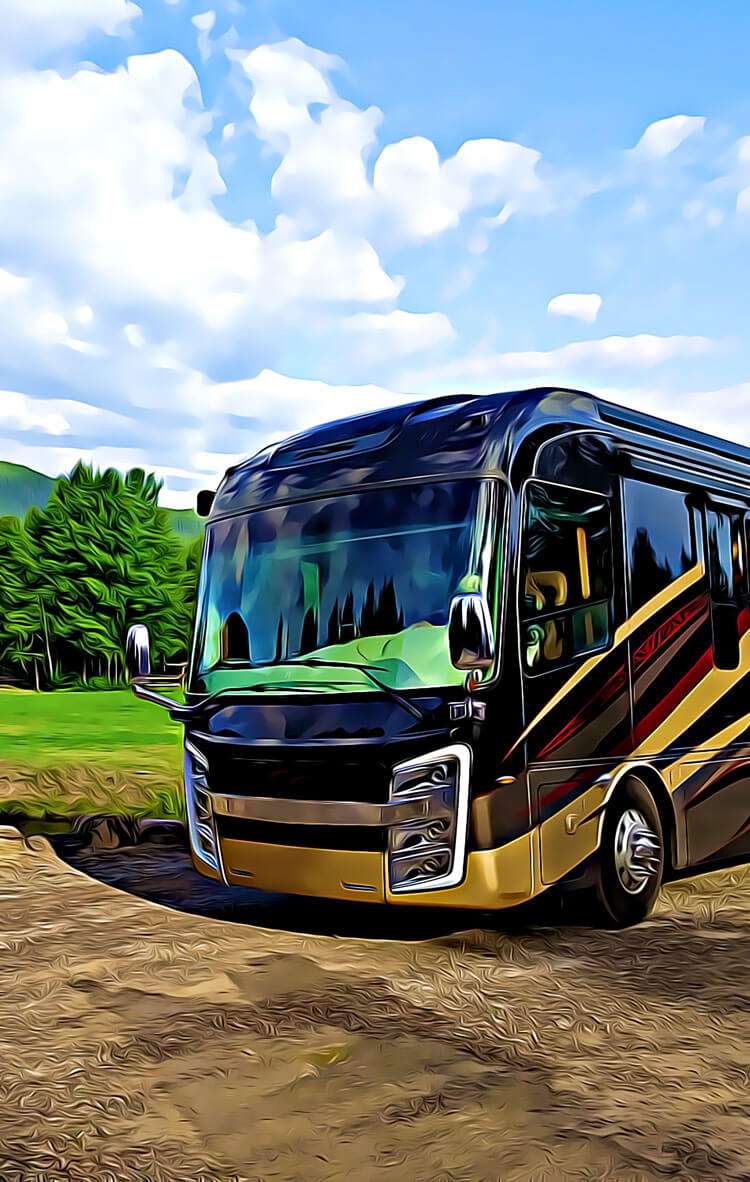 RV Camping Destinations in Phoenix, Arizona
Arizona has many excellent campgrounds, including State Parks, National Parks, and other scenic areas. You can begin your next trip to the following locations with RV rentals phoenix Arizona:
National Parks 
A petrified forest, volcano craters, and monuments can be found in Arizona's National Parks. In fact, these parks have a lot more to offer. Hubbell Navajo is a wonderful place to visit, and the Glen Canyon National Recreation Area is breathtaking.
If you haven't been to the Grand Canyon, you should go now. If you want to have a memorable vacation this year, the Grand Canyon could be an excellent choice.
Arizona State Parks 
The colorful names of Arizona State Parks, such as Lost Dutchman Mine, Dead Horse, and Fool Hollow, will undoubtedly entice you. Every State Park provides a lot of fun and an excellent vacation option. At Slide Rock State Park, for example, you and your children can enjoy a thirty-foot natural rock sliding. Whereas at Homolovi Ruins State Park, you can admire the archaeologist's work at the primitive Hopi Ruins.
Major Event and Attractions 
Arizona is renowned for hosting important events and tourist destinations. Before it was acknowledged as a state, for instance, it hosted the State Fair. So many people travel to Arizona for a large celebration each year. The important occasions and state fairs in Arizona will be to your liking.
You can plan your RV vacation around watching the Arizona Cardinals play NFL football with your RV rental. If you're a fan of Major League Baseball, you can park your RV and watch the Diamondbacks play baseball. Additionally, the top ranked Arizona State Sun Devils host a number of sporting events each year that you can drive to with your RV rental and enjoy.
You have a fantastic opportunity to camp in your perfect RV rental in Arizona thanks to the wide selection Class A, B, C, and towable RV rentals available in Arizona. Additionally, RV camping provides lots of options for tailgating while also saving you money. You can consider the following places to visit if Phoenix, Arizona is your next RV rental destination.
Phoenix Zoo

Castles N' Coasters Amusement Park

Golfland Sunsplash Family Fun Center 

Prescott Frontier Days & Worlds Oldest Rodeo

Reid Park Zoo 

Tucson Folk Festival 

Grand Canyon Skywalk 

Tombstone Courthouse State Historic Park 

Rawhide Western Town 
You will be able to discover the region's famous and well-known terrain in a short amount of time if you rent an RV in Phoenix. There are  a wide variety of enjoyable outdoor pursuits due to the region's expansive mountains, desert, parks, and camping spots. You owe it to yourself to rent an RV in Phoenix and see this lovely area, as Phoenix is known to have some of the hiking, camping, attractions and activities in the country.