Visit Chicago
Renting an RV in Chicago, Illinois
Renting an RV in Chicago, Illinois, is an exciting prospect for many reasons. First, the city has a lot to offer. From its beautiful skyline and architecture to its bustling nightlife and restaurants, there's never a dull moment when you're RVing in Chicago.
Take advantage of the countless nature preserves and parks that surround Chicago, or visit some of the nearby cities like Milwaukee or Detroit. There's no end to how much fun you can have while RVing in Chicago.
RV rentals in Chicago are easy to find because so many companies provide them. However, knowing which company is best can be hard since they all seem to offer similar services at similar prices. There are plenty of hotels and campgrounds to choose from.
But if you want to see the city as an insider, consider renting an RV at a hotel near downtown or along Lake Michigan. You can enjoy the city's unique sights, sounds, and culture while enjoying the convenience of having your own vehicle on hand.
Whether you want to visit Millennium Park or Navy Pier—or hop across the lake to Wisconsin or Indiana—you'll be able to explore everything this great city has to offer. And if you need help finding a good spot for taking in all that Chicago has to offer, we're more than happy to point you in the right direction.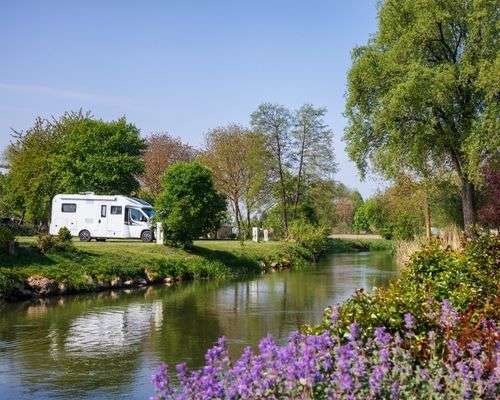 Illinois National Parks for RV Rentals in Chicago
There are no national parks in Illinois, but there are two National Park Service Sites in the state you can enjoy both alone and with family with your Chicago RV rental.
The Pullman National Monument in Chicago is one of our favorites because it tells an exciting story about how important railroads were to the economy at that time. It was also one of the national monuments designated by President Barack Obama back in 2015. In addition, the site itself is located just outside of Chicago, making it easy to visit on your way out of town or as part of a weekend getaway.
The National Historic Site in Springfield, Illinois, is a unit of the National Park Service that preserves and interprets seven properties associated with Abraham Lincoln's life and career from 1844 to 1861. The centerpieces are two homes: one where Lincoln lived as an adult in Springfield; one where he spent his formative years as a youth in Indiana.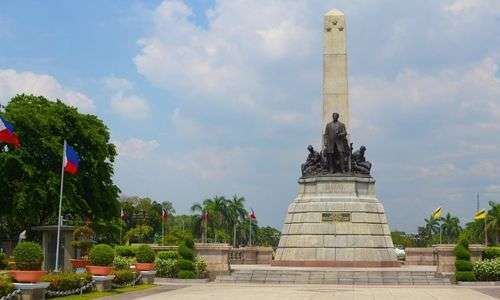 Illinois State Parks
The Illinois State Park system is one of the largest in the nation, with over 69 parks offering various outdoor recreation opportunities. Most parks are open year-round, so they're excellent options for your RV rentals in Chicago, Illinois.
Some notable state parks include Starved Rock State Park and Matthiessen State Park. Starved Rock State Park is known for its beautiful canyons and waterfalls. It's also home to Native Americans who lived here long before Europeans arrived in North America. Visitors can take guided tours through the park's trails, climb up to see the canyon's rim, or stay overnight at one of its campgrounds.
Matthiessen State Park features deep gorges carved out by glaciers during the last ice age. Visitors can hike along the park's trails or enjoy views from a scenic overlook near Starved Rock Lake. The park also has cabins and camping sites available for rent year-round.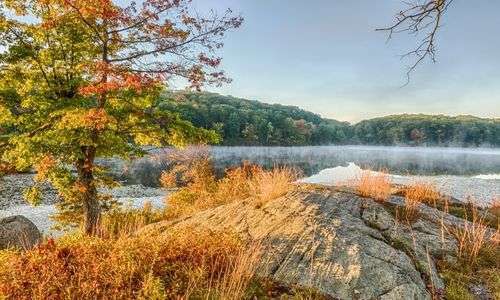 Chicago Campgrounds
You'll find some of the most amazing campgrounds in the country to enjoy along with your RV rental near Chicago, Illinois. Camp Bullfrog Lake is one of the most popular campgrounds in Chicago because it's so close to downtown but still surrounded by nature.
Dunewood is another excellent choice if you're looking for something closer to downtown Chicago and don't mind staying near a highway. The campground has plenty of amenities—including showers and restrooms—and is open year-round.
If you're looking for something even more rustic than Camp Bullfrog Lake, look no further than Gun Creek! This campground offers only tent sites and has limited amenities, but it gives you an excellent opportunity to get away from it without driving too far from the city center.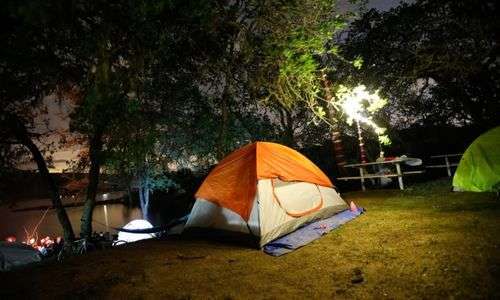 Things to Do While RVing in Chicago, Illinois
Chicago is a city that's full of surprises. From the gorgeous architecture to the incredible food, there's no shortage of things to do and see in the Windy City. So whether you're looking for a great place to spend an afternoon or a whole weekend, here are some top spots:
Popular Destinations for RV Rentals, Chicago
1. Millennium Park
Millenium Park is a great place to spend an afternoon—and it's free! There are tons of sculptures, a fountain, and even a playground for kids. It's also right near the Bean—an iconic sculpture that's become one of the city's most recognizable features.
2. Museum of Science and Industry
This museum has over 300 exhibits, including a full-sized coal mine you can walk through! The museum also has an IMAX theater where they show films every day.
3. Art Institute of Chicago
This museum is known worldwide for its collection of Impressionist paintings and modern works by artists like Van Gogh and Picasso. If you're an art lover, this is definitely worth checking out.
Top Attractions and Activities for RV Rental, Chicago
1. Navy Pier
The Navy Pier is a great place to go if you want to see the city's skyline. You can take pictures, ride on a Ferris wheel, or just walk around and enjoy the view.
2. Lincoln Park Zoo
Lincoln Park Zoo is one of the best zoos in the country! You can see everything from pandas to lions to monkeys here. It's also right next door to Shedd Aquarium, which you should definitely check out too.
3. Shedd Aquarium
Shedd Aquarium is another great attraction just across the street from Lincoln Park Zoo. It's home to more than 20,000 animals from around the world! And if that wasn't enough, there are shows at various times throughout the day where they bring out live animals for visitors to interact with.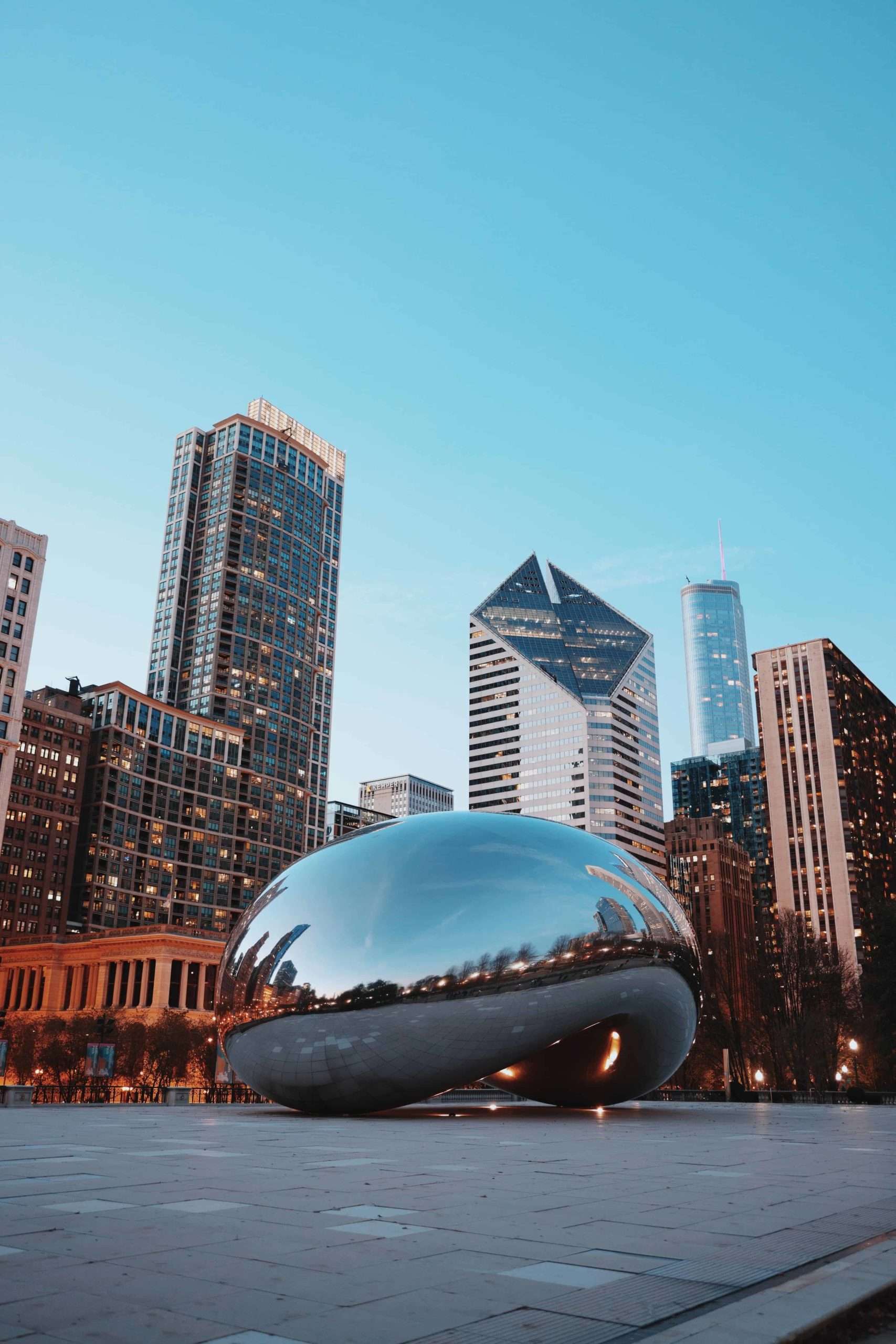 Dump Stations for Chicago RV Rentals
When you're renting an RV in Chicago, one of the things you'll want to be prepared for is figuring out where to go for a dump station. Not all parks have them, so it's best to know ahead of time where your options are. Here are some options:
1. Downers Grove Waste Management Plant
This plant is one of the largest waste treatment plants in the United States, and it's located right in Downers Grove, Illinois.
2. Addison Water Treatment Plant
This water treatment facility is located just north of Chicago—and it's open 24 hours a day every day of the year (except for Christmas). It has a 10-foot clearance and can handle RVs up to 65 feet long.
3. Yogi Bear Jellystone Park Camp Resort
This dump station is located in the northern suburbs, south of Waukegan and north of Mundelein. The cost is $15 per day.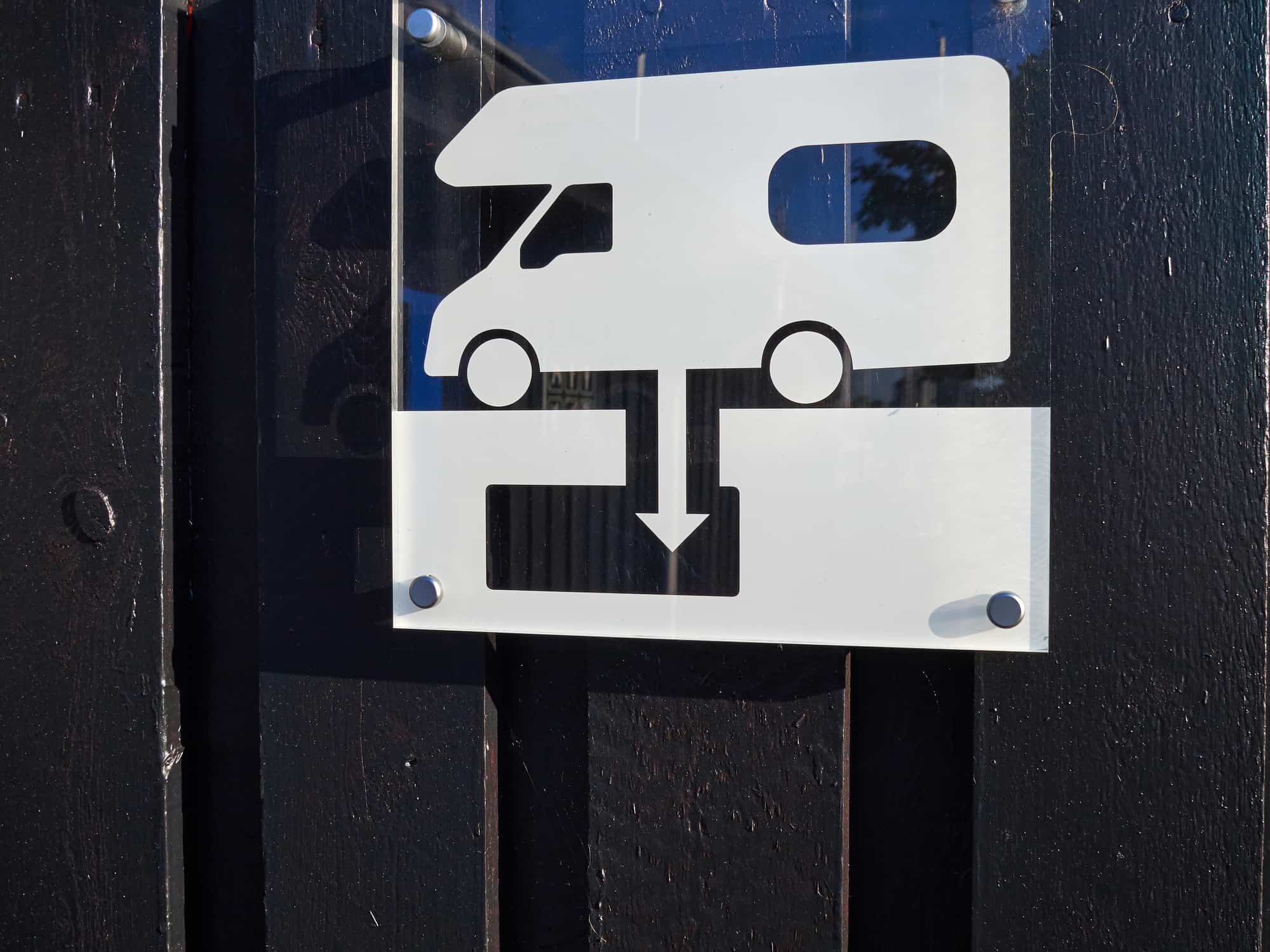 RV Storage Options for RV Rentals in Chicago
While you're in Chicago, consider storing your RV at one of these three locations:
1. Neighbor RV Storage
Neighbor RV Storage provides peer-to-peer RV storage. Since 2017, the company has provided local indoor and outdoor covered parking spaces for all types of RVs.
2. CubeSmart Self Storage
CubeSmart Self Storage has RV storage in Chicago, so you're sure to find a spot that suits your needs—and their prices are some of the most affordable. Should you need quick storage space for a night or two, Cubesmart has you covered with its indoor storage facility.
3. Public Storage
Public Storage also offers affordable rates and convenient access hours. You'll find them just off the Route 41 intersection near the I-55 highway, making them another great option when looking for RV storage in Chicago.