Visit
Great Outdoor RV Activities in Hawaii
Whereas Hawaii has several tourist destinations, not all of them allow camping. Others are great camping grounds but don't accommodate RVs. If that's the case; are there any options for great outdoor RV activities in Hawaii?
The good news is that Hawaii has RV destinations and parks. They facilitate camping in the most convenient ways, and that's what any camper would be looking for when planning a trip.
However, you need to know these places to enjoy what they offer.
This article talks about the popular RV destinations in Hawaii. It also discusses its RV parks and unique things to do on the island. Check it out!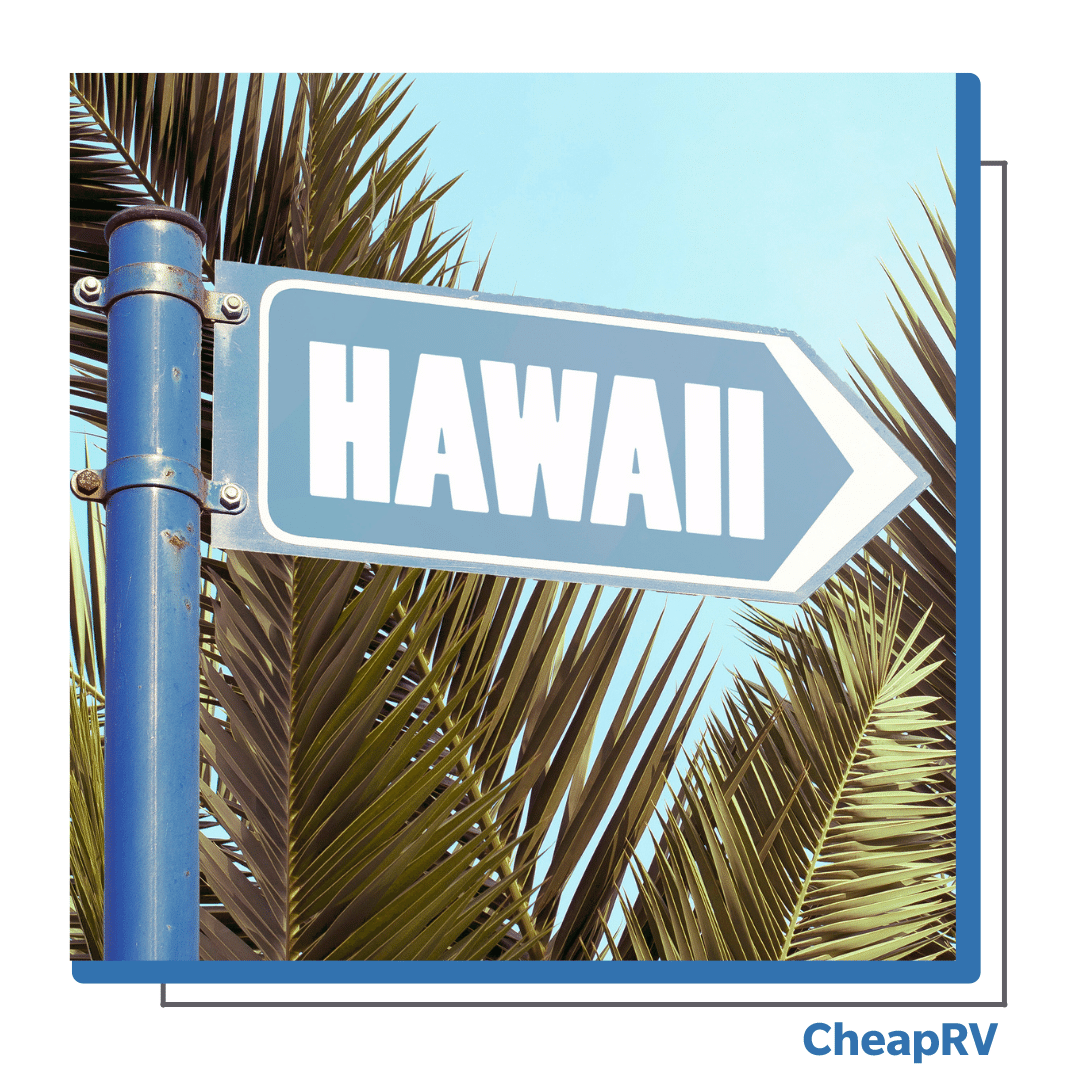 Popular RV Destinations in Hawaii
When you plan your trip, these popular RV destinations in Hawaii can make it a great visit.
Hedonisia Hawaii Eco-Community
This excellent RV destination in Hawaii is in Pahoa and is usually amidst the island's jungles. It holds several tourist attractions, which means killing two birds with the same stone. The attractions include the Hilo By, Kehena Black Sand Beach, and the Volcanoes National Park.
Kulanaokuaiki Campground
It offers great access to the Hawaii Volcanoes National Park since it is elevated up to 2,700 feet. As a matter of fact, it is one of the most strategic places for exploring that national park. Its RV sites promote convenience as one explores nature and wildlife.
Campers enjoy the quiet moments, thanks to the area being off the beaten path. One can watch smoke at the top of the volcano and stargazing. The campground has picnic tables but lacks showers and hookups.
Malaekahana State Recreation Area
If you love surfing, proceed to North Shore, Oahu, where Malaekahana State Recreation Area lies. Besides surfing, visitors can also stand up, paddle, kayak, and swim. However, you should only visit the area on Wednesdays and Thursdays if you plan to camp.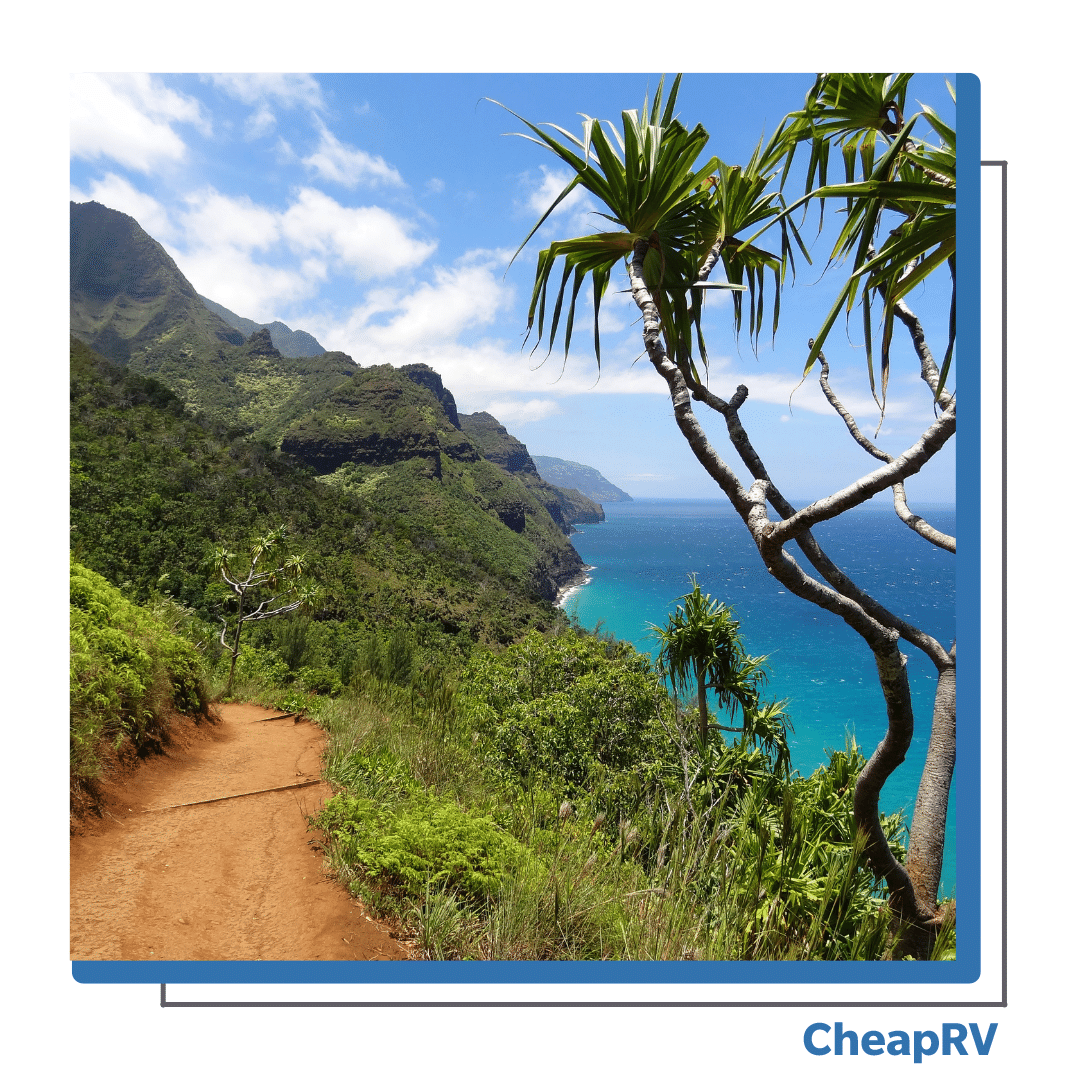 RV Parks in Hawaii
Some of the best RV Parks in Hawaii include the following;
Ahupua'a O Kahana State Park
If you want to learn as much as possible about the culture of Hawaii, visit this RV Park in Oahu. Is that all you can do in this vast area that covers up to 5300 acres? The answer to this question is NO, but it is good to note that it is the park's main purpose.
31 families live in the area, eagerly waiting to teach you about Hawaiian culture. They facilitate the lessons through various programs focusing on this topic. Equally important, the program also teaches Hawaiian values.
Besides culture, one can also engage in hiking. The best options are several trails, such as Nakoa Trail, Kapa'ele'ele Ko'a, and Keaniani Lookout Trail. The former traverses the forest up to 2.5 miles, whereas the latter measures one mile.
Some outdoor RV activities you can indulge in include hunting, hiking, fishing, camping, and enjoying the beach. Amenities are water fountains, showers, restrooms, picnic tables, campsites, and boat ramps.
Mahukona Beach Park
This RV Park is the best if you prefer to avoid crowded places. It is also perfect for people who appreciate simplicity. The water temperatures are always warm; thus fun to engage in related outdoor activities.
This park is near Kawaihae town on Hawaii's northern tip. With around 32 campsites, most campers love visiting this place whenever they get a chance, regardless of the lack of showers, RV hookups, and permission to bring a pet. Don't worry about freshening up though; as the park has clean bathrooms if you need a bath.
Visitors enjoy its rocky beach, that's so beautiful. They also engage in activities such as snorkeling and ocean viewing. Exploring that coastline is also a breeze thanks to the several nature trails.
Punalu'u Black Sand Beach Park
It is quite a popular RV park in the eastern part of Hawaii. Its name is due to its beaches being covered with black sand. That's a rare occurrence, and that's why Punalu'u Black Sand Beach Park is famous.
Some intriguing creatures, such as Muscovy ducks and sea turtles, enjoy the black sand. There are also coconut palm lines that add beauty while providing visitors with shade.
As much as people engage in swimming, it is dangerous due to its rocky nature. Campers enjoy bathrooms, strong cell phone signals, and outdoor showers. However, you can't bring a pet.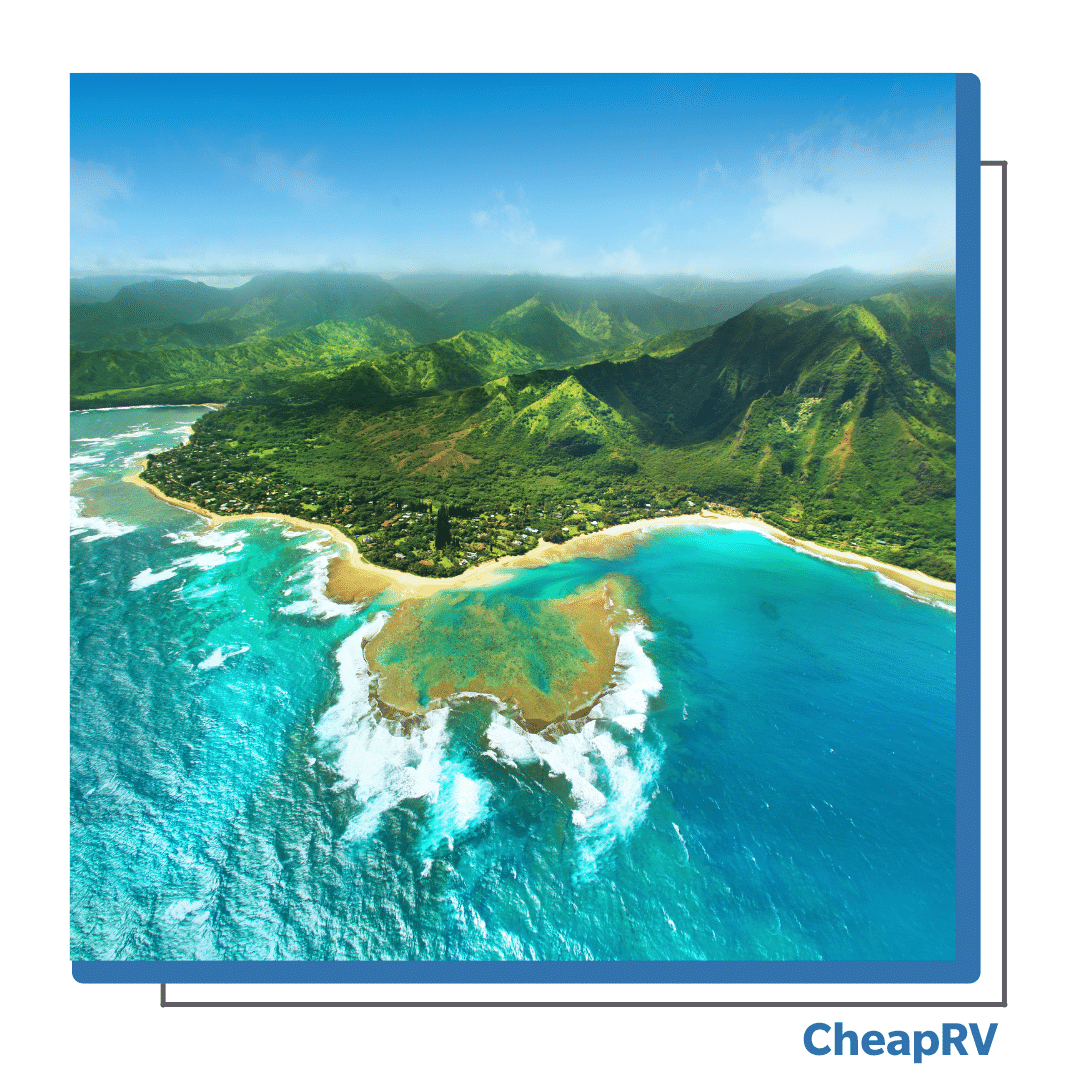 Unique Things to Do In Hawaii
Moments can get even better in Hawaii if you do these unique things.
Experiencing the Sunset at Ho'okena Beach Park
The Ho'okena Beach Park is on the west coast of Hawaii. For this simple reason, the area experiences beautiful sunsets that are good for the eyes and a perfect photoshoot. However, this is just one of the numerous beautiful views in the beach park. You can also access the ocean at this place.
Expect various tasty snacks at the concession stand. You will enjoy boating, snorkeling, and picnic tables to ensure you love your stay. As you go about snorkeling, you might come across sea turtles since they love basking in the sun. The water also contains fish, that's amazing to watch.
Stargazing at Namakanipaio Campground
The Namakanipaio campground usually gets too dark once the night falls. Under such circumstances, it becomes a perfect place for people who love stargazing. So, if you are one of them or have never tried it out, ensure that you visit this place.
It is not too crowded to take away the fun it offers. It is also affordable and thus ideal even when you are operating on a low budget. Besides stargazing, you will also enjoy the Hawaii Volcanoes National Park, a suitable place for nature and wildlife enthusiasts.
The robust cell phone signal ensures that you don't wish to leave the place sooner than you would want to. You can also visit with your pets; hence no need to worry about what it is doing when away. The campsite also has barbecue pits, picnic tables, running water, and bathrooms but lacks showers and hookups.