Visit Missouri
Great Outdoor RV Activities in Missouri
One of the most popular vacation destinations in Missouri is the Ozark Mountains. It has beautiful mountainous landscapes such as lakes, rivers, forests, and plains, and these variations make it ideal for great outdoor RV activities in Missouri.
As you plan to explore its southern charm, you must organize yourself. Do you plan to explore the thick woods or hike the rolling hills? Which RV activities would you like to engage in while vacationing?
Here is a discussion of the popular RV destinations, RV Parks, and the various outdoor activities one can engage in. Equally important, there is a highlight of the unique things you can do in the state. Read on!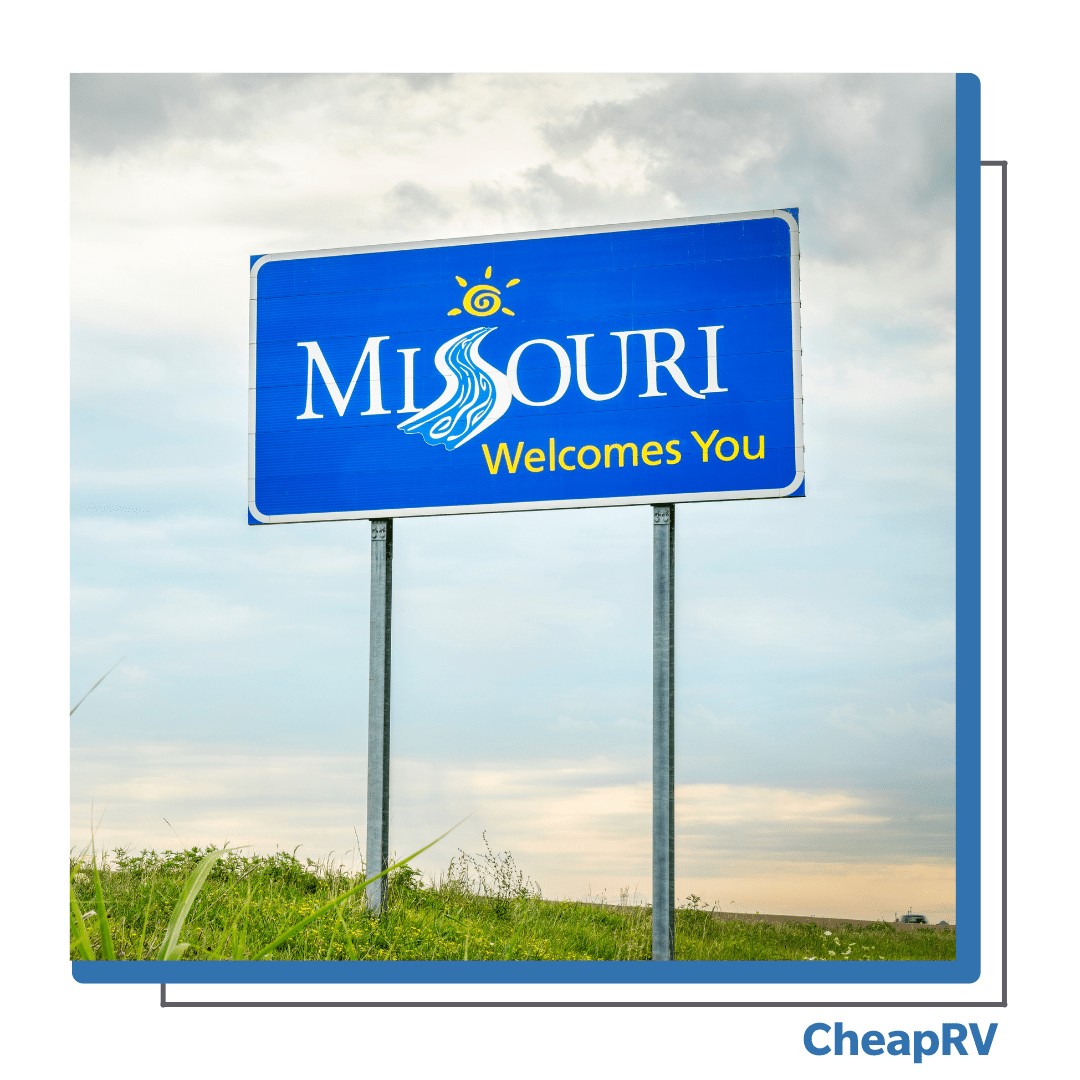 Popular RV Destinations in Missouri
Some popular RV destinations in Missouri include the following;
Lake of the Ozarks
It is the largest lake in the state hence a popular RV destination. Its fantastic scenery is suitable for nature lovers and people looking for a place to relax. Other indulging activities include hiking, boating, fishing, and swimming.
It would be best to enjoy the surrounding sparkling streams and woodlands to add fun. For fantastic water sports and activities, consider renting a boat. The Lake of the Ozarks State Park is an ideal campsite when exploring this place.
Hannibal
If you were a fan of Tom and Huck growing up, visit Hannibal. That's home to Mark Twain and has the author's artifacts, including the iconic white jacket. Other items include the typewriter, desk, and chair.
The Mark Twain Boyhood Home & Museum has a lot to offer. One of the adventures is the Mark Twain Cave. There is also the Mark Twain Riverboat and the Hannibal River Cruise in it. Lastly, check out the 15 Norman Rockwell original paintings in the Museum Gallery.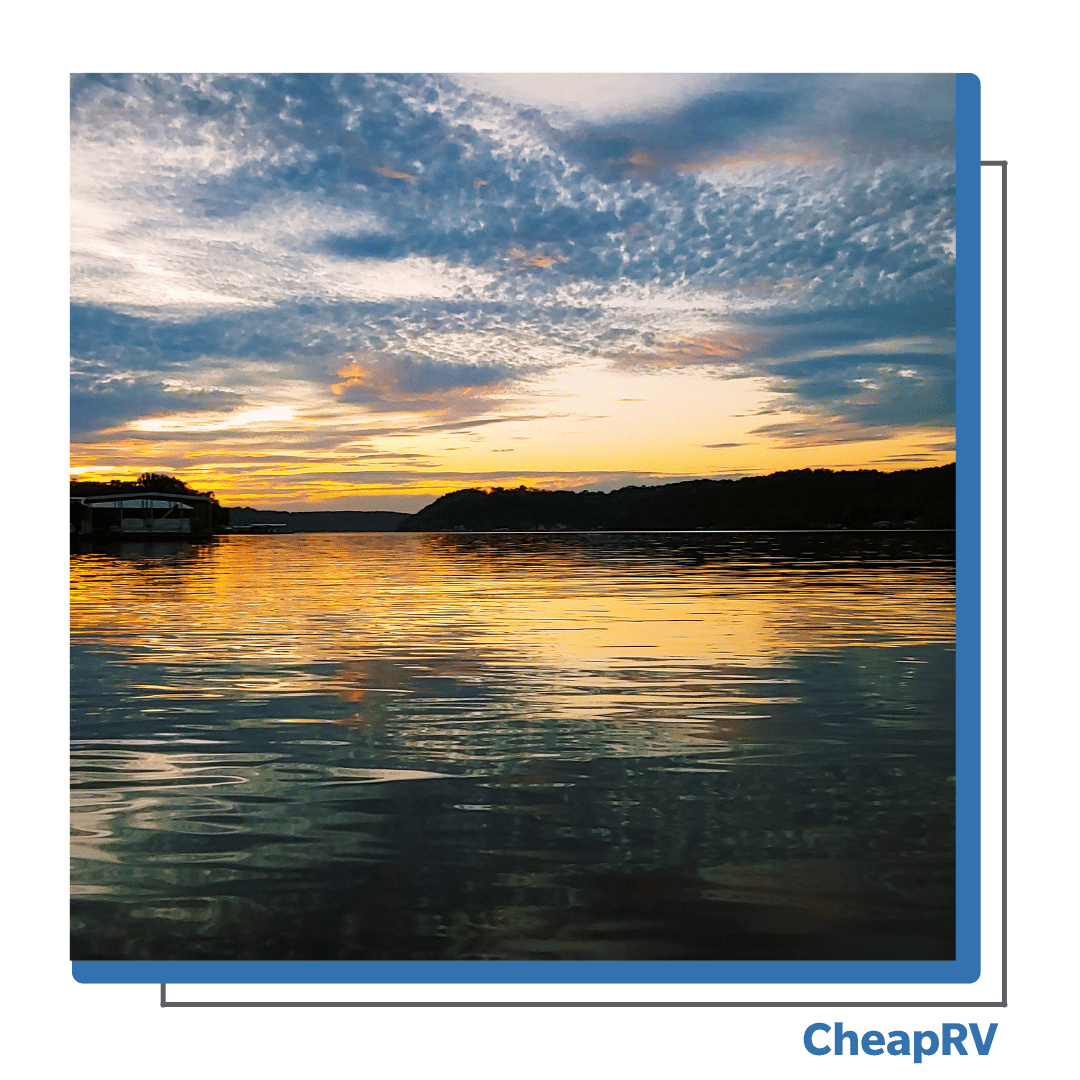 RV Parks in Missouri
For a great camping experience, consider the following RV parks in Missouri.
Montauk State Park
Its proximity to the Current River makes Montauk State Park a suitable place for fishing. The river never runs out of rainbow trout. Therefore, consider camping here if that's an outdoor RV activity to love. Besides fishing, its beautiful scenery is also perfect for nature enthusiasts.
The beauty is thanks to the evergreen Ozark region. Wildlife lovers will also enjoy them as they come to quench their thirst at the banks of the Current River. It is important to note that rare mammals are found in this RV Park in Missouri.
There is also the confluence where the Current River and Pigeon Creek meet. The latter is crucial to the former since it feeds it with more than 40 million gallons of water daily.
There is also some settlement lying around the area. They are worth exploring, having existed for a century. It would be best if you also enjoyed the hiking trails, playground, and fish hatchery.
Table Rock State Park
Thanks to its strategic location, people who love water outdoor RV activities will have something to do. Interestingly, people who appreciate different settings will also enjoy relevant activities. If you love both, then you will have myriad options to consider.
For instance, you can comfortably fish warm-water fish species in the area. Consider canoeing and kayaking for fun or while fishing. Boating is also an option as you explore and enjoy the waters. Other water-related activities to do include tubing, water skiing, and wakeboarding.
You can also stick to the dry land and try out hiking. Take advantage of the tall trees and wild grass to make your trip as adventurous as possible. Riding is also another outdoor activity to consider. Its amenities include full hookups, a bathroom, a picnic table, and a fire ring.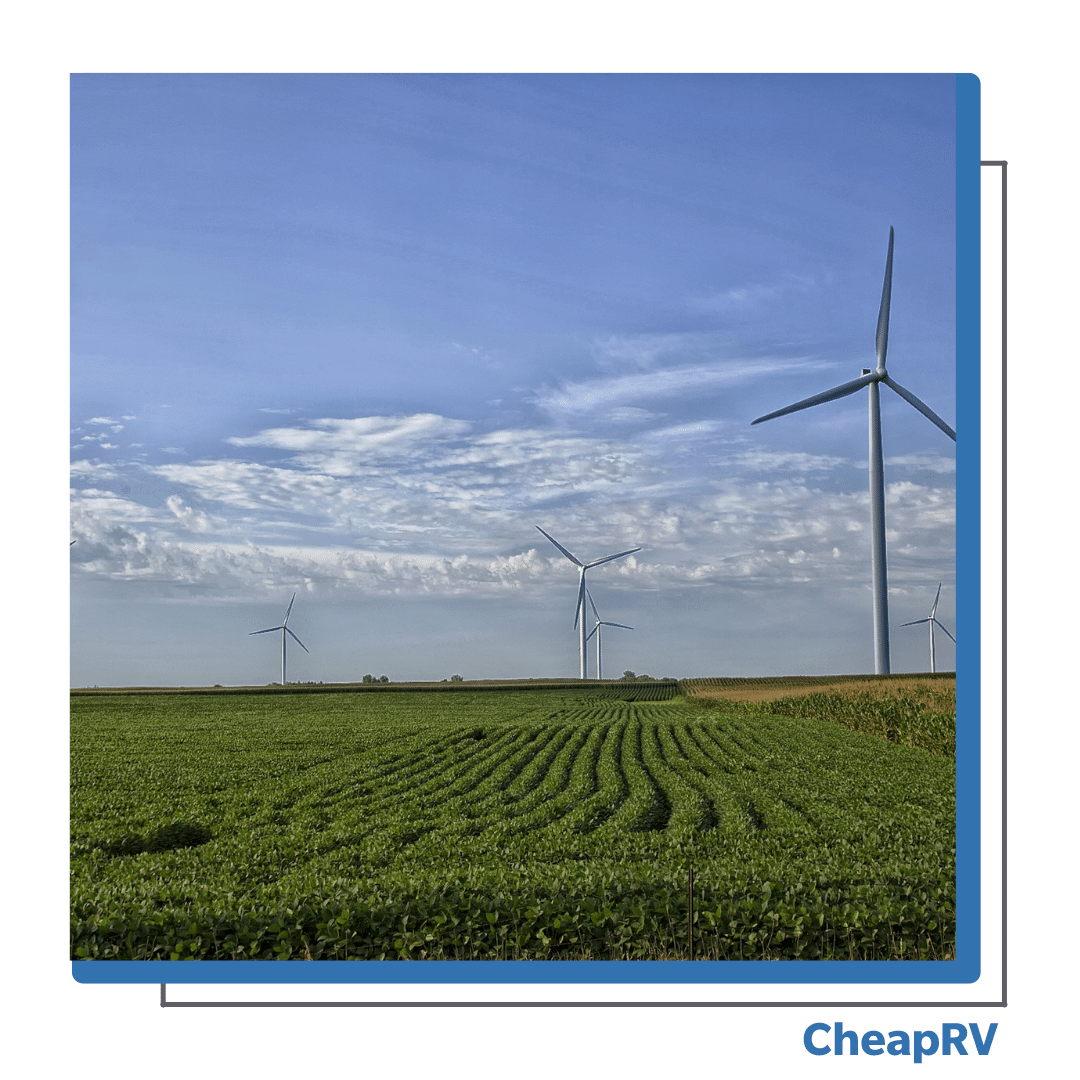 Pershing State Park
The grassland has amazing features such as a mountain, hill, streams, wooden areas, and small lakes. People love the streams for the joy and tranquility they bring. Additionally, they allow you to engage in water activities, including fishing.
The kayaking and canoeing will add fun to the fishing venture. You don't have to combine these activities if one is enough to give you fun. If you don't want to paddle, you can consider swimming in their temperate waters.
If you are not interested in water sports, consider hiking the lazy mountain and its many streams. Alternatively, use the trails to explore the woods and the wetlands. It is a great destination when camping as a family.
Its amenities include showers, bathrooms, and laundry services. A picnic area is not far from the place; kids can also play in a nearby playground.
Ha Ha Tonka State Park
It is where science and history meet and are perfect for geological and historical features. Notable features include a spring, bluffs, a natural bridge, caves, and sinkholes. Visitors also enjoy the stunning view of the lake.
It is easy to spot the 20th-century stone castle ruins from the park. Don't miss the Ha Ha Tonka Spring and the Lake of the Ozarks. Outdoor activities include picnicking, relaxing, board walking, and hiking.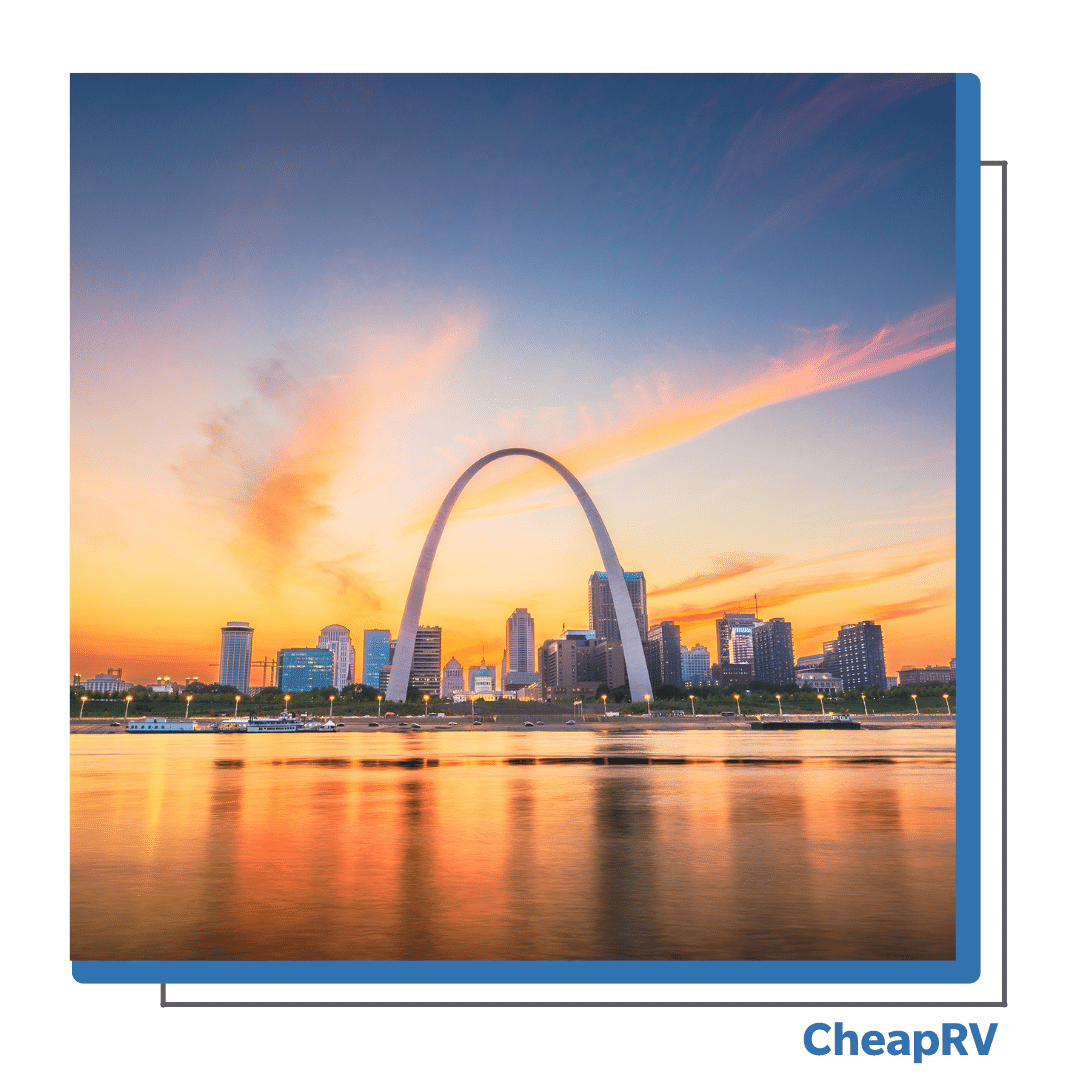 Katy Trail State Park
This country's rail trail corridor is long, if not the longest. Why not if it stretches up to 240 miles? It allows various activities, including hiking, horseback, and bicycle riding. Therefore, it is an ideal way to explore the town, its scenery, and its people.
Unique Things to Do In Missouri
You should visit the Jefferson National Expansion Memorial. There, you will see the famous Gateway Arch that extends up to a height of 630 feet. It is a masterpiece and centerpiece, and that monument is a significant figure in St. Louis.
There's also the oldest botanic garden known as the Missouri Botanic Garden. Interestingly, it still runs more than a century after its establishment. It would be nice to view this National Historic Landmark before leaving Missouri.
Another place to visit is Kansas City, thanks to the famous barbeque joint, Art museum, and sports team. Come prepared to cheer the Chiefs on during the Royals baseball game. Lastly, stop at Joe's Kansas City BBQ and the Nelson-Atkins Museum of Art.