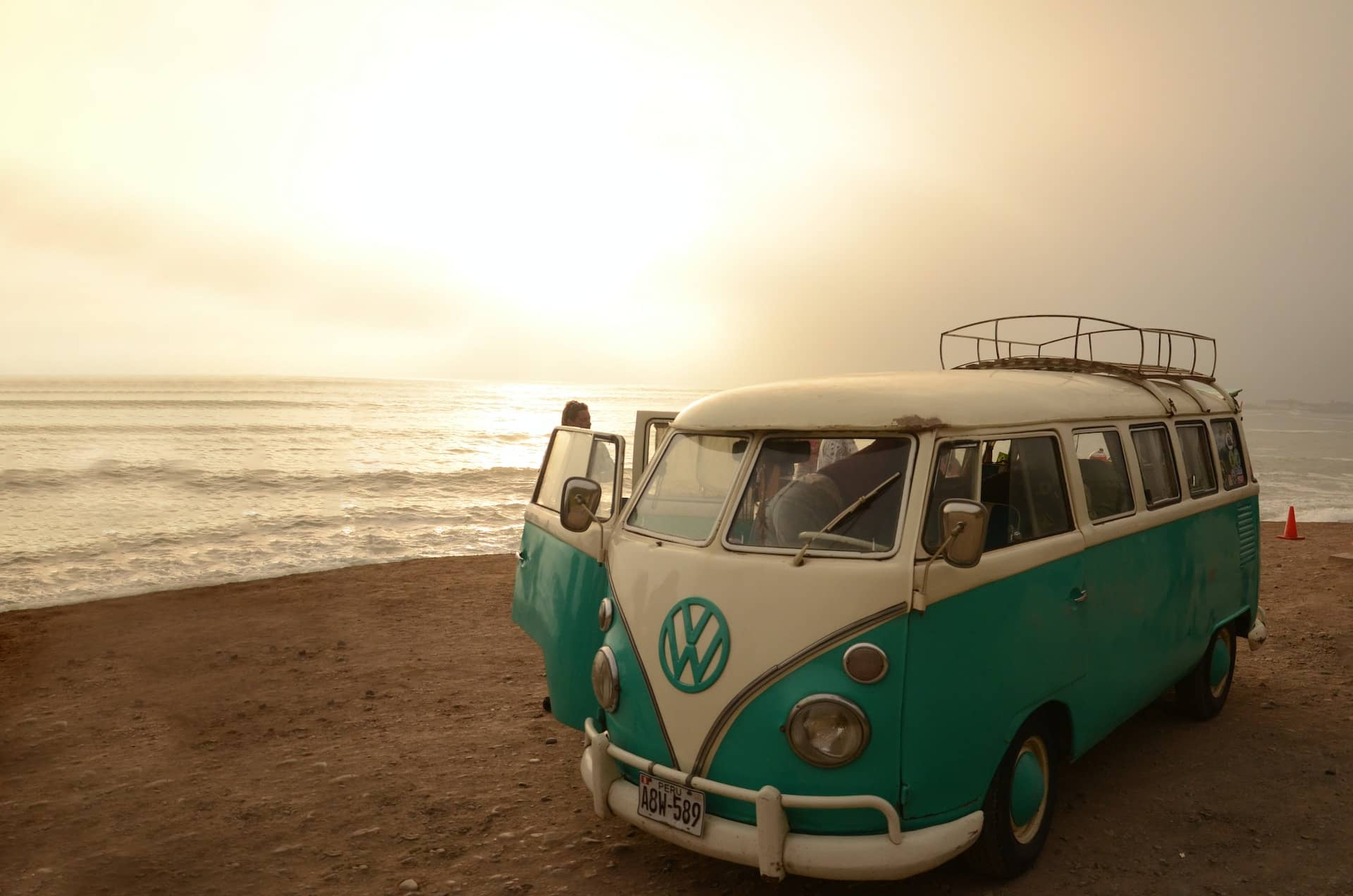 9 Best RV Parks In Destin Florida
As a travel enthusiast, I've spent countless hours exploring the best RV parks in Destin Florida, seeking out those gems that stand out in terms of amenities, location, and overall experience. 
Destin, renowned for its sparkling emerald waters and sugar-white sands, is a paradise for RVers looking for a blend of relaxation and adventure. The city offers a plethora of choices when it comes to RV accommodations, but how do you choose the best among the rest? In this article, I've compiled a list of the nine best RV parks in Destin Florida, so that you can make an informed decision and enjoy the most out of your stay. 
Whether you're into beachfront views or lush forestry settings, Destin has it all. So, buckle up, and let's dive into these prime destinations, ensuring your next trip to this Floridian haven is nothing short of spectacular.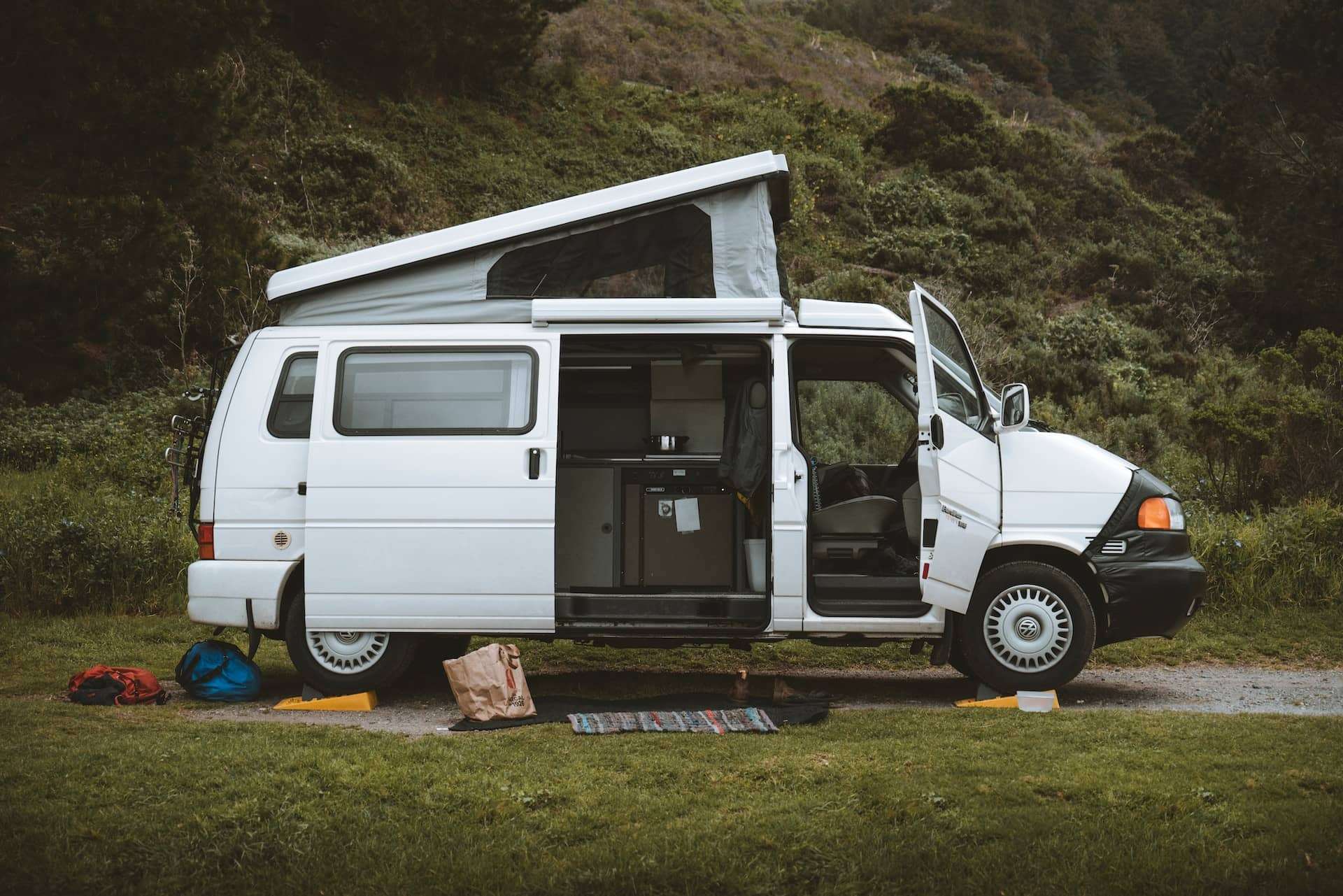 Here Are My Favorite RV Parks In Destin Florida (And Nearby)
When I think of the best RV parks in Destin Florida, several stand out due to their unique offerings, ideal locations, and rave reviews from fellow travelers. 
Each of these RV parks offers its own flavor and experience. Whether you're looking for luxury, nature, or a blend of both, the best RV parks in Destin Florida have you covered. Dive in to explore these fantastic options and find the perfect fit for your next getaway.
Destin RV Beach Resort
Nestled right next to the gleaming Gulf of Mexico, this resort offers beachfront sites, giving travelers instant access to the sandy shores. Modern amenities combined with a private beach setup make it a luxurious RVing experience. Be sure to book in advance due to its high demand.
Camp Gulf
A popular choice for those wanting a mix of beach and recreation, Camp Gulf offers both beachfront and shaded sites. Its large swimming pools and activity zones provide entertainment for the entire family. Many campers praise its clean facilities and friendly staff.
Geronimo RV Park
Located just a short drive from the main attractions of Destin, Geronimo is favored for its peaceful environment. Full hookup sites and a dedicated pet area make it convenient for travelers. Plus, its competitive pricing is hard to beat in the area.
Emerald Beach RV Park
This park, as its name suggests, places emphasis on the beautiful emerald waters of Florida's coast. Its well-maintained sites and friendly atmosphere make it a hit among regulars. Visitors especially love the weekly community events held at the park.
Bayview RV Campground
Perfect for those who love bay views and calm waters, Bayview offers a serene setting for relaxation. With a fishing pier and boat launch, it's also ideal for aquatic enthusiasts. The sunsets here are particularly breathtaking.
Twin Lakes Camp Resort
A lakeside gem, Twin Lakes offers tranquil waterside sites and charming wooden cabins. Kayaking, fishing, and bird-watching are popular activities here. The communal fire pits are a favorite gathering spot for travelers.
Pelican's Landing Resort
This family-friendly spot boasts a fun play area for kids and a spacious layout. Its proximity to popular Destin attractions combined with a quiet atmosphere makes it a win-win choice. Pets are also welcome, making it suitable for the whole family.
Crystal Beach RV Park
A stone's throw away from Destin's renowned Crystal Beach, this park is all about location. It provides easy access to local eateries, beach sports, and the shimmering waters of the Gulf. Their clean facilities and beach access make it a must-visit.
Destin West RV Resort
Offering a blend of luxury and nature, Destin West boasts top-notch amenities like a tropical pool and lazy river. The landscaping here is particularly impressive, with lush greenery and serene ponds. Being adjacent to the boardwalk, evening strolls are a favorite pastime.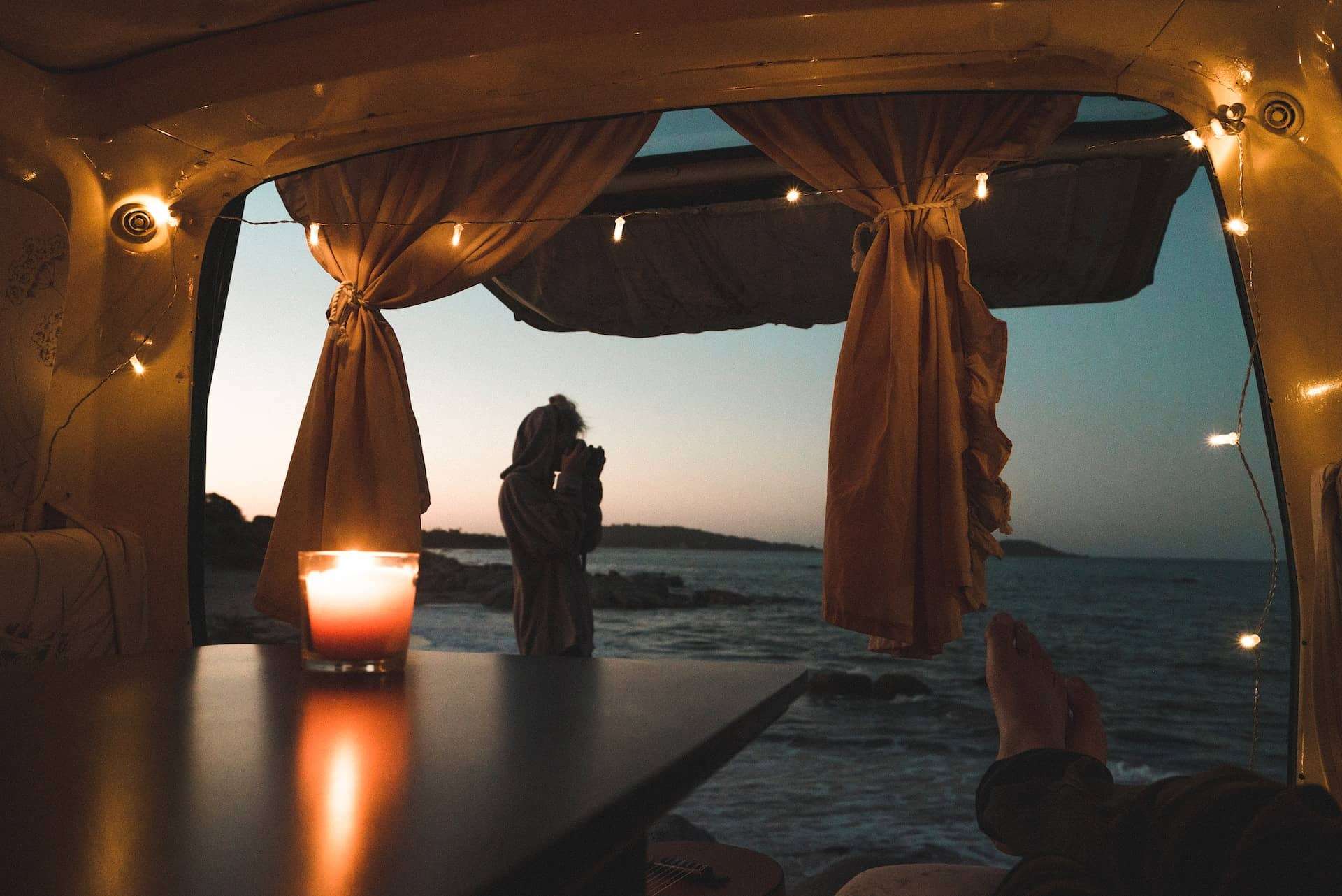 FAQs About The Best RV Parks In Destin Florida
What is the best month to visit Destin?
The best month to visit Destin and to enjoy the best RV parks in Destin Florida, largely depends on what kind of experience you're looking for. For those aiming to enjoy the warm beach waters and the vibrant local scene, the late spring to early summer months, particularly May and June, are ideal. This period offers balmy weather, fewer crowds than the peak summer months, and full operational hours for most of the best RV parks in Destin Florida. 
However, if you prefer a quieter, more laid-back ambiance, consider visiting in the fall, specifically in September and October. The temperatures are still pleasant, and there's a lower chance of rain compared to the summer months.
How much is an RV park per month in Florida?
The cost for an RV park per month in Florida can vary widely depending on the location, amenities, and the time of year. On average, monthly rates can range from $450 to over $2,000. However, when focusing specifically on the best RV parks in Destin Florida, monthly rates typically start from $700 and can go up to $1,500 or more, especially for prime beachfront spots or parks with a wide array of luxury amenities. 
It's always advisable to check with individual parks for accurate pricing and seasonal deals, as some of the best RV parks in Destin Florida might offer discounts for longer stays or during off-peak seasons.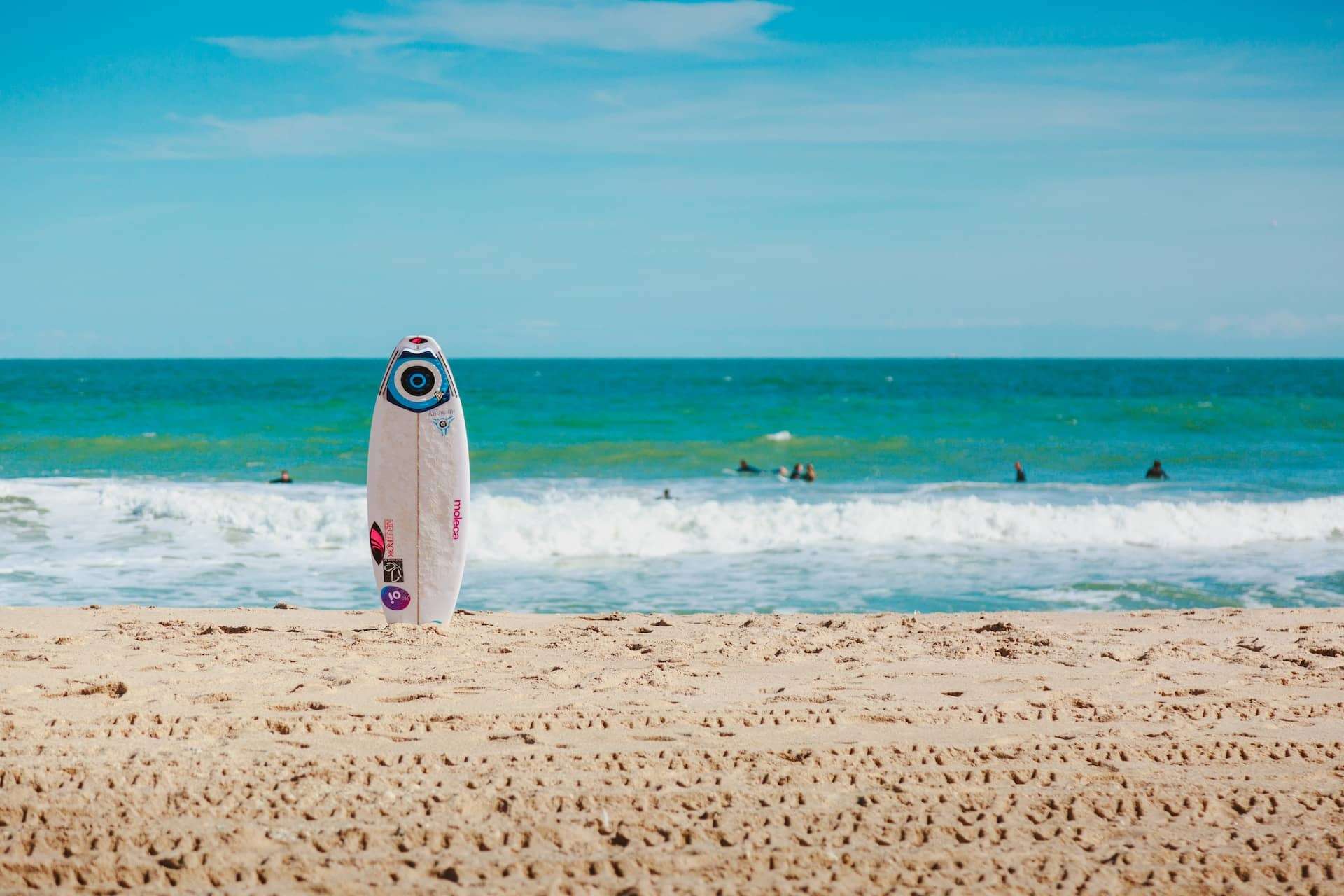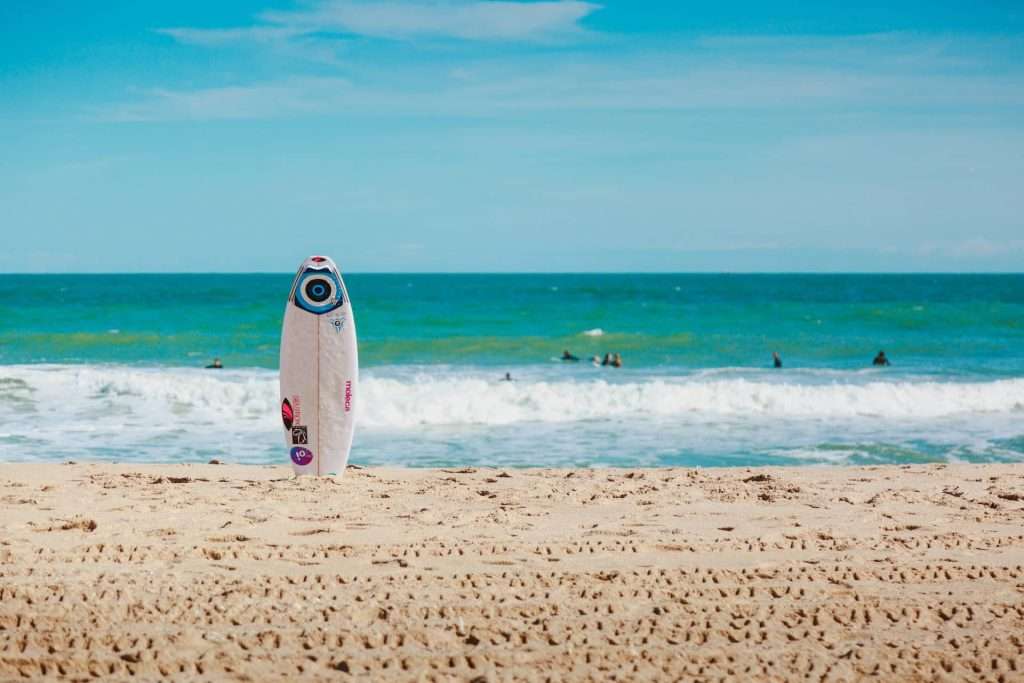 Final Thoughts
Embarking on an RV journey offers a blend of freedom, exploration, and the comfort of home. But where you decide to anchor for the night can make all the difference in your travel experience. Destin, with its stunning emerald waters and sugar-white sands, is undeniably one of the best destinations for RVers. 
Whether you're searching for a beachfront view, a tranquil lakeside retreat, or a bustling spot right in the heart of the city, the best RV parks in Destin Florida have you covered. Every traveler has a unique wish list, and thankfully, the best RV parks in Destin Florida cater to a broad spectrum of desires. 
So, the next time wanderlust strikes, remember that the best memories often stem from the best locations. And with this list in hand, you're equipped to discover the very best RV parks in Destin Florida, that this sun-kissed paradise has to offer.