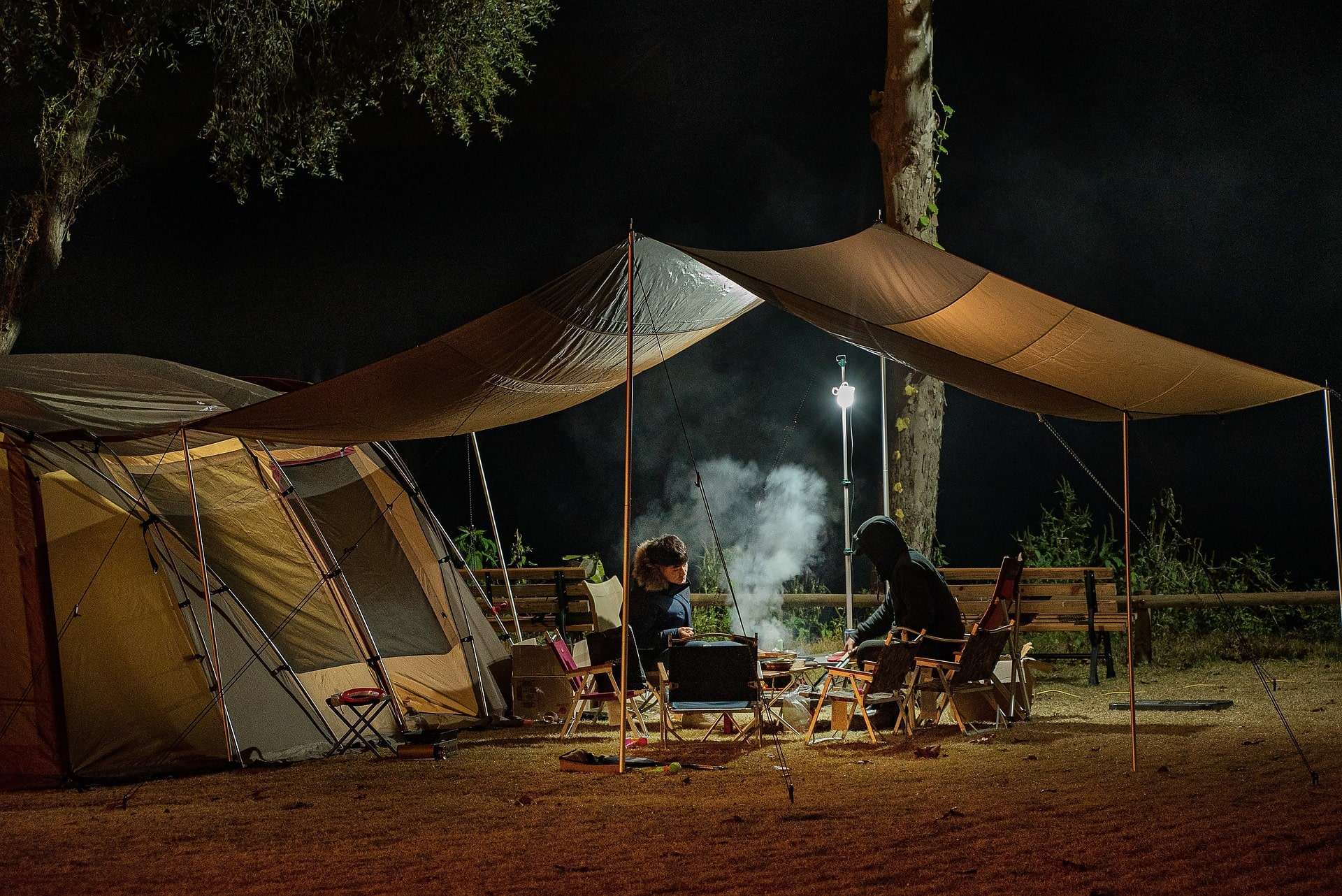 12 Of The Best Snowbird RV Parks In Florida
As a New Yorker who has traded skyscrapers for palm trees more than once, I've spent many winters exploring the best snowbird RV parks in Florida, seeking sunnier climes and serene landscapes. 
Florida, with its temperate climate and fun-filled atmosphere, is a haven for snowbirds — those of us who flee the chilly north to embrace the subtropical warmth during the winter months. These snowbird RV parks are scattered across the Sunshine State, each providing a unique experience, whether it be overlooking tranquil ocean waves or residing under the lush canopy of ancient oaks.
Having frequented this southern retreat countless times, I've compiled a list of 12 of the best snowbird RV parks in Florida — places that combine comfort, convenience, and captivating charm. 
So come on, let me share them with you because these snowbird RV parks in Florida are your tickets to a winter filled with sunsets, seashells, and a myriad of outdoor activities!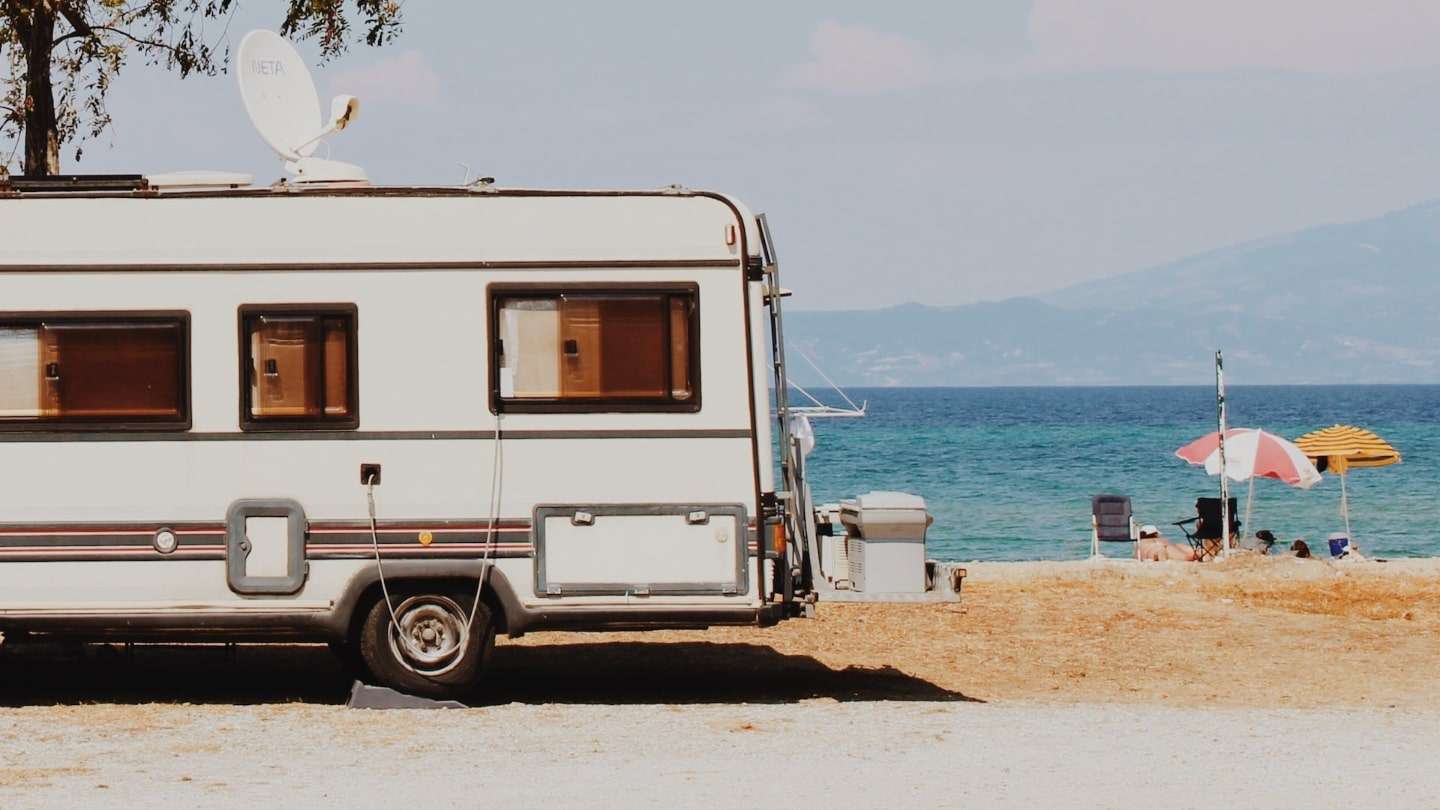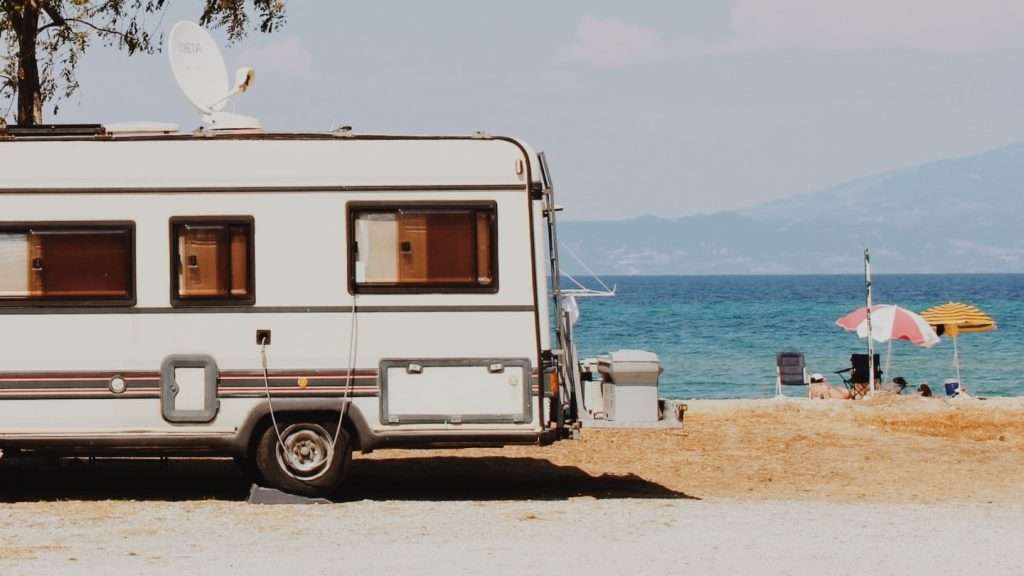 Here's My List Of The 12 Best Snowbird RV Parks In Florida
Each of these snowbird RV parks in Florida embodies a distinctive charm and offers varied experiences, ensuring every traveler finds their ideal winter haven. Whether you seek luxurious amenities, unspoiled nature, or a mix of both, each park on this list offers a unique piece of paradise that can satisfy any snowbird's pursuit of winter bliss.
Bahia Honda State Park
Located in Big Pine Key, this park is a gem amongst snowbird RV parks in Florida, offering pristine beaches, clear waters, and a myriad of water activities for the outdoor enthusiast.
Fort De Soto Park
With its rich history and breathtaking landscapes, Fort De Soto Park in Tierra Verde stands out as an ideal destination, blending cultural exploration with natural beauty.
Jetty Park Campground
In Cape Canaveral, this RV park is a hotspot for fishing enthusiasts and beach lovers, providing a serene yet lively environment amidst the surf and sand.
Red Coconut RV Park
Situated in Fort Myers Beach, Red Coconut offers direct beach access and is renowned for its vibrant atmosphere and picturesque beachfront views.
Bluewater Key RV Resort
This luxurious resort in Key West is for those who enjoy high-end amenities and lavish settings, making it a premium choice among the snowbird RV parks in Florida.
Tropical Palms RV Resort
Nestled in Kissimmee, Tropical Palms offers a tranquil getaway with close proximity to Orlando's thrilling attractions, merging relaxation with excitement.
St. George Island State Park
For those who prefer a quieter retreat, St. George Island offers secluded beaches and pristine landscapes, establishing it as a peaceful sanctuary among snowbird RV parks in Florida.
Destin RV Beach Resort
Located in Destin, this resort offers a harmonious blend of luxury and nature, providing snowbirds with a splendid mix of beach activities and premium amenities.
Silver Palms RV Resort
Situated in Okeechobee, Silver Palms is known for its upscale environment, high-class amenities, and a range of activities catering to the diverse needs of snowbirds.
Everglades Isle RV Resort
A luxury retreat located in Everglades City, this resort offers a unique experience with its proximity to the magnificent Everglades, making it a favorite among nature-loving snowbirds.
Naples Motorcoach Resort
In the heart of Naples, this resort stands out with its top-notch amenities and luxurious surroundings, offering an unrivaled upscale experience for snowbirds in Florida.
Boyd's Key West Campground
With its stunning ocean views and a friendly atmosphere, Boyd's in Key West provides a charming environment, making it a lovely choice for those exploring snowbird RV parks in Florida.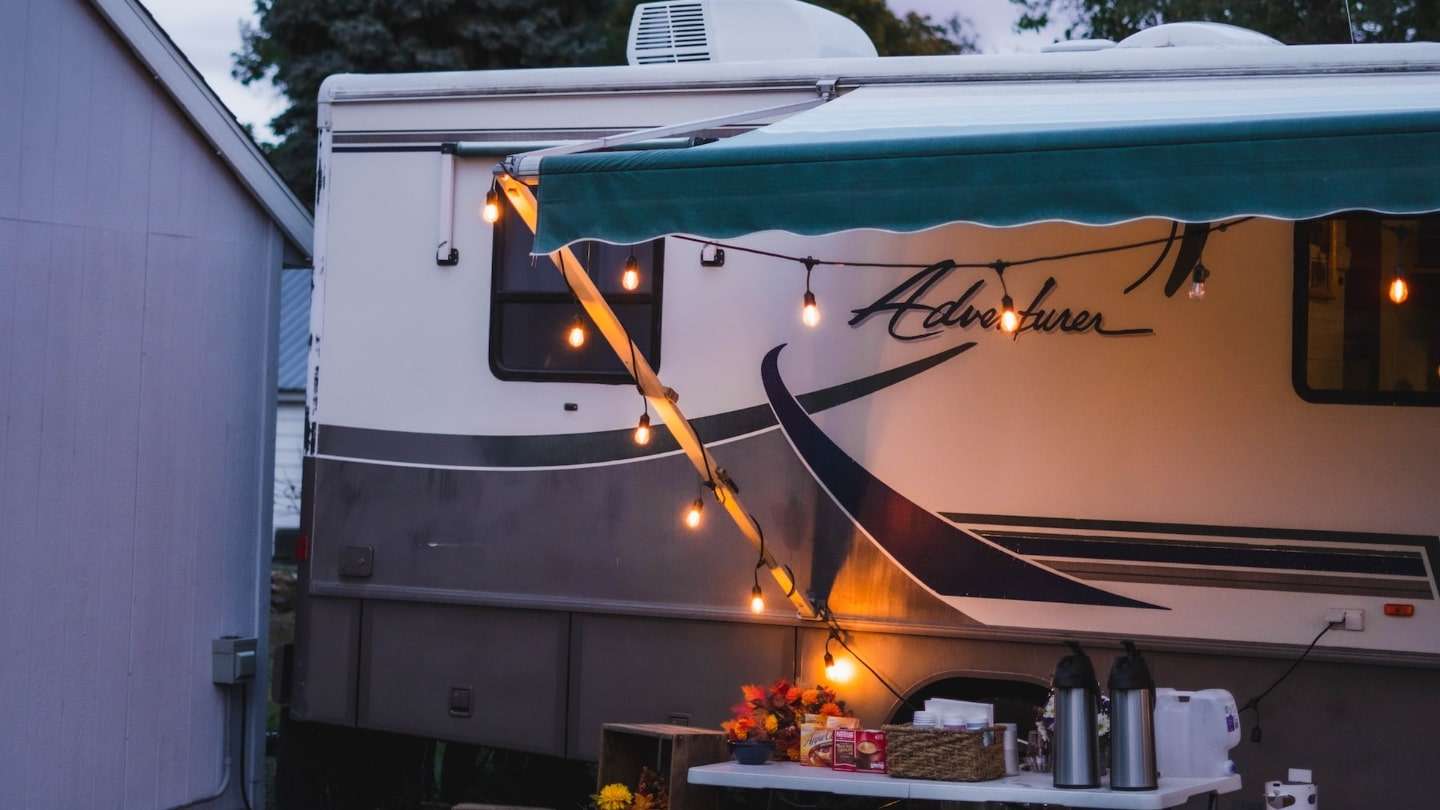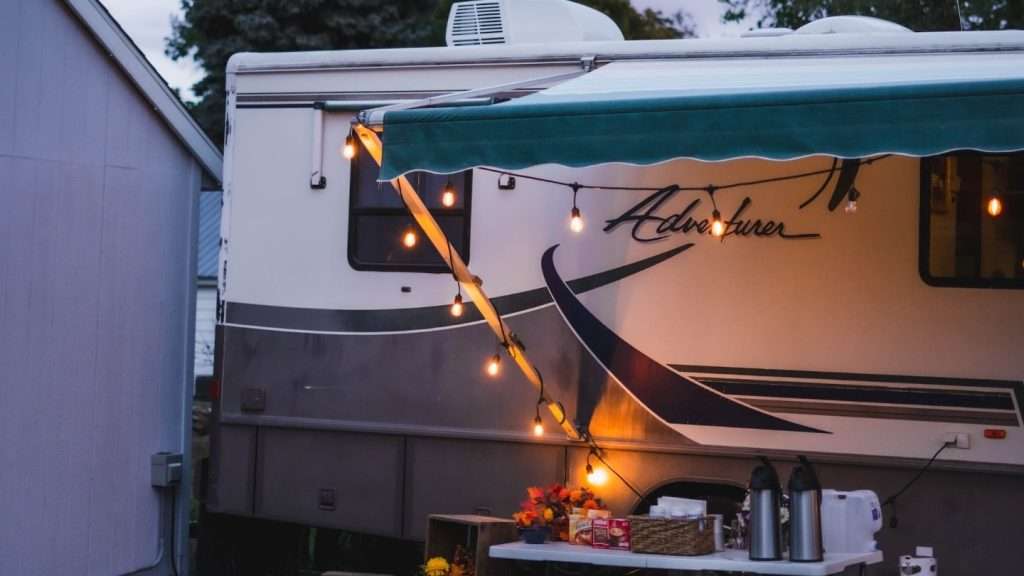 FAQs
How long can you stay in an RV in a state park in Florida?
In most state parks in Florida (including the state parks on my list of snowbird RV parks in Florida), the maximum stay limit is typically 14 consecutive nights. However, during the peak snowbird season, which is generally from January to April, many parks may allow extended stays, and some parks may have different stay limits. 
Generally speaking, if you aren't visiting a state park during a period of high demand, it is likely that the 14-day rule will be waived. That being said, it is always a good practice to check the specific stay limits and policies of the snowbird RV park in Florida you are planning to visit and make reservations in advance due to high demand during the winter months.
Can an RV park evict you in Florida?
Yes, any RV park (including snowbird RV parks in Florida) can evict guests who violate park rules, fail to pay their fees, or engage in unlawful or disruptive behavior. Florida law provides specific procedures that RV parks must follow to evict a guest legally, ensuring the rights of both parties are protected.
It is crucial for guests staying in snowbird RV parks in Florida to familiarize themselves with and adhere to the park's rules and regulations to enjoy a trouble-free stay in the Sunshine State.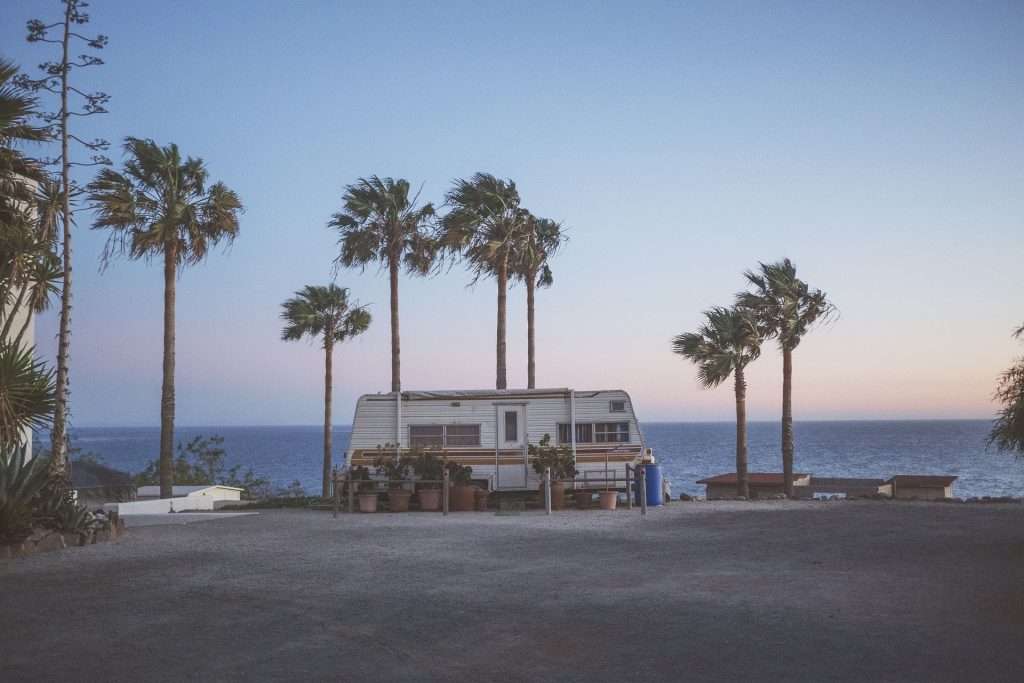 Final Thoughts
In my personal experience, exploring snowbird RV parks in Florida provides the perfect escape from the winter blues, offering a range of experiences from luxurious resorts to natural sanctuaries. All of the parks listed here each have their own unique charm, allowing snowbirds to relish the Florida sun, surf, and serenity. 
So, load up your RV and get ready to immerse yourself in the diverse, sun-drenched offerings of the enchanting Sunshine State!