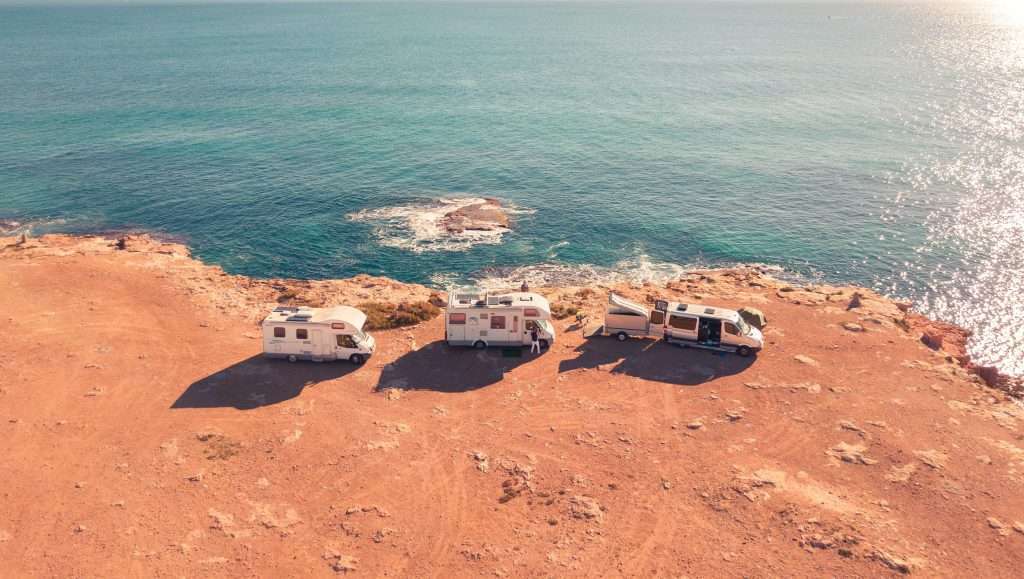 Unprecedented Growth – The RV Rental Market Is Projected To Be Valued At $1.1 Billion By 2031
For decades, experts have been fairly conservative when it comes to forecasting the growth of the RV rental market — steady (albeit slow) growth was always expected — however, recent trends and circumstances have changed this.
At the end of 2022, the global RV rental market was valued at $770 million; however, by the end of 2031, that value is projected to reach $1.1 billion. According to industry experts, this noteworthy increase will be the direct result of the estimated 3.7% compound annual growth rate (CAGR) we are expected to witness for the period between 2023 and 2031.
In the grand scheme of things, the main driving force behind this significant growth seemingly stems from a global increase in the average amount that is being spent on more involved recreational activities (such as camping and traveling).
However, in addition to this, studies have shown that there are other very important factors at play as well. These include but are not limited to the lasting effects of the COVID-19 pandemic, the increasing demand for motorized RVs, and the popularization of RV hosting services and apps.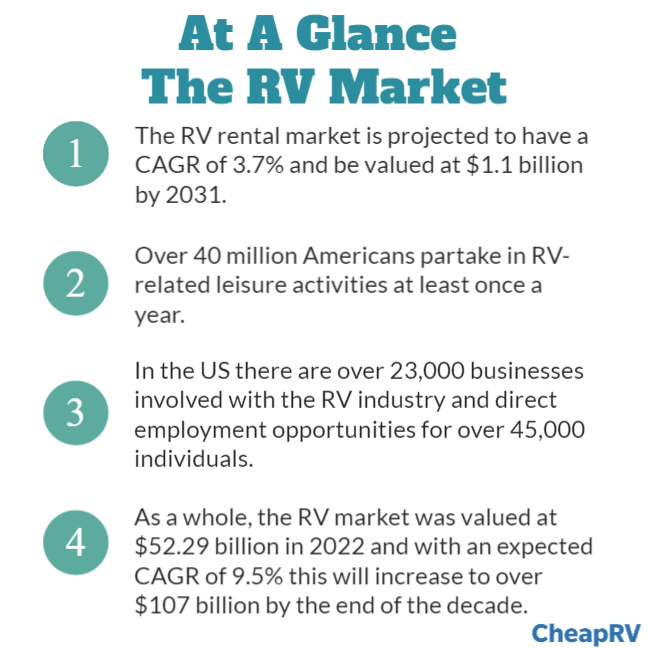 Where Does The RV Industry Currently Stand As A Whole?
At the end of 2022, the RV market was valued at approximately $52.29 billion. When looking towards the coming decade, even the most cautious experts have forecasted that this overall value will increase to over $107 billion — with an expected compound annual growth rate of 9.5%.
The US serves as the largest contributor to this growth with Americans making up the largest market segment of the RV industry — over 40 million Americans have reported that they partake in RV-related leisure activities at least once a year.
In addition to this, according to the Recreational Vehicle Industry Association (RIVA), in the US alone there are over 23,000 businesses that are involved with the RV industry. This has in turn led to direct employment opportunities for over 45,000 individuals and subsequently $3 billion in direct wages.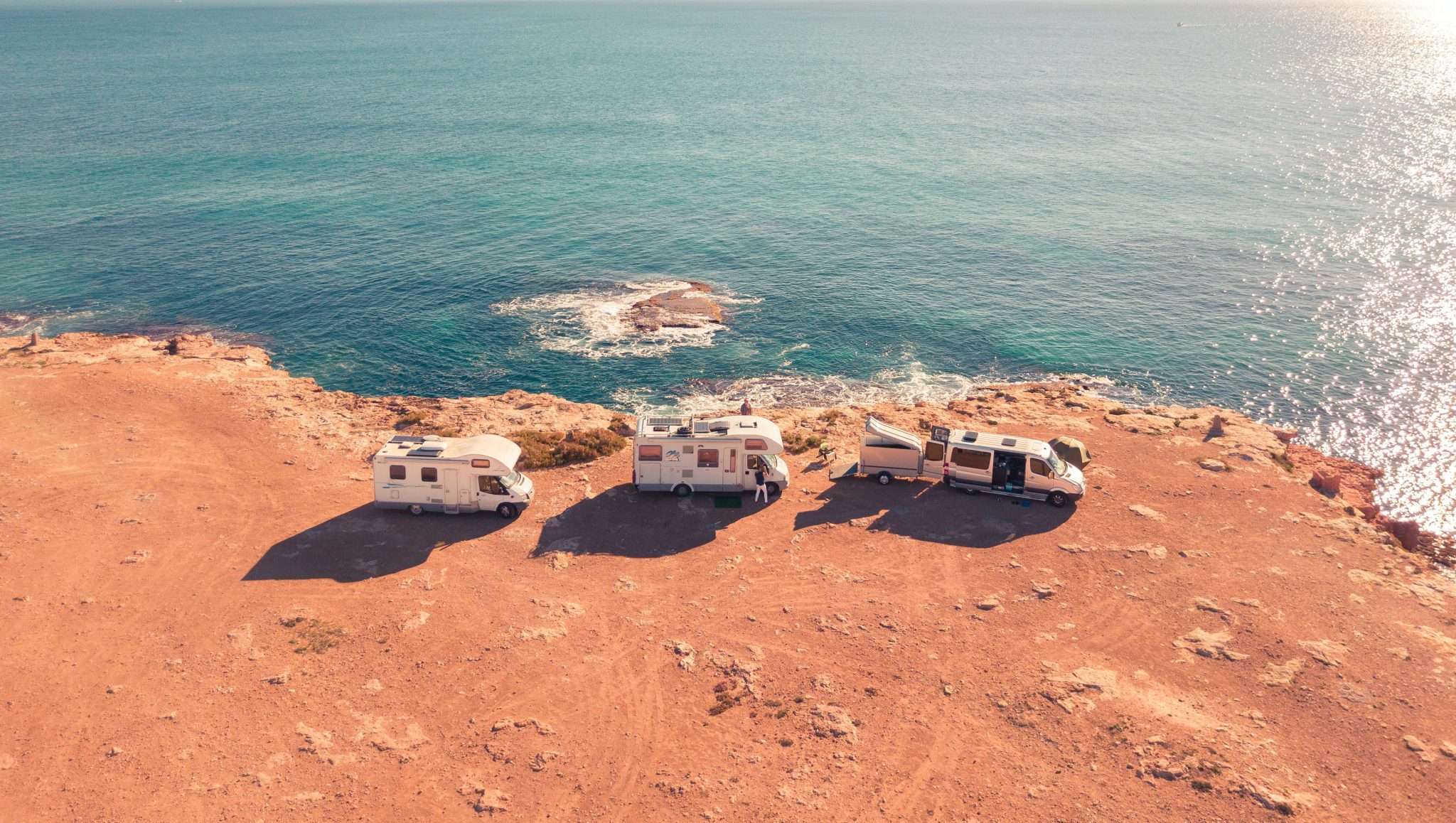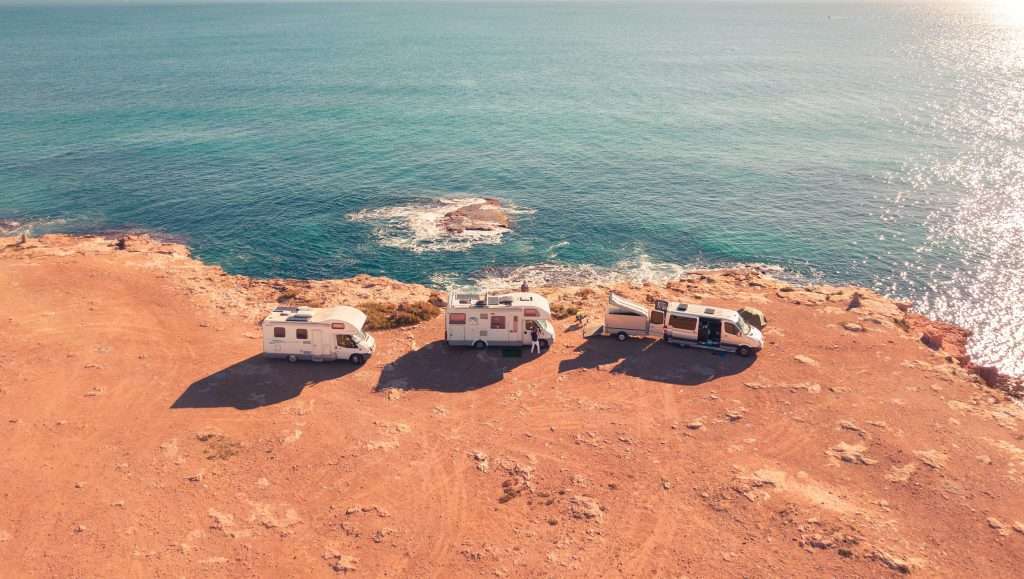 What Are The Factors Behind This Projected Growth In The RV Rental Market?
As mentioned before, it stands to reason that any upsurge in the overall RV industry will eventually trickle down to the RV rental industry, resulting in growth. However, that being said, recent analysis has revealed that there are several other significant factors that are responsible for this projected growth in the RV rental market.
RV Rental Market Growth Stems From… The Demand For Motorized RVs
Surveys have shown that the demand for motorized RVs has been increasing considerably compared to their non-motorized counterparts (towable RVs). This demand for motorized RVs is due to the fact that the large influx of prospective buyers who are new to the market do not have vehicles that are capable of reliably towing non-motorized RVs.
Why has this affected the RV rental market?
Well, as anyone who is familiar with the industry will tell you, motorized RVs are (on average) more expensive (and require more maintenance) than their towable counterparts. This has in turn led to more people utilizing RV rental services as an alternative solution.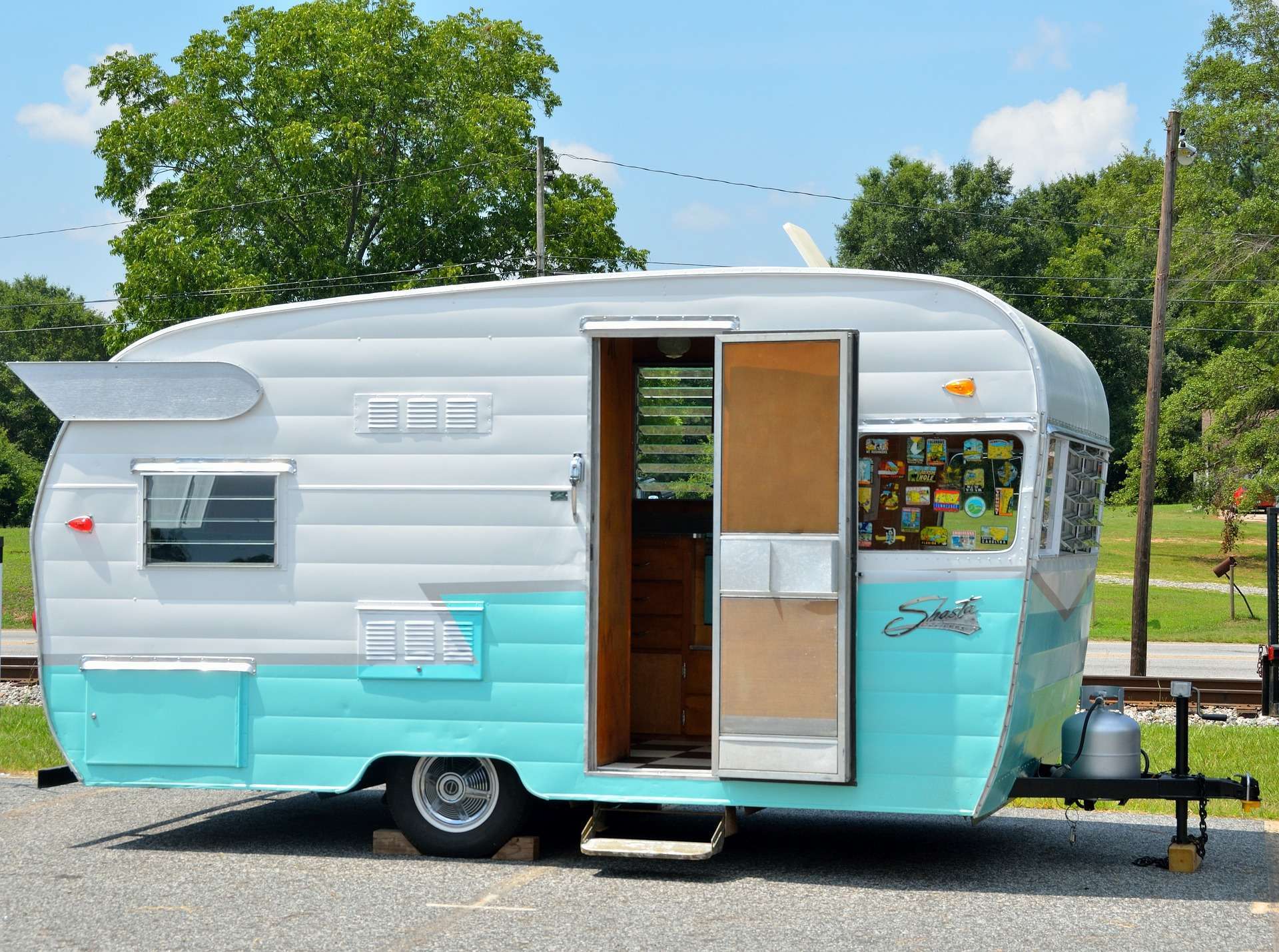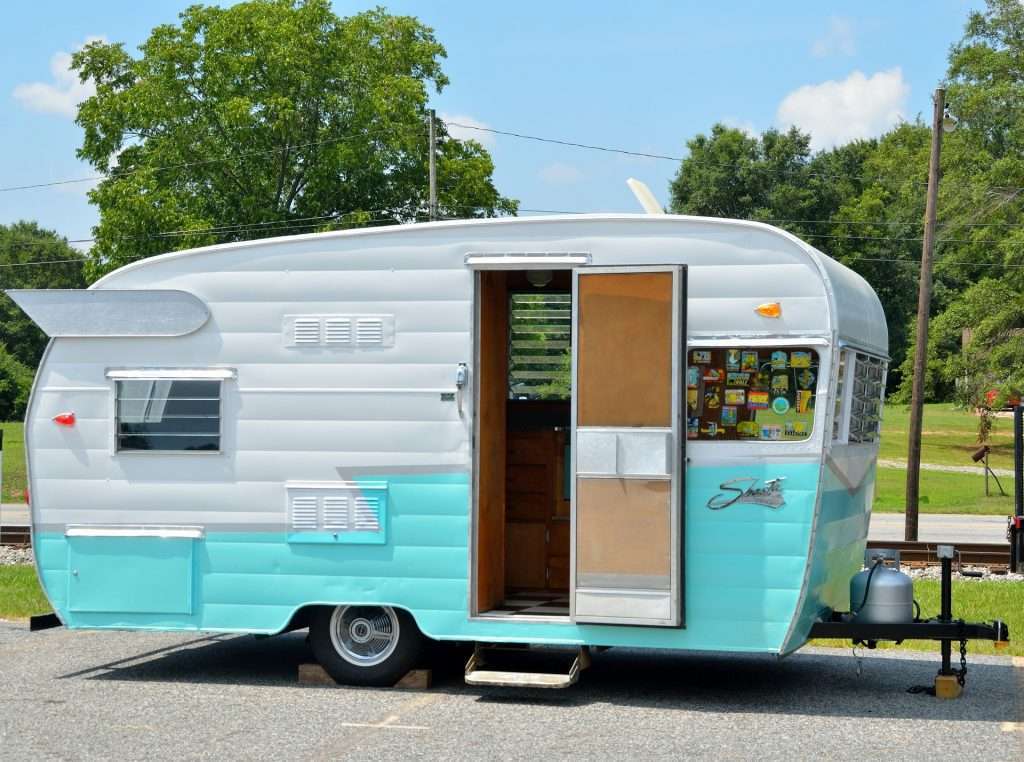 RV Rental Market Growth Stems From… The Rise Of RV Hosting Services And Apps
RV hosting has existed for quite some time; however, following the popularity of property-based websites like Airbnb, RV hosting solutions have expanded as well.
One example of this is the new startup RVOvernights.com, which is poised to be a low-priced competitor to industry staples like Harvest Hosts. The team behind RVOvernights.com has promised to place a strong focus on small businesses and connect them with RV owners — fostering a mutually beneficial relationship.
The introduction of affordable alternatives such as this has in turn increased the overall appeal of vacationing in an RV.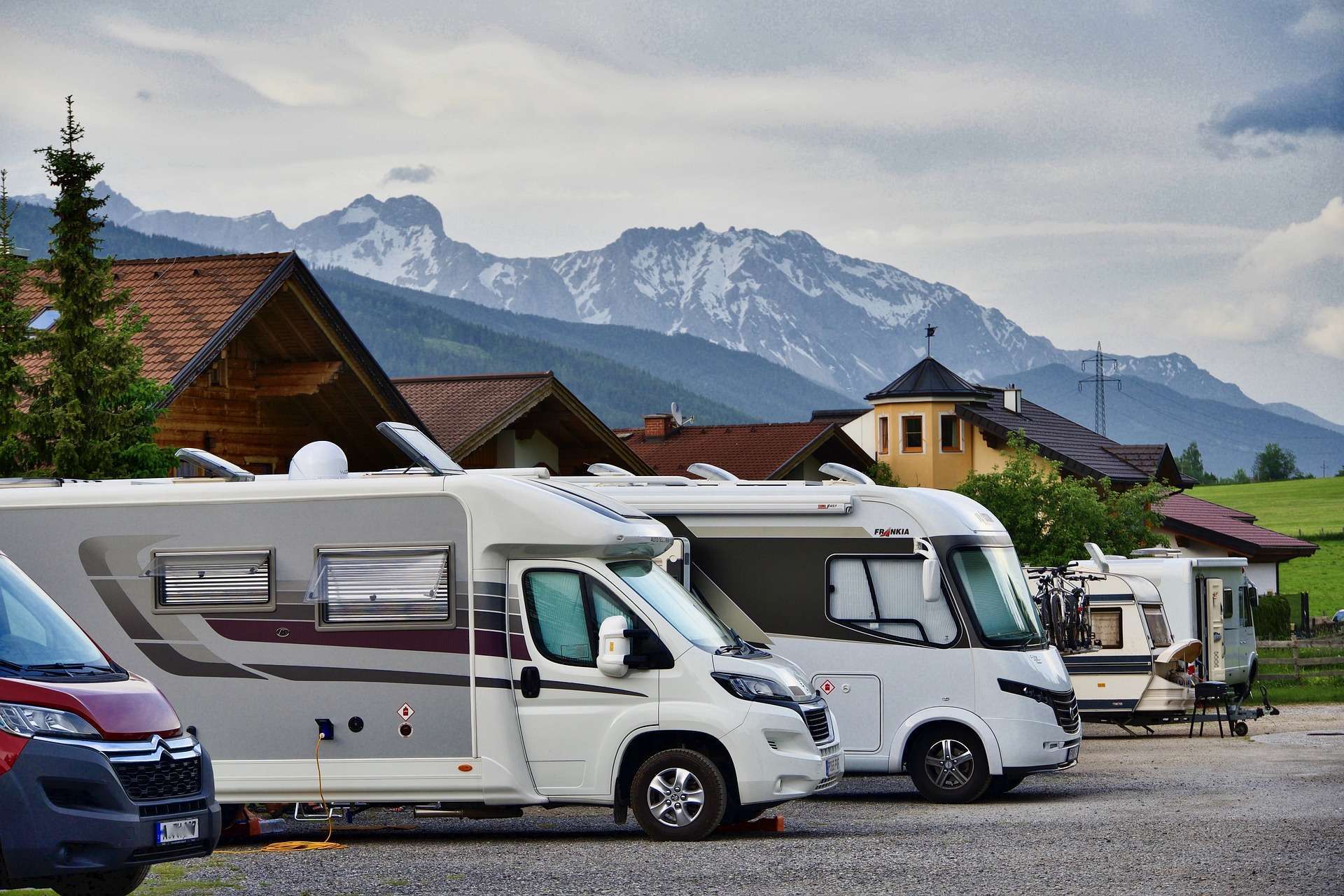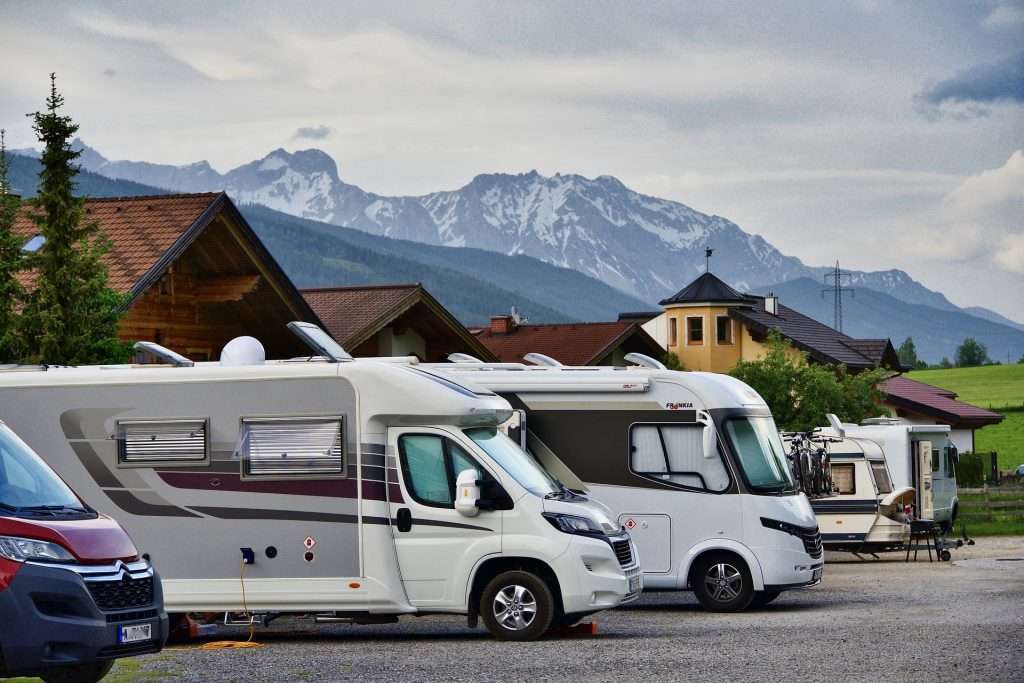 RV Rental Market Growth Stems From… The Need For Vacation Solutions That Adhere To COVID-19 Standards
After the peak of the COVID-19 pandemic, the market demand for RVs was observed to have increased significantly due to the influx of prospective vacationers that suddenly needed to avoid shared transportation and public-facing lodgings.
In summary, a theoretical family vacation in an RV is favorable for individuals that want to adhere to COVID-19 standards and reduce the risk of potential exposure for their household.
By and large, these individuals that were newly interested in the benefits that RVs would provide for their vacation plans did not want to take on the burden of a high-maintenance and costly RV purchase. Which in turn led to RV rental services becoming more appealing… fueling the boom in the RV rental market that we are seeing today.