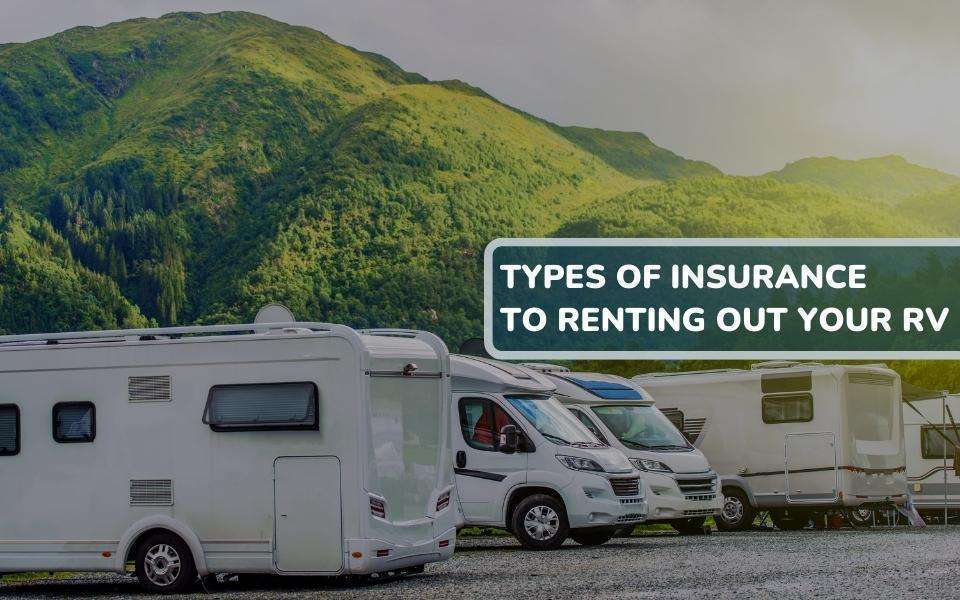 What Kind of Insurance Do You Need to Rent out Your RV?
RV rental has become a very popular practice in the last couple of years. In fact, it's one of the great ways to make some extra money if you have an RV available for rent. So, You have to know what kind of insurance you need for renting out your RV.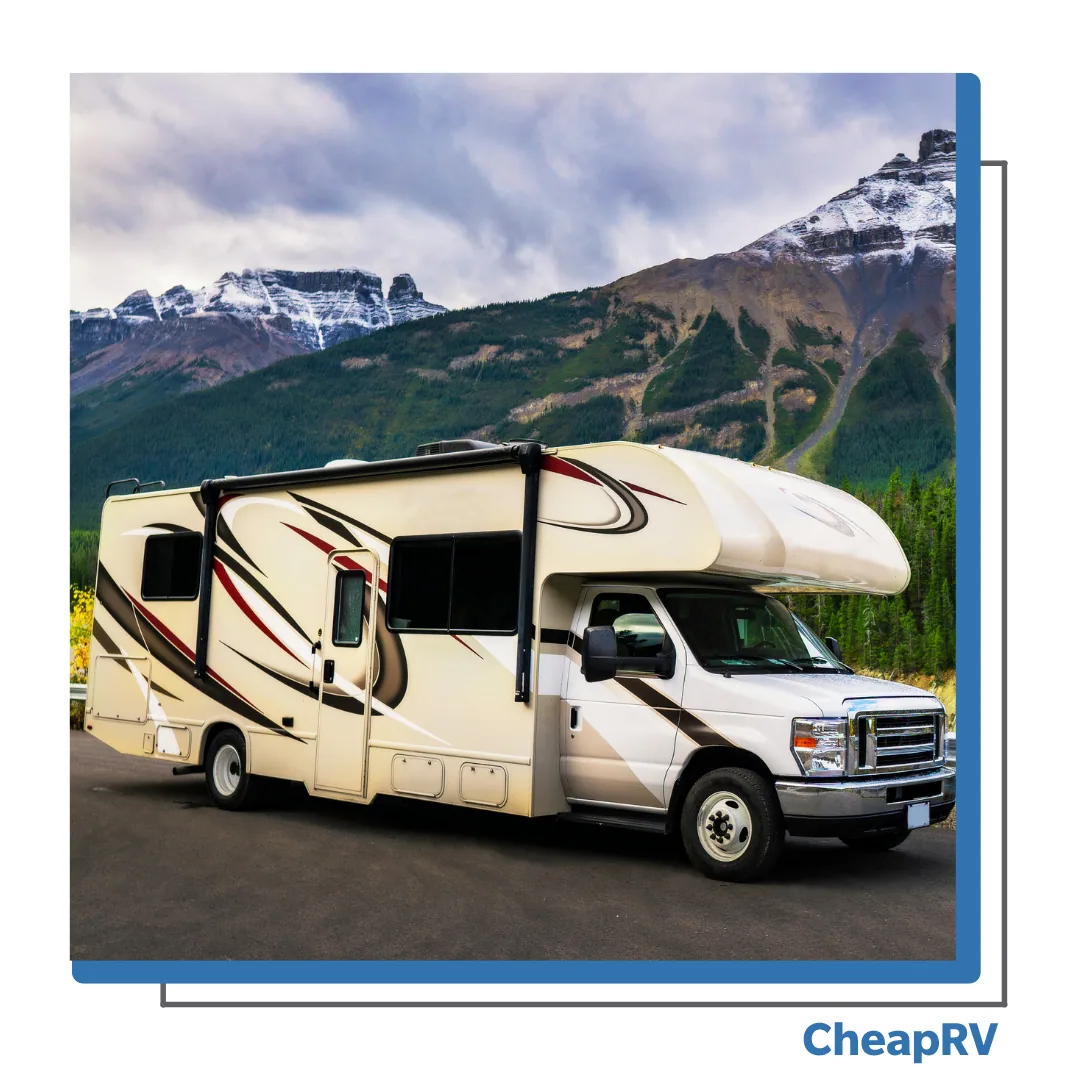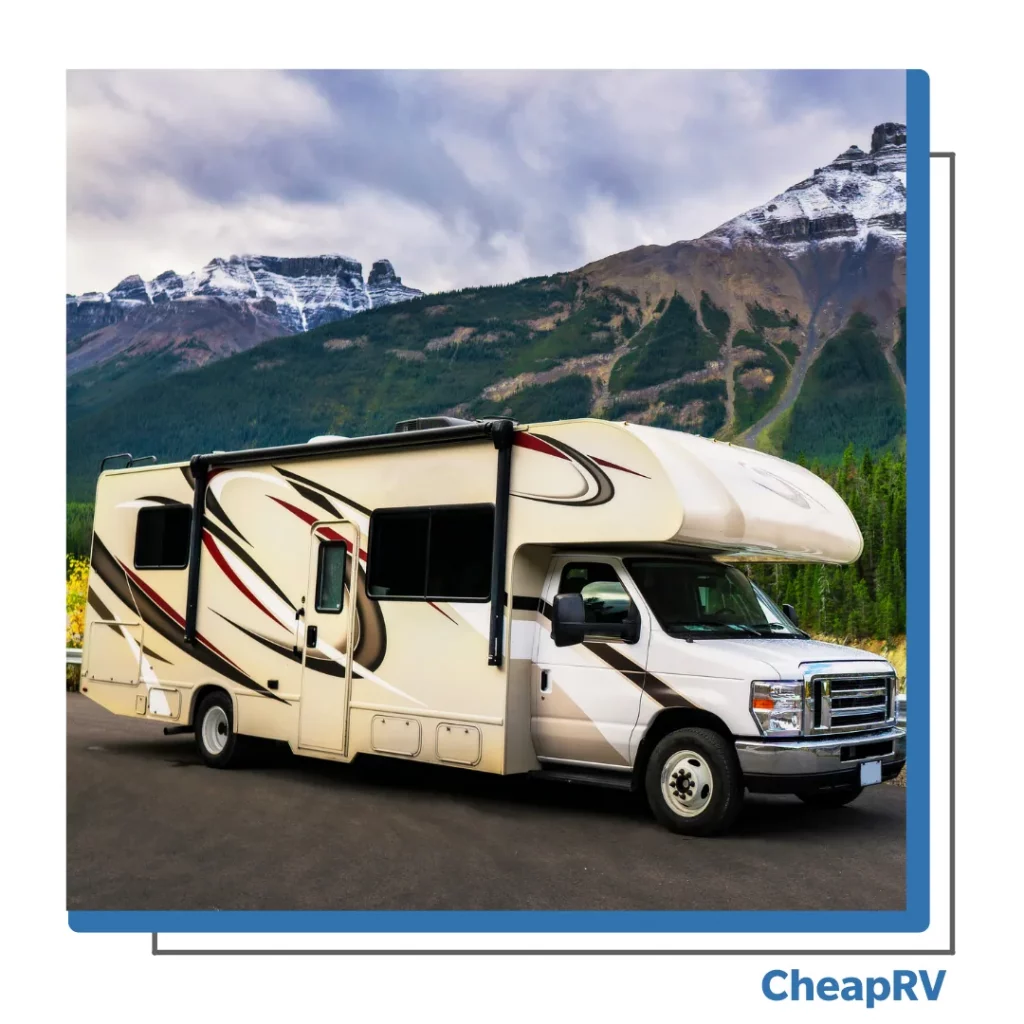 It's important to account for all of the costs when you start renting your RV. One of those factors to think about is insurance. Let's find out what kinds of insurance you need to cover yourself when renting your RV out.
What Is RV Rental Insurance?
RV rental insurance is a policy that insures your RV against damage to the vehicle while it is rented out. It's much like regular RV insurance policies but offers some additional coverage specific to rental situations.
Personal RV insurance policy coverage and rental RV insurance come in various forms with various features, perks, and levels of protection. Two types of insurance are often necessary for RV owners who want to rent out their vehicles, and they are:
Traditional RV insurance provides protection for both your RV and you.
Insurance for renting an RV guarantees safety for the vehicle even while it is being rented.
There is no coverage for RV rentals in a standard RV insurance policy. Therefore, the provider will not provide coverage if anything happens during the rental time if you choose regular insurance coverage and rent out your RV.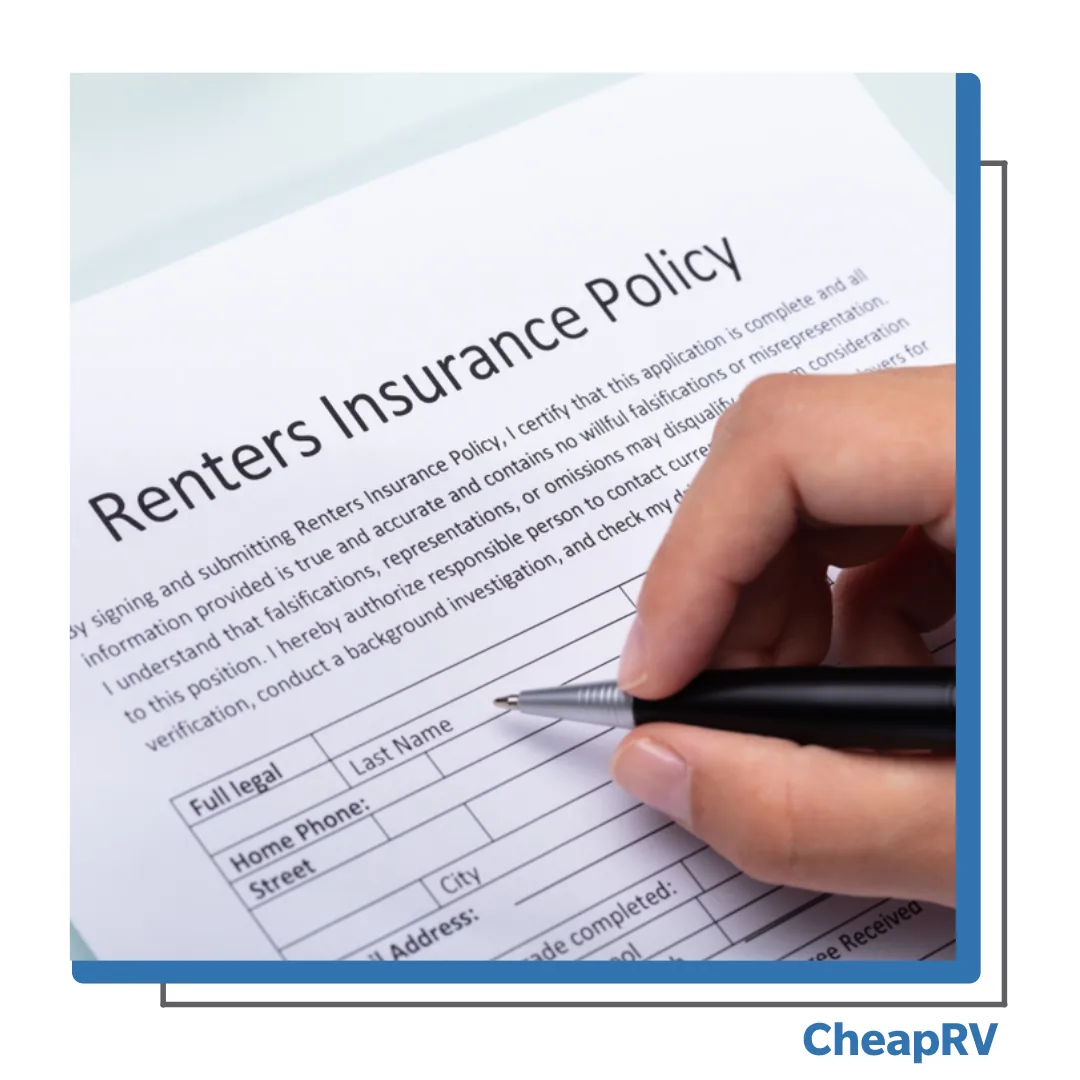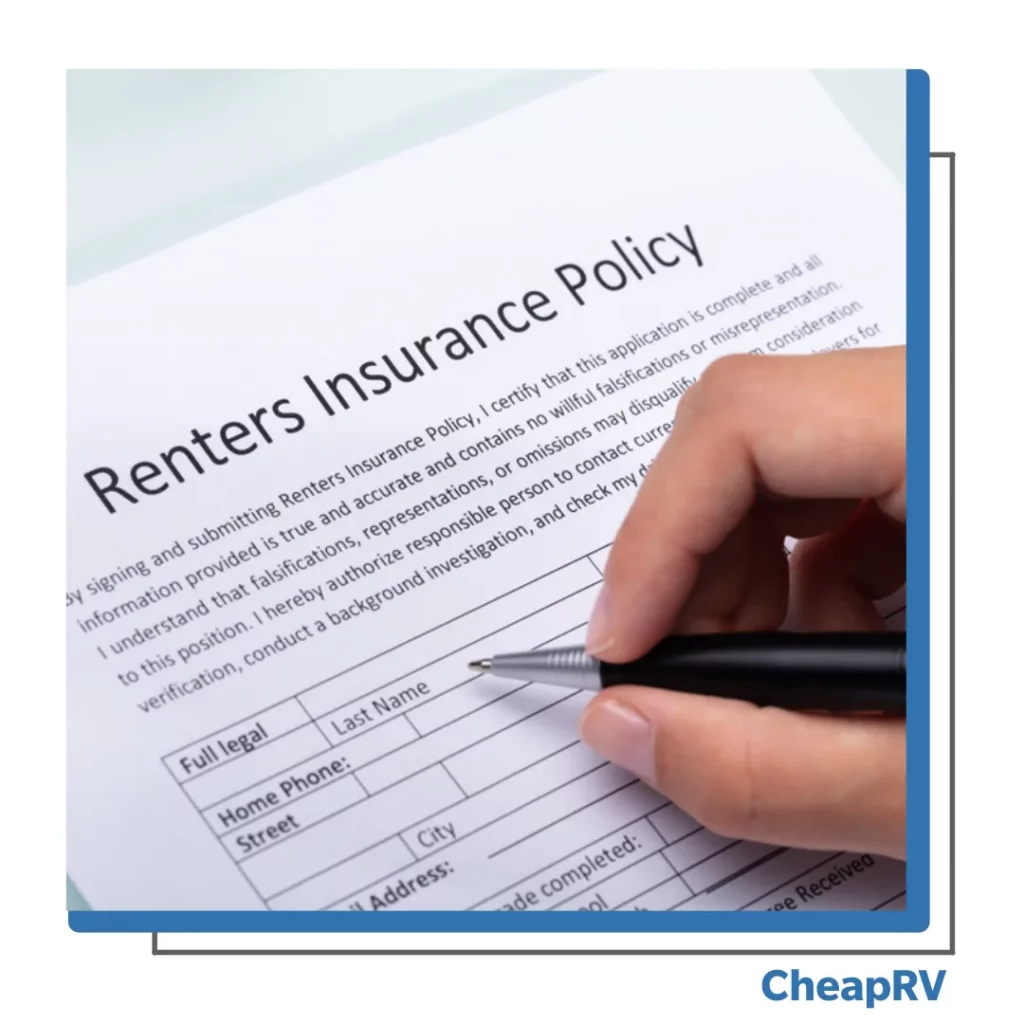 That's where a good RV rental insurance policy comes in handy. Roamly is one insurance agency that aims to change the situation for RVers by ensuring the protection of their RVs even during their rental period.
Types of Basic RV Insurance Coverage for Renting out Your RV
In general, RVs require the three forms of insurance listed below. Let's get into the specifics of each:
Traditional RV Insurance
Except for the rental situation, the RVer will get coverage from a traditional RV insurance policy in any situation.
This type of insurance covers the vehicle in case of damages or theft while it is being used as a home or recreational vehicle. The coverage also includes personal possessions that are inside the RV at the time of an accident or theft.
RV Rental Insurance
Through this RV rental insurance, you will get coverage when another person uses or drives your RV during the rental period. You'll also be protected if someone causes damage to your vehicle while it's being rented out.
Outdoorsy is an RV insurance company that offers RV rental coverage through Outdoorsy. That means if something goes wrong while they're driving or using it—like an accident or theft—Outdoorsy will pay for it.
For Renters Third Party Liability RV Rental Insurance
Persons using peer-to-peer RV rental services purchase this third-party RV rental insurance to protect their family and their property during the rental period. Most states require this type of coverage for a liability policy.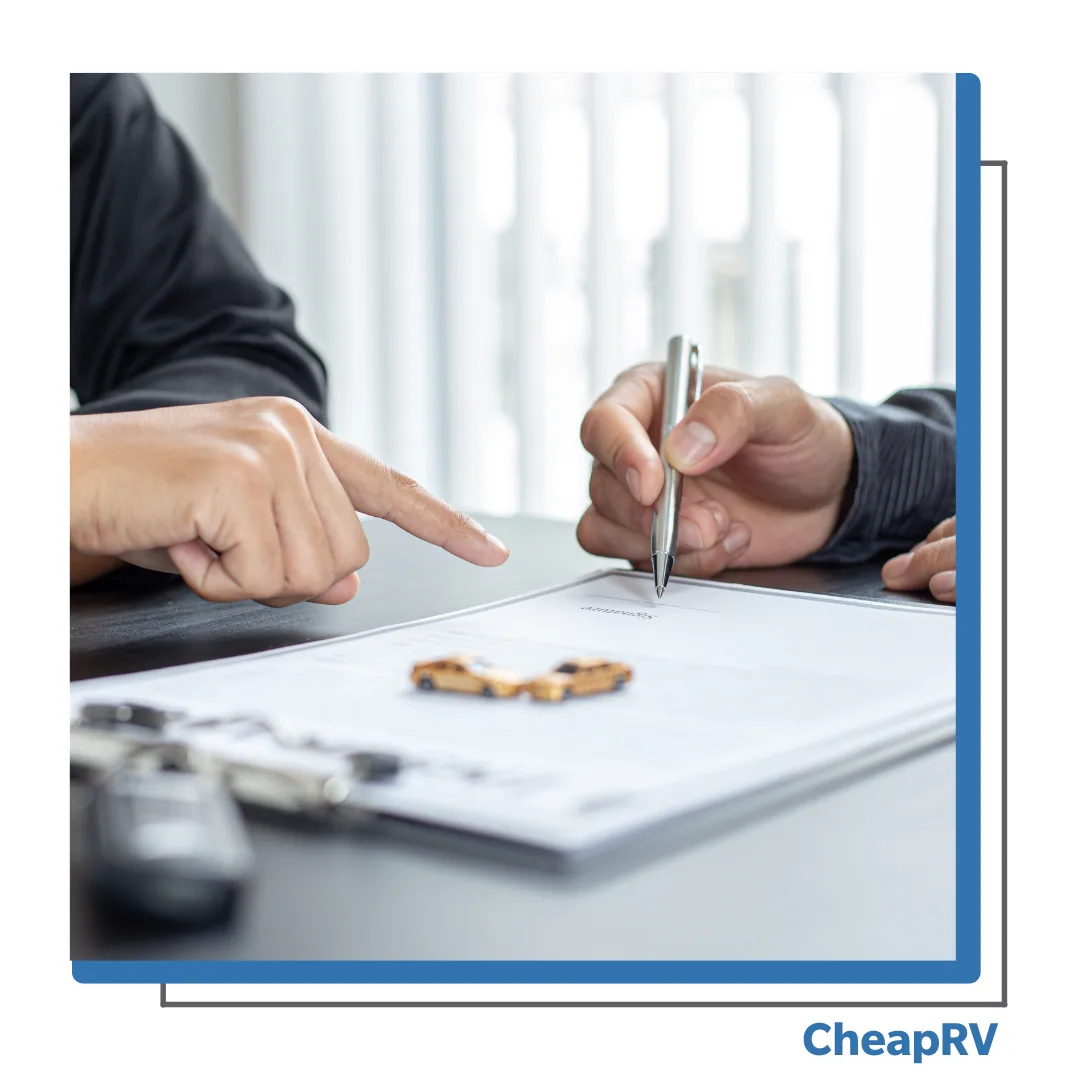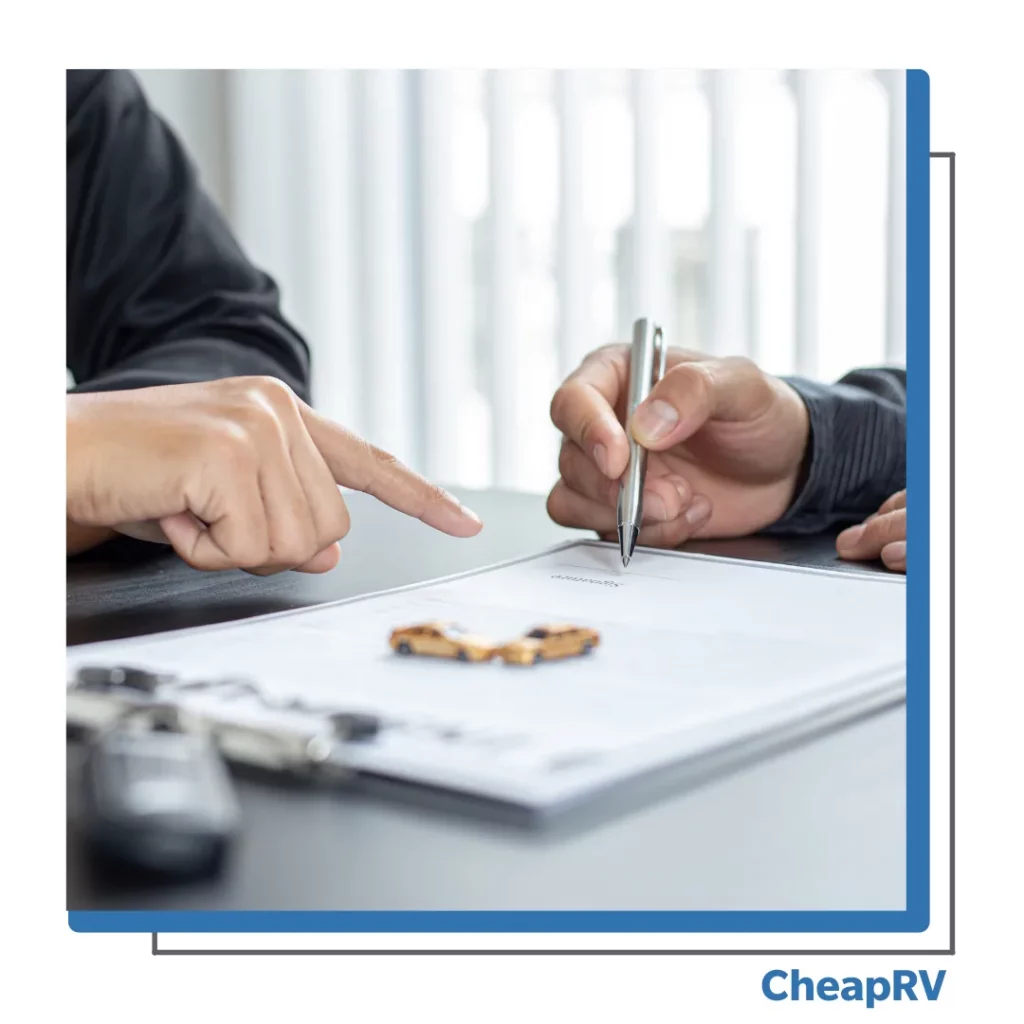 However, it is important to note that you may be responsible for the damages caused by your renters during the rental period.
RVers Require Two Different Types of RV Insurance
If you decide to rent out your RV on the Outdoorsy site, there are two types of insurance you'll need:
Insurance that gives coverage during your RV's rental period and
The rental period's outside insurance that allows the RVers to rent
However, don't expect that if you take RV insurance from a traditional insurance company, you will get both types of coverage—it just doesn't work that way! But once you know about these insurance policies, luckily, finding these are very easy.
How RVers Can Qualify for the Outdoorsy Insurance
Outdoorsy offers an excellent insurance policy for RVers during their rental period, but not everyone is eligible to use it. To qualify for the Outdoorsy insurance, the RVer has to meet three basic requirements, and those are:
The RVers have to own a qualifying vehicle
The RV owner has to add their RV to the Outdoorsy site to get the required insurance approval
Each renter has to pass the driver verification process from Outdoorsy
Meeting the requirements to qualify for the Outdoorsy insurance is vital for you as a rental RV owner because doing so will allow you to enjoy the coverage and peace of mind that this insurance offers.
Insurance That Allows the RVers to Rent
Finding the second form of insurance is a little more complicated. This coverage is essential to safeguard your RV while it is being rented. You must also select insurance coverage that allows you to rent.
However, most regular insurance companies will not provide you with this policy, preventing you from being able to rent out your RV in the absence of such coverage.
According to the insurance folks, this policy (Not to rent the RV) of the traditional insurance company is a commercial exclusion.
What that means is that if your insurance provider discovers that you rent out your RV, they will cancel your coverage. In addition, they will refuse your insurance claim if something occurs to your RV during the rental time.
Most standard RV insurance providers will terminate your coverage and will most likely not renew it. On the other hand, the few insurance providers that allow you to rent your RV will charge you a fee.
They will also need RVers to notify them each time they hire out their RV. Paying an additional price to the insurance provider influences your judgment on how much RV costs to rent.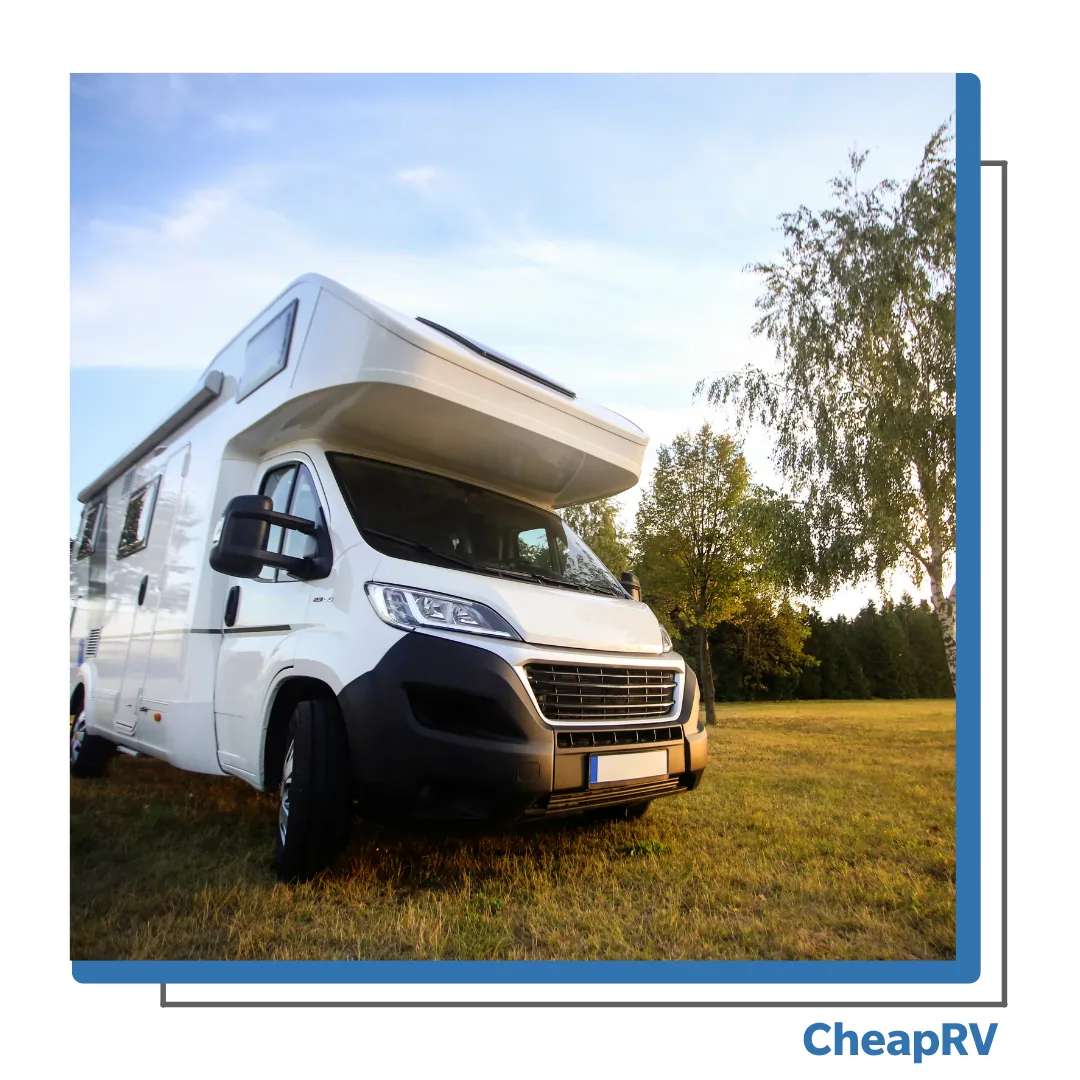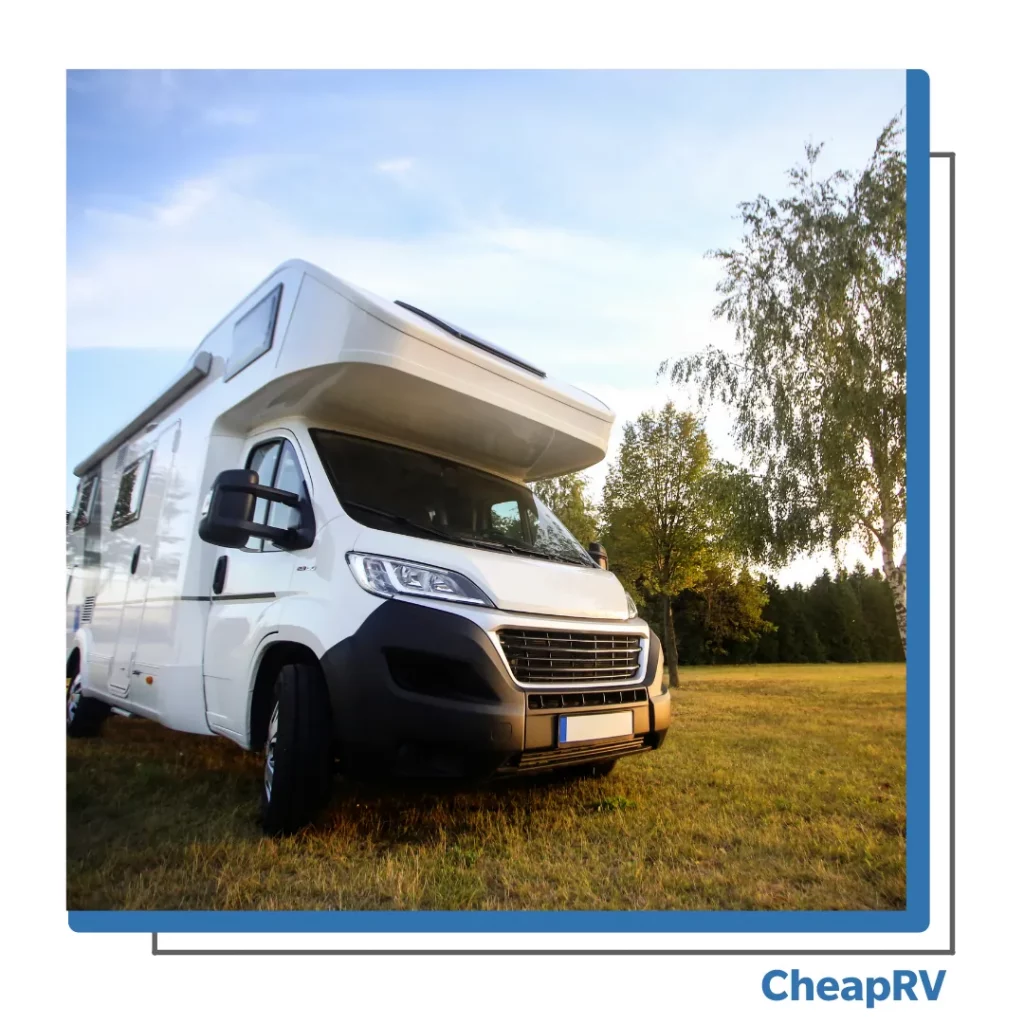 However, Roamly believes that RV enthusiasts should be free to rent or own their vehicles.
So this firm provides RVers with a specific RV insurance coverage that allows them to rent their RV without worry, effectively making them one of the best RV rental insurance choices available.
With Roamly, every RVer can rent their RV hassle-free and isn't required to pay any additional fees. That means you won't need to inform Roamly each time before renting, and it won't cost you to do the renting either.
Roamly also offers a smart commercial business option for those who want to rent more than 3 RVs, lease a parking lot, own a business website for RV renting, or hire employees.
Also, to cover the RVer's growing fleet Roamly offers very smart and standard commercial options.
Should The RVer Keep Their Traditional Insurance Policy?
RVers may simply maintain their conventional insurance coverage, but when you purchase RV insurance from Roamly, you aren't required to maintain your traditional insurance elsewhere.
You may switch to Roamly at any time. Inform your current insurer that you are transferring to the other insurance company.
Roamly also offers the option to bundle your home and vehicle insurance, which can significantly increase your ability to save money.
As an RV rental owner, you can speak with Roamly's licensed representatives to explore your alternatives after getting a quote from the insurance company.
What About the People You Rent Your rental RV To?
That's no issue. For the individuals you rent your RV to, Outdoorsy provides a daily insurance plan. The renters are then required to pay the company's daily insurance to cover damage to their RV as part of their rental fee.
You'll need to ensure these renters are aware of this added expense of renting an RV before doing so, as it will help them to make a clear decision during the rental process.
This insurance is conveniently integrated into Outdoorsy's RV rental procedure to protect customers from unnecessary problems. And for the renter's trip insurance, the company will not charge additional monthly fees or premiums to the RV owners.
Get A Quote From Roamly
By taking an insurance plan from Roamly, you can save up to 25% more than other RV insurance companies. In addition, the Passionate RV owners of this company know what coverage types you require for your RV.
So you can easily avoid paying the additional cost for your RV insurance by taking a plan from Roamly.
Whether you rent your RV on a rental marketplace or keep your RV ideal in storage, Roamly will not stop giving coverage to your RV. So even if you keep your RV in storage and don't use it, you can easily make extra money from it.
Wrapping Up
Overall, renting out your RV is an excellent method for RVers to make money. But the insurance requirements vary when these vehicles are rented out.
You should get the finest insurance for renting out your RV because most standard insurance companies won't offer you rental coverage for your RV.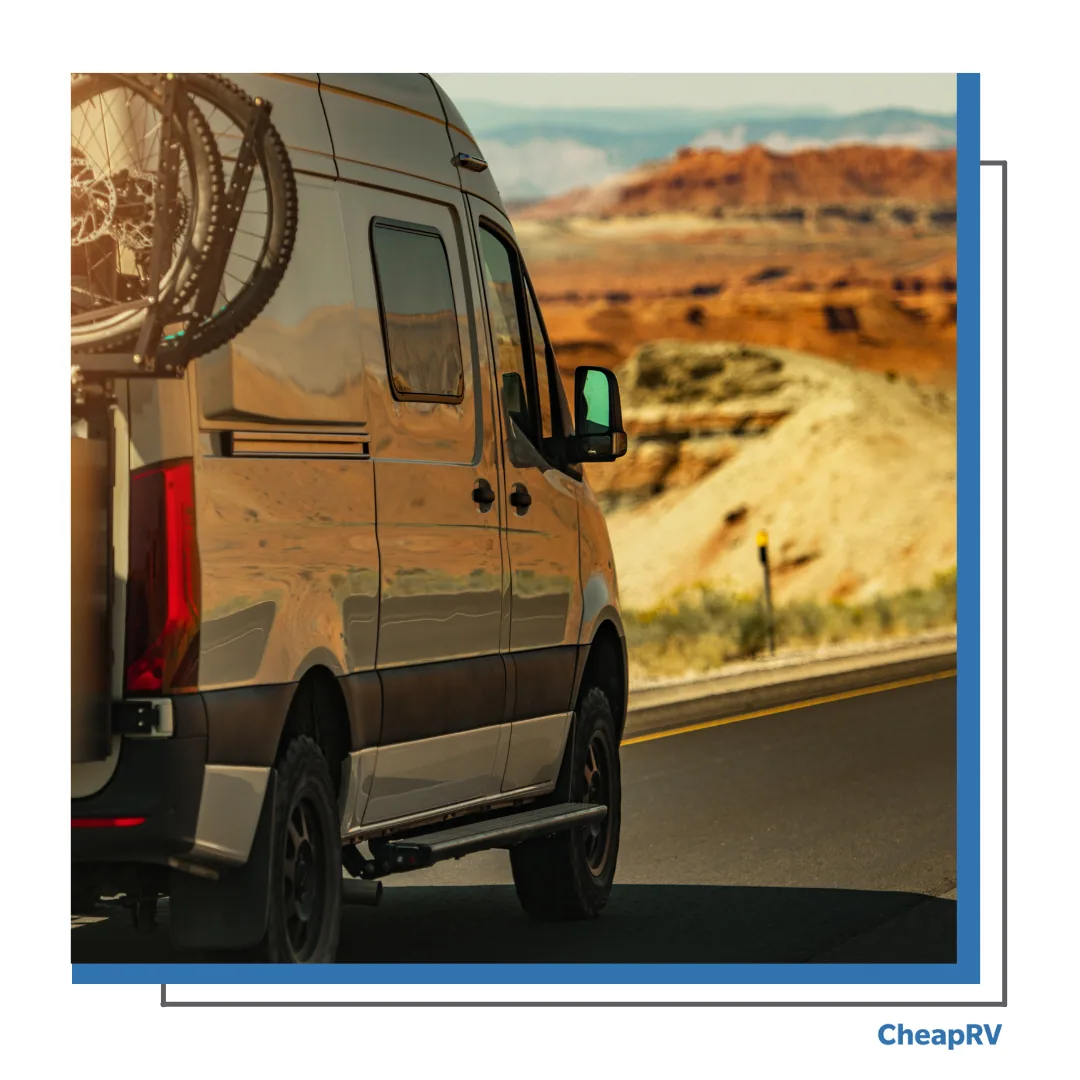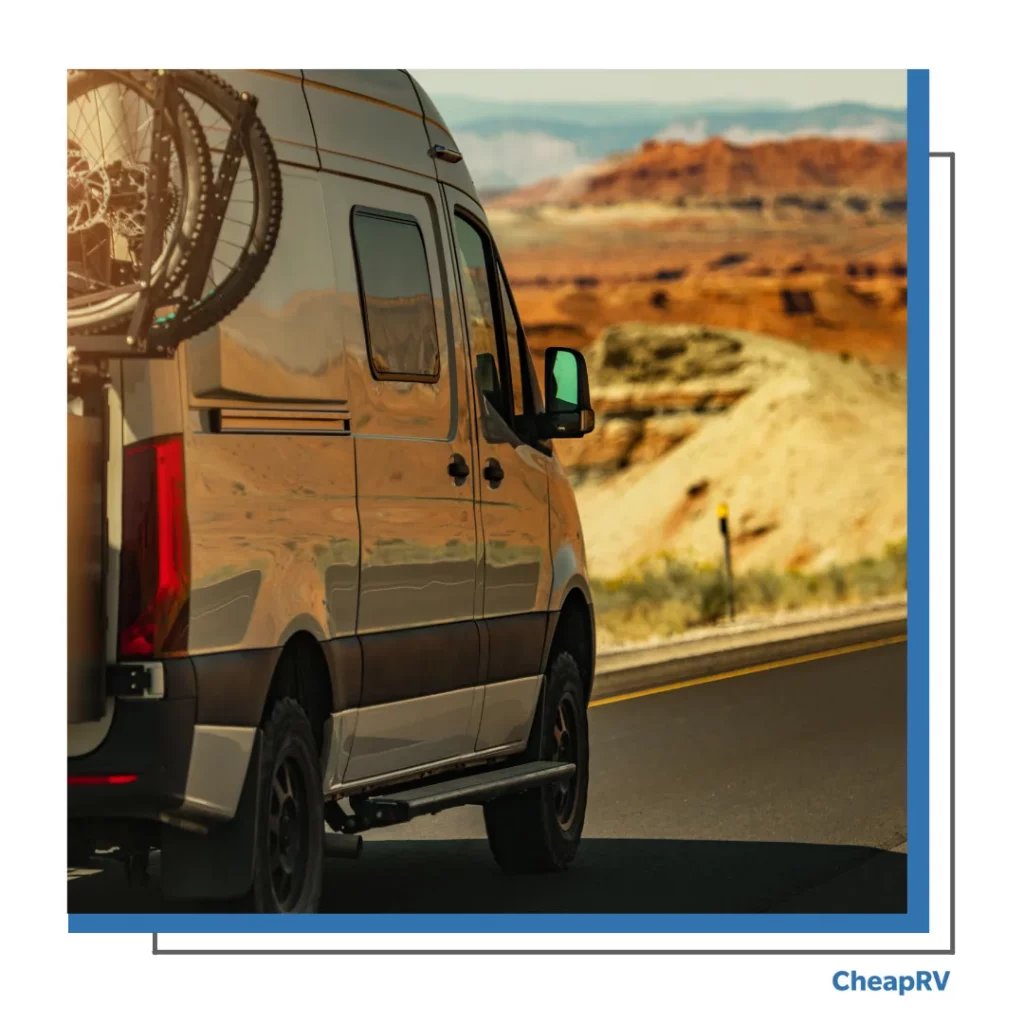 To safeguard your RV, even if you rent it out, you need to get RV insurance from Roamly. It's faster – and frankly speaking, much easier – to rent out your rental RV thanks to the personal RV insurance that Roamly provides.