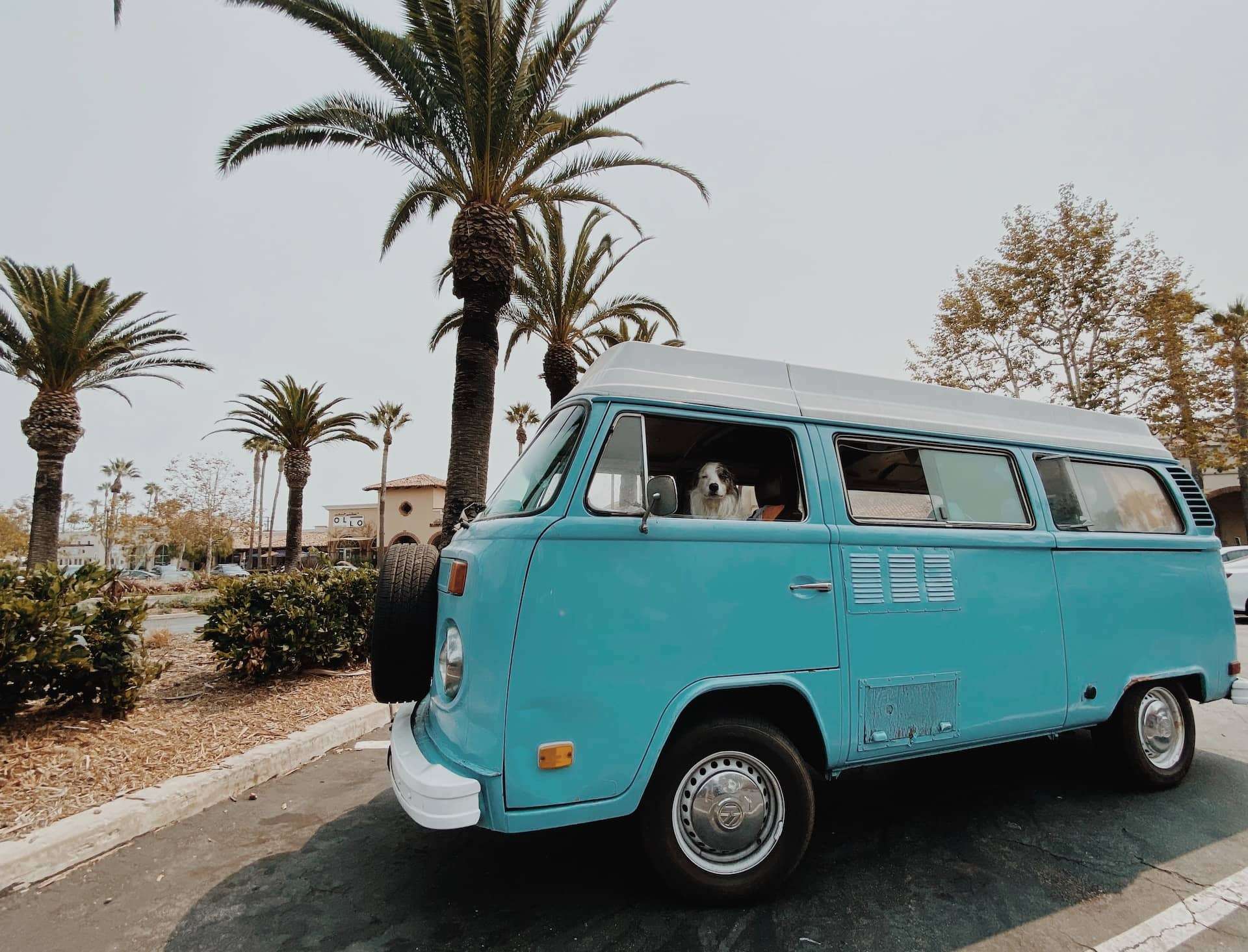 Your Guide To 55 And Older RV Parks In Florida
I've met more than a few seasoned RVers who insist that the collection of 55 and older RV parks in Florida is the best in the country. This is understandable because Florida has long been a haven for retirees and snowbirds with its balmy climate, rich cultural attractions, and diverse landscapes. 
These parks offer the convenience and amenities tailored for mature travelers and foster a sense of community among residents, making them more than just a place to park your RV. 
Whether you're seeking a coastal retreat, a serene lakeside vista, or a park close to urban conveniences, this guide will introduce you to some of the best 55 and older RV parks in Florida. Dive in and find the perfect spot to anchor your adventures in the Sunshine State.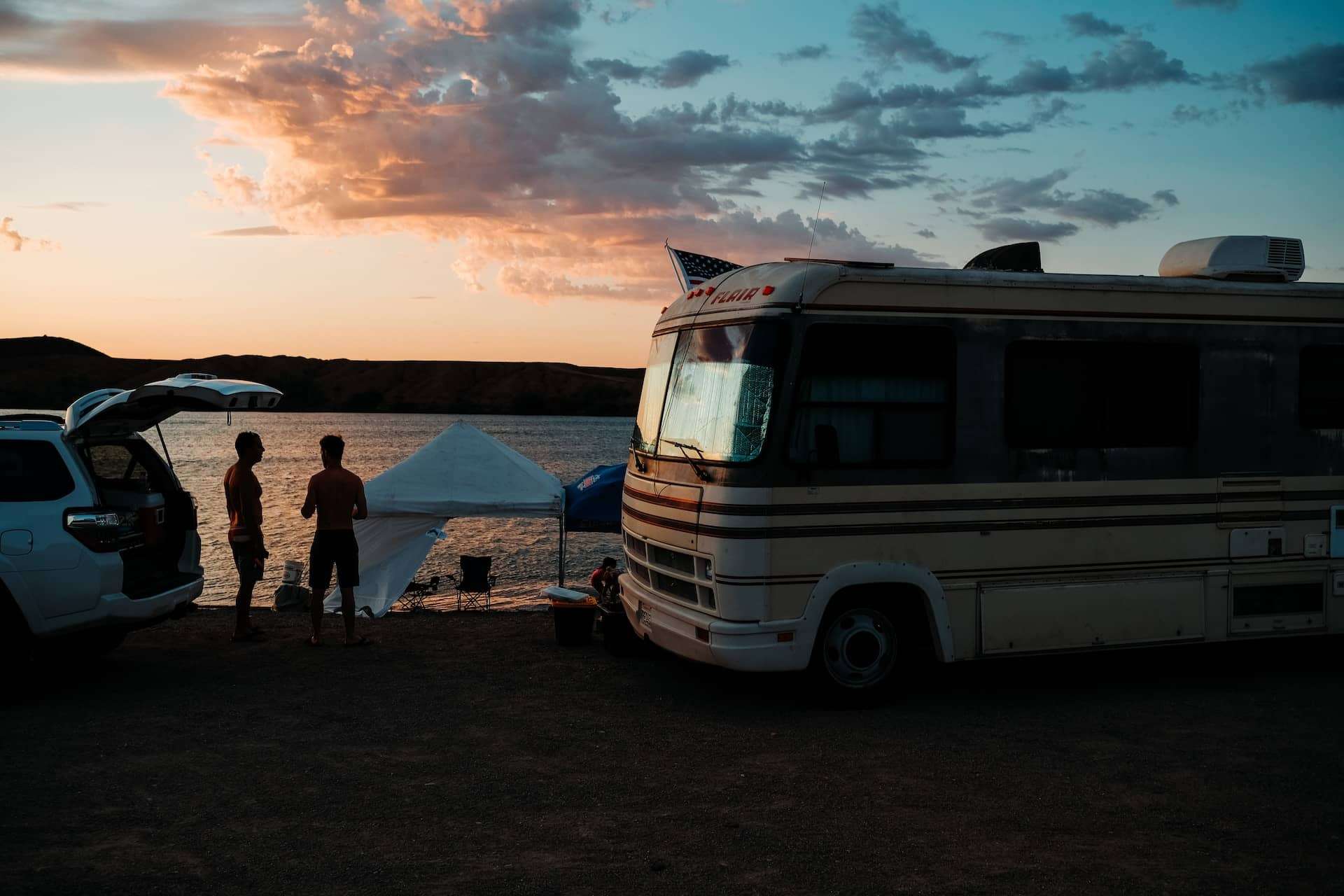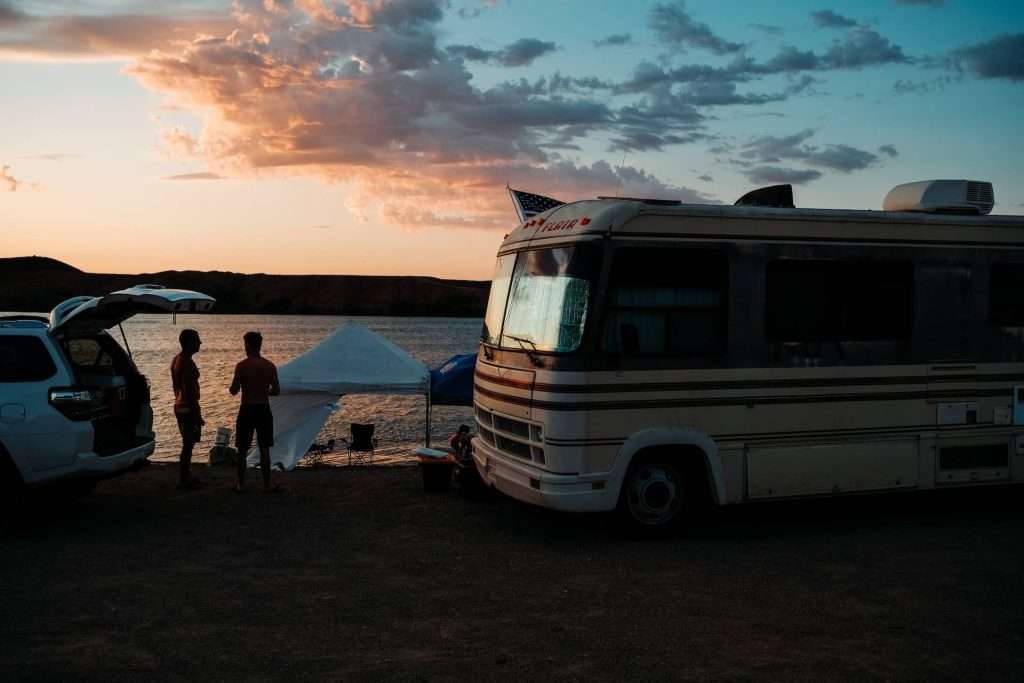 Benefits Of 55 And Older RV Parks In Florida
The unique allure of 55 and older RV parks in Florida lies in their specialized approach to providing a fulfilling, relaxing, and community-driven experience to mature travelers. As one ventures into these specialized parks, it quickly becomes evident that they offer a slew of benefits not found in regular RV parks. With a focus on the preferences and needs of an older demographic, these 55 and older RV parks in Florida have honed in on creating environments that truly resonate with their residents.
In essence, 55 and older RV parks in Florida are more than just a place to park an RV. They offer a holistic living experience, blending the freedom of the open road with the perks of a tight-knit community, all set against the backdrop of Florida's captivating beauty.
Community Feel
These RV parks foster a strong sense of camaraderie among their residents, giving retirees and snowbirds an opportunity to bond with like-minded individuals. The events, activities, and communal spaces are designed to encourage interactions and build lasting friendships.
Tailored Amenities
Recognizing the specific requirements of mature travelers, 55 and older RV parks in Florida provide amenities that cater directly to them. From fitness centers equipped for low-impact exercises to recreational activities tailored for older adults, the parks make comfort and convenience a top priority.
Peace And Quiet
Without the hustle and bustle of families and younger crowds, residents can enjoy a serene atmosphere, making these RV parks the perfect place for relaxation and contemplation.
Safety And Security
Given the demographic, these RV parks often emphasize safety and security, offering well-lit areas, 24/7 security patrols, and sometimes even gated entrances to ensure peace of mind.
Prime Locations
Many 55 and older RV parks in Florida are strategically located near health facilities, shopping centers, and cultural attractions, ensuring residents have easy access to essential services and entertainment.

Here Are Some 55 And Older RV Parks In Florida
As interest grows in 55 and older RV parks in Florida, a number of noteworthy parks have emerged as top picks among mature travelers. These parks, spread throughout the Sunshine State, are known for their incredible amenities, serene environments, and vibrant communities. Here are a few 55 and older RV parks in Florida that are a testament to the state's dedication to serving its mature demographic.
Buttonwood Bay RV Resort
Located in Central Florida, Buttonwood Bay RV Resort combines the beauty of nature with a plethora of activities. The park is nestled on the banks of Lake Josephine and offers residents boating, fishing, and other water activities. Their activity center is always bustling with events tailored for the 55+ crowd.
Shell Creek RV Resort
For those looking for a tranquil waterfront experience, Shell Creek RV Resort is hard to beat. Located on the banks of Shell Creek, this 55 and older RV park in Florida offers scenic views, fishing spots, and a friendly community that makes every resident feel at home.
Southern Palms RV Resort
Spanning over 500 acres, Southern Palms is known for its spacious sites and a vast range of amenities. From swimming pools and tennis courts to crafting rooms and dance halls, it caters to every interest and hobby.
Cypress Lakes
Positioned in the heart of Florida, Cypress Lakes offers a mix of resort-style living with the comforts of home. Its golf courses, lakes, and state-of-the-art fitness facilities make it a favorite among those searching for 55 and older RV parks in Florida.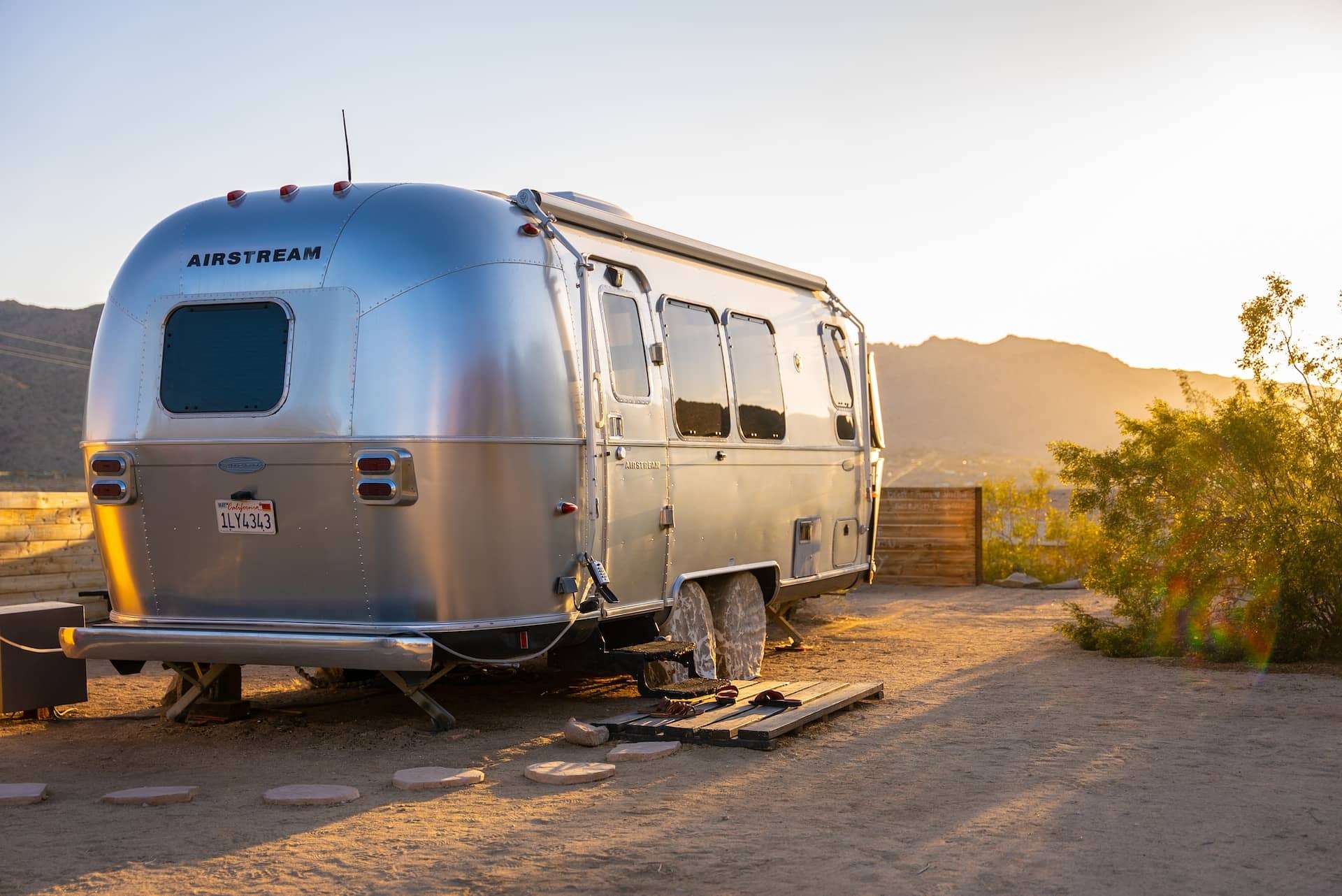 FAQs
How much is an RV park per month in Florida?
The cost of staying in 55 and older RV parks in Florida can vary widely based on the location, amenities offered, and the time of year. On average, monthly rates can range from $500 to $1,500 or more. 
Premium 55 and older RV parks in Florida that offer upscale amenities and are located in prime tourist areas may have higher monthly rates, especially during the peak winter months. It's advisable to research and contact specific parks for accurate pricing based on your desired stay duration and amenities.
Is Florida RV-friendly?
Florida is one of the most RV-friendly states in the US, and this is particularly evident with the abundance of 55 and older RV parks in Florida. The state caters to the RV community with a plethora of parks, services, and resources tailored for both short-term vacationers and long-term residents. 
The establishment of numerous 55 and older RV parks in Florida is a testament to the state's dedication to ensuring mature travelers have excellent options that cater specifically to their needs and preferences. With its scenic beauty, mild climate, and wide range of RV parks, Florida remains a top destination for RV enthusiasts of all ages.
Final Thoughts
The allure of 55 and older RV parks in Florida is undeniable. As more mature travelers seek the perfect blend of adventure, relaxation, and community, Florida continues to rise to the occasion, providing a diverse array of parks tailored to their unique needs. From the tranquil waterfront sanctuaries to bustling community-centric resorts, the options are as varied as they are numerous. 
So, whether you're embarking on a new chapter of life or simply seeking a seasonal escape, the 55 and older RV parks in Florida offer a promise of memorable experiences and lasting connections. The Sunshine State awaits, beckoning with its warmth, beauty, and welcoming RV community for those 55 and beyond.