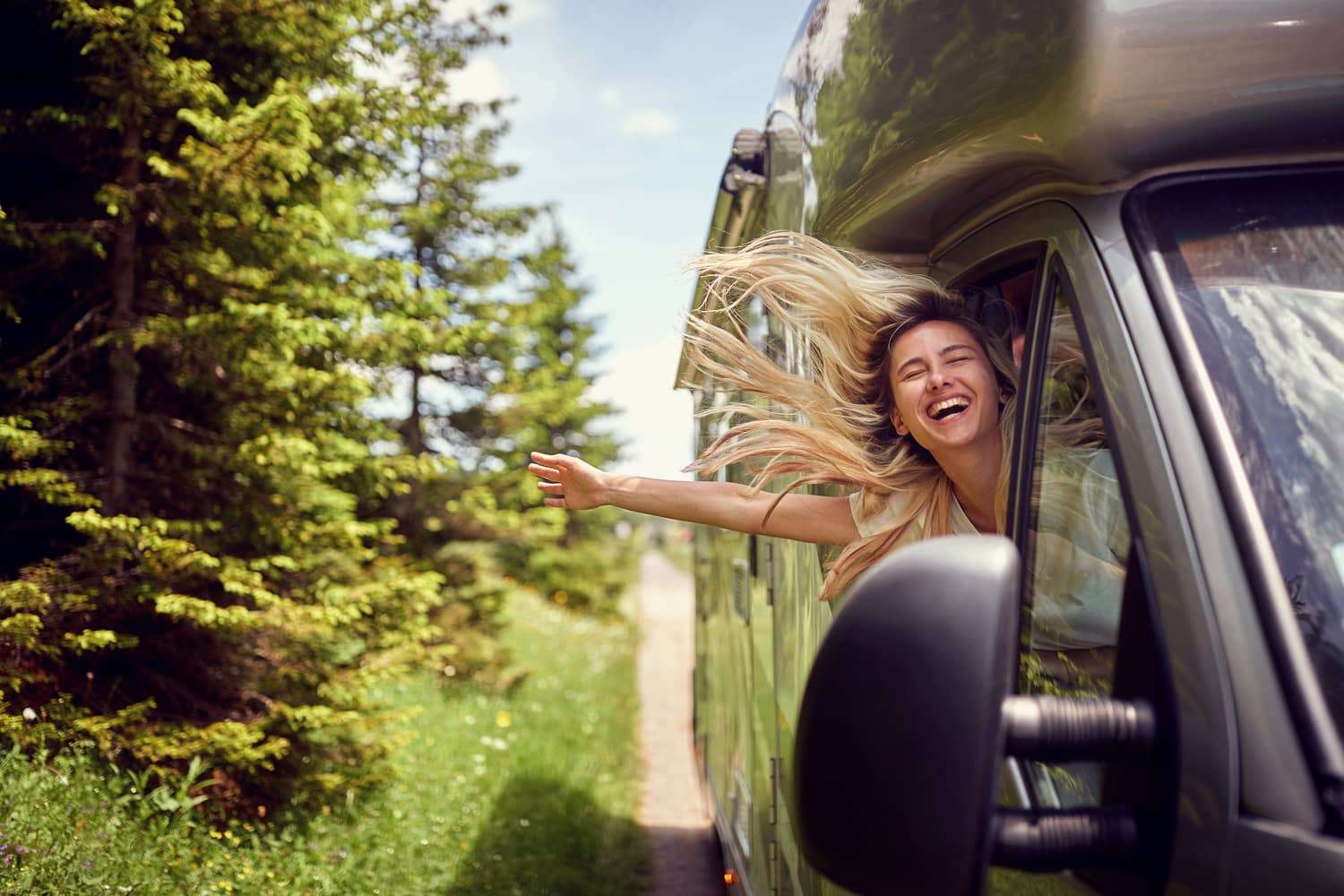 11 Best Long Term RV Parks In Florida
Having personally embarked on numerous RV journeys throughout the Sunshine State, I've experienced firsthand the allure and comfort of the best long term RV parks in Florida. The idea of traveling in an RV merges the excitement of the open road with the comforts of home. But what truly enhances this experience is a top-notch park to call home for weeks or even months. 
The demand for stellar RV accommodations is high in Florida — a state renowned for its beautiful beaches, lush landscapes, and vibrant cities. As such, the state boasts an array of parks that meet the criteria for short-term stays and go the extra mile for those seeking a more extended retreat. In this article, we'll delve deep into the nuances and features of the 11 best long term RV parks in Florida, ensuring your next extended stay is nothing short of exceptional. 
Whether you're a snowbird escaping colder climates or simply someone looking to savor Florida's offerings for a little longer, these parks promise to make your stay memorable.
Here Are The 11 Best Long Term RV Parks In Florida
Under the expansive skies and between the lines of palm trees, Florida boasts some of the most coveted RV destinations in the nation. For the ardent traveler, finding the best long term RV parks in Florida can make the difference between a transient vacation and a transformative journey. Given the state's wide array of options, we've narrowed it down to the crème de la crème, presenting you the 11 best long term RV parks in Florida.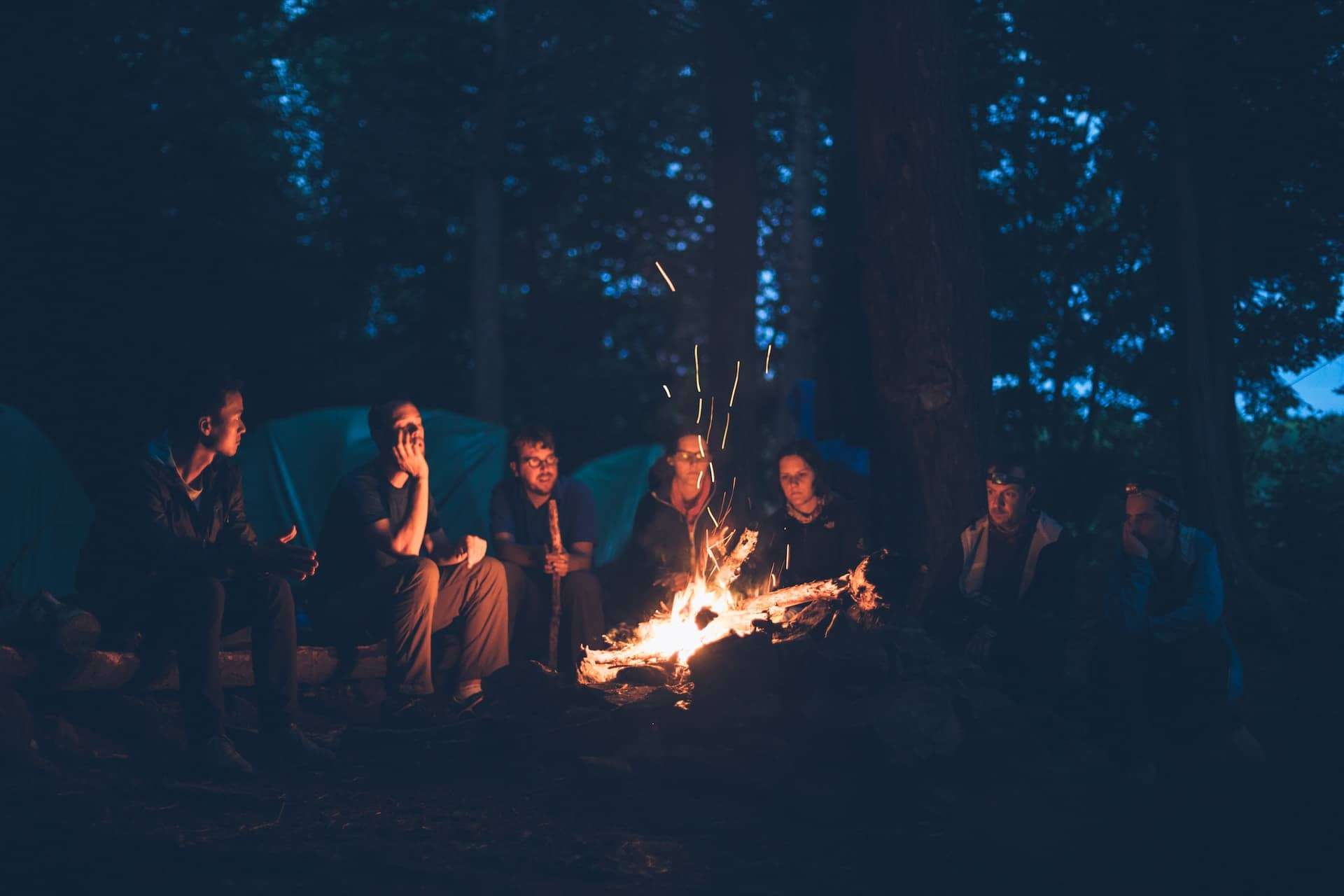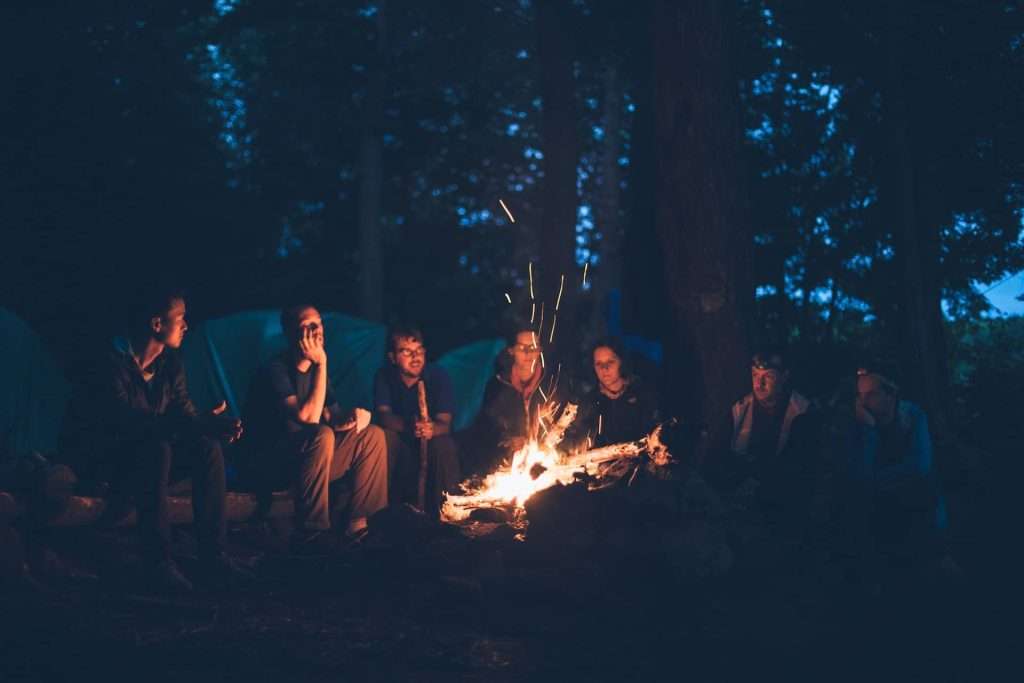 Sunshine Key RV Resort & Marina, Big Pine Key
Tucked away in the scenic Florida Keys, this resort offers a unique combination of seaside views and top-tier amenities. Being one of Florida's best long term RV parks, guests often rave about its fishing opportunities, private beaches, and boat rentals.
Crystal Lake RV Resort, Naples
Located in the swanky town of Naples, Crystal Lake stands out with its picturesque lakes and high-end facilities. The resort attracts long term RV travelers with its vibrant community events and proximity to some of Florida's pristine beaches.
Tropical Palms Resort, Kissimmee
Nestled close to Orlando's world-famous attractions, Tropical Palms is not just an RV park; it's a hub of entertainment. Its ideal location, combined with lush landscapes, makes it a top choice for those looking for the best long term RV parks in Florida.
Space Coast RV Resort, Rockledge
As the name suggests, this park is situated near Florida's space-centric coast. Beyond its unique theme, guests benefit from a close-knit community, regular events, and easy access to the Kennedy Space Center.
Pecan Park RV Resort, Jacksonville
This gem in northern Florida boasts sprawling green landscapes dotted with majestic pecan trees. Ideal for those aiming for a serene escape, it's no wonder it ranks among the best long term RV parks in Florida.
Red Coconut RV Park, Fort Myers Beach
Offering front-row views of the Gulf of Mexico, Red Coconut is both a beach lover's dream and an RVer's paradise. Spacious lots and beachfront access make it a sought-after long-term stay spot.
Emerald Coast RV Beach Resort, Panama City Beach
This resort marries the best of both worlds: a tranquil environment and proximity to the lively Panama City. With its resort-style pool, pet-friendly facilities, and scenic views, it's a favorite for many.
Orlando RV Resort, Clermont
A stone's throw away from Disney World, this resort offers a tranquil oasis after a day at the theme parks. Regular events, a fishing pond, and a family-friendly environment make it stand out among the best long term RV parks in Florida.
RiverBend Motorcoach Resort, Labelle
Offering more than just a parking spot, RiverBend is the epitome of luxury RV living. Its golf courses, clubhouses, and pristine landscapes make it a truly upscale experience.
Bluewater Key RV Resort, Key West
Nestled in the southernmost point of Florida, this resort offers breathtaking ocean views and a private tropical paradise vibe. Its high-end amenities and luxury lots place it at the pinnacle of RV resorts.
Big Pine Key Fishing Lodge, Big Pine Key
Catering to both the casual vacationer and the avid angler, this lodge provides a serene environment complemented by fishing opportunities. As one of the best long term RV parks in Florida, its blend of nature and amenities ensures a memorable stay.
Silver Springs RV Park, Silver Springs
This RV park is situated near the renowned Silver Springs State Park and offers tranquility and adventure. With canoeing, kayaking, and the world's largest artesian spring on its doorstep, it firmly secures its position among the best long term RV parks in Florida.
Gulf Waters RV Resort, Fort Myers
Luxury meets the beach at Gulf Waters. This site stands out with its beautifully landscaped lots, a 5-star rating, and regular social activities. Its beachfront location and modern amenities make it a must-visit for long-term RVers.
Carrabelle Beach RV Resort, Carrabelle
This Gulf Coast paradise is known for its relaxed atmosphere, white sandy beaches, and excellent fishing spots. As a bonus, it offers proximity to the charming town of Carrabelle, making it one of the best long term RV parks in Florida for those who love a blend of nature and local culture.
Destin West RV Resort, Okaloosa Island
Overlooking the pristine Choctawhatchee Bay, this resort is all about panoramic views and island vibes. Guests can enjoy both bay and beach access, along with top-tier facilities, making their long-term stay truly paradisiacal.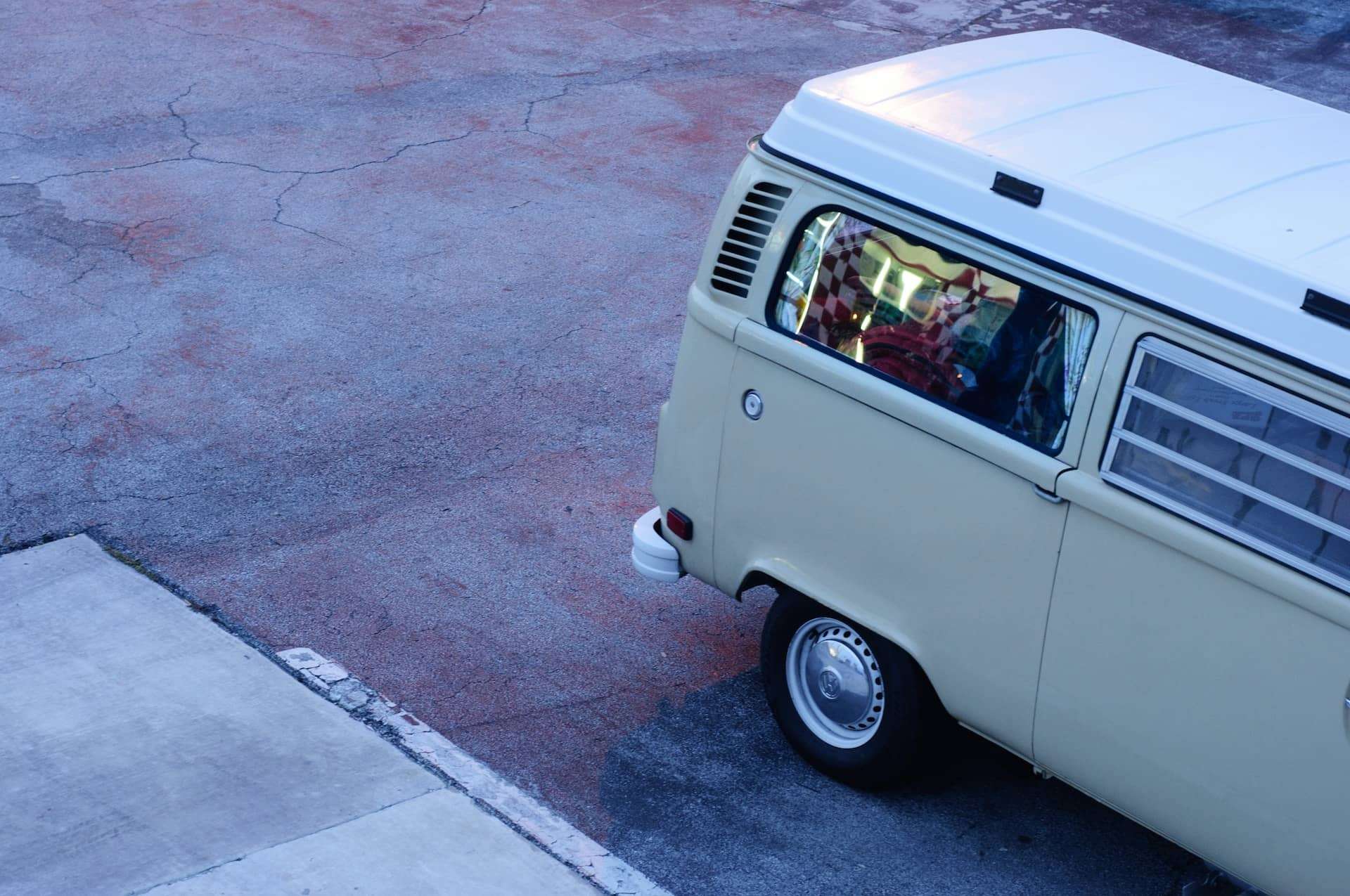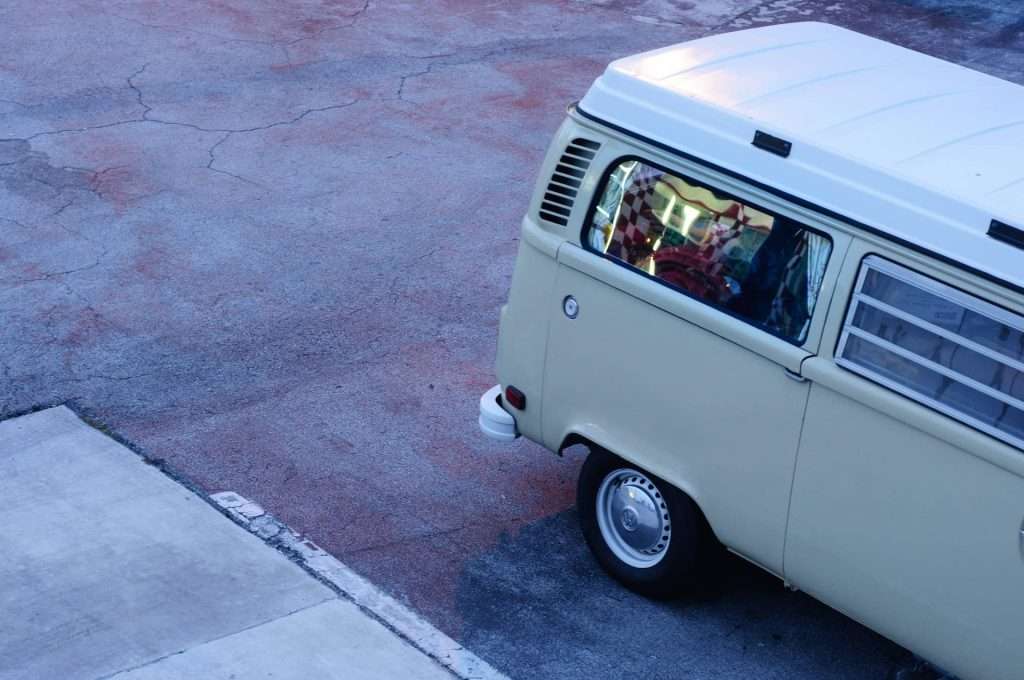 FAQs
How much does it cost to stay in an RV park for a month in Florida?
The cost to stay in one of the best long term RV parks in Florida for a month can vary widely based on location, amenities, and the season. On average, monthly rates can range from $500 to $1,500, with some luxury resorts charging even more. 
Researching and contacting the specific RV parks you're interested in is essential to get an accurate quote. Remember that parks in prime locations, such as those near the beach or major tourist attractions, might have higher rates, especially during peak tourist seasons.
Can you live in an RV park permanently in Florida?
Yes, you can live in an RV park permanently in Florida. Many RV parks provide the option for annual leases, allowing residents to stay year-round. These long-term arrangements can be cost-effective and offer a sense of community for those looking to make an RV park their permanent home. 
However, it's crucial to check the terms and conditions of each RV park, as some might have restrictions or specific guidelines for long-term or permanent residents. Always discuss your intentions with the RV park management to ensure a smooth and comfortable stay.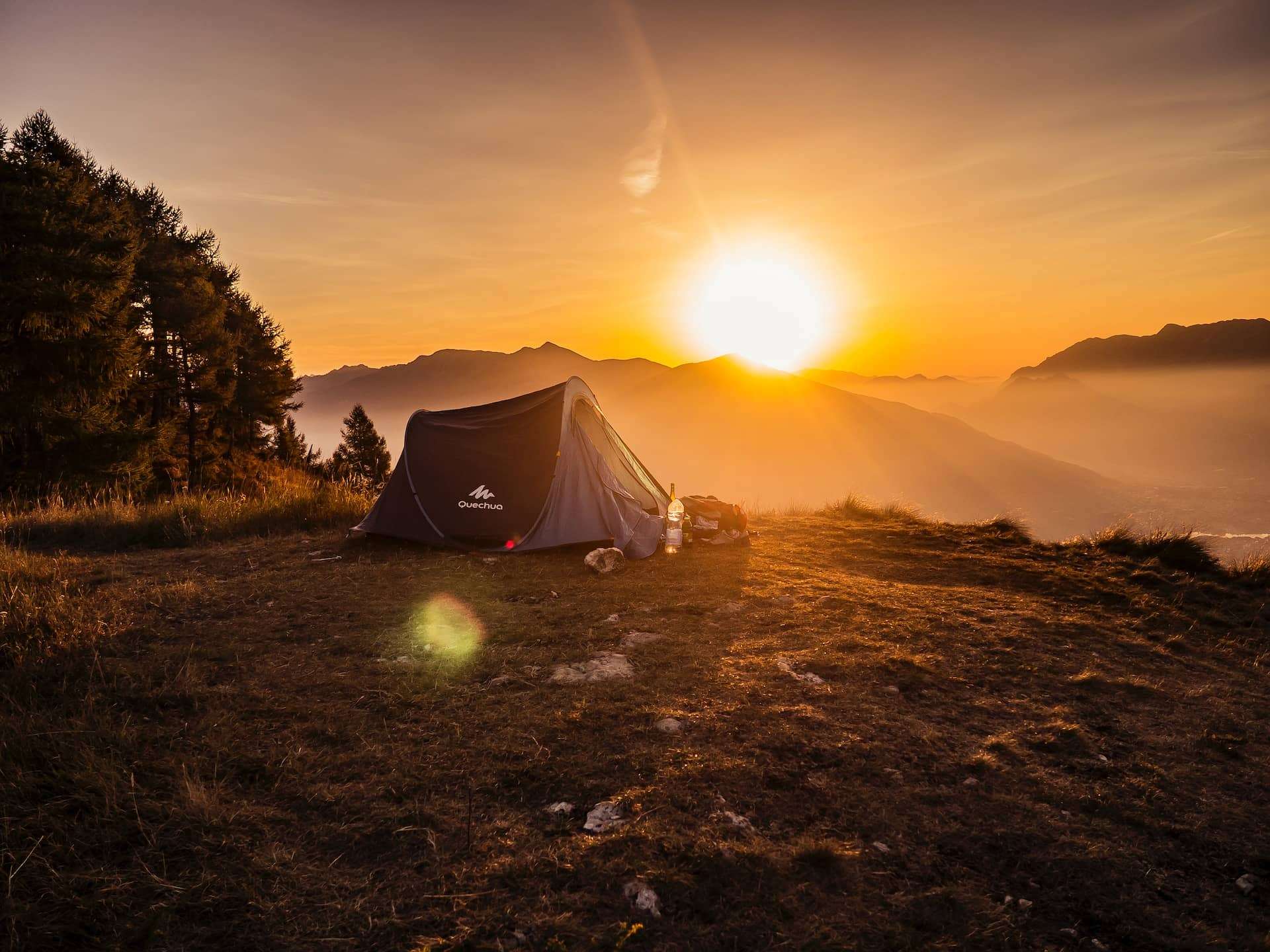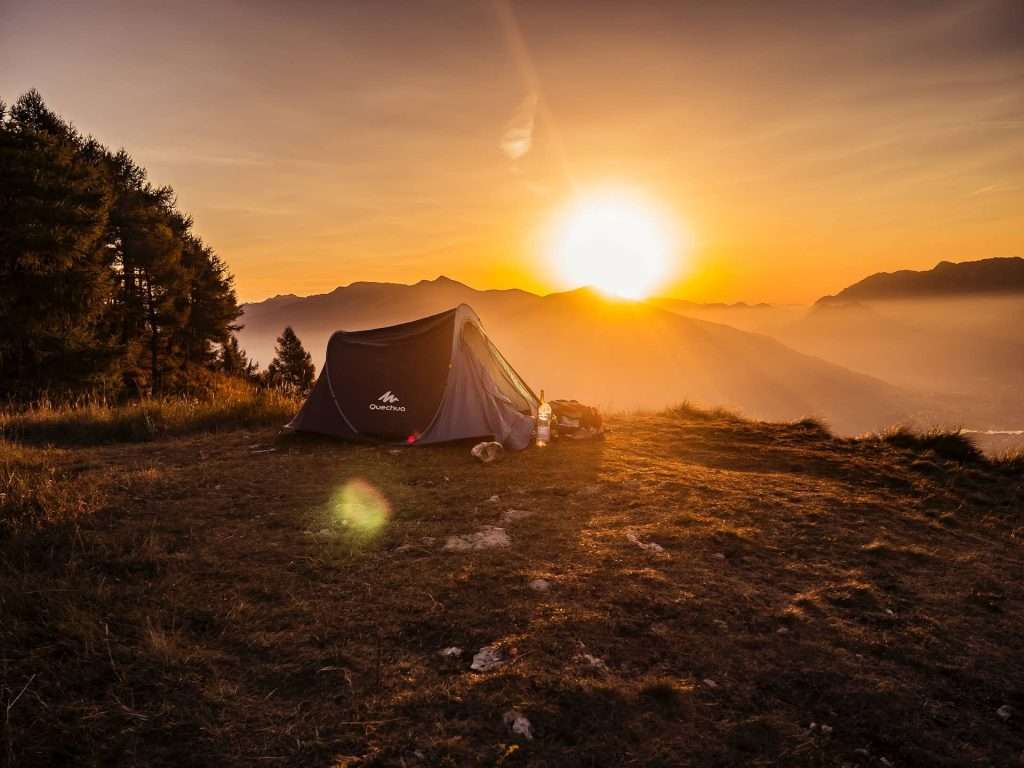 Final Thoughts
Choosing the perfect place to park and reside in your RV is crucial for ensuring a memorable and comfortable stay. The best long term RV parks in Florida provide not only top-notch amenities but also a sense of community and the beauty of Florida's diverse landscapes. Whether you're seeking the tranquility of beachfront views, the excitement of city proximity, or the serenity of a lakeside spot, Florida's vast selection won't disappoint. 
As you plan your next extended RV adventure, let this guide assist you in finding the best long term RV parks in Florida that align perfectly with your travel aspirations and lifestyle.