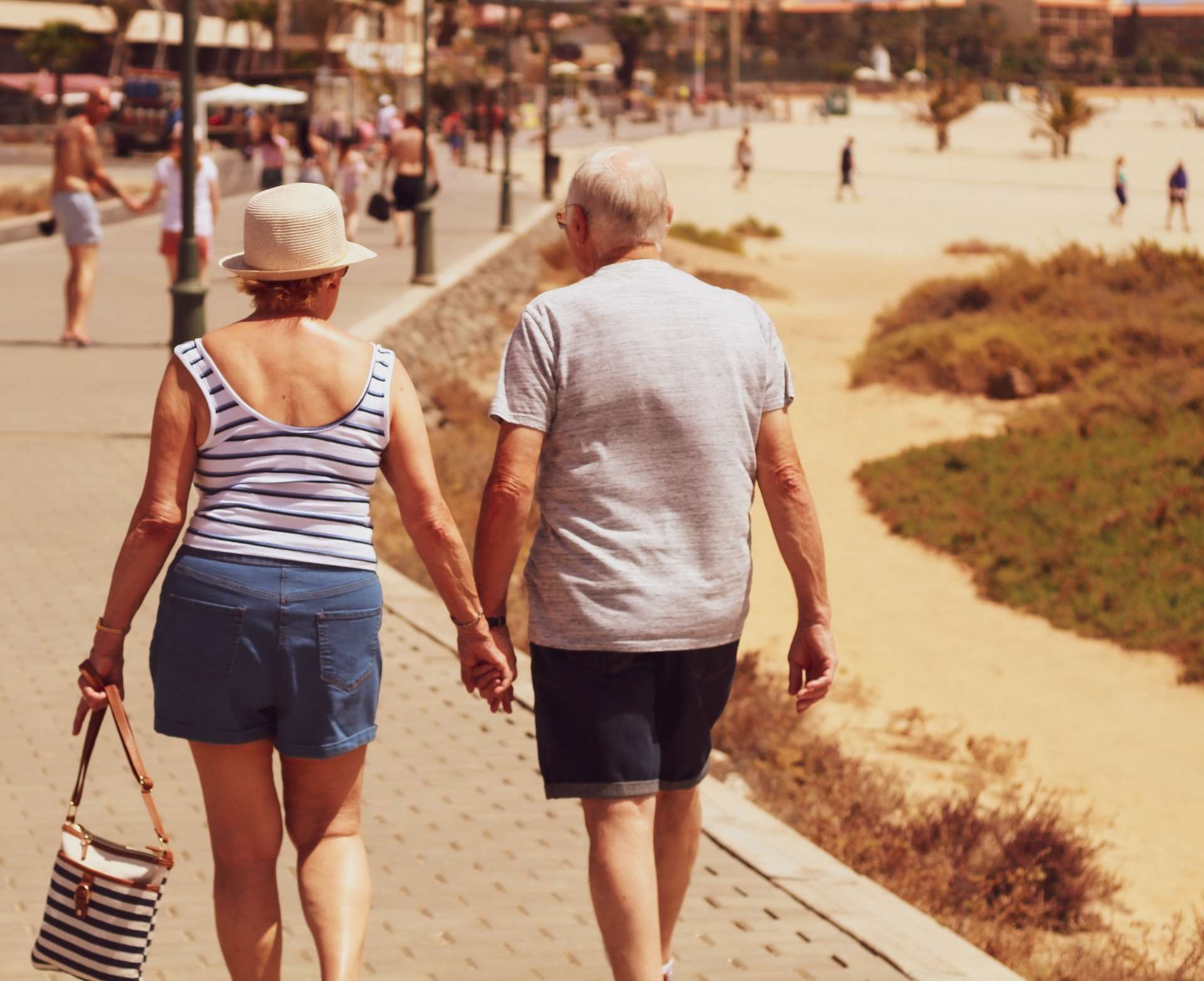 Retirement RV Parks In Florida: Everything You Need To Know
Having spent countless hours researching and exploring, I've come to realize that retirement RV parks in Florida are more than just places to stay; they represent a lifestyle. 
With the Sunshine State's idyllic climate, diverse landscapes, and welcoming communities, it's no surprise that many retirees are gravitating towards this RV-centric way of life. But what exactly sets retirement RV parks in Florida apart from the rest? In this comprehensive guide, we'll delve into the unique features, benefits, and considerations of these parks, ensuring that you have all the information you need to make an informed decision about your golden years in the heart of Florida. 
Whether you're an RV veteran or just considering this lifestyle shift, let's navigate the world of retirement RV parks in Florida together.
17 Great Retirement RV Parks In Florida
Retirement marks a new chapter, a time to explore, relax, and perhaps embark on new adventures. For many, this translates to an RV lifestyle, and what better place to settle than in the scenic embrace of the Sunshine State? The retirement RV parks in Florida are not just accommodations but communities tailored for those in their golden years.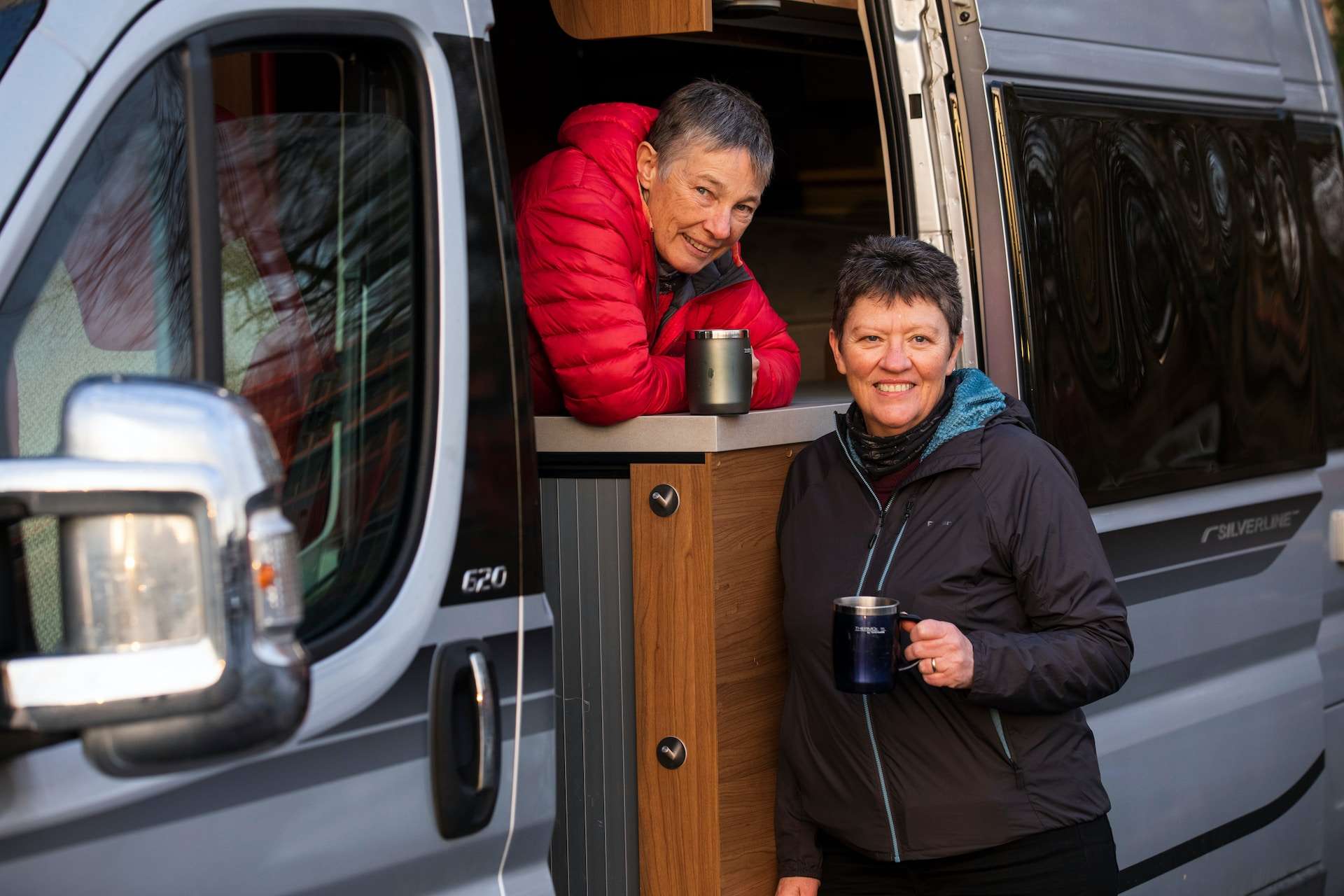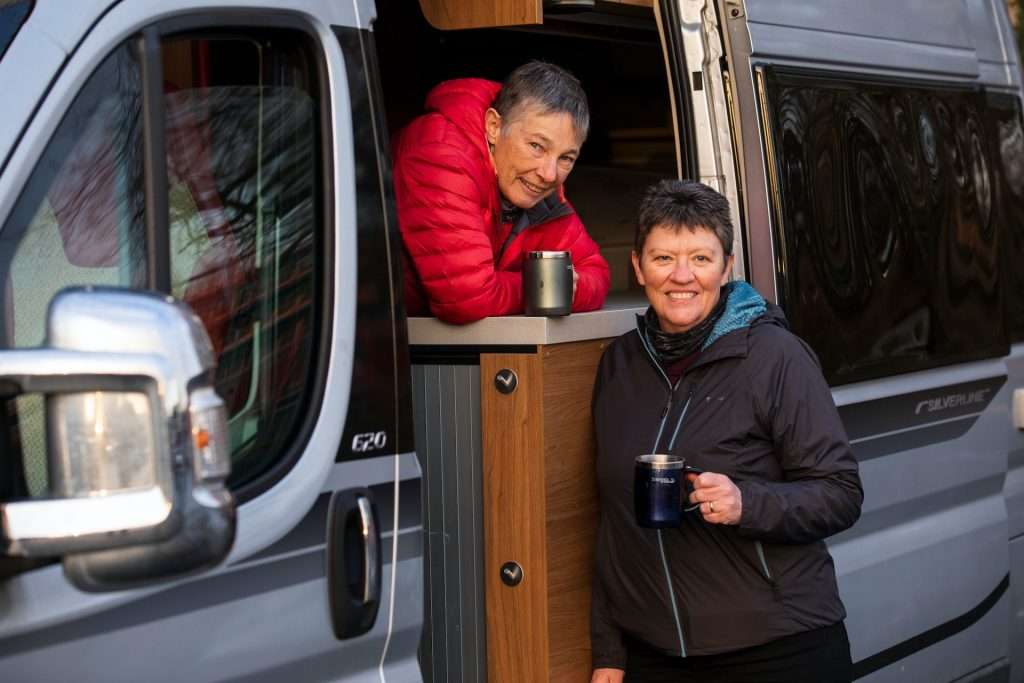 Below, we'll introduce you to 17 great retirement RV parks in Florida, each offering its own blend of amenities, activities, and quintessential Florida charm.
Sunny Acres RV Resort
Located in the heart of Florida, this resort offers tranquil settings combined with a calendar full of community events, ensuring both relaxation and socialization.
Pelican's Roost RV Resort
A waterfront haven, Pelican's Roost offers stunning ocean views, daily fishing opportunities, and a tight-knit community vibe.
Golden Pond Village
Nestled amidst scenic landscapes, this park is a blend of nature and luxury, with top-notch amenities and organized events for residents.
Tropical Gardens RV Park
A tropical oasis known for its lush landscapes and serene environment, it's perfect for those who seek a quieter retirement retreat.
Lakeside Village RV Resort
As the name suggests, enjoy lakeside views, boating, and a calendar bursting with community activities.
Palm Shadows RV Park
Located near Florida's stunning beaches, it's a great mix of coastal living and a community-centric environment.
Heritage Plantation
A golf lover's dream, this park offers an on-site course along with an array of other top-tier amenities.
Florida Pines RV Park
Set amidst pine forests, it's a nature lover's paradise with trails, bird-watching, and a sense of tranquility.
Cypress Trail RV Resort
Modern amenities meet natural beauty, with a focus on luxury and community engagement.
Ocean Breeze Resort
Experience beachfront retirement with ample amenities and a vibrant community, making every day a vacation.
Riviera Golf Estates
Tailored for retirees who love golfing and club activities, it's a community that ensures an active and engaging lifestyle.
Silver Palms RV Resort
Dive into luxury with spa amenities, clubhouses, and a location that ensures you're always close to Florida's top attractions.
Sunshine Village
A mix of sun, fun, and relaxation, it's one of the retirement RV parks in Florida that promises a well-rounded experience.
Majestic Oaks RV Resort
Known for its majestic oak trees, serene surroundings, and warm community, Majestic Oaks RV Resort is a prime example of the perfect quiet retirement RV park.
Lake Griffin Harbor
Waterfront views, fishing, boating, and a community that's always up for some fun make this a top choice.
Siesta Bay RV Resort
Enjoy coastal living with a plethora of amenities and a community that believes in celebrating every moment.
Tropical Palms Resort
Dive into the heart of Florida with a resort that's close to attractions yet offers a tranquil environment for relaxation.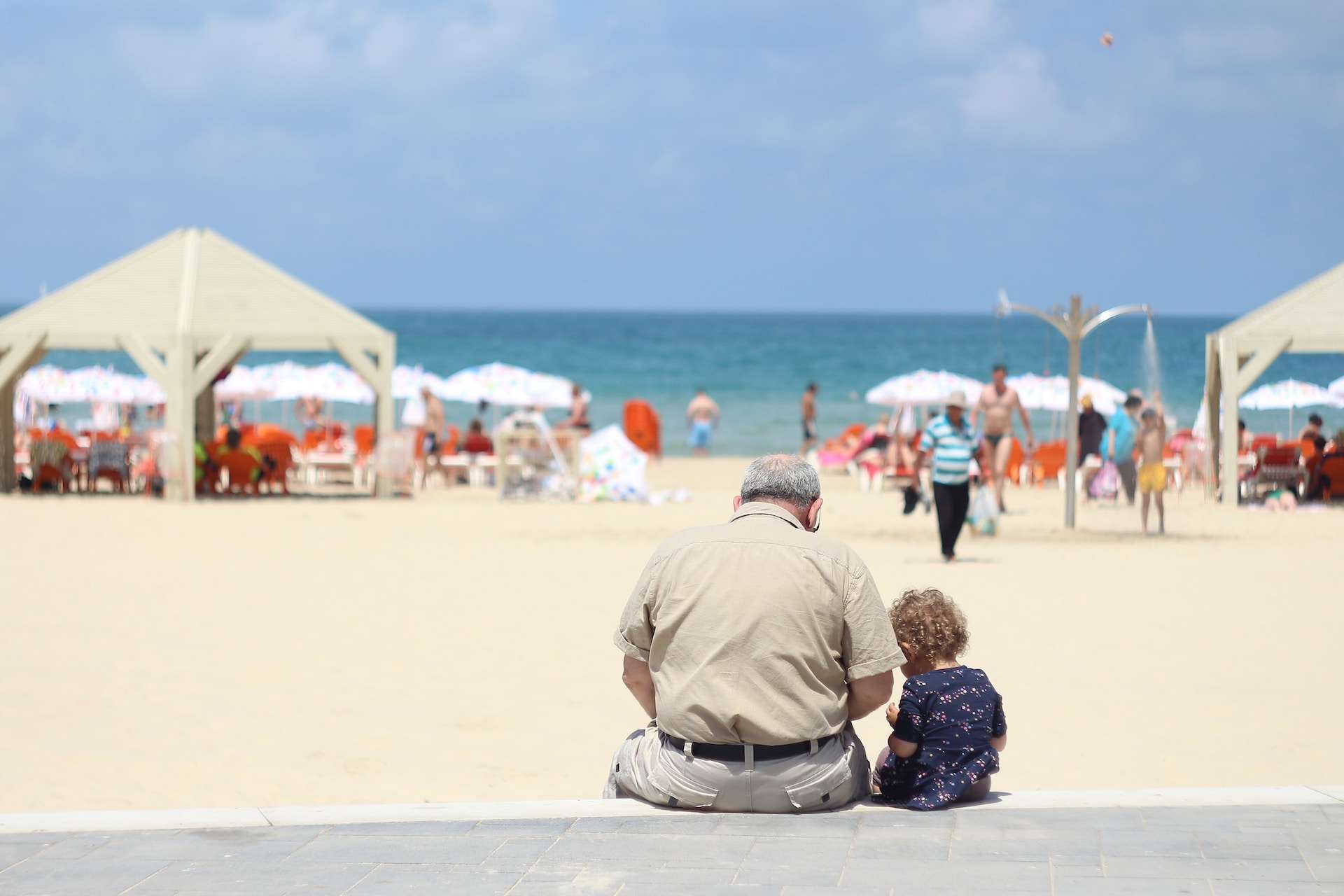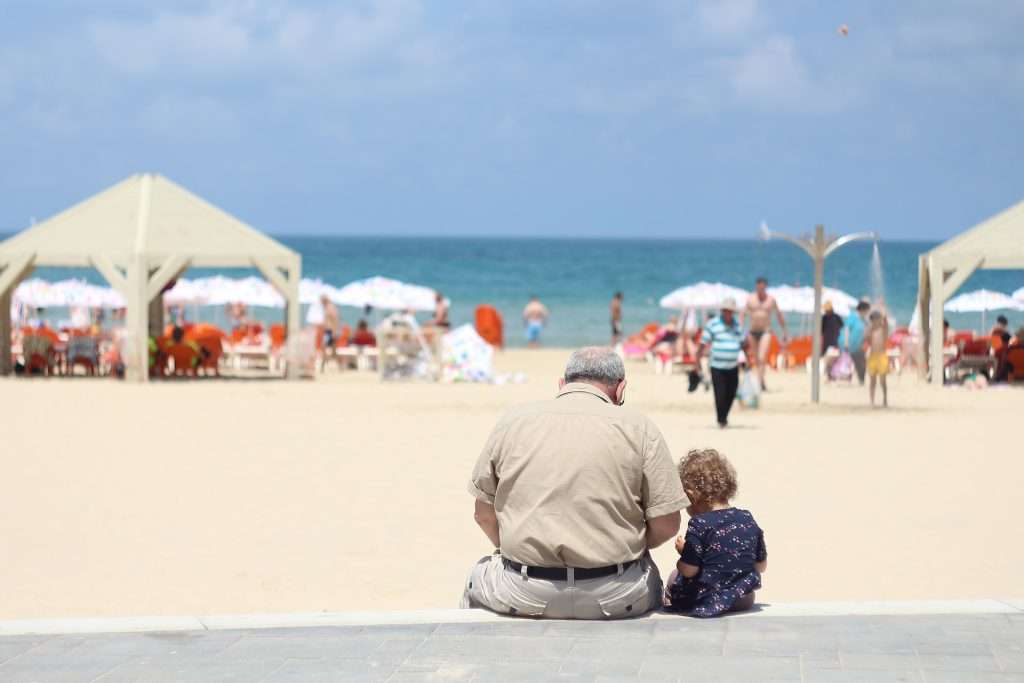 What Are The Benefits Of Retirement RV Parks In Florida?
Retirement RV parks in Florida are becoming increasingly popular among retirees, and it's not just because of the state's sunny climate. These specialized parks offer a unique blend of affordability, community, and flexibility that traditional housing often can't match. So, what makes retirement RV parks in Florida so attractive to those in their golden years?
Affordability
One of the most significant advantages is the cost factor. Retirement RV parks in Florida are generally more affordable than traditional housing or retirement communities. This cost-effectiveness means retirees can allocate more of their savings to leisure, travel, or other passions.
Access To Amenities And Services
Most of these RV parks are equipped with a wide range of amenities tailored for seniors, such as health clubs, swimming pools, clubhouses, and sometimes even medical facilities. These additions ensure comfort and convenience without leaving the community.
Sense Of Community
The retirement RV parks in Florida foster a sense of camaraderie. Living close to peers, engaging in community events, and sharing common interests create a supportive and friendly environment, alleviating feelings of isolation.
Adventurous Lifestyle
For those bitten by wanderlust, RV living is a dream. While you have a stable community to return to, there's always the option to hit the road, explore new places, and then come back to familiar faces.
Flexible Living Arrangements
Flexibility is at the heart of the RV lifestyle. Whether you wish to change your view by relocating within the park, taking a prolonged trip, or even switching parks, retirement RV parks in Florida offer that adaptability.
Proximity To Florida's Attractions
Living in Florida means you're never too far from beaches, nature reserves, or entertainment hubs. This proximity ensures retirees have a plethora of activities to choose from.
Things To Consider When Looking AT Retirement RV Parks In Florida
When thinking about settling in retirement RV parks in Florida, it's not merely about the allure of sunny days and relaxing beaches. It's essential to weigh various factors to ensure the chosen park aligns with your lifestyle and needs. From understanding cost structures to assessing available facilities, there's a list of considerations that can help guide your decision-making process.
Cost
While retirement RV parks in Florida can be more affordable than traditional homes, it's crucial to factor in monthly fees, utilities, and any other unexpected costs. It's wise to set a budget and stick to it.
On-Site Facilities
Dive into what the park offers in terms of amenities. Whether it's swimming pools, fitness centers, or recreational halls, ensure they align with your interests and lifestyle.
Location
The beauty of Florida is its diversity, from serene coastal towns to bustling city centers. Consider the park's proximity to beaches, nature reserves, shopping centers, and other attractions.
Health Care Access
Especially critical for retirees, the accessibility to medical facilities and healthcare services should be a top priority. Check if there are nearby hospitals or clinics and if the park offers any health-related amenities.
Lease And Contract Details
Read the fine print. Understand the terms of your stay, whether there are any restrictions and the provisions for extending or terminating your contract.
Age Restrictions
Retirement RV parks in Florida can be Age-Restricted or All-Age. While the former ensures an environment specifically tailored for retirees, the latter offers a broader age mix. Consider which setting you'd prefer.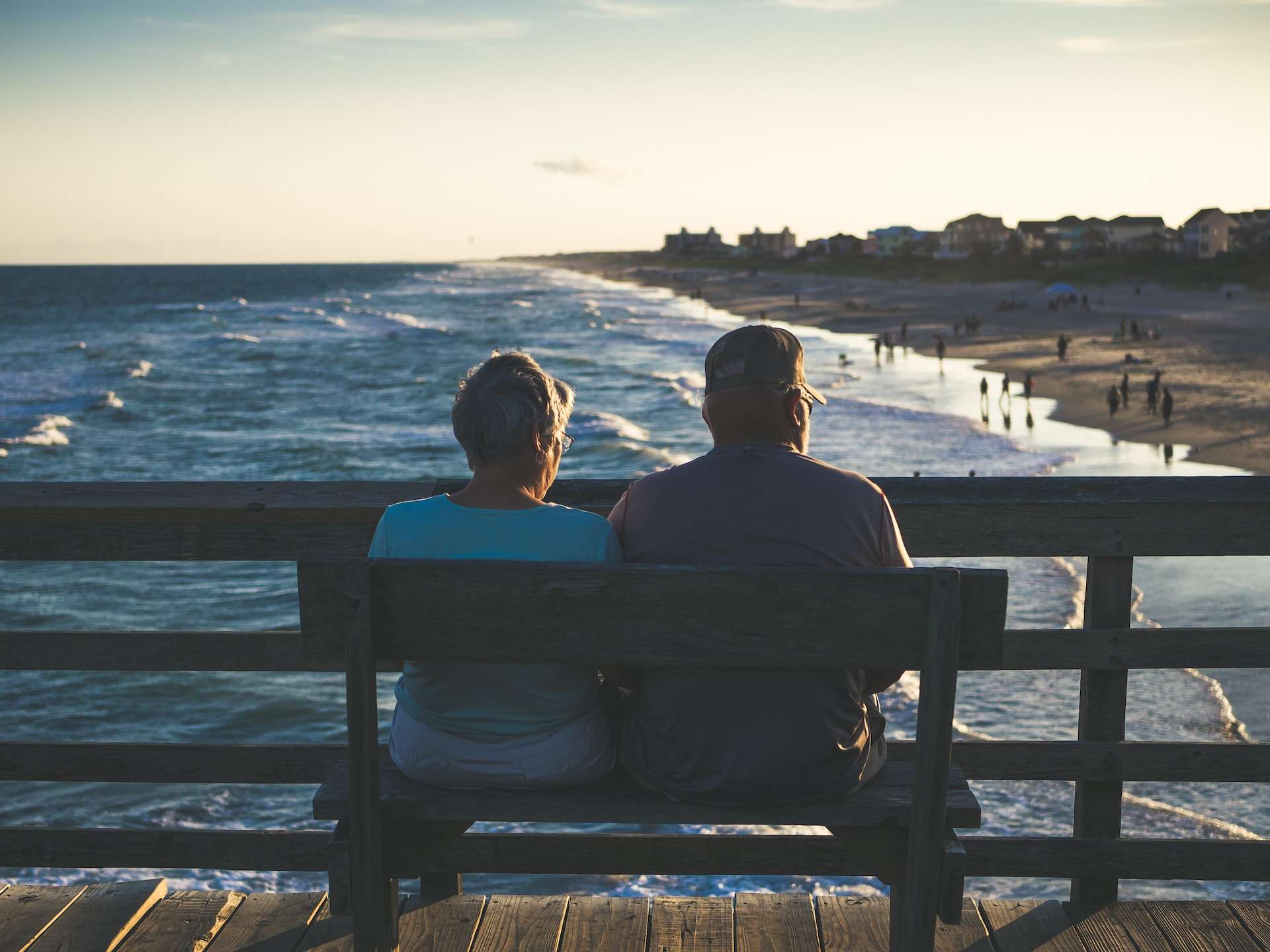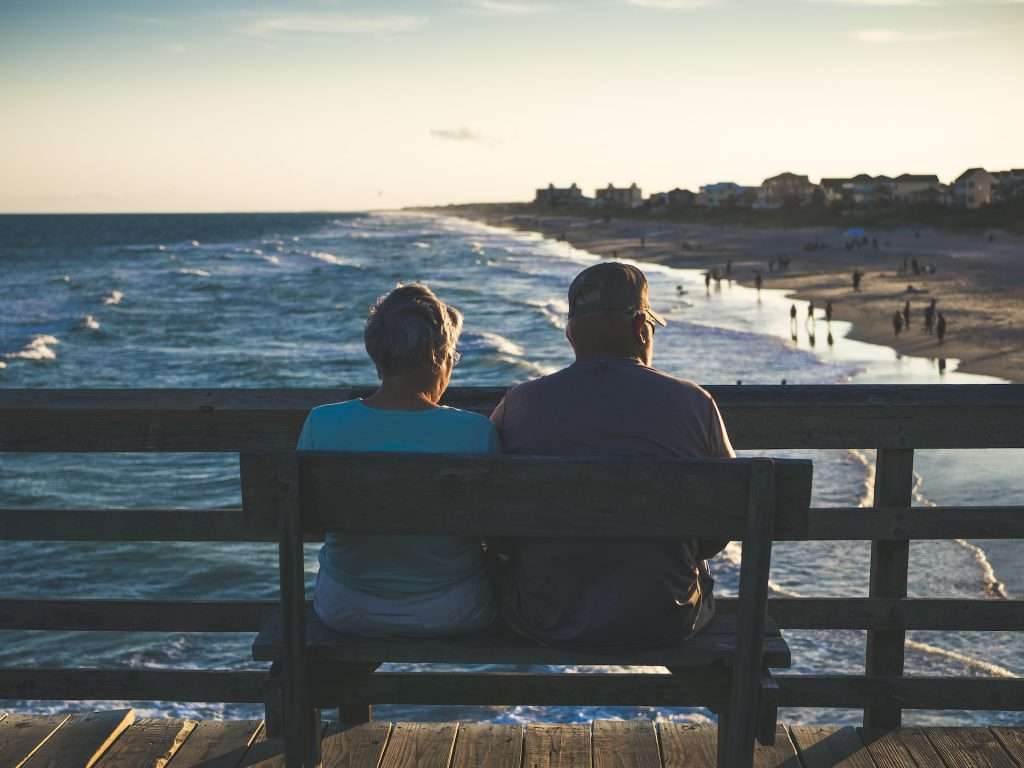 FAQs
Can you live full-time in an RV in Florida?
Yes, you can live full-time in an RV in Florida. Many retirees choose this lifestyle, especially within retirement RV parks in Florida, as they offer amenities and a sense of community tailored to their needs. 
However, it's essential to ensure that the specific park or location you choose allows for full-time residency, as some may have restrictions or specific terms for extended stays.
Where can you park your RV for free in Florida?
While retirement RV parks in Florida typically come with a cost, there are a few places in Florida where you can park your RV for free, known as "boondocking." National Forests, certain Walmart parking lots, and some rest areas can serve as temporary free parking options. 
However, it's crucial to always check local regulations, as duration limits and other restrictions may apply. For long-term stays, retirement RV parks in Florida or other paid options might be more suitable and comfortable.
Final Thoughts
As we journey through the vast world of retirement RV parks in Florida, it's clear that these communities offer more than just a place to park your RV. They present an opportunity to embrace a unique lifestyle—one that combines the allure of the Sunshine State with the freedom of the open road and the camaraderie of like-minded individuals. 
From the myriad of on-site facilities to the sense of community, these parks cater to the diverse needs and desires of retirees. But, as with any significant life decision, it's essential to weigh the various factors we've discussed. 
Whether you're seeking the tranquil vibes of coastal towns or the bustling energy of a city center, retirement RV parks in Florida are gateways to a fulfilling, adventurous, and relaxing golden era. Here's to sunny days, new adventures, and finding the perfect spot to call home in the heart of Florida!