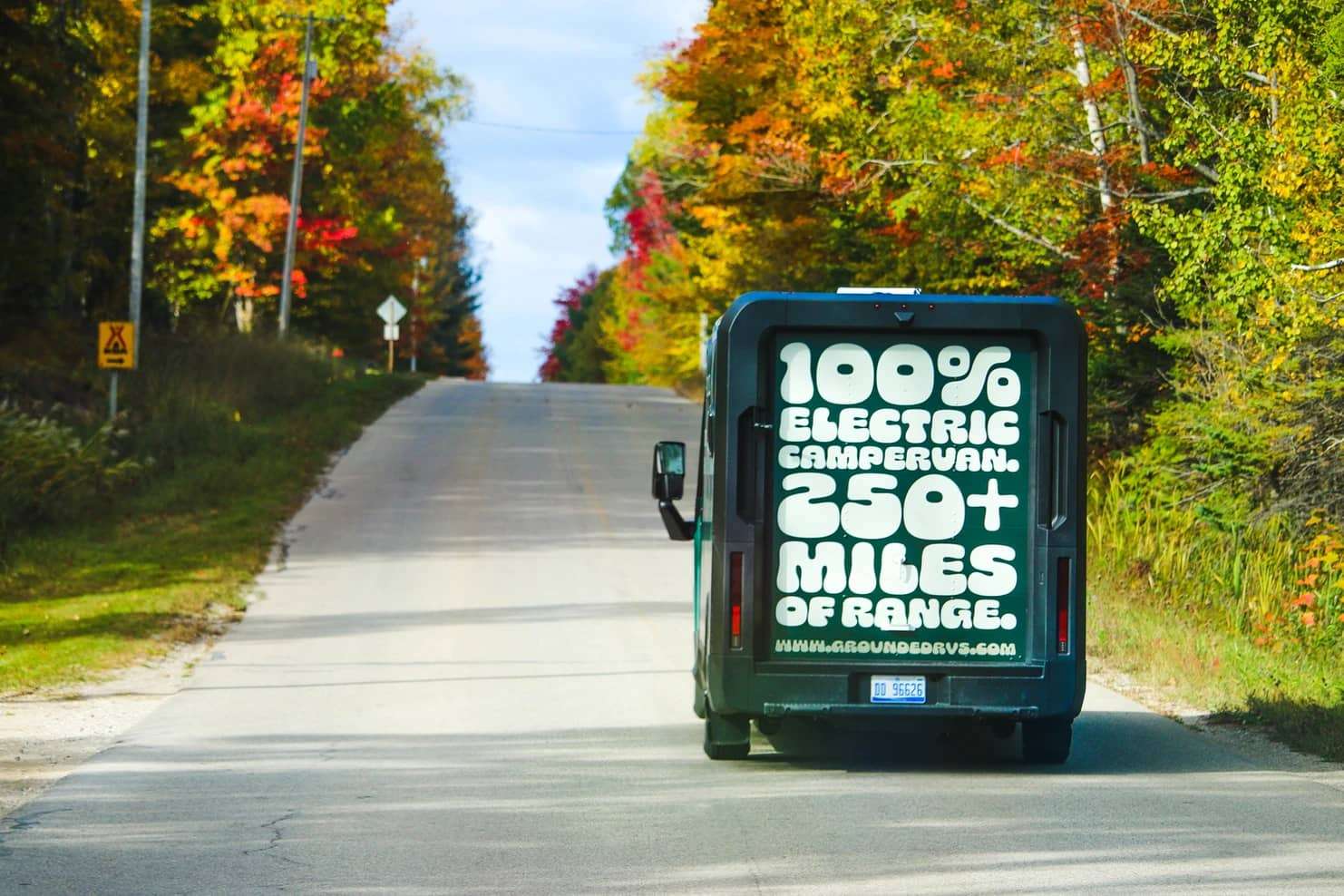 Grounded G2 Debuts As The World's First 250-Mile Range Electric RV
Introducing the highly-anticipated Grounded G2, the world's first 250-mile range electric RV, setting a new precedent for sustainable and innovative travel experiences.
Grounded, the trailblazing electric RV startup has officially unveiled its latest breakthrough in the world of sustainable travel with the debut of the Grounded G2. This remarkable electric RV, boasting an impressive 250-mile range, marks a significant leap forward in the realm of eco-conscious recreational vehicles. 
Constructed on the cutting-edge BrightDrop Zevo 600 platform, the G2 combines innovative technology, spacious design, and unparalleled sustainability features, solidifying its position as a game-changer in the industry.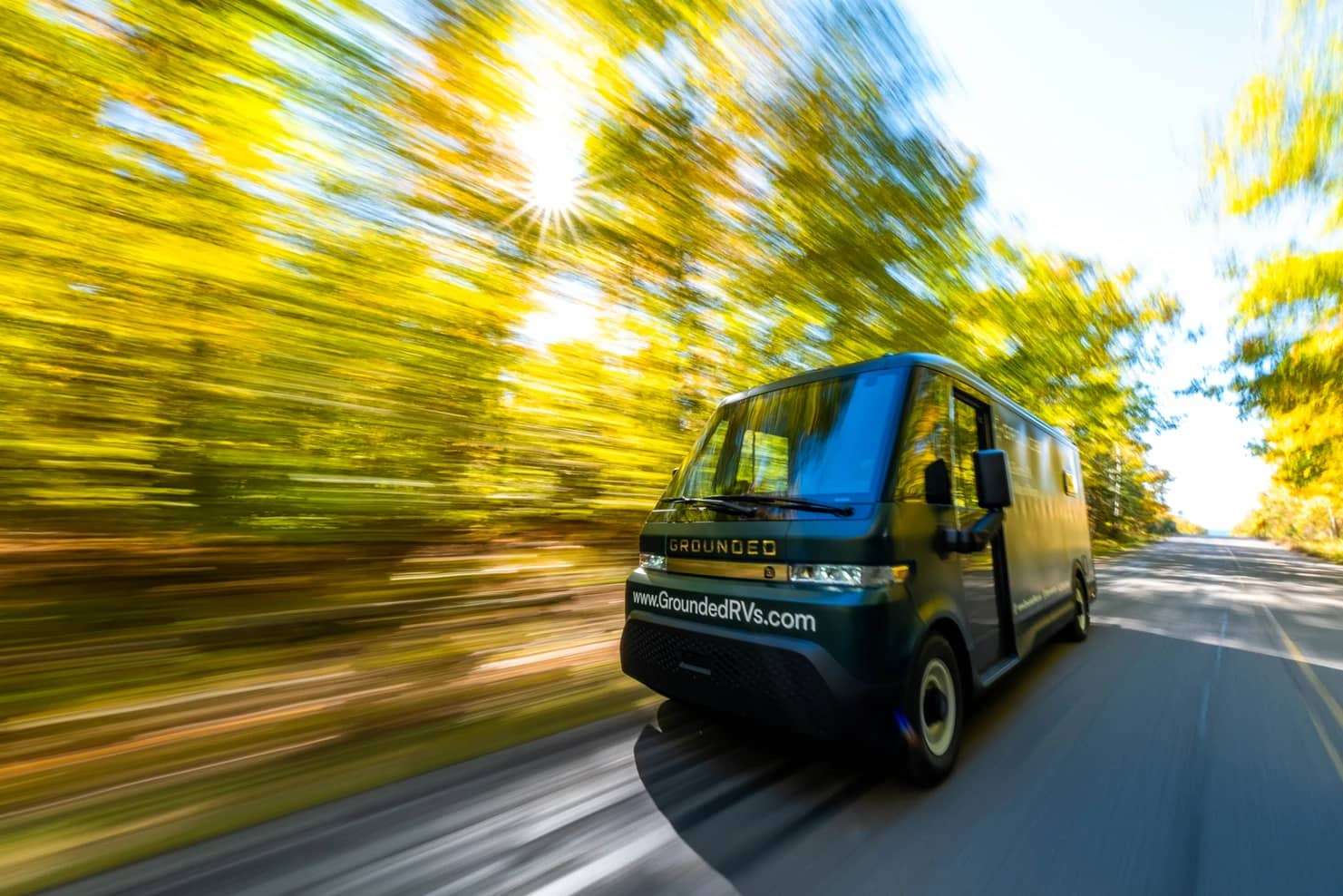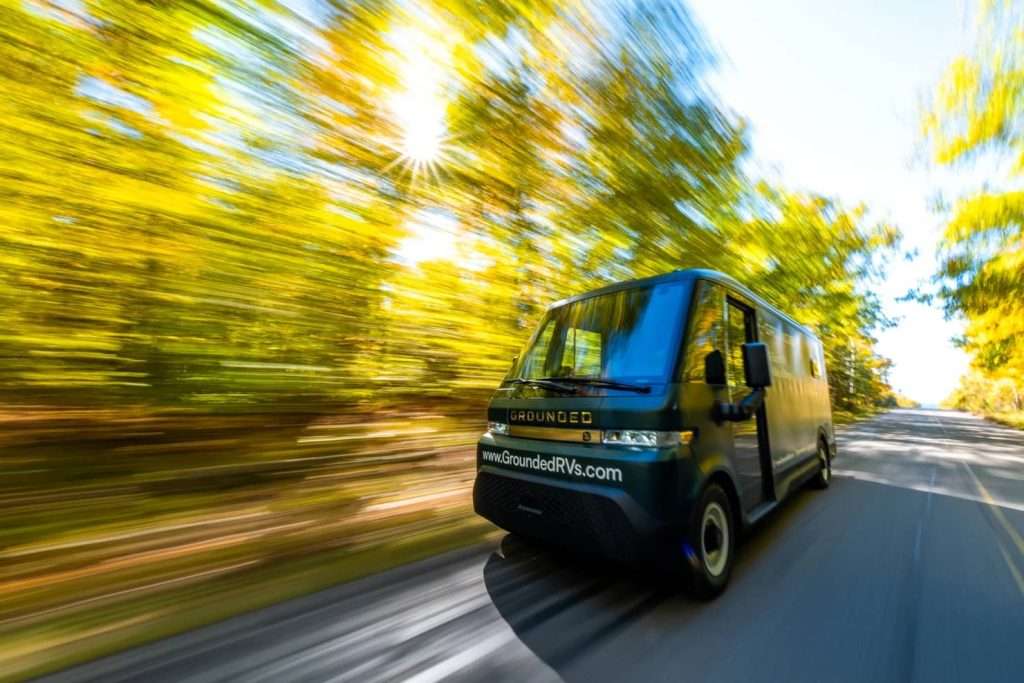 Here is A Breakdown Of The Specs Of The Grounded G2
Max Charging Rate — 170 mi/hr

Range — 250+ mi

Torque — 390 lb-ft

Overall Length — 290 in

Payload — 1,460 lbs

Wheelbase — 183 in

Passengers — 2

Powertrain/Drivetrain — AWD
"The G2 is radically different from any other offering on the market. It's a profound step toward a future of fully electrified motorhomes, and makes sustainable travel truly achievable. We've designed the G2 to be as flexible as possible, and our truly modular interior delivers on the promise of a continually upgradable RV interior. Over time, as your life changes and your use cases change, the vehicle can change with you. Customers can replace the modules themselves by removing some fasteners, taking out one module, and inserting a new one."
—Sam Shapiro, Grounded CEO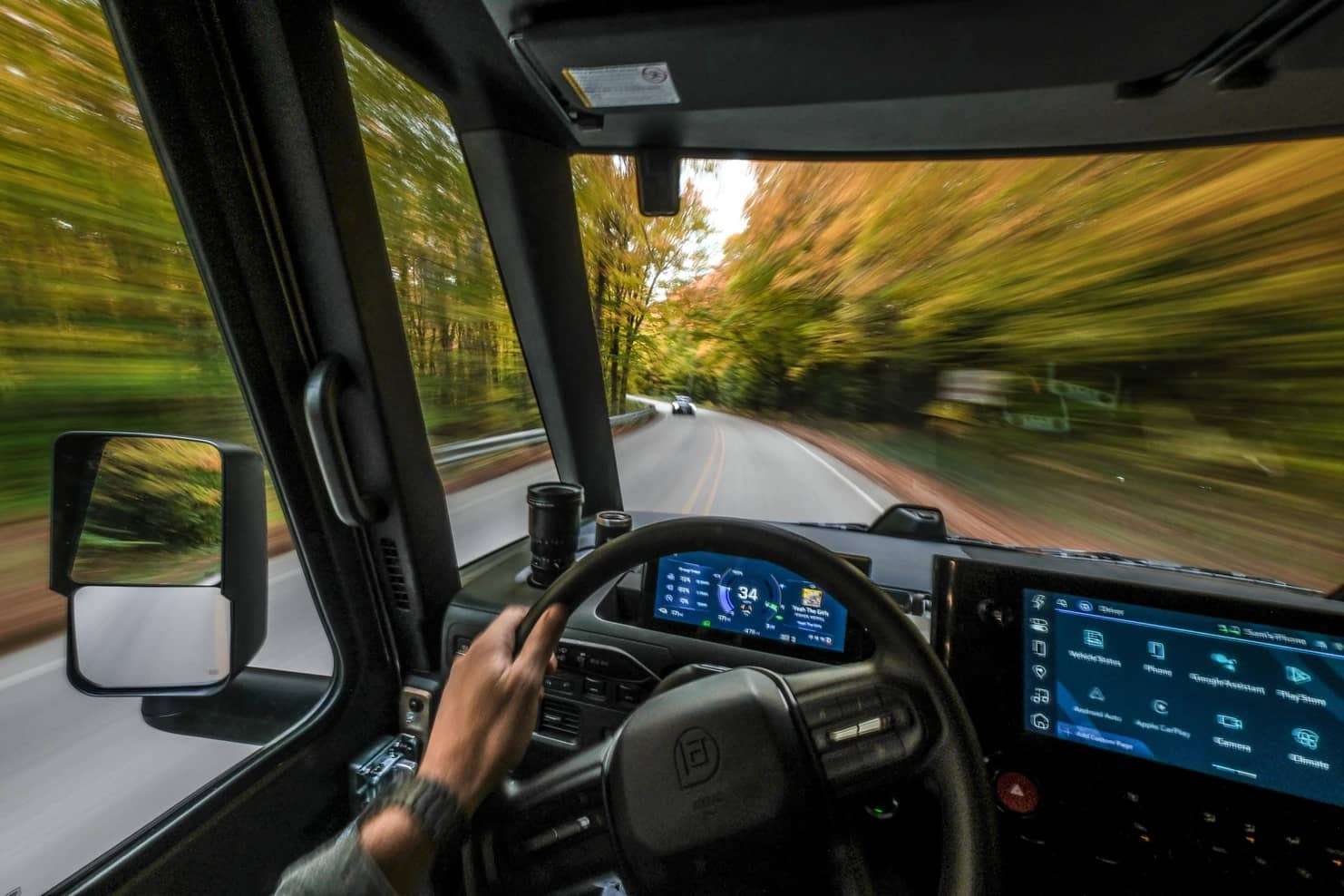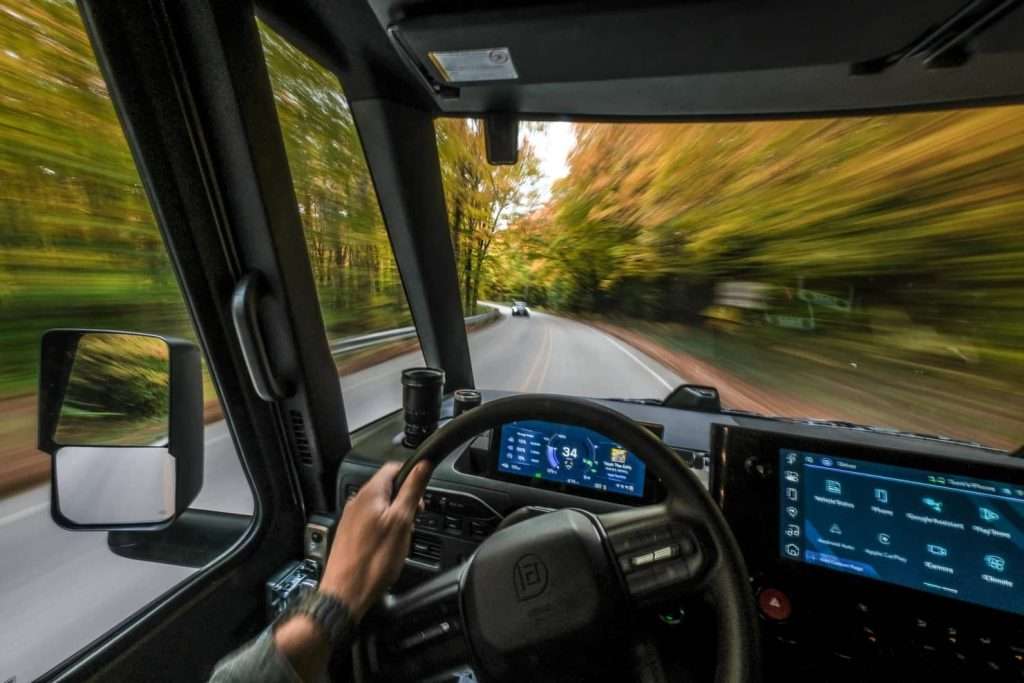 Everything We Know About The Grounded G2
Although the G2's predecessor, the Grounded G1, had a noteworthy introduction into the market earlier this year, its limited 100-mile range constrained its practicality. However, the introduction of the Grounded G2 — equipped with a 165kWh vehicle battery complemented by an additional 10kWh house battery — effectively addresses this limitation. This, in conjunction with the 640-watt rooftop solar capacity, not only amplifies the G2's range but also underlines its commitment to renewable energy.
The G2 is not just about range; it's also about comfort and convenience. Boasting 615 square feet of thoughtfully designed living space, the G2 promises a seamless blend of luxury and sustainability. Its interior boasts the incorporation of the revolutionary KoskiDecor Eco Transparent plywood, ensuring an elegant yet eco-friendly aesthetic. The use of this material not only highlights the vehicle's commitment to sustainability but also offers customers a wide array of customization options, with 11 interior colors to choose from.
Grounded has also incorporated state-of-the-art technology to enhance the overall RV experience. The integration of the Grounded+ App allows users to monitor and optimize their energy consumption, operate appliances remotely, and access real-time data on battery and water levels. Moreover, advanced safety features, including front pedestrian braking and Lane Keep Assist, ensure a secure and reliable driving experience for G2 users and those around them.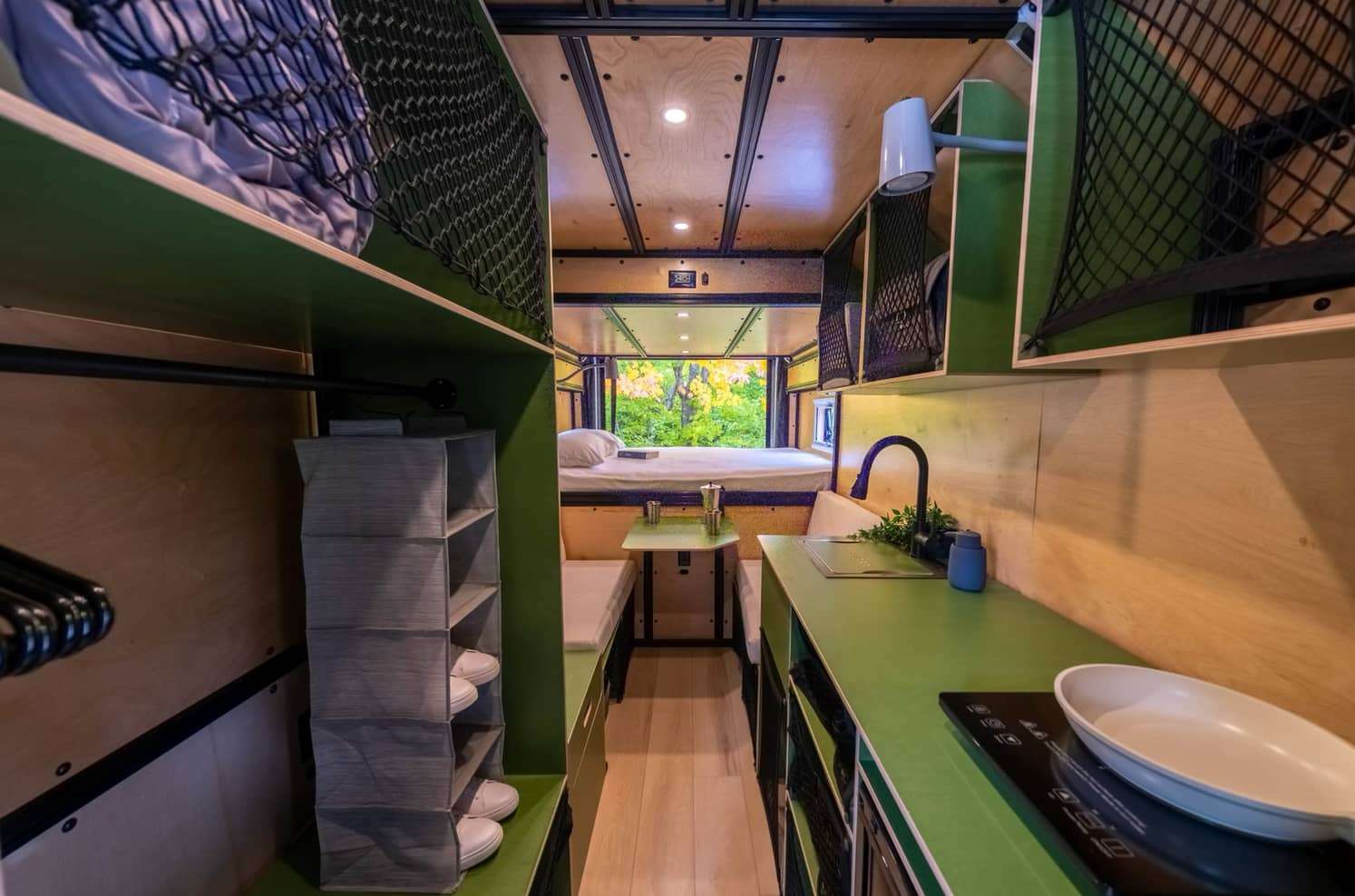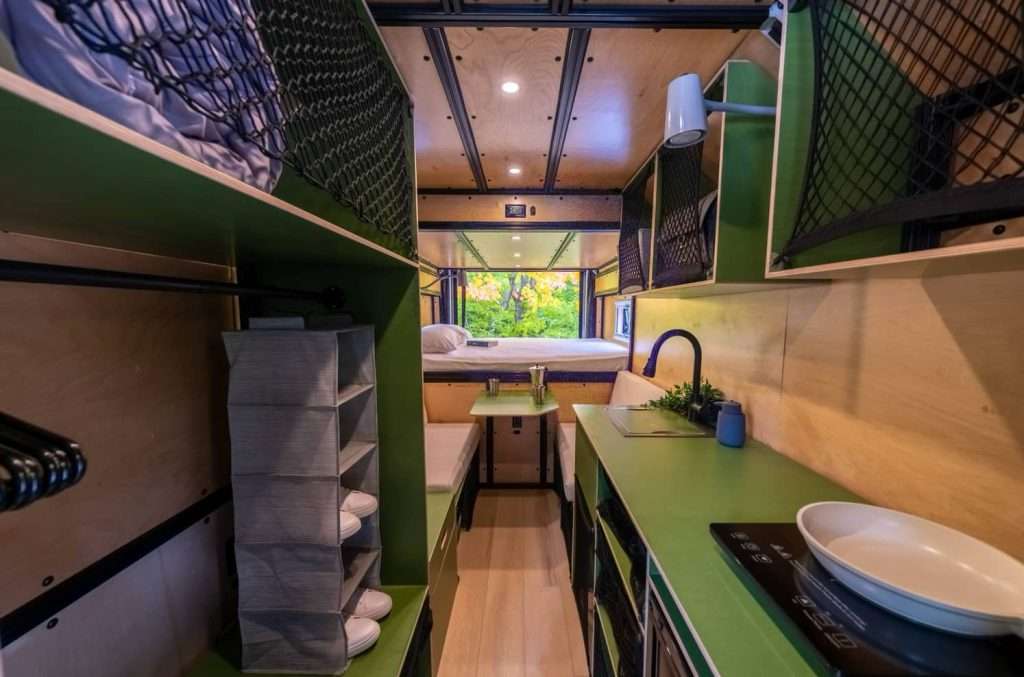 "To design the interior, we drew inspiration from contemporary Nordic outdoor gear. Optional components include a spacious queen bed, seating for up to 7, a large pull-out table for work or dining, and a well-equipped kitchen for the adventurous chef."
—Sam Shapiro, Grounded CEO
The G2's flexible modular interior design further enhances its appeal. Equipped with a grid-based system, customers can personalize their vehicle's layout by selecting from a diverse library of modules and adjusting their placement within the RV. This user-friendly feature facilitates easy customization and adaptation to various lifestyle changes and needs.
BrightDrop's extensive network of service centers and access to a wide range of charging stations nationwide further solidify the G2's position as a practical and efficient option for eco-conscious travelers. With plans to launch an online storefront offering additional modules within the next six months, Grounded is poised to continue revolutionizing the electric RV market, reaffirming its commitment to sustainability and innovation.
As Grounded continues to pioneer advancements in the electric RV industry, the debut of the Grounded G2 sets a new standard for sustainable travel, redefining the possibilities of eco-friendly and comfortable road trips. With its exceptional range, cutting-edge technology, and commitment to environmental consciousness, the G2 emerges as a beacon of hope for the future of electric recreational vehicles.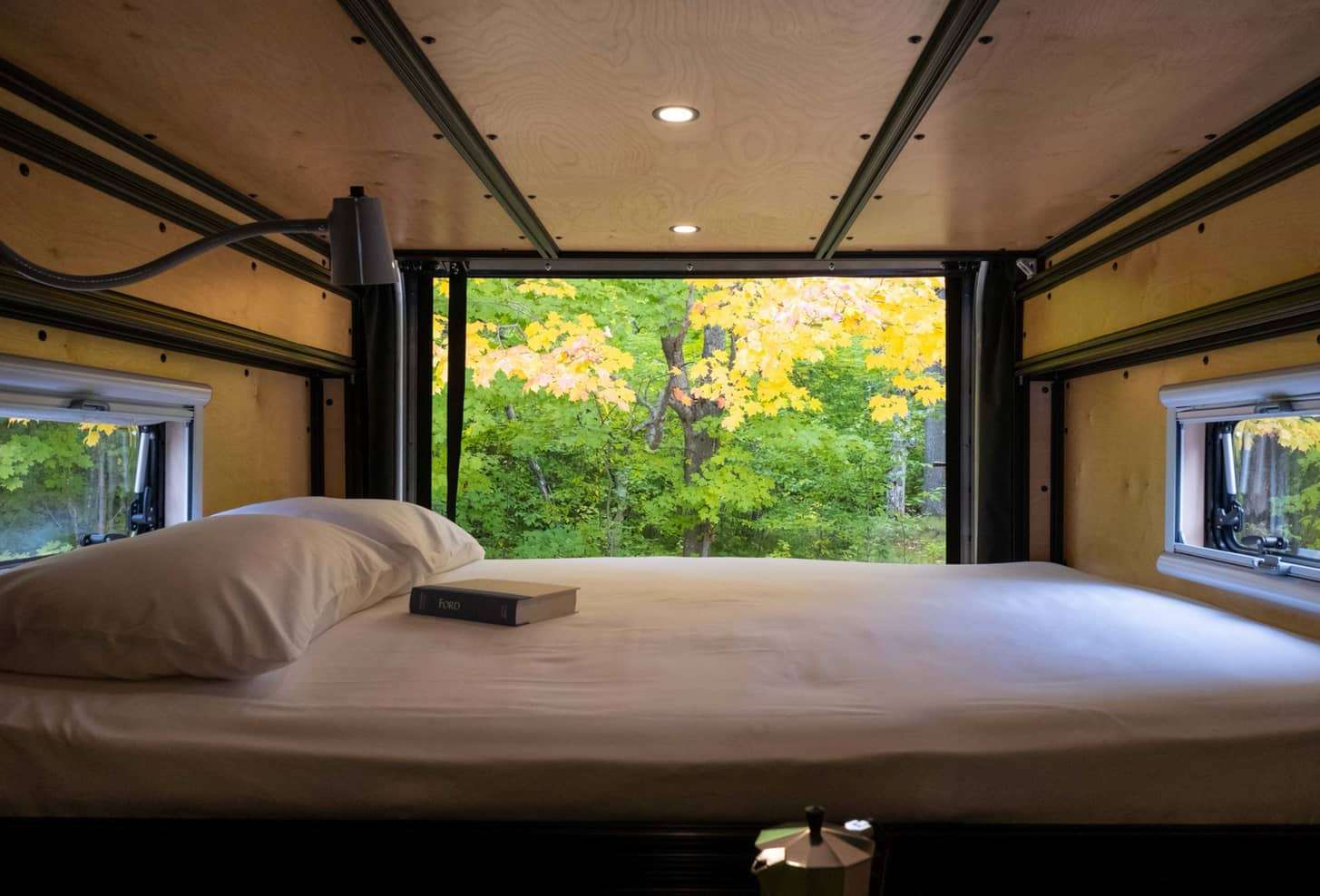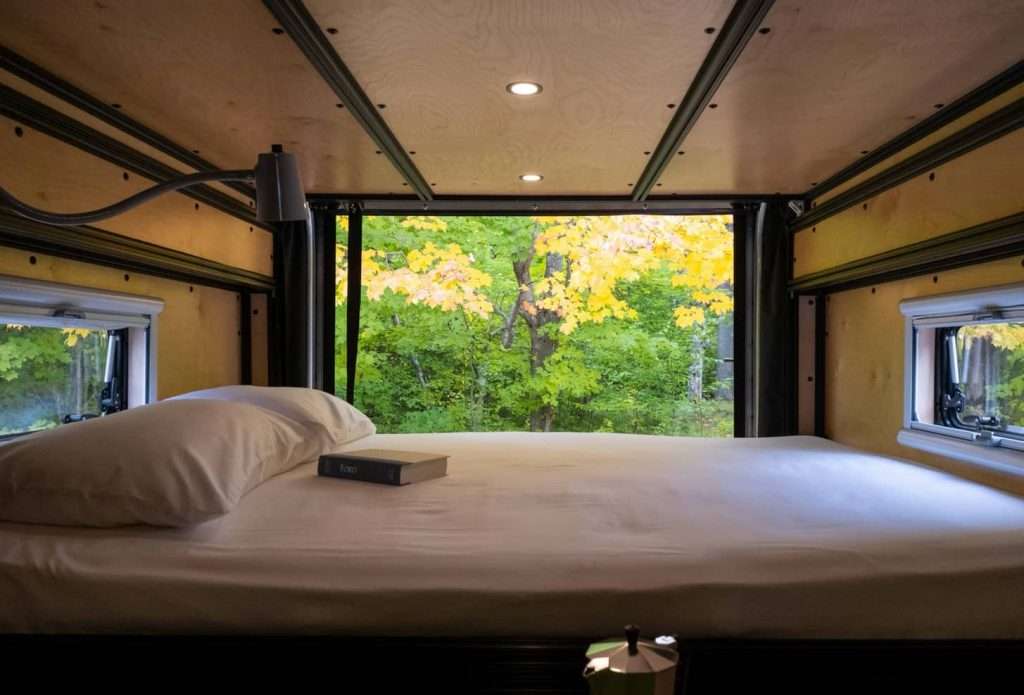 About Grounded 
The all-star team behind the Detroit-based startup is made up of ex-Tesla and SpaceX professionals — many of whom are some of the most accomplished engineers, designers, architects, and administrators in the electric vehicle and tech industries.
The company currently operates out of the Ford & Newlab manufacturing coworking space in Detroit.