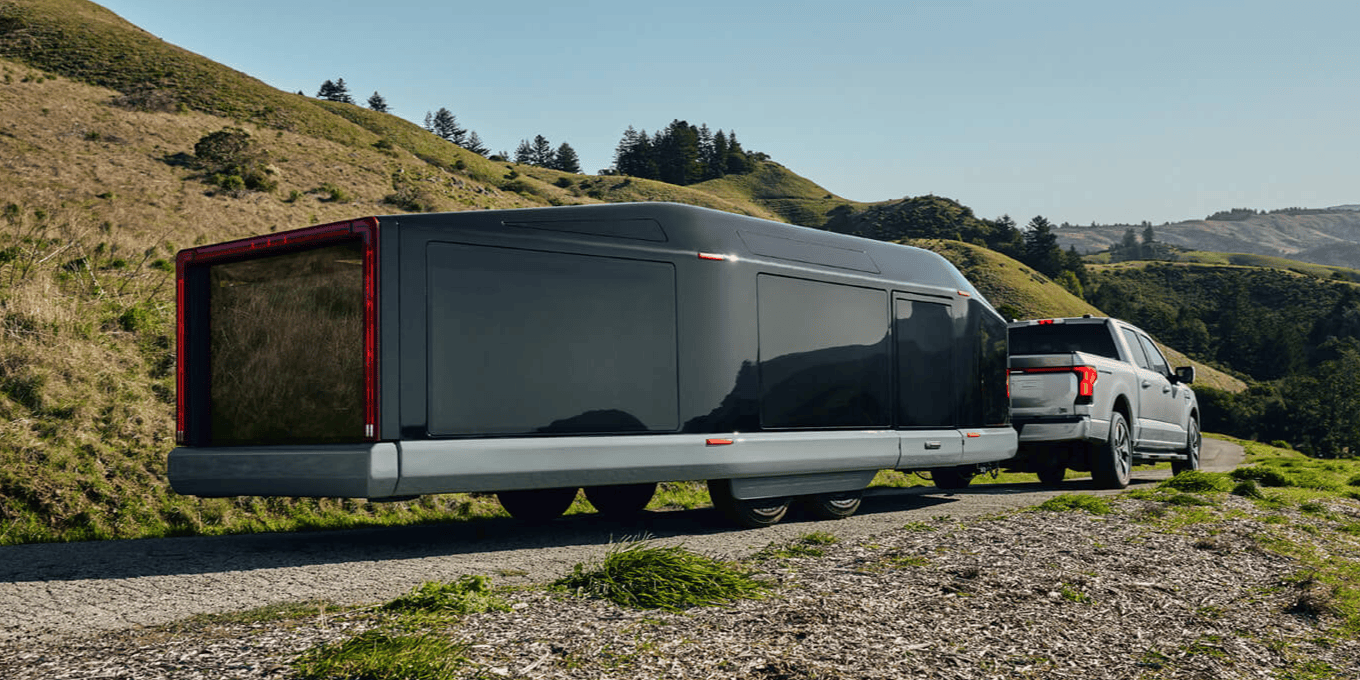 An Electric RV With 7 Days Of Off-Grid Living — The New Lightship L1 Travel Trailer Promises A Lot, But Can It Deliver?
Electric RV company Lightship has invested a lot into their new L1 travel trailer… including developing a new manufacturing space in Colorado.
Industry newcomer Lightship — which is notable for being America's first all-electric RV company — has recently been making a lot of waves in the RV world. Not only have they revealed their plans for the Lightship L1, their upcoming travel trailer, but they have also recently signed a lease agreement on a 32,000-square-foot space in Broomfield, Colorado.
"This is a big milestone for Lightship and a stepping stone to ultimately producing thousands of vehicles in the future and helping to introduce electrification to a pastime enjoyed by millions of American families. I grew up in Colorado and am thrilled for Lightship to set up its first production facility and contribute to the growing ecosystem of climate tech and hardware manufacturing in my home state."
—Toby Kraus, Co-Founder and CEO of Lightship
To no one's surprise, both of these revelations are directly connected, since the company's first plan for the space is to use it to facilitate their pilot manufacturing operations for their L1 electric RV.
Broomfield's close relationships with Denver and Boulder have allowed it to develop into an up-and-coming innovation hub over the past few years, while also providing it with access to a strong labor pool.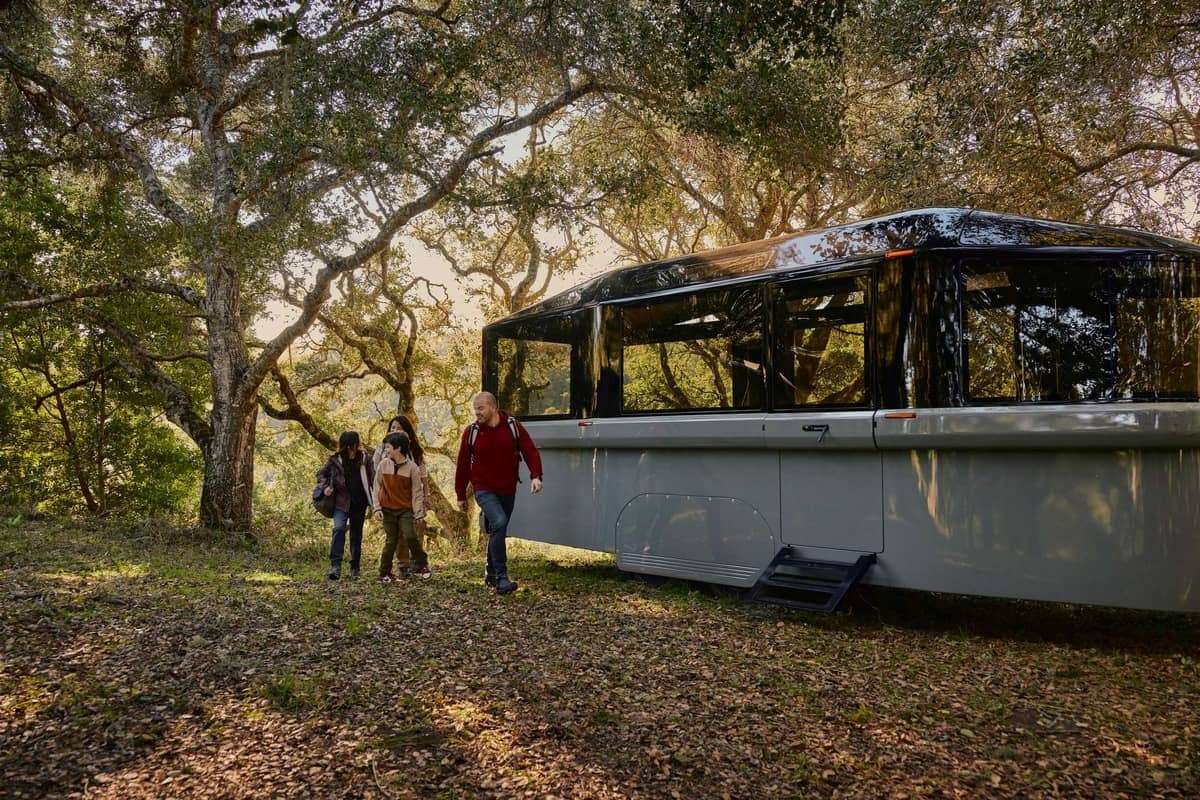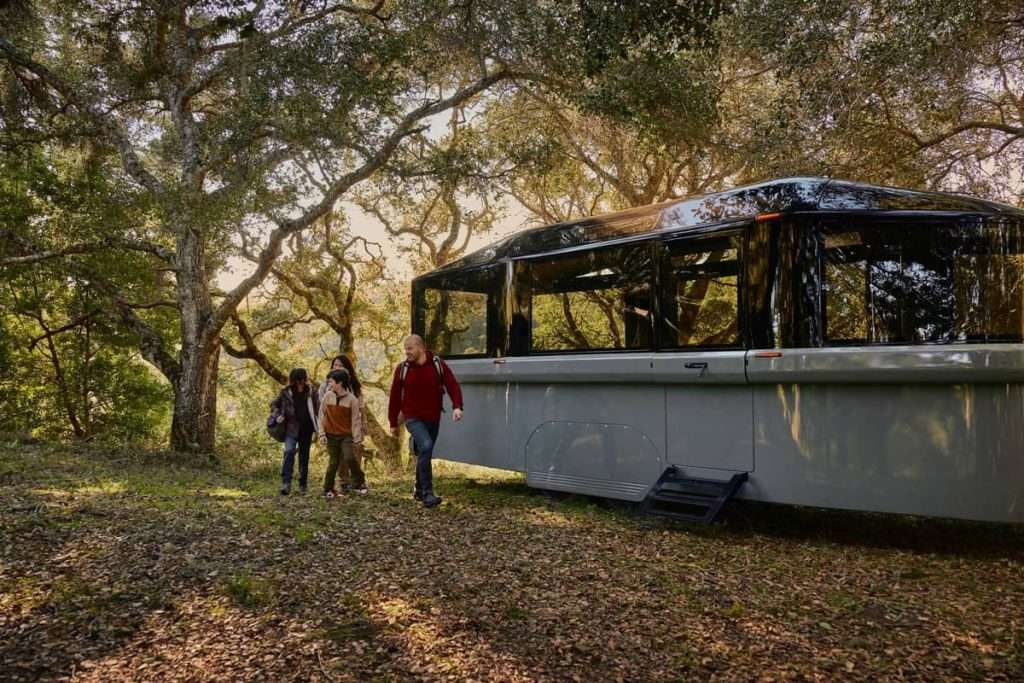 Overall, Toby Kraus and his team at Lightship foresee that the new site in Broomfield will directly expand the company's Colorado and California operations — ultimately being indicative of the company's projected growth as large-scale production gets underway. 
"We're excited to open this new facility and grow the team that will build our first product, an RV that is safe, reliable and built to last. Lightship will be recruiting for a production team of associates, technicians, engineers and more to deliver our all-electric, aerodynamic travel trailer to enhance the outdoor travel experience."
—Hayley Cashdollar, Head of Manufacturing at Lightship
Lightship's new facility will be constructed by McWhinney, a Denver-based real estate investment and development company, and will be located in the Baseline Innovation District. The company's projections have them moving in and beginning operations in 2024, ultimately providing dozens of jobs in clean technology and high-tech manufacturing as their production ramps up. 
Before that time comes, Lightship has already made several plans and commitments to provide more information about their L1 electric RV. This will include showcases at various events in Colorado — including the upcoming Overland Expo Mountain West, which will be held in Loveland, Colorado from August 25-27.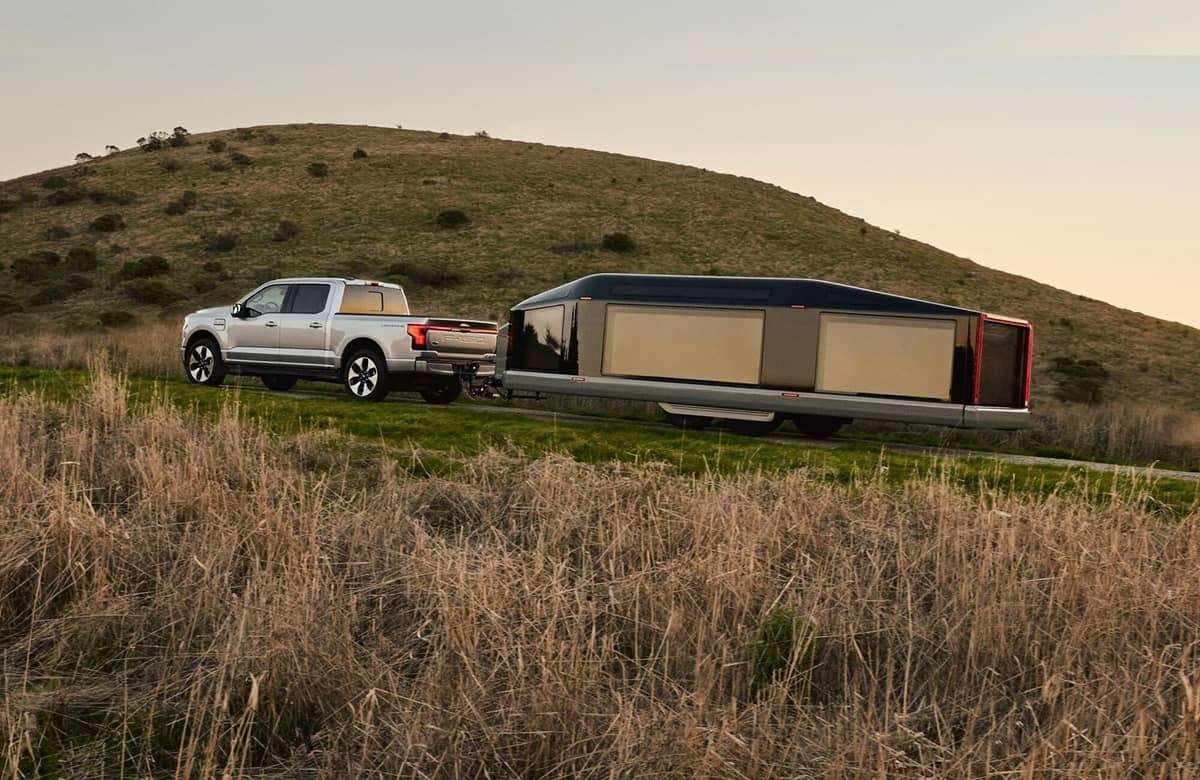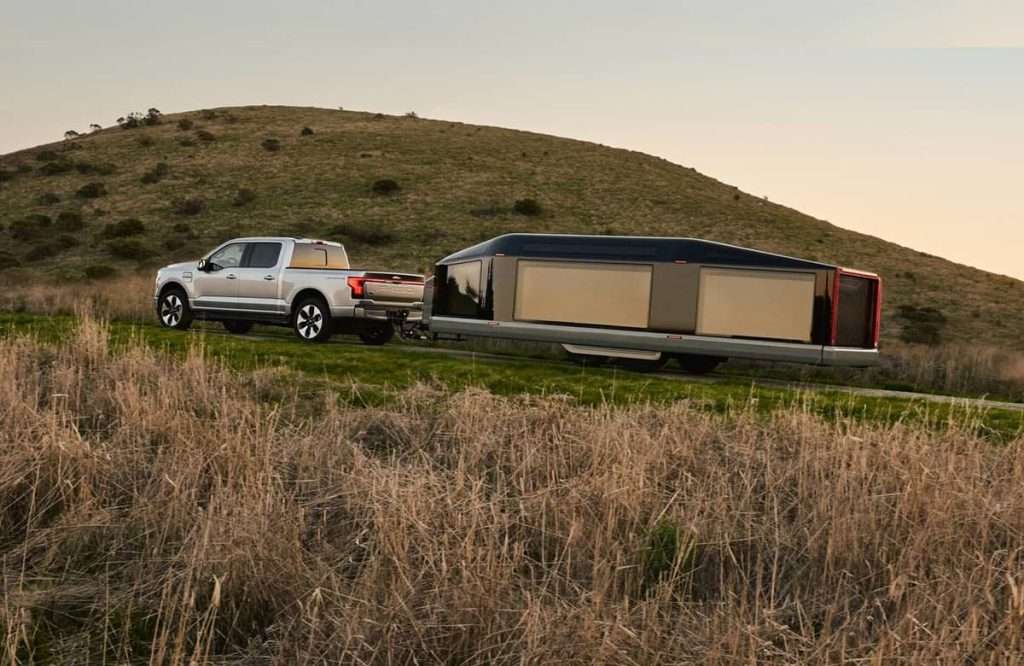 What We Know So Far About The Lightship L1 Travel Trailer
More than a few electric RVs have debuted in the industry over the past few years; however, Lightship looks like they're aiming to shake things up in a big way to stand out from the crowd. 
The team at Lightship definitely seems like they would be the ones to break the mold when it comes to the electric RV industry since they are made up of alumni from Tesla, Proterra, Rivian, Lucd, and Zoox. 
With all of that being said, here's what we know so far about the Lightship L1 travel trailer.
Specifications
Gross Vehicle Weight: 7,500 lbs

Length: 27 ft

Width: 8 ft 6 in

Height: 6 ft 9 in (in road mode); 10 ft (in camping mode)
Amenities 
The Lightship L1 has a sleeping capacity of 4-6 people (varies based on the trailer's configuration) and is expected to come with an interconnected ecosystem of amenities. This will include indoor and outdoor cooking areas, a flexible lounge space, a relaxing spa bathroom, and all-electric smart appliances.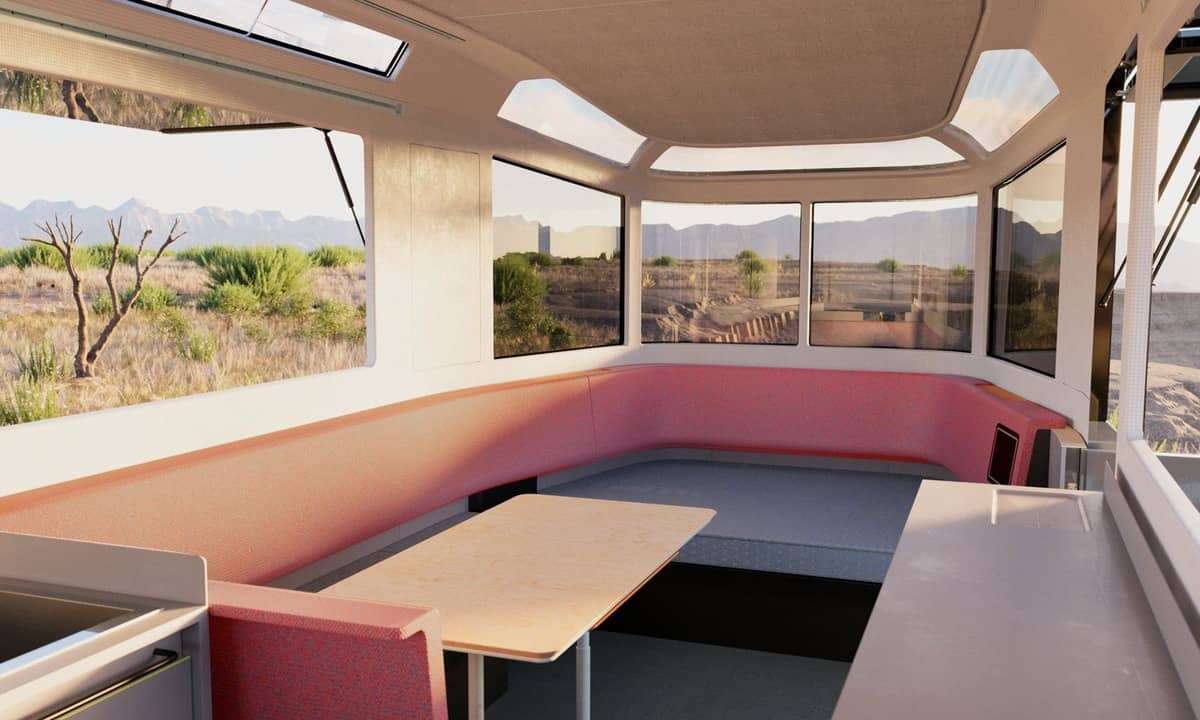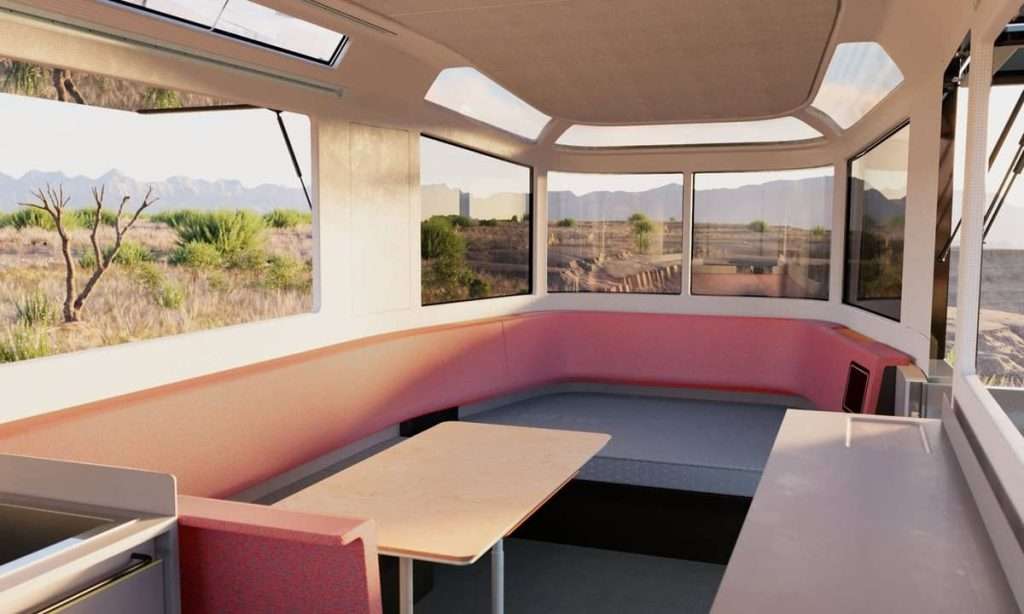 Range, Battery, And Power
One of the most attention-grabbing things about the Lightship L1 is its design — we've heard people say that it looks like something that they would see in a science fiction film. 
That being said, the design isn't just for show. According to Lightship, it is a hyper-efficient design that allows the L1 to be up to three times more aerodynamic than the average electric RV or travel trailer. This in turn lowers the impact that the L1 has on the range and efficiency of its tow vehicle.
In addition to this, the L1 also has an electric powertrain that has up to 80 kWh of onboard battery capacity. This lets the L1 propel itself and allows the tow vehicle to have a near-zero range or efficiency loss (when combined with the benefits of the aforementioned aerodynamic design).
The "built-in, not bolted on" battery and solar systems that the L1 features have some of the most efficient integration that we've seen in an electric RV. Owners can expect to have up to 7 days of off-grid power without charging, which is further supported by a 3 kW solar power system that eliminates the need for propane or other conventional fuel sources. 
Starting Price And Production Date
Lightship has stated that production of the new travel trailer is expected to be fully underway in late 2024. The starting price of the Lightship L1 is $125,000 (or $118,400 after tax credit) and interested buyers can make a reservation now for $500.