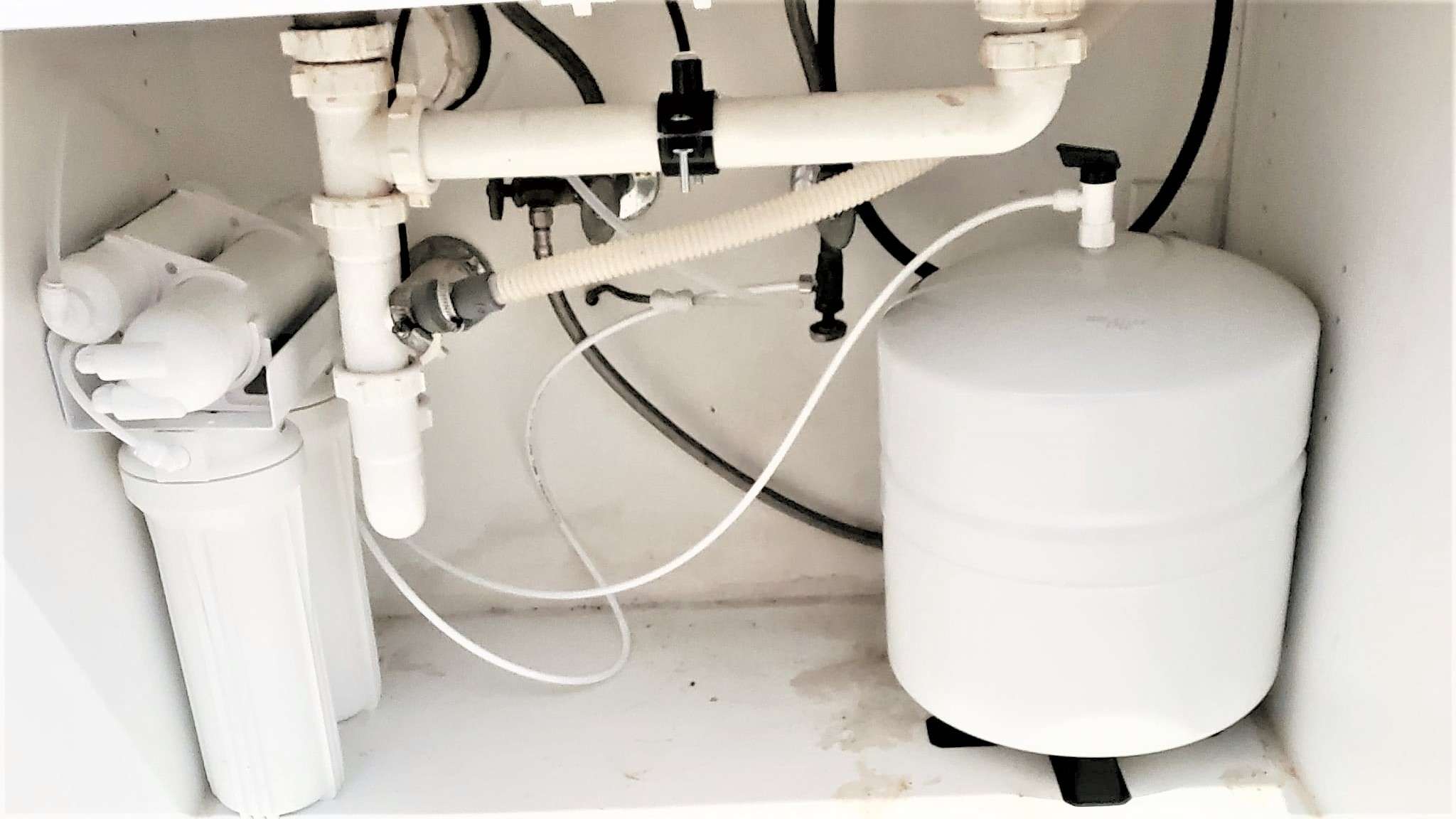 Innovative RV Water Filtration Solutions Unveiled by PSL Water Guy
In a recent press release, PSL Water Guy, a prominent player in the water treatment industry — recognized for its dedication to excellence and inventive approaches — has introduced its newest pioneering product range: water filters designed specifically for RVs. 
As highlighted in the company's announcement, this transformative step forward is poised to reshape how travelers enjoy clean and safe water while on their RV journeys.
With the growing surge in individuals adopting the RV lifestyle, the need for trustworthy and effective water treatment solutions that ensure top-tier water quality while on the go is also on the rise. PSL Water Guy has admirably risen to this challenge, allocating its efforts toward creating state-of-the-art water filters tailored exclusively for RVs. This commitment guarantees that explorers can have peace of mind when it comes to their clean water supply while they're out on the road.
"At PSL Water Guy, our mission is to empower RV enthusiasts with the means to enjoy crystal-clear and safe water wherever their journey takes them. We understand the importance of having access to clean water on the road, and our water filters for RVs are specifically tailored to address the unique challenges faced by travelers. With our cutting-edge solutions, RV owners can bid farewell to concerns over water quality and focus on creating unforgettable memories during their adventures."
—Josh Silk, founder and CEO of PSL Water Guy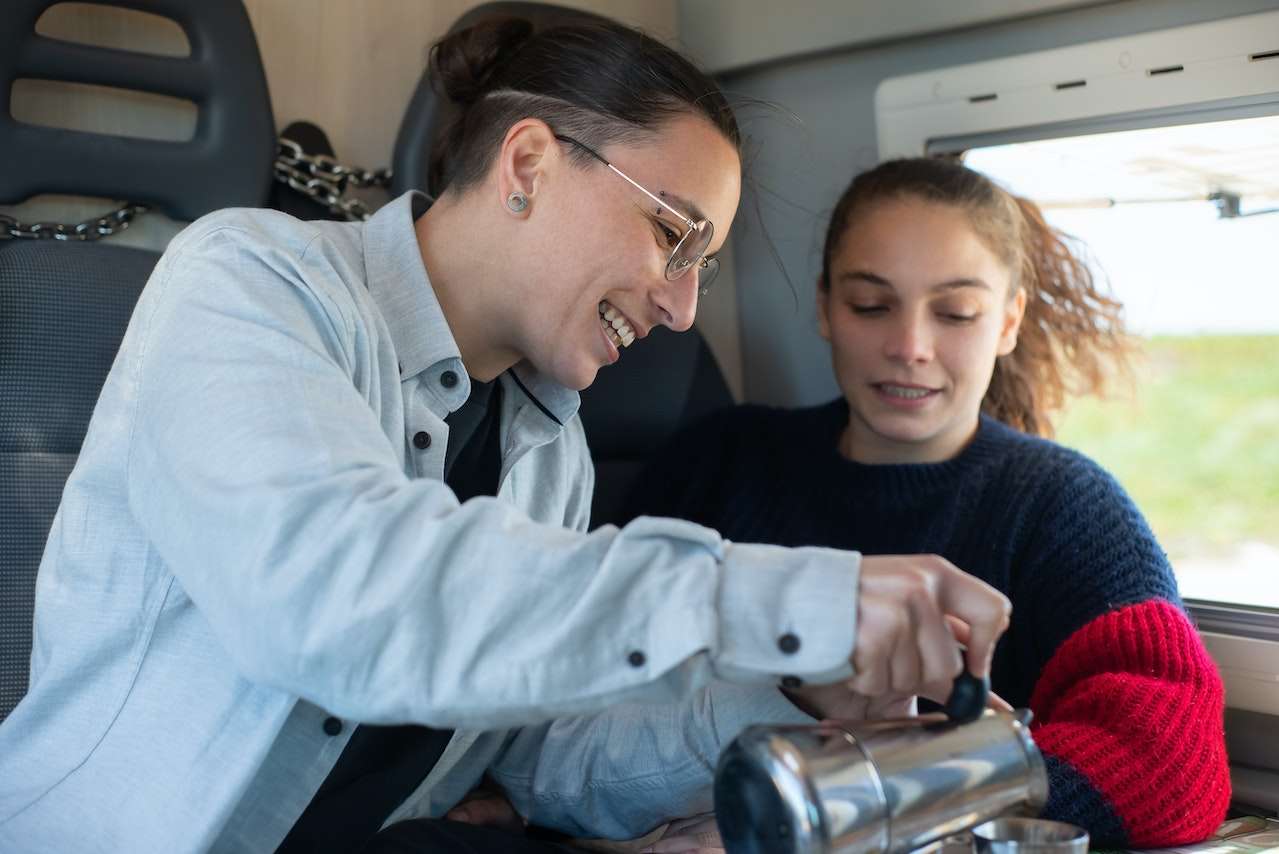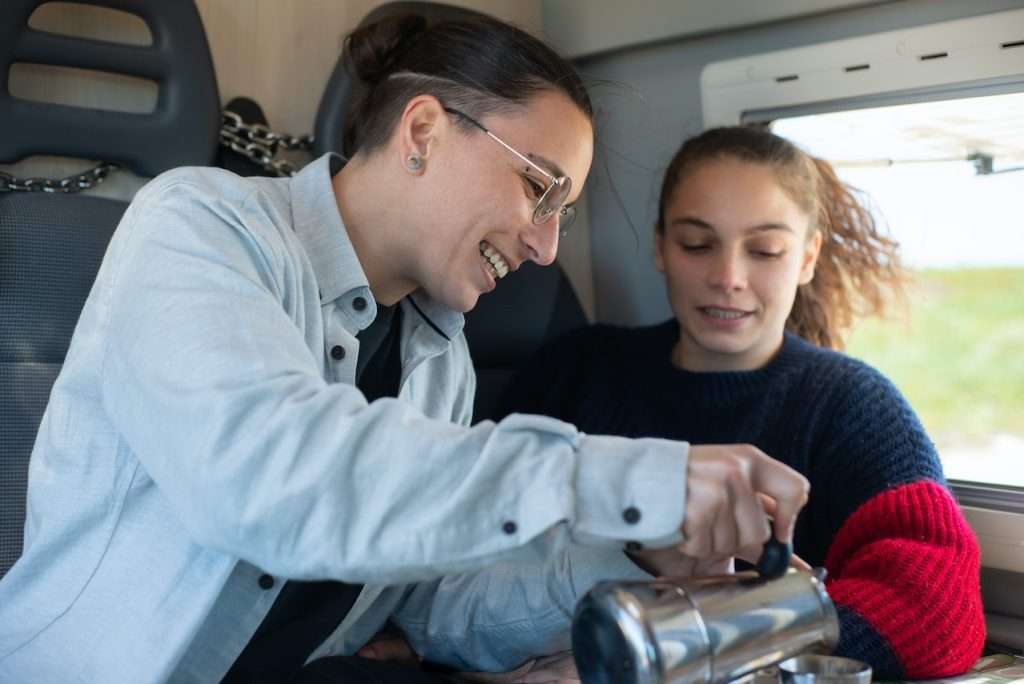 PSL Water Guy's filters for RVs have been meticulously designed for optimal performance, durability, and user convenience. Utilizing advanced filtration technologies, these filters effectively eliminate contaminants, including sediment, chlorine, bacteria, viruses, and volatile organic compounds (VOCs) — providing clean and revitalizing water suitable for drinking, cooking, and personal hygiene needs.
Setting themselves apart in the industry, PSL Water Guy's Water Filters for RVs come with various standout features and advantages. Their compact and space-efficient design ensures effortless installation, while their sturdy construction guarantees resilience even amidst challenging road conditions. Furthermore, these filters deliver an outstanding flow rate, ensuring a steady supply of purified water without compromising efficacy.
PSL Water Guy Has Made Easy Installation And Maintenance A Priority
PSL Water Guy enhances user convenience by incorporating user-friendly maintenance elements into their water filters for RVs. Swift and uncomplicated filter replacements ensure uninterrupted water purification. Additionally, intuitive indicators help monitor the filter's lifespan, enabling users to replace it at the right time for optimal performance.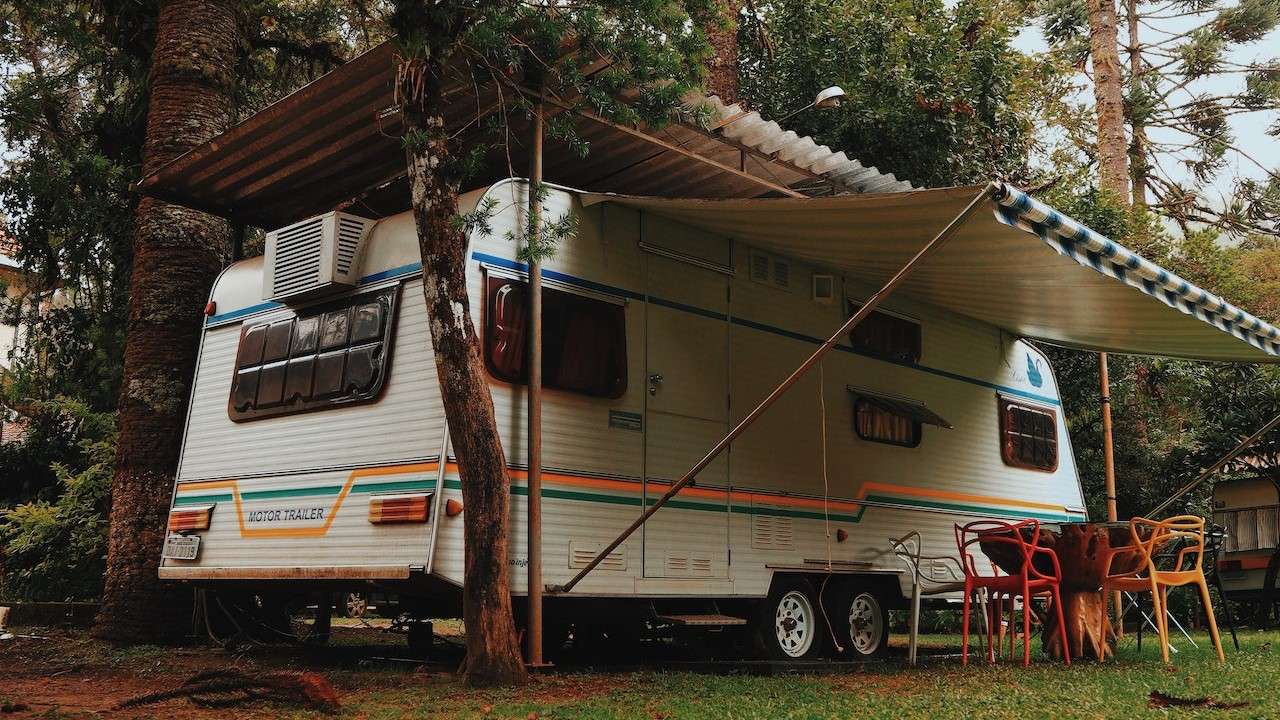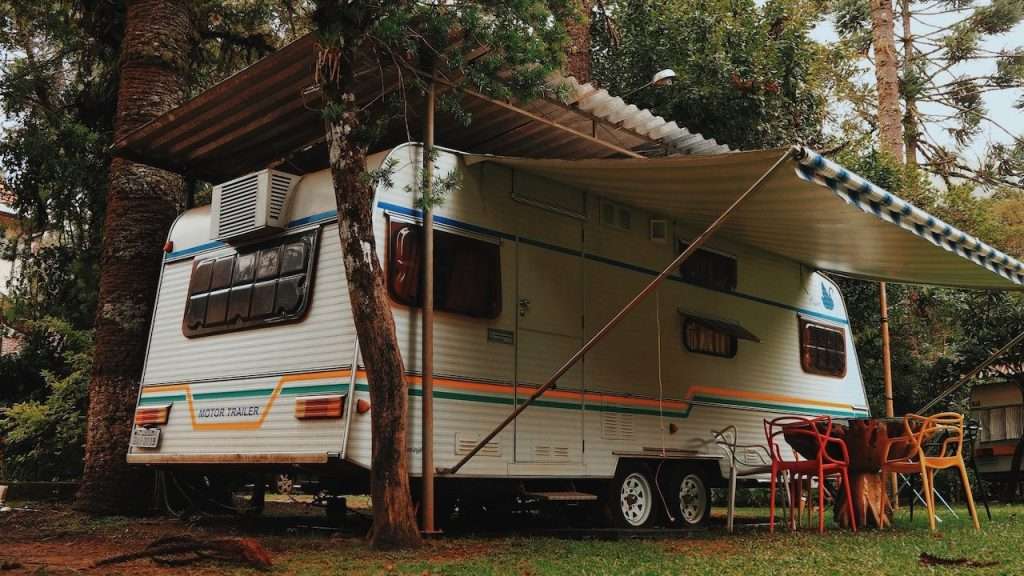 Seamless Installation Process
The RV water filters are engineered with a user-centric installation process. Whether one opts for compact portable filters or inline systems, PSL Water Guy provides clear instructions and all the necessary components for effortless installation. Specialized tools or extensive plumbing knowledge is unnecessary and these filters are designed to seamlessly integrate into your RV's water system. Within a few straightforward steps, the water filter can be operational and ready to provide purified water while on the move.
Low-Maintenance Filtration Solutions
Maintaining your RV water filter does not need to be time-intensive, and PSL Water Guy's low-maintenance filtration solutions ensure that it isn't. The filters are designed with minimal upkeep in mind, conserving time and effort during travels. Easily replaceable filter cartridges and accessories (available through PSL Water Guy) facilitate keeping the filtration system in optimal performance without complications. The team also provides guidance on proper maintenance practices, ensuring that the water filter stays in peak condition throughout your adventures.
Versatile And Portable Designs
For RVers who are frequently transitioning between locations, a versatile and portable water filter is essential. PSL Water Guy's assortment of filters encompasses compact and lightweight options, facilitating easy transport and installation in various camping setups. Whether you're exploring national parks or camping near the shoreline, these filters seamlessly adapt to changing environments, ensuring consistent access to clean and purified water regardless of your destination.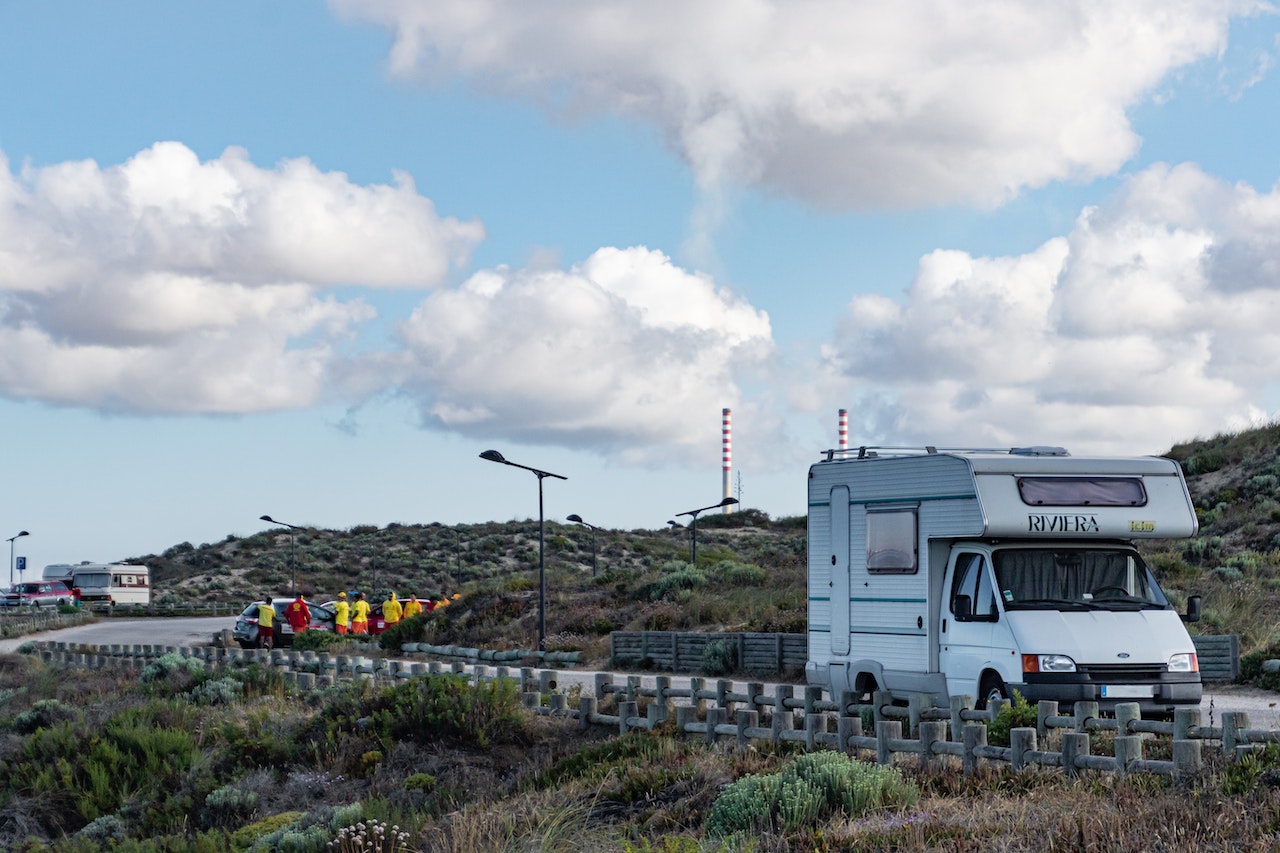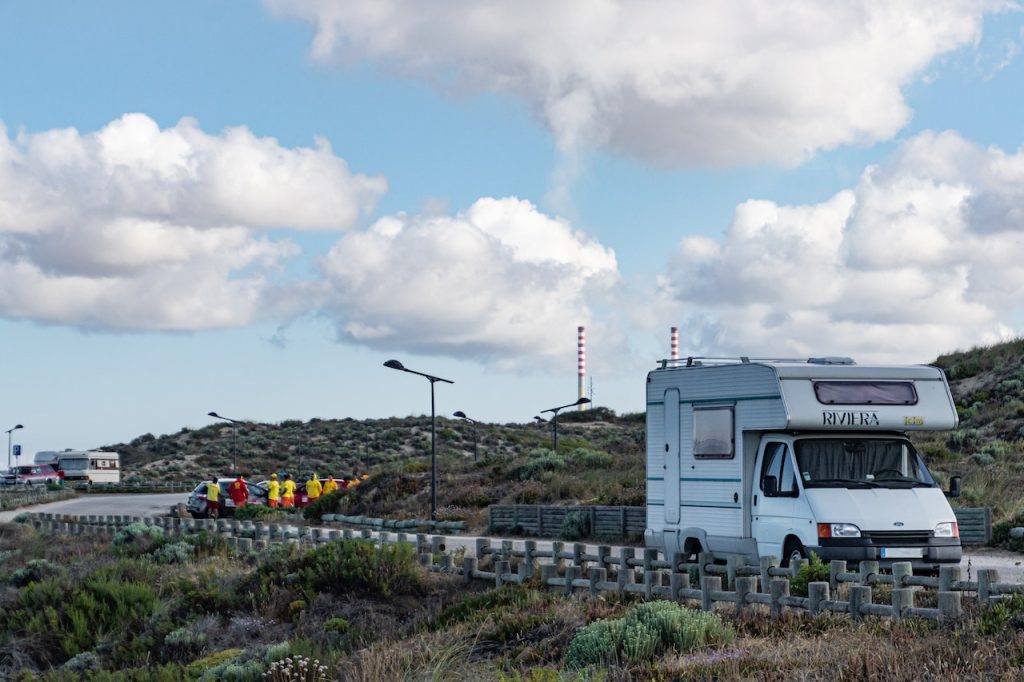 Final Thoughts
Demonstrating a commitment to environmental sustainability, PSL Water Guy's water filtration solutions stand out. These RV water filters are crafted from eco-friendly materials and employ sustainable filtration processes, reducing plastic waste and minimizing the carbon footprint that is usually associated with conventional water treatment methods.
This introduction of their water filters for RVs further solidifies PSL Water Guy's status as an industry leader in offering exceptional water treatment solutions. RVers that are interested in PSL Water Guy's water filtration systems can contact them today to get a quote and additional details.