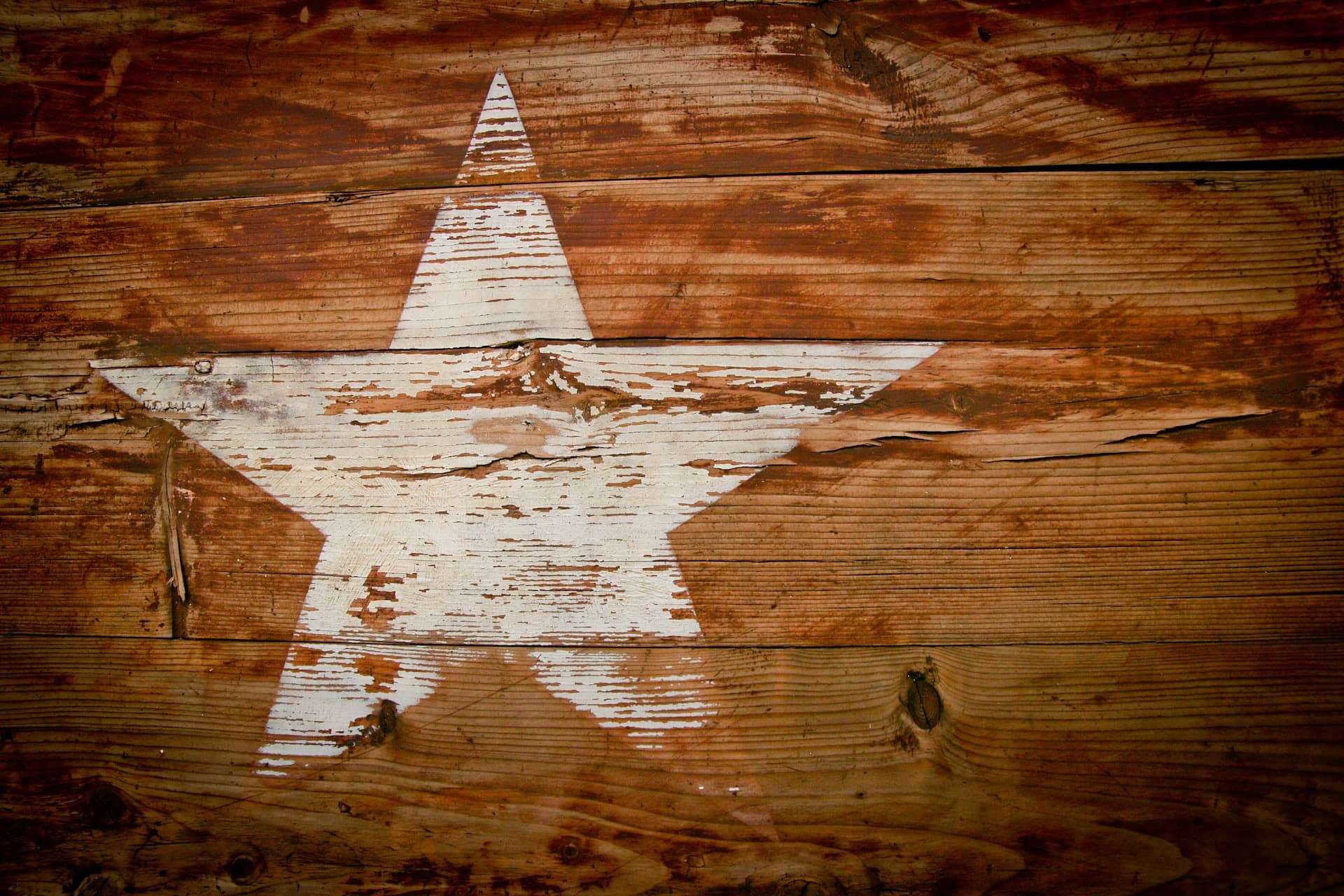 21 Awe-Inspiring RV Boondocking Spots In Texas
As an avid RVer myself, I've found that some of the most memorable experiences come from boondocking, and the RV boondocking spots in Texas are among the best places to do it. From the sweeping plains of West Texas to the picturesque coastlines of the Gulf, these boondocking spots offer some of the best views, solitude, and connection with nature that you could ask for.
In this article, we'll venture off the beaten path to discover 21 of the best RV boondocking spots in Texas, each offering unique opportunities to experience the wild beauty of the Lone Star State. Whether you are a seasoned boondocking expert or a newbie looking to dip your toes into the world of free camping, you'll find spots that offer seclusion, spectacular views, and a strong sense of adventure.
From breathtaking sunsets over wide-open landscapes to star-studded night skies unspoiled by city lights, the RV boondocking spots in Texas are truly awe-inspiring. So, get ready to pack your RV, prepare for the rustic charm of nature, and step into the world of boondocking in Texas.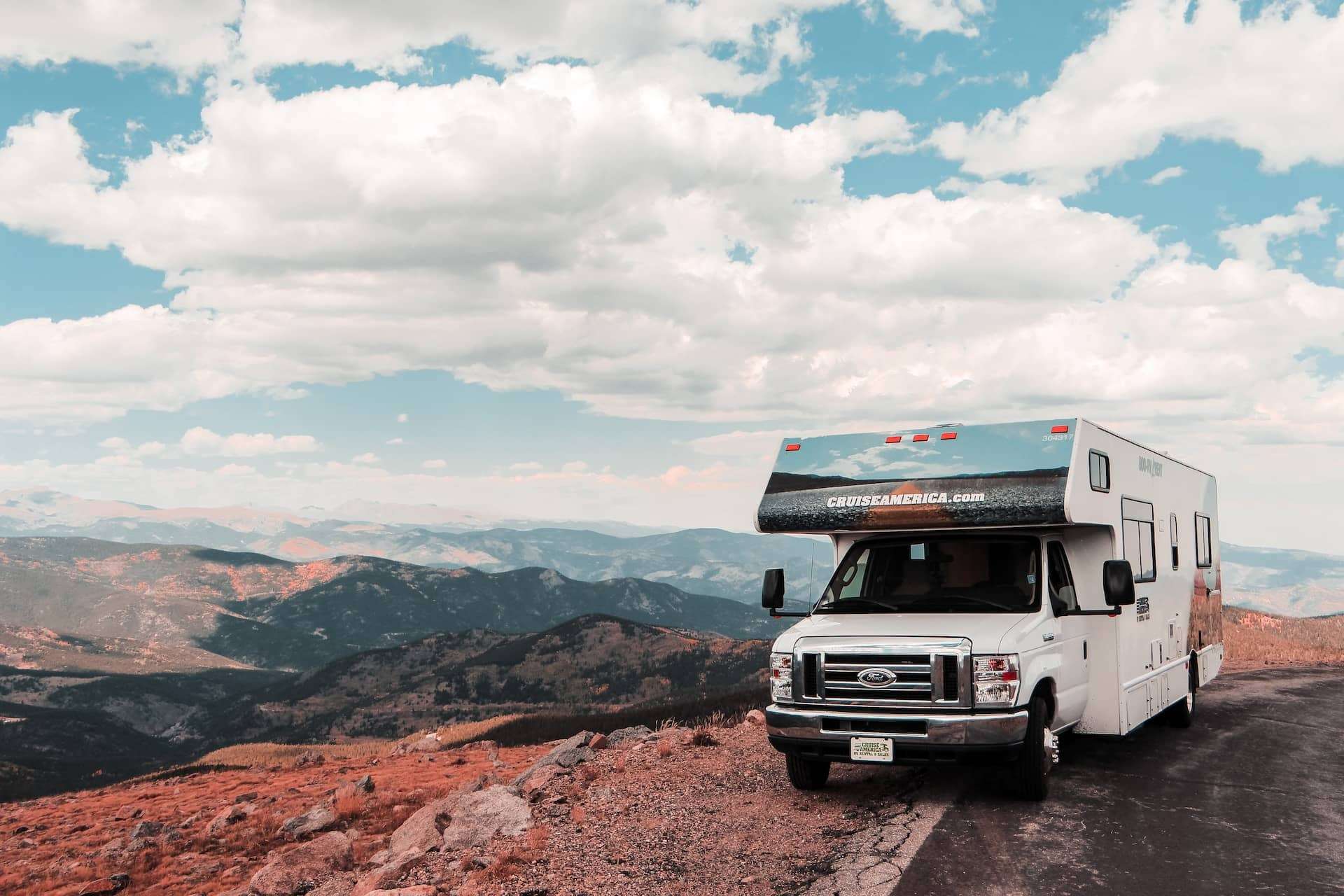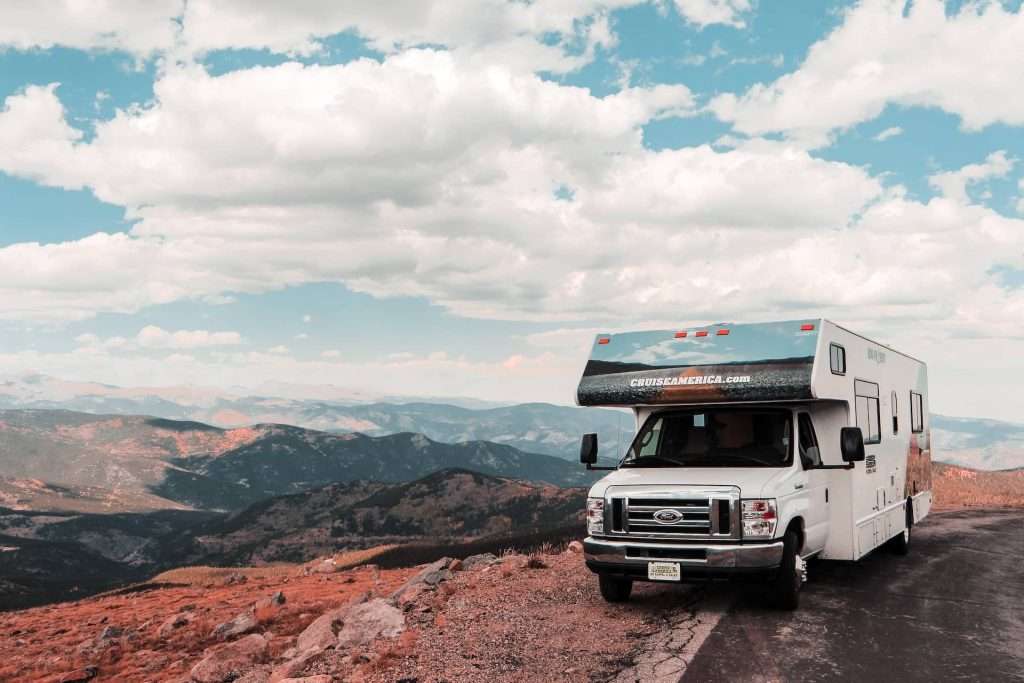 My List Of The Best RV Boondocking Spots In Texas
With its vast landscapes and dramatic vistas, the Lone Star State offers a variety of choices for RVers looking to experience off-grid camping at its finest. The following list introduces you to 21 of the most scenic and serene RV boondocking spots in Texas.
Big Bend National Park: This vast wilderness in West Texas is one of the best boondocking in Texas. The park's remote location offers unparalleled stargazing opportunities and dramatic desert landscapes.
Padre Island National Seashore: Experience beachfront boondocking at its best on this scenic barrier island. It's one of the unique RV boondocking spots in Texas that offers excellent fishing and birdwatching opportunities.
Guadalupe Mountains National Park: Set up camp at the base of Texas's highest peak, Guadalupe Peak. The park offers breathtaking vistas of rugged mountain terrain and abundant wildlife.
Sam Houston National Forest: Just north of Houston, this lush forest offers several dispersed camping spots where you can enjoy the tranquility of the East Texas Piney Woods.
Balmorhea State Park: Offering desert scenery and a spring-fed pool, this West Texas park is a unique boondocking spot that combines natural beauty and recreational fun.
Davy Crockett National Forest: This East Texas forest offers dispersed camping areas for boondockers. The dense woodlands and nearby lake make it one of the best boondocking spots in Texas for outdoor enthusiasts.
Palo Duro Canyon State Park: Boondock on the rim of the second largest canyon in the U.S. for stunning views and excellent hiking opportunities.
Lake Meredith National Recreation Area: Offering lakeside boondocking spots, this Panhandle destination is perfect for fishing, boating, and hiking enthusiasts.
San Antonio Missions National Historic Park: For a historical boondocking experience, park your RV near these 18th-century Spanish missions, just a short drive from downtown San Antonio.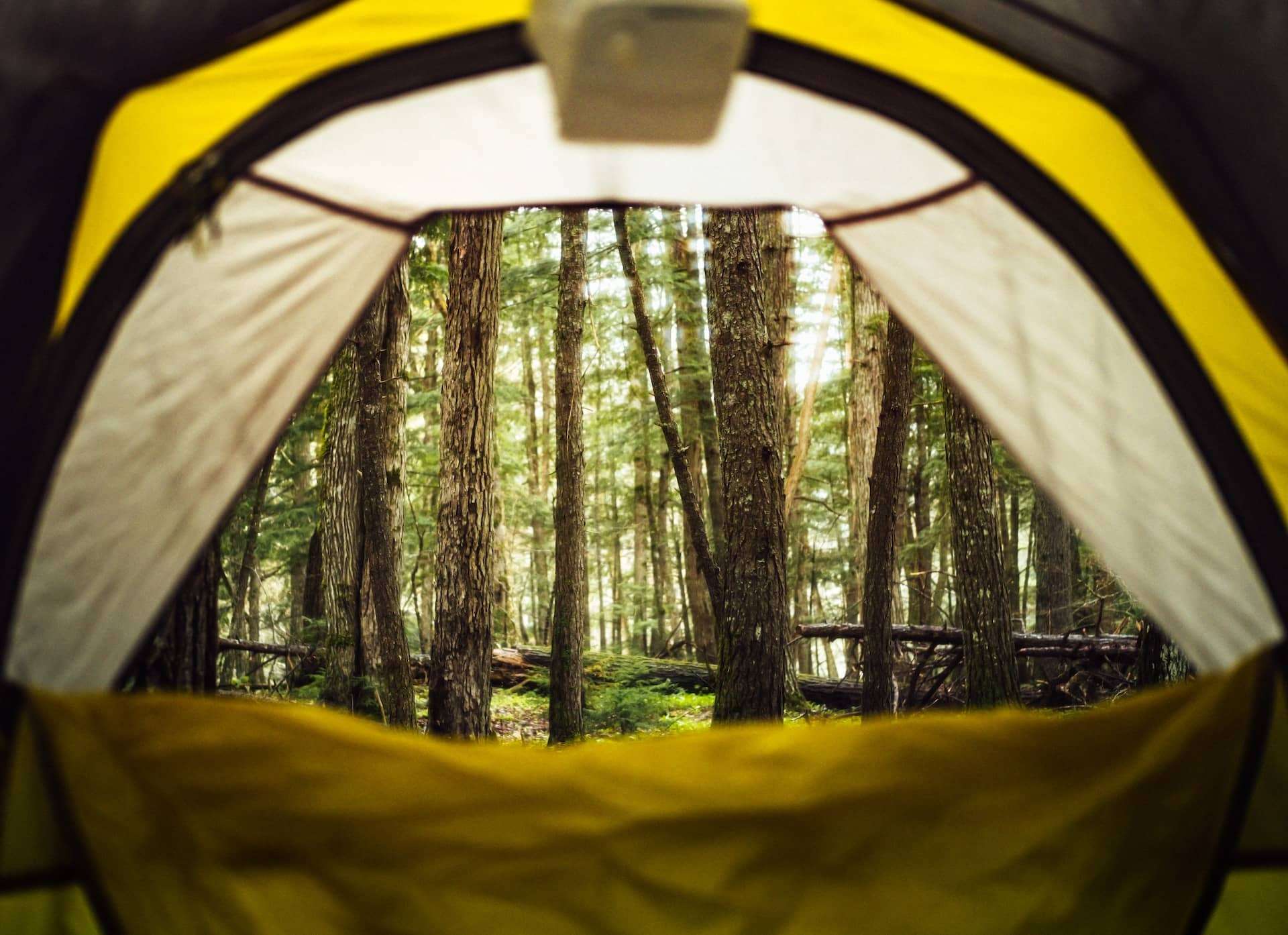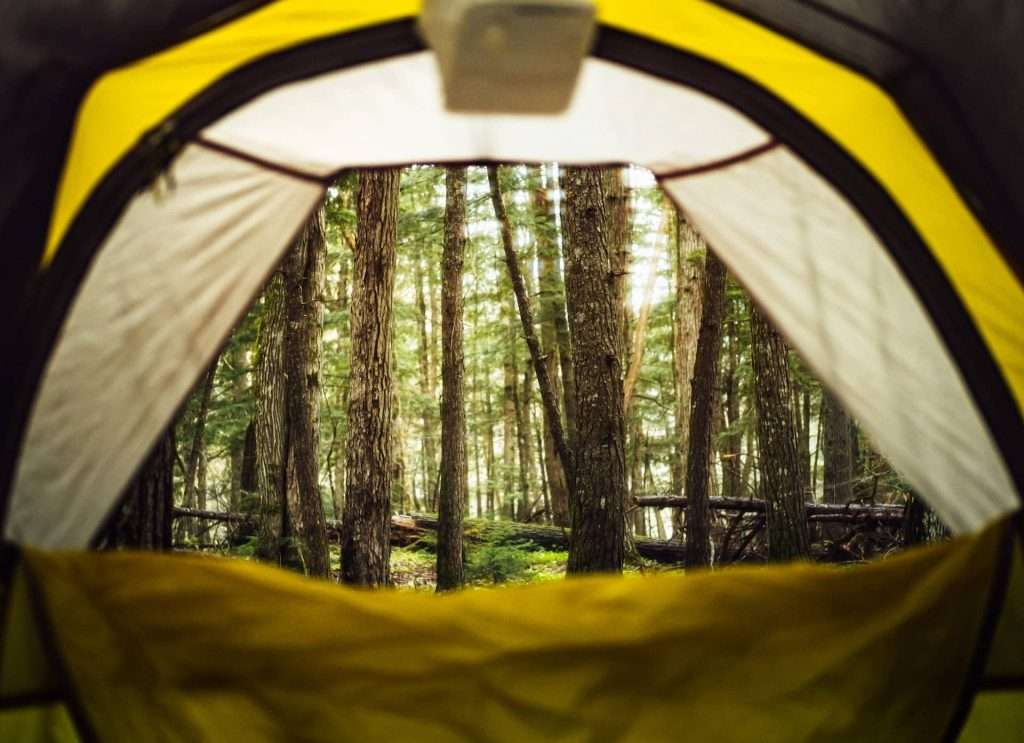 Enchanted Rock State Natural Area: Boondocking near this massive pink granite dome gives you a chance to experience one of Texas's most unique natural wonders.
Brazos Bend State Park: Known for its alligator sightings, this park near Houston offers a unique boondocking experience amidst live oaks and Spanish moss.
Caprock Canyons State Park: Here, you can camp amongst red rock canyons and enjoy the park's hiking and equestrian trails.
Anahuac National Wildlife Refuge: One of the quieter RV boondocking spots in Texas, this coastal refuge is great for birdwatching and fishing.
Caddo Lake State Park: Boondock among towering cypress trees and Spanish moss in this East Texas park.
Monahans Sandhills State Park: This unique desert environment offers one-of-a-kind sand dune boondocking and sand surfing opportunities.
Goose Island State Park: This coastal park offers boondocking spots near the Gulf of Mexico and is known for its iconic "Big Tree," estimated to be over 1,000 years old.
Seminole Canyon State Park: Offering spectacular canyon views, this park near the Rio Grande is perfect for history buffs with its ancient rock art.
Lake Amistad National Recreation Area: This spot near Del Rio offers lakeside boondocking spots that are perfect for fishing and boating enthusiasts.
Angelina National Forest: This East Texas forest offers several dispersed camping areas near Sam Rayburn Reservoir, one of the largest lakes in Texas.
Sea Rim State Park: One of the best boondocking in Texas for beach lovers, this park offers Gulf Coast beachfront camping and marsh boardwalks for birdwatching.
Copper Breaks State Park: This park in North Texas offers dark sky stargazing, hiking trails, and a unique view of Texas's official State Longhorn Herd.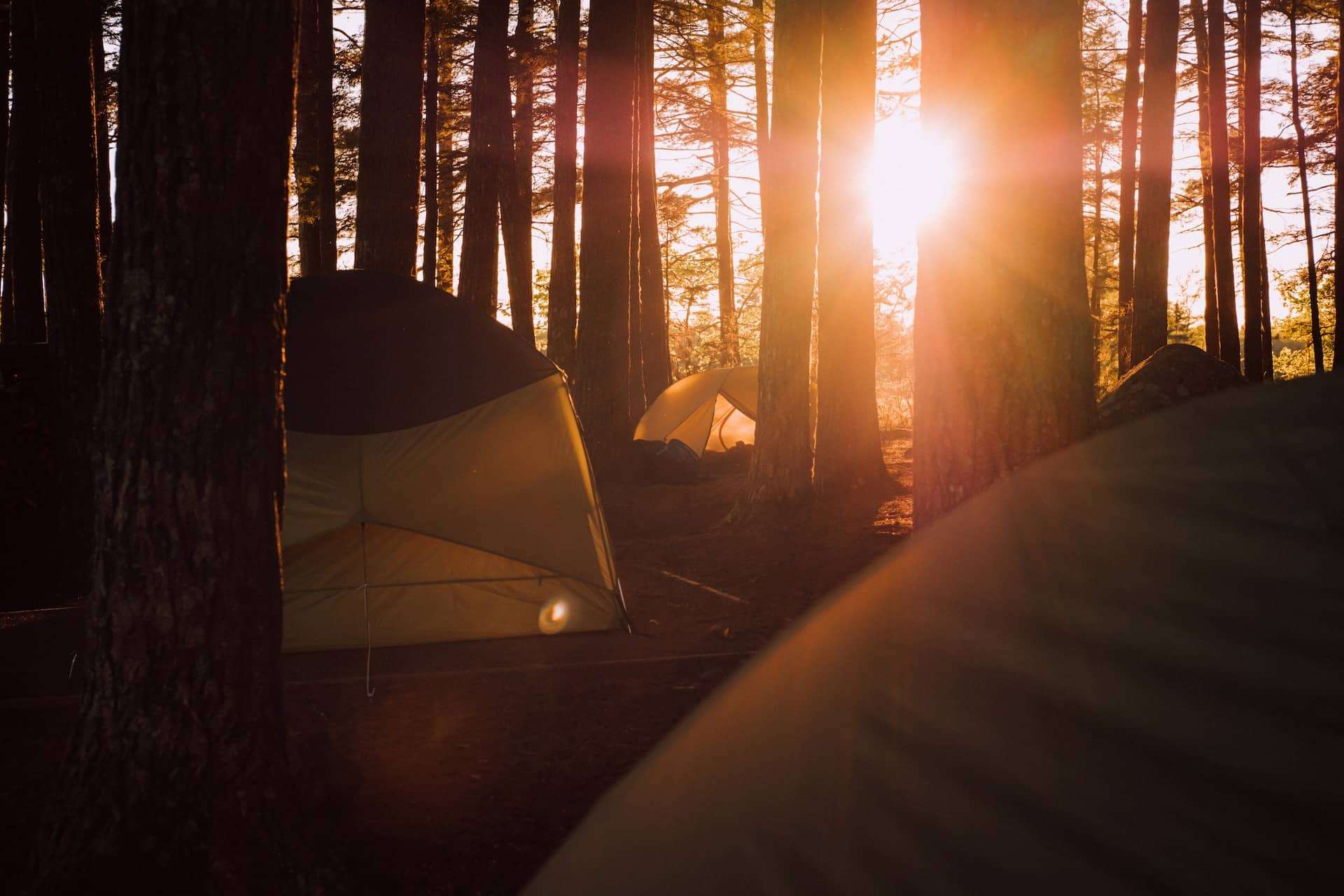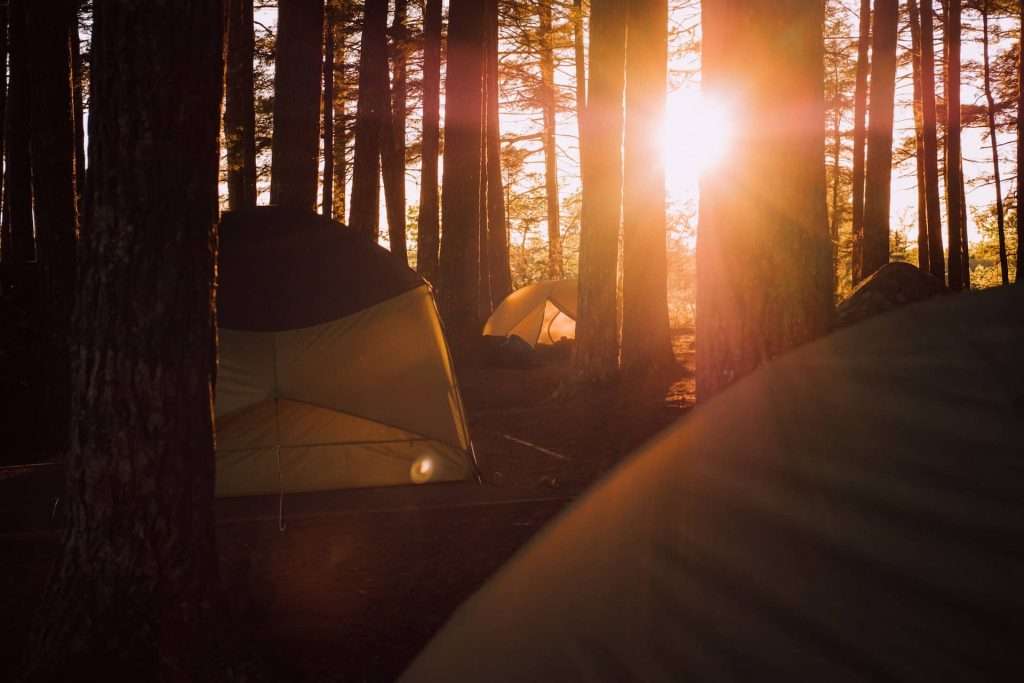 FAQs
Where can I park for free overnight in Texas?
In Texas, there are several options for free overnight RV parking, including certain Walmart stores and some rest areas along highways. Additionally, some public lands managed by the Bureau of Land Management (BLM) or the U.S. Forest Service may allow dispersed camping, which permits free RV parking for a limited time. However, it's crucial to check with each specific location beforehand to ensure their policies have not changed and to adhere to any posted guidelines or restrictions.
How long can you stay at a Texas state park campground?
When it comes to Texas state park campgrounds, the general rule is that you can camp for up to 14 days within a 30-day period. After this, you may be required to leave the park for at least 48 hours. However, this can vary depending on the specific park and the time of year, so it's always a good idea to check the individual park's regulations. Many of these state parks offer some of the best boondocking in Texas, so the 14-day stay can be a fantastic opportunity to explore the natural beauty of the state.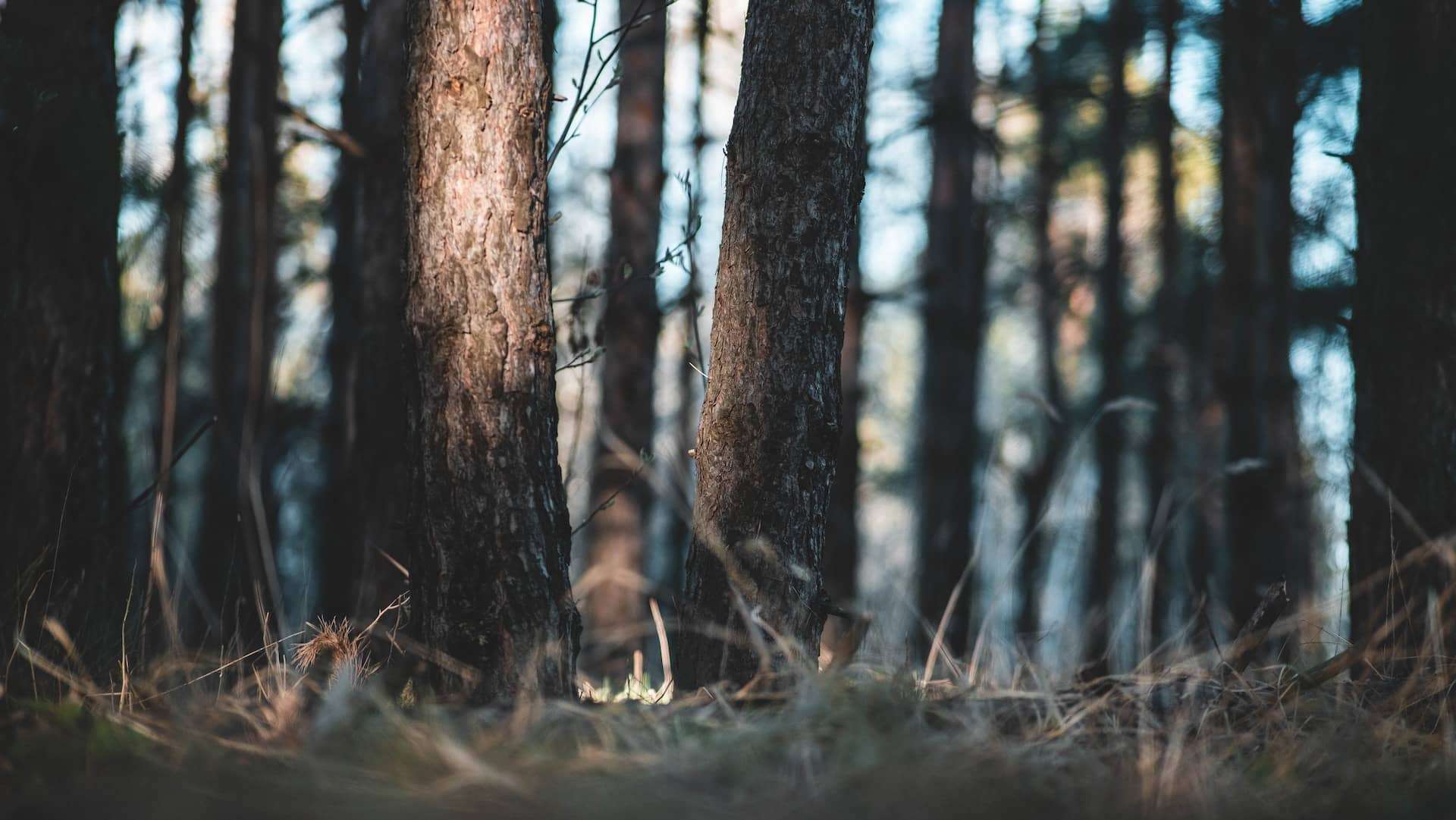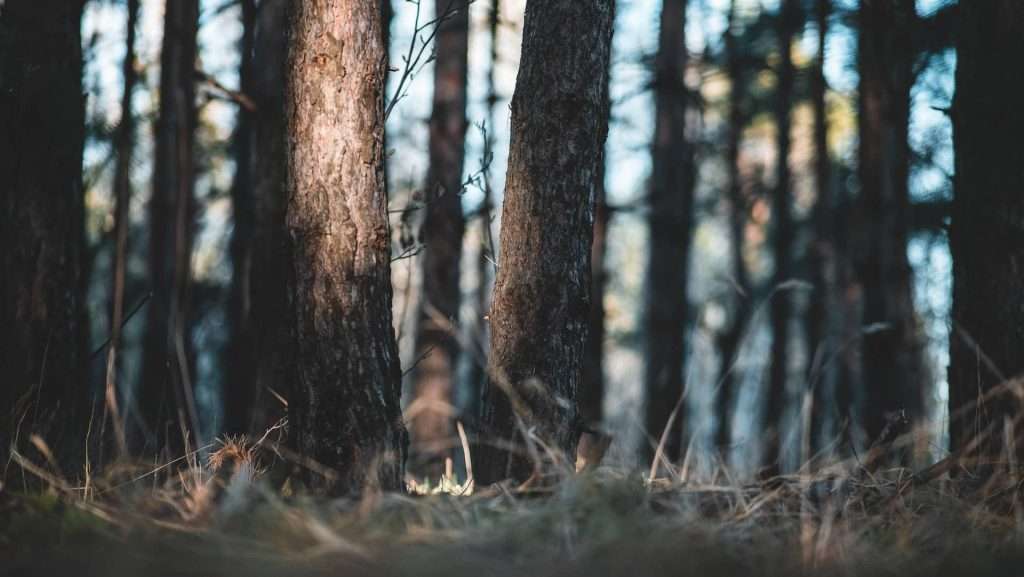 Final Thoughts
From the desolate beauty of the West Texas desert to the lush tranquility of East Texas forests, these RV boondocking spots in Texas offer an incredible range of experiences. Whether you're seeking solitude, star-studded skies, stunning vistas, or simply the freedom of the open road, the best boondocking in Texas awaits. 
So load up your RV, hit the road, and start exploring the unique and diverse landscapes that the Lone Star State has to offer. You're sure to find an adventure that's perfect for you.