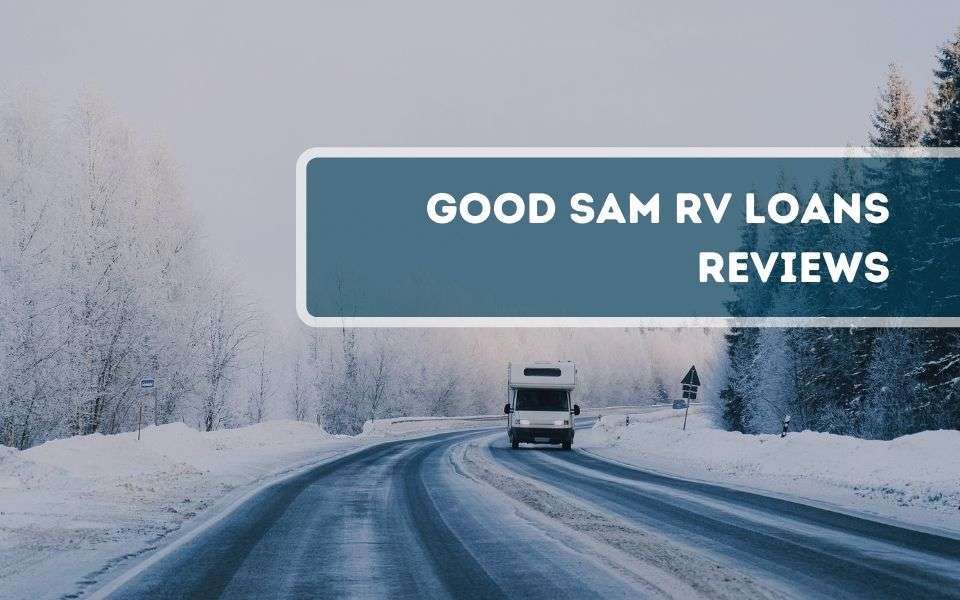 Good Sam RV Loans Reviews
If you're looking for a financing loan company to handle your RV needs, then Good Sam RV Loans might be a great option for you. This loan company has a strong reputation in the RV community thanks to its competitive interest rates.
It's no secret that RVs can get pretty pricey, and many people can't afford to purchase them without a financing option. Getting a loan through this company is easy because you can visit them in person or call their office.
Please continue reading to learn everything you need about getting a loan through good Sam RV Loans. Throughout this guide, we will discuss this loan company's interest rates, features, and drawbacks, so you have an easy time making your decision.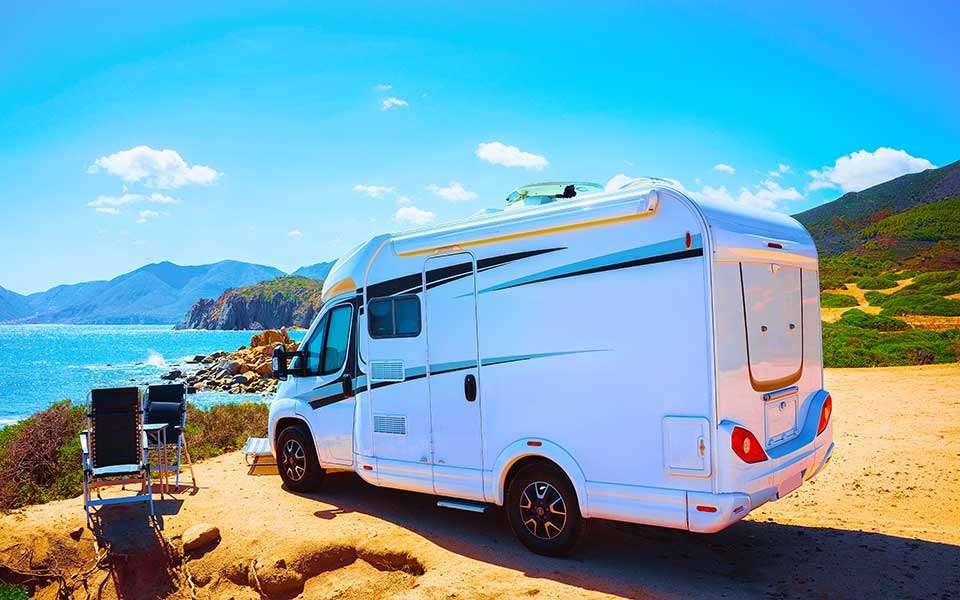 Good Sam RV Loans and Overall Features
Before deciding whether or not Good Sam RV Loans are an option for you, you need to know the features that go along with it. The following are features offered by good Sam RV loans.
● On-call customer service
● Multi-vehicle, antitheft, and safe driver discounts
● Excellent customer support
● Affordable
● great coverage
Good Sam RV Loans scores great reviews for its customer service, costs, and coverage. On average, people rank this loan company a 4.9 out of five. It is in your best interest to choose a financing company with strong reviews so you get an excellent deal.
Good Sam Company's Offered Services
If you're looking for a flexible loan company for your RV, look no further than Good Sam RV Loans. There are plenty of financing and refinancing options you can choose from to fit your budget. You should consider the services offered by this loan company before signing a contract.
1. New or Used RV Purchase
You can purchase new or used RVs if good Sam RV loans approve you for their financing options. However, the price you pay monthly for your RV varies depending on its condition, your credit score, and how long you plan to pay back the loan. Therefore, it would help if you spoke with a financial consultant at Good Sam RV Loans to determine how much you would pay monthly.
2. RV Loans Refinancing Services
Over the course of your loan payments, you can choose to refinance your RV for an affordable payment. For instance, if your job situation changes over the year and you can no longer afford your initial loan payments, refinancing can reduce those payments so that you can keep your RV. However, when you refinance your RV, the loan company will review your financial information again.
3. Insurance Services
Good Sam Company offers several insurance packages for you to choose from. Each package offers different services which could benefit you on the road. The following are services frequently offered in insurance packages through this loan company.
● Lockout coverage
● Battery
● Tire services
● Fuel coverage
● Access to certified technicians
● Mobile Mechanics
● Maintenance coverage
● Health insurance
● Life insurance
You can omit some of these features or include them in your insurance package. For example, if you already have health insurance through your employer, you do not need to get health insurance through this loan company.
4. Roadside Assistance
When you get a loan through Good Sam Company, you can get roadside assistance which is beneficial for the RV lifestyle. The last thing you want to do is end up stranded while you travel throughout the country.
You can receive roadside assistance around the clock to ensure you remain safe anytime. So, if your RV breaks down in the middle of the night, roadside assistance can help you.
5. Full Timer Financing
If you drive your RV full-time, then you consider your RV a residential area. This means you find yourself sleeping in your RV more often than not. Fortunately, Good Sam Company has financing for people who always use their RVs.
Good Sam Company's Feature
People rave about the following features regarding Good Sam Company's RV loans. People enjoy their low-interest rates, ability to receive larger loans, and excellent customer service. OK
● Competitive Interest Rates
● Huge Loan Amounts
● Good Customer Service
● Easy Terms and Conditions
● Longer Repayment Terms
● Largest Club for RV Owners
● Flexibility for Older Model RVs
If you're looking for a loan company to get an RV, you must ensure that they have plenty of features that will keep you financially sound. For example, if you choose a loan company that has poor customer service, this could hurt you long term
Good Sam RV Financing: Drawbacks
Even though Good Sam Company has excellent reviews across the RV industry, there are some drawbacks To consider. If any of the following are deal breakers for you, then it would be best to consider a different loan company.
● Strict qualification criteria for purchasing an RV
● Depending on the RV's condition, the interest rates vary
● Complicated online application procedure
● Lack of information on the website
● Credit score limitation
Many of these measures are in place so that you don't have to worry about bankruptcy in the future. However, if you're confident that you can afford an RV payment plan despite not meeting these qualifications, you should shop for a loan company that will approve you.
RV's Covered for Loan
Before speaking with a financial consultant about getting a loan through Good Sam Company, it would be best to learn which RVs you can get with a loan. The following are your options when you choose payment plans for your RV.
● Class A, Class B & Class C
● Fifth wheel trailer
● Mounted truck camper
● Conventional trailer
● Horse Trailer
● Toy Hauler
● Utility/Cargo &Single Horse Trailer
Most RV enthusiasts make regular payments on their RVs to keep them in line. Only some people can afford the large upfront cost, which is why these loan companies are necessary.
Who Can Get Good Sam RV Loan?
You can get a loan through Good Sam Company if you're at least 18 years old, have good credit, and have a valid driver's license. These requirements are necessary for any vehicle loans throughout the United States. You will need to pass this financial company's credit check before they approve you for your loan.
Final Thoughts
If you want to get into the RV industry, the first step is finding a good loan company to assist you with getting this vehicle. Fortunately, many people believe Good Sam Company is a great option to receive an RV loan. You will need to pass their terms and conditions before they approve you for this loan, but their conditions aren't much different from any other financial institution.
Whether you're a full-time RV or looking for an occasional ride, Good Sam RV Loan can assist you with financing options. You need to contact them in person or over the phone to get an approval estimate and discuss monthly payments. Your interest rate depends on your credit score, RV condition, and your age.