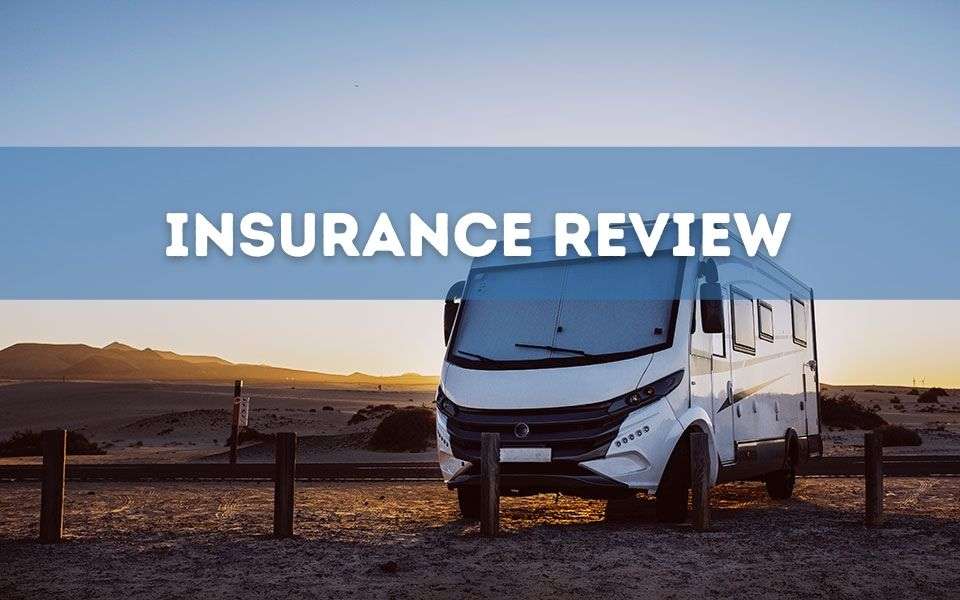 Good Sam Insurance Review
Good Sam Insurance Agency
If you're looking for a reputable insurance company for your RV, look no further than Good Sam Insurance Agency. This insurance company gives RV enthusiasts high-quality protection for lower rates than the competition.
If you enjoy driving an RV, you can get many services through this insurance agency. For example, they offer roadside assistance, insurance, loans, and customer support. You can get these bundles no matter which type of RV you own.
Please continue reading our in-depth review of Good Sam Insurance Agency. In addition, we will discuss different coverage types you can purchase for your RV through this insurance company. Of course, it would be best to have reliable RV insurance to protect your assets.
Good Sam Insurance Review: Average Rating (4.25/5)
RV drivers need high-quality insurance when driving on the road for several reasons. Even if you only drive your RV a few times a year, you can purchase an insurance plan to protect yourself from any damage. Good Sam Insurance can walk you through the process, so you get the right insurance plan for your needs.
People go to Good Sam Insurance Agency for their RV insurance, but you can also get roadside assistance through this company. Thanks to this insurance agency's excellent customer support, people in the RV industry rank this insurance company high compared to other RV insurance companies. When you get trapped on the road, you need high-quality insurance and customer service to get yourself out of a sticky situation.
Good Sam offers discount packages, comprehensive service plans, and excellent service to their customers. For those reasons, this insurance company is an excellent source of RV insurance.
Type of RVs Covered
The downside of going to other RV insurance providers if they don't typically cover every type of RV. Fortunately, this norm doesn't apply to Good Sam because they cover almost every type of RV you can think of. The following are all the RV types covered under Good Sam Insurance:
Fifth-Wheel and conventional trailer
Toy haulers
Truck camper
Class A, B, or C motor home
House trailer
Bus conversions
Pop-up trailer
Utility or Travel trailer
Horse trailer
Going through this insurance company, you can cover anything from horse trailers to 5th-wheel RVs. You don't need to worry about your RV type when you choose Good Sam for your insurance coverage.
Good Sam RV Specific Coverage and Standard Coverage
Good Sam offers every type of coverage plan imaginable for your RV needs. When you choose this insurance company, you can expect the following coverage plans.
Collision
Comprehensive
Property damage liability
Injury liability
Personal injury protection
These are the most basic coverage plans you can get through Good Sam, but you can upgrade your plan anytime if you're interested in additional services. Below, we will detail RV-specific coverage that you should consider.
RV Specific Coverage
RVs are like a second home that you can bring on the road. So, you need specific coverage for your RV to keep the secondary home protected.
Personal Effect Coverage Up to $3,000: When driving an RV, you can get automatic vehicle content coverage up to $3000. This coverage is beneficial because your vehicle typically includes appliances, electronics, clothing, and other necessities.
Emergency Expense Allowance: Traveling in an RV can take you hundreds of miles away from home. This emergency expense allowance can give you up to $500 to contribute to lodging and food when you're too far away from home.
Permanent Attachment: The antennas, all things, and satellite dishes on your RV are covered through this coverage.
Combined Policy: You can combine your daily driver with your RV insurance to save money on your policy.
Theft Reward: You can receive up to $500 as a theft reward when someone breaks into your RV and steals stuff.
Optional Full Replacement Cost: If your RV gets totaled during an accident, you can replace it entirely with an RV of equal value.
These coverage plans are RV-specific because you can't typically find them when you insure a standard automobile.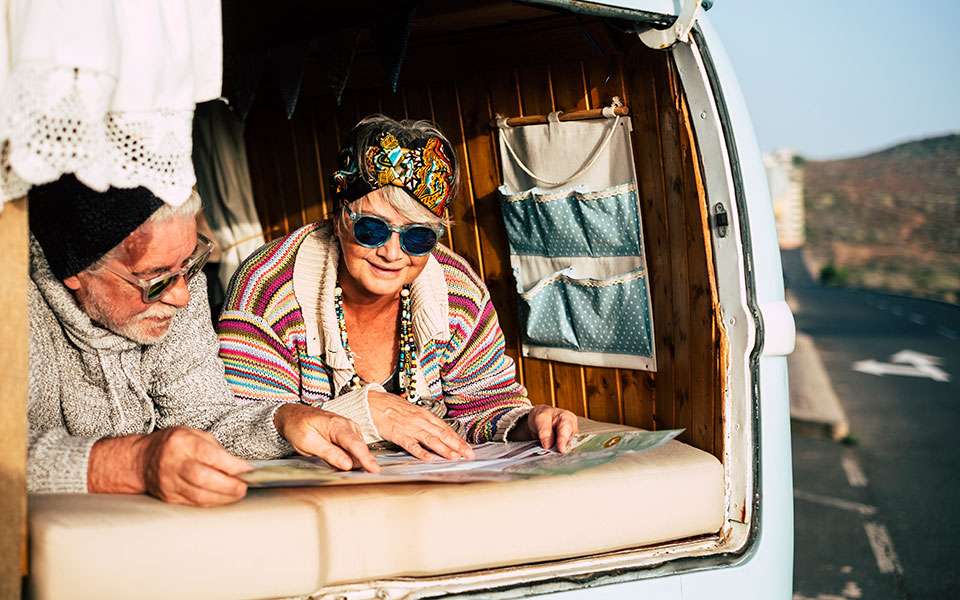 Standard Coverage
When you get standard coverage through Good Sam Insurance Agency, the following things are protected:
Liability for Property and Personal Damage
Body Injury Liability
Collision
Personal Injury Protection
Medical Payments
Comprehensive
Motorist Protection for Underinsured and Uninsured
This is the base of your insurance plan, but you can add features to this plan to customize your insurance experience.
Average Pricing
Good Sam Doesn't feature a direct price for your insurance rate or pricing list, but the price varies depending on your coverage and insurance history. The insurance company considers the following factors before giving you a quote:
RVers' age and driving history
RVers credit history
RV's model, size, year, make, and value
Your RV registered in which state
The deductible amount
However, if you accept multiple coverage plans within a year, you can save up to $500 through Good Sam's insurance agency.
The Good Sam Insurance website doesn't disclose its various insurance plans. Unfortunately, we can't tell you how much they deduct or charge for their premiums. We only know that you can save up to $500 a year when you go through this insurance agency.
We also know that you can get plenty of discounts when you install anti-theft devices, bundle your policies, and use safe driving procedures.
Discounts of Good Sam Agency (Ratings 5/5)
When you use Good Sam Insurance Agency for your RV insurance, you can expect the following discounts if you're eligible.
Paid in full discount: you are eligible for this discount if you pay your entire premium in advance.
Safe driver discount: you qualify for this discount if you have a clean driving record and no insurance claims.
Multi-vehicle discount: you qualify for this discount if you have multiple vehicles on your insurance policy. You can save up to 20% with the multi-vehicle discount.
Multi-policy discount: Customers can save up to 10% on their insurance if they have other properties through this insurance agency.
Low mileage discount: you can save money on your insurance plan if you don't have many miles on your RV and don't drive often.
Anti-theft discount: you qualify for this discount if you have anti-theft devices installed on your RV.
These discounts apply to people who appear lower risk to the insurance company.
Good Sam Company's Pros and Cons
Every insurance company has its advantages and disadvantages that you should consider. Below, we will discuss what you need to consider when you go through Good Sam for your RV insurance.
Pros:
Online payment portal
Option to add extra services
24/7 customer support
RV insurance coverage in Mexico
Cons:
No coverage for high-risk drivers
Final Thoughts
When you own an RV, you need high-quality insurance to protect your assets. It would be best to get a quote from a Good Sam insurance agent if you need RV insurance. You can also get roadside assistance through this company which is extremely beneficial when you spend that much time on the road.
If you have multiple vehicles, you can insure them all through this insurance company to get better discounts. Good Sam Has plenty of positive customer reviews, so it's worth consideration if you have an RV.