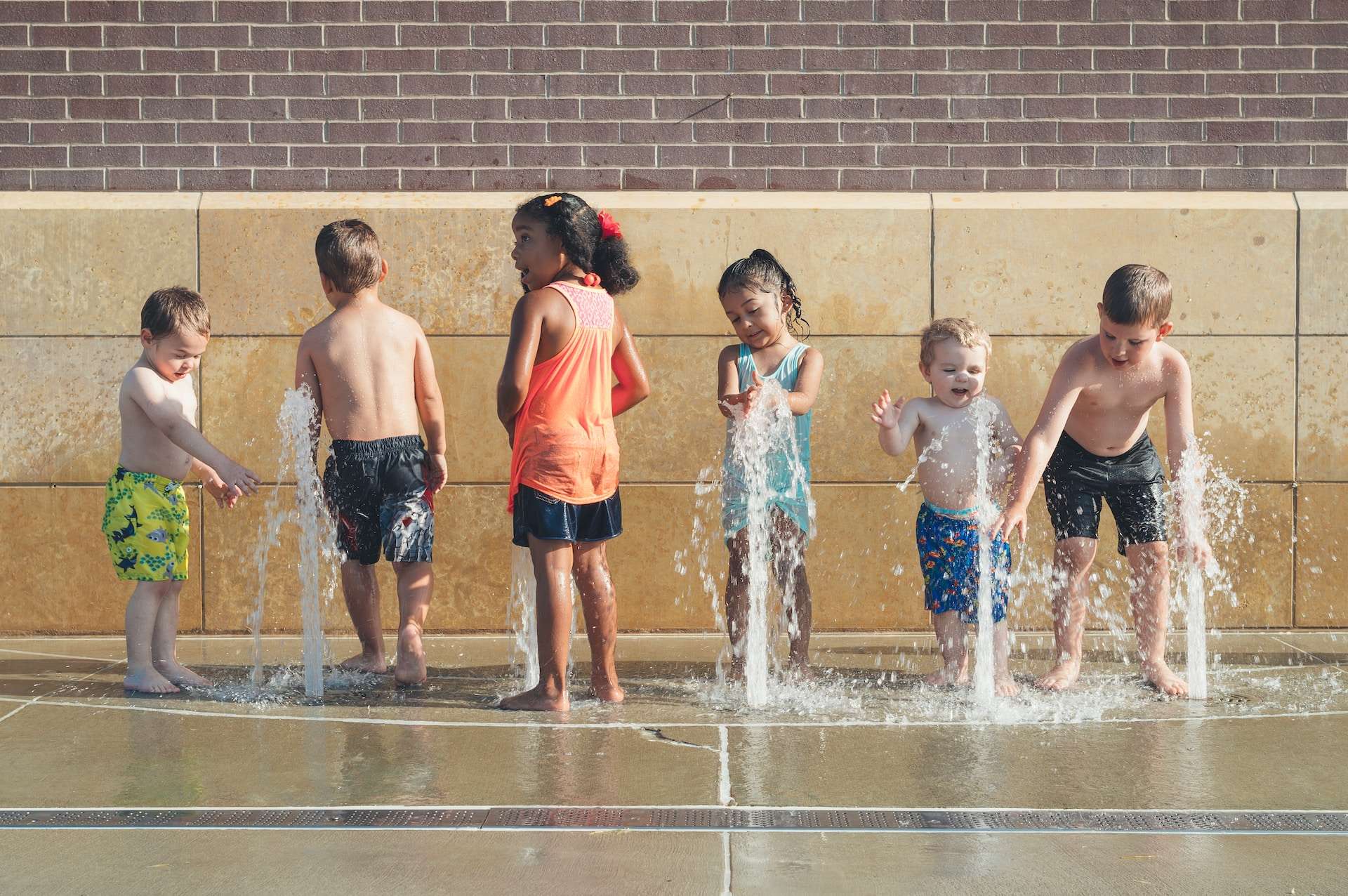 What Is The Best RV Resort In Florida? — Our Top 11 Choices
From my extensive travels across the Sunshine State, one question always resurfaces among fellow RV enthusiasts: "What is the best RV resort in Florida?"
Given Florida's reputation as a sought-after RV destination, it's no surprise that this question holds weight. Flaunting a mix of tropical allure, pristine beaches, and diverse landscapes, the state is a haven for road-trippers. But with so many options, zeroing in on the best RV resort in Florida can be overwhelming. 
Fear not, for in this article, we'll unravel our top 11 choices, each offering a unique blend of luxury, nature, and unforgettable experiences. Whether you're looking for a beachfront oasis or a tranquil lakeside retreat, this list will guide you to the very best RV resort in Florida to suit your travel desires.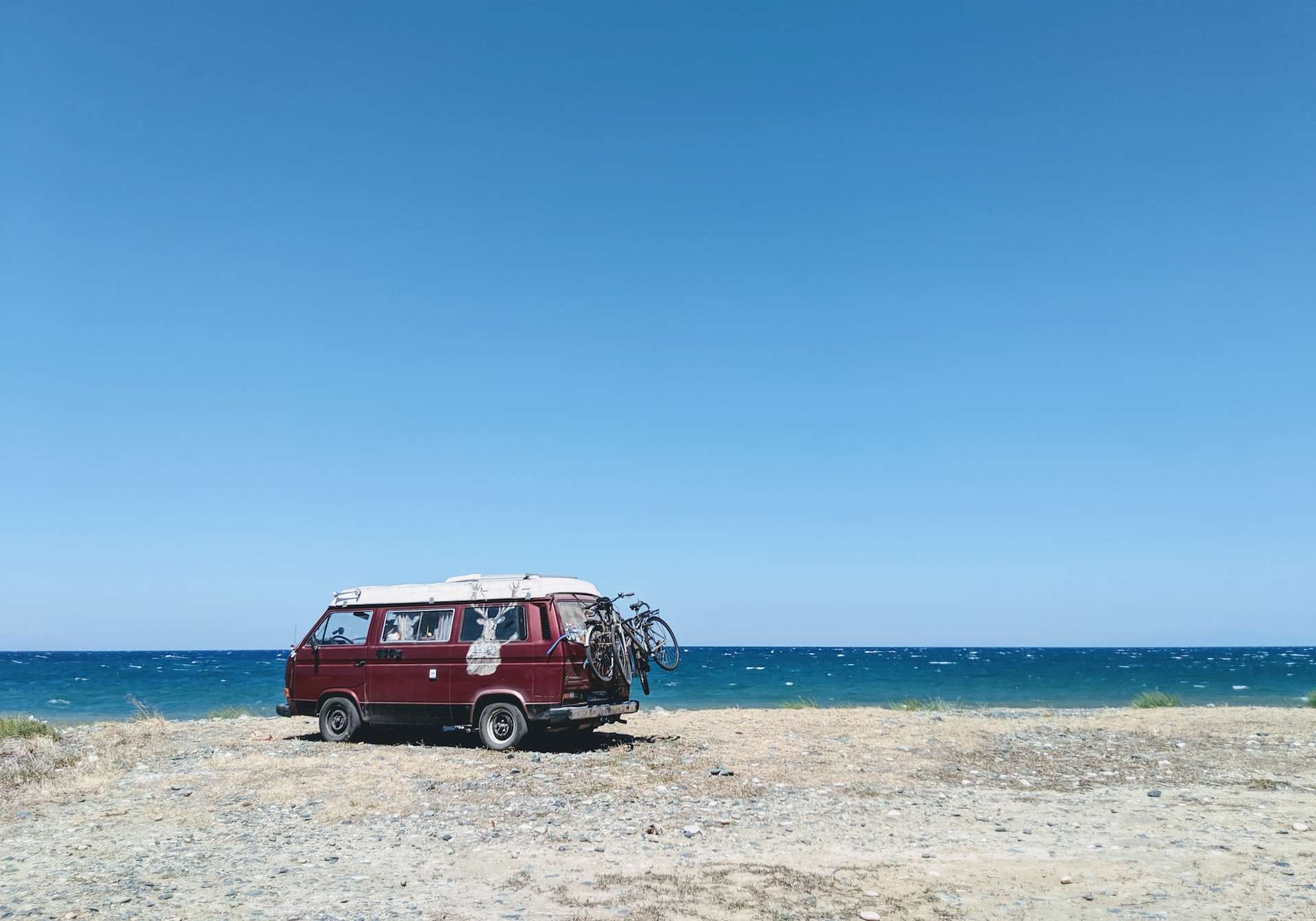 My 11 Contenders For Best RV Resort In Florida
Florida, with its vibrant culture, scenic beauty, and warm climate, has been a magnet for RVers for decades. As the demand grows, so does the number of resorts, each vying for the title of the best RV resort in Florida. 
In this section, we'll dive deep into what makes each of these 11 resorts special, showcasing the unique attributes that make them contenders for the honor of being the best RV resort in Florida.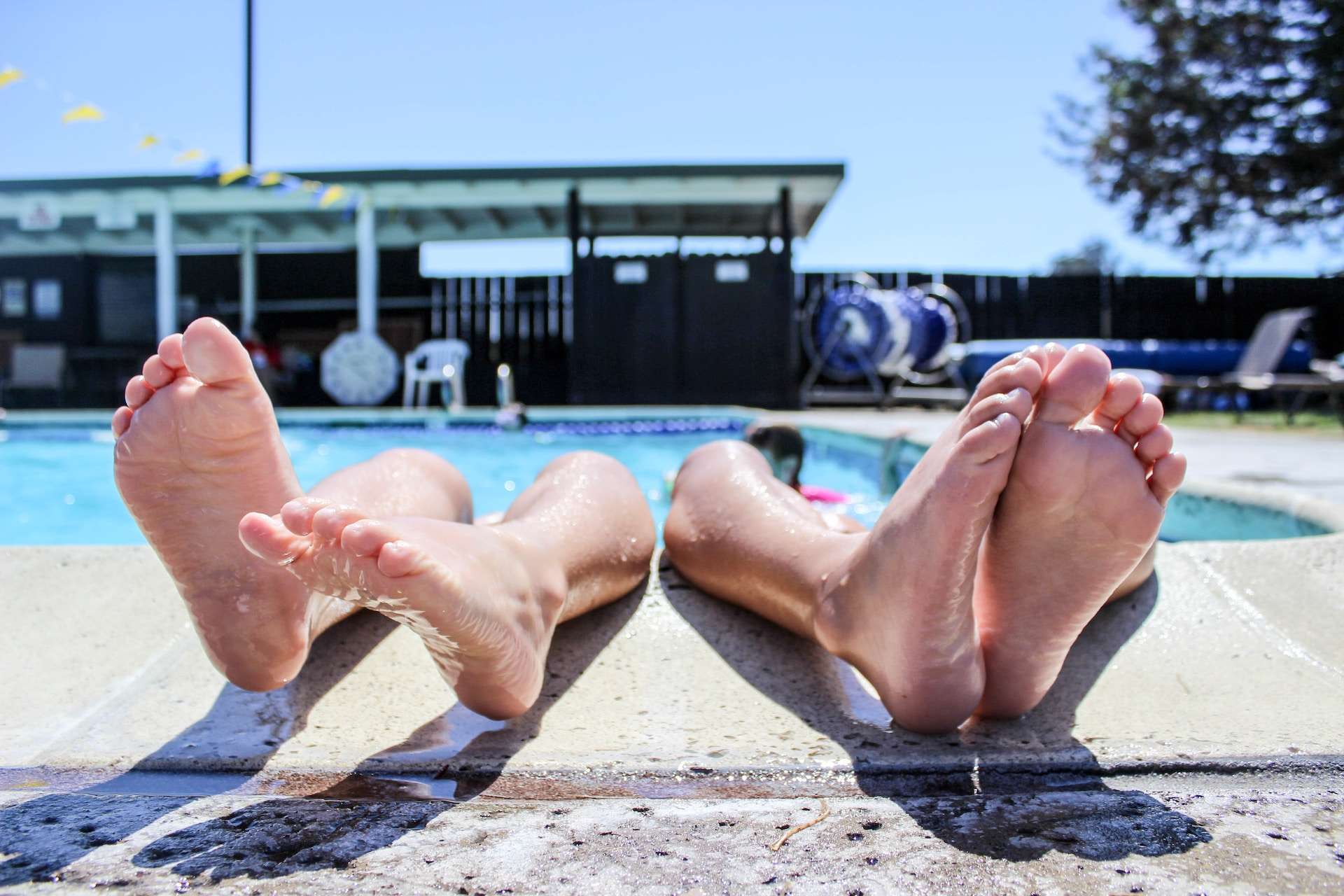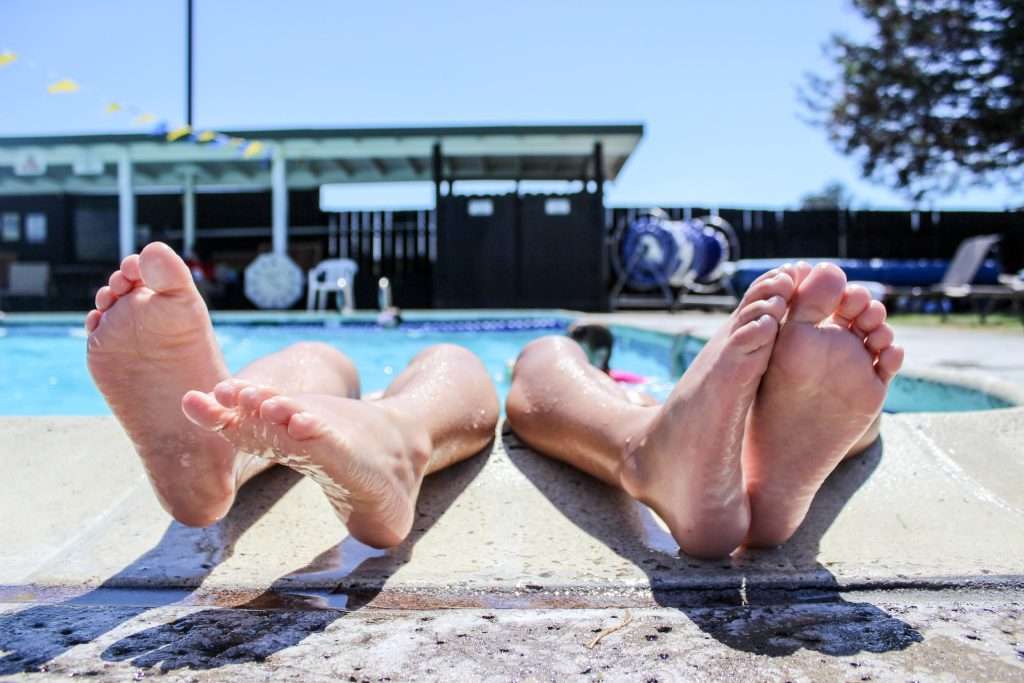 Destin West RV Resort
Situated on the breathtaking Emerald Coast, this resort offers luxury with a touch of nature. With pristine beachfront views and a variety of upscale amenities, it's often pegged as a top contender for the best RV resort in Florida by regulars.
Red Coconut RV Park
Nestled on Fort Myers Beach, experience old Florida charm with modern conveniences. Direct beach access and stunning sunsets make every evening memorable.
Jetty Park Campground
Located in Cape Canaveral, not only do you get the serene views of the Atlantic but also a unique perspective of cruise ships and space launches.
Turtle Beach Campground
On the barrier island of Siesta Key, this resort offers tranquility and is a favorite for those seeking a quiet beachfront escape. Plus, occasional turtle sightings add to its charm.
Bahia Honda State Park
Famous for its iconic Florida Keys views, historic bridges, and water sports galore, it's not just a park but an experience that many label as the best RV resort in Florida.
Camp Gulf
In Miramar Beach, it's all about the views and the sounds of waves crashing. Luxury beachfront camping with amenities to match, it's a beach lover's dream.
Boyd's Key West Campground
At the southernmost tip of the US, this resort combines oceanfront sites with the lively atmosphere of Key West, giving a perfect blend of relaxation and entertainment.
St. George Island State Park
With a serene atmosphere combined with rich marine life, this park offers miles of undeveloped beaches for a genuine connection with nature.
Navarre Beach Camping Resort
A perfect fusion of adventure and relaxation, the resort boasts panoramic ocean views, fishing piers, and a sense of seclusion.
Long Key State Park
The allure of the Florida Keys is encapsulated in this resort, offering beachfront sites that promise an unobstructed view of the sunrise every morning.
Gamble Rogers Memorial State Recreation Area
Situated on Flagler Beach, it promises a mix of beach and riverside camping. The biodiversity and beachcombing opportunities here make it a unique contender for the best RV resort in Florida.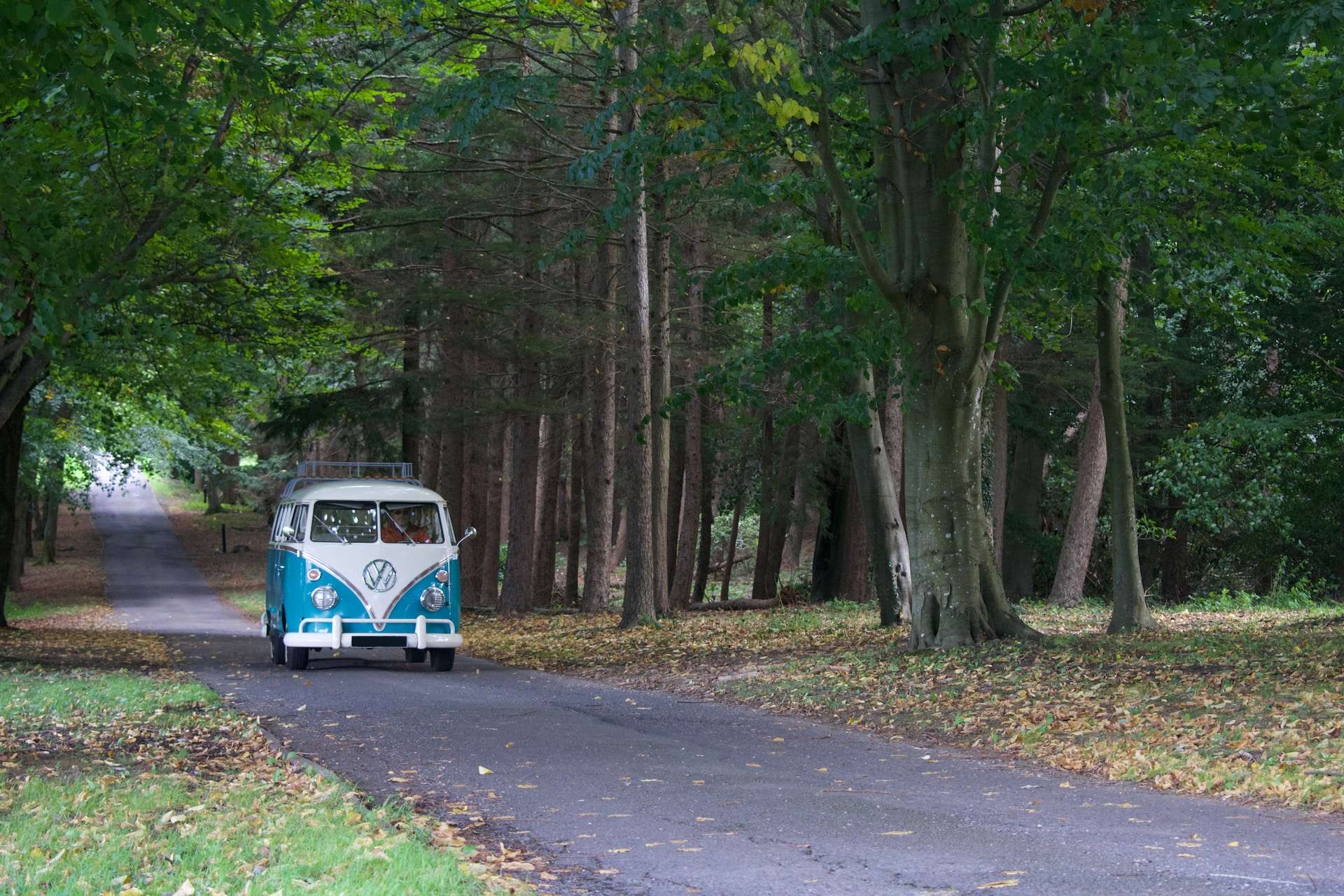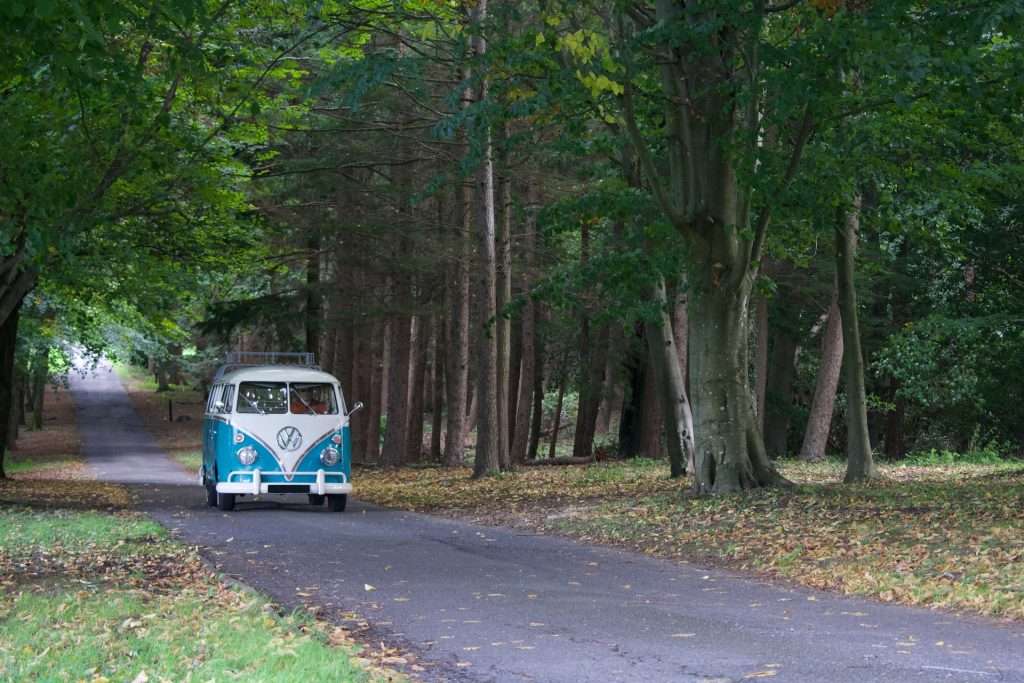 FAQs
What is the difference between an RV park and an RV resort?
An RV park is a place designed primarily for RVers to park their vehicles, providing basic amenities such as electric hookups, water, sewer services, and perhaps Wi-Fi. These parks usually have a straightforward layout and might have few recreational facilities like a playground or a basic swimming pool. Their main purpose is to offer a secure place for RVers to station themselves as they explore the surrounding area or are en route to another destination.
On the other hand, any destination that is worthy of the title "best RV resort in Florida" is obviously more than just a parking spot. These resorts often boast a wide range of premium amenities, organized events, recreational activities, breathtaking views, and sometimes even private beaches. 
Can you park your RV on the beach in Florida?
Certainly! In Florida, while many coastal areas have restrictions, there are specific locations where you can park your RV right on the beach. However, it's essential to note that not every seaside spot will allow for this unique experience. 
Some RV resorts in Florida may offer direct beach access and beachfront views, ensuring you're just steps away from the sandy shores. It's always a good idea to check with local regulations or the management of the RV resort that you're considering to ensure you can indulge in that dreamy beachside RV experience. Always prioritize safety and environmental conservation when beach camping.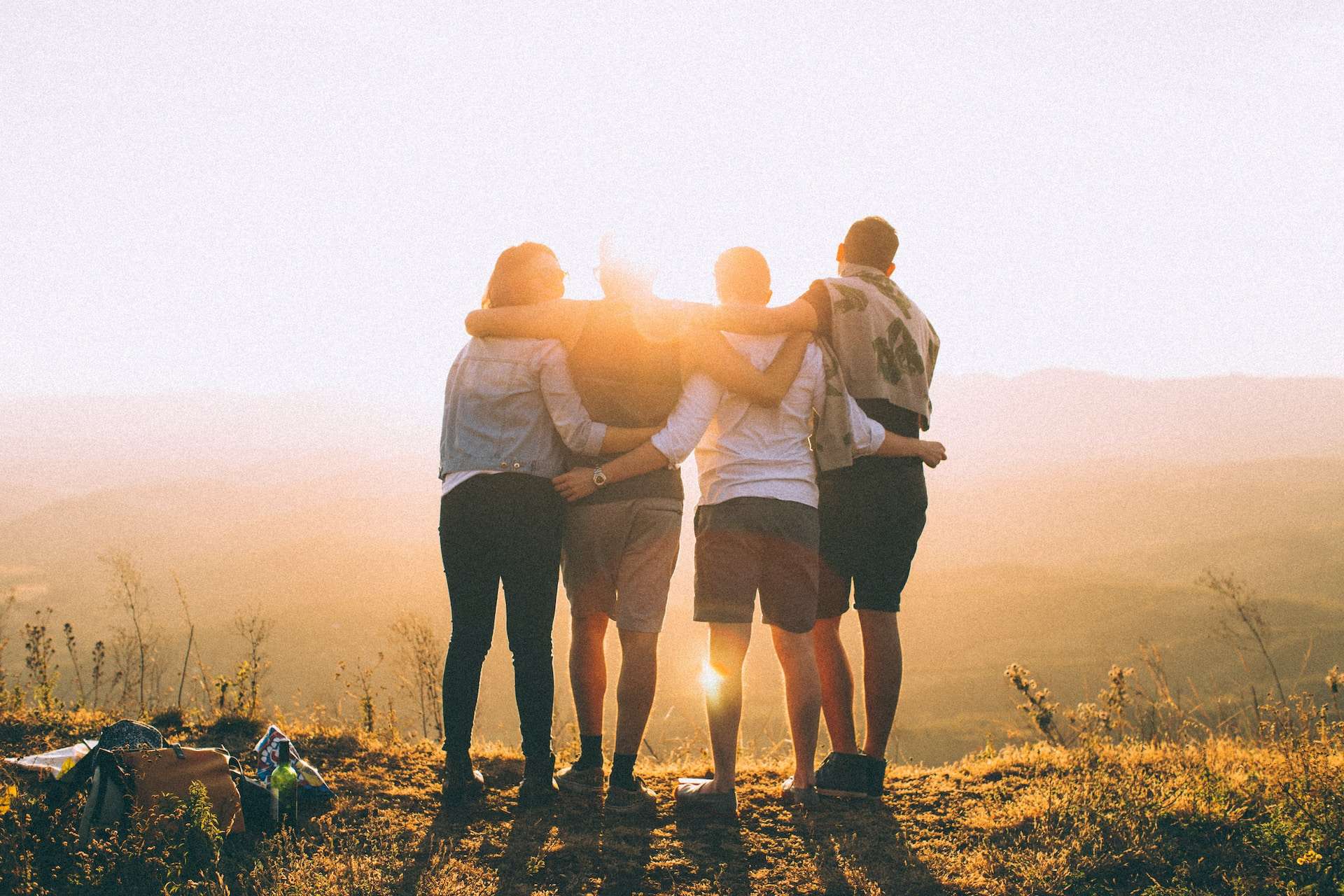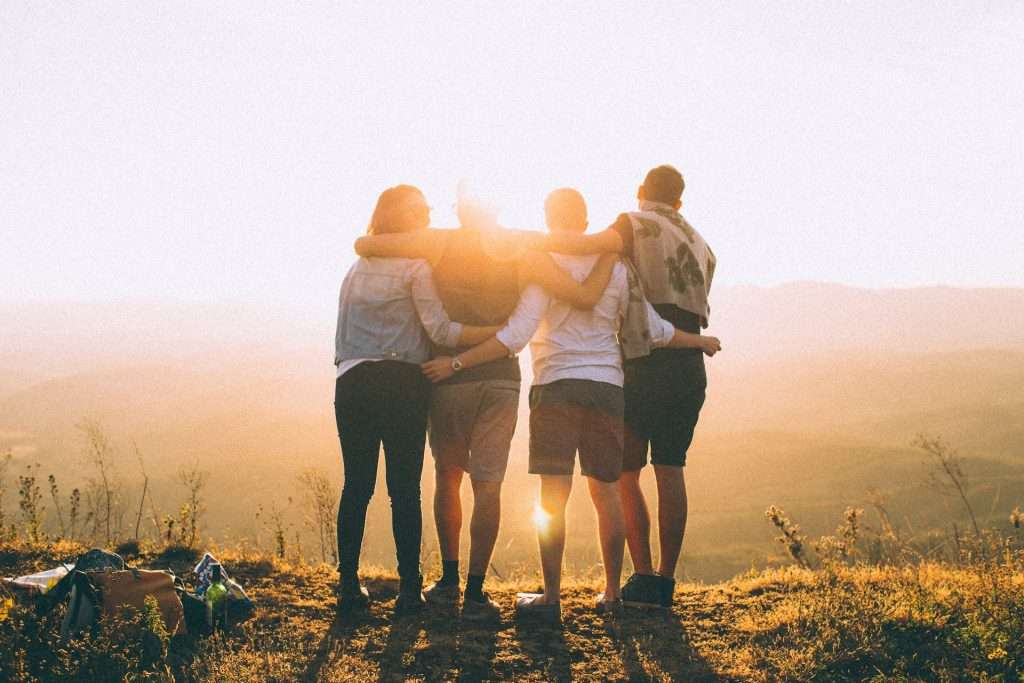 Final Thoughts
Florida, with its sun-kissed beaches, diverse landscapes, and vibrant culture, undoubtedly stands out as an RV paradise. Choosing the best RV resort in Florida can truly elevate your travel experience, blending luxury with the state's innate natural beauty. Whether you're seeking a tranquil beachfront retreat or a resort brimming with activities and amenities, your ideal RV resort awaits to make your road trip memorable. 
Dive into this unique blend of adventure and relaxation, and let the Sunshine State's charm work its magic on your RVing journey. Safe travels, and may you find your perfect slice of paradise in the best RV resort in Florida!