11 Best Beach RV Parks In Texas
As an avid RVer and a beach lover, I can attest to the fact that the best beach RV parks in Texas offer an unparalleled combination of sun, surf, and comfort. 
Whether you're waking up to the sound of crashing waves or enjoying a sunset BBQ after a day of seaside exploration, these RV parks provide an unforgettable coastal retreat. 
In this guide, I'll share my top 11 picks for the best beach RV parks in Texas, as well as crucial tips to consider before your visit to ensure a seamless and enjoyable experience. We'll also delve into some frequently asked questions, helping you navigate the nuances of beach camping in the Lone Star State. 
Let's dive in and start planning your next beachfront adventure!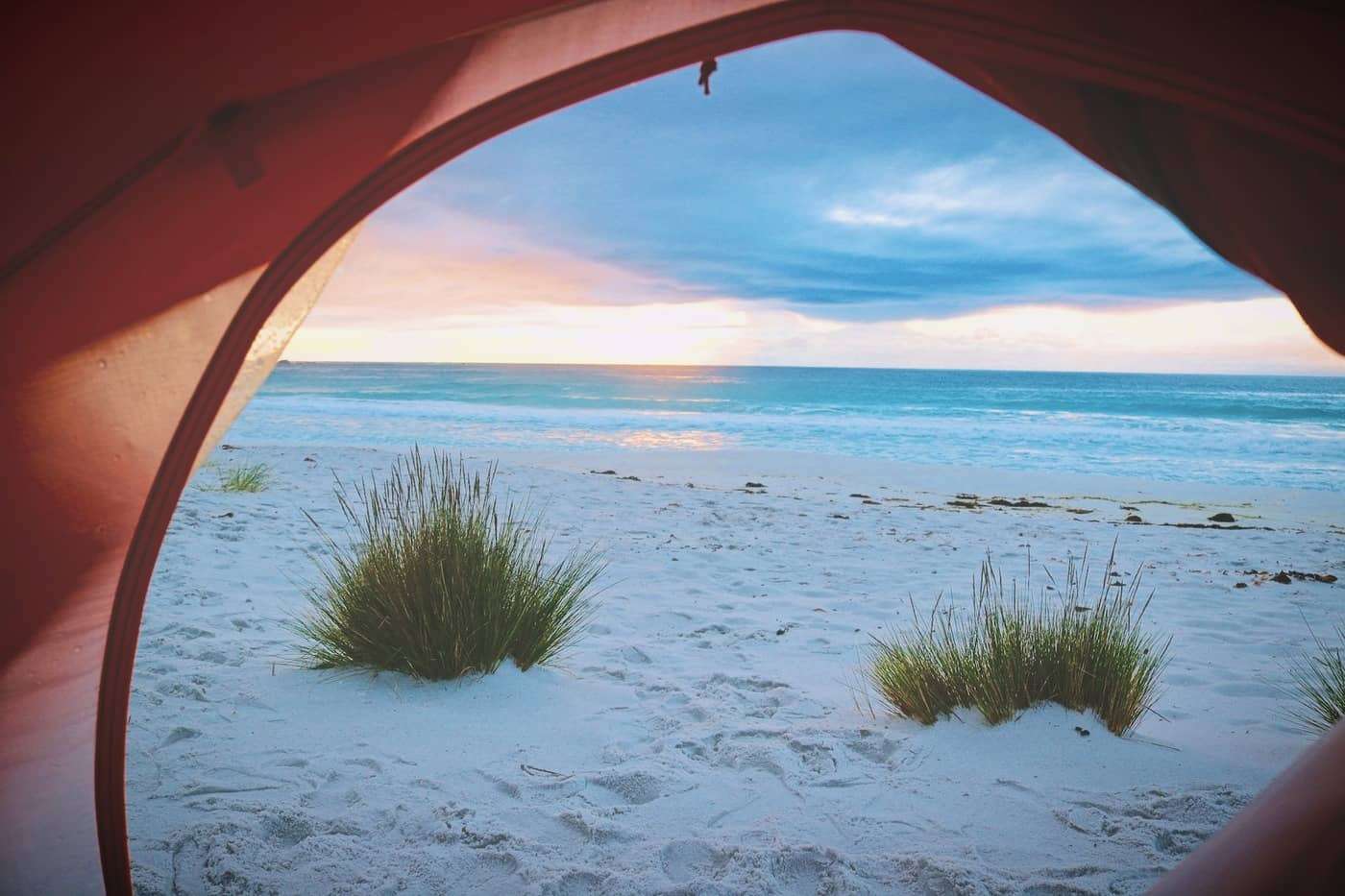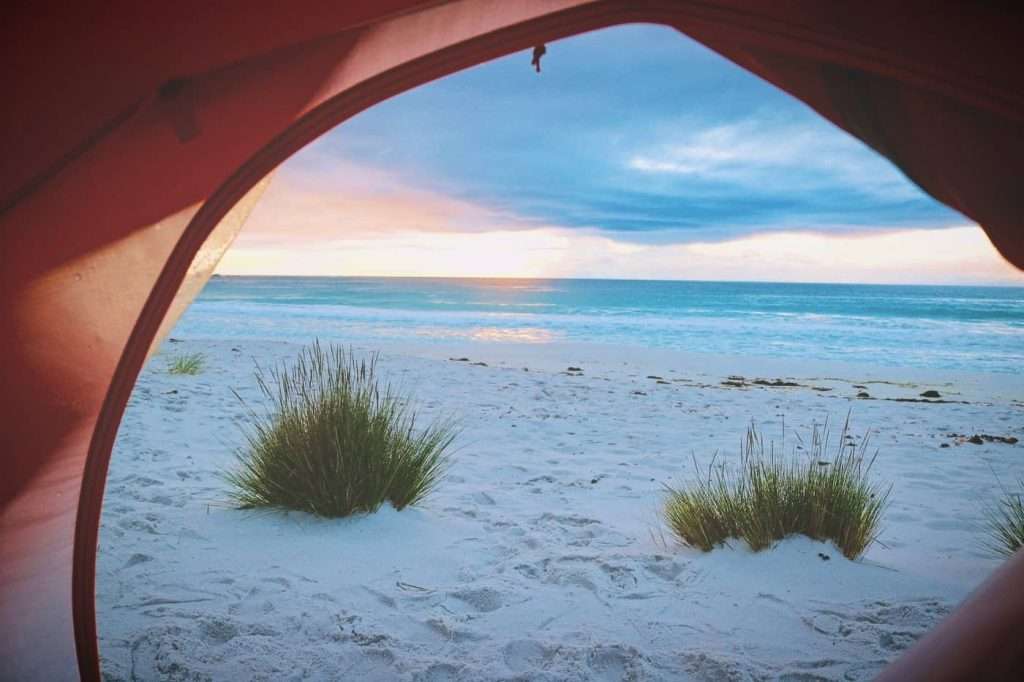 Best Beach RV Parks In Texas: My Top 11 Picks
With its expansive coastline, Texas hosts a range of beach RV parks that offer a unique blend of relaxation and adventure. These locations provide direct access to sandy shores, water sports, fishing spots, and more. Here are my top 11 picks for the best beach RV parks in Texas:
Gulf Waters Beach Front RV Resort, Port Aransas

 — Known for its pristine beaches and premium facilities, Gulf Waters offers full hookup sites and a private beach boardwalk.

Jamaica Beach RV Resort, Galveston

 — This park takes beach camping to another level with amenities such as a lazy river and mini-golf.

Matagorda Bay Nature Park, Matagorda 

— Ideal for nature enthusiasts, this park offers birdwatching, fishing, and stunning beachfront RV sites.

Padre Island National Seashore, Corpus Christi

 — Experience the untouched coastal wilderness and potentially see sea turtle hatchlings.

South Padre Island KOA, South Padre Island

 — A family-friendly RV park with a swimming pool and beach access.

Surfside Beach RV Park, Surfside Beach

 — A peaceful, friendly park, perfect for fishing and enjoying the sandy beach.

Galveston Island State Park, Galveston 

— With both beach and bay sides, it offers various outdoor activities, including hiking and kayaking.

Sea Breeze RV Community Resort, Portland

 — A luxury resort offering full-service amenities and picturesque bay views.

Ransom Road RV Park, Aransas Pass

 — A tranquil park that's a gateway to Redfish Bay, renowned for its excellent fishing.

Palm Harbor RV Park, Rockport 

— Nestled in a bird sanctuary, it's the perfect blend of beach fun and nature appreciation.

Sandollar Resort Motel and RV Park, Rockport

 — This family-run park is close to a sandy beach and offers great amenities and fishing opportunities.
Each of these best beach RV parks in Texas offers its unique charm and experiences, providing something for every beach-loving RVer. Now, let's look at some things to consider before your beachside adventure begins.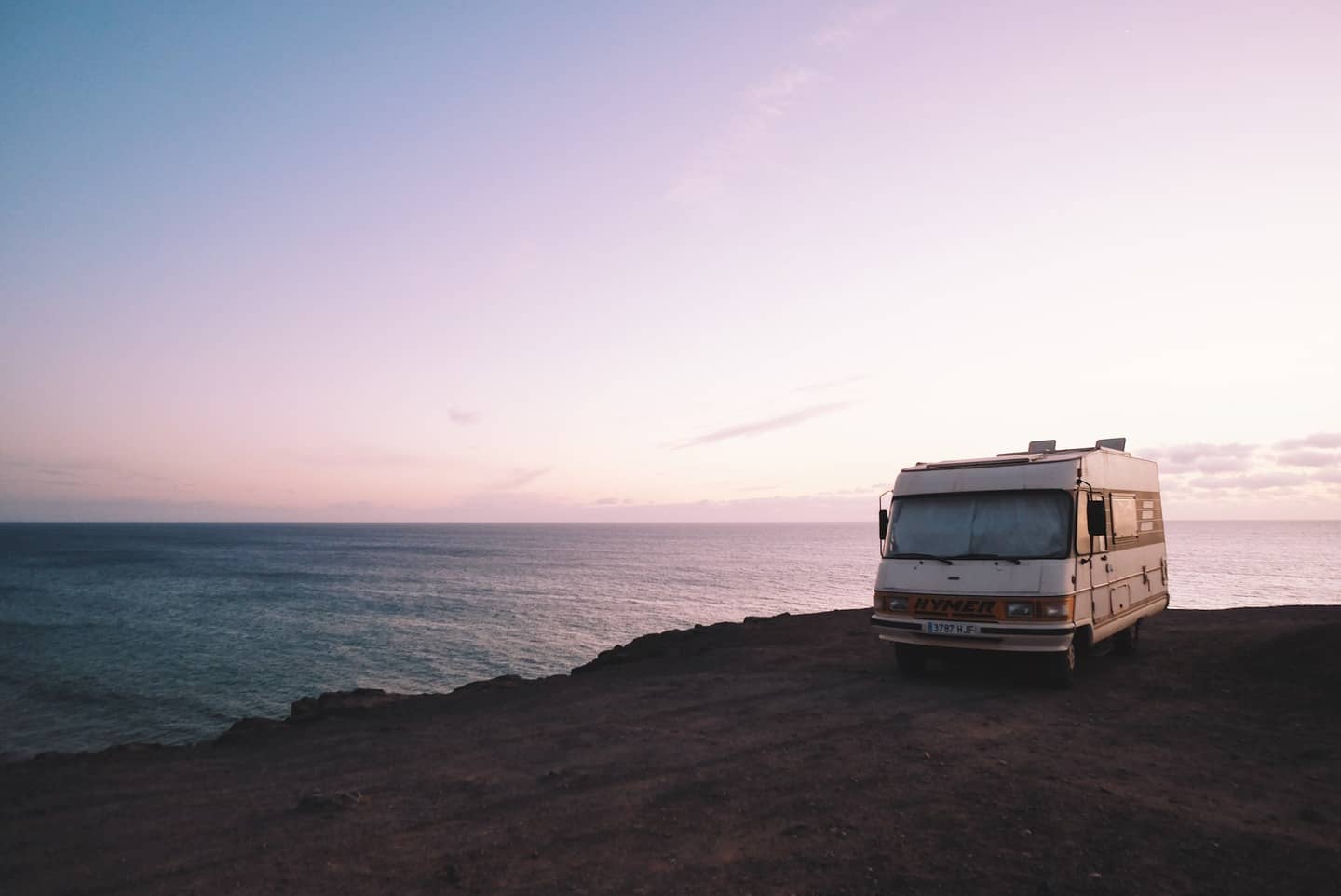 Best Beach RV Parks In Texas: Things To Consider Before Visiting
Before setting out to visit the best beach RV parks in Texas, there are several considerations to keep in mind to ensure your trip is as enjoyable and stress-free as possible.
Weather: Texas beach weather can be fantastic, but it's also prone to sudden changes. Check the local weather forecast for your destination before setting out and prepare for potential shifts in weather, particularly during hurricane season.
Reservations: These beach RV parks are popular, and sites can fill up quickly, especially during peak season. It's advisable to make your reservations well in advance to secure a spot.
Amenities: Depending on your needs, you may prefer an RV park with full hookups, laundry facilities, Wi-Fi, and other amenities. Research each park to find one that fits your preferences and requirements.
Park Rules: Each RV park will have its own rules regarding things like pets, fires, and quiet hours. Familiarize yourself with these rules before your visit to ensure peaceful coexistence with your RV neighbors.
Wildlife: Texas beaches are home to diverse wildlife, from birds to sea turtles. Be aware of any wildlife you encounter, and respect their habitats.
Equipment: Beach camping can be hard on certain equipment. Saltwater and sand can cause wear and tear. Make sure your RV and other gear are well-maintained and prepared for the beach environment.
Remember, a well-planned trip can ensure you enjoy all that the best beach RV parks in Texas have to offer while minimizing potential issues. Happy camping!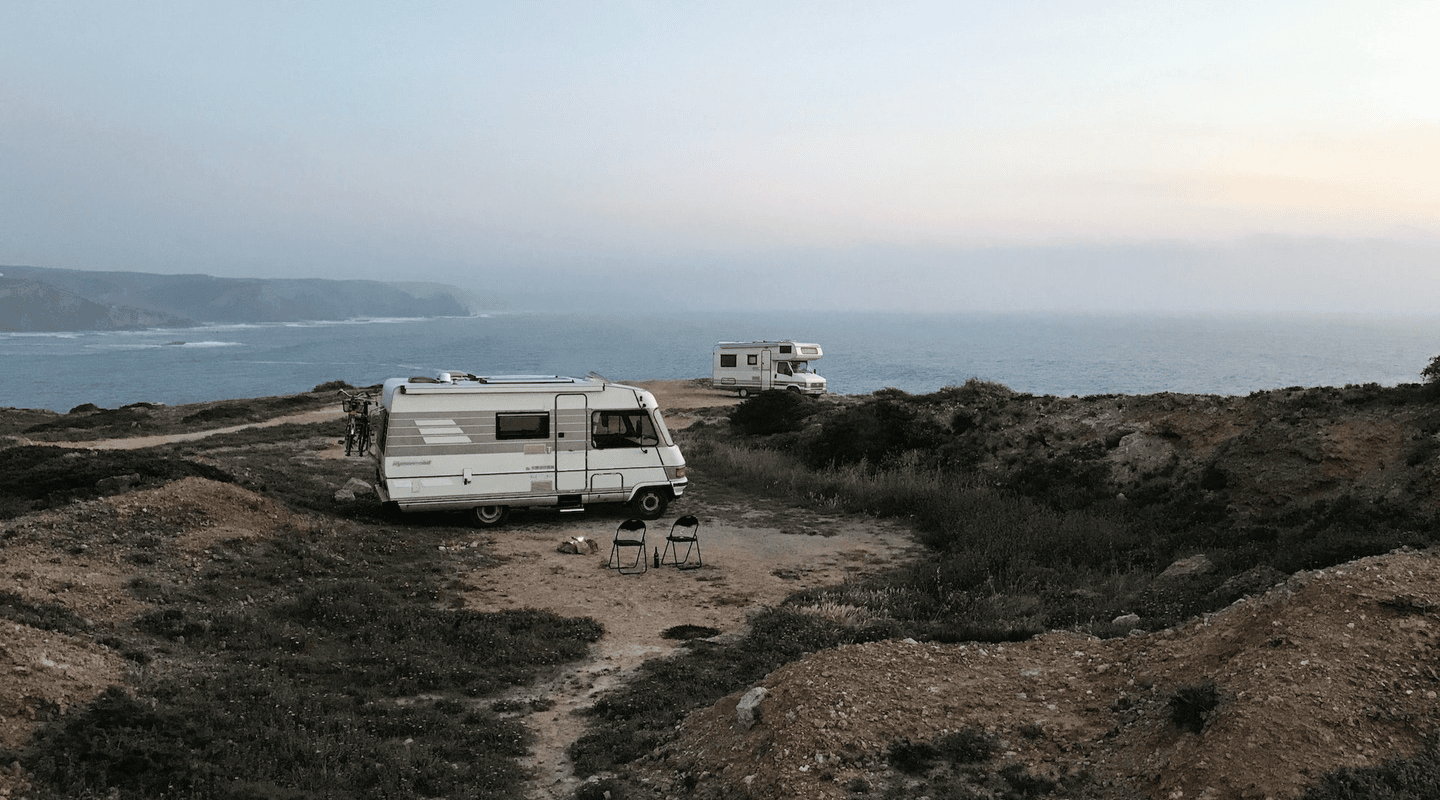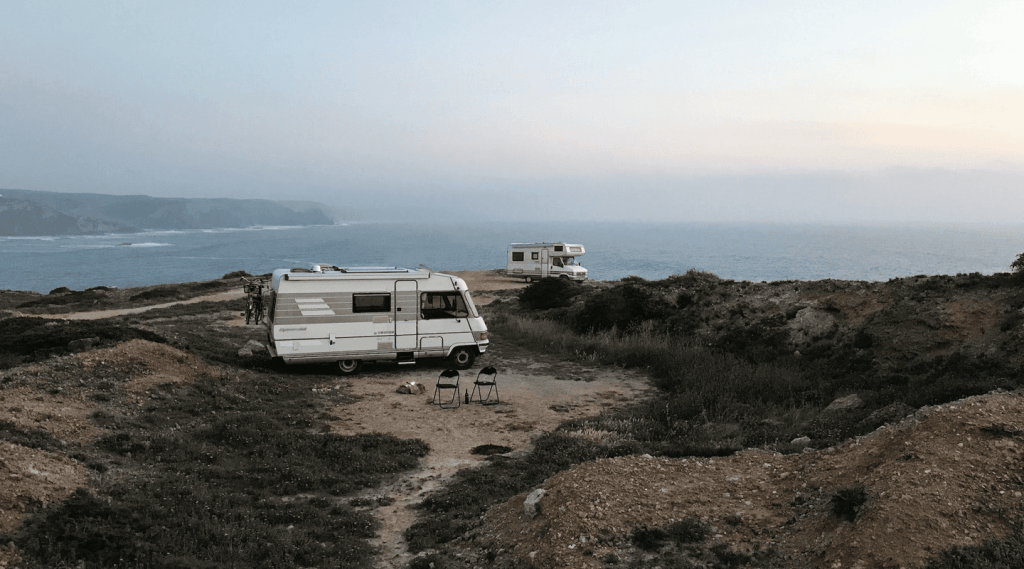 FAQs
Is boondocking legal in Texas?
Boondocking, or dry camping, is a popular way for RVers to experience Texas's more secluded and natural areas. Boondocking is legal in Texas on public lands managed by the Bureau of Land Management (BLM) and in National Forests unless otherwise posted. 
However, it's essential to research the specific rules of the area you plan to visit, as regulations can vary. Note that boondocking typically means you'll have no hookups or amenities, so you'll need to be self-sufficient and follow "Leave No Trace" principles to keep these areas pristine for future visitors.
Can you camp anywhere on the beach in Texas?
Many beaches in Texas are considered public highways, and camping is allowed unless otherwise posted. However, this doesn't mean you can camp anywhere. Some beaches, particularly those in more populated areas or near private property, may have restrictions or prohibitions on camping.
Always look for signage or consult local regulations to determine where camping is permitted. A safe bet is to stick with designated beach campgrounds or RV parks — like the best beach RV parks in Texas that I've listed in this article. These locations not only offer beautiful beach access but also come with the added benefits of amenities and a degree of security.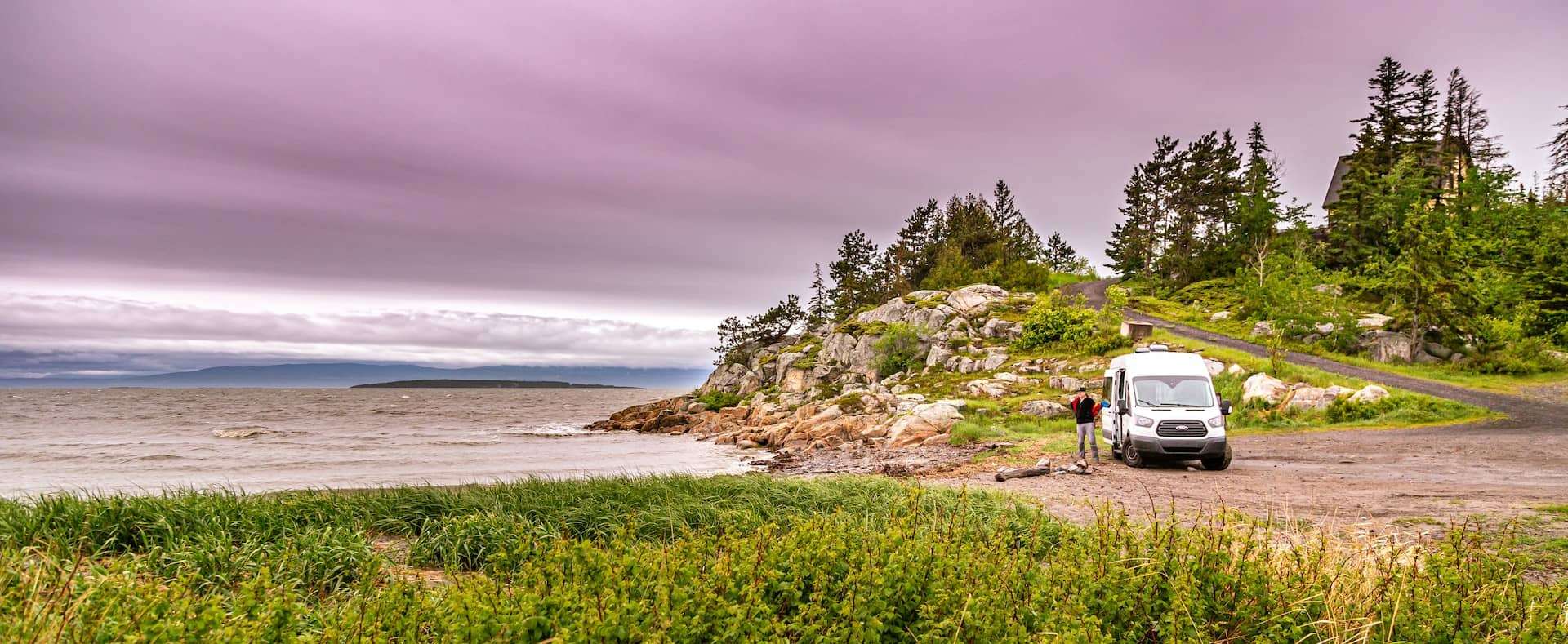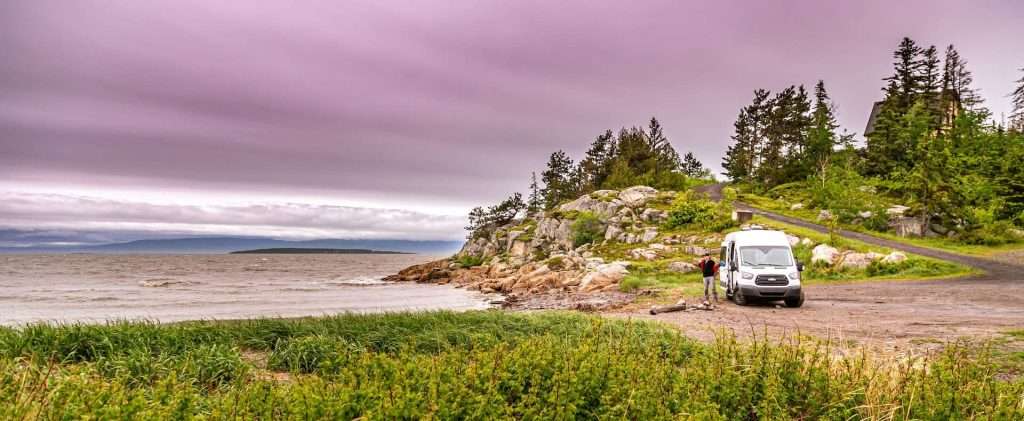 Final Thoughts
The best beach RV parks in Texas offer more than just a place to park your RV – they offer unforgettable experiences, unique landscapes, and a chance to connect with nature like never before. Whether you're seeking the luxury of full hookups and resort-style amenities or the raw beauty of a secluded beachfront site, these parks cater to a variety of preferences and camping styles. 
However, remember that planning is key to a successful trip. Make sure to consider factors like the weather, reservation needs, park rules, local wildlife, and the condition of your equipment before setting out. Also, be sure to understand the local rules about boondocking and beach camping in Texas. By doing so, you'll not only ensure a smooth journey but also help preserve these stunning locations for future generations of beach-loving RVers. 
So pack up your RV, hit the road, and start creating some unforgettable beach memories in the Lone Star State. Happy camping!