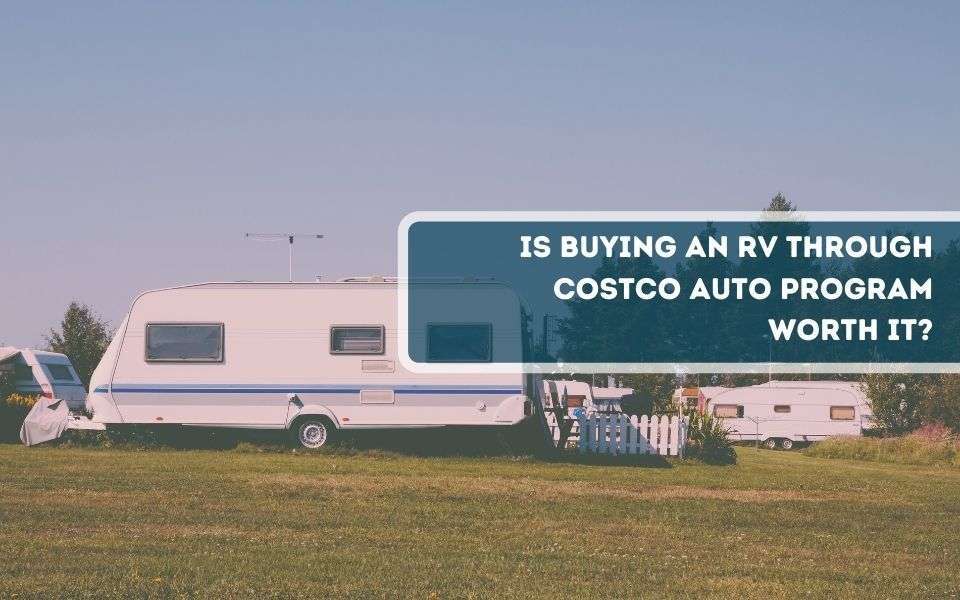 Is Buying An RV Through Costco Auto Program Worth It?
If you're planning to buy an RV, you probably know about the Costco auto program. RVs are pretty expensive to buy, maintain and run. You have to find a place to store it, and you need a way to tow it.
But the Costco Auto Program makes it easy to find the best deals on RVs and connect you with local dealers ready to help you get your dream RV under budget at no extra cost.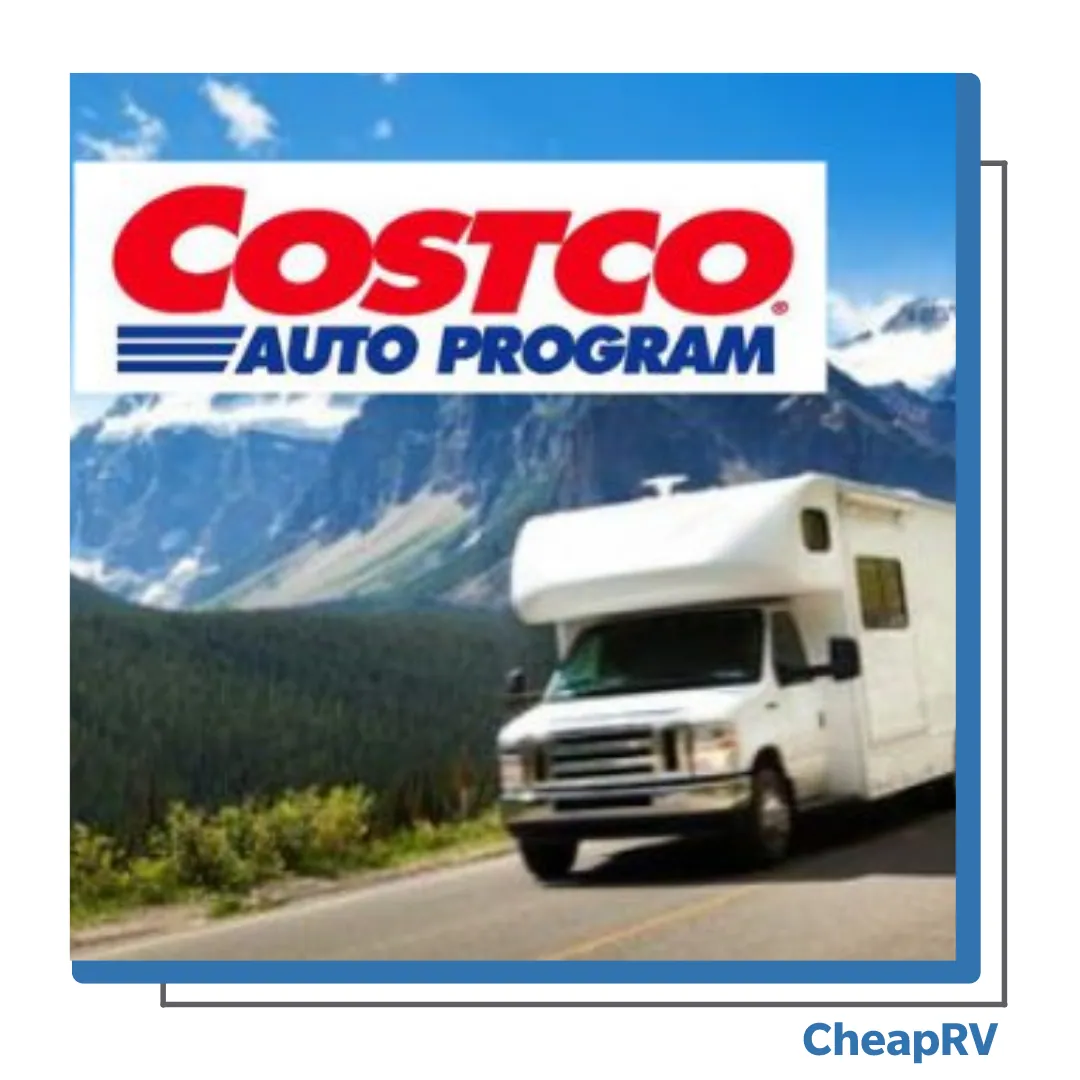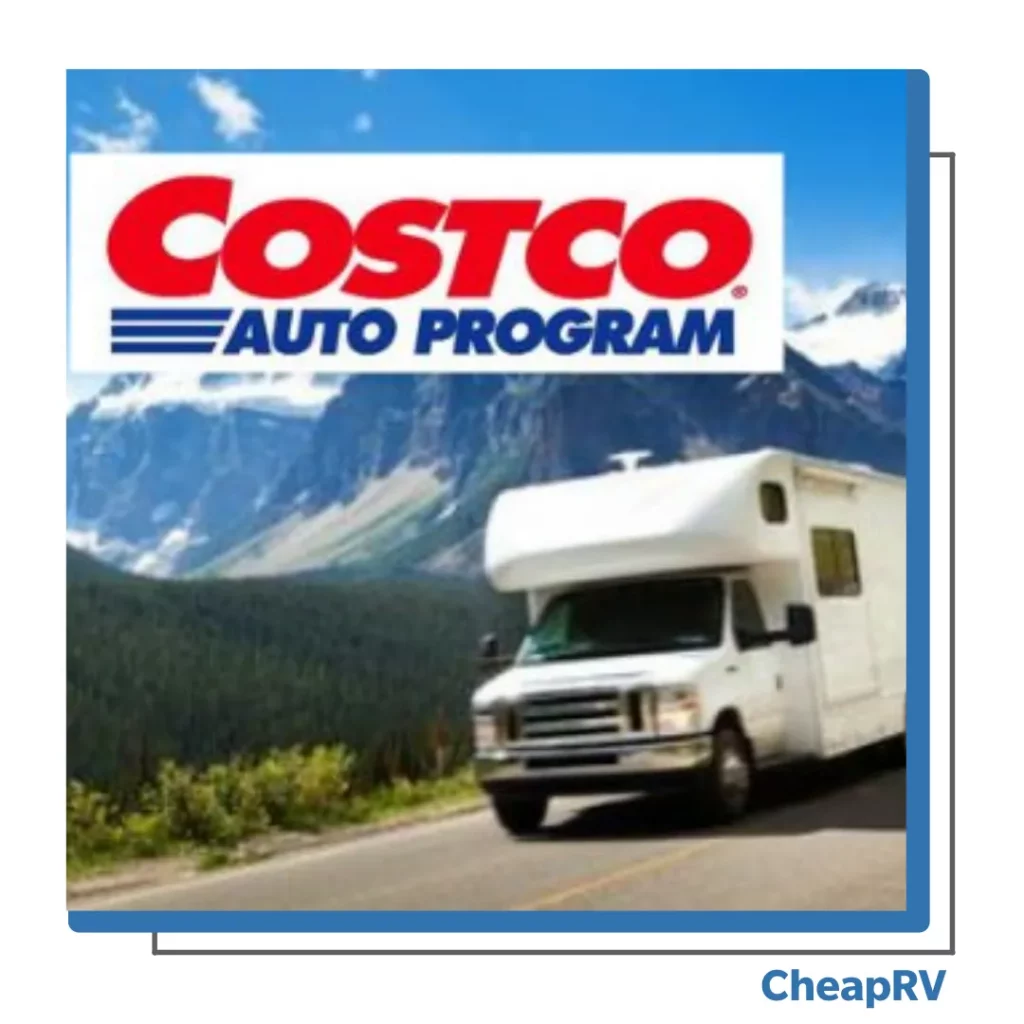 However, there are some intricacies with buying an RV through the Costco auto program because it is not just as simple as you think.
So this begs the question, is buying an RV through the Costco auto program worth it? We will explain if it is worth it or not and cover all the details about Costco RV loans.
About Costco Auto Program
If you're looking to buy an RV or a car, Costco has a program to help you get the best deal possible.
Costco doesn't sell cars or RVs and doesn't provide loans, but they offer a platform that connects car and RV dealers who join their program to potential buyers.
However, you can seek financing from third-party dealerships to finance your loan. And in providing this platform for buyers and sellers, Costco will charge some fees as commission on every sale.
But before joining the program, these dealers must meet certain requirements to ensure they deliver only quality vehicles from reputable companies.
Before purchasing any vehicle through the Costco auto program, you'll need to be a member. You can either pay for Gold Star, Business, or Executive membership.
The Executive membership costs around $120 a year but offers additional benefits like free roadside assistance and discounted warranties. The gold star, on the other hand, costs $60.
How The Costco Auto Program Works
The Costco auto program offers a straightforward process. Although you must be a member to enjoy the program's benefits, it offers a hassle-free process, from finding your best RV to financing it.
To get your dream RV with the Costco auto program, you'll have to follow a very simple process that includes the following:
Choose Your RV
The first step in getting a new RV is deciding what kind of RV you want. The Costco Auto Program offers a wide selection of RVs in every category, so you can choose the one that's right for you.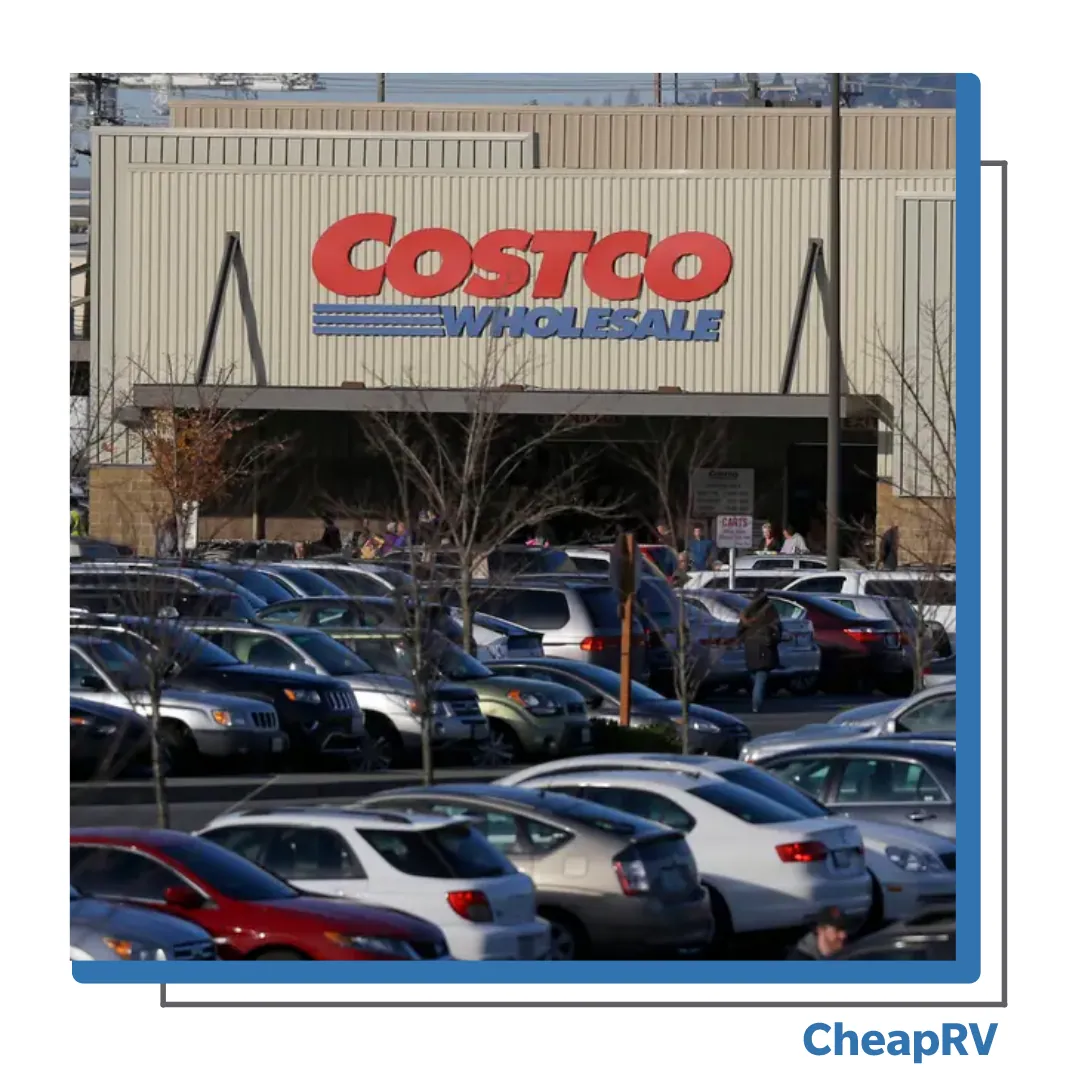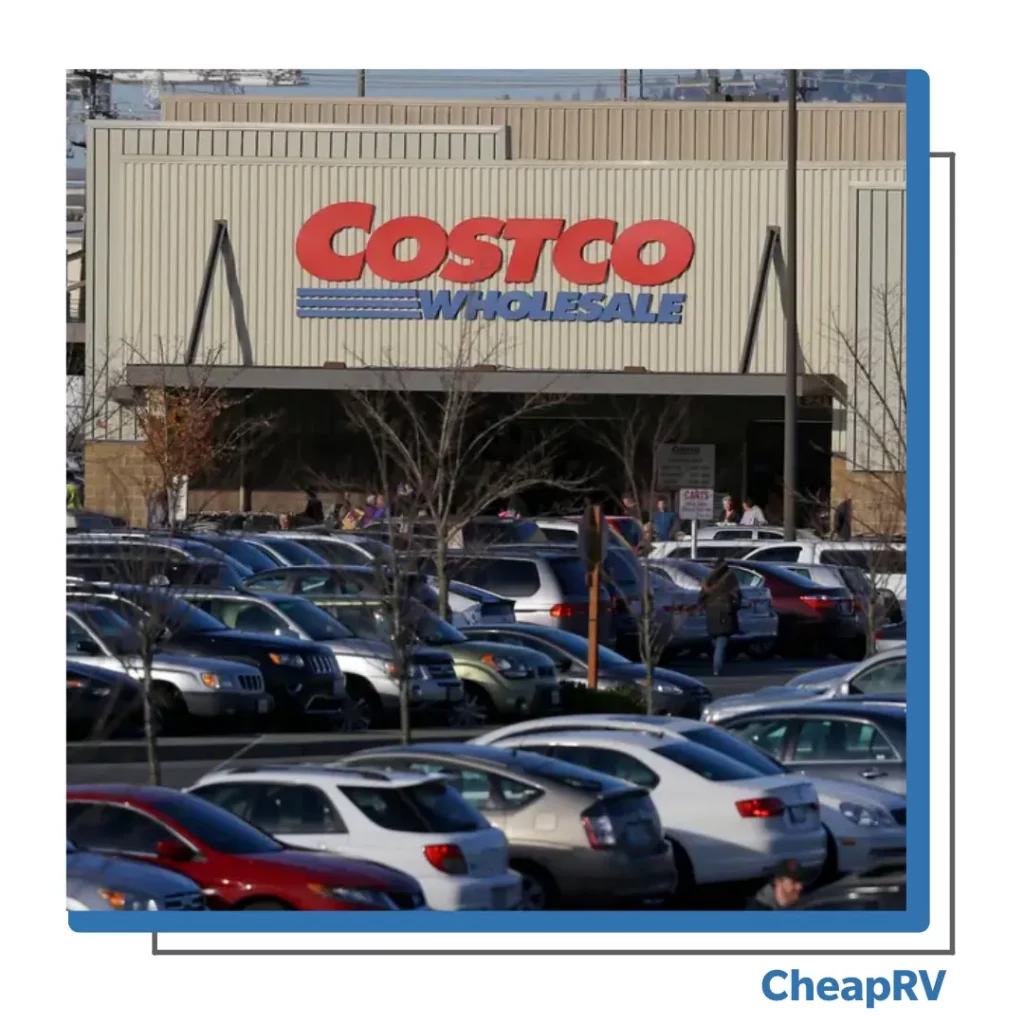 First, consider what kind of RV would suit your needs best. Class A, B, and C RVs are all available through the Costco Auto Program.
Find Your Local Dealer
Once you're ready to buy, you'll need to find a Costco Auto Program dealer near you. Go to the program's website and use the research tool to find a dealer near you with an inventory of cars that meets your needs.
Then, enter basic information about yourself (like your contact information, income, and debt details). Know that this process won't affect your credit history in any way.
Once you've found the right dealership and determined which RV is right for you, they'll give you a call and schedule an appointment for you to test-drive it.
Know Your Financing
The Costco Auto Program is a great way to save money on an RV, but there are some things to remember before starting your purchase. First, know that Costco does not offer financing for RVs. Instead, you'll need to get financing from a third party or dealership.
Second, you're only eligible for the Costco Auto Program if you're an existing Costco member. If all of this sounds like something you can handle, then continue with the program!
Do Your Paperwork
If you're okay with everything and want to move forward with the Costco Auto Program, you will need to complete some paperwork with the dealer you have selected as per program policy. That's it.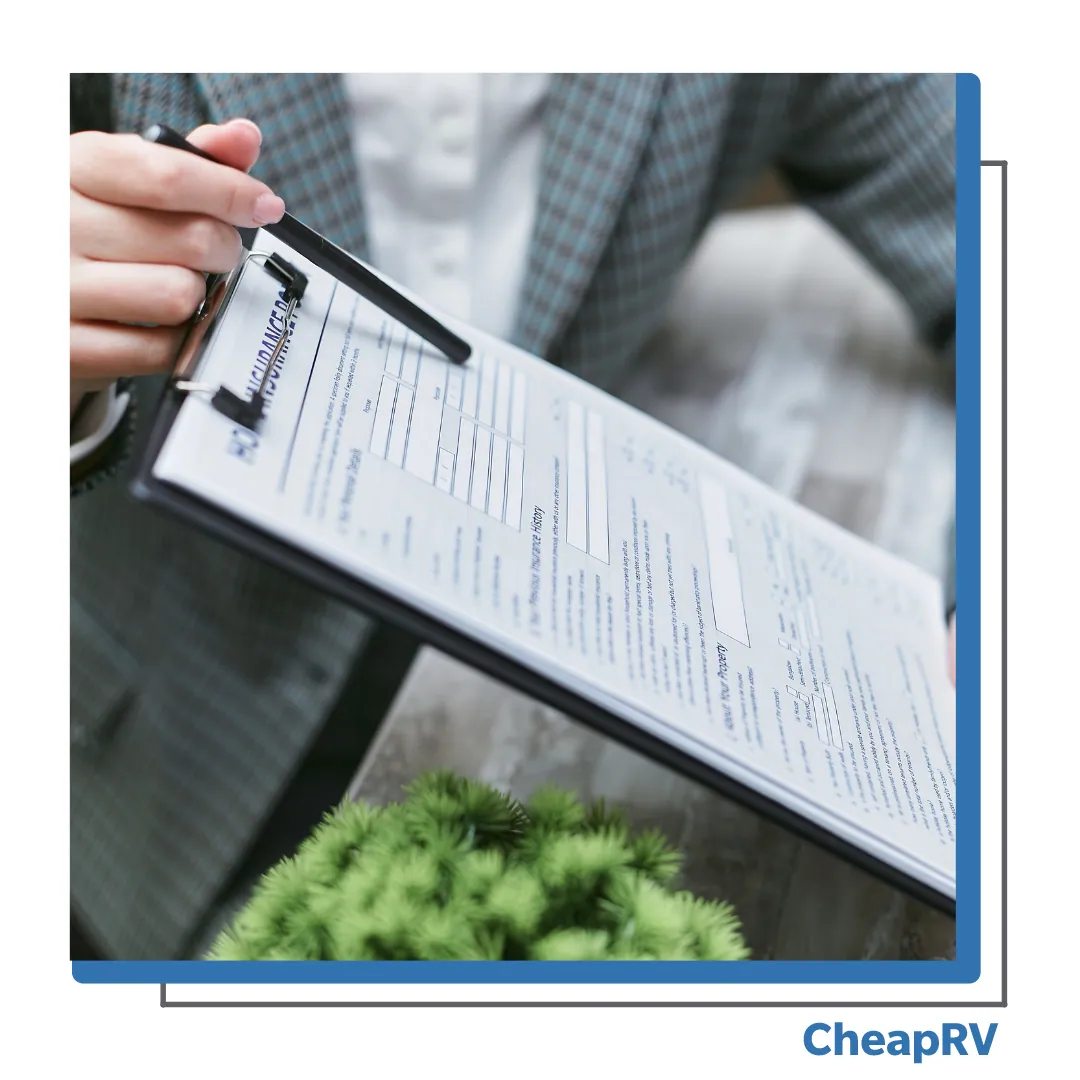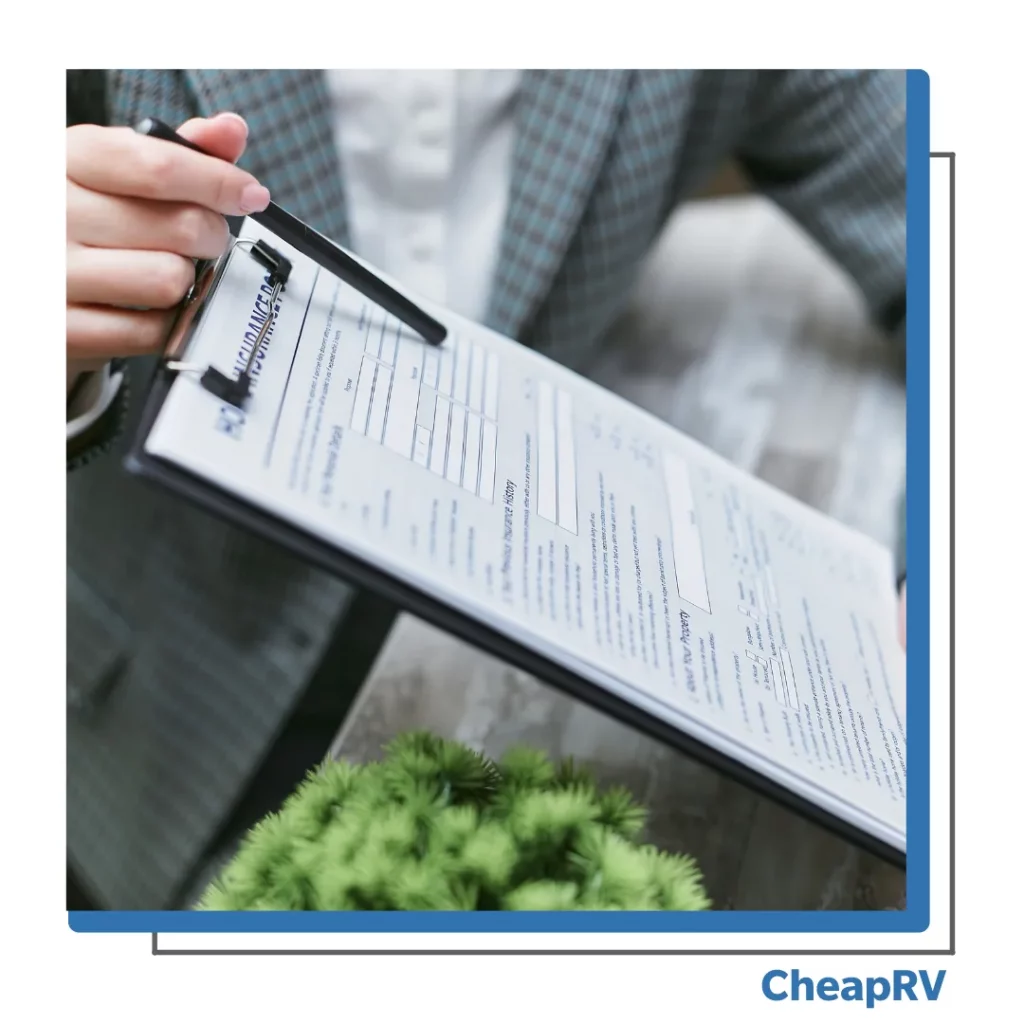 If you want a discount, we encourage you to negotiate with the dealer and ask for the discounts you are eligible for as a Costco member.
Pros & Cons of Costco Auto Program for RV
The Costco Auto Program is one of the most popular auto-buying programs. The program was established in 1989 and has served over 3 million customers with their vehicle needs. It is known for its no-haggle policy, as well as its great customer service.
There are many pros and cons to using this program, but we will focus on the most important ones here:
Pros
Excellent Research Tool: The Costco auto program offers an excellent research tool that allows them to compare up to three RVs side by side and choose the right RV within their budget.
It is a great option for RV buyers looking for additional information about the RV they plan on purchasing.
Transparent Pricing: The Costco Auto Program is a great way to get into an RV without spending any money upfront. It allows users to see everything freely without hiding anything, up to the amount the dealer paid the manufacturer for purchasing their RV.
Costco Member Advocates: When you buy an RV through the Costco Auto Program, you get more than just a vehicle. You're getting an advocate in the Costco member advocates.
While you are not guaranteed that your new RV will be perfect—no car is—if you ever have any problems with your vehicle, you'll have a partner to help you resolve them. You can always reach them at 800-755-2519.
Low Loan Rates: When buying an RV through the Costco Auto Program, you'll enjoy low loan rates and great service from third-party lenders.
The Costco Auto Program allows financing with a wide range of lenders, so they can find the best option for your needs. It means you can get an RV loan at a very low rate.
Buy any Type of RV: Costco's Auto Program is a great place to start if you're looking to buy an RV. Not only does the program allow you to buy any type of RV you need, but it also allows you to save money on your purchase.
Let's take a look at some of the pros of using the Costco Auto Program for your next RV purchase.
15% Discounts: The company offers up to 15% discounts applicable at tire centers or for oil changes and airbags. These discounts are available only to members of the Costco Auto Program.
Cons
Limited Dealership: The first con is that only a limited number of dealerships qualify as part of the Costco auto program. There are many dealerships that want to be on it, but they can't because they don't meet certain requirements.
Limited Salespeople: The second con is that there are also not enough salespeople to sell cars through this platform.
It means that if you want to buy a car from them, there will be a long waiting time before you can get one since there aren't enough salespeople working for them at any given time.
Discount May Vary: One of the biggest downsides to the Costco Auto Program for RV is that the discount may vary. Even though the average discount is $1000, it's not guaranteed. Some programs offer a much lower discount than others, so check beforehand.
Only for Members: It's also worth noting that the program is only available to members who pay a significant amount per year. You won't have access to this program if you're not a member.
Dream Vehicle Not Guaranteed: One of the main drawbacks of the Costco Auto Program is that it doesn't guarantee your dream RV.
You can't just walk into a Costco Auto Program and expect to walk out with your dream RV since the program only links you with dealers in your locality.
Frequently Asked Questions
How Much Money Can I Really Save?
The Costco Auto Program for RV is a great way to save money on your next RV purchase. You get up to 25% off the suggested retail price and no extra fees. You pay the same low prices as other Costco members.
Does Costco have used RVs?
Unfortunately, Costco does not sell used RVs. However, they do not limit dealers on the type of RV they wish to sell, so if you find a dealer that sells used RVs, they may be able to work with them through this program.
Can I sell my RV on the Costco Auto program?
You can sell your RV on the Costco Auto program if you're a registered dealer. However, if you're not a registered dealer, you'll need to find another way to sell your RV.
Can you Rent an RV from Costco Auto Program?
If you're interested in renting an RV, it depends on which local dealer you're connected to. The Costco Auto program allows dealerships to offer to rent as part of their services.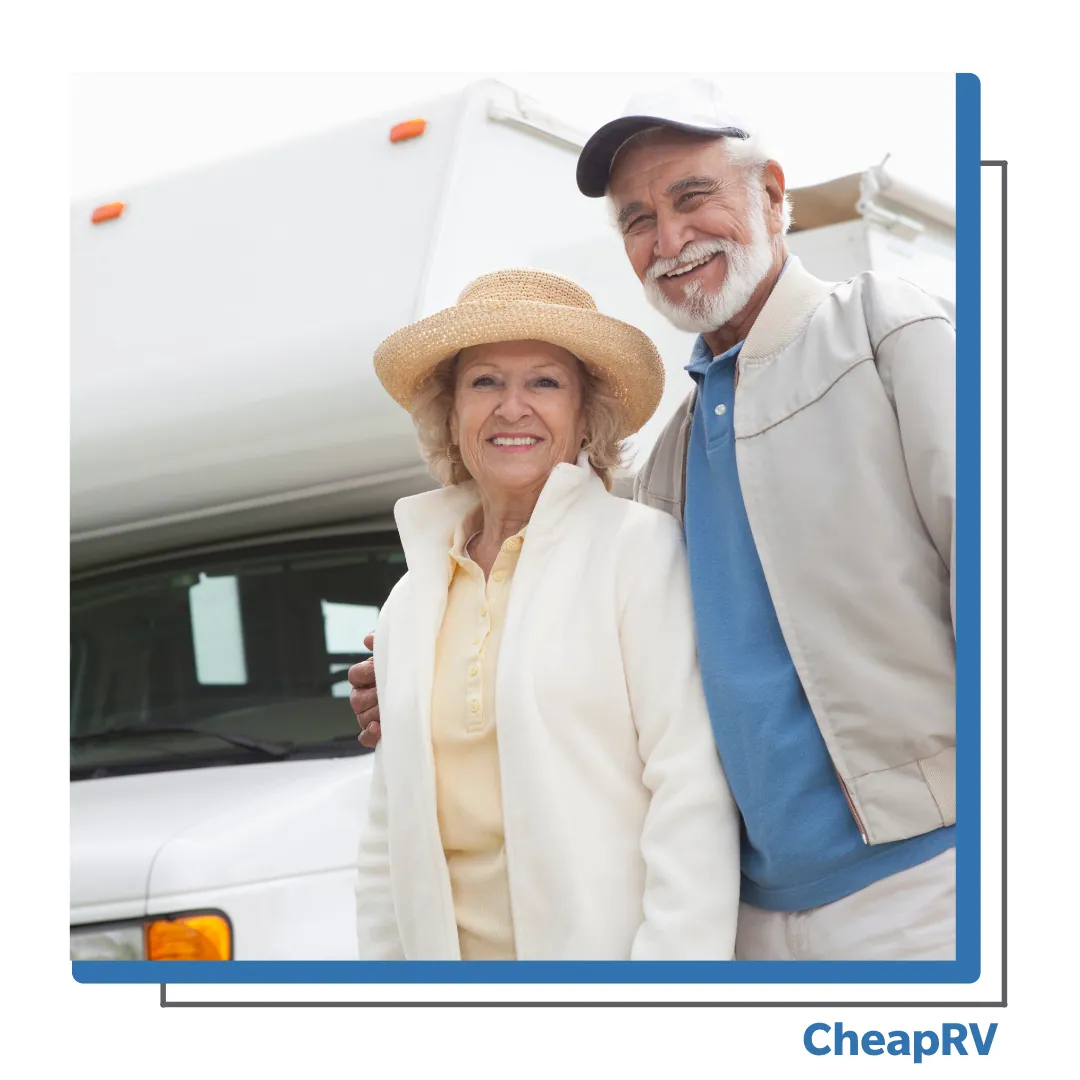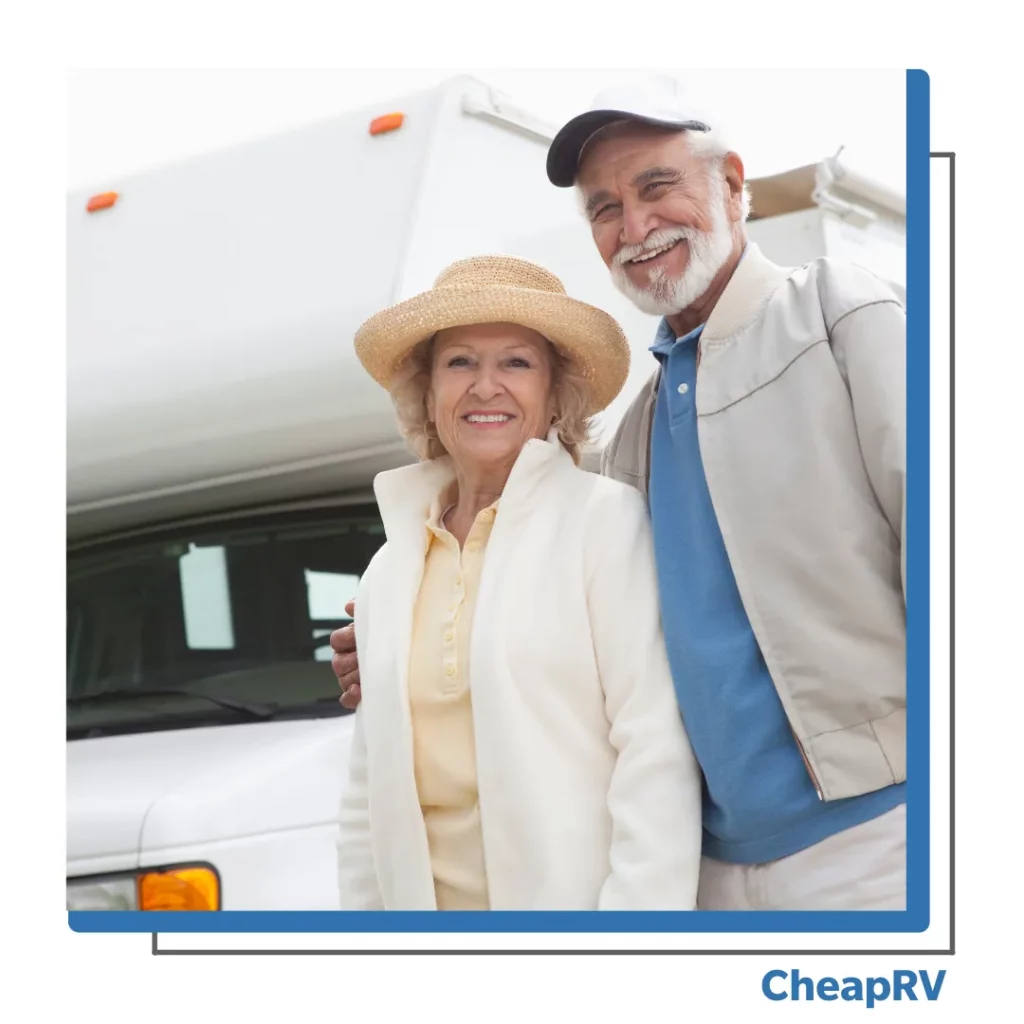 However, some dealerships might have different policies or rules about renting out RVs, so check with your dealer before committing to renting one from them.
How does Costco choose Dealers?
You must meet Costco's strict requirements to qualify as a Costco Auto Program dealer. Costco chooses dealers based on their reputation with customer satisfaction and must pass several tests.
Final Thoughts
If you're looking to buy a new RV, you may consider an offer from Costco. In that case, the Costco auto program is a good choice. It can help you find the best RV loans with low rates if you want to purchase an RV quickly and painlessly.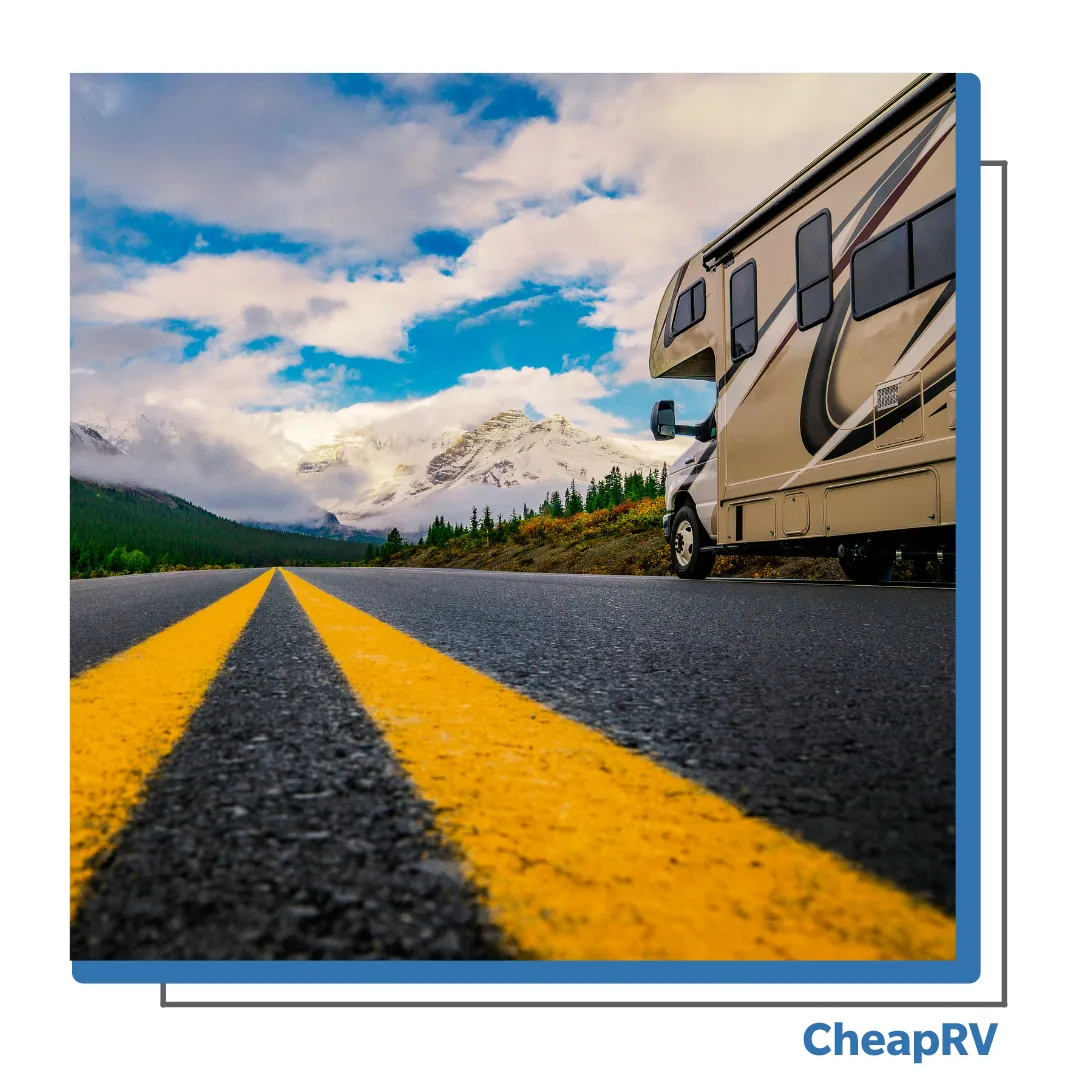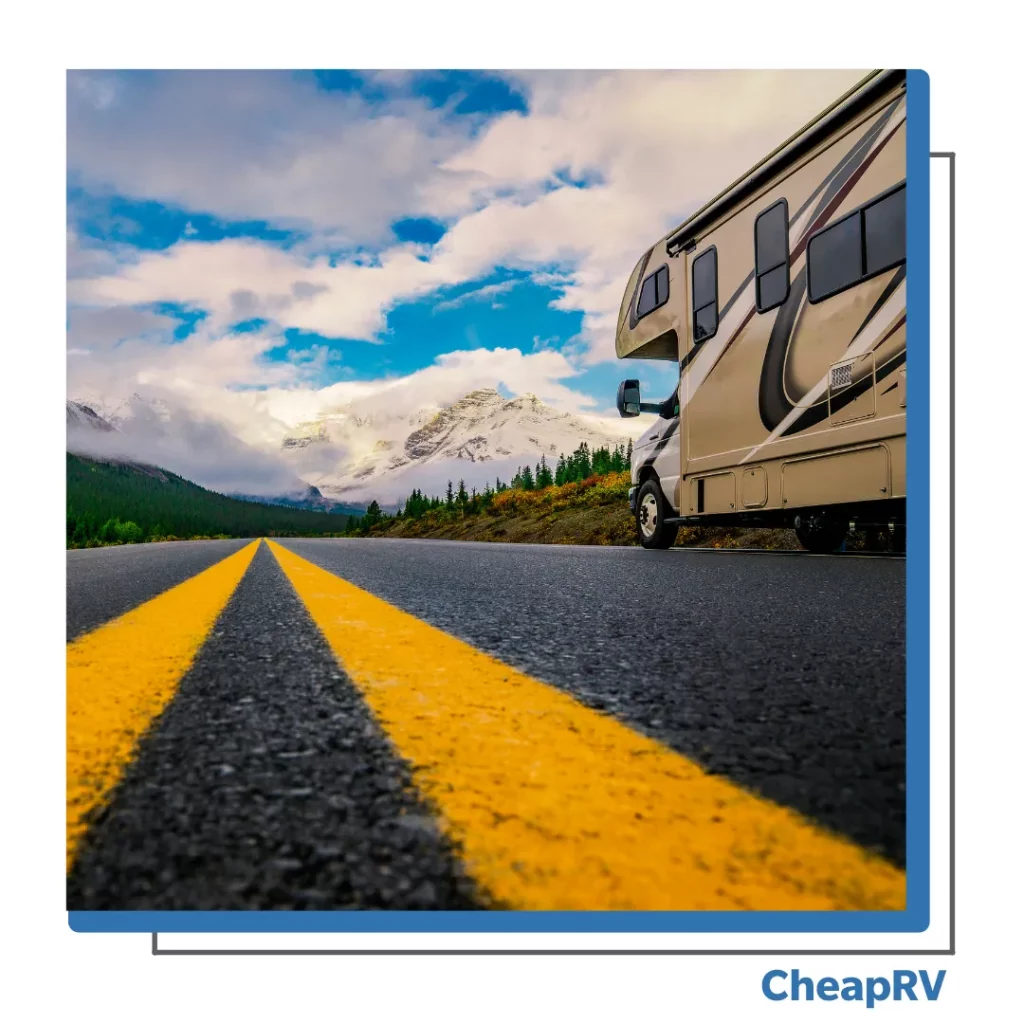 There are numerous online resources to help you decide whether the Costco auto program is right for you. For example, Costco has a thorough FAQ page that covers many details of its auto program, including rates and eligibility.