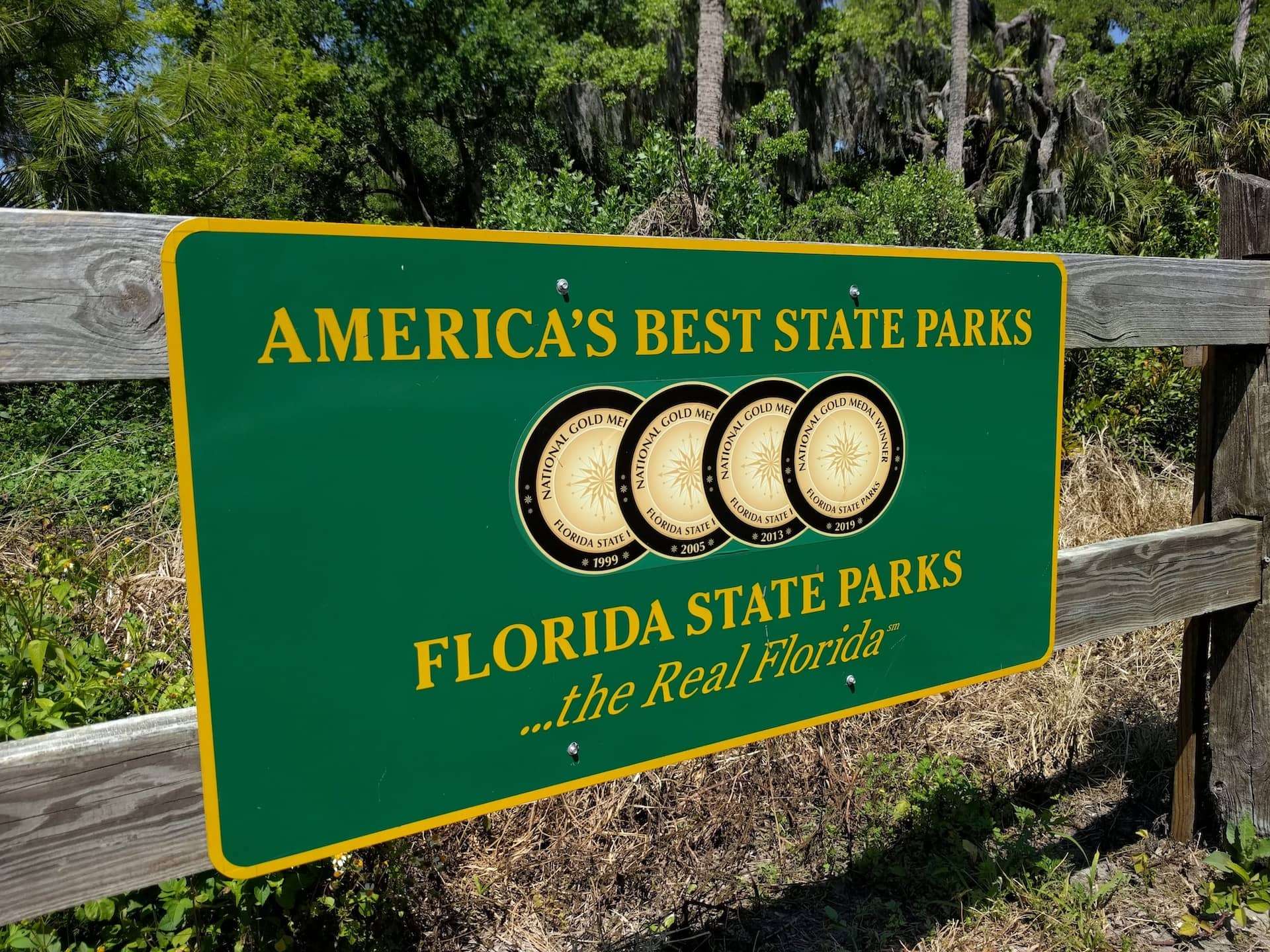 17 Best State Parks In Florida For RV Camping
As a passionate RV enthusiast, exploring the best state parks in Florida for RV camping has been an exhilarating journey that never fails to ignite my sense of adventure. 
Florida's diverse landscapes offer various opportunities for memorable outdoor experiences, from pristine beaches to lush forests. In this guide, we'll delve into the 17 top state parks where RV campers can immerse themselves in the Sunshine State's natural beauty while enjoying the comfort and convenience of their home on wheels. 
So, buckle up as we embark on a virtual tour of the best state parks in Florida for RV camping, where stunning scenery and outdoor exploration await at every turn.
Here Are The Best State Parks In Florida For RV Camping
Here's my list of the 17 best state parks in Florida for RV camping, each offering a unique blend of natural beauty, outdoor activities, and comfortable accommodations. From the picturesque shores of the Gulf Coast to the serene forests of the interior, these state parks have been carefully selected to provide RV enthusiasts with unforgettable experiences amidst Florida's captivating landscapes.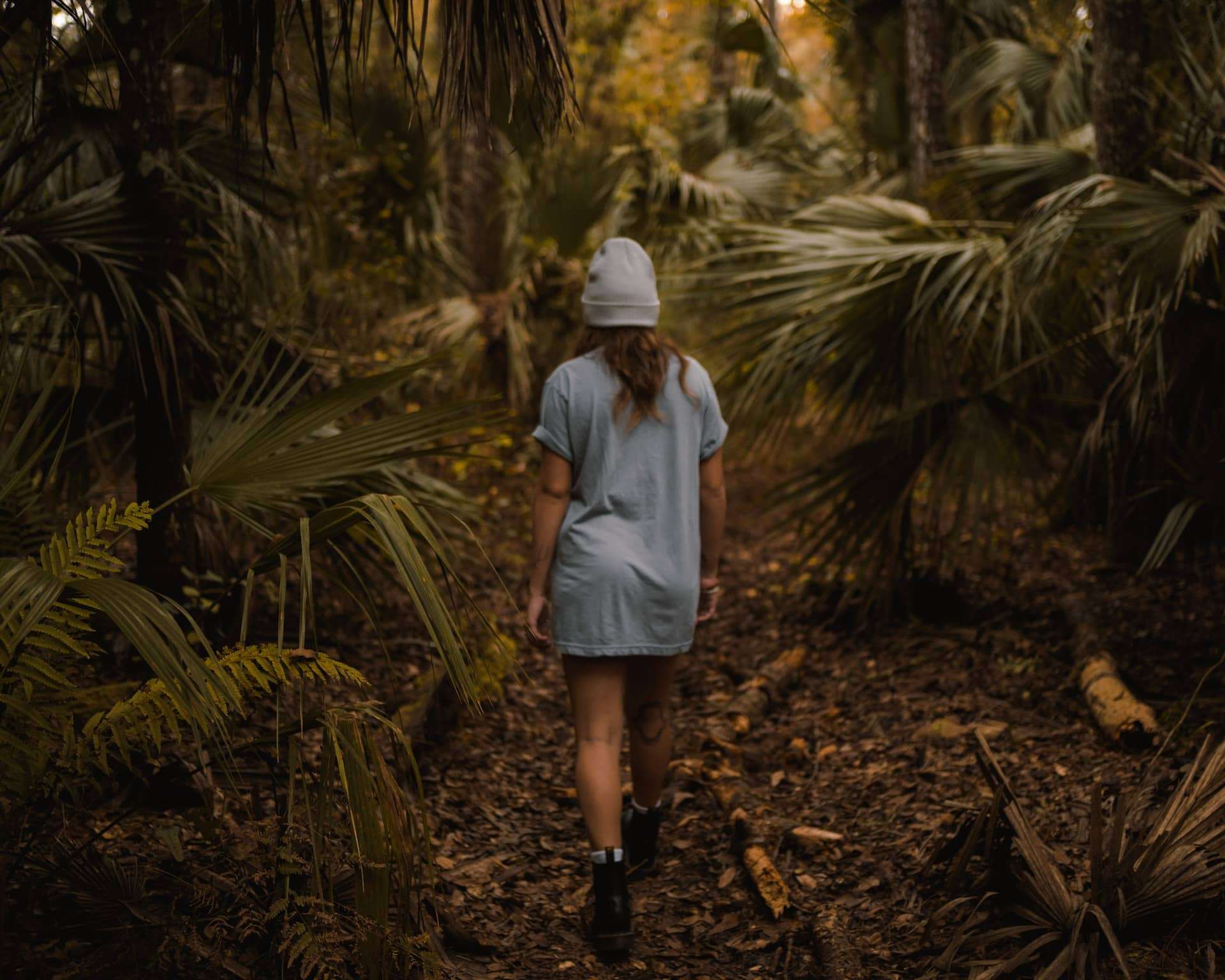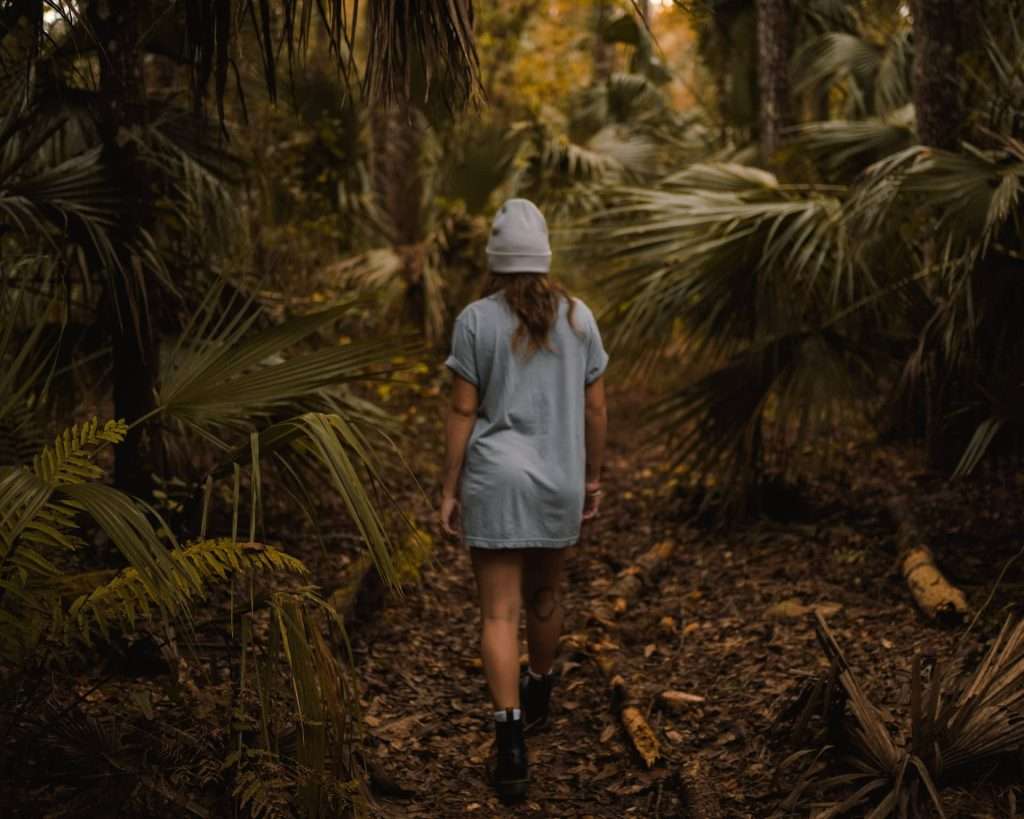 Anastasia State Park: Nestled along the Atlantic coast, Anastasia State Park boasts pristine beaches, abundant wildlife, and a range of water sports, making it an ideal destination for RV campers seeking coastal charm and relaxation.
Jonathan Dickinson State Park: Situated in South Florida, this park offers diverse ecosystems to explore, including sand dunes, mangroves, and pine flatwoods, along with ample opportunities for hiking, kayaking, and birdwatching.
Grayton Beach State Park: With its iconic coastal dune lakes and sugar-white sands, Grayton Beach State Park is a haven for RV campers looking to indulge in water-based activities like paddle boarding, fishing, and swimming.
Hillsborough River State Park: This park, characterized by lush forests and a meandering river, invites RV enthusiasts to partake in hiking, canoeing, and picnicking amidst the scenic beauty of Central Florida.
O'Leno State Park: Offering a step back in time, O'Leno State Park features sinkholes, hardwood hammocks, and the Santa Fe River, where visitors can canoe, kayak, or simply relax by the water.
Bahia Honda State Park: Located in the Florida Keys, this park is a tropical paradise known for its crystal-clear waters, coral reefs, and excellent snorkeling and scuba diving opportunities.
Myakka River State Park: RV travelers seeking a taste of Florida's wilderness will appreciate Myakka River State Park's expansive wetlands, diverse wildlife, and boat tours along the scenic river.
Fort Clinch State Park: History and nature converge at this park, featuring a well-preserved 19th-century fort, beautiful beaches, and trails that wind through maritime forests.
St. George Island State Park: Accessible by a bridge from the mainland, this park offers miles of uncrowded beaches, dunes, and maritime forests, creating a tranquil setting for RV camping.
Faver-Dykes State Park: Tucked away near St. Augustine, this park provides a serene escape with its tidal basin, rich birdlife, and opportunities for kayaking and fishing.
Topsail Hill Preserve State Park: With its rare coastal dune lakes and diverse ecosystems, Topsail Hill offers hiking trails, fishing, and birdwatching against a stunning backdrop of sand dunes and emerald waters.
Rainbow Springs State Park: Known for its crystal-clear springs and waterfalls, this park invites RV campers to swim, snorkel, and tube along the spring-fed river while surrounded by lush gardens.
Collier-Seminole State Park: Immerse yourself in the Everglades' wonders at this park, which features mangrove swamps, scenic boat tours, and a glimpse into the area's rich Native American history.
Manatee Springs State Park: A haven for wildlife lovers, this park showcases the gentle giants of the sea, along with opportunities for freshwater swimming, kayaking, and hiking.
Hugh Taylor Birch State Park: Situated near bustling Fort Lauderdale, this urban oasis offers a peaceful respite with trails, waterways, and the chance to spot diverse bird species.
Suwannee River State Park: Follow the Suwannee River's course through this park, where outdoor enthusiasts can enjoy canoeing, hiking, and camping in a tranquil riverside setting.
St. Sebastian River Preserve State Park: This vast, undeveloped wilderness presents RV campers with a chance to explore a mosaic of habitats, from pine flatwoods to cypress swamps, while experiencing a sense of isolation and natural wonder.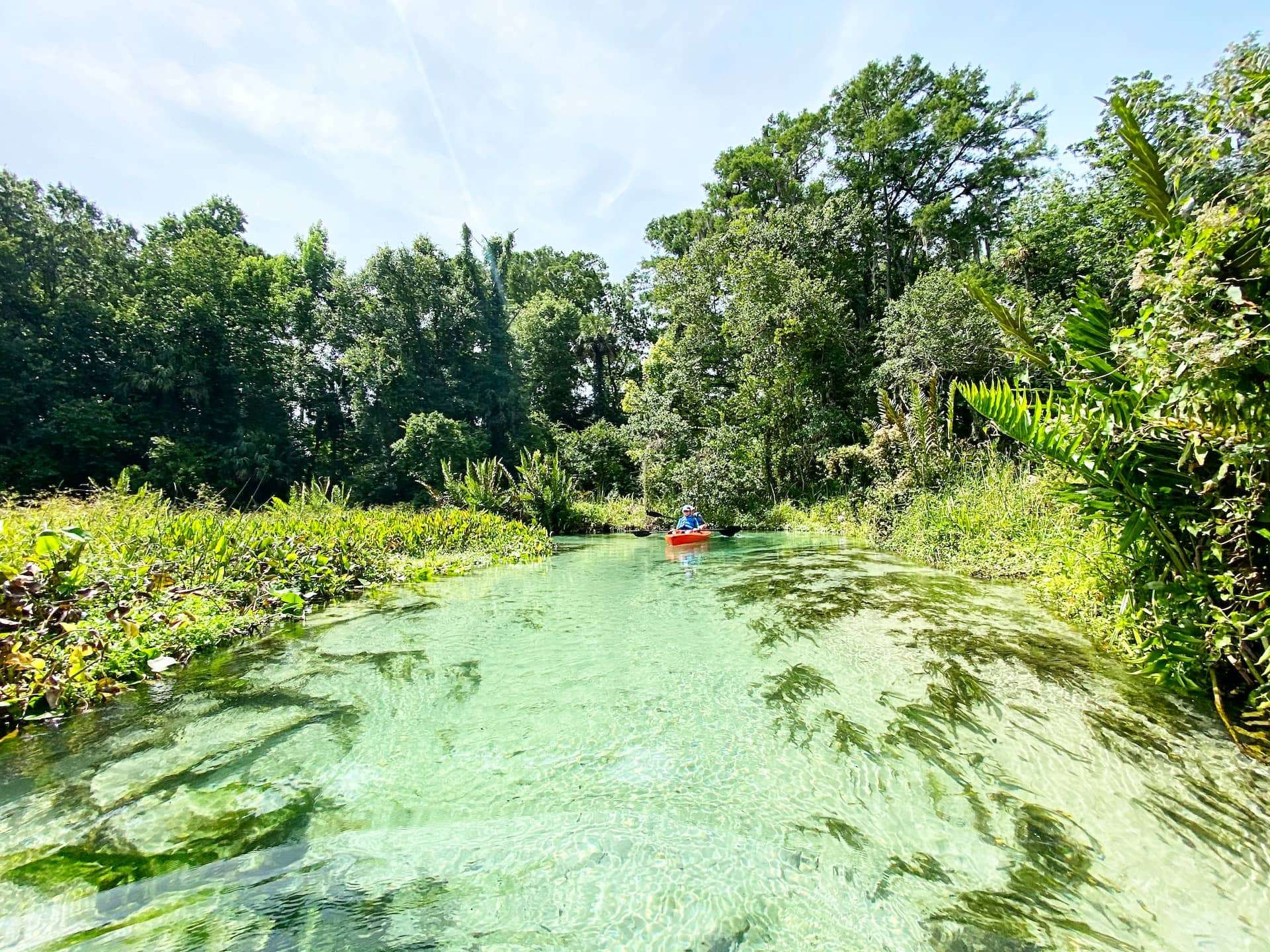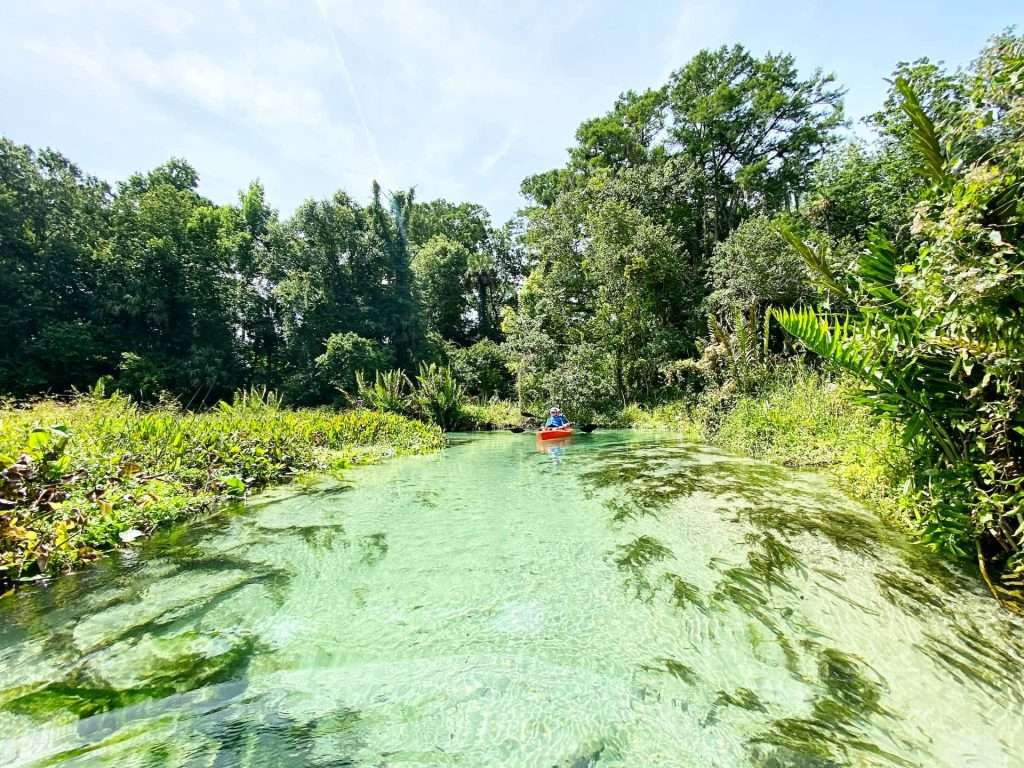 FAQs
Do Florida State Parks have full RV hookups?
Yes, many of the best state parks in Florida for RV camping offer full RV hookups to enhance the camping experience. These hookups typically include amenities such as water, electricity, and sewer connections directly at the campsite. 
These conveniences allow RV enthusiasts to enjoy the natural beauty of the state parks without sacrificing comfort and modern facilities. While not all state parks provide full hookups, many have recognized the importance of catering to RV campers' needs, making it easier for travelers to enjoy extended stays while exploring Florida's diverse landscapes.
What size RV is allowed in Florida State Parks?
Florida State Parks accommodate a range of RV sizes, ensuring that a variety of campers can enjoy the best state parks in Florida for RV camping. However, it's important to note that each park may have specific guidelines regarding RV length and size restrictions, which can vary from one park to another. 
Some parks may limit RV lengths to around 40 feet, while others can accommodate larger rigs. Before planning your RV camping trip, it's advisable to check the individual park's official website or contact their reservation office to confirm the specific RV size limits and any other relevant regulations to ensure a smooth and enjoyable camping experience.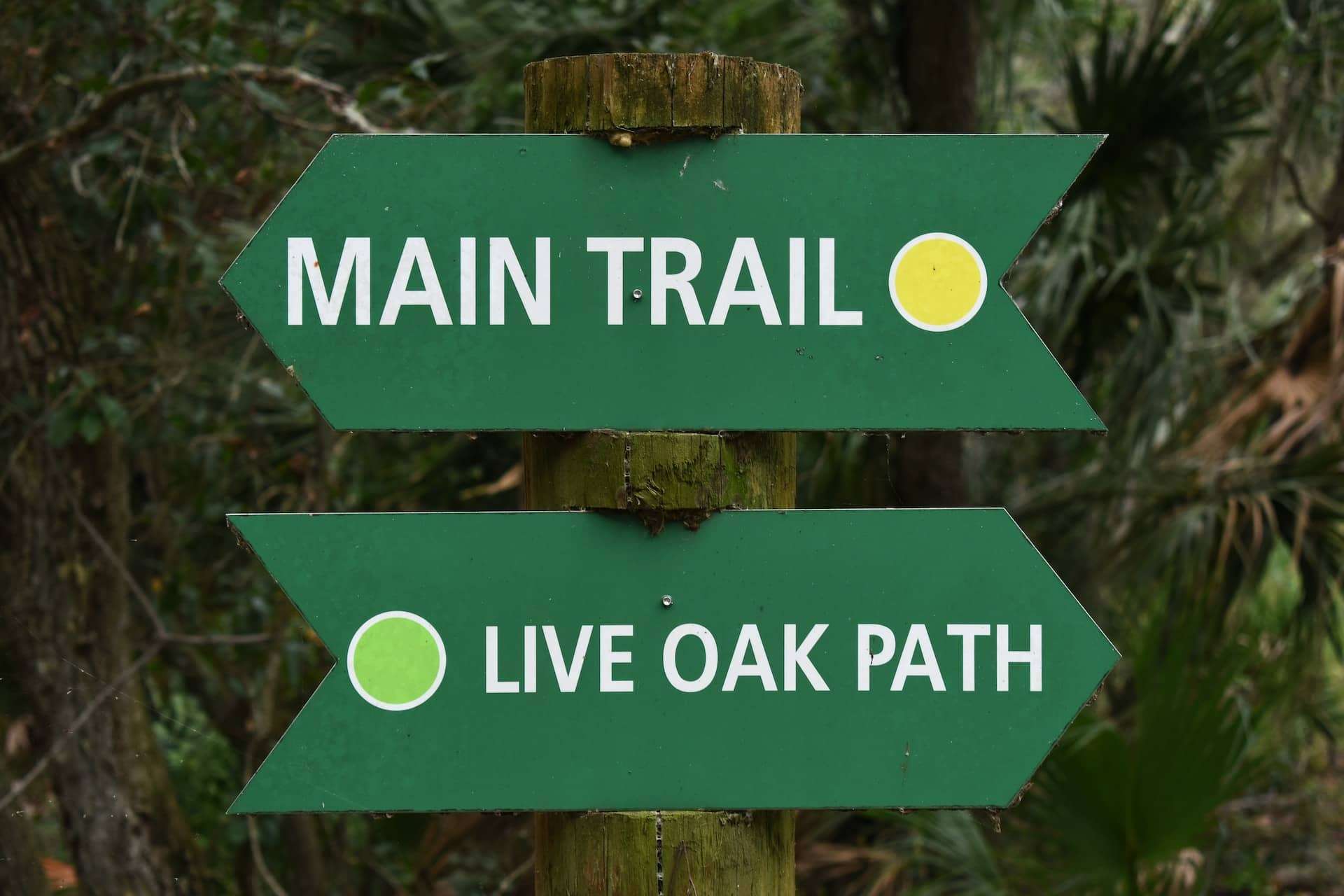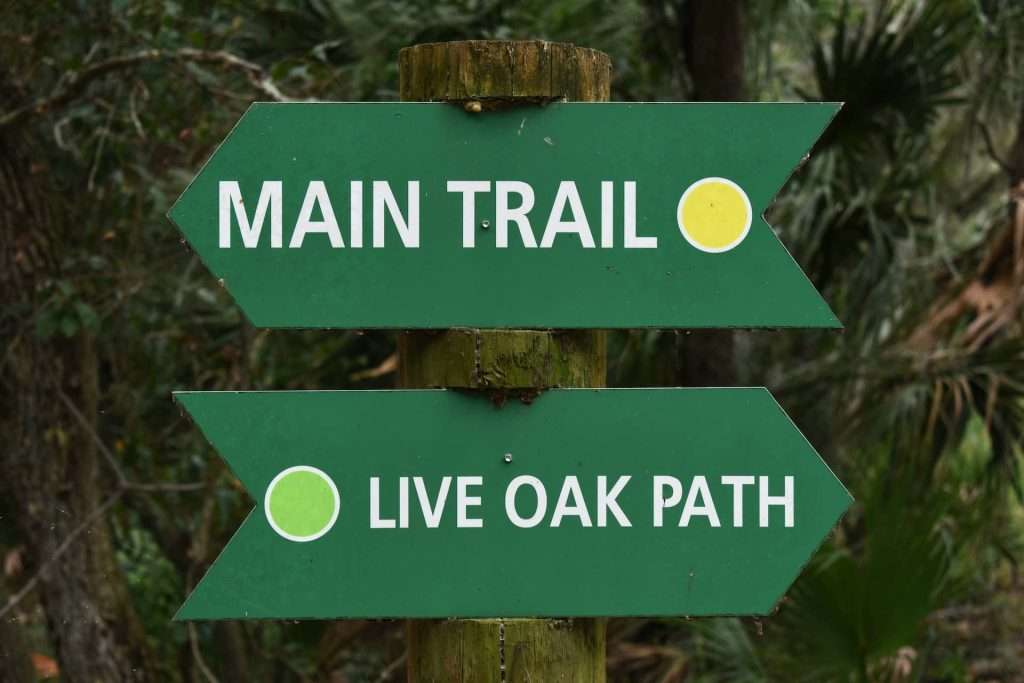 Final Thoughts
In the heart of Florida's captivating landscapes, the allure of RV camping reaches new heights in the best state parks in Florida for RV camping. From the tranquil shores to the verdant woodlands, these parks offer a symphony of natural wonders that resonate with both outdoor enthusiasts and those seeking a relaxing escape. 
Whether you're indulging in water activities, traversing scenic trails, or simply basking in the beauty of the surroundings, these state parks provide a canvas for unforgettable experiences. By merging the comfort of modern RV amenities with the splendor of Florida's diverse ecosystems, these destinations redefine the art of camping, beckoning travelers to create lasting memories while traversing the Sunshine State's hidden gems. 
So, whether you're a seasoned RVer or you're embarking on your first journey, the best state parks in Florida for RV camping stand ready to welcome you into a world where exploration and relaxation harmonize perfectly.