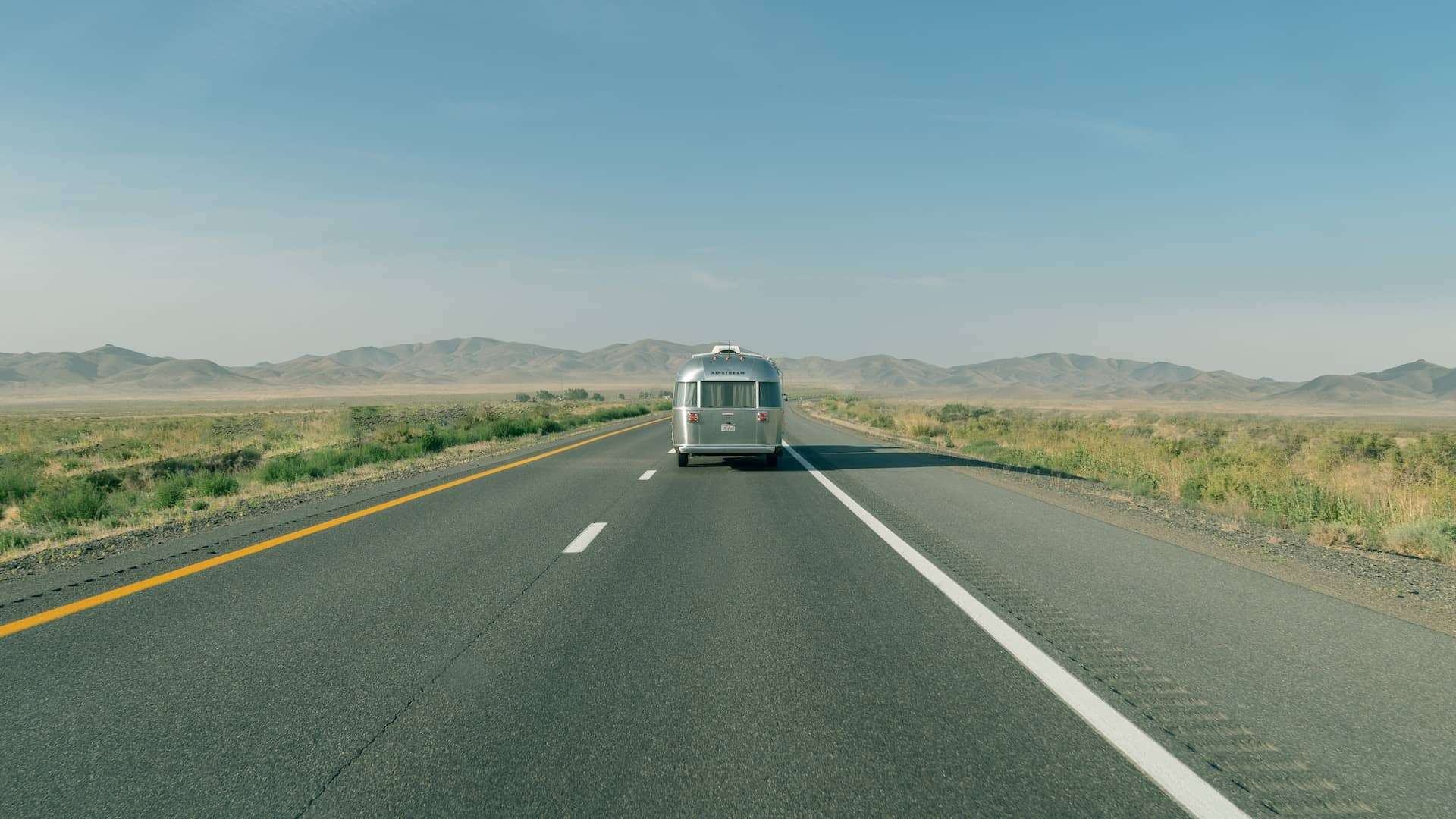 Texas RV Insurance: Things To Consider
I know from personal experience that navigating the ins and outs of Texas RV insurance can seem daunting, especially with the multitude of factors to consider. 
Whether you're exploring the open road in a travel trailer or a motorhome, knowing what your policy covers, how it works, and what additional coverages might be necessary is vital. This comprehensive guide aims to simplify the complex world of RV insurance for you. 
We'll delve into the differences in coverage for travel trailers and motorhomes, discuss the importance of insuring the contents of your RV, and consider the insurance implications of making your RV your permanent home. Buckle up as we journey through the essentials of Texas RV insurance.
The Difference Between A Travel Trailer And A Motorhome
When we talk about RVs, we are referring to two distinct types: travel trailers and motorhomes. Travel trailers are towed by another vehicle, while motorhomes are drivable units. The type of RV you own significantly impacts your insurance needs, as we will explore in the following sections.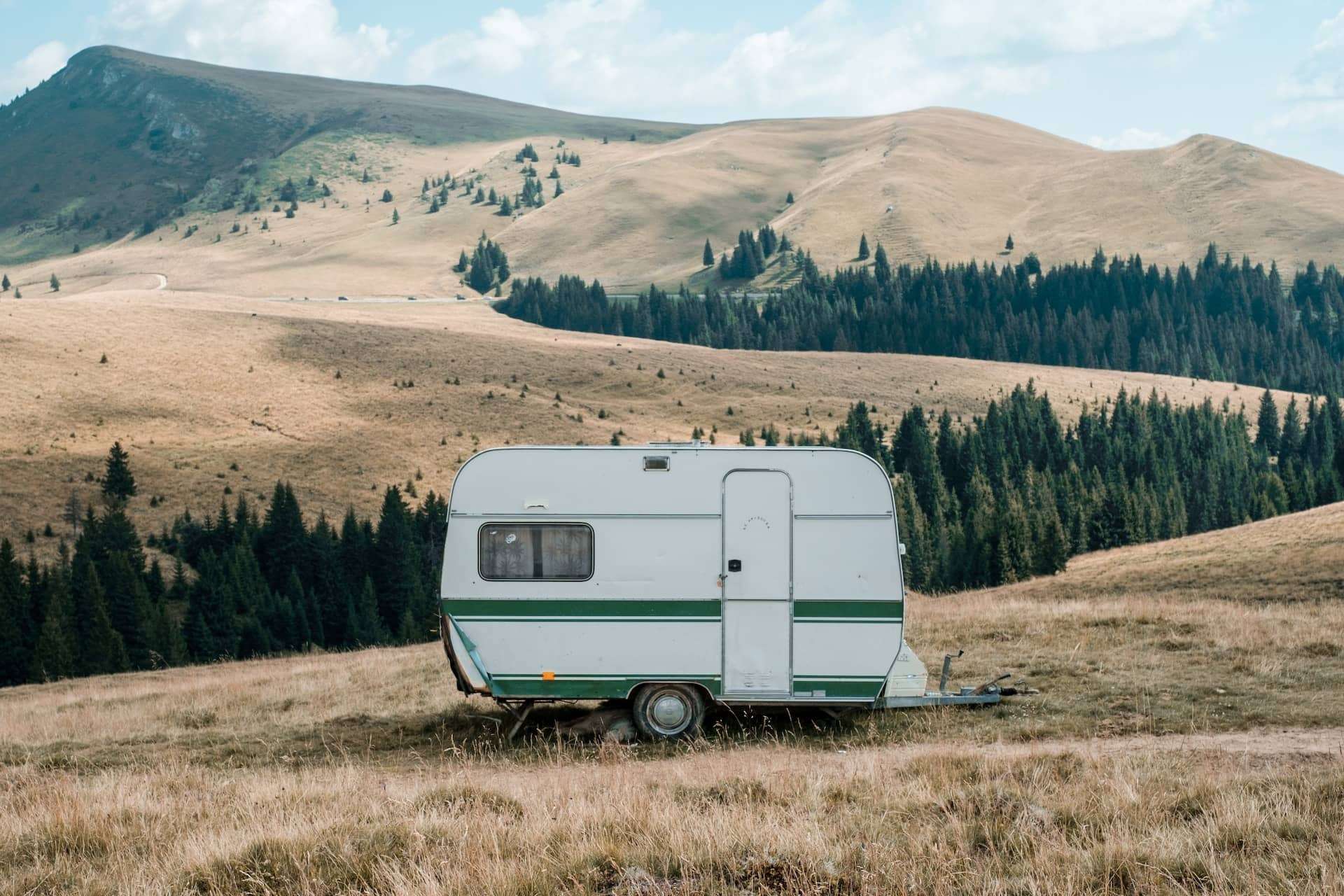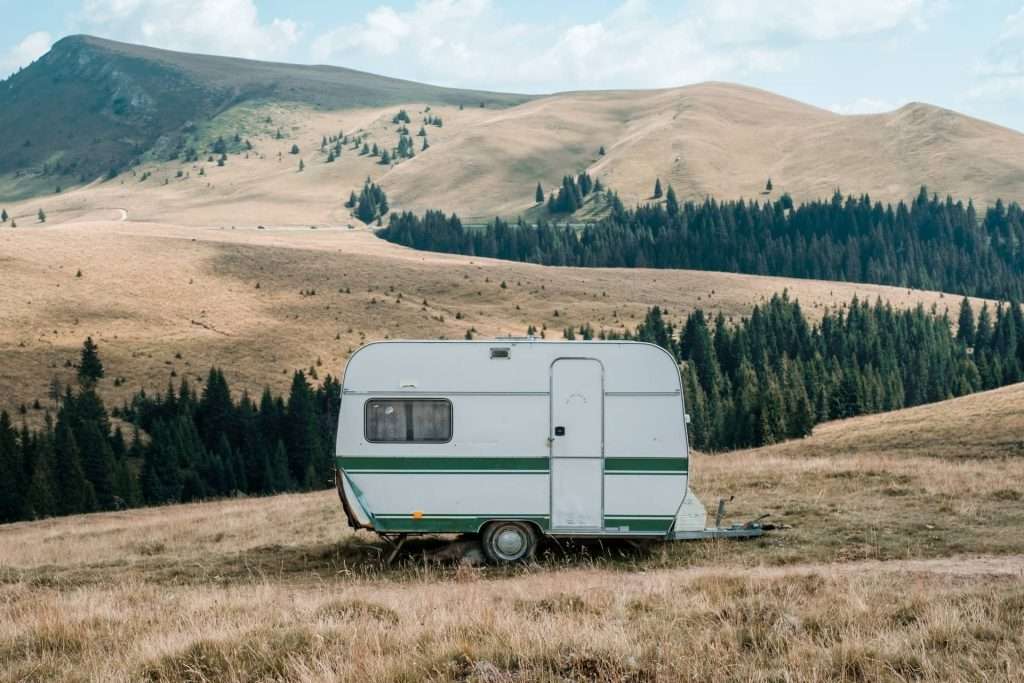 Texas RV Insurance: How Does It Work For Travel Trailers?
When you're considering Texas RV insurance for your travel trailer, understanding the relationship between your auto insurance and your RV coverage is key. Generally, when you're towing your travel trailer, your auto insurance extends to cover liability for accidents you might cause. This means if you're at fault in an accident while towing your trailer, your auto insurance can cover damages or injuries to others.
However, your auto insurance typically does not extend to cover physical damage to your travel trailer. For instance, if your trailer gets damaged due to an accident, storm, fire, or theft, your auto insurance is unlikely to cover these losses. This is where a separate RV insurance policy comes in.
A thorough Texas RV insurance policy for your travel trailer will provide coverage for damage to the trailer itself, similar to how comprehensive coverage and collision coverage work for your car. This can include protection against various risks, such as accident damage, vandalism, fire, and weather-related damage.
Therefore, while towing your travel trailer, it's important to have auto insurance for liability coverage and a separate RV insurance policy to protect your trailer. This dual coverage provides comprehensive protection as you venture out on your Texan road trips.
Texas RV Insurance: How Does It Work For Motorhomes?
Unlike travel trailers, motorhomes are self-propelled units, and this distinction significantly influences how Texas RV insurance works for these types of vehicles. Because motorhomes can be driven independently, Texas law treats them like any other vehicle on the road. This means motorhomes require their own separate auto insurance policy, independent from any other vehicles you may own.
A Texas RV insurance policy for motorhomes generally includes the same types of coverage that you'd find in a standard auto insurance policy: liability, comprehensive, collision, and uninsured/underinsured motorist coverage. 
Liability coverage is a legal requirement and will cover bodily injury or property damage that you cause to others in an accident. While not mandated by law, comprehensive and collision coverages are crucial to protect your investment. They will cover damage to your motorhome due to accidents, theft, vandalism, or other covered perils.
In addition, you may opt for coverage unique to the RV lifestyle, such as personal property coverage or full-timers coverage, depending on your needs. Remember, since motorhomes are a combination of a vehicle and a home, it's essential to ensure your Texas RV insurance adequately covers both aspects for total peace of mind on the road.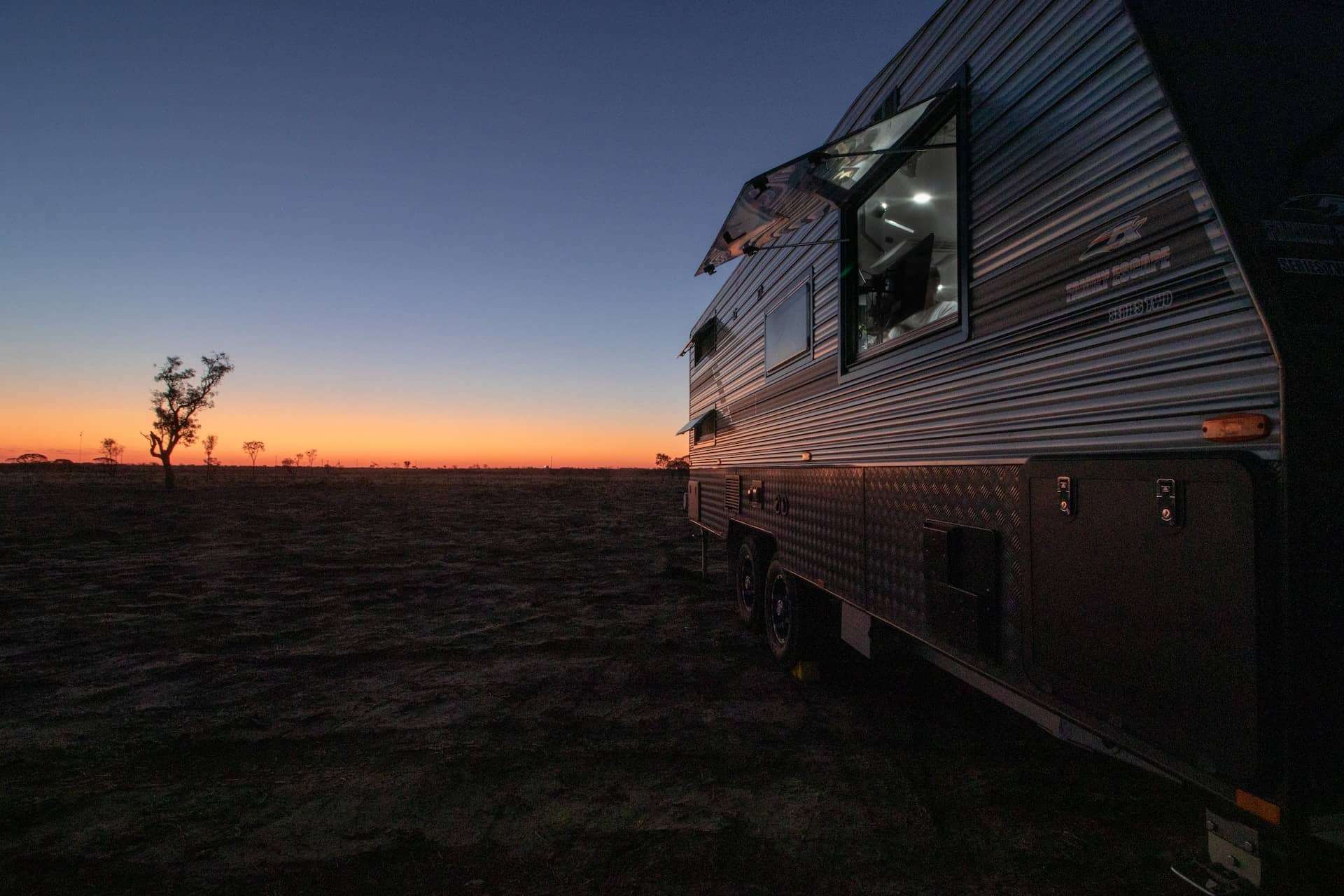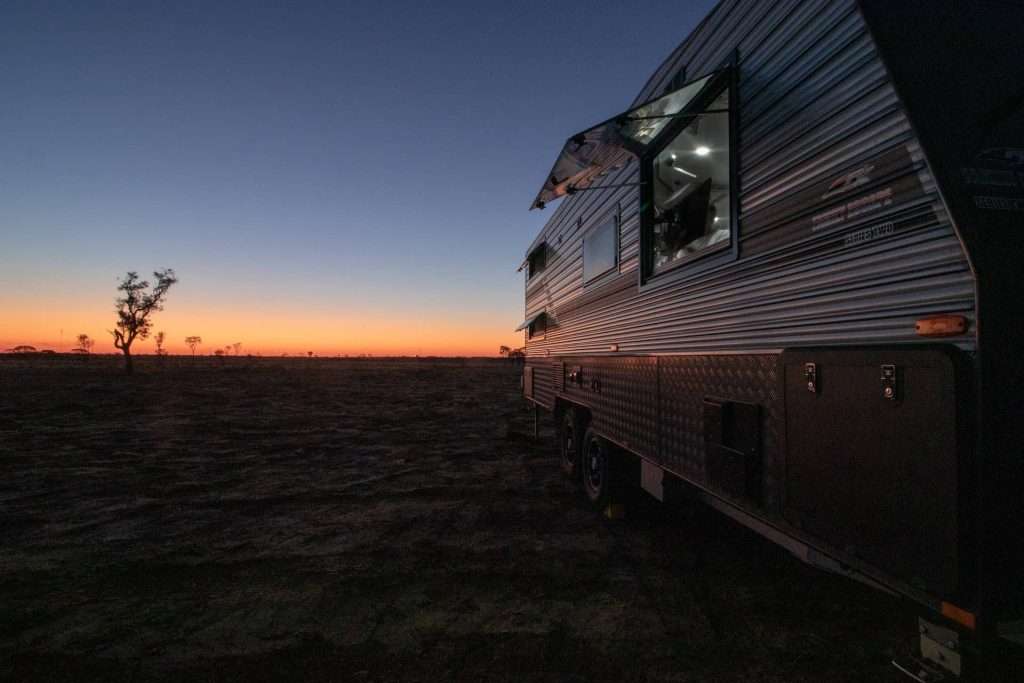 Texas RV Insurance: What About The Things In Your RV?
While covering the physical structure of your travel trailer or motorhome is essential, it's just as crucial to consider the personal property you carry inside your RV. Your Texas RV insurance policy should explicitly cover these items.
This is where personal property coverage or contents coverage as part of your RV insurance policy comes into play. This coverage protects the items inside your RV from risks such as theft, fire, or damage due to a covered peril. When selecting this coverage, make sure the policy limit adequately reflects the value of the items you typically carry in your RV.
Additionally, consider whether the policy offers replacement cost or actual cash value in the event of a loss. Replacement cost coverage will reimburse you the amount it costs to replace the items with new ones, while actual cash value takes into account depreciation, paying out only what the items are worth at the time of the loss. Considering the level of protection you need for your belongings will ensure you have comprehensive Texas RV insurance that fully covers your home-on-wheels.
Texas RV Insurance: What If I Permanently Live In My RV?
If your RV has become your primary residence, there are special considerations to take into account for your Texas RV insurance. Living full-time in your RV presents different risks compared to using it for occasional vacationing. This is where full-timers coverage, also known as full-time RV insurance, comes into the picture.
Full-timers coverage is an expansion of a typical RV insurance policy. While a standard policy covers your RV when you're on the road or parked at a campsite, full-timers coverage provides broader protection similar to a homeowners policy. This specialized coverage takes into account the unique needs of those who live in their RV permanently.
In addition to covering the RV itself and your personal belongings, full-timers coverage can also include liability protection. This could cover you if someone gets injured in or around your RV when you are parked and living in it or if you accidentally cause damage to the property of the place where you are staying.
This enhanced coverage can also offer additional living expenses in case your RV is damaged, and you need to stay elsewhere while it's being repaired, much like homeowners insurance does when a home becomes uninhabitable due to a covered claim.
Living in your RV full-time can be a liberating experience, and the right Texas RV insurance will give you the peace of mind to enjoy your unique lifestyle to the fullest. By including full-timers coverage, you can protect yourself against the unexpected, both on and off the road.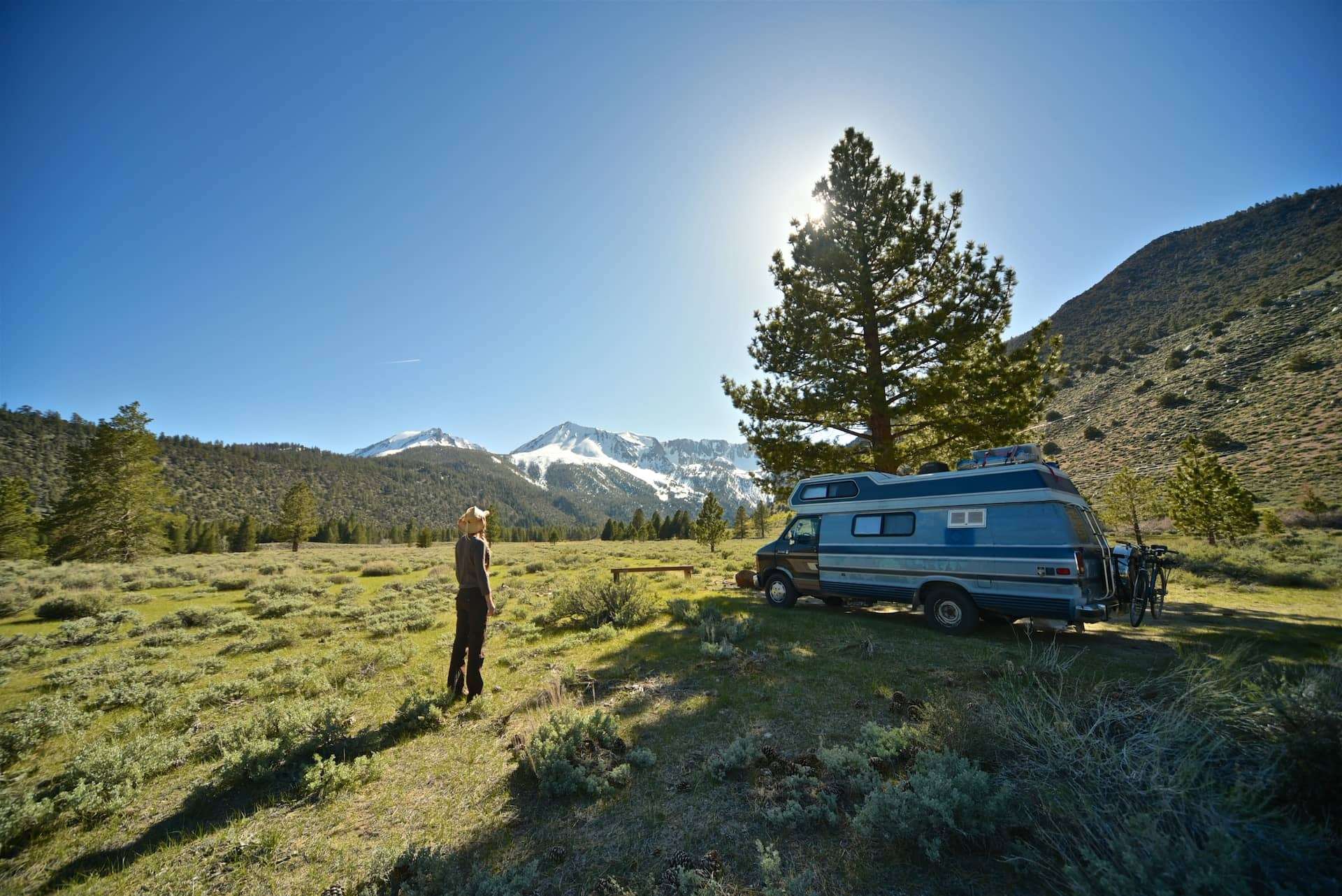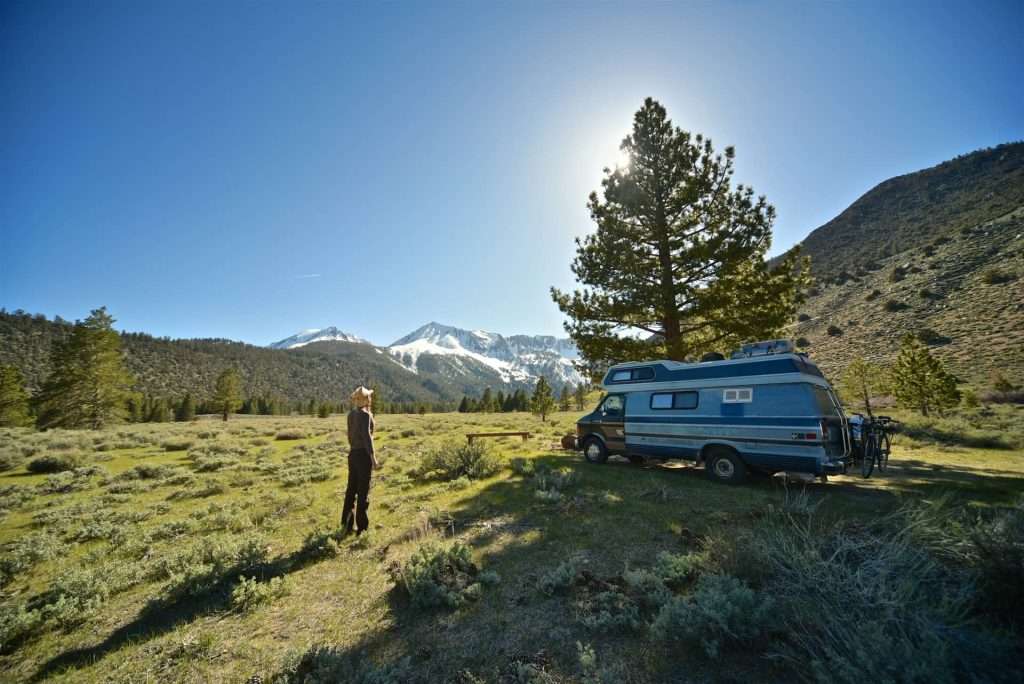 Texas RV Insurance FAQs
What is comprehensive insurance on an RV?
Comprehensive insurance on an RV provides coverage for damage to your RV caused by incidents other than collisions. This could include events such as theft, vandalism, fire, hail, or damage from animals. In the case of RVs, comprehensive insurance can also cover things like a damaged windshield or damage caused by falling objects. 
Basically, it covers most of the damage that might occur to your RV while it's parked or stored. However, it's important to thoroughly read your policy or consult your insurance agent to understand what perils are covered and whether any exclusions apply.
What is the best state for RV living?
The "best" state for RV living can depend on many factors, including your preferences, lifestyle, and financial situation. However, Texas is often ranked among the top choices due to its RV-friendly laws, affordable cost of living, numerous campgrounds, and diverse landscapes. 
South Dakota is another popular choice because of its easy residency requirements, low taxes, and beautiful outdoor spaces. Florida is loved for its warm weather and abundance of RV parks. Each state has its advantages, and the best one for you would depend on what you're looking for in terms of climate, scenery, community, legal requirements, and cost of living.
Final Thoughts
In conclusion, understanding the intricacies of Texas RV insurance is key to ensuring you're adequately protected, whether you're embarking on the occasional weekend getaway or embracing the full-time RV lifestyle. 
From distinguishing between coverage for travel trailers and motorhomes to acknowledging the necessity for personal property and full-timers coverage, each aspect of your insurance policy holds significance. As you navigate the open roads of the Lone Star State and beyond, rest assured that with the right insurance in place, your journey can be about discovery, freedom, and peace of mind. 
Consult a licensed insurance professional to get advice tailored to your circumstances. Safe travels on your exciting RV adventures ahead!