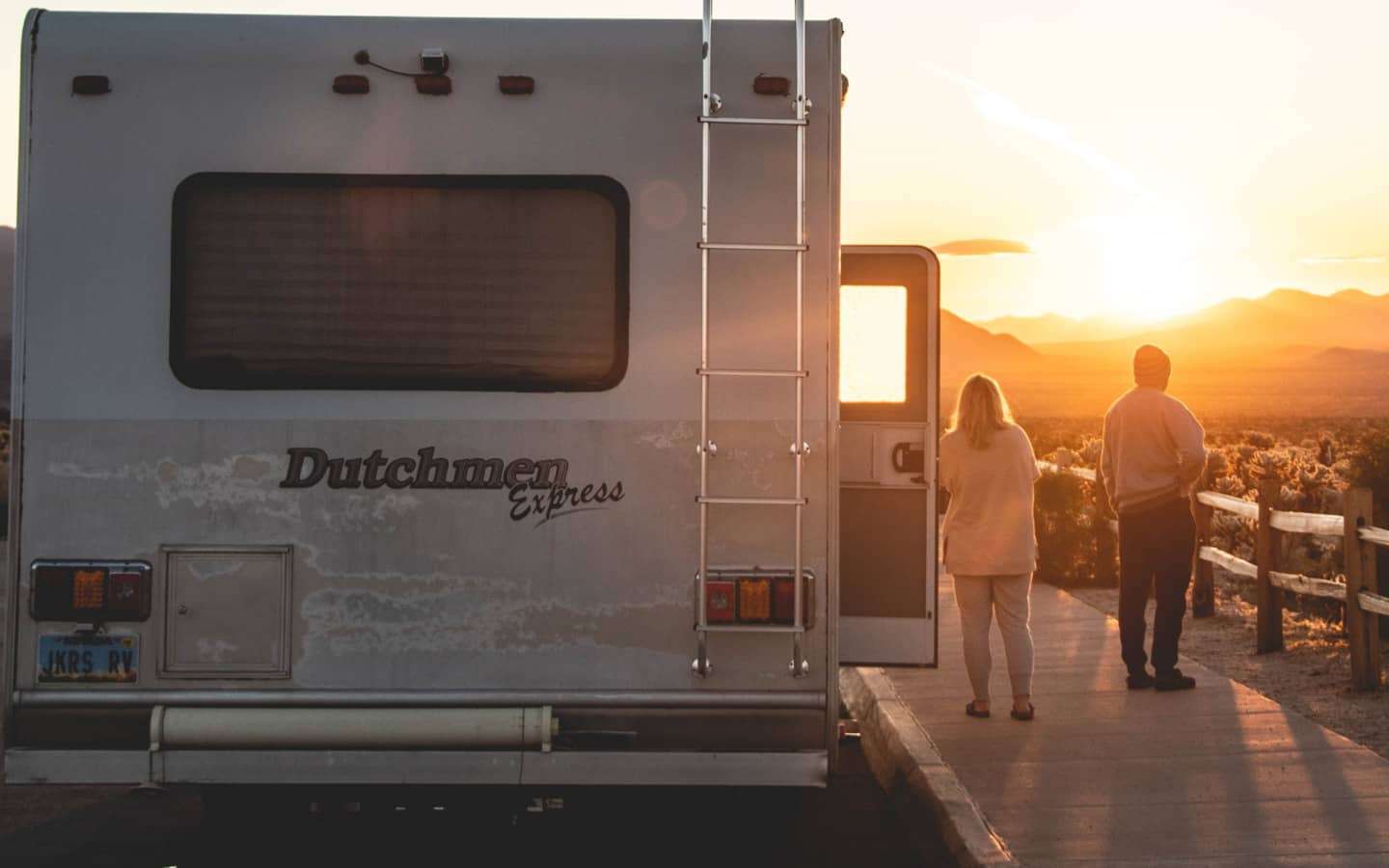 Texas RV Show Guide: Everything You Need To Know
My first Texas RV show, was both exciting and overwhelming — here's everything you need to know to be best prepared for your outing!
From the sprawling metropolis of Houston to the tranquil desert landscapes of West Texas, the Lone Star State is renowned for its diverse sights and experiences.
For RV enthusiasts and prospective owners alike, a Texas RV show presents a unique chance to witness the latest in recreational vehicle technology, connect with like-minded individuals, and explore the boundless opportunities the open road has to offer. 
Visiting an RV show in Texas is not just an event; it's an adventure packed with entertainment, education, and inspiration. Whether you're a seasoned RV veteran keen on upgrading your rolling home or a novice just getting started on your RV journey, these shows have something to cater to all tastes and needs. 
This guide aims to provide a comprehensive overview of the Texas RV show scene, offering you all the necessary information to make the most of your visit. From understanding what to expect to sorting through the array of RV models and gear on display, this guide will be your handy companion for this unforgettable experience.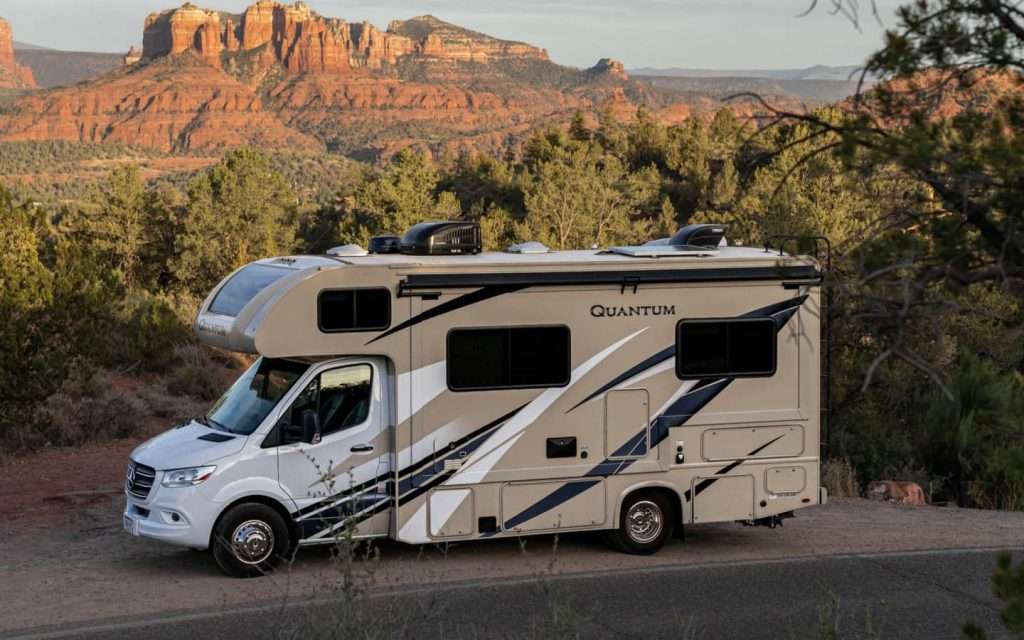 Texas RV Show Guide: Check Ahead Of Time For Discount Tickets
Depending on the specific Texas RV show that you're visiting, you may be able to secure your tickets at a discounted rate if you purchase them in advance. Early-bird specials can offer significant savings, particularly for families or larger groups that are planning to attend. 
These discounted tickets can typically be found on the official website of the RV show in question or through affiliated ticketing partners. Remember, though, these advance purchase tickets may sometimes be limited in number and can sell out quickly due to their popularity.
Furthermore, suppose you're a senior citizen, a veteran, or a first responder. In that case, you'll be pleased to know that these roles are sometimes acknowledged and honored at RV shows in Texas with special discounted rates. 
Not only do these discounts make attending the show more affordable, but they also reflect the inclusive community spirit central to the RV lifestyle. Always check the terms and conditions for these discounts directly with the show organizers, as there may be specific restrictions or designated days.
Texas RV Show Guide: Review The Show Guide For A Sneak Peek
Ahead of your visit to a Texas RV show, don't forget to review the show guide for a sneak peek into what awaits you. This invaluable resource, often available online, offers a comprehensive preview of the exhibitors, products, workshops, and events that will be featured at any RV show in Texas. 
By acquainting yourself with the layout and program of the show in advance, you ensure that you make the most of your time and don't miss out on any of the exciting opportunities the RV show offers.
Texas RV Show Guide: Dress Appropriately For The Occasion
Attending a Texas RV show is an exciting adventure, but it's essential to dress appropriately to ensure a comfortable and enjoyable experience. 
Remember that these shows often span large areas and may include indoor and outdoor exhibits. Therefore, wearing comfortable walking shoes is a must. 
Dress in layers to adapt to changing weather conditions, especially if the show takes place in the transitional seasons of spring or fall. Hats, sunglasses, and sunscreen might also be useful during summer. 
After all, you want to focus on the amazing RVs on display, not on any discomfort caused by the (sometimes unforgiving) Texas weather.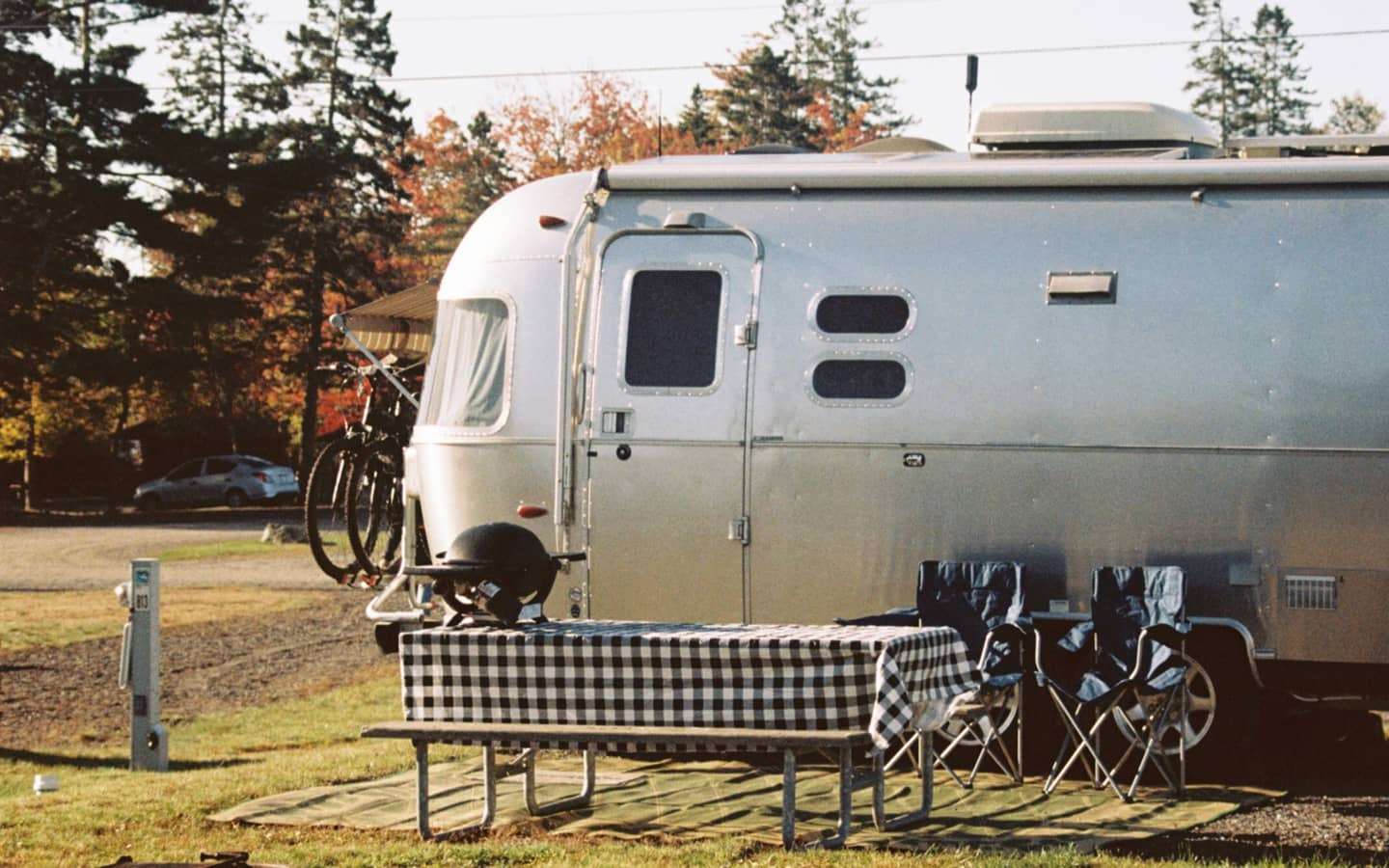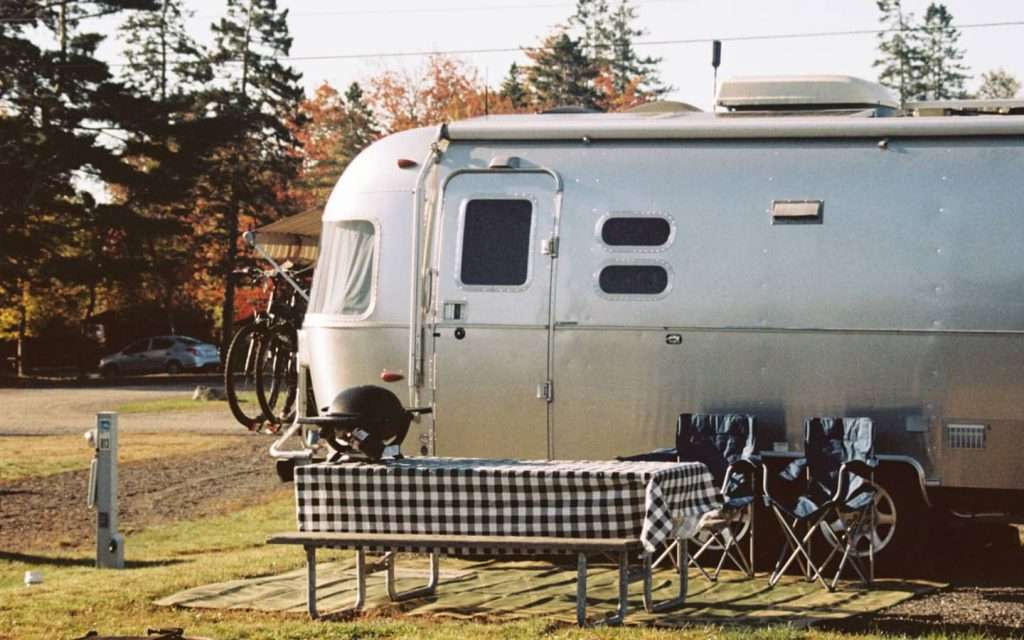 Texas RV Show Guide: Consider Leaving Your Pets At Home (Or In Your RV)
As much as we love our furry companions, an RV show in Texas might not be the best place for them. The shows typically involve large crowds, loud noise, and bustling activity, which can potentially be stressful for your pets.
Furthermore, exhibitors often prohibit animals from entering the RVs on display to prevent potential damage or allergenic issues. However, this doesn't mean that your pets can't join you on your trip. If you're traveling in your own RV, consider creating a comfortable and safe space for them to stay in while you're exploring the show. 
Of course, exceptions are made for service animals, who are generally permitted to accompany their owners as necessary. Always check the specific pet policies of the show in advance to ensure a smooth and enjoyable experience for all.
Texas RV Show Guide: Set A Budget And Stick To It
One essential tip when planning your visit to a Texas RV show is to set a budget and stick to it. These events showcase a wide variety of products, from high-end luxury motorhomes to affordable travel trailers and an array of RV accessories and gadgets. 
This tempting array can quickly lead to impulse purchases if you don't have a predetermined spending limit. Start by deciding what you're interested in — a new RV, upgrades for your current vehicle, camping gear, or merely getting a feel for the market. 
Having a clear budget will keep your finances in check and help you focus your time and energy on the products and services that align with your RV lifestyle goals.
Texas RV Show Guide: Don't Feel Pressured, Browsing Is Encouraged
Remember, the primary purpose of attending an RV show in Texas is to buy, learn, and explore. Browsing is not just allowed; it's actively encouraged. With various RV models, accessories, and gadgets on display, there's a wealth of knowledge to be gained. 
While it's true that you may find salespeople eager to make a deal, it's essential not to feel pressured into making a purchase. Take your time to explore your options, ask questions, and gather information. This is your chance to compare different brands and models, so make the most of it.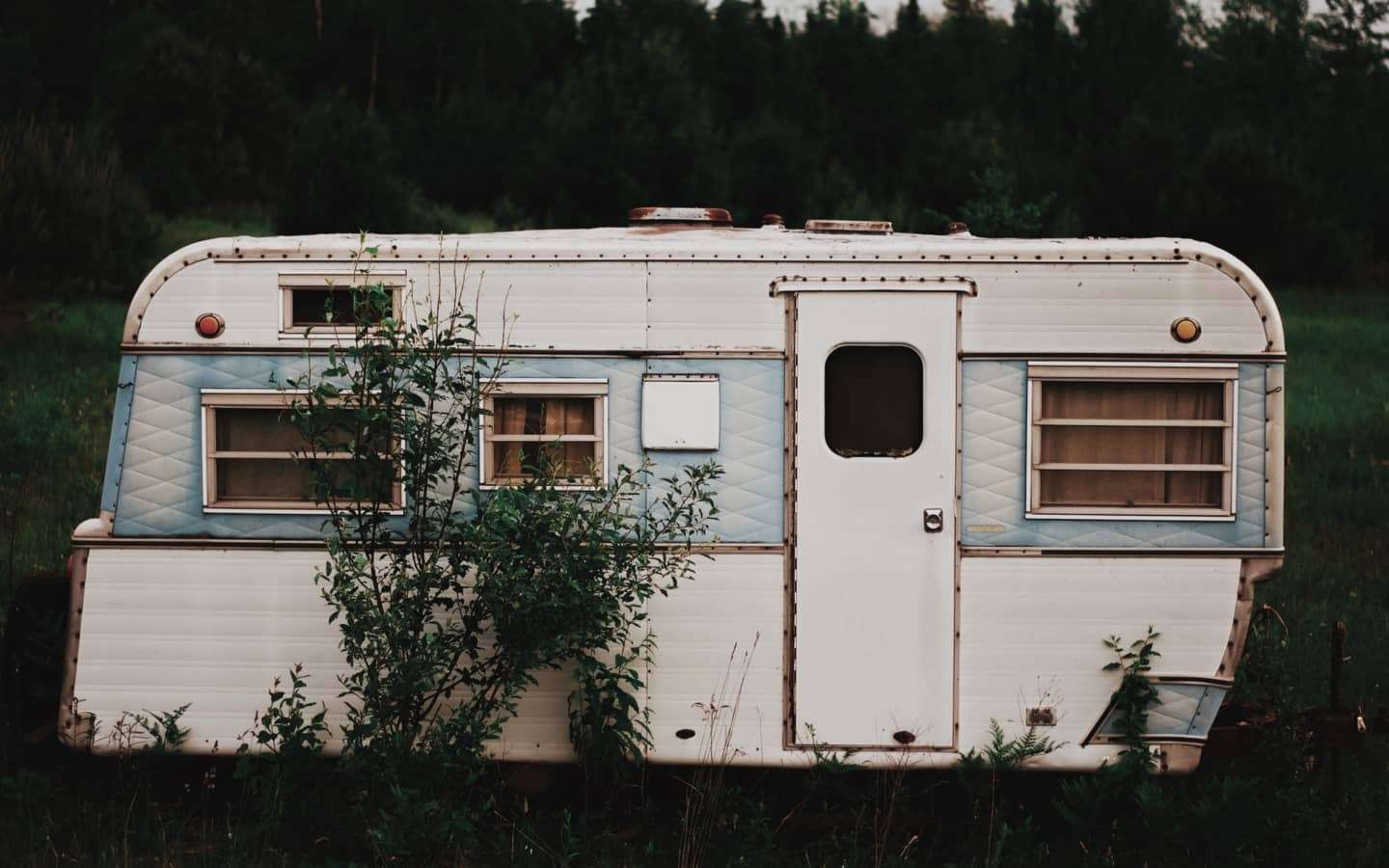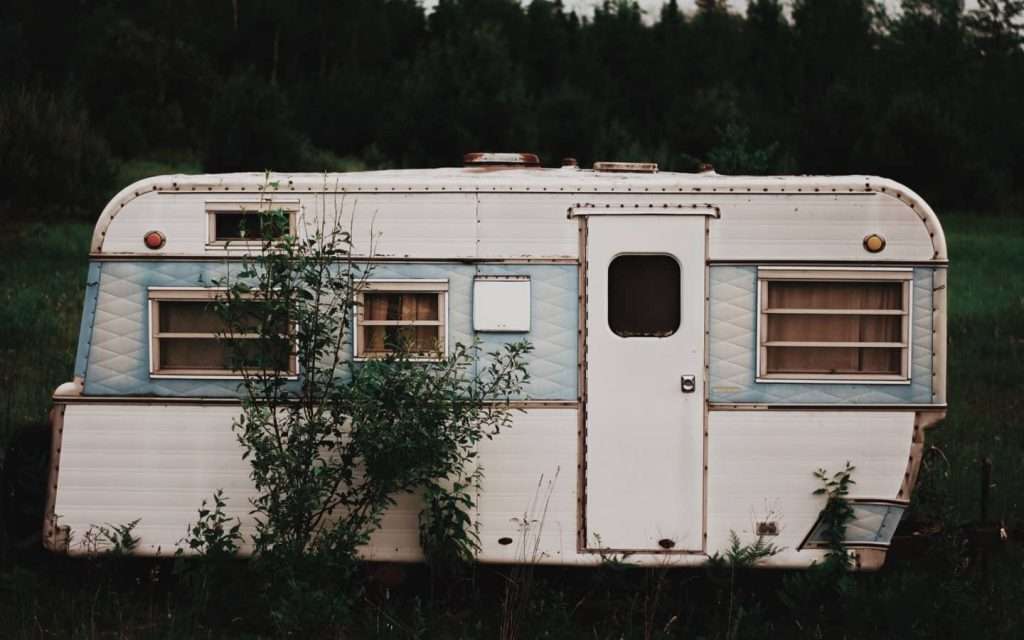 FAQs About RV Shows In Texas
What is the best day to go to an RV show?
Choosing the best day to attend an RV show depends on what you want from the experience. If you're interested in having detailed discussions with exhibitors, making a purchase, or wanting the first pick of the show's offerings, the first day is usually the best. The crowds are often smaller, and salespeople are fresh and eager to interact. 
However, if you're looking for potential bargains, the show's last day might be your best bet, as exhibitors could be more willing to negotiate prices to reduce the inventory they need to pack up. On the other hand, weekends are typically the busiest but often feature more presentations and entertainment. Consider your objectives, then decide which day aligns best with your RV show goals.
What months are best for RV sales?
The best months for RV sales can depend on various factors, including new model releases, dealership sales events, and seasonal changes. However, the late fall and winter months are considered some of the best times to buy an RV. 
Dealerships often look to clear out current year models to make room for next year's inventory, leading to potential discounts and negotiable prices. Additionally, buying during these cooler, less popular camping months may give you an upper hand in negotiations as dealers are eager to make sales. 
Conversely, the release of new models typically happens in the late summer to early fall, so if you're interested in the latest features and don't mind paying a premium, this could be the best time for you. As always, it's crucial to do your research and be prepared to negotiate to get the best deal, no matter the time of year.
Final Thoughts
Attending a Texas RV show is a thrilling adventure that is filled with opportunities to learn, explore, and connect with the vibrant RV community. 
Remember, the best RV shows are those where you take the time to enjoy the journey, soaking up the sights, sounds, and experiences that make RV life so unique. Whether you're a seasoned RV veteran or a beginner eager to delve into the world of recreational vehicles, there's always something new to discover at an RV show in Texas. 
So pack your comfortable shoes, keep an open mind, and get ready to embrace the joy of the open road at your next Texas RV show!