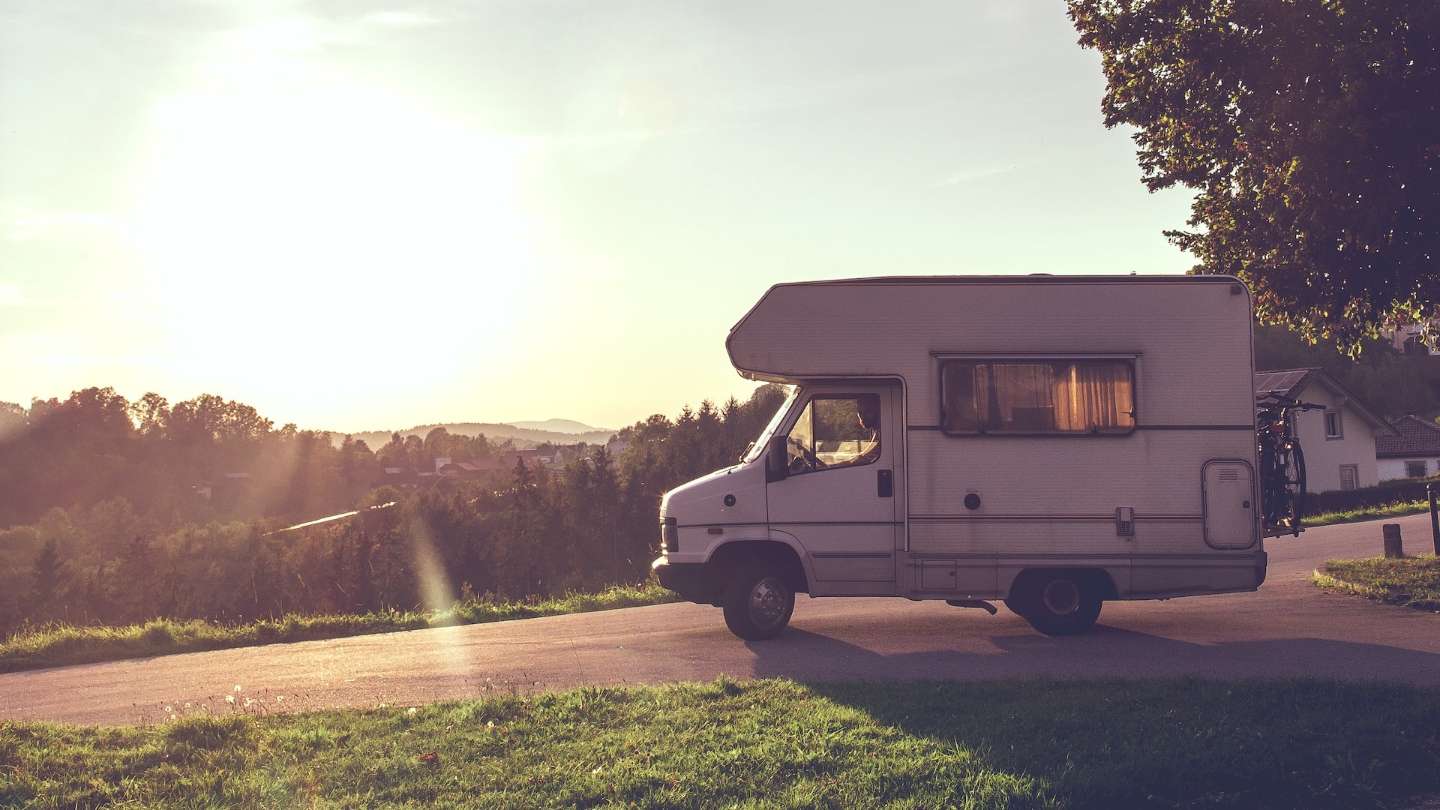 Long Term RV Parks In Texas: Everything You Need To Know
From rolling hill country landscapes to wide-open desert spaces, the charm of the Lone Star state awaits you in the many long term RV parks in Texas. Whether you're a winter snowbird escaping colder climates, a digital nomad seeking a change of scene, or simply exploring the RV lifestyle, finding a comfortable, reliable place to call home for a while can be a rewarding journey of its own.
In this comprehensive guide, we take you through everything you need to know about long term RV parks in Texas. We'll explore a variety of options, taking into account the different amenities, landscapes, and communities that make each park unique. We'll also delve into practicalities, from understanding park rules and regulations to booking procedures and what you can expect from living in an RV park long term.
For those on a tighter budget, fret not; your exploration of the Texan wilderness need not break the bank. We'll also shine a light on cheap long term RV parks in Texas, proving that affordability and quality can indeed go hand in hand. From hidden gems that offer excellent value for money to cost-effective ways of enjoying the best these parks have to offer, we've got you covered.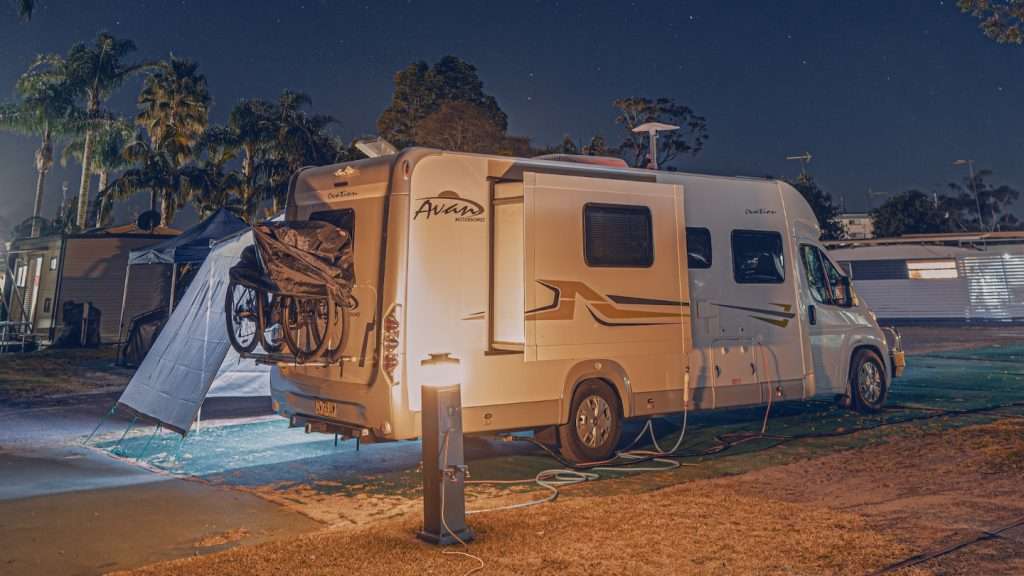 So whether you're a seasoned RVer or a curious beginner, saddle up and let's embark on a journey through the long term RV parks in Texas. Get ready to uncover some of the best spots for your home on wheels in this grand southern state, where every sunset paints a picture, and every dawn brings a new adventure.
11 Great Long Term RV Parks In Texas
From luxurious RV resorts to cheap long term RV parks in Texas that deliver great value, this list promises a spectrum of choices for every traveler.
Pecan Park Riverside RV Park, San Marcos
Nestled along the banks of the San Marcos River, Pecan Park offers long term stays that balance natural beauty with convenient amenities. It's one of the more affordable long term RV parks in Texas that doesn't compromise on quality, featuring full hookups, Wi-Fi, a heated pool, and river access for water activities.
Lone Star Jellystone, Waller
A family favorite, Lone Star Jellystone offers a fun-filled experience in the heart of Texas. This long term RV park has plenty of activities for kids, including a water park, mini-golf, and fishing.
Oasis RV Resort, Amarillo
Delivering luxury at a fair price, Oasis RV Resort provides a high-end experience. It boasts modern facilities, including an adult-only spa and fitness center, making it an appealing long term RV park in Texas for those seeking comfort and leisure.
Buckhorn Lake RV Resort, Kerrville
In the heart of Texas Hill Country, Buckhorn Lake provides scenic views alongside a peaceful atmosphere. It's an ideal long term RV park for nature lovers, with amenities including an 8,000-square-foot clubhouse, dog parks, and planned activities.
Destiny Dallas RV Resort, Denton
Located in Denton, Destiny Dallas offers a range of amenities, such as a large swimming pool and pet-friendly areas. It's another great example of cheap long term RV parks in Texas, combining affordability with quality.
Mill Creek Ranch Resort, Canton
This award-winning RV park blends luxury and natural beauty seamlessly. Mill Creek Ranch Resort offers upscale amenities such as fishing ponds, hiking trails, and a resort-style pool, making it a premier long term RV park in Texas.
Sunset Point on Lake LBJ, Marble Falls
Overlooking Lake LBJ, Sunset Point provides breathtaking sunset views right from your RV. With full hookup sites and a relaxed atmosphere, it's one of the most picturesque long term RV parks in Texas.
South Padre Island KOA, South Padre Island
For beach lovers, South Padre Island KOA offers an unbeatable location. It also features a range of affordable options, making it one of the most appealing inexpensive long term RV parks in Texas with beach access.
Rayford Crossing RV Resort, Spring
Conveniently located near Houston, Rayford Crossing offers luxury amenities such as a well-equipped fitness center and a stocked fishing lake. It's a top choice for those looking for high-quality, long term RV parks in Texas.
Palo Duro Canyon State Park, Canyon
For a truly natural experience, nothing beats Palo Duro Canyon State Park. It offers a unique opportunity to park your RV in the second-largest canyon in the United States, making it a one-of-a-kind long term RV park in Texas.
Galveston Island State Park, Galveston
Ideal for beach and nature lovers, Galveston Island State Park offers both beach and bay-side camping. Its affordable rates and beautiful landscapes make it a top choice among the inexpensive long term RV parks in Texas.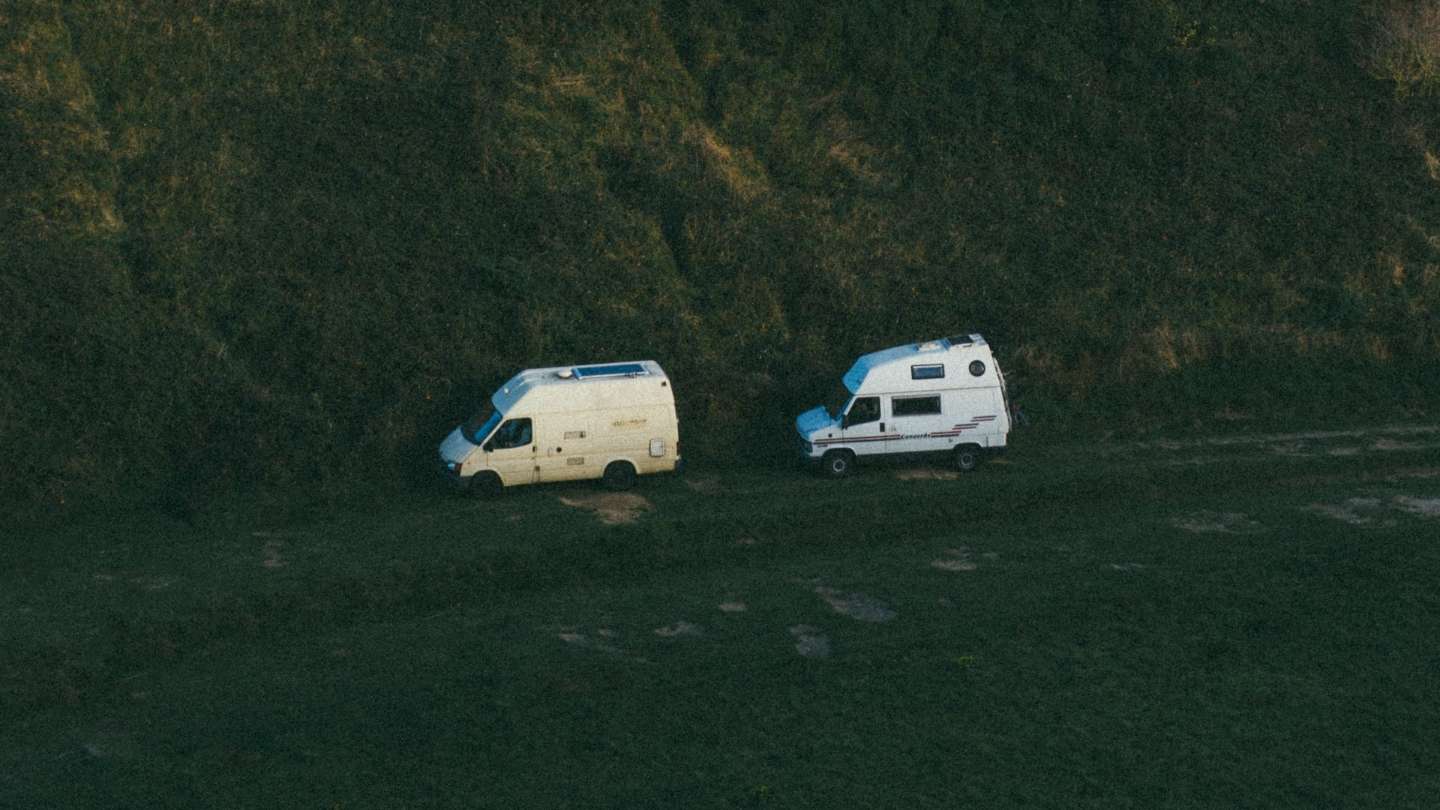 Factors To Consider For Long Term RV Parks In Texas
Choosing a home for your RV isn't just about pinpointing a spot on the map; there are several crucial factors to consider when selecting long term RV parks in Texas. Your choice will directly impact your comfort, convenience, and overall experience. Let's dive into the top factors you should keep in mind.
Location
The beauty of Texas is its vast diversity – from the Gulf Coast beaches to the hill country, desert landscapes to vibrant cities. Deciding on the location of long term RV parks in Texas largely depends on your lifestyle and preferences. If you prefer solitude and nature, consider parks in more remote or rural areas. If you still need to maintain a connection to urban life, choose parks near cities or town centers.
Amenities
Amenities can vary greatly from park to park, and they play a significant role in your long term living situation. Some parks offer only basic amenities like electric, water, and sewer hookups, while others may provide a range of conveniences, from Wi-Fi to laundry facilities, recreation rooms, fitness centers, and even organized activities.
Cost
The price for staying in long term RV parks in Texas can also vary greatly. Luxury parks with numerous amenities will naturally cost more, while simpler parks, often the cheap long term RV parks in Texas, will be more budget-friendly. Keep in mind that the cost of living can also fluctuate based on location, season, and demand, so it's essential to plan and budget accordingly.
Weather
Texas' climate can range from humid in the east to dry in the west, with temperature fluctuations throughout the year. While Texas generally enjoys a warm climate, winters can be chilly, especially in the northern regions. Be sure to research the typical weather patterns in your chosen location and ensure your RV is equipped to handle them.
Rules and Regulations
Each RV park has its own set of rules and regulations. Some might have restrictions on pet size and breed, and others might have quiet hours or limitations on the size and type of RVs they allow. Some long term RV parks in Texas might even have age restrictions, particularly those catering to a 55+ demographic. Before you commit to a long term stay, make sure to thoroughly read and understand the park's rules.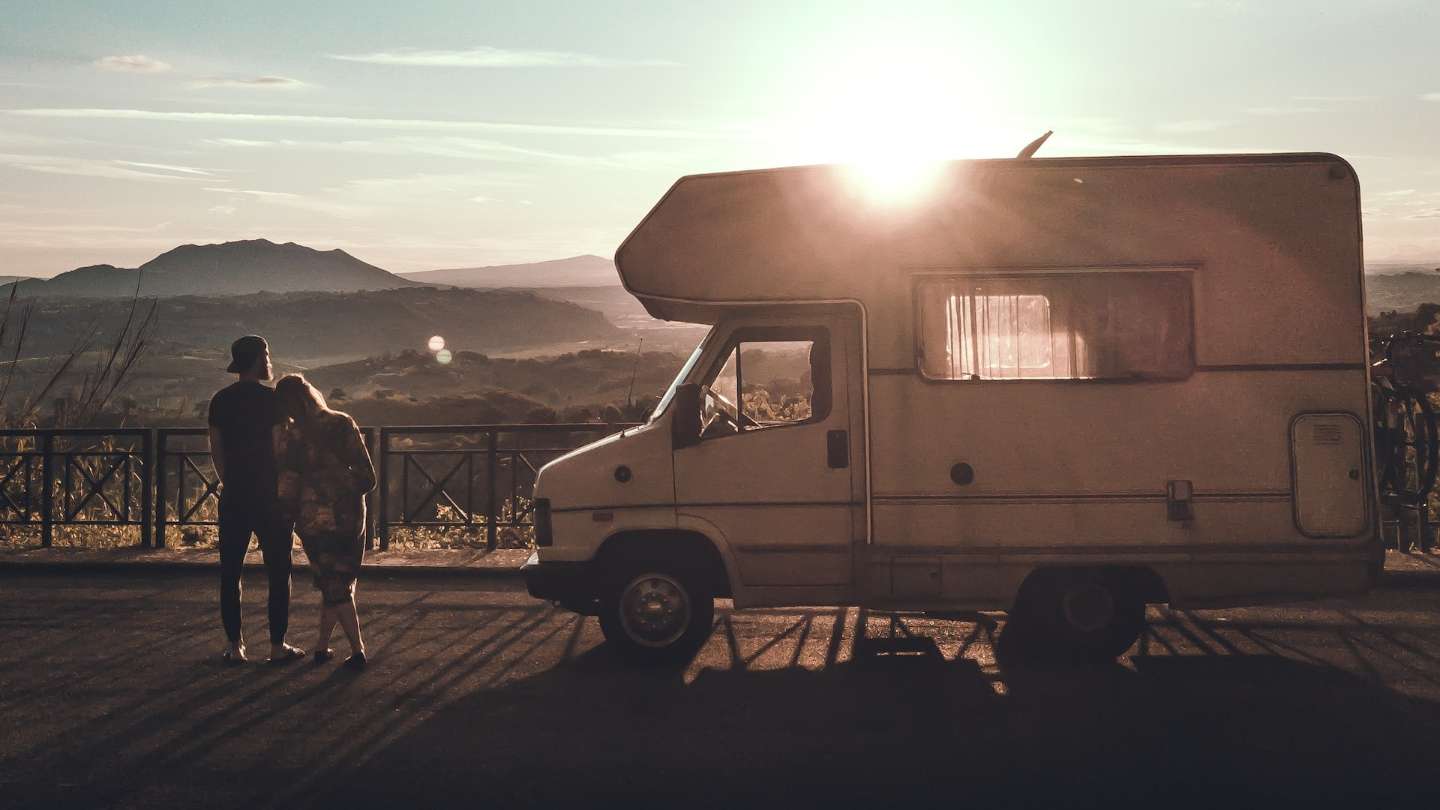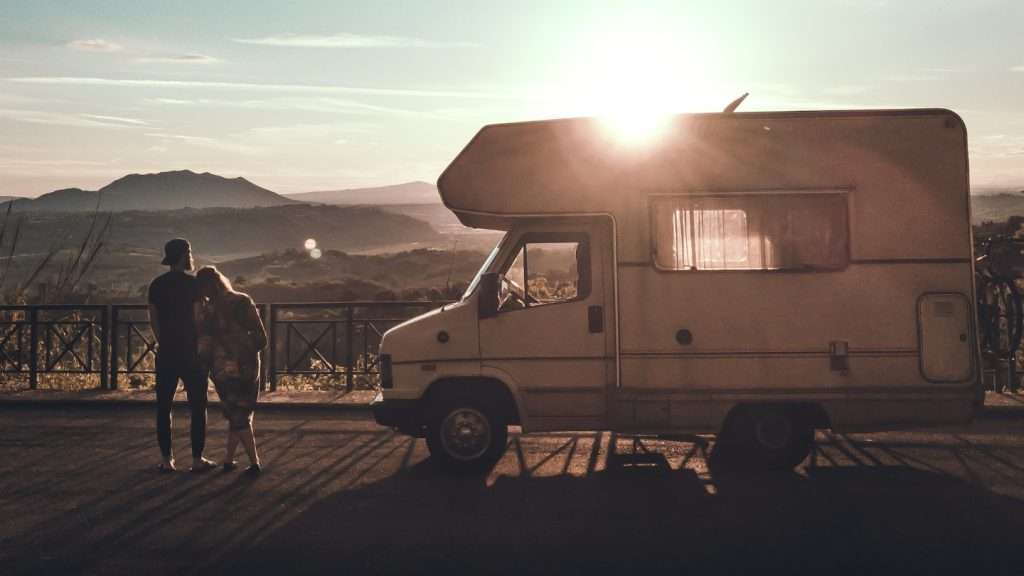 FAQs
Can an RV park evict you in Texas?
Yes, an RV park can evict you in Texas under certain conditions. These conditions usually pertain to violations of park rules, non-payment of rent, or engaging in unlawful activities. When it comes to long term RV parks in Texas, it's crucial to understand the terms of your agreement and comply with all park rules to avoid such circumstances. 
Make sure to read through the park's terms and conditions before committing to a long term stay, especially when considering cheap long term RV parks in Texas, where regulations might be stricter to maintain a safe and enjoyable environment for everyone.
Is it worth living in an RV park?
Living in an RV park can indeed be worth it for many people. It offers a unique blend of flexibility, affordability, and access to different landscapes and communities. This lifestyle can be particularly appealing to those who love traveling, appreciate minimalist living, or are seeking to downsize their lives. 
Long term RV parks in Texas, for example, offer a diverse range of environments, amenities, and costs, catering to a variety of lifestyles. Even cheap long term RV parks in Texas can provide excellent value with basic amenities and beautiful locations. However, whether it's worth it or not depends largely on your personal preferences, lifestyle, and adaptability to living in an RV.
Final Thoughts
Whether you're a seasoned RVer or new to this lifestyle, long term RV parks in Texas offer an extraordinary opportunity to experience the vast and diverse landscapes of the Lone Star State. From the lush banks of the San Marcos River to the grand vistas of Palo Duro Canyon, Texas RV parks provide a unique blend of community, nature, and adventure. 
As you navigate your choices, from luxury resorts to affordable long term RV parks in Texas, remember that the journey itself is as important as the destination. So pack your essentials, buckle up, and let the great Texan outdoors welcome you to your new home on wheels!