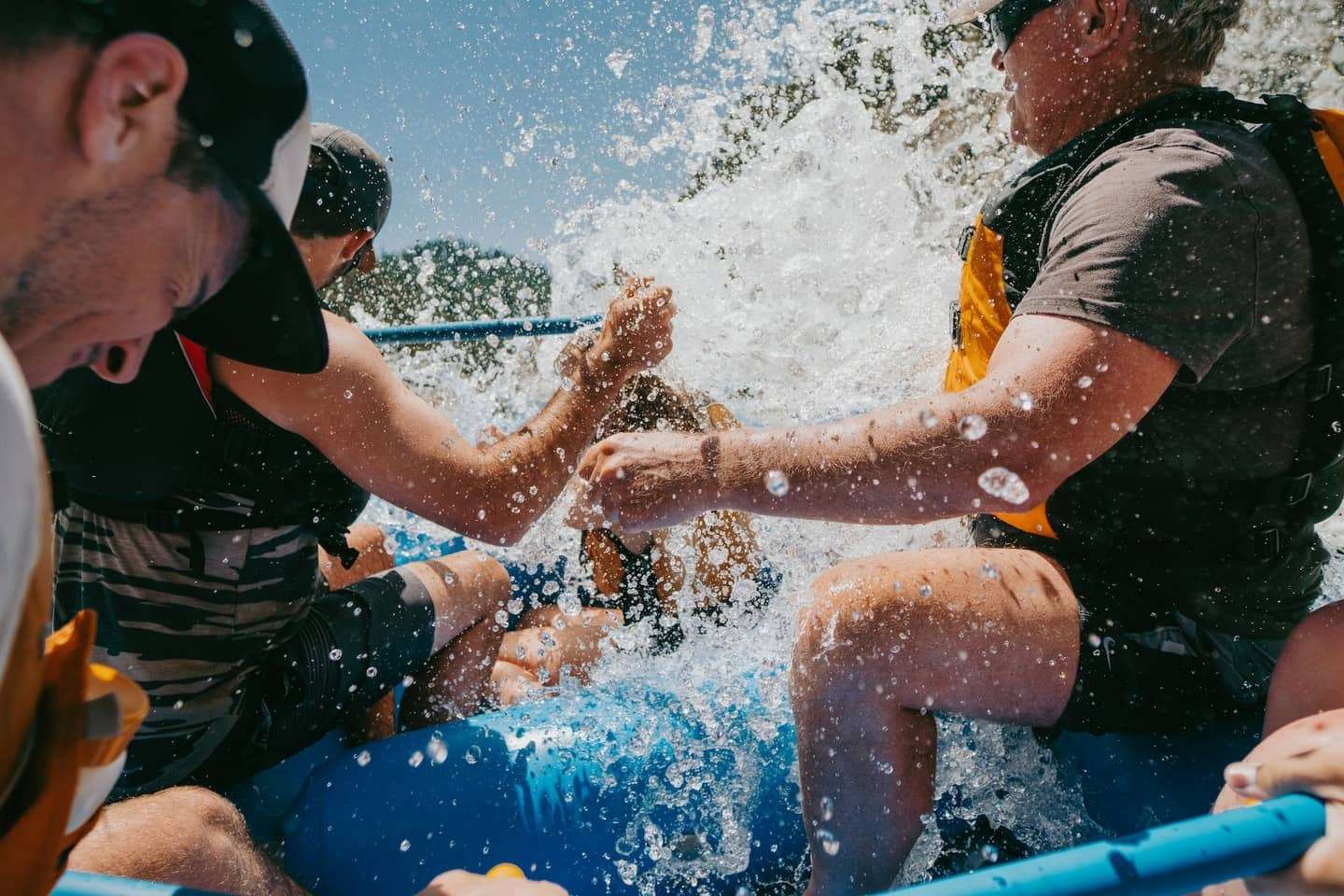 17 Must-See RV Parks On The Water In Florida
As an avid RV enthusiast, I can attest to the unparalleled experience that RV parks on the water in Florida offer to every traveler looking for a unique getaway. With their breathtaking views and a myriad of recreational opportunities, these parks present a compelling case for anyone desiring a tranquil and scenic environment. 
From the calming waves of the Atlantic Ocean to the serene shores of the Gulf of Mexico, Florida is home to an extensive range of waterfront RV parks that cater to varied preferences. Join me as I share my personal list of 17 must-see RV parks on the water in Florida, each offering its distinctive charm and a host of amenities, ensuring a memorable stay for every RV traveler. 
Whether you're a seasoned RVer or a novice looking to explore the wonders of waterfront living, this compilation will serve as your compass to some of the most enchanting destinations in the Sunshine State.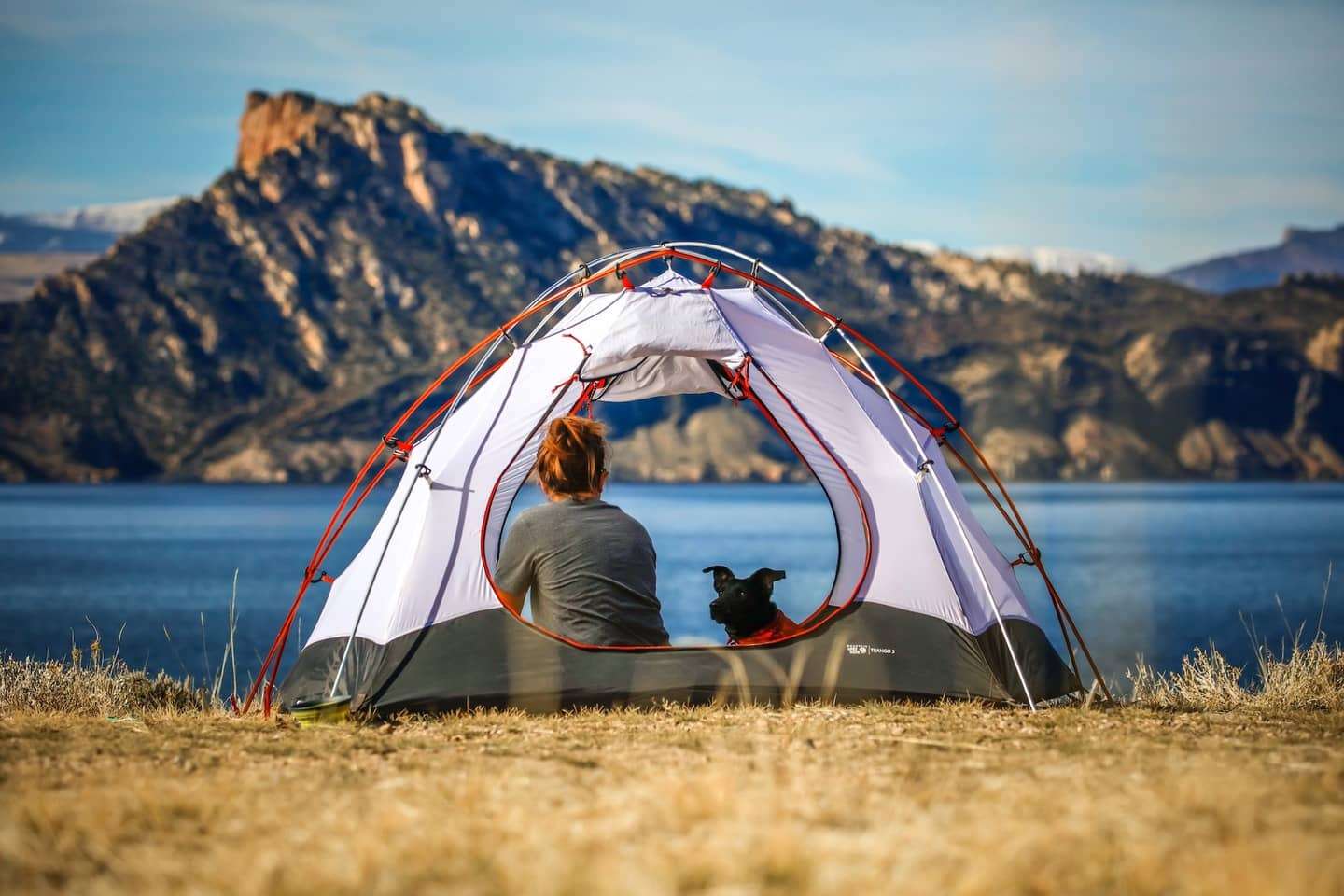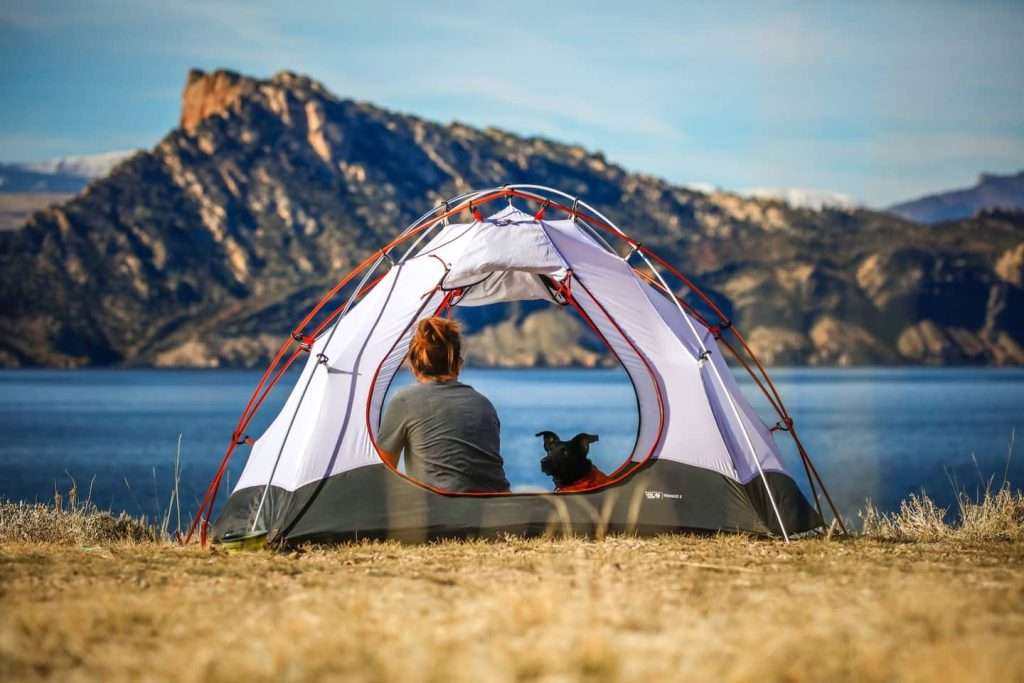 Here Are The Best RV Parks On The Water In Florida
Florida is a paradise for RV enthusiasts, and RV parks on the water in Florida are some of the most picturesque and serene locations you can find. These parks provide a splendid array of scenery, recreational activities, and the blissful ambiance of being right by the water. 
Each of these RV parks on the water in Florida has its unique charm and offerings, making them ideal destinations for those seeking a tranquil and scenic RV experience in the Sunshine State.
Bluewater Key RV Resort
Nestled in the beautiful Florida Keys, this resort offers luxurious, private waterfront sites with amenities like private tiki huts and docks, making it one of the most sought-after RV parks on the water in Florida.
Boyd's Key West Campground
Located at the southernmost tip of Florida, Boyd's offers oceanfront sites with stunning views, a heated pool, and proximity to the vibrant atmosphere of Key West.
Bahia Honda State Park
This park boasts some of the most beautiful beaches in Florida and offers excellent snorkeling opportunities and spacious RV sites with splendid ocean views.
Red Coconut RV Park
Located at Fort Myers Beach, Red Coconut offers gulf-front sites and is within walking distance to the town's restaurants, shops, and attractions.
Carrabelle Beach RV Resort
This resort combines the Gulf of Mexico's serene beauty with modern amenities, creating an RV destination that caters to comfort and relaxation.
Destin RV Beach Resort
Offering private beach access and luxurious amenities, this resort is a gateway to the crystal-clear waters and white sand beaches of the Emerald Coast.
Camp Gulf
Located in Miramar Beach, Camp Gulf offers beachfront RV sites and a variety of recreational activities, making it a favorite among RV parks on the water in Florida.
Jetty Park Campground
With its prime location in Cape Canaveral, this park offers beachfront camping, excellent fishing opportunities, and a chance to witness rocket launches.
Long Key State Park
This park is a haven for water enthusiasts, offering oceanfront campsites and excellent kayaking, snorkeling, and fishing opportunities.
Naples Motorcoach Resort
Boasting a prime location in Naples, this resort offers luxury amenities, boat docks, and direct access to the Gulf of Mexico.
Pelican's Landing Resort
Located in Sebastian, this waterfront resort offers relaxing river views fishing docks, and is close to the Sebastian Inlet State Park.
Pensacola Beach RV Resort
This resort offers Gulf of Mexico access and modern amenities while also being within walking distance of Pensacola Beach's restaurants and attractions.
River's Edge RV Campground
Situated on the banks of the Carrabelle River, this campground offers a peaceful setting, fishing opportunities, and boat docks.
Space Coast RV Resort
Located in Rockledge, this resort offers a tranquil environment with waterfront sites and easy access to the Kennedy Space Center.
St. George Island State Park
This park offers pristine beaches, bird watching, and fishing opportunities, along with waterfront camping in a serene setting.
Sunset Isle RV Park & Motel
Located in Cedar Key, this park provides a relaxing atmosphere, stunning sunsets, and a variety of water activities.
Turtle Beach Campground
Located on Siesta Key, this campground offers beachfront sites and fishing while also being close to Sarasota's attractions and restaurants.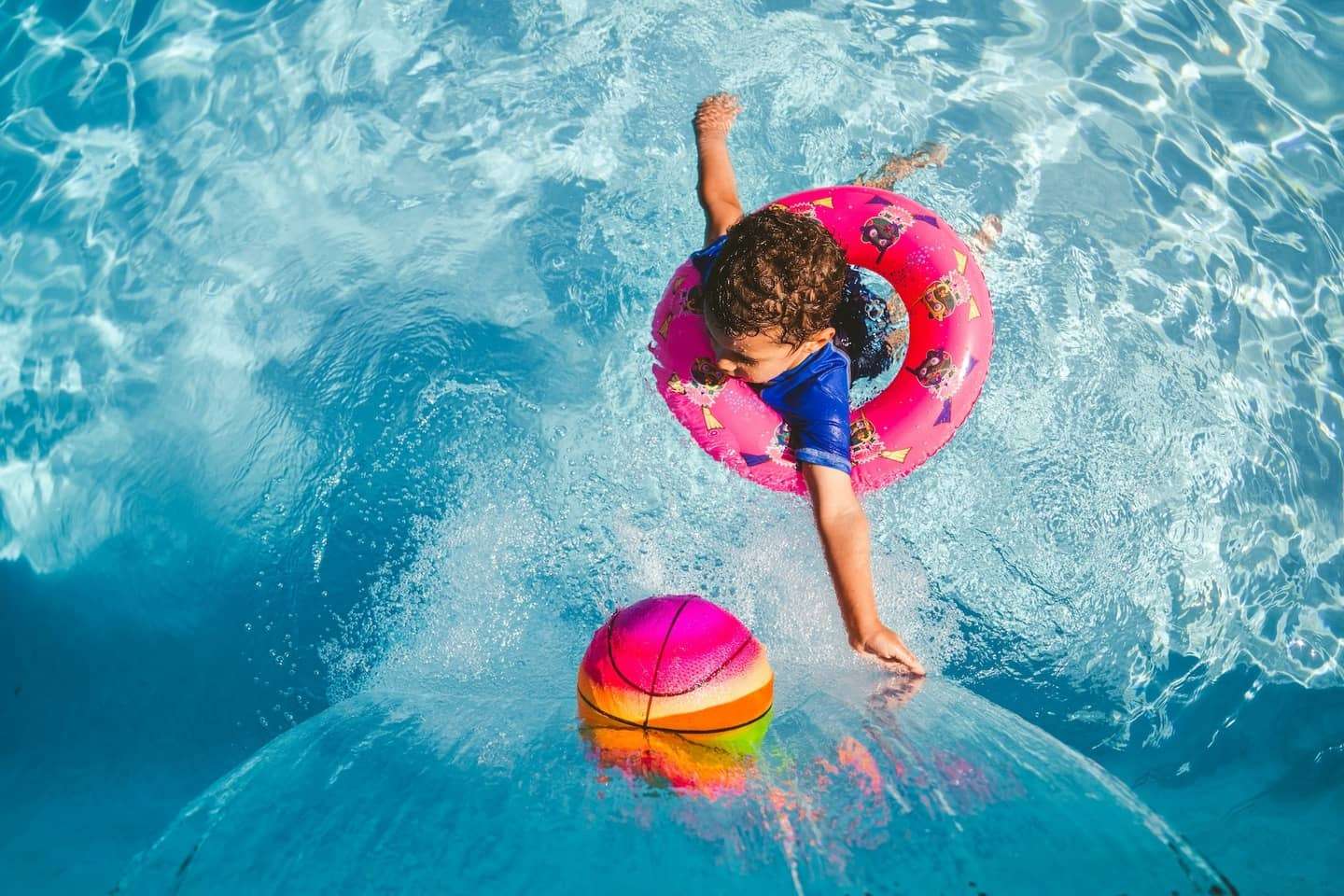 FAQs
How much are RV parks monthly in Florida?
The cost of staying at RV parks on the water in Florida can vary widely depending on the location, amenities, and the time of year. Generally, prices can range from $30 to over $100 per night, and monthly rates can range from $600 to over $2,000. 
It is always advisable to check the specific rates of the RV park you are interested in, as waterfront parks tend to be pricier due to their prime locations and the stunning views they offer.
Which state is best for RV living?
The best state for RV living is subjective and depends on individual preferences, needs, and desires. However, many RV enthusiasts consider Florida to be one of the best states for RV living due to its mild climate, beautiful scenery, abundance of recreational activities, and a plethora of RV parks on the water. 
The availability of diverse landscapes, from beautiful beaches to lush forests and serene lakes, makes Florida a favored destination for many. Additionally, states like Arizona, Texas, and California are also popular among RV dwellers due to their own unique attractions and RV-friendly amenities.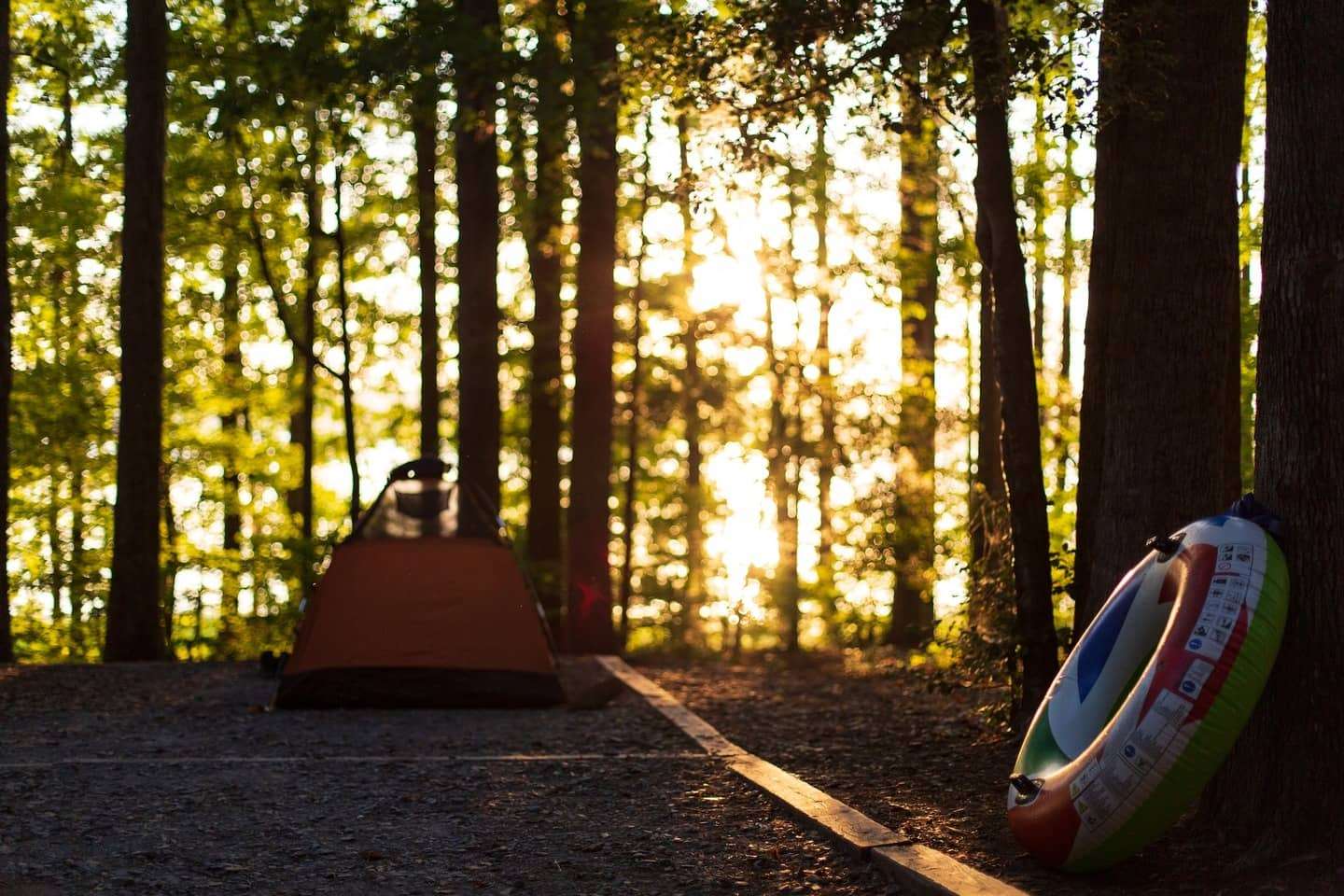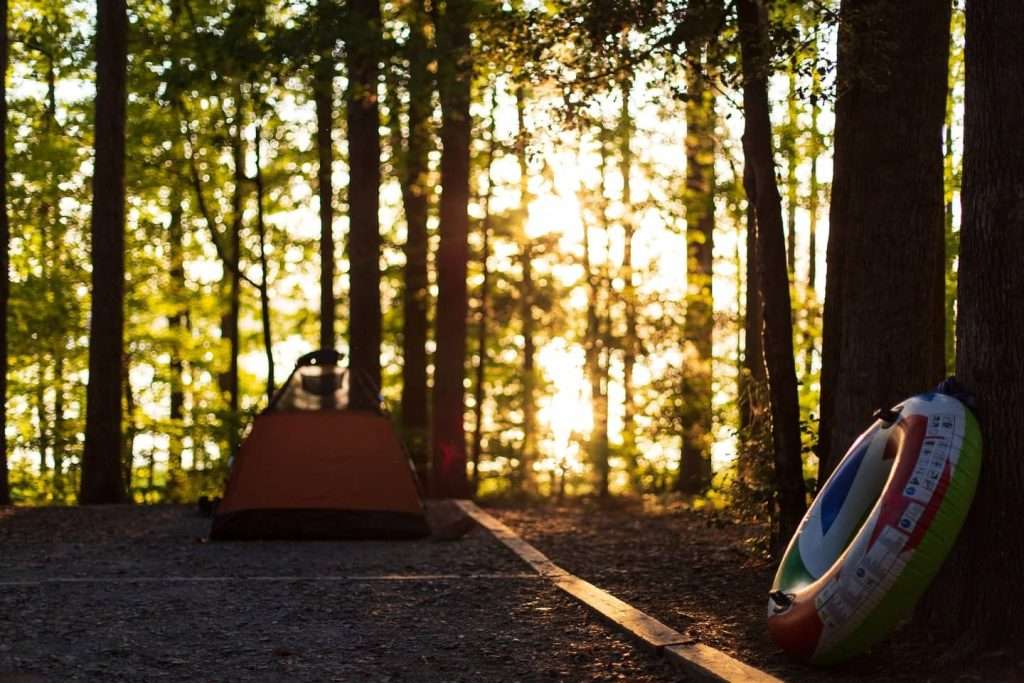 Final Thoughts
Exploring RV parks on the water in Florida provides a unique and memorable experience. These parks offer a wonderful blend of serenity, beauty, and adventure, allowing travelers to enjoy the picturesque landscapes and tranquil waters of Florida.
Whether you're a seasoned RVer or a first-time traveler, these waterfront locations offer a retreat into nature, coupled with the comforts and conveniences that make RVing such a delightful way to travel. Remember to book in advance, as RV parks on the water in Florida are popular destinations and can fill up quickly, especially during the peak travel seasons.