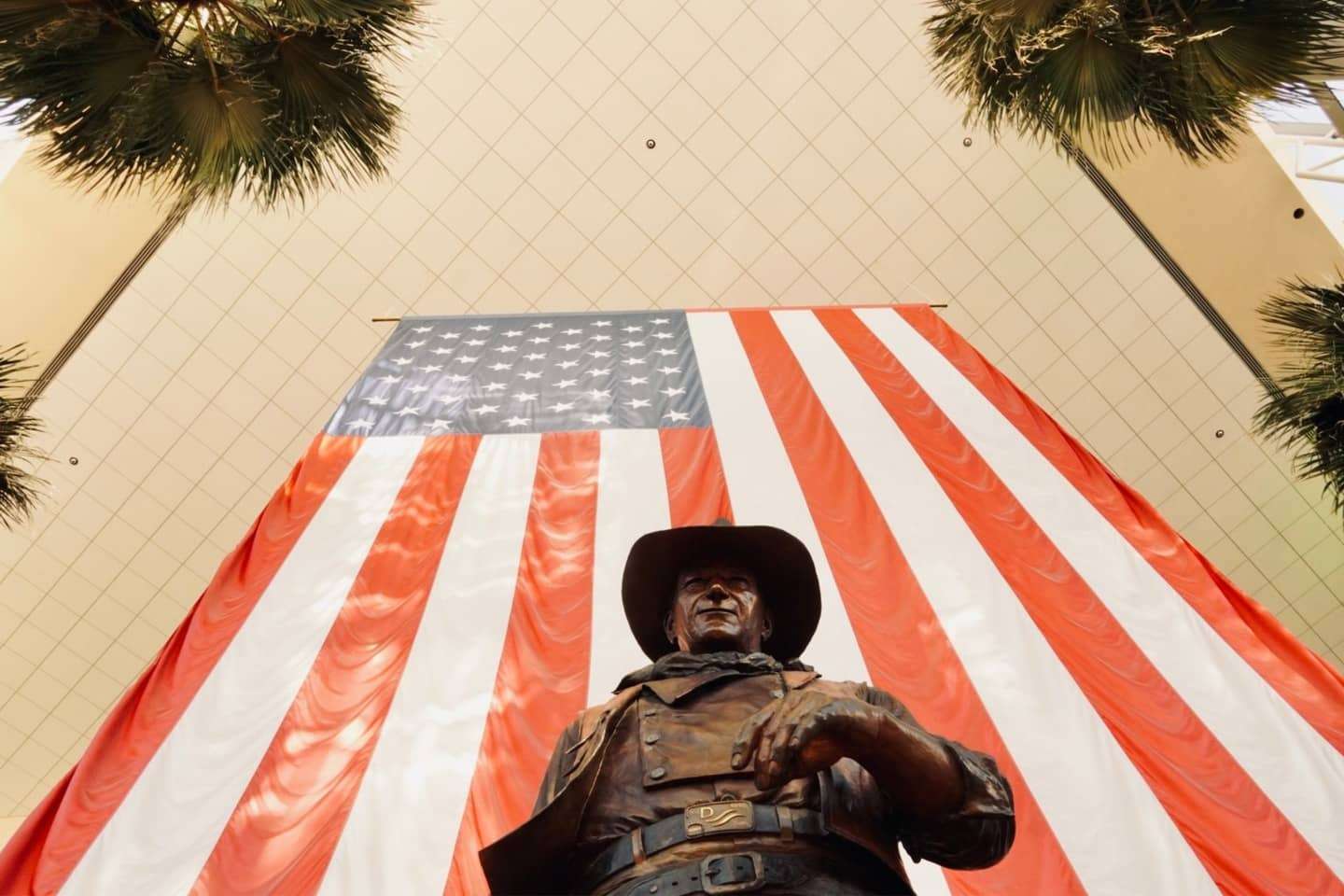 Military RV Parks In Texas: Exceptional Camping for Service Members
As a dedicated traveler and an ardent supporter of our armed forces, I've found that military RV parks in Texas offer some of the most rewarding camping experiences.
These exclusive facilities, reserved for our brave service members and their families, combine the rugged beauty of Texas with exceptional amenities and a warm, supportive community. These military RV parks offer an unforgettable camping experience and are a small token of appreciation for our service members' sacrifices. 
So, get ready to dive into this comprehensive guide to these exclusive havens in the Lone Star State.
What Are The Benefits Of Military RV Parks In Texas?
Military RV parks in Texas offer unique benefits tailored to service members and their families. Each park is designed to provide a comfortable, secure, and affordable experience, with several perks you won't typically find in civilian campgrounds.
Affordable Camping Experience
First and foremost, these parks offer an affordable camping experience. Military RV parks in Texas generally have lower rates than their civilian counterparts, providing more value for your money. This affordability extends to short-term stays and long-term accommodations, making it easier for military families to enjoy a vacation or a getaway without breaking the bank.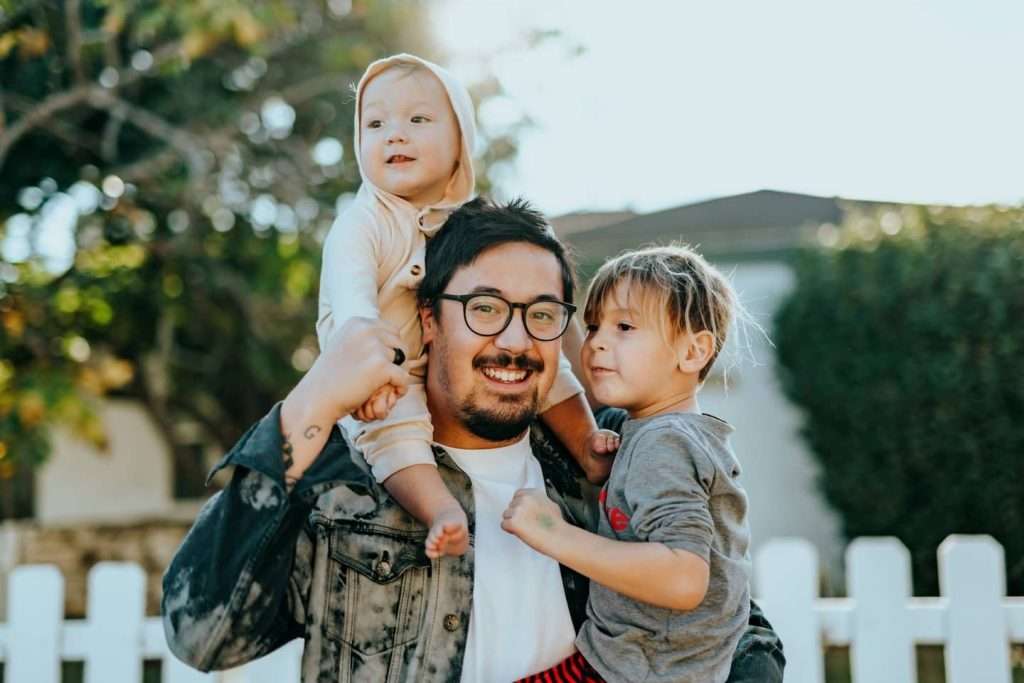 Unmatched Security And Safety
Another major advantage is unmatched security and safety. Military RV parks in Texas are located on or near military installations, meaning they benefit from the same security measures that protect the bases. Campers can rest easy knowing that their safety is a top priority.
Access To Discounted Recreational Activities
Additionally, staying at a military RV park often comes with access to discounted recreational activities. Many of these parks are near military bases, which have a range of facilities, such as fitness centers, swimming pools, golf courses, and marinas, often available at discounted rates. This ensures an array of fun activities for the entire family.
Access To Discounted Gas And Groceries
Moreover, military RV parks in Texas usually offer access to discounted gas and groceries. Many military bases have their own commissaries and exchanges where you can find affordable shopping options and lower-priced fuel. This can significantly reduce the cost of your trip.
Great Sense Of Community
Lastly, but perhaps most importantly, is the great sense of community. Military RV parks foster a strong sense of camaraderie and mutual support rooted in shared experiences and service. This can provide a comforting and familiar environment for service members and their families, enhancing the overall camping experience.
Who Can Use Military RV Parks In Texas?
Military RV parks in Texas are designed to cater to the specific needs of our service members and their families. However, access to these facilities isn't limited to active-duty military members only; it extends to a wider range of individuals connected to the military.
Firstly, all active-duty military members are eligible to use these RV parks, regardless of their home station. This also includes members of the National Guard and Reserve on active duty.
Retired military personnel (including those from the Reserve and National Guard who have reached retirement eligibility) are also granted access to these facilities. This is a way to honor their service and provide continued support during their retirement.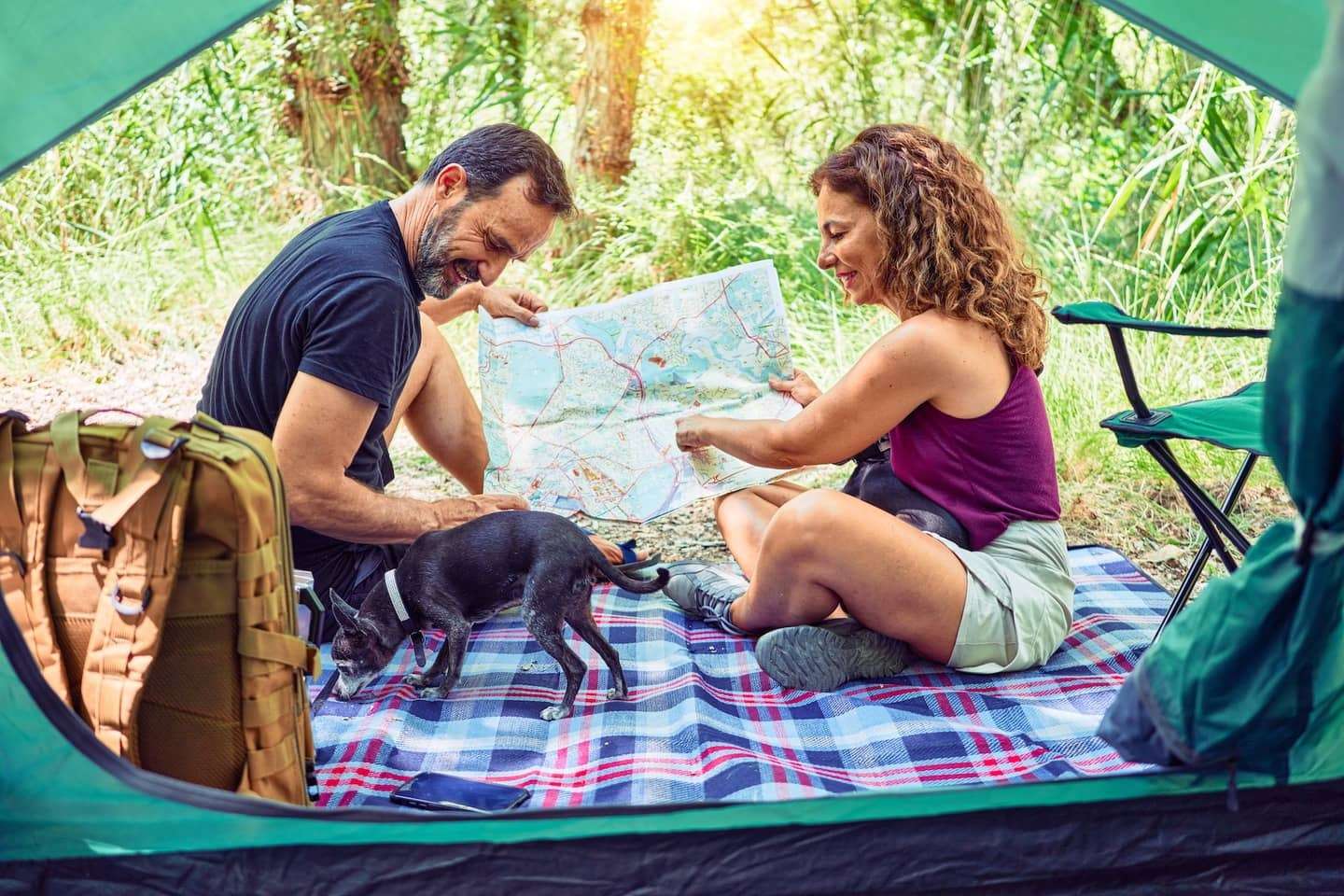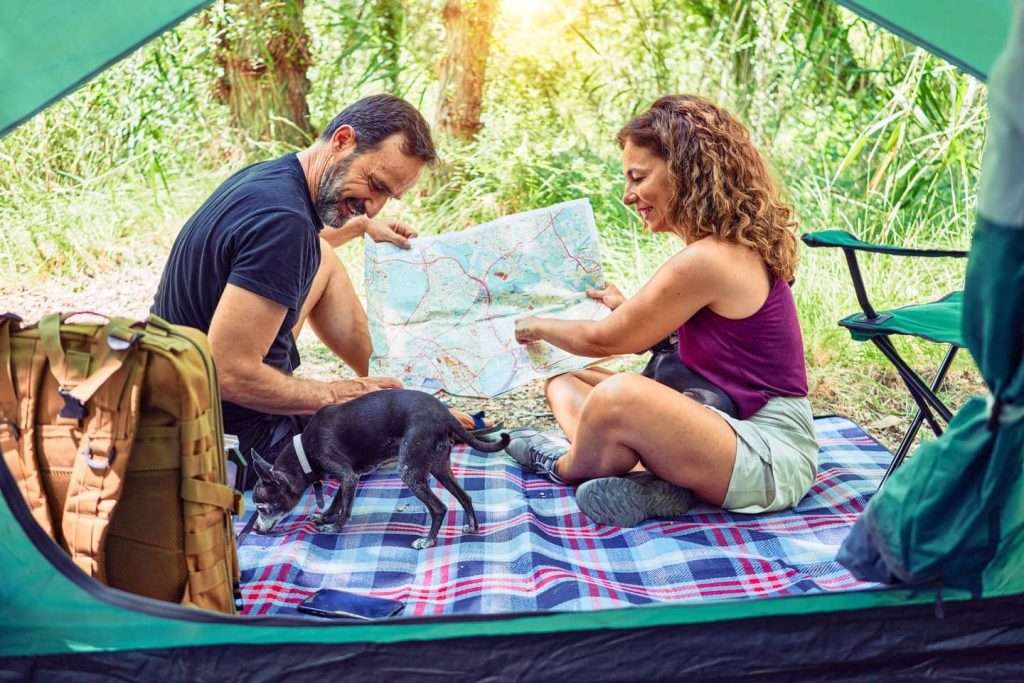 Here is a breakdown of individuals who can access military RV parks in Texas:
Eligible for campground access include:

Military retirees and their families

Individuals awarded the Medal of Honor

Recipients of the Purple Heart

Veterans

 who were former Prisoners of War

Veterans with disabilities connected to their service, as documented by the VA

Approved family caregivers for eligible veterans who are enrolled in the VA Comprehensive Assistance for Family Caregivers program

Members of the Reserves, Reserve Corps of the Public Health Service, or commissioned officers of the National Oceanic and Atmospheric Administration who fulfill the veteran requirements AND the criteria listed above
It's important to note that veterans who've been honorably discharged do not have authorization unless they satisfy the additional criteria detailed above.
FAQs
Is there an app for military RV parks?
Yes, there's an app dedicated to helping service members and their families find military RV parks, and it's called Military FamCamp Campgrounds. Available on the App Store, this app provides comprehensive information on over 200 military campgrounds across the U.S., including those in Texas. 
It offers detailed site descriptions, including amenities, pricing, contact details, and user reviews. The app also features GPS coordinates for each location and a mapping function to help you easily find your way. It's a must-have tool for anyone planning to visit military RV parks in Texas or any other state.
Can you live in a camper without hookups?
Living in a camper without hookups, often called boondocking or dry camping, is entirely possible, although it requires some extra planning and preparation. You'll need to ensure you have a reliable power source, such as a generator or solar panels, and consider water and waste storage solutions, as you won't have access to water or sewer hookups. 
It's crucial to conserve resources, be mindful of waste disposal, and adhere to local laws and guidelines regarding boondocking. While it can be a more challenging way to RV, it offers greater freedom and a closer connection to nature, which many campers find rewarding.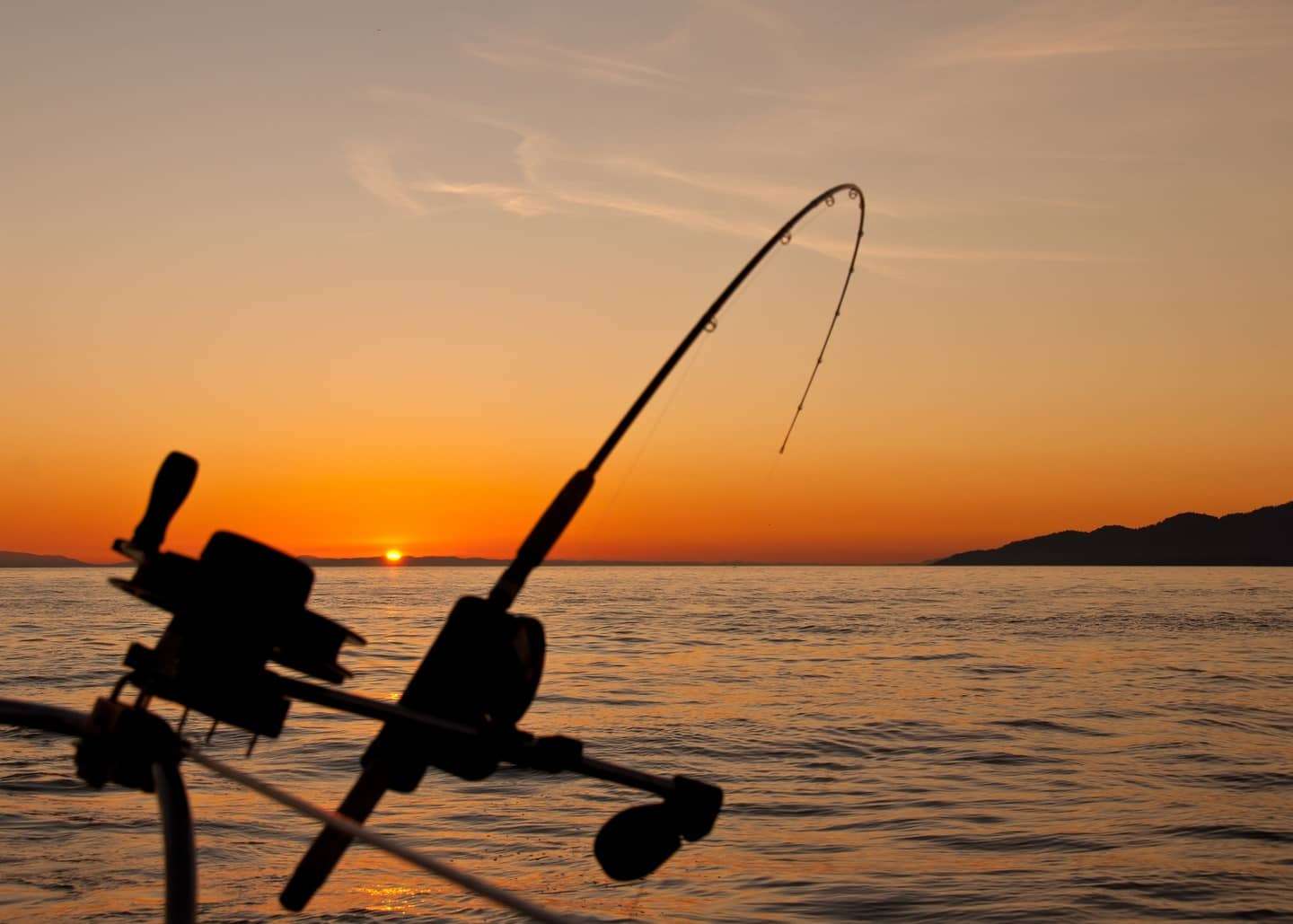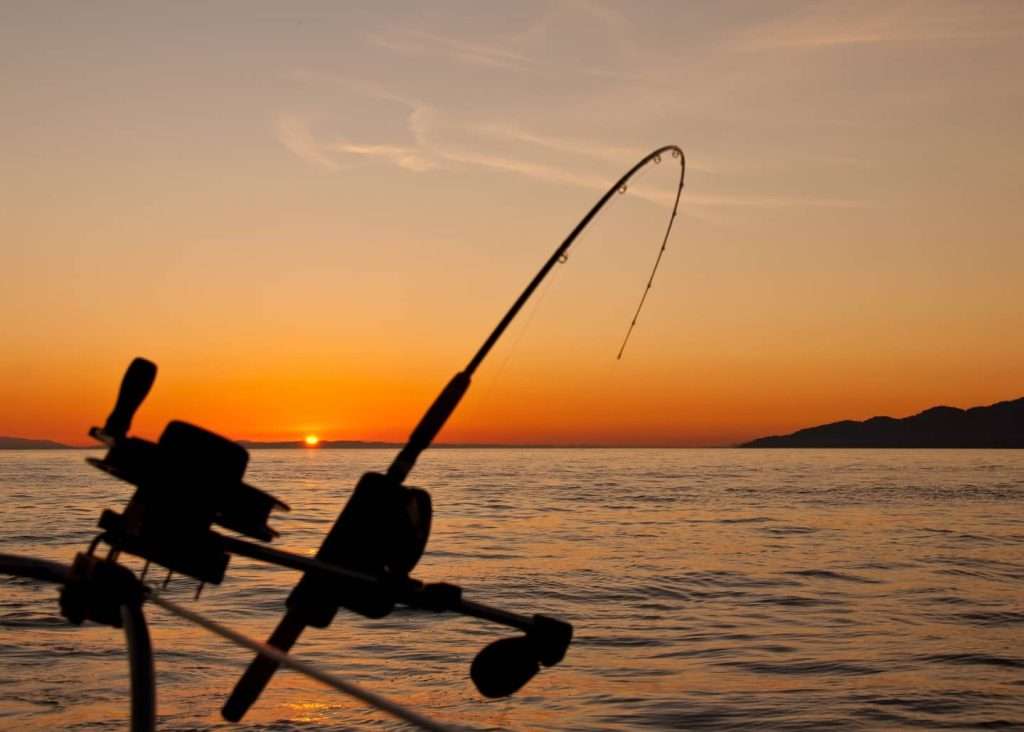 Final Thoughts
Military RV parks in Texas offer an exceptional camping experience tailored to our service members' and their families' needs and preferences. These parks provide a host of benefits, from unmatched security and affordable camping to a strong sense of community and access to discounted amenities. 
Whether you're an active service member, a retiree, or a family caregiver, these parks cater to a broad range of eligible individuals. The Military FamCamp Campgrounds app makes it even easier to discover and plan your stay at these unique facilities.
So, take the plunge, plan your visit, and make lasting memories at a military RV park in the Lone Star State!