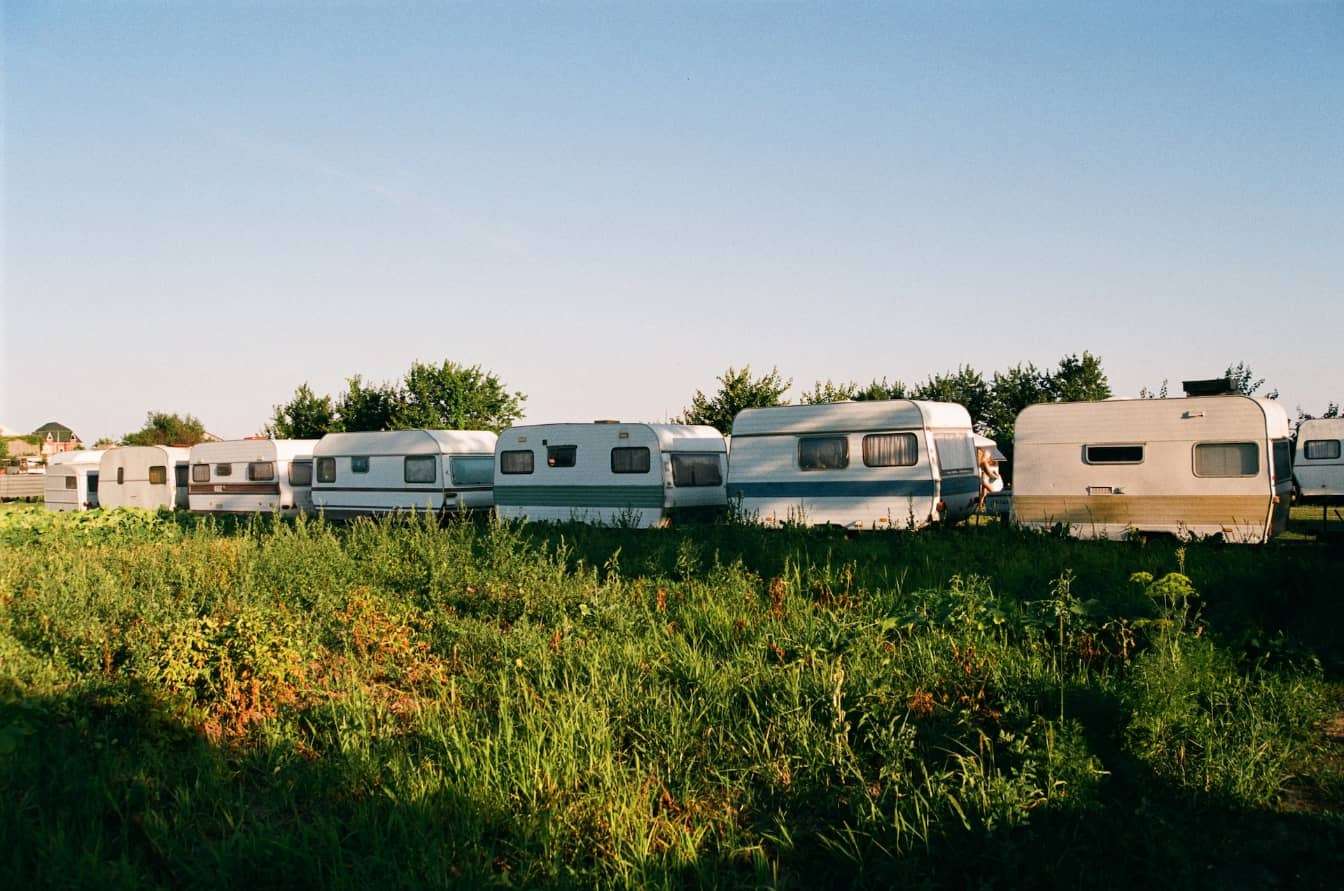 Free RV Camping In Texas: Tips & Suggested Locations
If you're an RV enthusiast — like myself — who loves the idea of exploring the Lone Star State without breaking the bank, free RV camping in Texas is your ticket to freedom. 
Texas's vast, diverse landscapes offer several opportunities for free camping that can make your RV adventure both affordable and exciting. Here are a few strategies to help you find these hidden gems.
Use Online Resources And Apps To Find Free RV Camping In Texas
Several websites and apps cater to the RV community and provide valuable information about free camping spots. Websites like Campendium, FreeCampsites.net, Boondockers Welcome, and apps like iOverlander, AllStays, and RV Parky can help you locate free RV camping in Texas. Users often leave reviews and valuable tips about their experiences, which can guide you in making your choice.
Check Out Public Lands and Wildlife Management Areas For Free RV Camping In Texas
Texas boasts several wildlife management areas (WMAs) and public lands where free or very low-cost camping might be an option. This can include locations like Padre Island National Seashore or Lake Meredith National Recreation Area. Remember to check the specific regulations of each area, as some may require a permit or have restrictions on camping durations.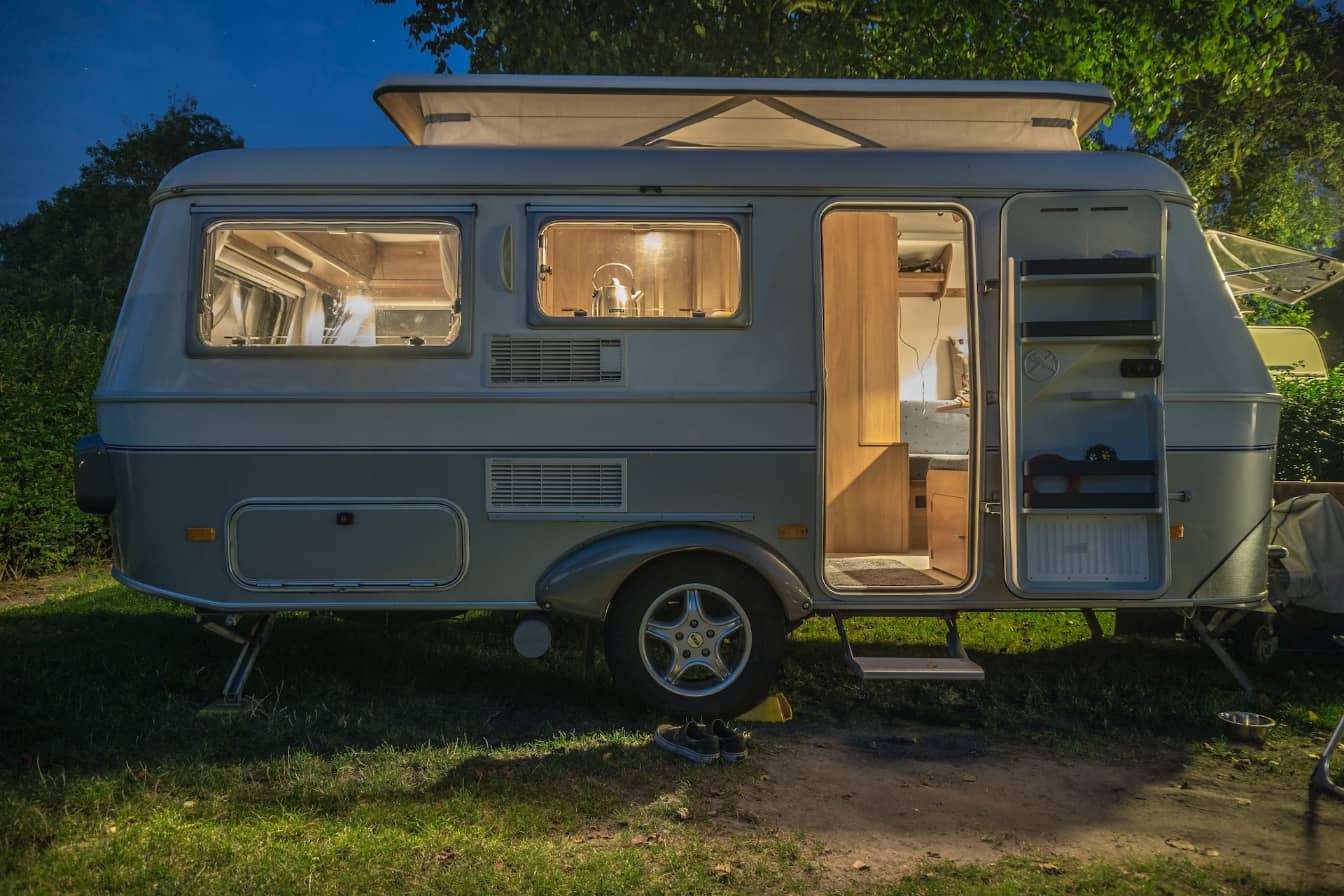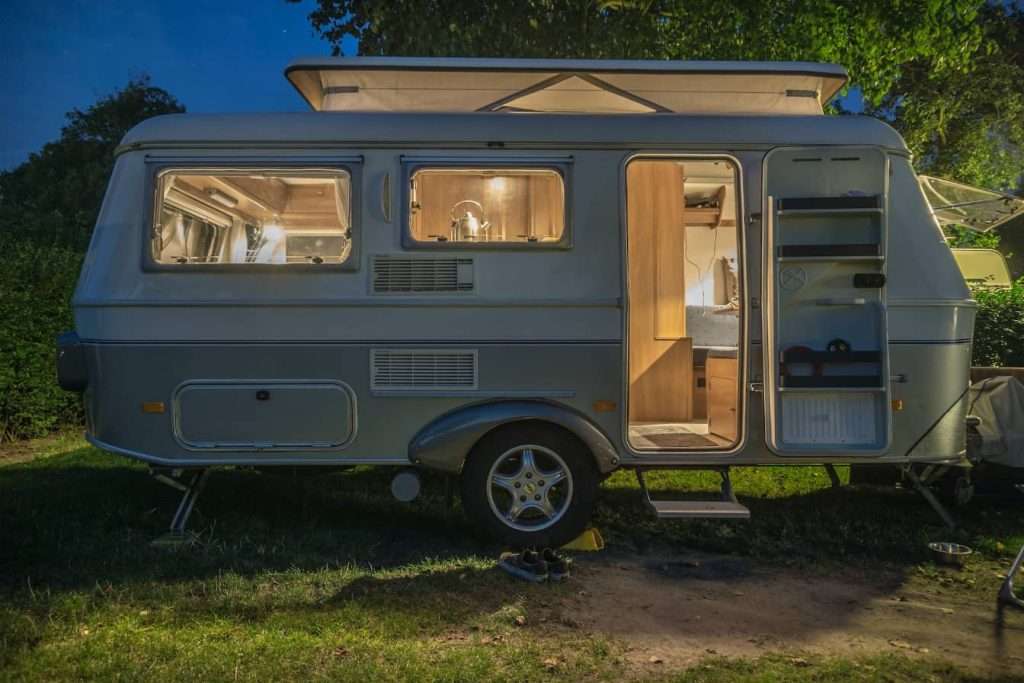 Explore County and City Parks For Free RV Camping In Texas
Some smaller towns in Texas allow free overnight camping in local city or county parks. Amenities vary widely from location to location, with some providing basic facilities like picnic tables and restrooms, while others might even offer hookups. However, camping might be limited to certain times of the year, or a small donation may be encouraged.
Look for Truck Stops, Rest Areas, and Walmarts For Free RV Camping In Texas
Many truck stops and rest areas allow overnight free RV camping in Texas. While not exactly a true "camping" experience, they can be a good option for a night's rest while on a long journey. Similarly, some Walmarts allow overnight RV parking, but it's recommended to always check with the store management first.
Be Part of the RV Community!
Joining RV clubs, forums, and social media groups can provide insider knowledge on lesser-known free camping spots. Members often share their favorite locations and can provide real-time information about availability and conditions.
Remember, while free RV camping in Texas can be an excellent way to save money, it often means limited or no access to amenities such as water, electricity, or waste disposal. Always plan accordingly, be self-sufficient, and follow the principles of "Leave No Trace" to keep these beautiful areas clean and preserved for future travelers.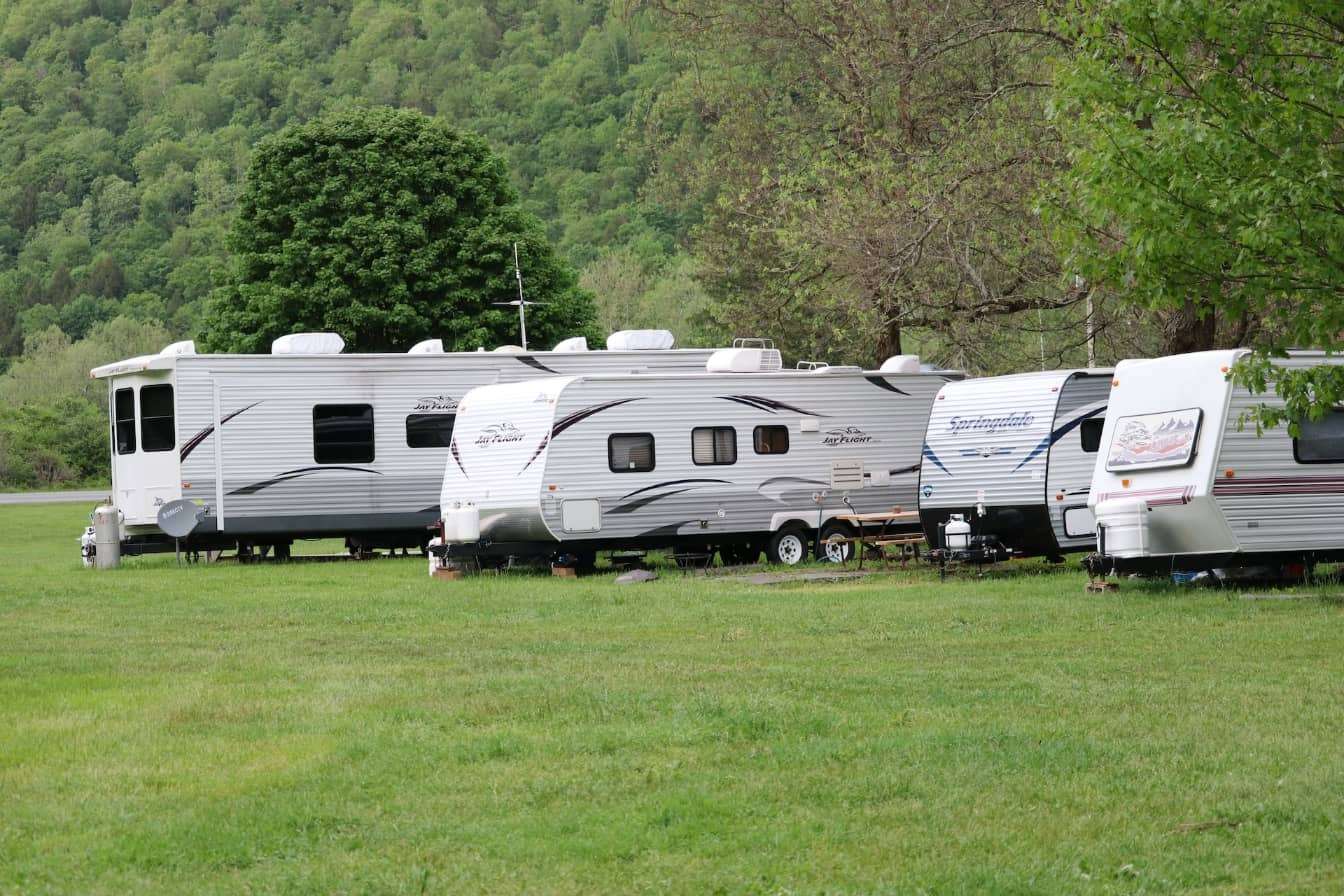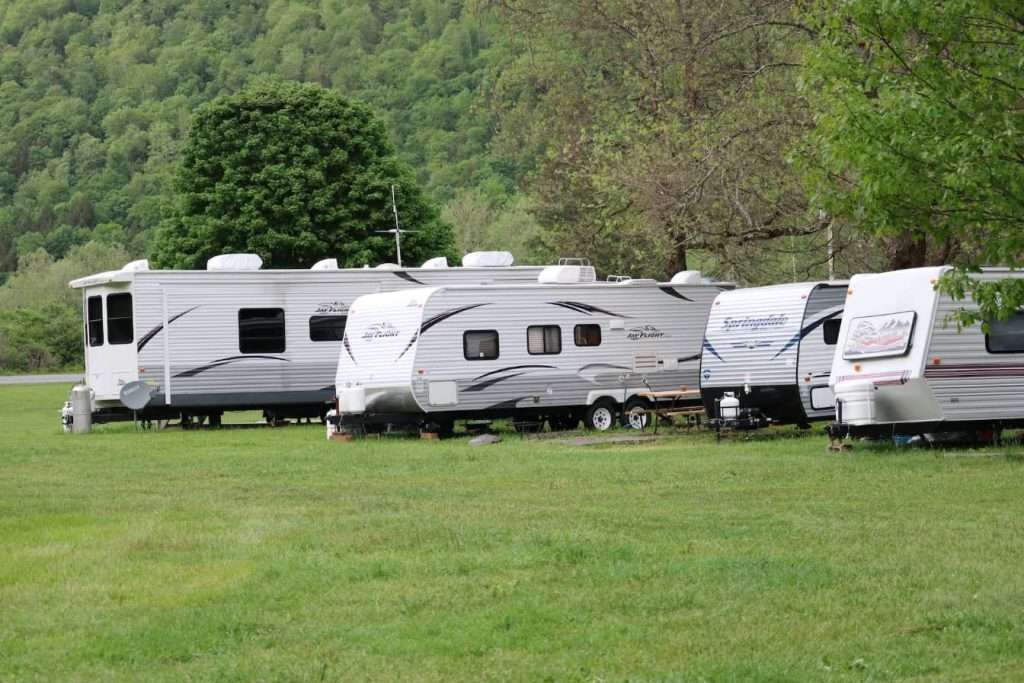 Here Is A List Of Locations Where You Can Get Free RV Camping In Texas
In addition to the tips mentioned above, here is a list of locations where you can get free RV camping in Texas. The Lone Star State is home to an array of landscapes, from sandy beaches to sprawling forests, offering a variety of natural beauty to explore. 
Remember that when it comes to free RV camping in Texas, these places often operate on a first-come, first-served basis and may have restrictions regarding length of stay or seasonal availability. 
Ray and Donna West RV Park — Muleshoe, Texas

Lamesa RV Parking Area — Lamesa, Texas

Seminole City Park — Seminole, Texas

Texhoma Park/Dumas City Park — Dumas, Texas

Andrews Chamber of Commerce — Andrews, Texas

Hereford Aquatic Center — Hereford, Texas

Crosbyton City Park — Crosbyton, Texas

Hamlin RV Park — Hamlin, Texas

Huber Park — Borger, Texas

Waylon Jennings RV Park — Littlefield, Texas

Levelland City Park — Levelland, Texas

Haskell City Park — Haskell, Texas

Stinnett Park — Stinnett, Texas

Wayne Russell Municipal RV Park — Floydada, Texas

Whigham Park — Perryton, Texas

Coleman Park — Brownfield, Texas
FAQs
Is boondocking illegal in Texas?
One frequently asked question regarding free RV camping in Texas is about the legality of boondocking, a term used in the RV community to describe free, self-contained, off-grid camping in rural areas. The answer to this question largely depends on where you plan to set up camp.
Boondocking is not illegal in Texas as long as it's done on public lands or private properties where such activities are allowed. Texas offers many public lands, such as National Recreation Areas and Wildlife Management Areas, where boondocking is permitted, usually with some restrictions related to the length of stay and certain activities.
However, it is essential to always check the specific rules and regulations of the area where you plan to camp. Certain lands may require permits, have limitations on the number of camping days, or enforce seasonal restrictions. Moreover, if you're considering boondocking on private property, always ensure you have the owner's permission.
What is stealth camping?
Stealth camping is a form of camping or sleeping in locations where one is not a regular or expected visitor. The term "stealth" comes from the idea of being unobtrusive or undetectable. People who practice stealth camping aim to go unnoticed by blending in with their surroundings or camping in areas where it's unlikely they'll be discovered.
This method of camping often involves arriving late and leaving early, maintaining a low profile during the stay, and ensuring no trace is left behind. Stealth camping can occur in urban or rural settings. In an urban context, it could involve sleeping in a van or car in a street or parking lot. In a rural context, it might mean setting up a tent in a secluded area off a trail or in a forest.
While stealth camping can provide a free place to sleep while traveling, it's important to note that it may be illegal or frowned upon in many places. Always check local laws and regulations to ensure you're not trespassing or violating any rules. Furthermore, when stealth camping, respecting your surroundings and practicing "Leave No Trace" principles is especially important.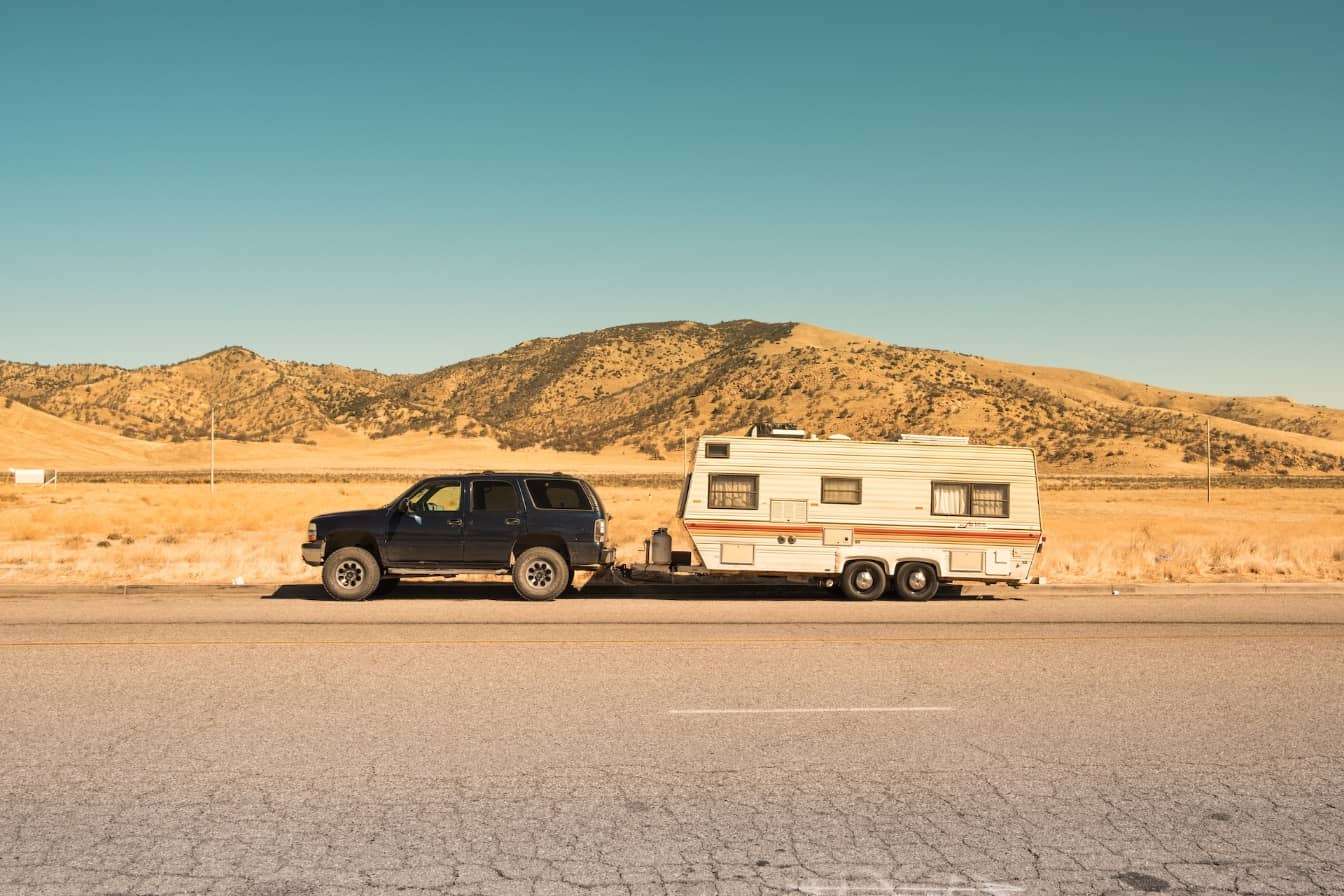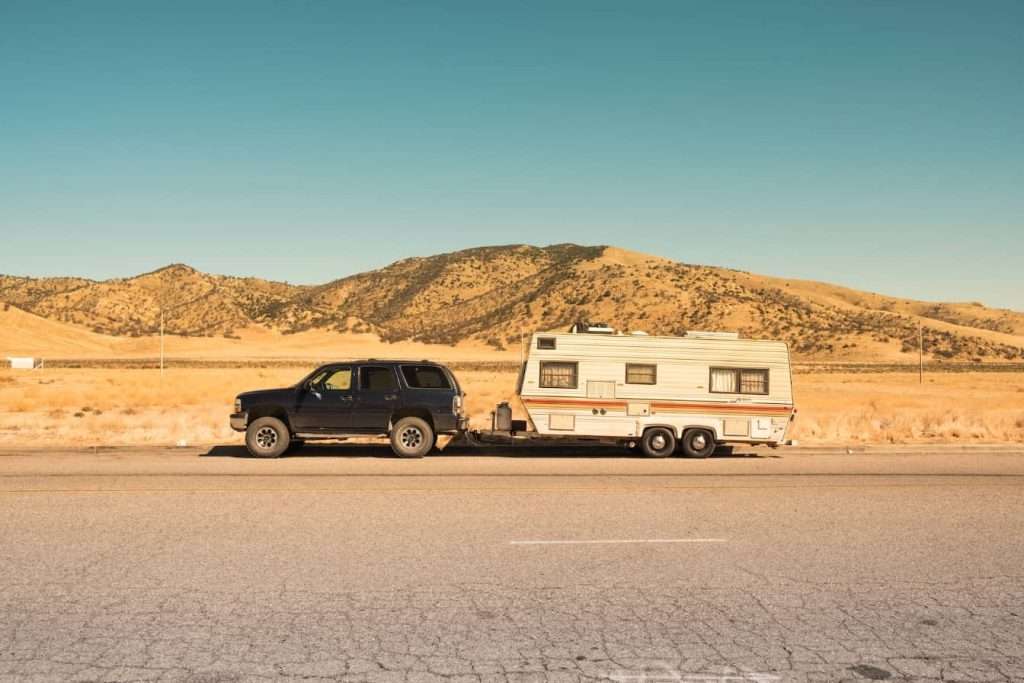 Final Thoughts
Exploring the vast landscapes of Texas from the comfort of your RV doesn't have to be an expensive endeavor. With a multitude of options for free RV camping in Texas, from public lands to welcoming city parks, you can immerse yourself in the diverse beauty of the Lone Star State while keeping your budget in check. 
Remember, whether you're boondocking in a secluded area or stealth camping off the beaten path, it's important to respect the environment, adhere to local regulations, and leave no trace. 
After all, responsible camping ensures these stunning locations remain accessible and enjoyable for future adventurers. Happy travels!