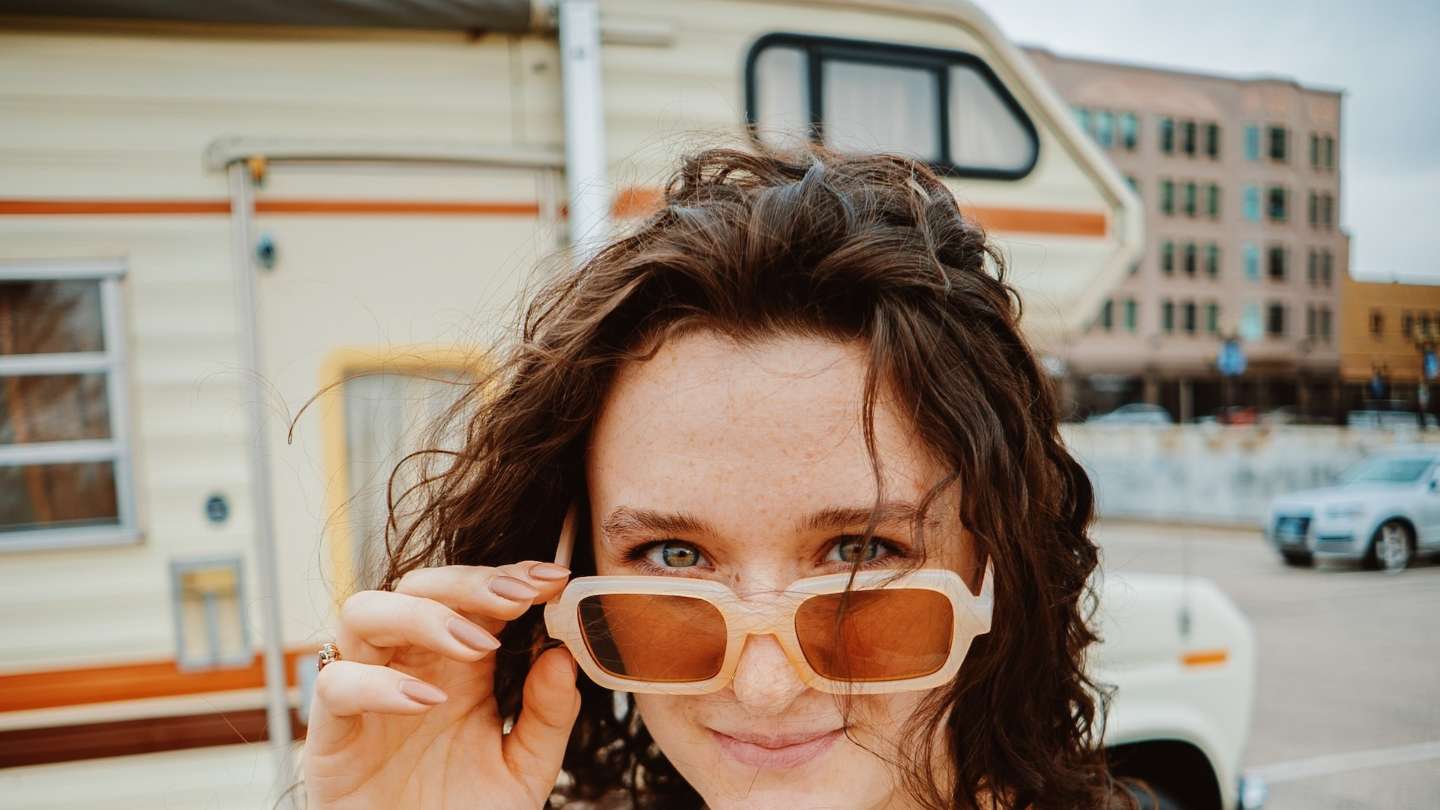 RV Destinations In Texas: 17 Amazing Locations To Visit
As a seasoned road traveler, I've had my fair share of exploring some incredible RV destinations in Texas. From sunsets in the desert to the rolling hills and wildflowers in the Texas Hill Country, the Lone Star State offers an abundant variety of landscapes that are sure to take your breath away. 
In this article, we will embark on a journey through 17 of the most spectacular, RV-friendly locations in Texas, places where you can immerse yourself in the state's unique beauty, vibrant culture, and rich history. These destinations range from the majestic peaks of the Guadalupe Mountains to tranquil lakeshores, bustling cities, and even serene, under-the-radar gems. 
So buckle up, get your motor running, and join me as we uncover the best Texas has to offer to RV travelers!
17 Best RV Destinations In Texas
Exploring the beauty of the Lone Star State from the comfort of your mobile abode brings with it a sense of freedom like no other. In this comprehensive guide, we will navigate the best RV destinations in Texas, each offering its own unique charm, mesmerizing sights, and adventures. Let's dive in and explore what these 17 remarkable RV-friendly spots in Texas have to offer.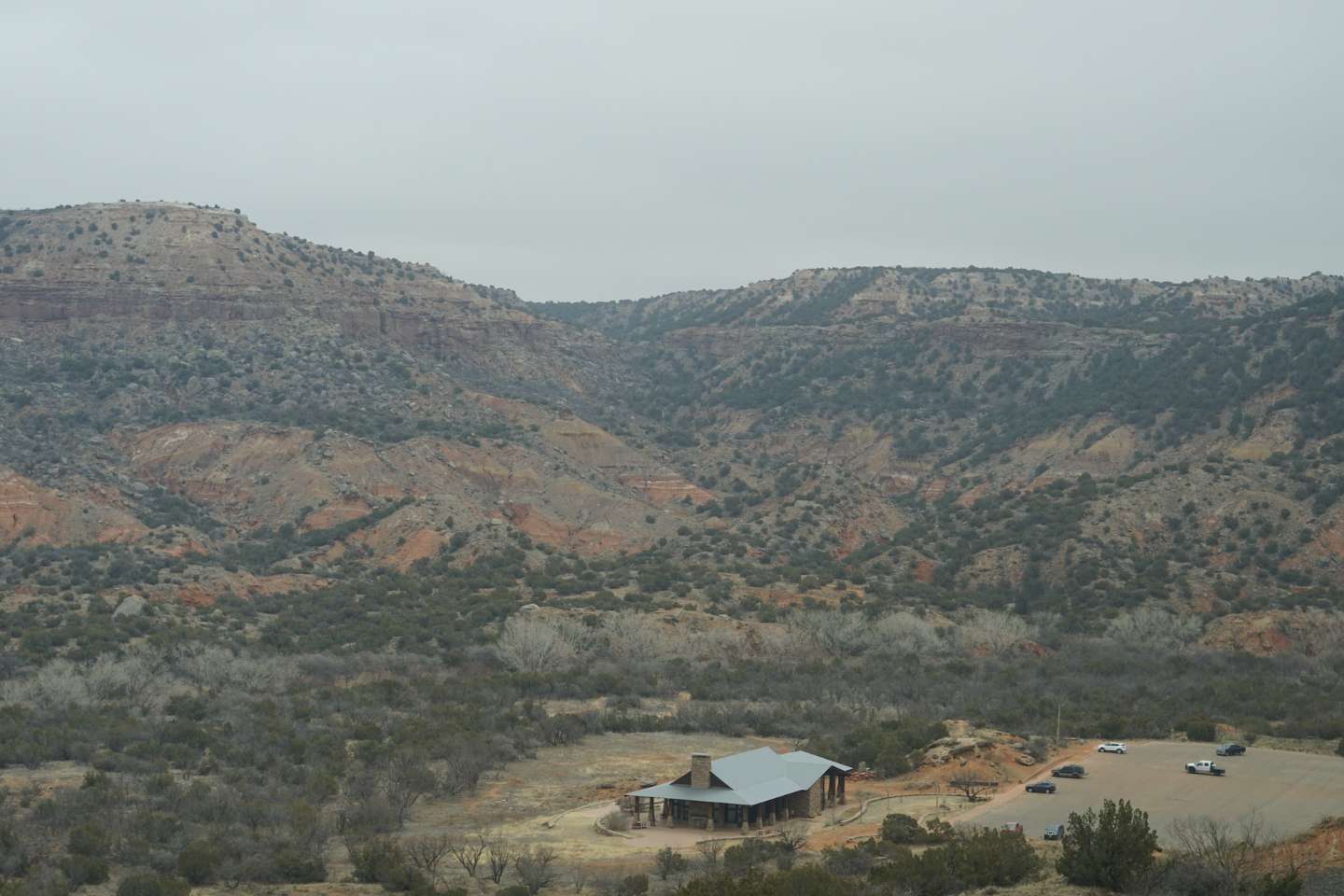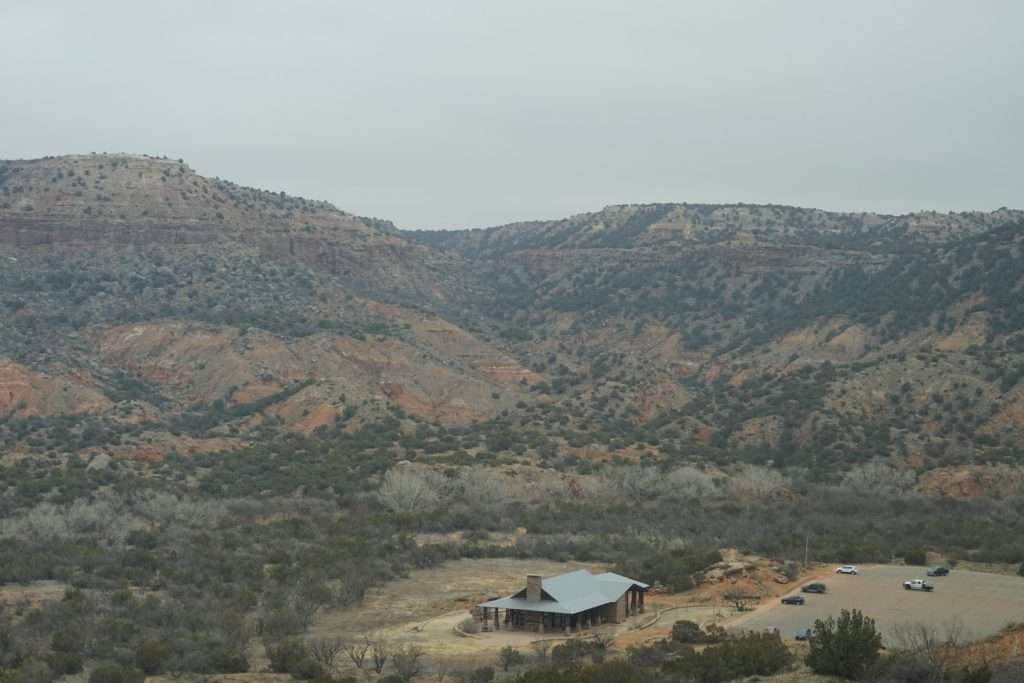 Big Bend National Park: Undeniably one of the top RV destinations in Texas, Big Bend offers unparalleled views of the Chihuahuan Desert landscape, as well as the Rio Grande. Its vast wilderness, diverse wildlife, and dark skies make for a fantastic outdoor adventure.
Guadalupe Mountains National Park: Famous for its hiking trails that lead to breathtaking views, this national park offers primitive RV camping spots perfect for those seeking solitude and tranquility.
Garner State Park: Nestled in the heart of the Texas Hill Country, Garner State Park offers lush green landscapes, crystal clear rivers, and abundant wildlife – a complete contrast to the state's desert regions.
Palo Duro Canyon State Park: Known as the "Grand Canyon of Texas," Palo Duro Canyon State Park provides unforgettable RV camping experiences amidst awe-inspiring geological formations.
South Padre Island: If beachfront RV camping is what you're after, South Padre Island is your go-to. Enjoy the Gulf Coast beaches, abundant bird species, and delicious seafood.
Austin's East Metro Park: An urban oasis just outside of Texas's eclectic capital, this RV-friendly park offers hiking trails, fishing spots, and a plethora of recreational activities.
Galveston Island State Park: Offering both beach and bay sides for RV camping, Galveston Island State Park is the perfect place for beachcombing, fishing, and bird-watching.
Enchanted Rock State Natural Area: A mystical pink granite dome rising above Central Texas, Enchanted Rock is an iconic RV destination in Texas for hiking and stargazing.
Caddo Lake State Park: With its hauntingly beautiful cypress groves and diverse wildlife, Caddo Lake offers a unique RV camping experience that feels like stepping into a different world.
Matagorda Bay Nature Park: This coastal RV destination provides magnificent ocean views, bird-watching opportunities, and a peaceful environment to reconnect with nature.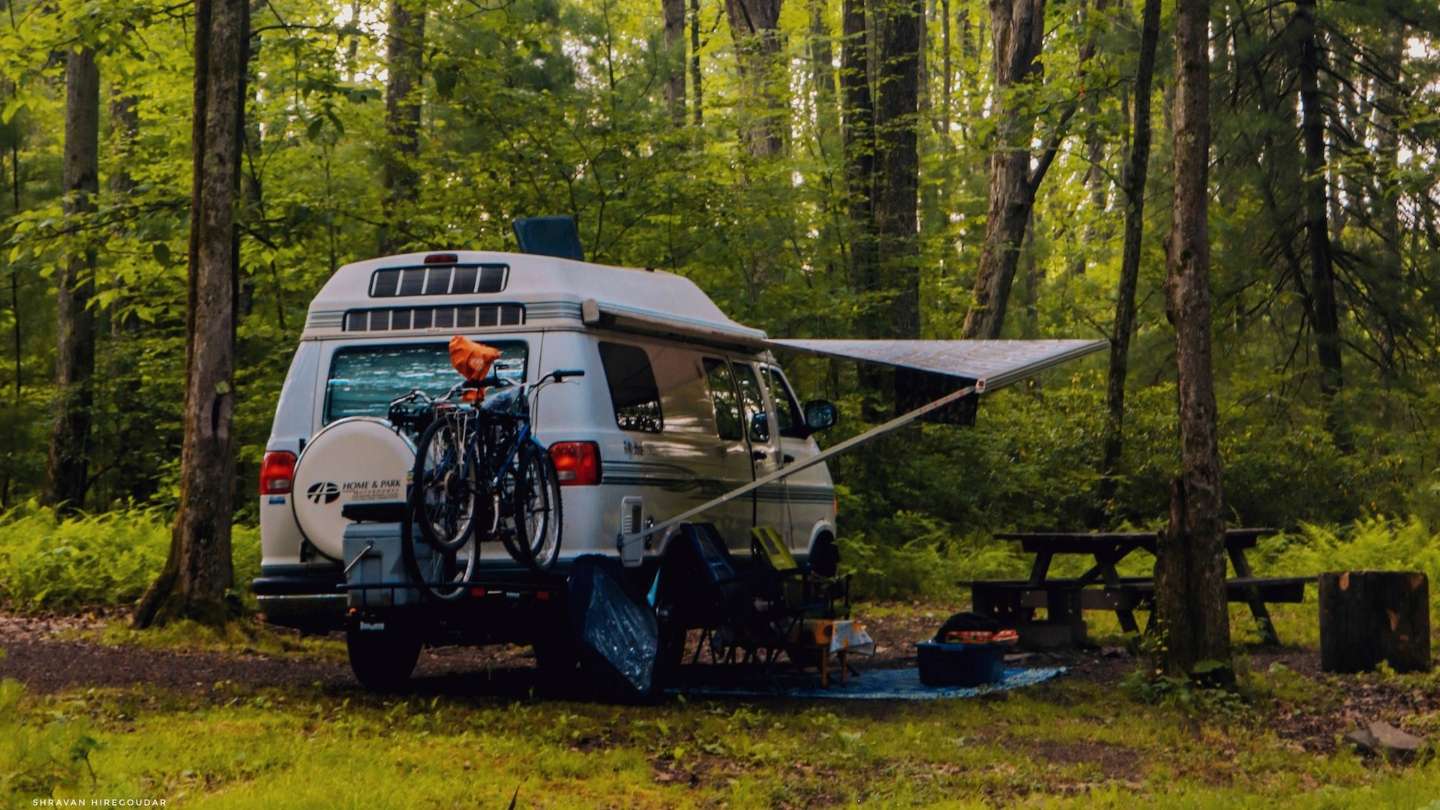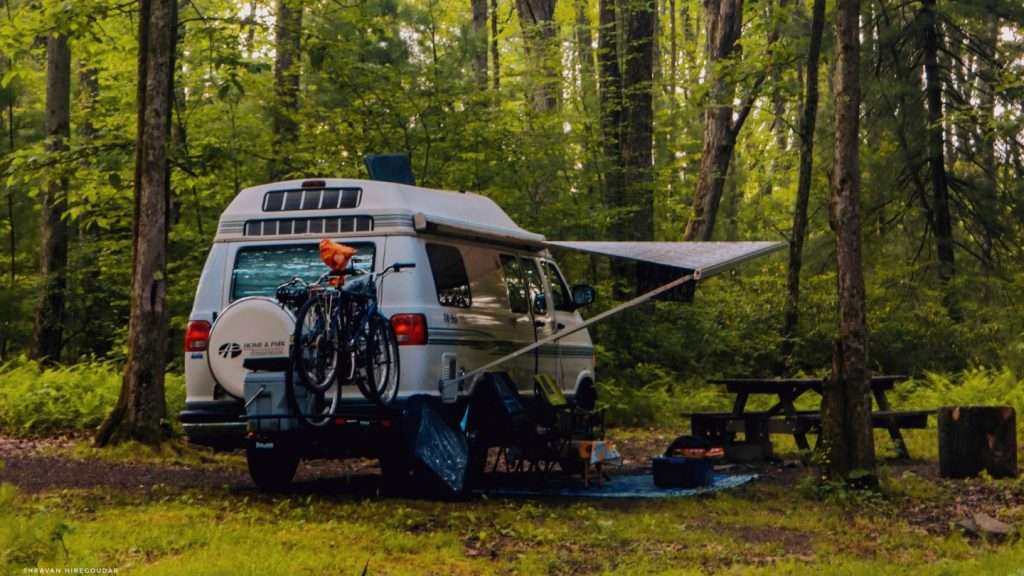 San Antonio's River Walk: While not a traditional RV park, San Antonio offers RV-friendly places close to the River Walk, an urban pathway network famed for its nightlife, dining, and historical sites.
Fredericksburg, Texas Wine Country: With several RV parks and vineyards that welcome RV campers, Fredericksburg is a must-visit for wine enthusiasts.
Hueco Tanks State Park: Famous for its rock climbing opportunities, Hueco Tanks also offers RV camping for those seeking an active adventure.
Davis Mountains State Park: At this elevated destination, RV travelers can enjoy cool mountain temperatures, scenic drives, and mesmerizing starry nights.
Corpus Christi: Offering numerous RV parks along the coastal bend, Corpus Christi is a popular destination for beach lovers and fishing enthusiasts.
Caprock Canyons State Park: Home to the official Texas State Bison Herd, Caprock Canyons offers stunning views and plenty of wildlife sightings for RV campers.
Port Aransas: Known for its sandy beaches and vibrant bird life, Port Aransas provides an array of RV parks for a relaxed, seaside stay.
FAQs
How long can you stay at a state park in Texas?
The duration of stay at state park RV destinations in Texas varies, but typically, you can stay for up to 14 days during a particular month or for a total of 28 days in a year. It's always recommended to check the specific rules of the individual park you're planning to visit, as some parks may have different regulations based on the season and availability.
Is boondocking legal in Texas?
Yes, boondocking, or free camping, is legal in certain areas of Texas. Many public lands, like National Forests and Bureau of Land Management areas, allow boondocking. However, it's important to research specific locations before setting up camp to ensure you're following local regulations. Boondocking adds another level of adventure to exploring RV destinations in Texas, but it's essential to practice the principles of "Leave No Trace" to keep these areas clean and accessible for other travelers.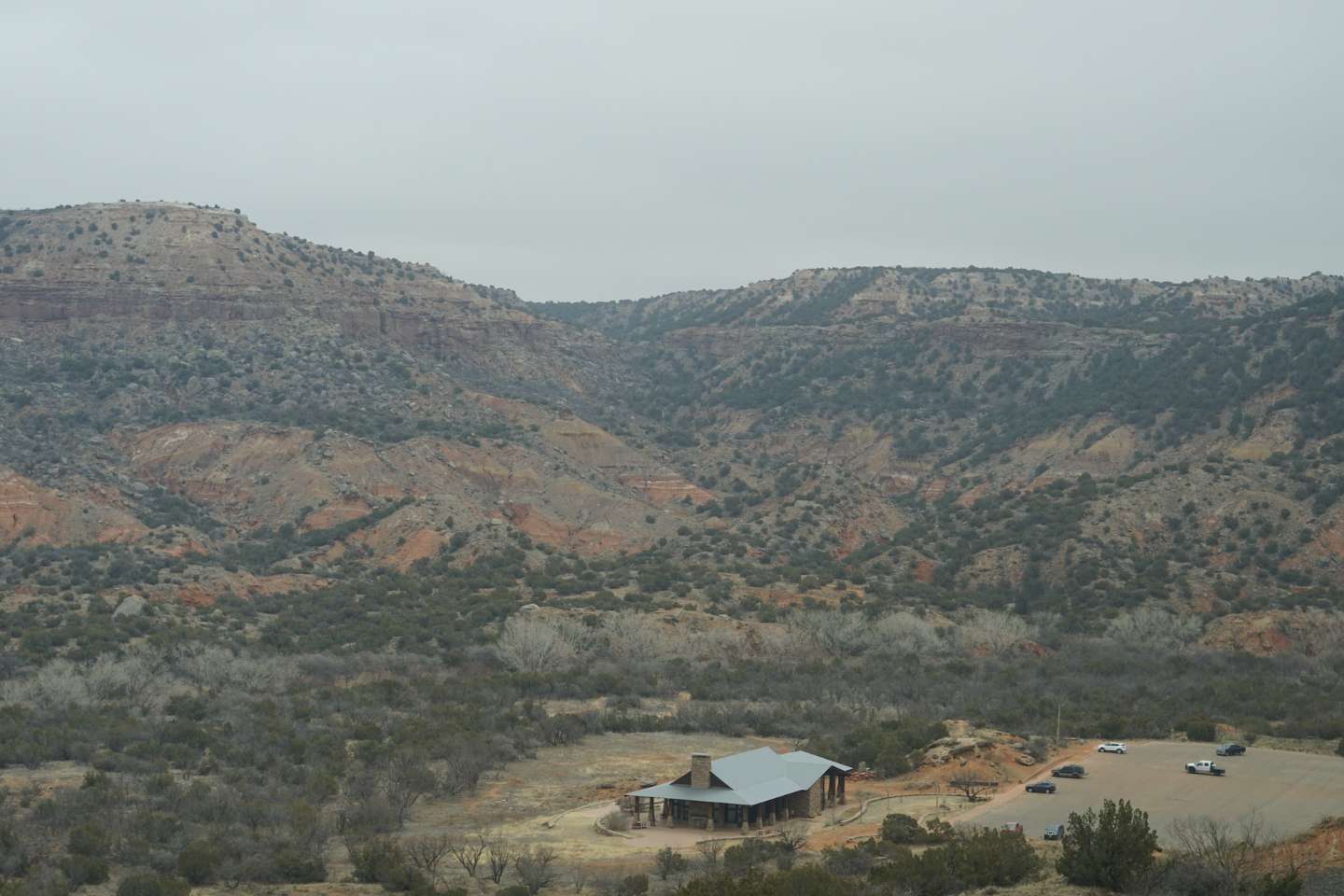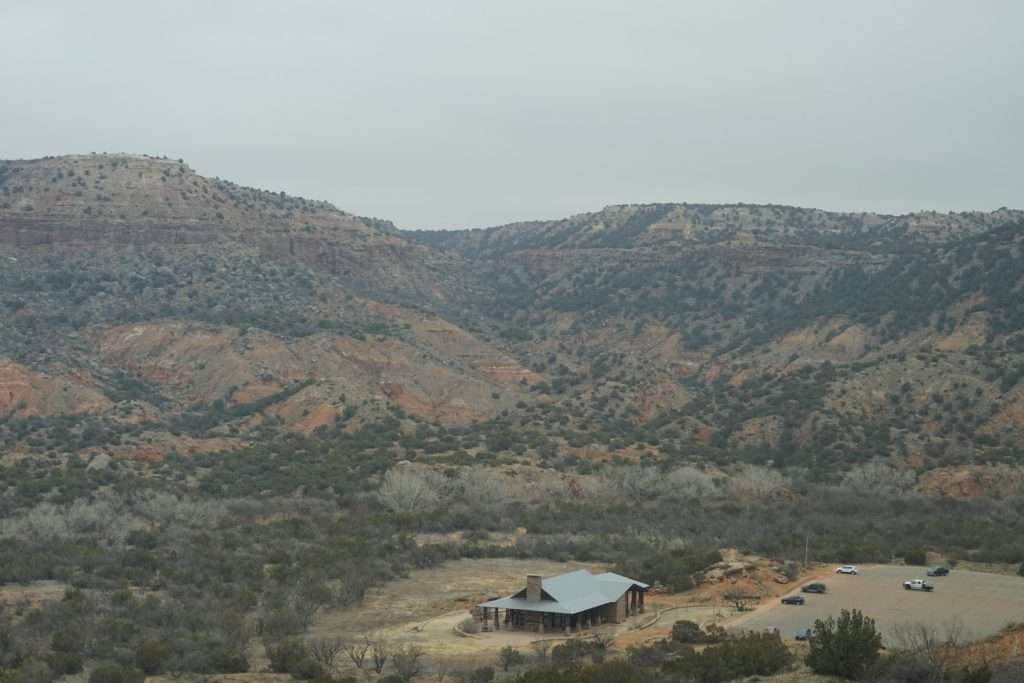 Final Thoughts
With a vast array of stunning landscapes, diverse wildlife, rich history, and vibrant cultures, the RV destinations in Texas offer experiences like no other. From the sprawling deserts and majestic mountains to the lush green valleys and pristine coastlines, there's a destination to match every adventurer's dream. 
Remember, the journey is just as important as the destination — so set your course, enjoy the ride, and explore the breathtaking beauty of Texas in your own time and way.