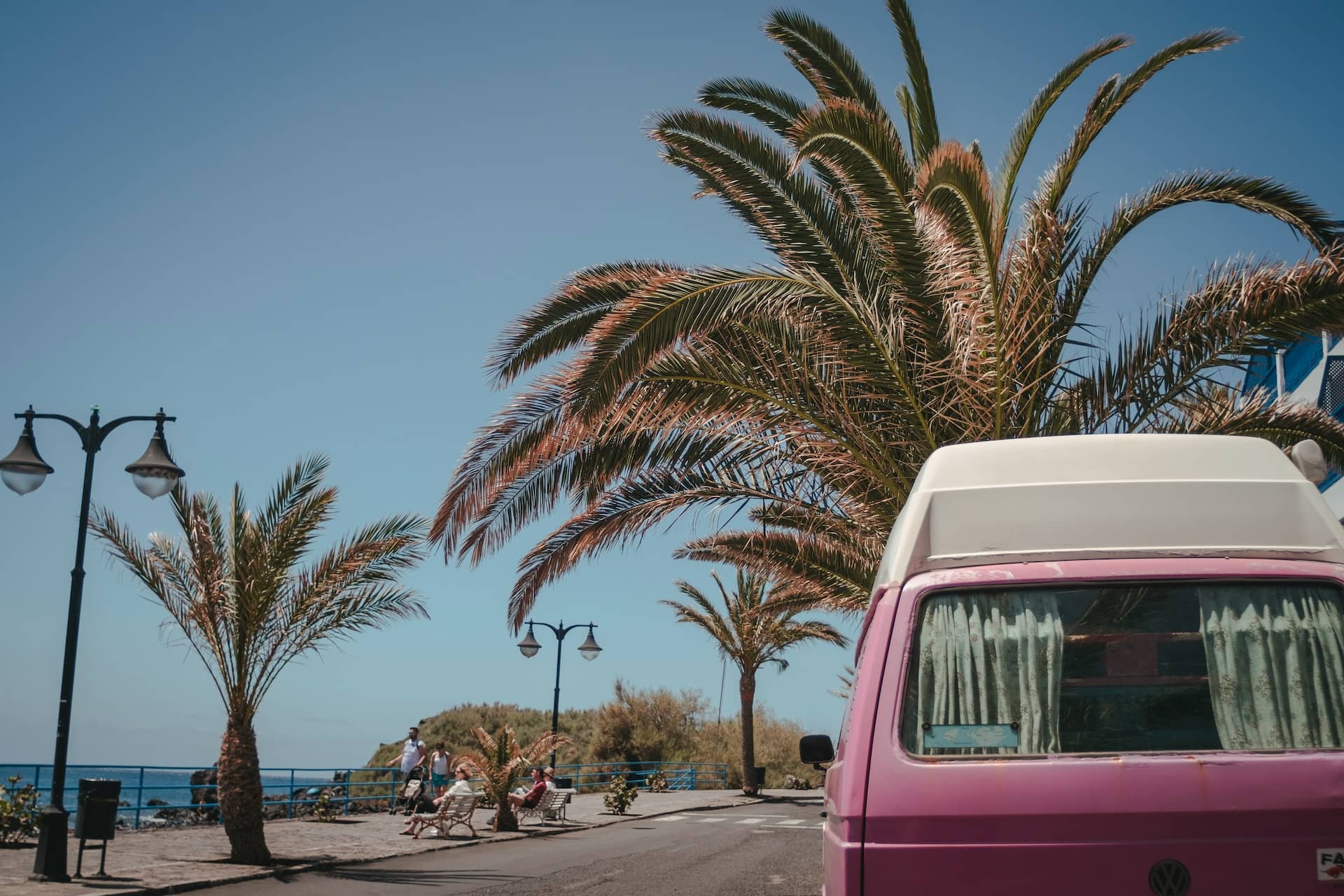 RV Camping On The Beach In Texas
As an avid RVer, there's something truly special about RV camping on the beach in Texas. The combination of surf, sand, and a star-studded sky make for an unforgettable experience that is both relaxing and invigorating. In this article, we'll dive into the best locations for Texas beach RV camping, offering you the unique opportunity to park your home on wheels right next to the waves.
From the sun-kissed shores of the Gulf Coast to the lesser-known beachfront RV havens, Texas offers an impressive array of options. Whether you're looking for a family-friendly beach park with plenty of amenities, a quiet seaside retreat, or a beachside spot to enjoy some excellent fishing, you're sure to find your perfect beachside home in Texas. 
So, pack your beach gear, prep your RV, and join us as we explore the joy of beach RV camping in the Lone Star State.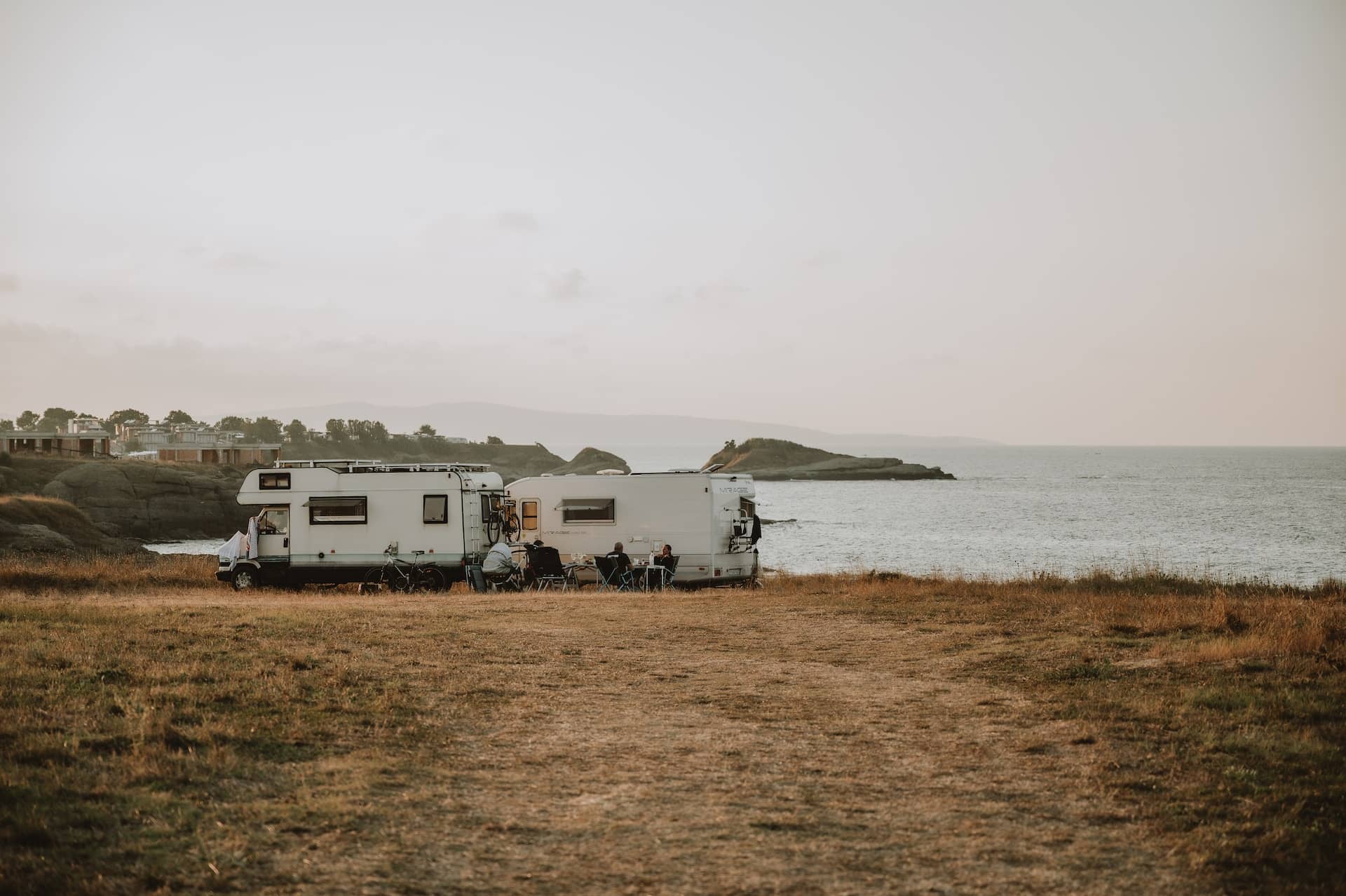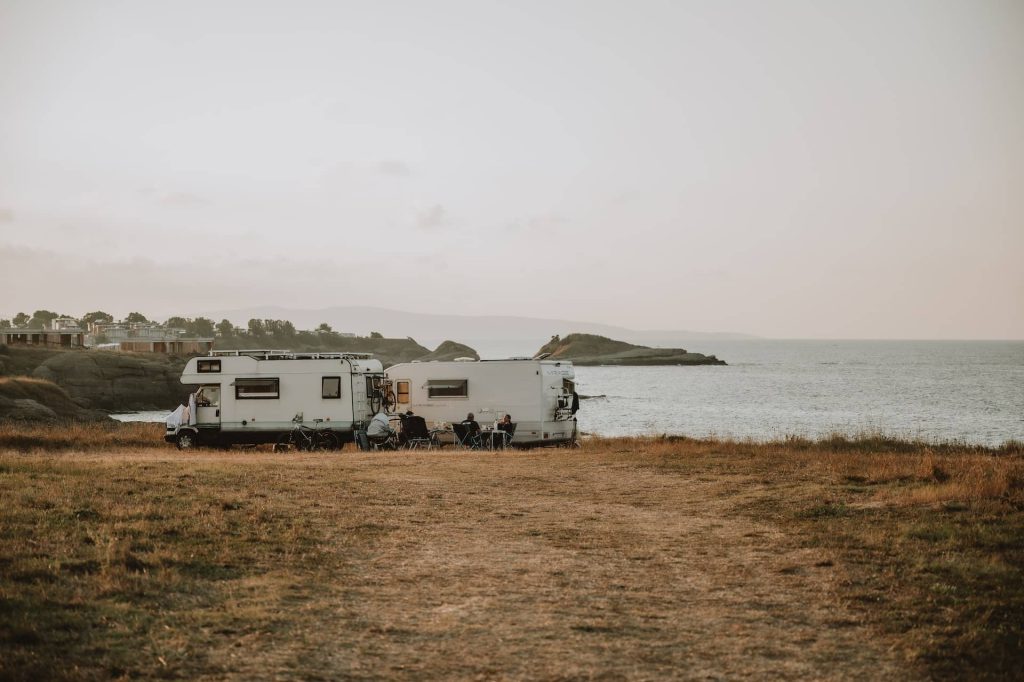 7 Spots Where You Can Enjoy RV Camping On The Beach In Texas
Ready to hear the sound of the waves as you drift off to sleep in your RV? Let's explore seven fantastic spots where you can enjoy RV camping on the beach in Texas. Each one of these destinations offers a unique beach camping experience and a chance to enjoy the Texan coast's beauty and diversity.
Galveston Island State Park: An ideal location for Texas beach RV camping, Galveston Island State Park offers both beach and bay-side camping spots. It's perfect for RVers looking for outdoor activities like swimming, fishing, and bird watching.
South Padre Island KOA: With the Gulf of Mexico as your backyard, RV camping on the beach in Texas doesn't get much better than this. South Padre Island KOA offers a variety of amenities and activities for all ages, including fishing, swimming, and bird watching.
Matagorda Bay Nature Park: If you love wildlife, this beachfront park is the place to be. Home to hundreds of bird species, Matagorda Bay offers RVers the chance to connect with nature while enjoying stunning coastal views.
Mustang Island State Park: Located on a barrier island near Corpus Christi, this park is a beachcomber's paradise. Enjoy miles of sandy beaches, fishing opportunities, and warm gulf waters.
Padre Balli Park: Situated on Padre Island, this park offers RV camping on the beach with full hookups. Its close proximity to Bob Hall Pier makes it a great spot for fishing and surfing.
Jamaica Beach RV Resort: This Galveston Island park not only provides beachfront RV camping but also boasts two pools, a lazy river, and a mini-golf course. There's plenty of fun to be had at Jamaica Beach RV Resort.
Magnolia Beach: Known as one of the few free beach camping spots in Texas, Magnolia Beach is a hidden gem. It's a quiet, pet-friendly spot that's perfect for RVers seeking a peaceful coastal escape.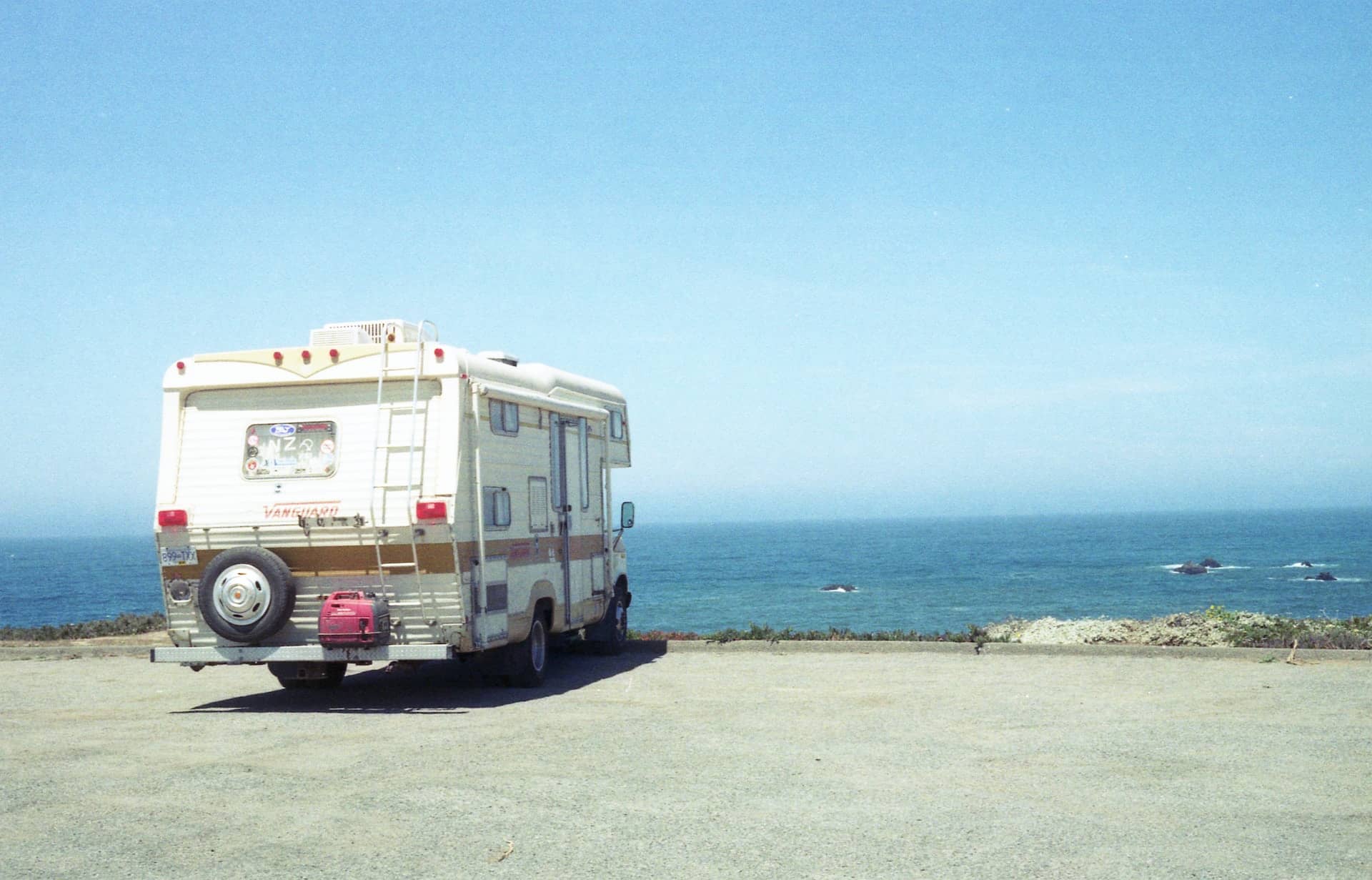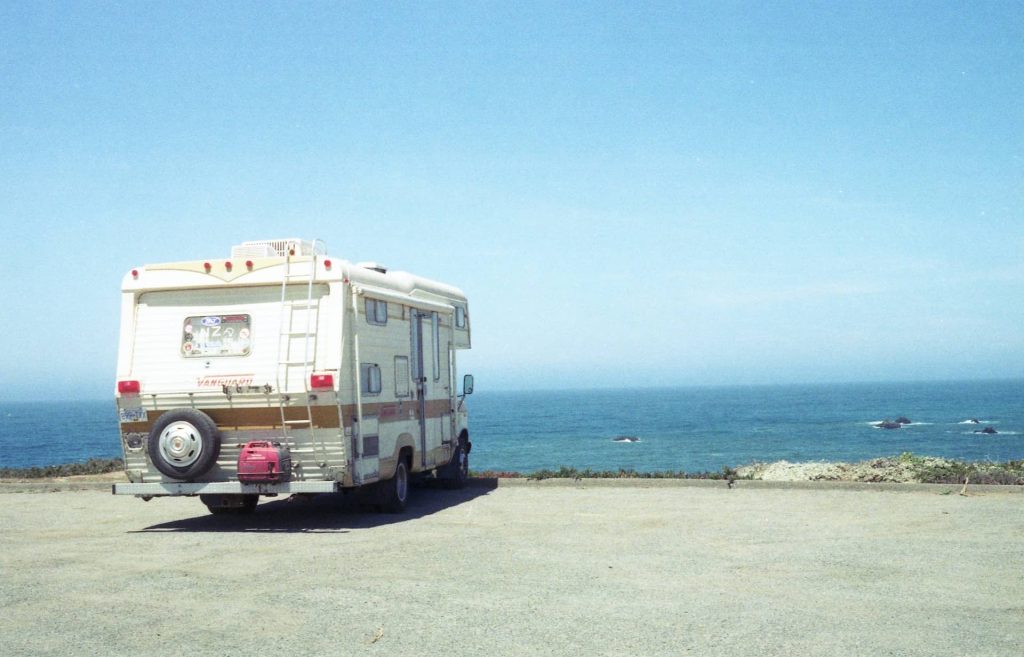 Things To Consider When You're RV Camping On The Beach In Texas
When you're planning to go RV camping on the beach in Texas, there are a few key considerations that can make your trip safer, more enjoyable, and stress-free. Specifically, let's discuss driving on sand and choosing the right spot to set up camp.
Driving On Sand
When it comes to Texas beach RV camping, understanding how to navigate your vehicle on sandy terrain is crucial. Sand can be a challenging surface for RVs, as it's easy for heavy vehicles to sink or get stuck. 
It's generally advised to deflate your tires slightly to increase their surface area and provide better traction. Also, maintaining a steady speed without abrupt acceleration or braking can help prevent your RV from sinking into the sand. Always be aware of the tide levels and avoid driving in soft, deep sand whenever possible.
Where To Set Up Camp On The Beach
Choosing the right spot for RV camping on the beach in Texas is equally important. You'll want to consider a few factors like accessibility, privacy, view, and (most importantly) the tide line. It's crucial to avoid setting up too close to the water, as tides can change drastically. Look for hard, compact sand to park your RV, as it provides better support.
Additionally, consider the orientation of your RV. Positioning your RV in a way that the door and windows face the sea breeze can help you stay cool and keep bugs at bay. And, of course, who doesn't love a beach view right from their window?
Remember, every beach has its rules and regulations, so always check with local authorities or park management to ensure you're camping in designated areas and following the guidelines. Following these tips can help ensure a fantastic beach camping experience in the Lone Star State.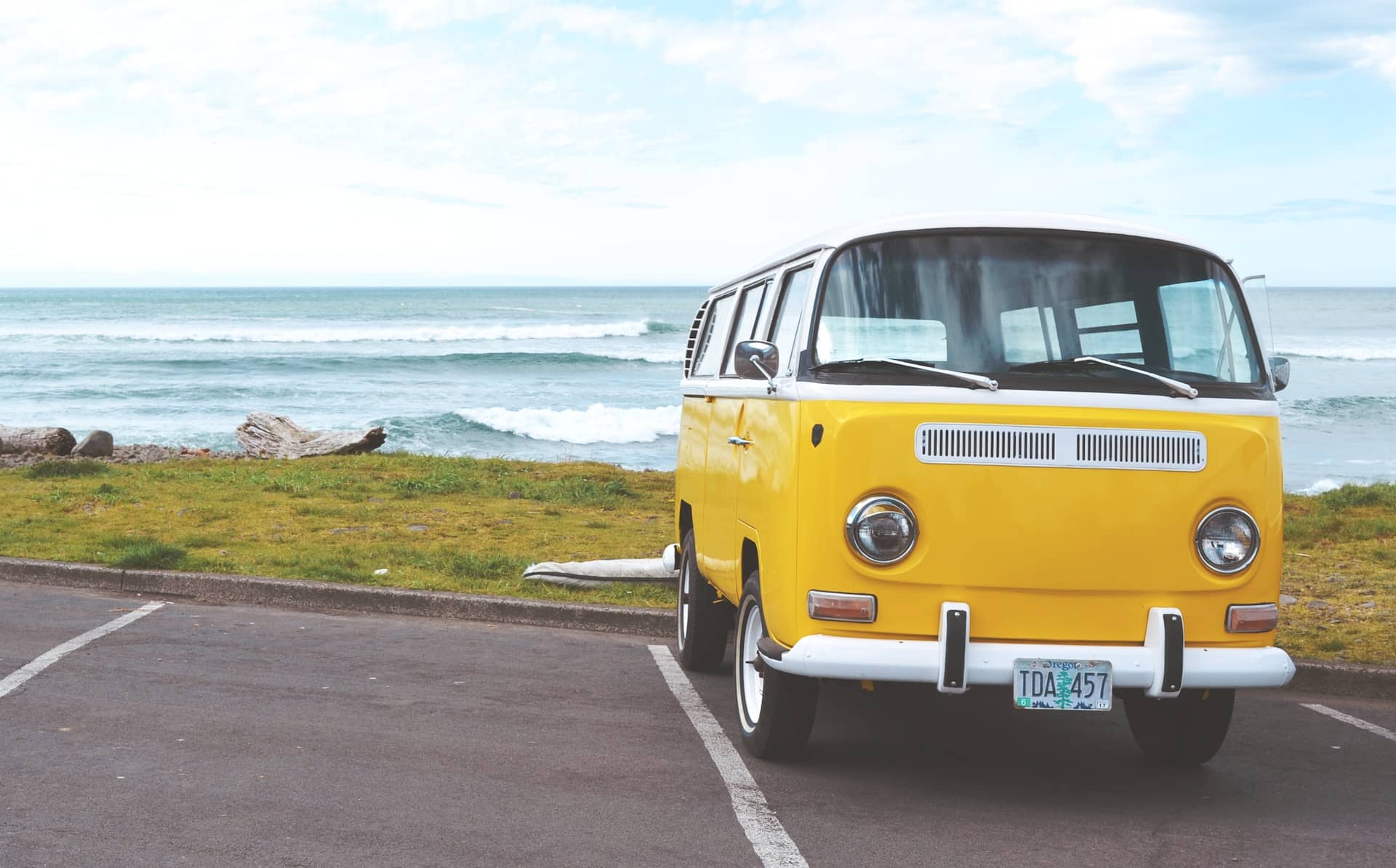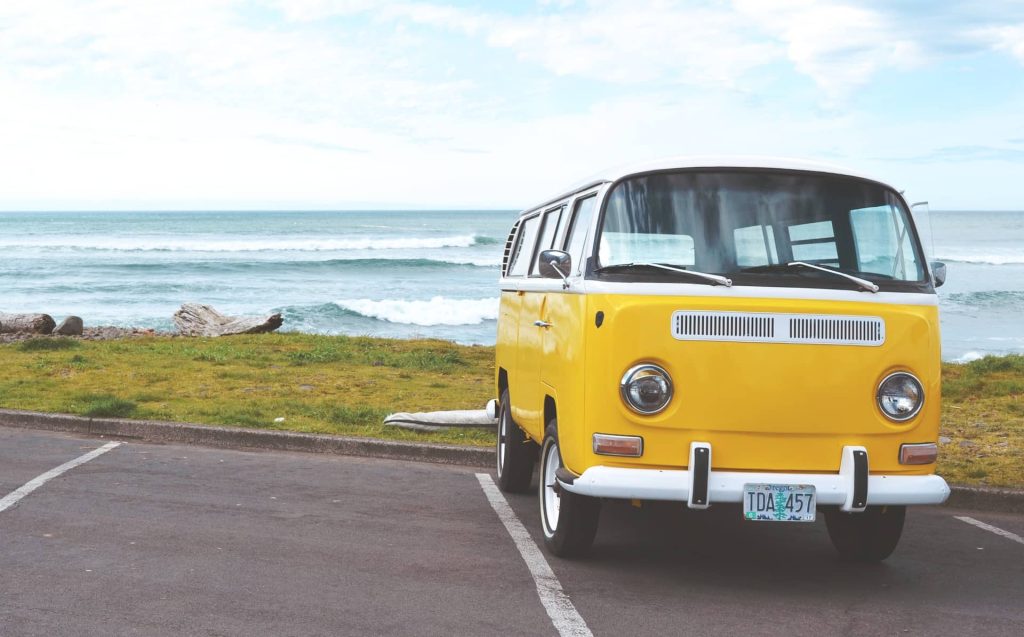 FAQs
Does Texas allow boondocking?
Yes, Texas is one of the states that allow boondocking, and it is quite popular among the RV community. You'll find many public lands and parks where you can enjoy RV camping on the beach in Texas without any hookups. However, each site has its own set of rules and regulations, so it's important to do your research beforehand and ensure you're adhering to any restrictions in place. Whether you choose a well-known location or a secluded spot, Texas beach RV camping in a boondocking style can offer an unforgettable experience of self-reliance and adventure.
How do I protect my RV from sun damage?
Sun damage can significantly impact the longevity and appearance of your RV, especially when you're enjoying RV camping on the beach in Texas, where the sun can be quite strong. Here are a few tips to protect your RV from sun damage:
Use RV Covers: 

RV covers are a practical way to protect your RV's exterior from the sun's harmful UV rays. When your RV is parked, a quality cover can keep it cooler and prevent the sun from damaging the paint and finish.

Apply UV-Protectant: 

Regularly applying a UV-protectant to your RV's exterior can help prevent fading, cracking, and other sun-related damage.

Window Shades And Awnings:

 The inside of your RV also needs protection from the sun. Window shades can prevent the sun from damaging your RV's interior, and awnings can provide shade, keeping your RV cooler.

Regular Maintenance:

 Regular washing and waxing can help maintain the finish of your RV, protecting it against sun damage.
By incorporating these protective measures, you can enjoy Texas beach RV camping without worrying about the damaging effects of the sun on your home on wheels.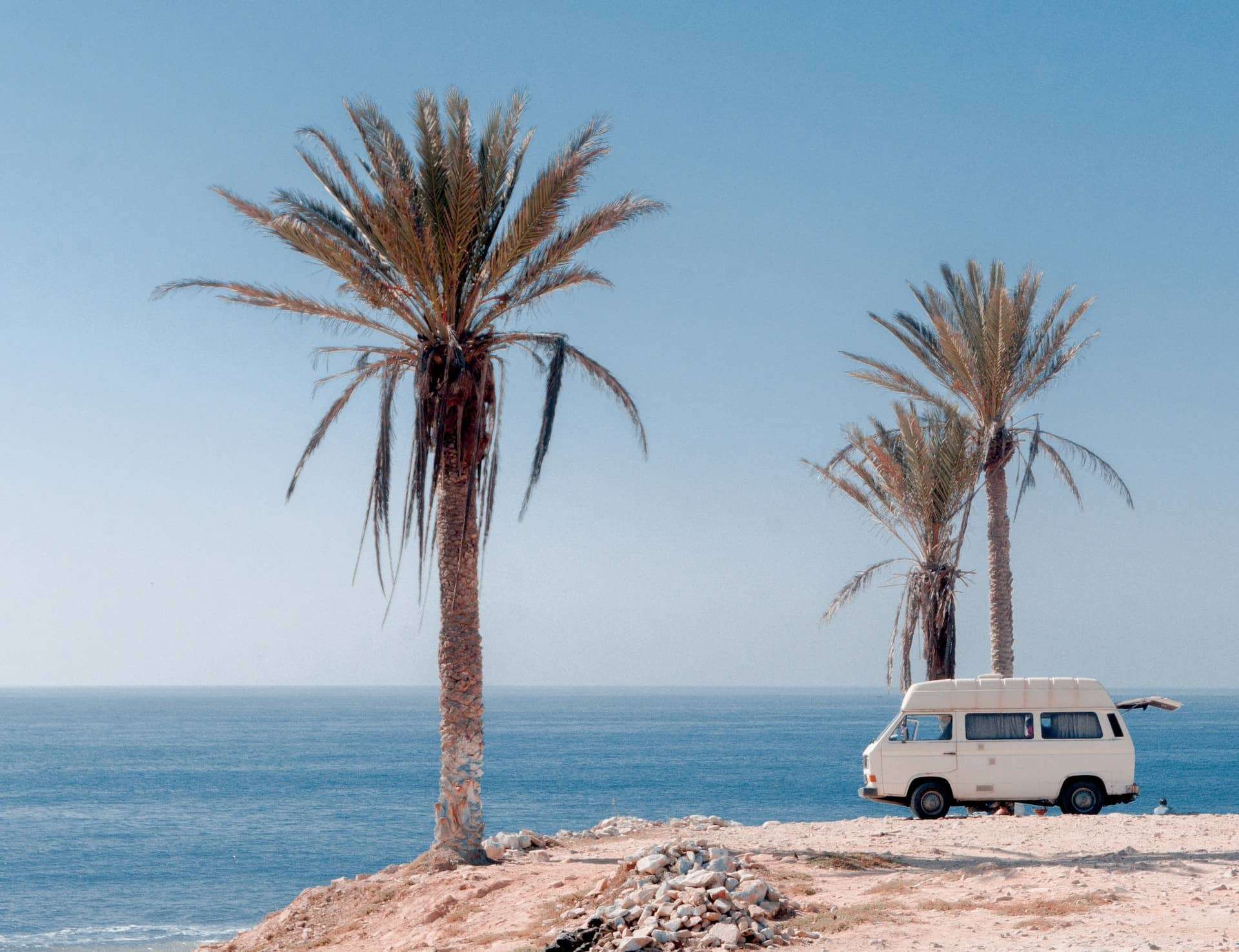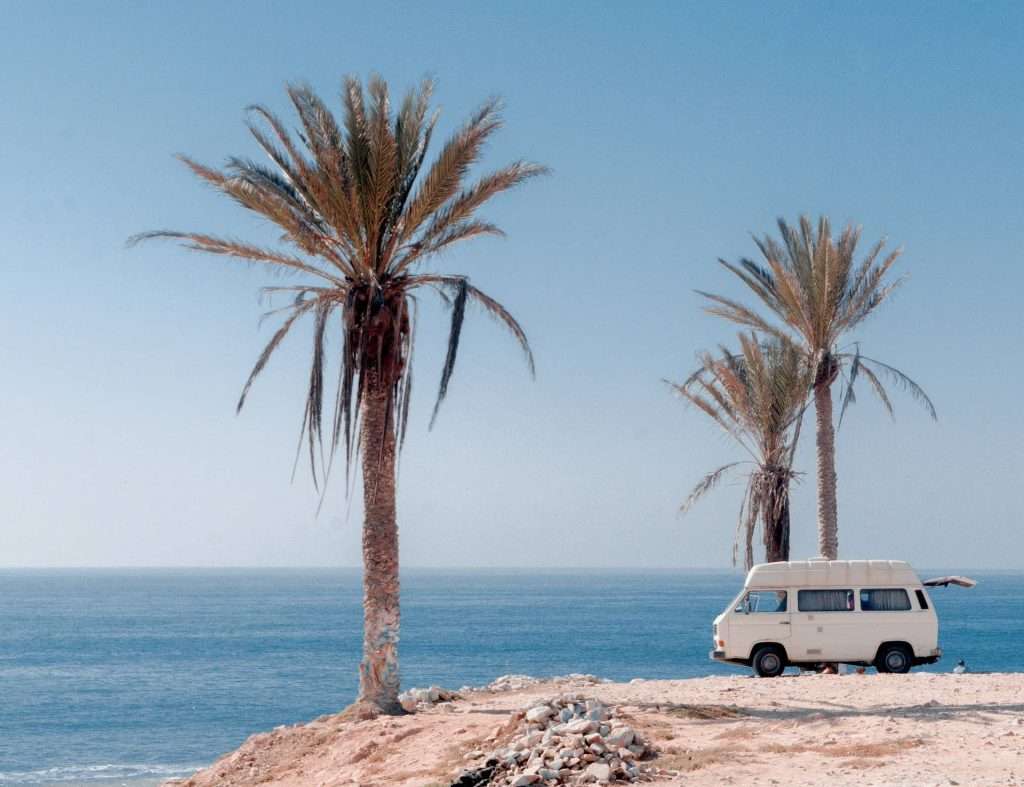 Final Thoughts
RV camping on the beach in Texas offers a unique experience that combines relaxation, adventure, and the unparalleled beauty of Texas' coastline. Whether you're navigating the sandy shores, setting up your seaside camp, or soaking in the views, each moment brings its own joy. 
So, gear up your RV, set your sights on the beach, and prepare for an unforgettable journey on the Texas coast.