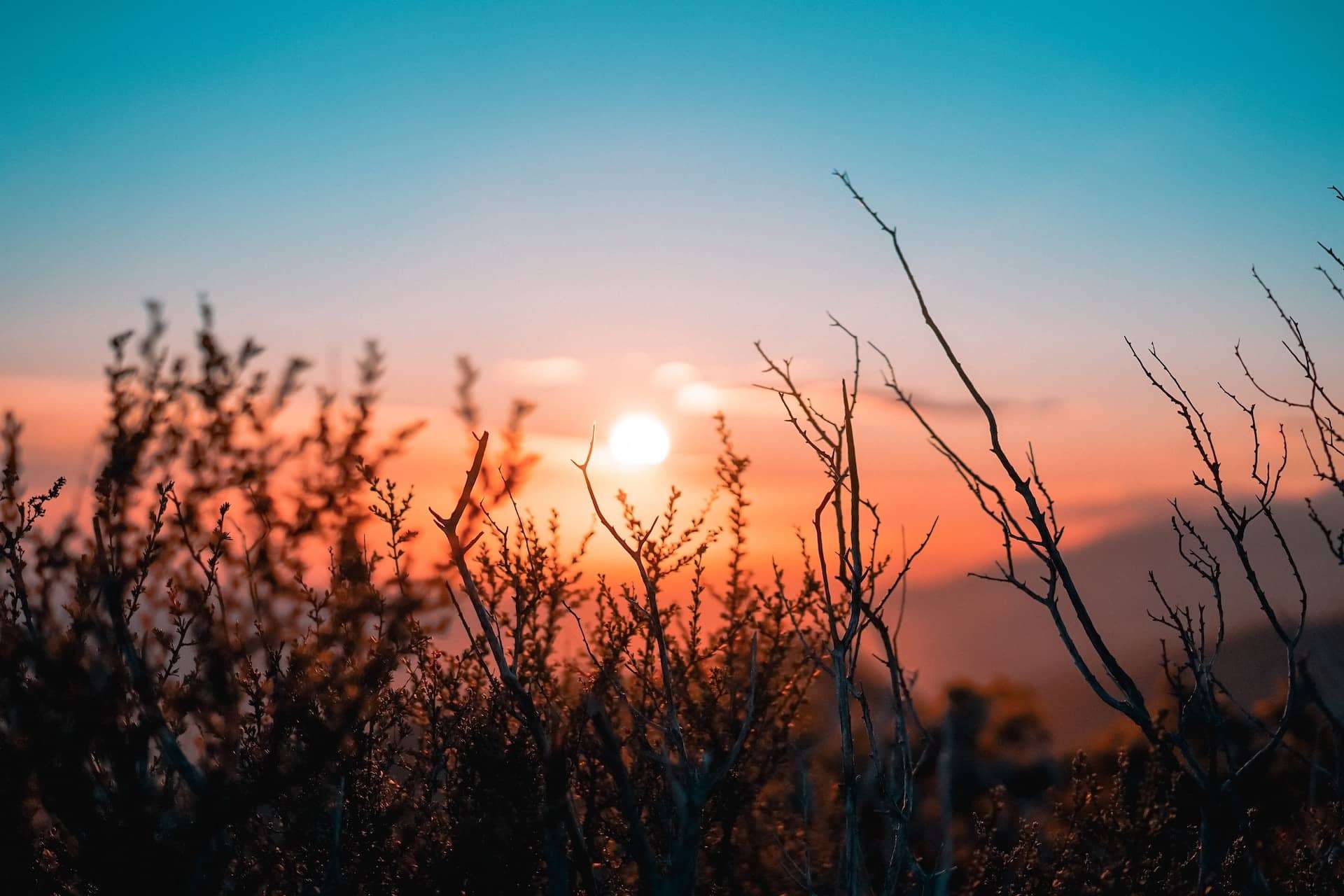 15 Best Winter RV Parks In Texas: The Perfect Nests For Snowbirds
As a seasoned traveler and RVer, I've found that Texas is a winter haven, offering some of the best winter RV parks in the country. From the Gulf Coast's mild climate to the Hill Country's rugged beauty, Texas caters to every RV traveler's preference, particularly those escaping the harsh winter chill of the north — our beloved snowbirds.
In this article, we'll traverse the Lone Star State to explore 15 of the best winter RV parks in Texas, each offering unique amenities, activities, and attractions to fill your days with joy and warmth. Whether you enjoy beachfront views, fishing, hiking, or just relaxing amidst beautiful scenery, you'll find a winter nest that feels just like home.
Packing up your RV and heading south for the winter doesn't mean saying goodbye to adventure. Instead, you're saying hello to blue skies, temperate days, and a variety of cultural experiences only Texas can offer. So get ready to discover these winter gems and prepare to be charmed by the hospitality, warmth, and wonder of Texas.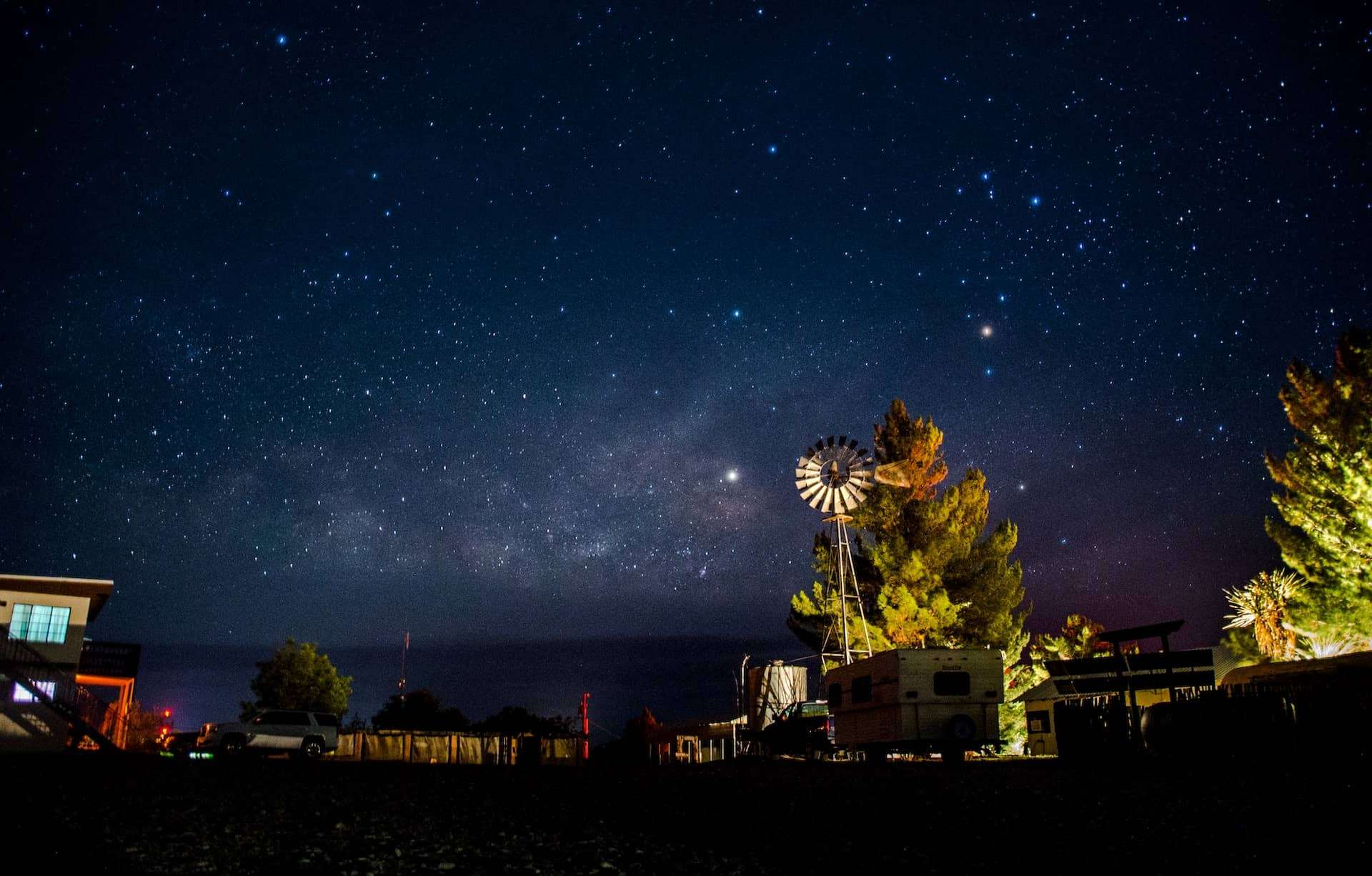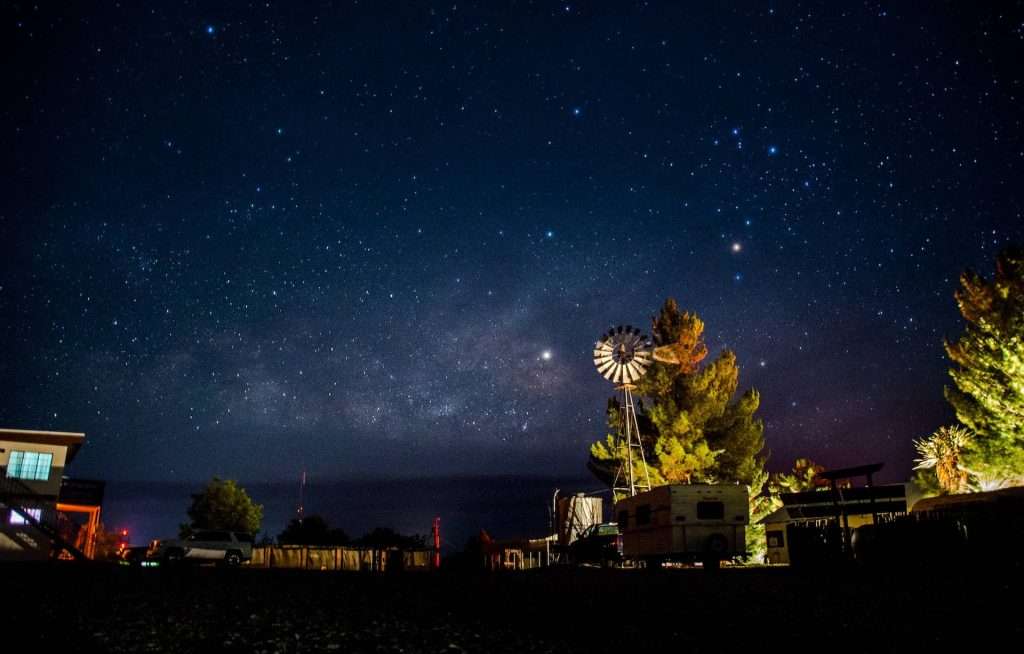 The 15 Best Winter RV Parks In Texas That You Have To Visit
These destinations, known as some of the best winter RV parks in Texas, offer an array of amenities, stunning natural beauty, and a myriad of activities. Whether you're seeking beachside relaxation, fishing adventures, or hill country hikes, there's a park perfect for you.
South Padre Island KOA: This stunning beachfront RV park is a winter haven on the tropical tip of Texas. From bird watching and fishing to basking in the warm Gulf Coast sunshine, South Padre Island KOA offers an idyllic winter escape.
Palm Harbor RV Park: Located in Rockport, Palm Harbor is well-known for its friendly community of Winter Texans, excellent fishing spots, and proximity to fascinating birding centers. With beautiful waterfront views and plenty of activities, it's a fantastic spot to spend the winter months.
Lost Alaskan RV Park: Situated in the heart of Texas's Big Bend region in Alpine, this park offers stunning mountain views and surprisingly mild winters. Lost Alaskan provides easy access to nearby natural attractions and the peace and quiet that many snowbirds crave.
The Vineyards Campground & Cabins: This Grapevine park offers a unique blend of city convenience and natural beauty. Its lakeside setting and proximity to festive holiday activities make The Vineyards a preferred destination among the best winter RV parks in Texas.
Sunset Point on Lake LBJ: Located in the Texas Hill Country town of Marble Falls, this RV park offers stunning waterfront sites with panoramic views of the serene Lake LBJ. Enjoy breathtaking winter sunsets and indulge in various outdoor activities at Sunset Point.
Buckhorn Lake Resort: This first-class RV resort, nestled in Kerrville in the heart of the Texas Hill Country, offers premier amenities and countless outdoor winter activities. Experience the tranquility of the natural surroundings while enjoying the comfort of a resort.
Fig Tree RV Resort: Located in Harlingen in the Rio Grande Valley, Fig Tree RV Resort is known for its warm winter climate and top-notch amenities. This welcoming community offers a myriad of activities, making it a perfect winter nest for snowbirds.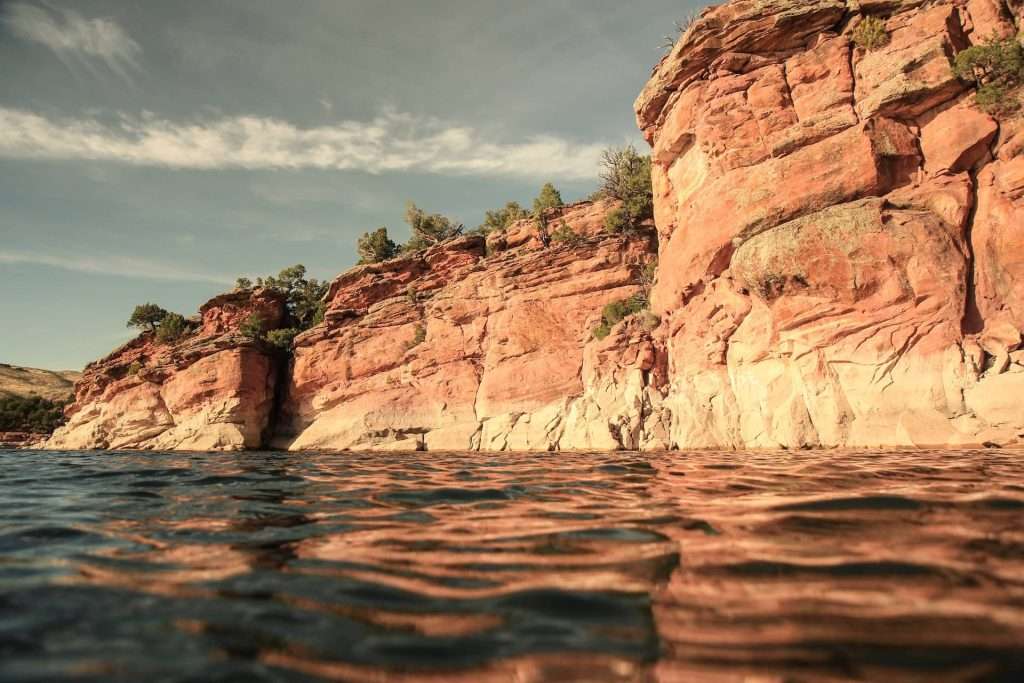 Oasis RV Resort: Situated in Amarillo, the Oasis RV Resort is a luxury destination offering a variety of amenities. Its strategic location makes it an ideal stop-off point for those exploring the Texas Panhandle's stunning natural beauty during the winter months.
Rayford Crossing RV Resort: Just a short drive from Houston in the town of Spring, Rayford Crossing offers resort-style amenities in a lush, wooded setting. With proximity to urban conveniences and a variety of onsite activities, it's a great winter base for those seeking the best of both worlds.
Llano Grande Lake Park Resort & Country Club: This park, located in Mercedes, offers a true Winter Texan experience with abundant amenities, including golf, tennis, and plenty of community activities. The warm climate and engaging community atmosphere make it a popular choice for winter RV living.
Travelers World RV Resort: Just three miles from downtown San Antonio, this park provides quick access to the city's attractions while offering a peaceful retreat with excellent amenities. Enjoy the warm Texas winter while exploring The Alamo City.
Fredericksburg RV Park: Located in the heart of Texas Wine Country, this park offers easy access to Fredericksburg's unique German heritage, dining, shopping, and, of course, wineries. The park's serene environment is a great choice for a relaxing winter retreat.
Jamaica Beach RV Resort: This Galveston Island park is a beach lover's dream, offering beach access, great fishing, and amazing Gulf Coast sunsets. Its fun, family-friendly atmosphere makes it a unique destination among the best winter RV parks in Texas.
Ancient Oaks RV Park: Nestled in Rockport, this park is renowned for its ancient live oak trees, abundant bird species, and proximity to Aransas National Wildlife Refuge. It's a perfect winter home base for nature lovers and bird watchers.
La Hacienda RV Resort: Located near Austin in Lake Travis, this upscale resort offers high-end amenities and easy access to the music-filled streets of Austin. Experience the excitement of the city and the tranquility of the countryside at La Hacienda, making it a top choice for your winter stay.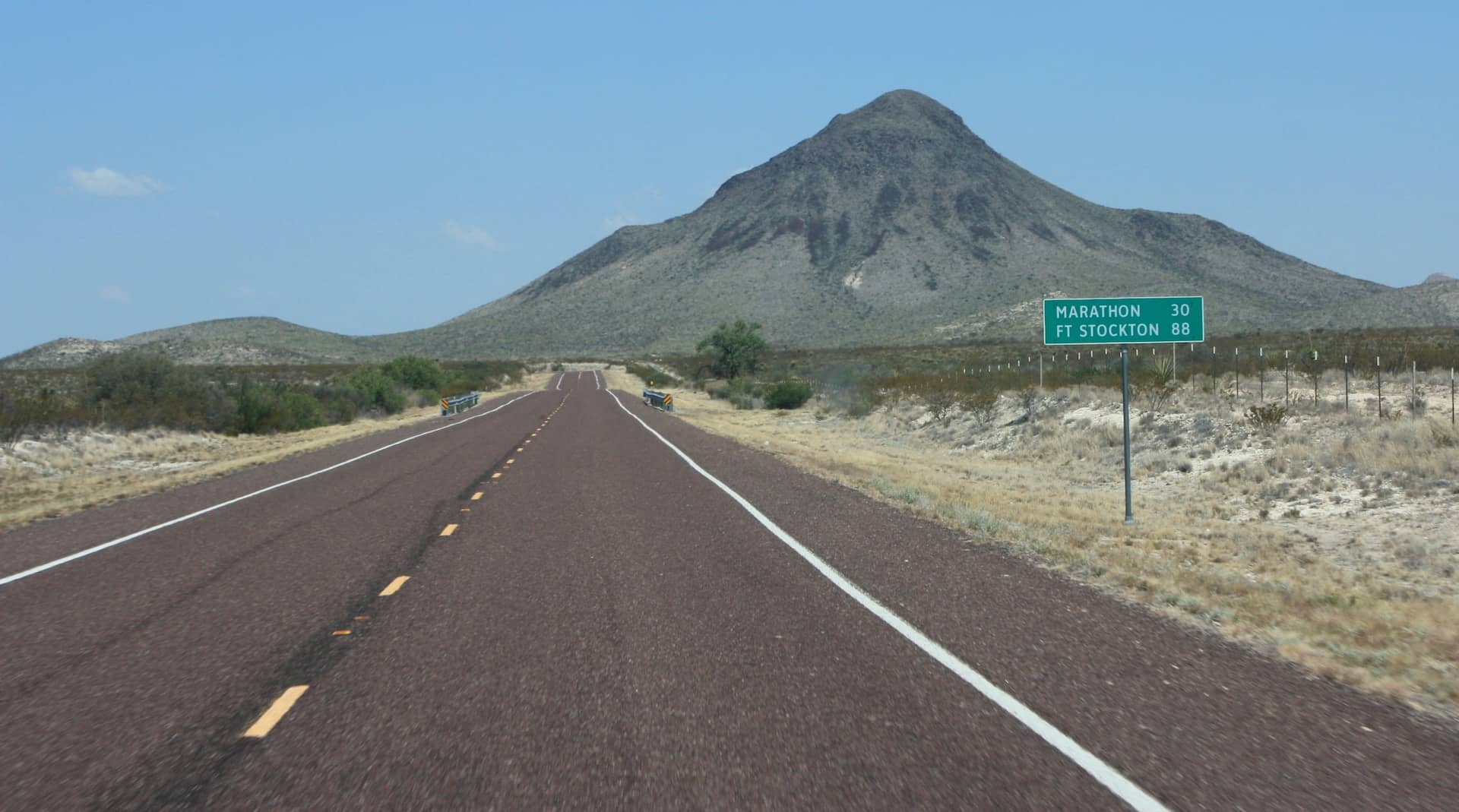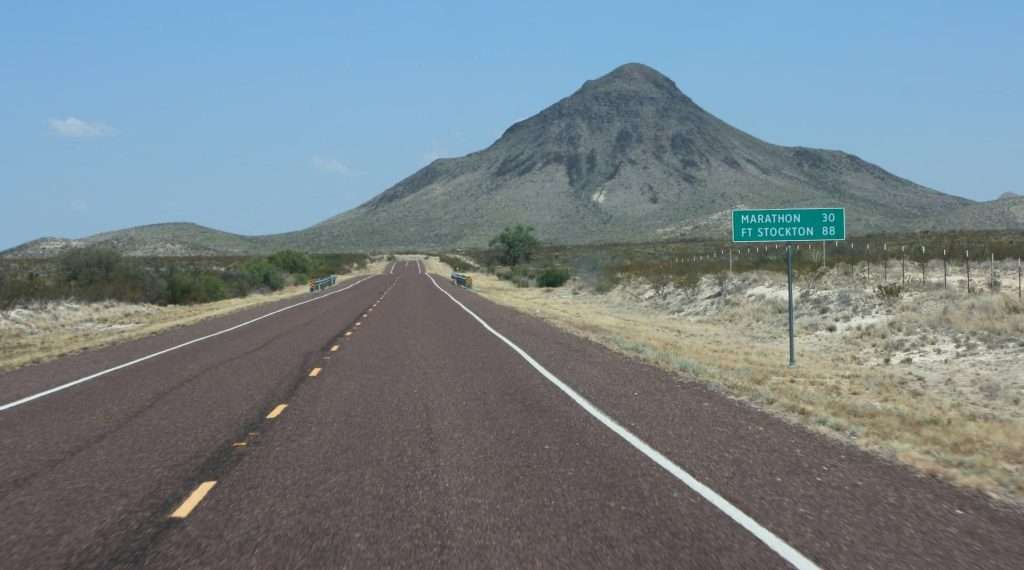 FAQs From Visitors To The Best Winter RV Parks In Texas
Is Texas an RV-friendly state?
Absolutely, Texas is widely known to be an RV-friendly state. The Lone Star State not only offers a wide variety of RV parks and campgrounds catering to all sorts of preferences, but Texas also has lenient laws regarding RV parking. Plus, many towns and cities in Texas are RV-friendly, offering amenities such as RV servicing, supplies, and even special events and discounts for RVers.
How long can you stay at a state park in Texas?
The general rule is that you can camp for up to 14 days within a 30-day period. After that, you may be required to leave the park for at least 48 hours. However, these rules can vary depending on the specific park and the time of year, so it's always a good idea to check the individual park's regulations. It's also worth noting that during the winter months, some parks offer extended stay options, which can be a fantastic option for snowbirds.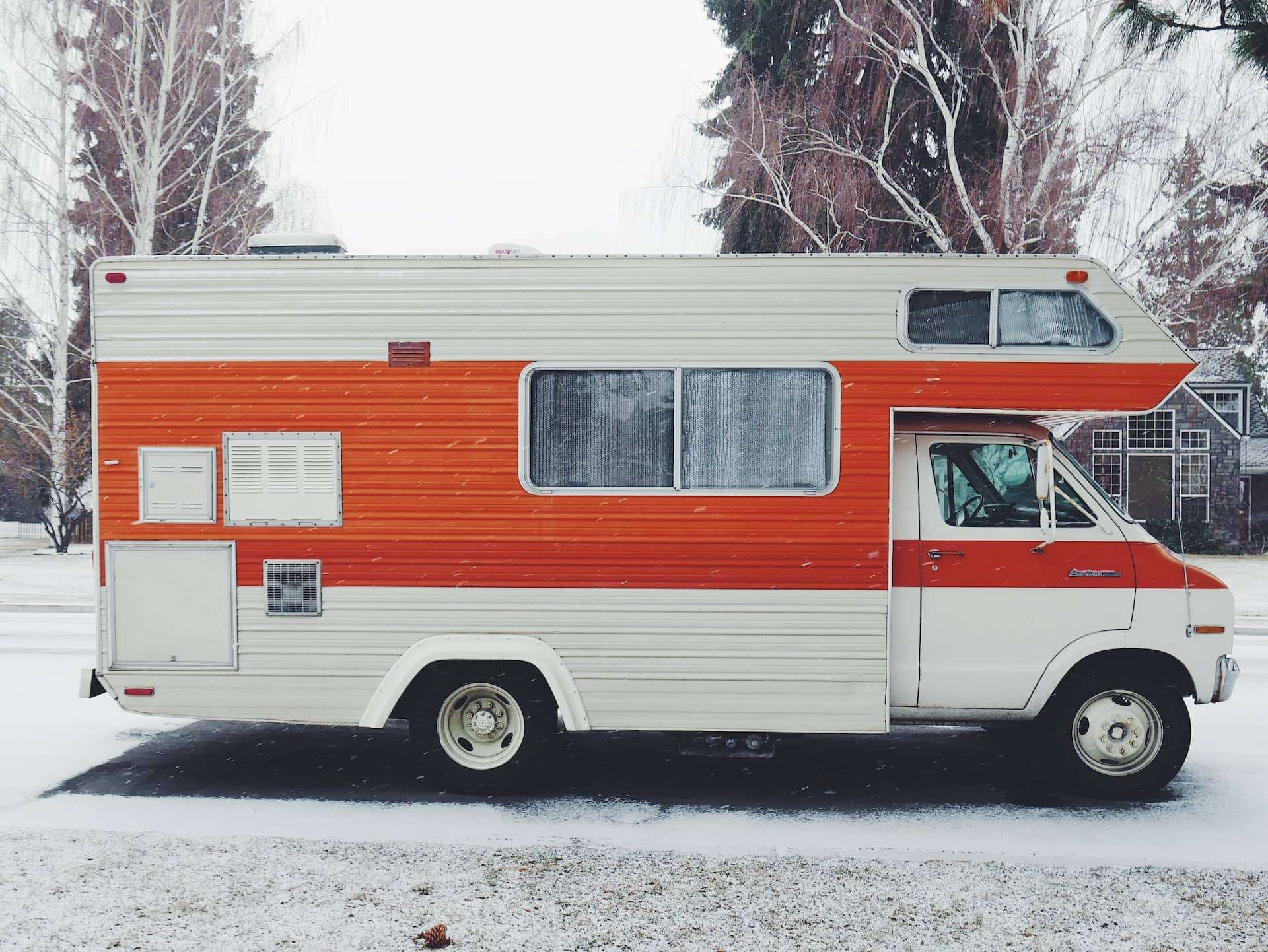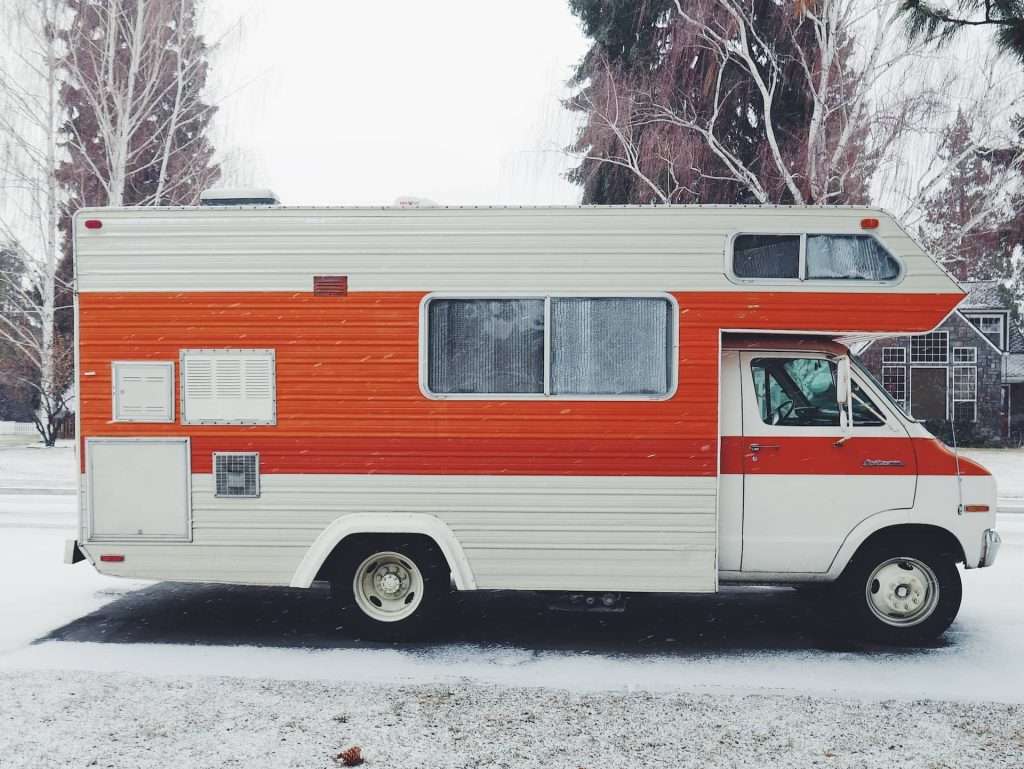 Final Thoughts
The best winter RV parks in Texas offer more than just a place to stay; they provide a sense of community, unique amenities, and countless opportunities for fun and relaxation. Whether you're a seasoned snowbird or planning your first winter journey, these parks offer the warmth and hospitality Texas is known for. 
So pack your RV and let the Lone Star State be your winter home away from home!