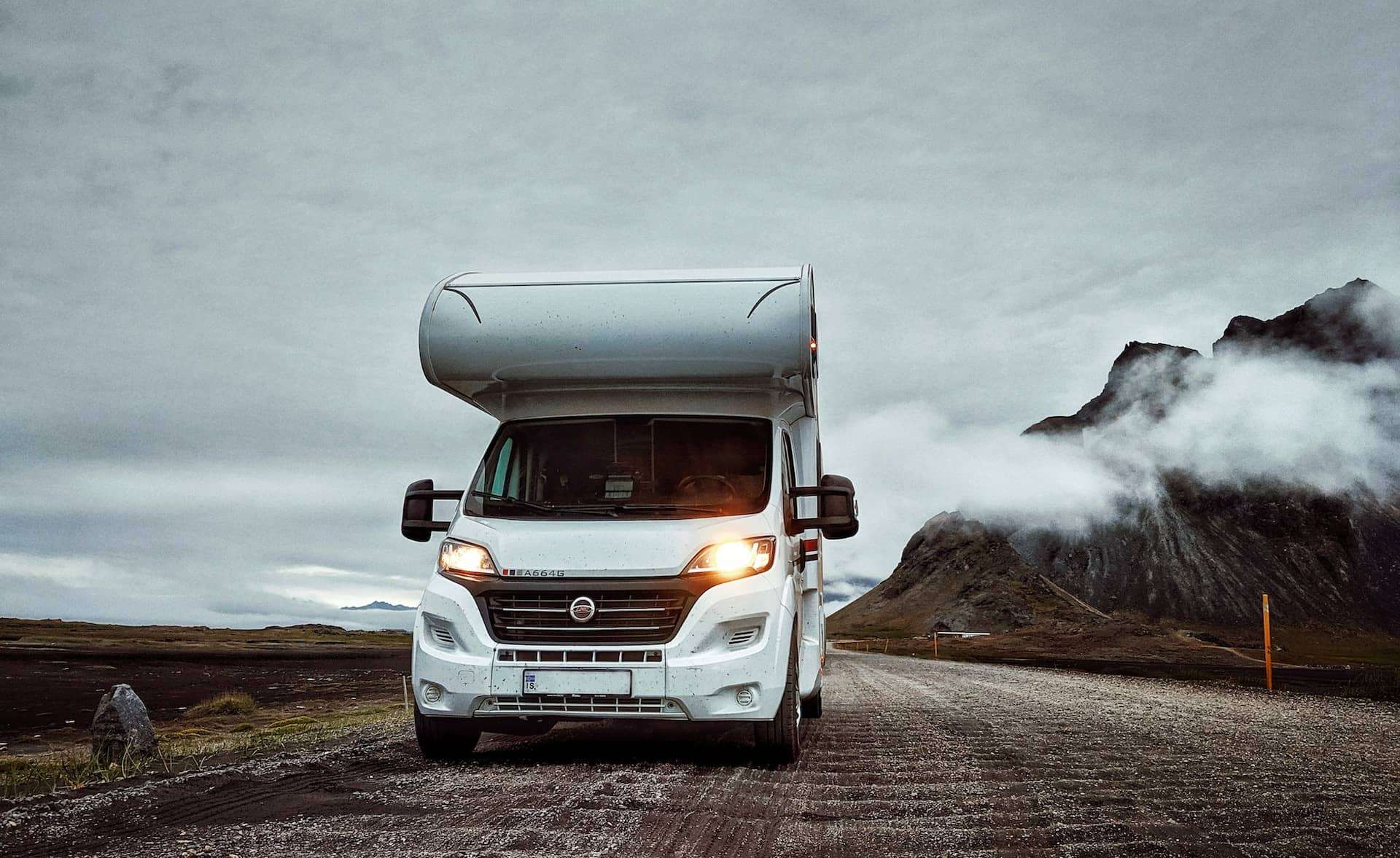 Winter RV Camping In Texas: Everything You Need To Know
As someone who has experienced the unique joy of winter RV camping in Texas, I'm excited to guide you through everything you need to know about this amazing journey. 
Texas is a top choice for RVers during the winter months, and it's easy to see why. From the moderate climate to the beautiful landscapes and a wealth of RV parks and campgrounds, Texas truly has it all.
In this article, we'll delve into the ins and outs of winter RV camping in Texas. We'll cover what you can expect from the weather, how to prepare your RV for a Texan winter, some of the top winter RV parks, and much more. 
So, if you're planning an RV winter retreat, stick around! The Lone Star State might just be the perfect destination for your next adventure.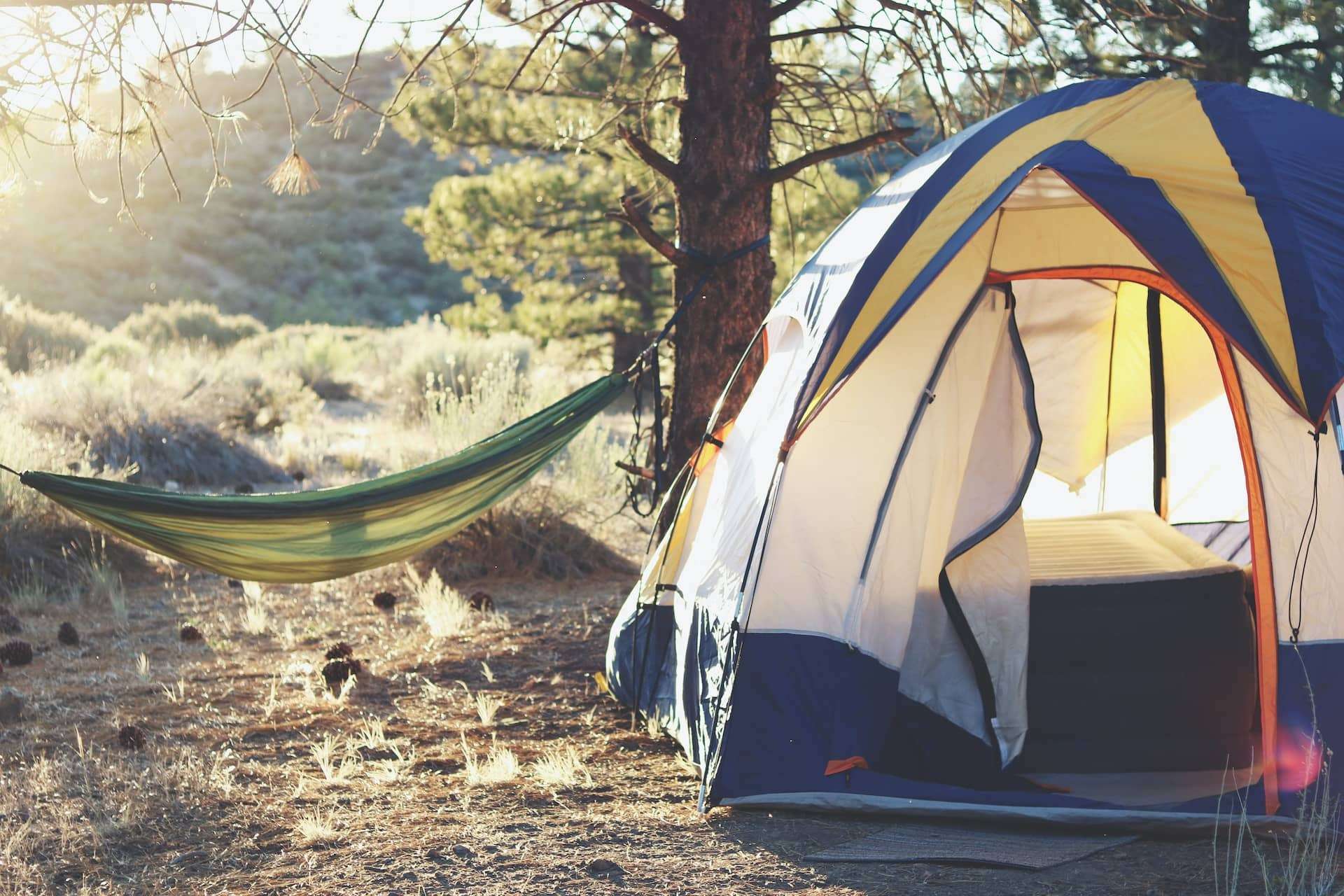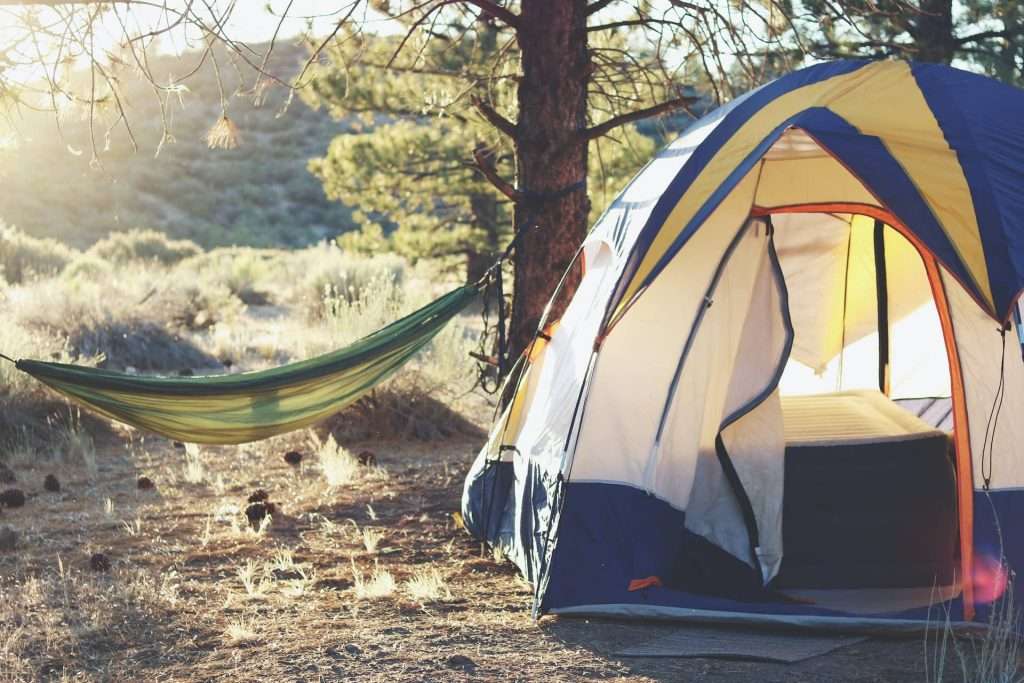 Thing To Keep In Mind When It Comes To Winter RV Camping In Texas
When you're planning for winter RV camping in Texas, there are a few considerations to keep in mind. The Lone Star State is quite diverse, and winter here can look quite different depending on where you're planning to set up camp. So, let's delve into some specifics that could impact your RV winter camping experience.
Weather Variations
The first thing to understand about winter RV camping in Texas is that the state's size and geographical diversity mean that winter weather can vary significantly. In the northern and western parts of the state, you may encounter colder temperatures and occasional snow. Meanwhile, the coastal areas and the southern part of the state generally enjoy mild and temperate winters. Therefore, it's essential to research the typical winter weather in the specific area you're planning to visit.
Preparing Your RV
Despite the generally mild winter conditions, it's still important to prepare your RV for winter camping in Texas. Ensure your heating system is working efficiently, and consider investing in a quality insulation solution for your RV's windows and floors. Even in milder climates, nighttime temperatures can drop significantly, so it's best to be prepared.
Availability Of Campgrounds And Parks
While Texas is home to a wealth of RV parks and campgrounds, keep in mind that many of these become popular destinations for 'snowbirds' escaping the harsh winters of the north. This influx can mean that some of the best sites get booked up quickly. An early reservation is highly recommended for winter RV camping in Texas.
Holiday Celebrations
Texas is known for its vibrant holiday celebrations, and winter RV camping in Texas offers a chance to partake in these local festivities. From Christmas light displays to New Year's Eve celebrations, there are plenty of events to enjoy. Do some research ahead of time to know what events are happening near your chosen camping spot.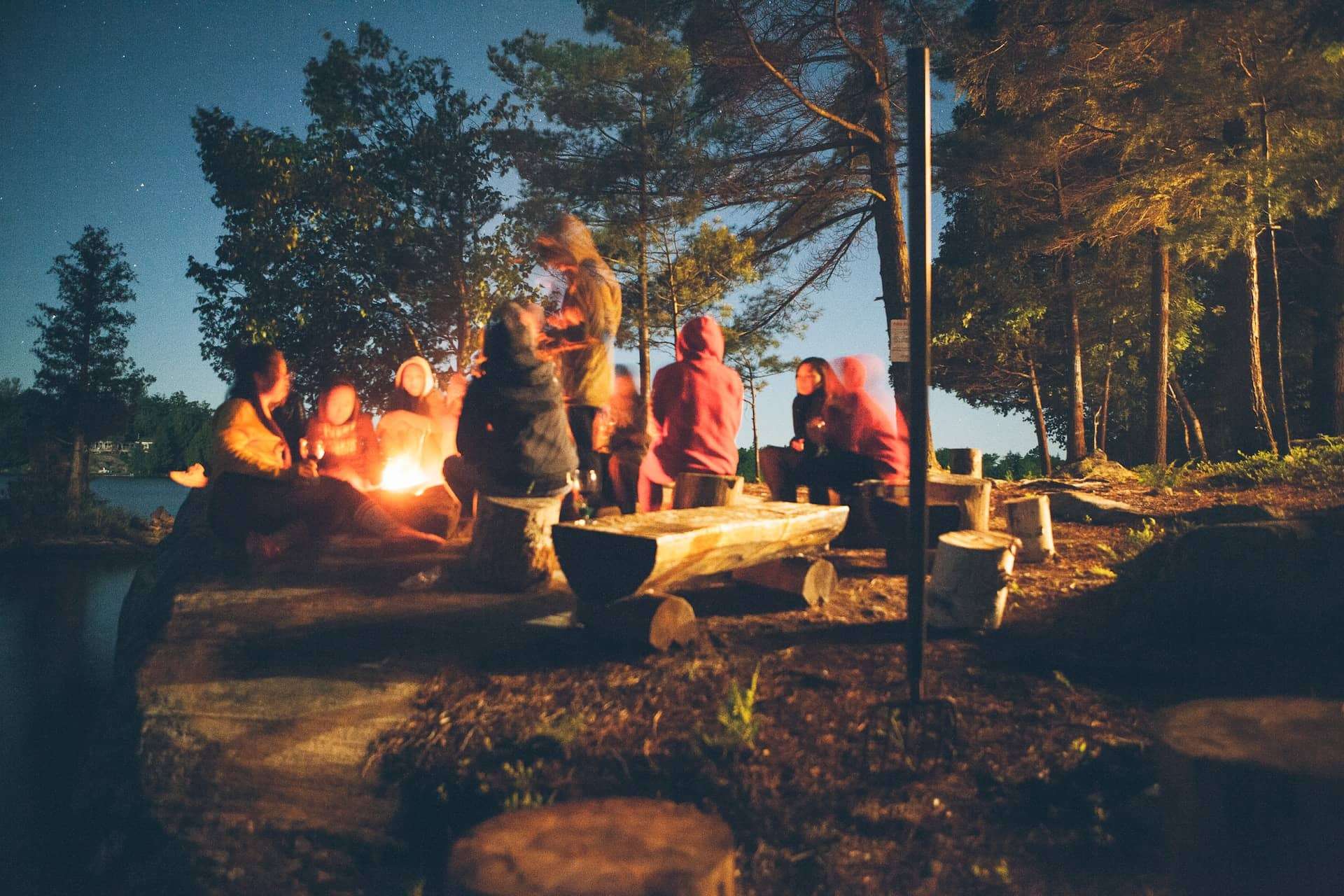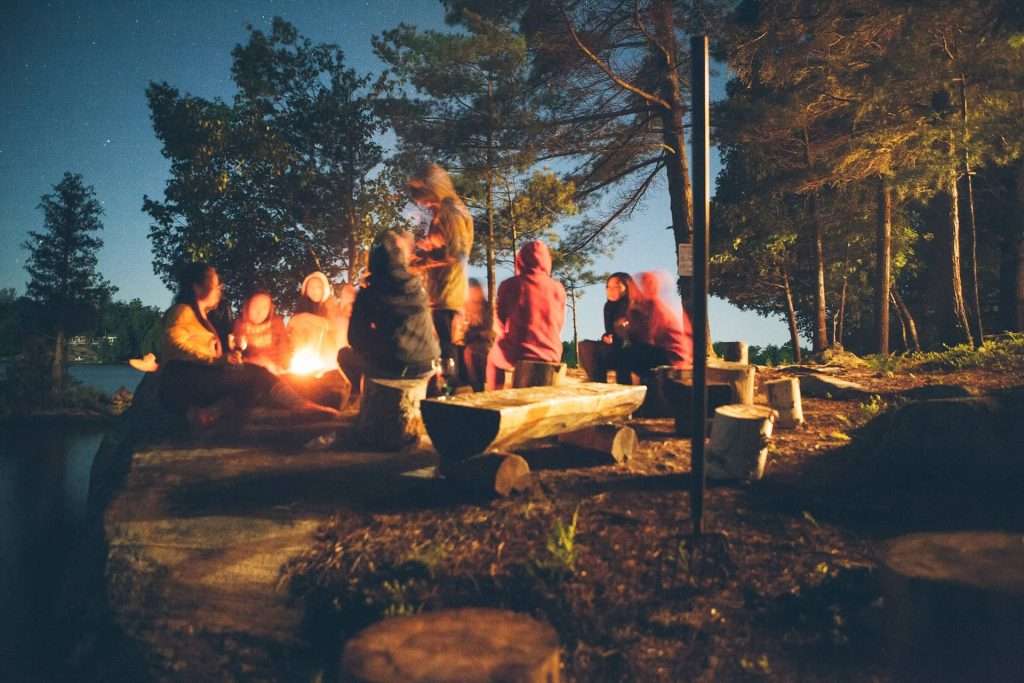 6 Places To Visit If You're Thinking About Winter RV Camping In Texas
If you're considering winter RV camping in Texas, you're probably wondering where the best places to visit are. Texas is a vast and diverse state with plenty to offer. Here are six must-visit destinations that are perfect for a winter RV trip.
Galveston Island State Park: Situated along the Gulf Coast, this state park offers mild winter temperatures and a range of activities. Enjoy beachcombing, fishing, bird watching, or simply basking in the stunning views. The park provides full hookup RV sites, making it an ideal stop for winter RV camping in Texas.
South Padre Island: Known for its beautiful beaches and warm winter weather, South Padre Island is a great spot for RVers. The Island boasts several RV parks, and it's not uncommon to see dolphins from the shoreline.
Big Bend National Park: If you're after breathtaking landscapes and desert vistas, look no further. Big Bend offers solitude and scenic beauty in abundance. Keep in mind the winters can get chillier here, so pack accordingly.
Palo Duro Canyon State Park: Often called the "Grand Canyon of Texas," Palo Duro offers beautiful winter scenery and miles of hiking trails. It offers numerous campsites with water and electricity, making it a convenient choice for winter RV camping in Texas.
San Antonio: If you prefer a more urban winter RV experience, San Antonio might be just right. Visit the River Walk, explore historic sites like The Alamo, and enjoy the city's festive holiday events. Numerous nearby RV parks offer a convenient base to explore the city.
Fredericksburg: Known for its German heritage, Fredericksburg provides a unique blend of Texan and Bavarian cultures. Winter highlights include holiday festivities, shopping, and wine-tasting tours. RV parks in the area accommodate all types of RVs.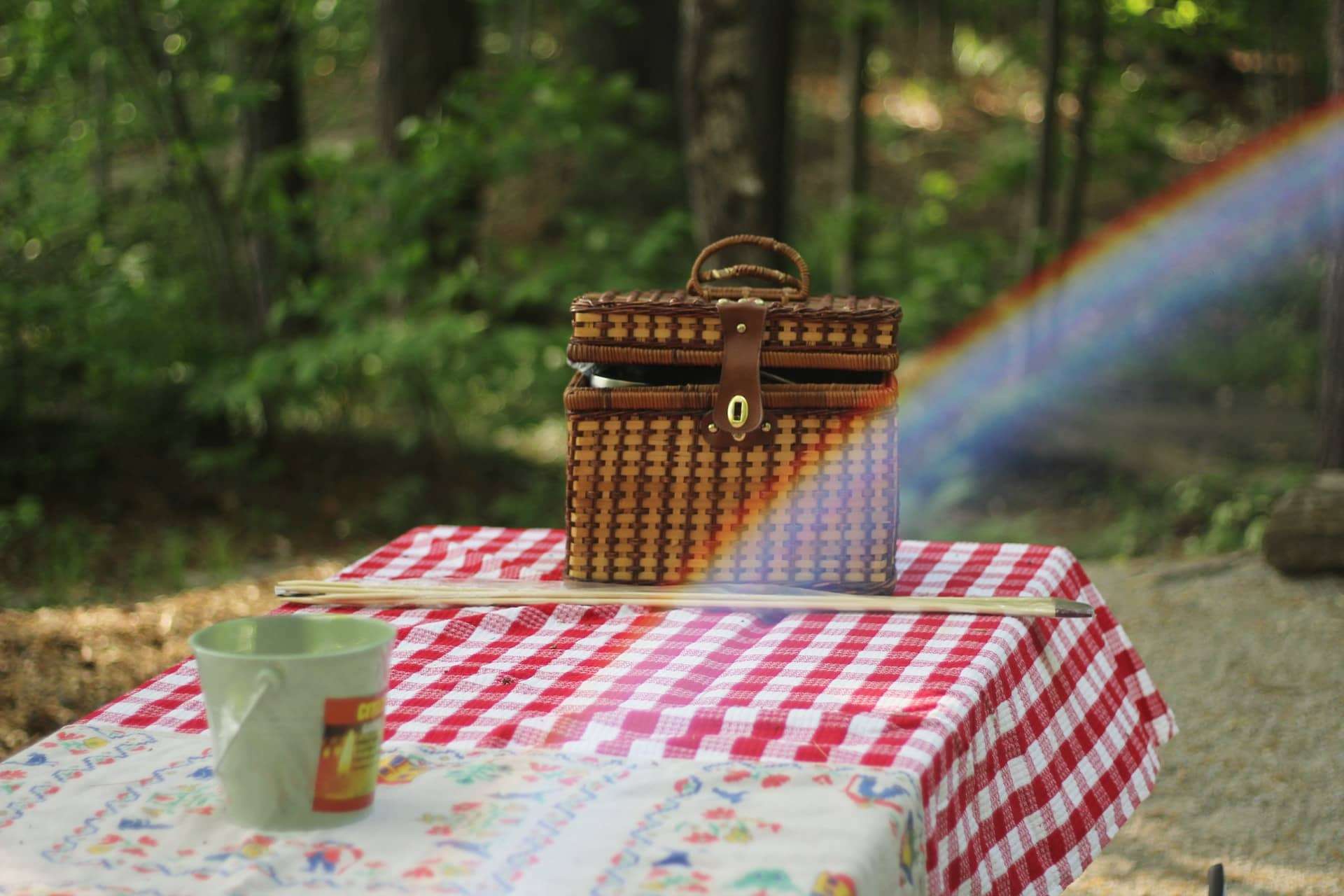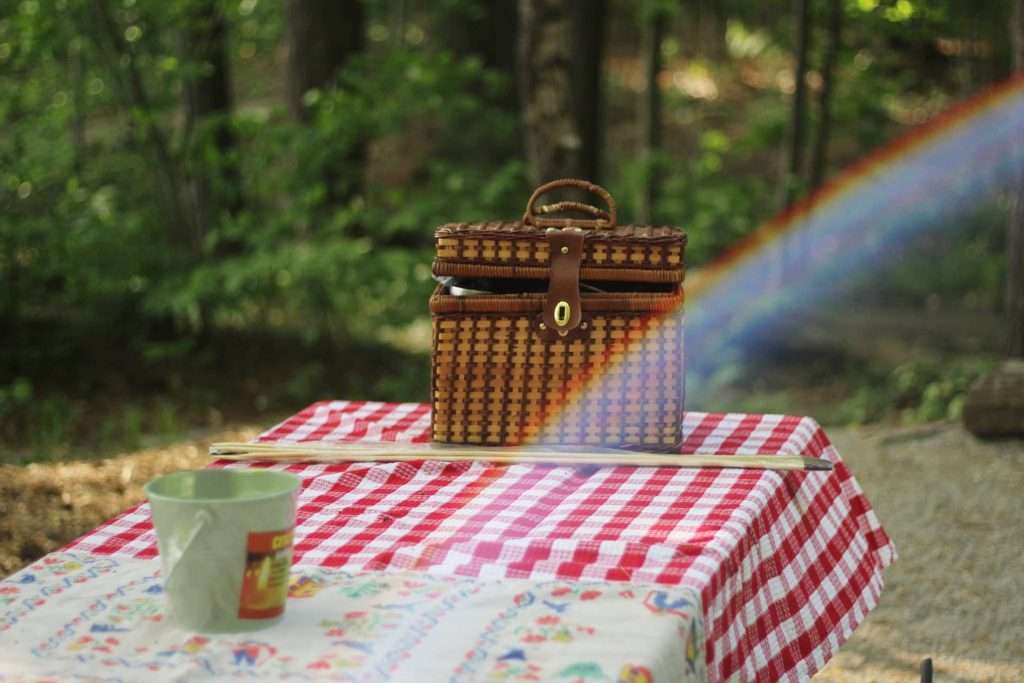 FAQs
Does Texas get snow?
Yes, Texas can and does get snow, although the frequency and intensity vary significantly across the state. Generally, the northern and western parts of the state, such as the Texas Panhandle, are more likely to experience snowfall. 
However, the coastal and southern areas of the state, where many winter RV camping in Texas spots are located, tend to have milder and drier winters with rare snow occurrences. Therefore, while preparing for your winter RV trip, it's essential to check the local weather forecasts for your chosen destination.
Is it illegal to live in an RV full-time in Texas?
No, it's not illegal to live in an RV full-time in Texas. The state is known for its RV-friendly laws, making it a popular choice for many full-time RVers. However, it's important to note that while there's no statewide law against full-time RV living, certain municipalities or RV parks may have specific rules and restrictions, such as maximum stay limits. 
Therefore, if you're planning on winter RV camping in Texas for an extended period, it's always a good idea to check the regulations of your chosen campground or RV park.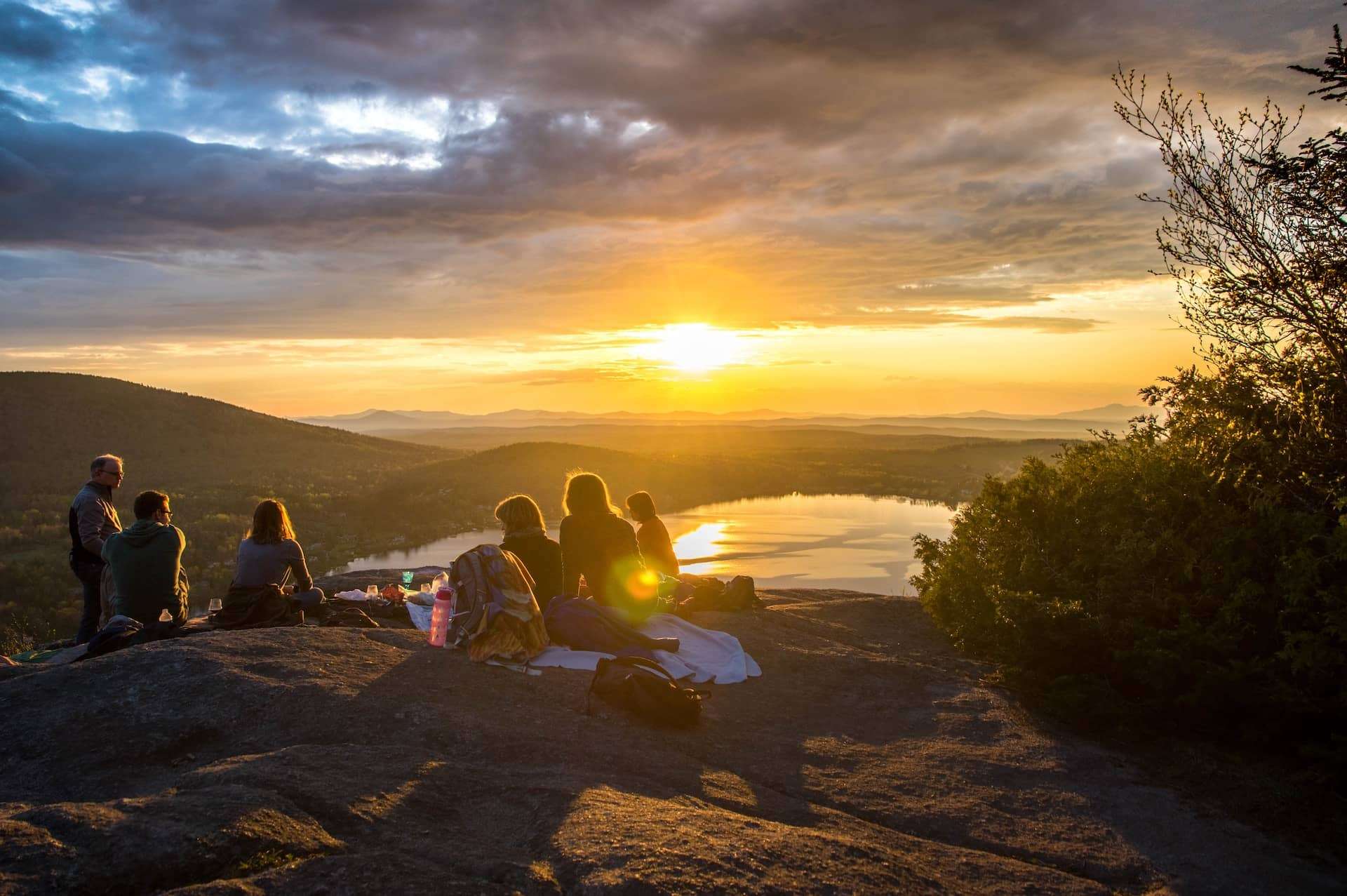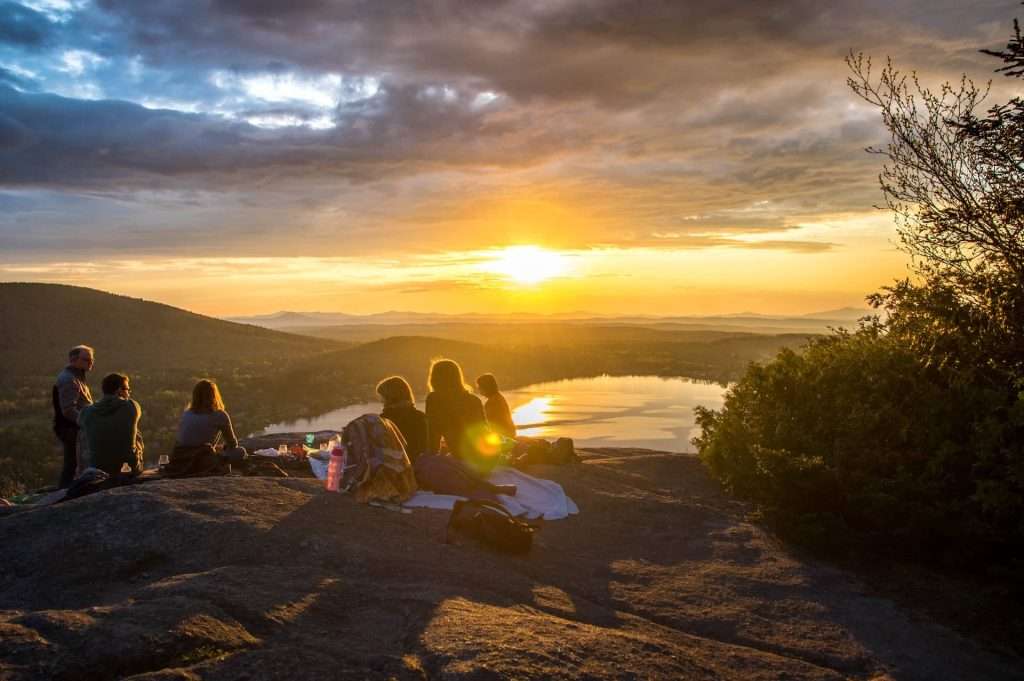 Final Thoughts
Winter RV camping in Texas is a unique and rewarding experience. With its diverse landscapes, mild climate, and RV-friendly regulations, the Lone Star State is a perfect winter escape. 
Whether you're drawn to the scenic coastline, the tranquil desert, or the vibrant cities, Texas has something for everyone. So, pack up your RV and get ready to discover the magic of a Texan winter.