About Us
CheapRV.com is an RV rental website that helps RV renters find the best deals on RV Rentals, RV Gear, Outdoor Gear, RV Storage, RV Insurance, and RV Loans.
We are an RV rental search engine that offers the best deals on RV rentals for your next trip. CheapRV also offers the best discounts on camping gear and RV supplies.
Our Location and Telephone Number
290 5th Ave
New Rochelle, NY 10801
914-712-8722
We are an RV rental company that offers our customers the best deals possible — even on RV Gear and Outdoor Gear options. We believe that by focusing on offering the best deals, we can help our customers make informed decisions about renting an RV.
Our mission is to provide the best discounts on RV rentals and camping gear in order to make RVing and camping affordable and accessible to everyone, everywhere. We are driven by our core values, which are to make RVing and camping available to everyone and to help people experience the outdoors in new and memorable ways through RV travel.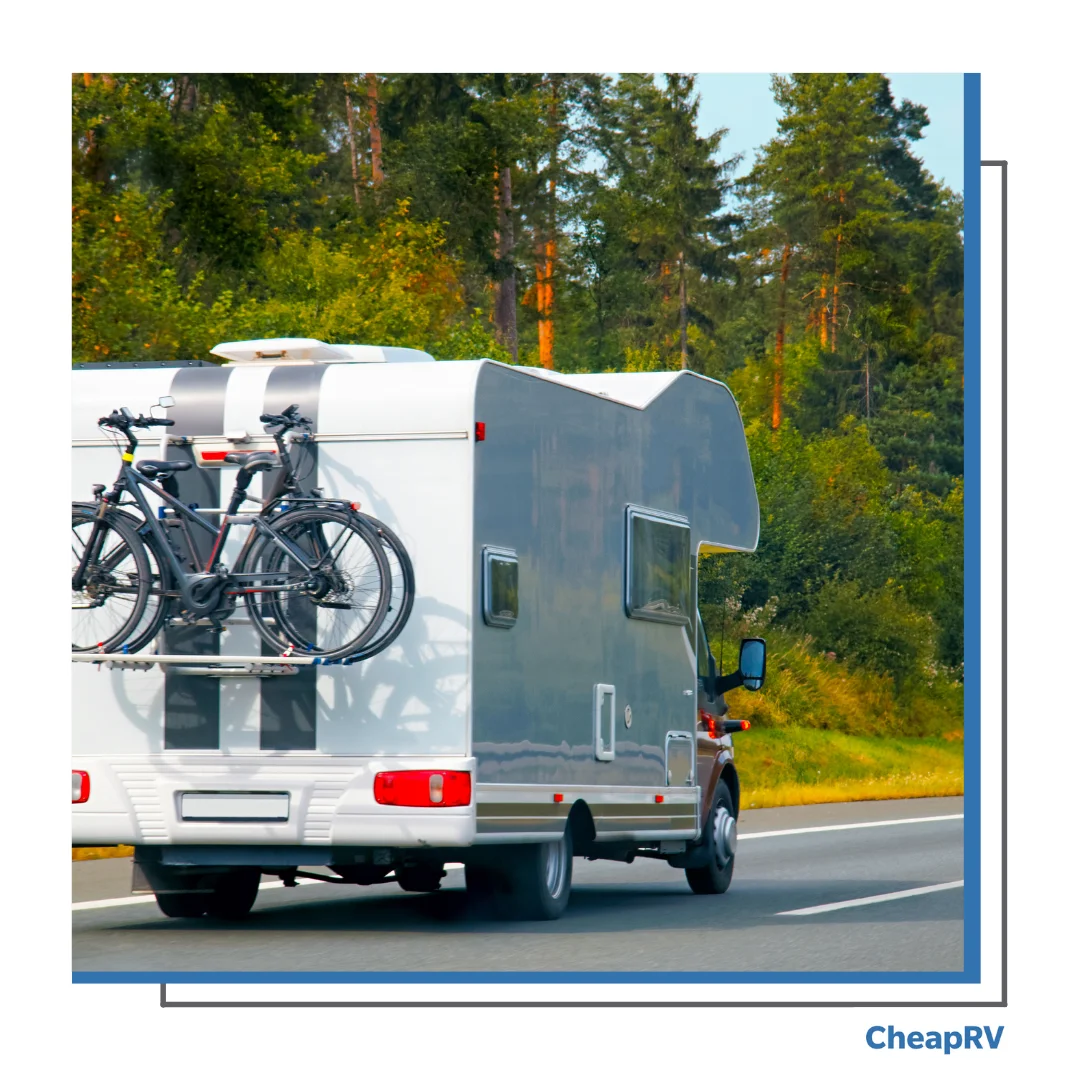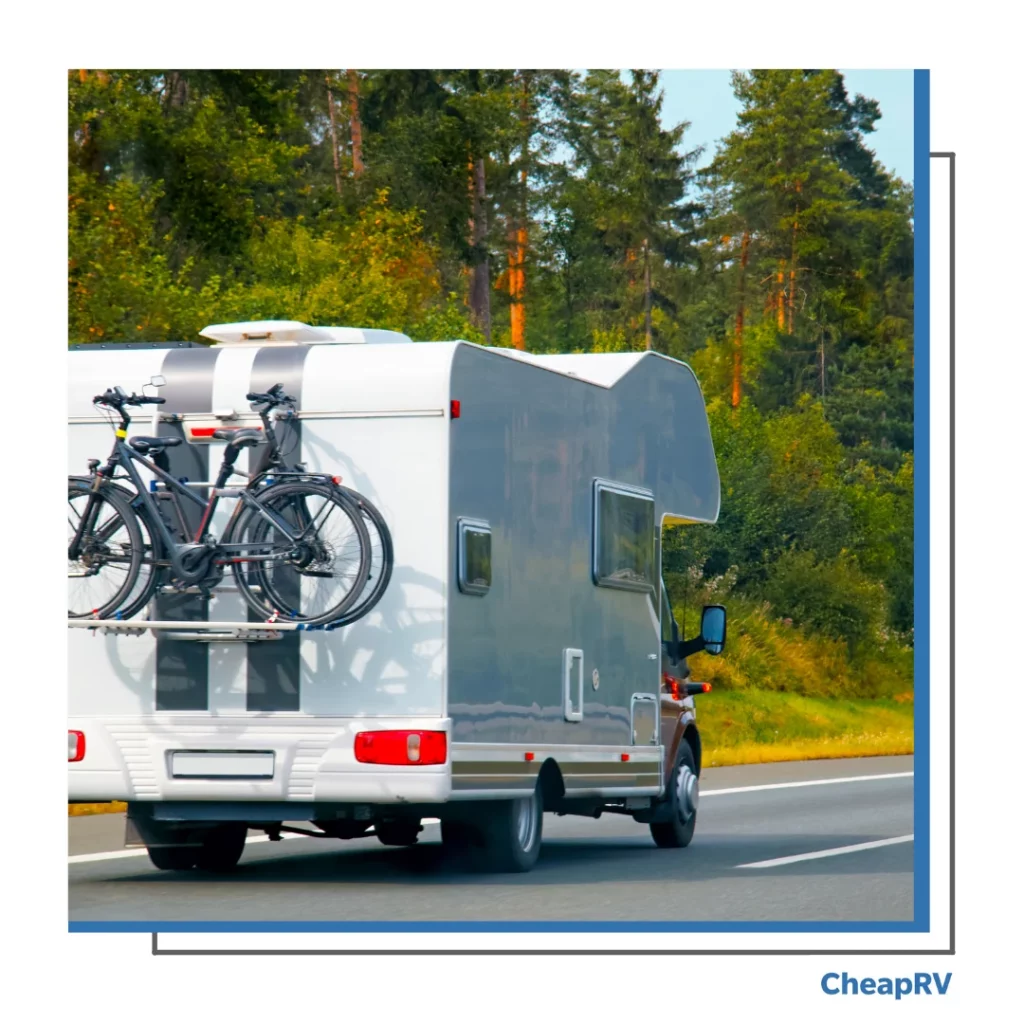 When you're looking for a cheap RV rental, it's easy to get overwhelmed by the sheer number of companies offering their services. But at CheapRV.com, our goal is to make the renting process less impersonal for you by helping you find the perfect RV for your next vacation and helping RV owners rent their RVs to earn extra money.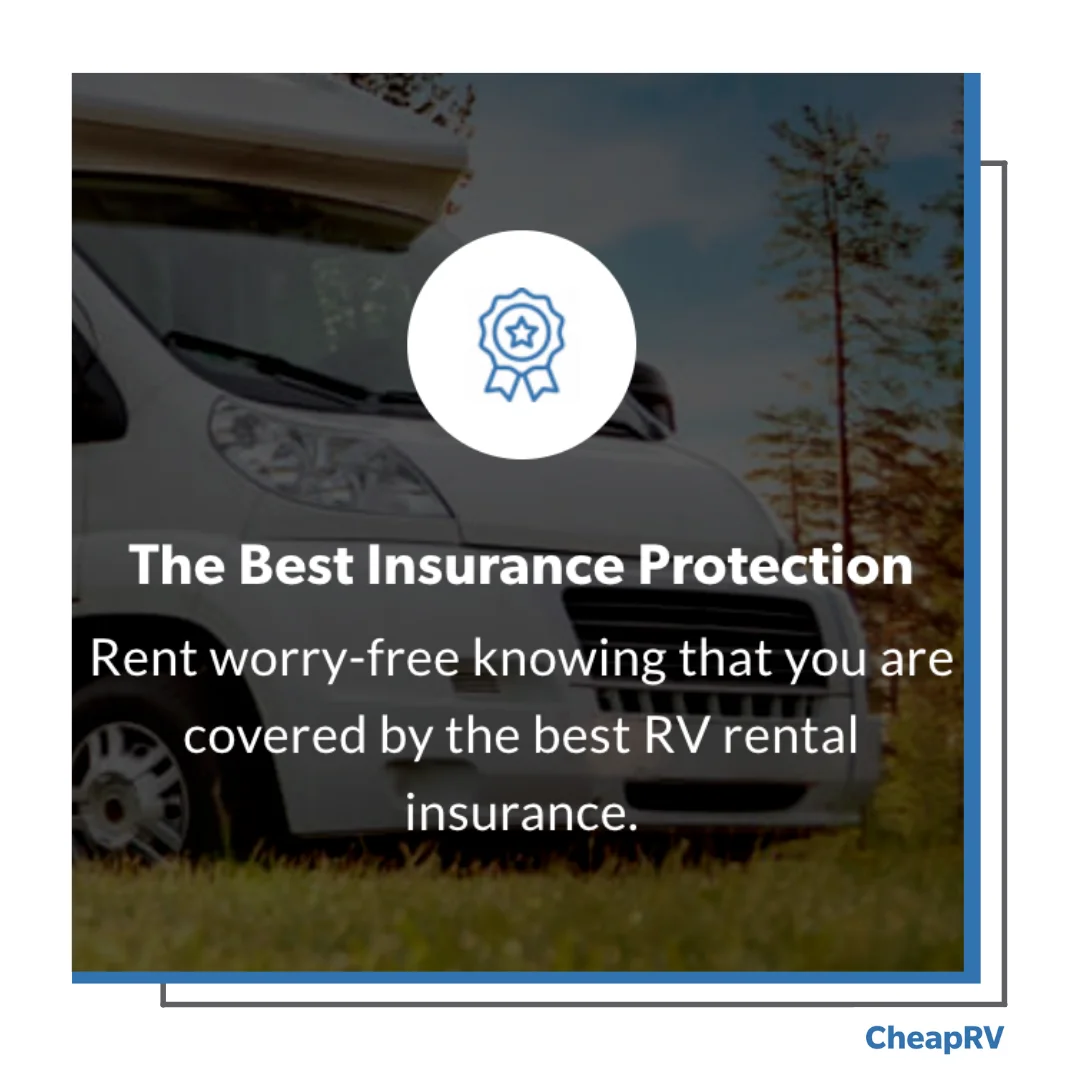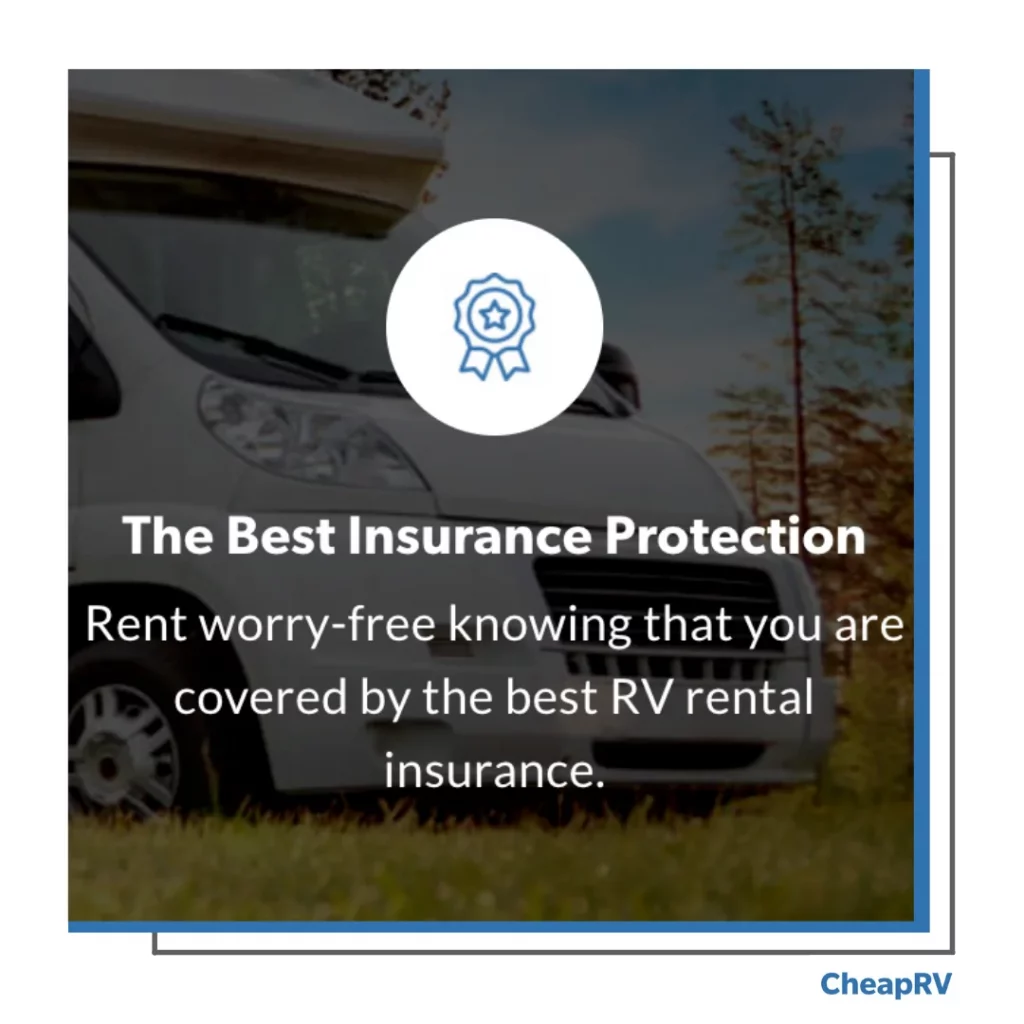 We want our customers to feel like they can trust us with their family's safety and comfort while they're away from home—and that means providing them with a wide range of options so they can find the right fit for their needs.
CheapRV.com Covers All Your RV Rental Needs
That's why we created CheapRV.com—to help you find the perfect RV rental for your next trip, no matter your budget.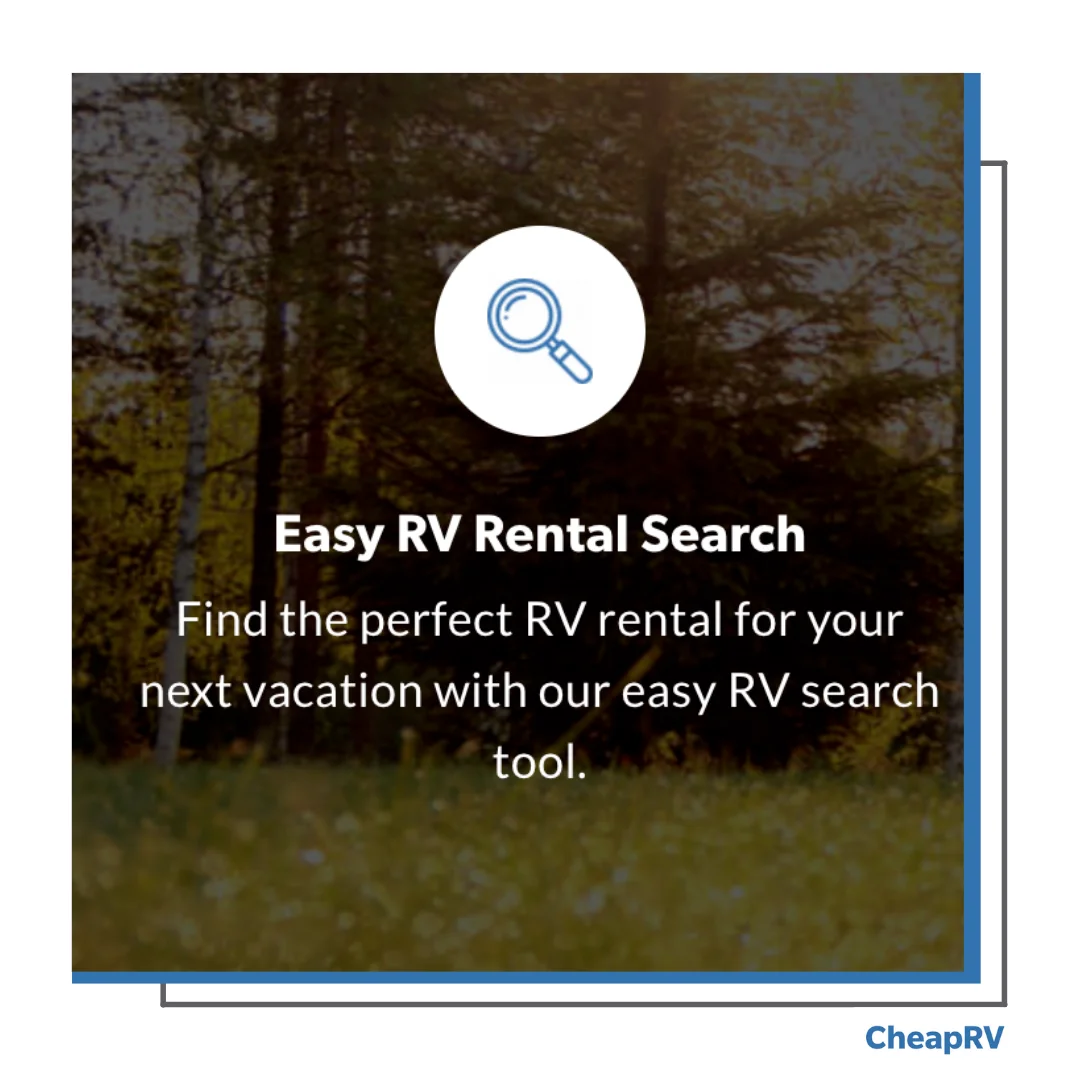 And if you're an RV owner looking to make some extra money on the side? We can help with that too!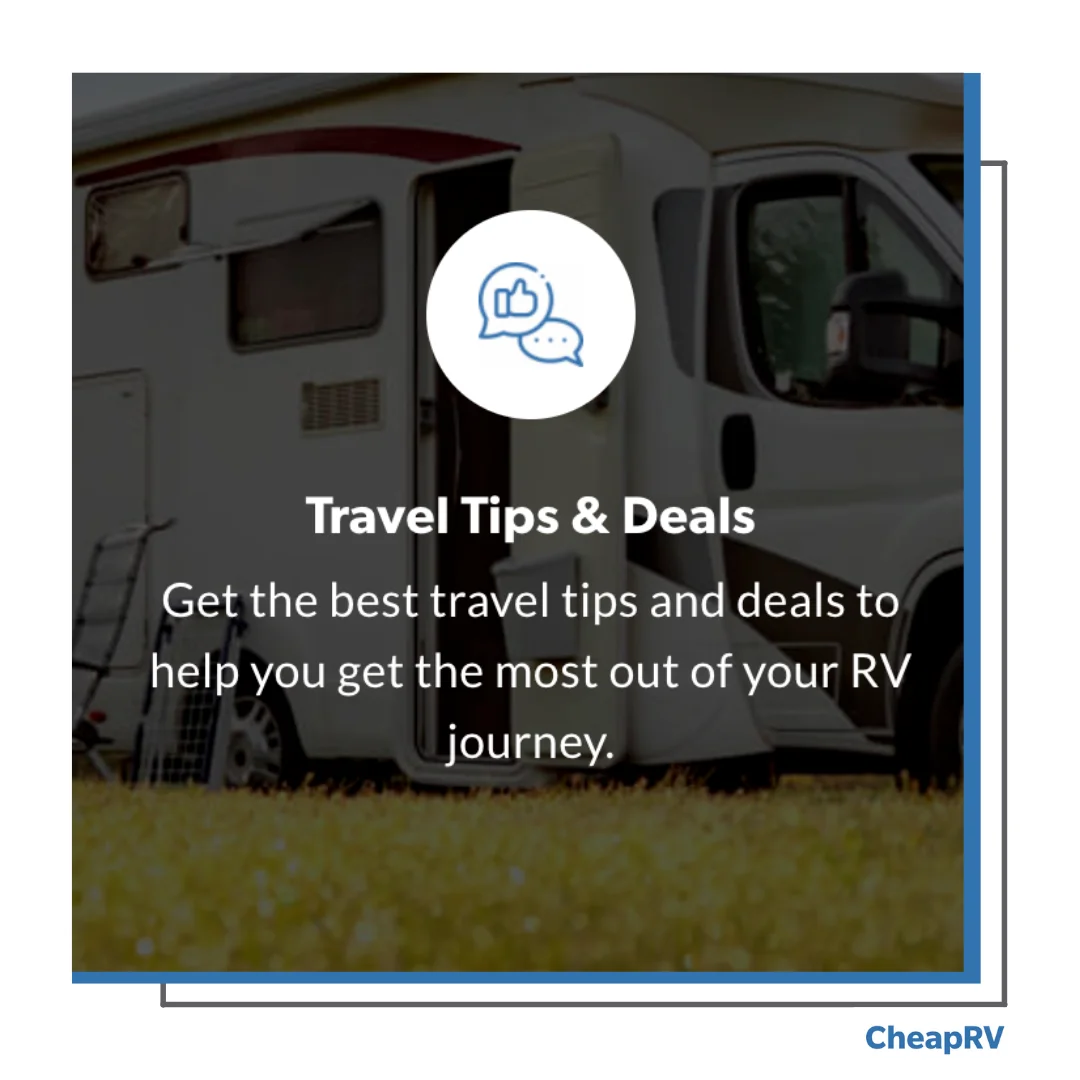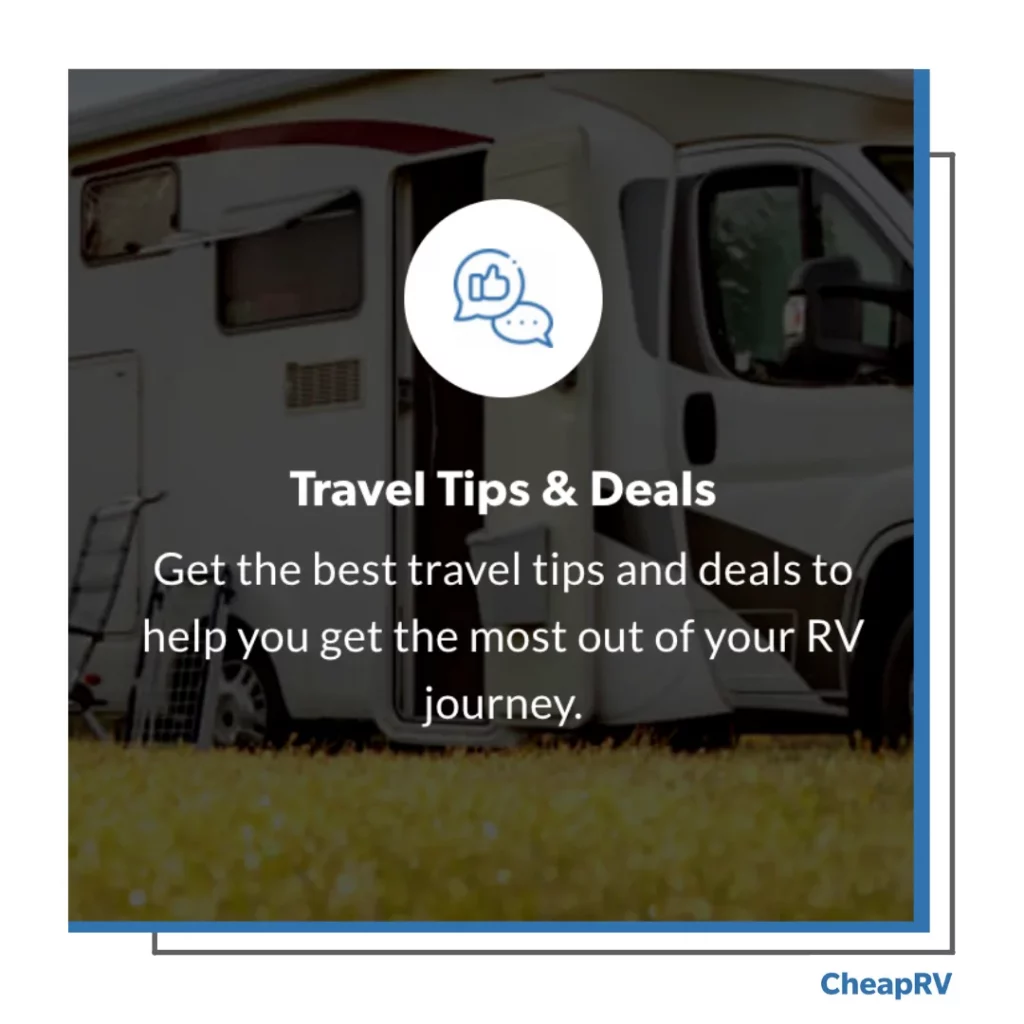 We're all about helping people find their way in this wild and wonderful world of RVs. And we're committed to making the renting process less impersonal by focusing on providing content that helps our customers feel more confident in their decisions.
Try CheapRV.com, The RV Company you can Trust
We also provide detailed information on RV Storage options, RV Dump Stations, and useful travel tips, so you can have all the information you need to make informed decisions when choosing an RV rental of your own to have the best possible RV trip.