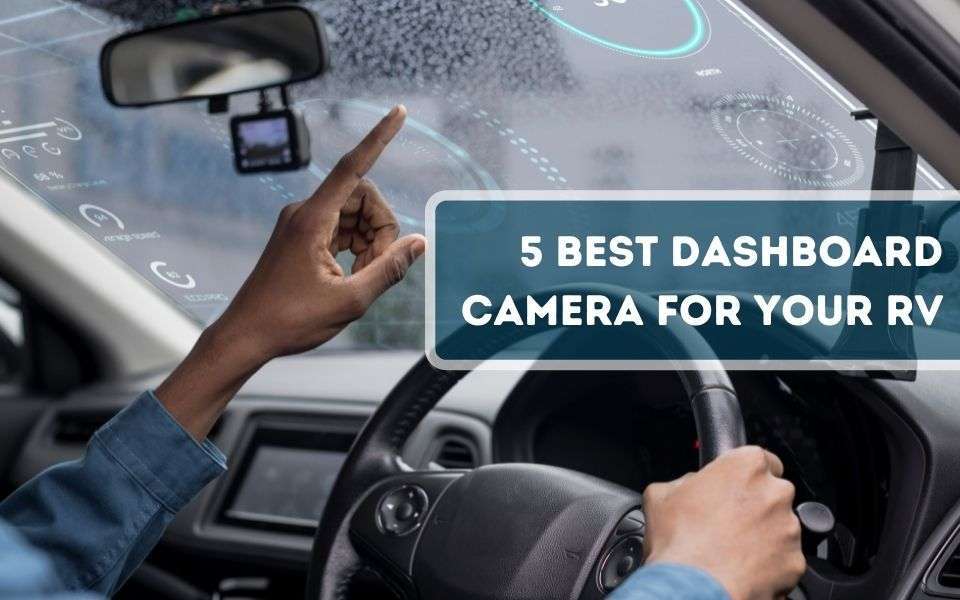 5 Best Dashboard Camera for Your RV
Equipping your RV with a backup and dashboard camera is a great way to upgrade your vehicle. These cameras will make it easier for you to park and monitor your travels. When you're looking to upgrade your RV, you should purchase the best dash camera money can buy.
Purchasing a dashboard camera for your RV is a fantastic way to keep your vehicle safe and record what happens on the road. If someone tries to make a fraudulent insurance claim about you, video evidence can support your case.
Please continue reading to learn about the five best dashboard cameras for your RV. We will let you know what a dashboard camera is, why you need one, and our top five picks in this category.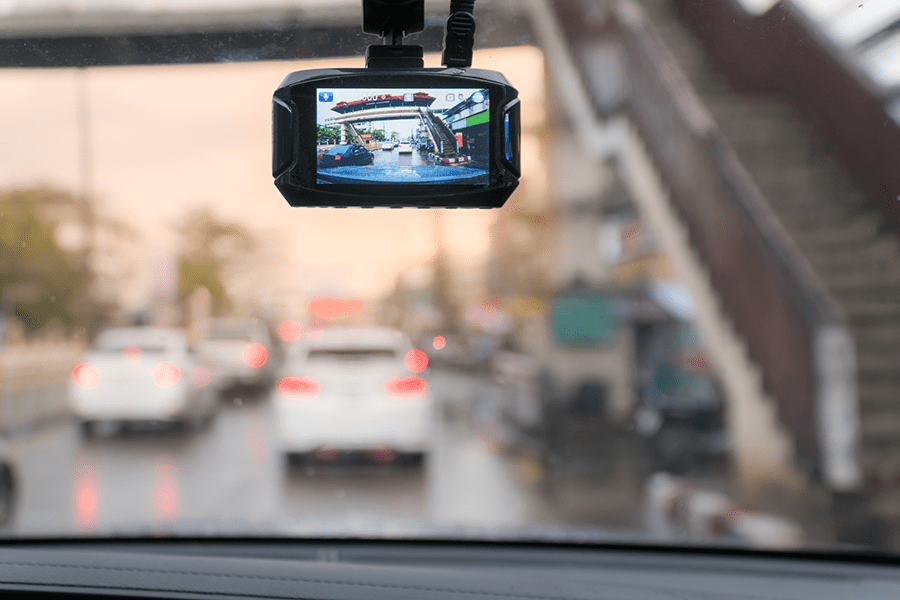 What Is a Dashboard Camera?
A dashboard camera is a recording device you can mount on your RV's dashboard facing the road. This camera will record traffic and capture your surroundings as you drive. Driving with your phone is a safety hazard and illegal, so you should record your surroundings with a dashboard camera instead.
You don't need to push buttons to activate your recording device when using a dashboard camera. This camera will automatically record your travels and break up video segments into durations of between two to 10 minutes.
If an accident occurs, your dashboard camera will lock on to the action so that you don't miss any important footage. These cameras can ensure you don't get in legal trouble for accidents you don't cause.
Why Should You Get a Dashboard Camera?
Dashboard cameras are becoming normal in most vehicles, especially larger vehicles like RVs. In the past, these cameras were more common for police cruisers, but as more people are used to videotaping, they feel the need to add security measures to their cause.
The main reason people purchase these cameras for their RVs is to record potential accidents. If you don't record an accident, it's hard to determine who's at fault in both parties could pay the consequences for the incident.
Another huge benefit of using a dashboard camera on your RV is capturing fun moments from the road. If you've ever driven by something notable and wish you could catch it on camera, a dash camera would be a wise investment for you.
5 Best Dash Cam for RV
1. Garmin Dash Cam 67W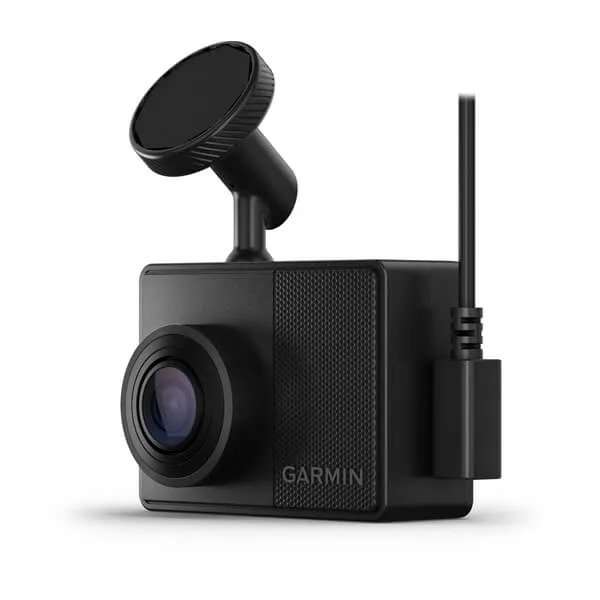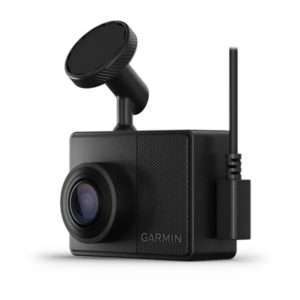 Garmin is a big name in the tech industry because they have a strong reputation for producing quality products. Garmin dash cameras are no exception to this rule. Making the Garmin Dash Cam 67W our top pick for dashboard cameras you can keep in your RV.
This dashboard camera allows you to record great videos four at an affordable price. This dashboard camera connects to your dashboard using magnets, so you don't have to worry about it slipping during your drive. This camera also provides useful voice control options to adjust things without distracting yourself from the road.
2. Thinkware U1000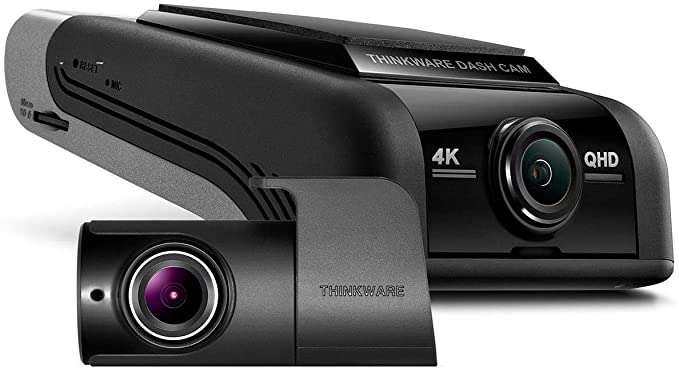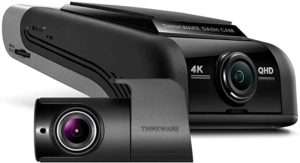 If you want high-quality 4K videos from your dashboard camera, look no further than the Thinkware U1000. Of course, since you'll be recording 4K videos with this camera, the price is higher than our last option. The main downside to this dashboard camera is that there's no screen for you to watch the activity, which can be a distraction.
You can purchase a package to connect your backup camera to this camera and get a full perspective around your RV. This camera shoots 30 frames a second, so you don't miss a moment during recording.
3. Nextbase 522GW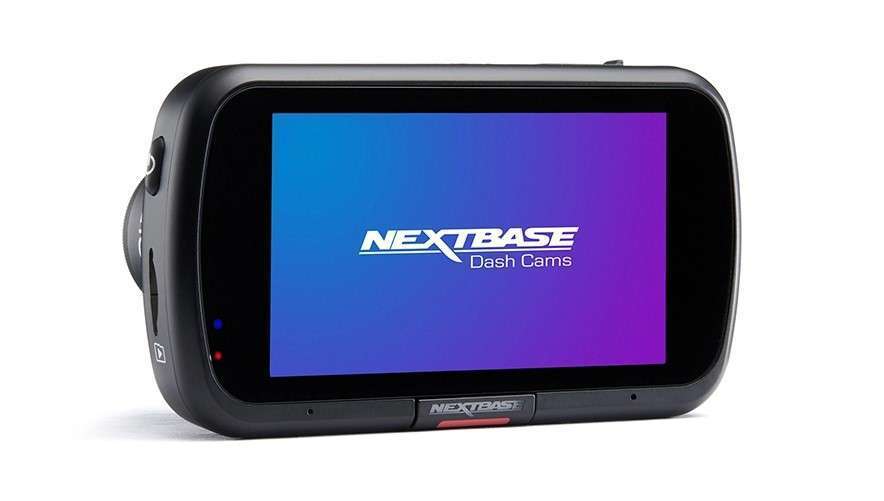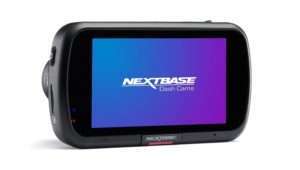 The Nextbase 522GW allows you to take 4K dashboard camera videos in your RV. If you are in an emergency, this camera will provide your exact coordinates to a first responder. You can connect this camera to your smartphone, making it easier to review the footage. Look no further if you're interested in the camera that will alert first responders to your location and record 4K videos during the drive.
4. Garmin Dash Cam Mini 2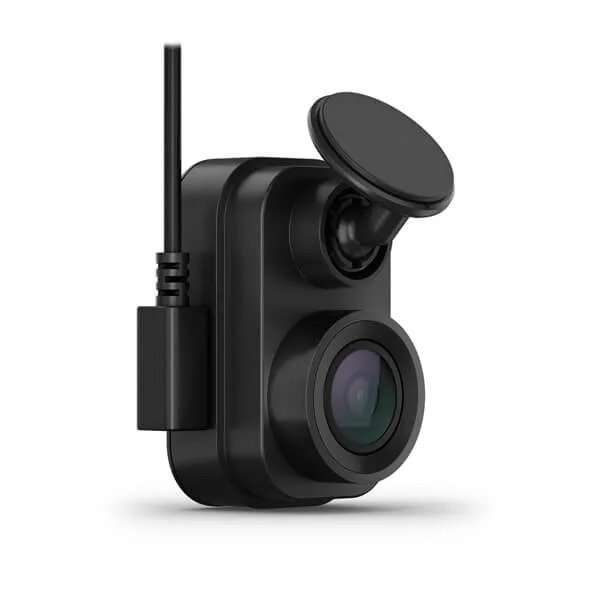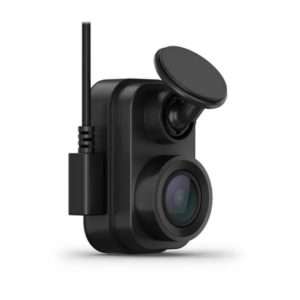 If you're looking for a dashboard camera that can accomplish your task without the hassle and won't distract you, the Garmin Dash Cam Mini 2. This device is the second Garmin brand to make our list because we believe in its high-quality dashboard cameras. This Garmin camera offers voice control options, so you don't distract yourself while driving.
Using this dashboard camera, you can pair four cameras together to get full spectrum views around your RV. If someone side-swipes you on the road, you'll have evidence.
5. Kenwood DRV-A601W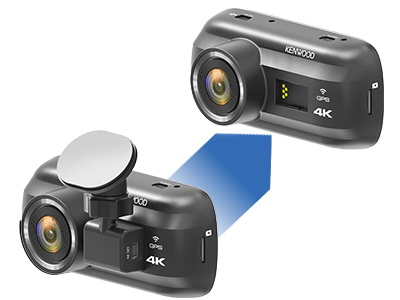 People enjoy the Kenwood DRV-A601W dashboard camera because it's easy to transition from one vehicle to another. So, if you want a dashboard camera in your RV and your regular car, you can use this
camera in both scenarios. You can purchase this camera from your RV dealership or online, and it will allow you to take 4K videos. It is easy to install this dashboard camera because it uses magnetized mounts.
You can replace this camera's 16 gigabyte SD memory card with a memory card of up to 256 gigabytes. This allows you to store many videos on your camera without deleting or downloading important content.
Final Thoughts
When you look for an RV dashboard camera, you should consider viewing angles, video resolution, memory, and night vision. These features can keep you safe on the road and protect your liability from potential accidents. If you're looking for a reliable dashboard camera, you can choose any of the options on our list, and you will feel satisfied.
You should also check our best RV backup camera reviews so that you can pair the perfect backup camera with your dashboard camera. When you choose an overall camera system in your RV, you ensure maximum safety on the road.