Visit Alaska
Great Outdoor RV Activities in Alaska
The list of great outdoor RV activities in Alaska is quite long, thanks to the incredible scenery of the American state. The long coastline, several mountain ranges, glaciers, icebergs, and national parks make it an amazing tourist attraction.
Before you think it is just like any other place with such features, here are interesting details about its physical characteristics. The size of its national parks exceeds the area that some countries cover. On the other hand, icebergs can be tall to the extent that skyscrapers can't measure up.
Its fjords are always full of glaciers, whereas the mountains are covered with snow, and the coastal plains host a wide range of wildlife. Therefore, visiting this state gives you a long list of great outdoor RV activities to adventure.
The details of these great RV activities in Alaska perfectly define fun. Check them out together with their respective outdoor RV activities!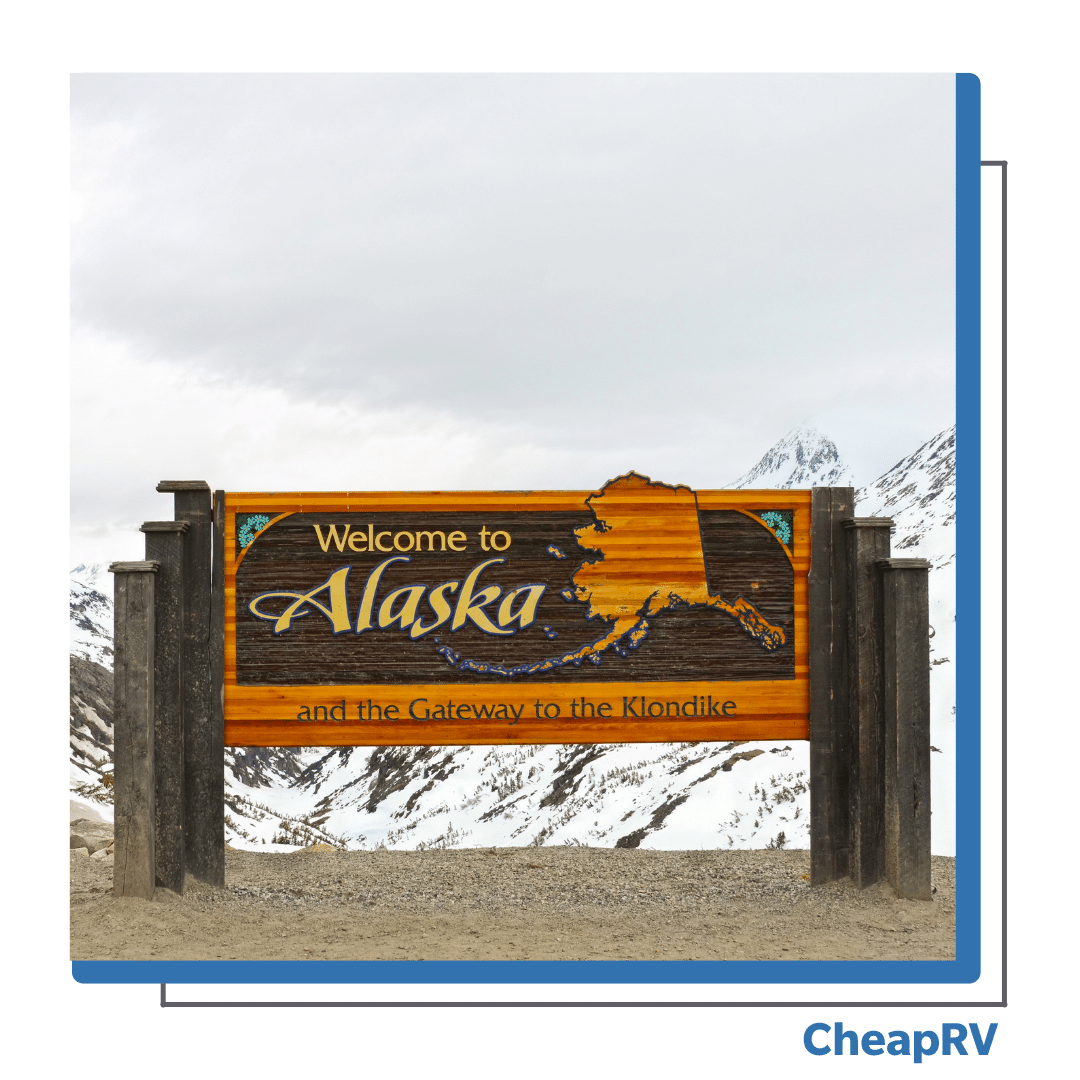 Popular RV Destinations in Alaska
It would help if you considered many RV destinations in Alaska when visiting the state. They include:
#1 Seward
If you love fishing, camping, or both, consider visiting this destination. You can also indulge in swimming, bird watching, and swimming. Expect hiking trails that lead to mountains and perfect places to view wildlife.
Whereas some campgrounds are only available for people with tents, others for RVs. Notable services include flush toilets and bathrooms where you can enjoy hot showers. Equally important, you also get free firewood during your stay in Seward.
It is home to many recreation areas and parks, including Seward Marina and Kenai Lake. One of its parks is quite popular, Stoney Creek RV Park, because of its amenities and campsites. The same applies to the Seward KOA Park, where its visitors enjoy services such as playground and laundry facilities.
#2 Homer
It is also one of the popular RV destinations in Alaska, especially if you love fishing and camping. You will find several recreational areas and parks, and one of these great areas is the Homer Spit.
This campground along the state's east coast is popular for many reasons. Its space for RVs is one of them. You can engage in various activities such as biking, hiking, canoeing, kayaking, and rafting. Campers also enjoy flush toilets and hot showers.
Besides the Homer Spit Campground, the town has many outdoor activities worth considering. Visitors also enjoy incredible seafood and fantastic scenery.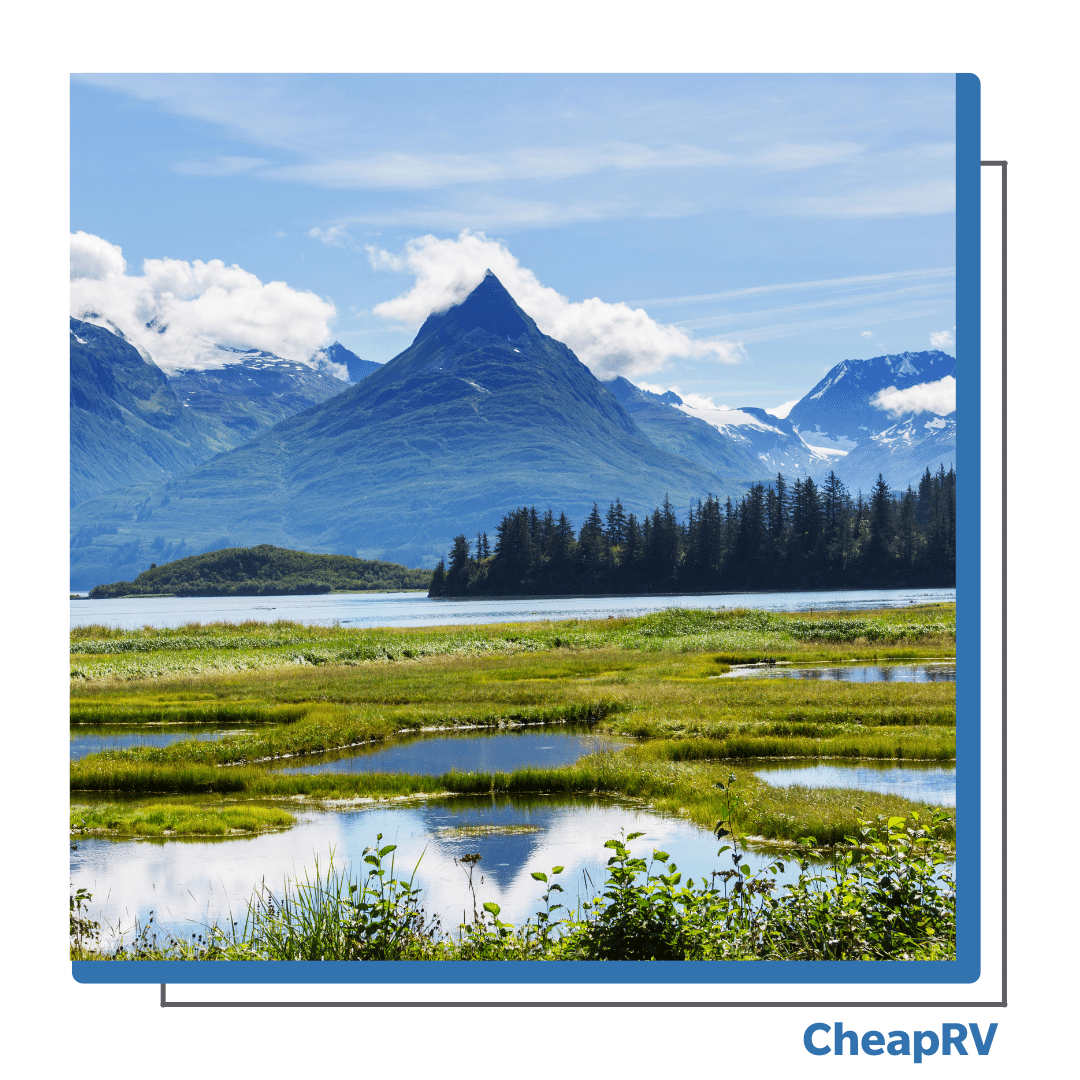 #3 Copper Landing Campground
This campground is also one of the most popular RV destinations in Alaska. Visitors can engage in several activities, and such diversity adds fun. They include bird watching, fishing, canoeing, kayaking, hiking, and biking.
Its location, Alaska woods, makes it suitable for camping. The available laundry facilities make you have an easy time camping in the campground. Other great things include free WIFI and firewood, not forgetting the hot showers and flush toilets.
RV Parks in Alaska
Some RV Parks in Alaska you need to enjoy before leaving include the following;
#1 Denali National Park
The park covers 3 million acres of land, which speaks volumes about how much exploration you can do in a single destination. Can you imagine possible outdoor activities within a space bigger than Rhode Island? You could visit the park for weeks and even months and still enjoy it. You can engage in various activities such as hiking, biking, canoeing, backpacking, ski touring, kayaking, and rafting.
A visit to the Alaskan wilderness means experiencing wildlife, snow-capped mountain peaks, and breathtaking scenery. You can stay above the Arctic Circle by choosing campgrounds in the park. If you want to enjoy such an experience, consider visiting this place during summer.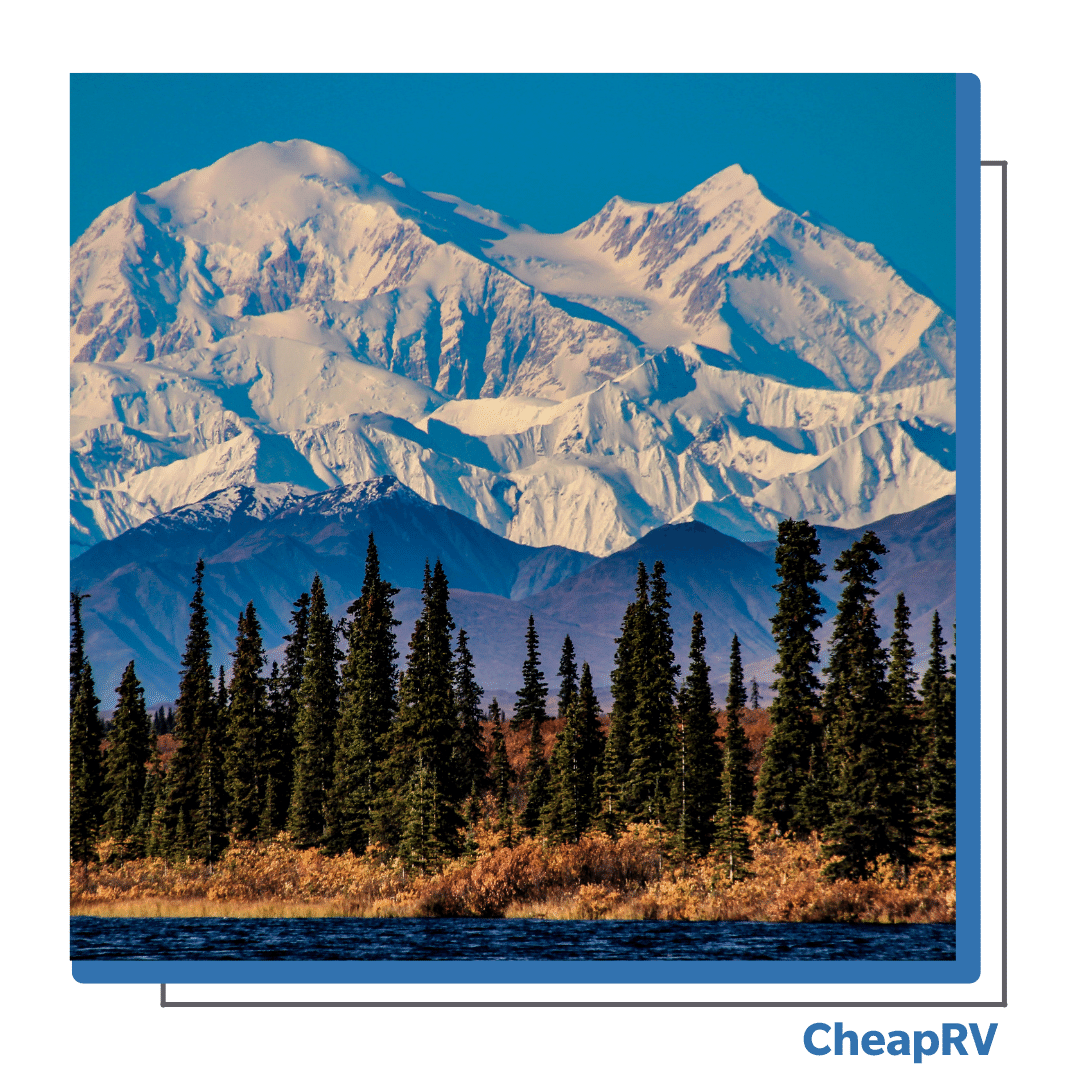 #2 Kenai National Wildlife Refuge
This destination combines various outdoor activities, including wildlife viewing, fishing, crabbing, swimming, bird watching, and hiking. Besides these fun activities, its location is ideal. It isn't far from Seward town, and it is also along the Kenai Peninsula.
The proximity to this great town, its amazing scenery, and the many sites available for RVs make it a worthy destination. That's not all because beaches are also available. Visitors also enjoy flush toilets and bathrooms with hot showers.
#3 Katmai National Park
It is also one of the RV parks in Alaska that someone interested in camping should visit. It has many campgrounds that are usually along the Copper River banks. Besides camping, you can also enjoy viewing wildlife.
Other activities in Katmai National Park include mountain biking, hiking, canoeing, boating, and kayaking in the sea. It is advisable to confirm that the location you choose is suitable for visiting at that particular time.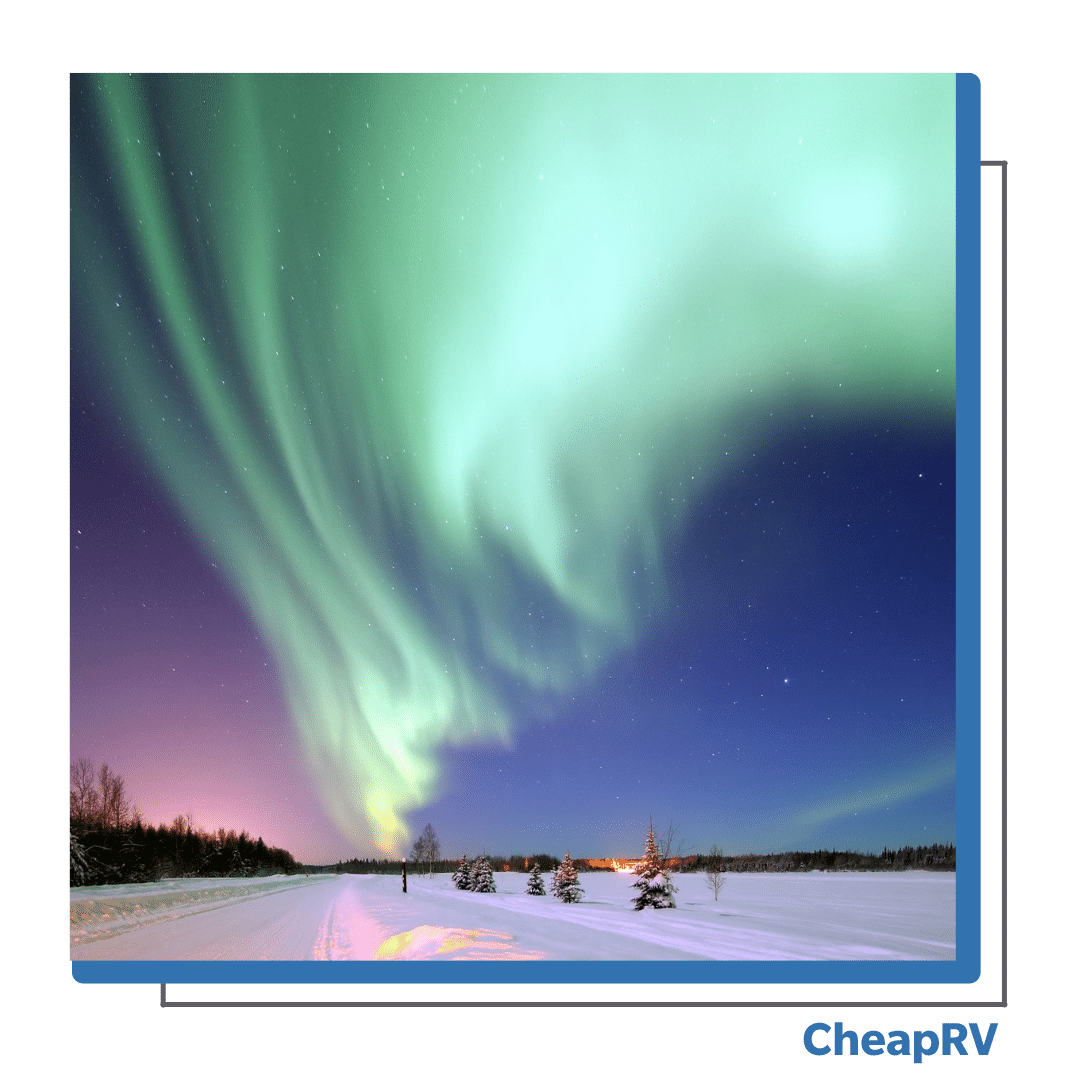 Unique Things to Do In Alaska
Consider doing the following unique things upon visiting Alaska.
#1 Visiting Iconic Locations
You will be surprised to know that several places will leave you wanting more in Alaska. One of them is the isolated Juneau town with more adventure than you can imagine. There is also the small island chain known as the Aleutian Islands.
Matanuska Valley also has fantastic views, especially the rolling countryside. Consider visiting Brooks Falls, too, and you will see bears grab salmons as the fish jump upstream. 
#2 See Glaciers
Most visitors have claimed that the glaciers were the icing on the cake regarding their trip to Alaska. With over 100000 glaciers in this state, it is hard to miss this phenomenal experience. Since the glaciers move constantly, it becomes adventurous because the view keeps changing.
Some popular glaciers include the Mendenhall Glacier, Hubbard Glacier, Glacier Bay, Prince William Sound, Tracy Arm, Exit Glacier, Matanuska Glacier, and Spencer Glacier. Some are accessible by road, whereas others are only accessible by train. Similarly, some are as tiny as small cars, while others are the size of cruising ships.
#3 Going For a Cruise
You can't afford to miss this outdoor activity if you visit Alaska. The cruises are a perfect opportunity to enjoy the breathtaking scenery of this state. Besides glaciers and icebergs, you can see other scenes while cruising. Other adventures include inlets, mountains, fjords, and a labyrinth of islands.