Visit California
Great Outdoor RV Activities in California
From Hollywood to Disneyland to the Golden Gate Bridge, people have a lot of reasons to visit California. The American State has diverse places worth visiting, but few people know more than the obvious. In other cases, they engage in limited activities, whereas there are many great outdoor RV activities in California.
This state is quite long, traversing from Mexico to Oregon. It also has diverse geography characterized by a long coast covering above 800 miles of redwood forests, snow-capped mountains, and deserts.
Campers can enjoy RV parks and services while in California. The adventure exceeds expectations, including 20 national forests, 300 state parks, and 9 national parks, and there are also numerous amazing cities in California worth visiting.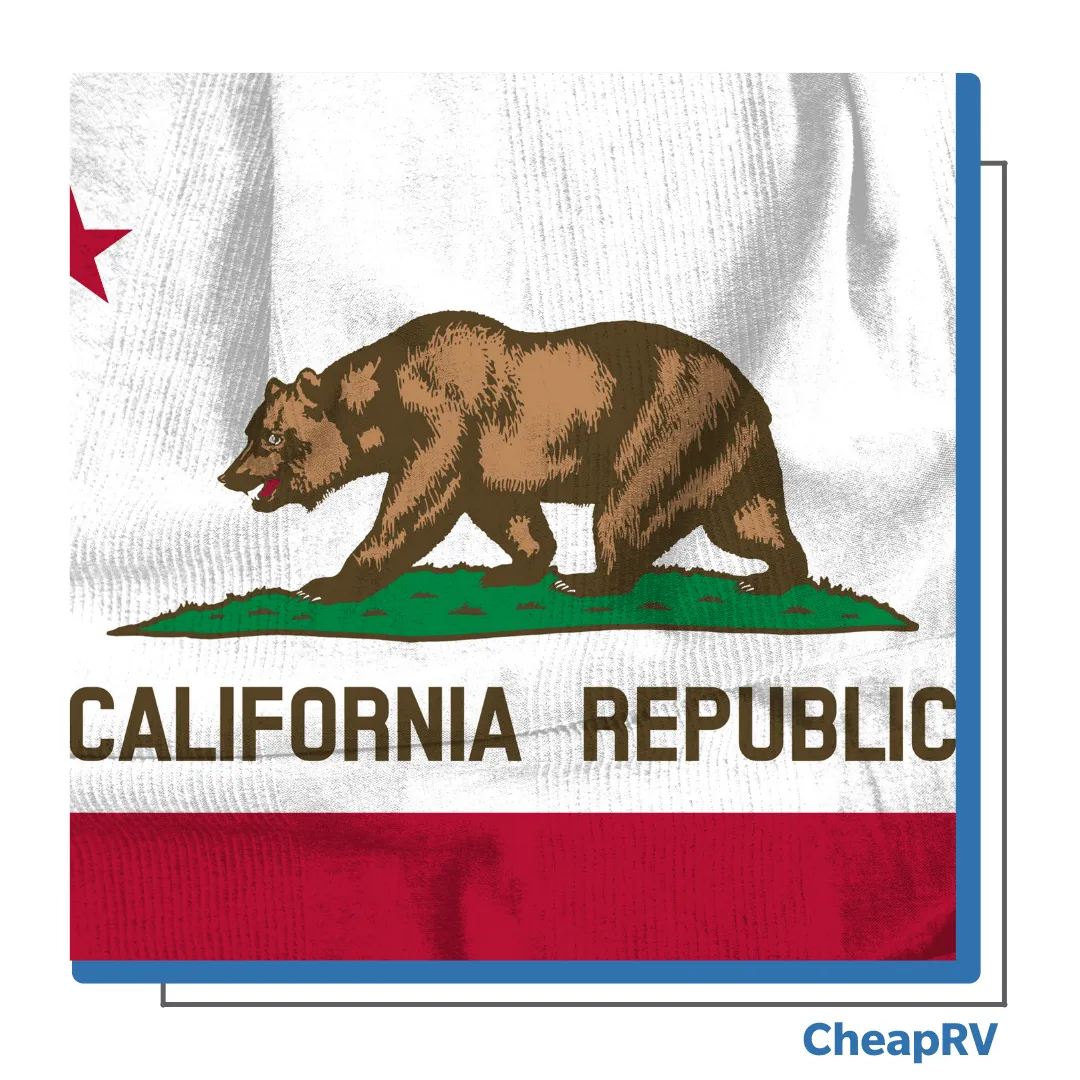 Which great outdoor RV activities in California will ensure you enjoy your trip? Let's discuss the popular RV destinations in California and RV parks in the state. We will also identify the unique things to do.
Popular RV Destinations in California
Most people leave their homes to visit California because of these popular RV destinations. Check them out!
#1 Redwoods Forest
It is a vast evergreen forest cutting across various places such as California (northern), Oregon, Washington, and Canadian British Columbia. It is also known as sequoias, along the Pacific Northwest Coast.
The tall trees and canopies ensure that visitors enjoy their visits to the forest. The nature trails are admirable. You can also use them for walking, biking, and hiking as you explore the natural beauty.
The fact that it is a UNESCO heritage site speaks volumes about its scenery. You get to see trees that have existed for more than a century. You also get to enjoy wildlife, picnics, and its cold breeze.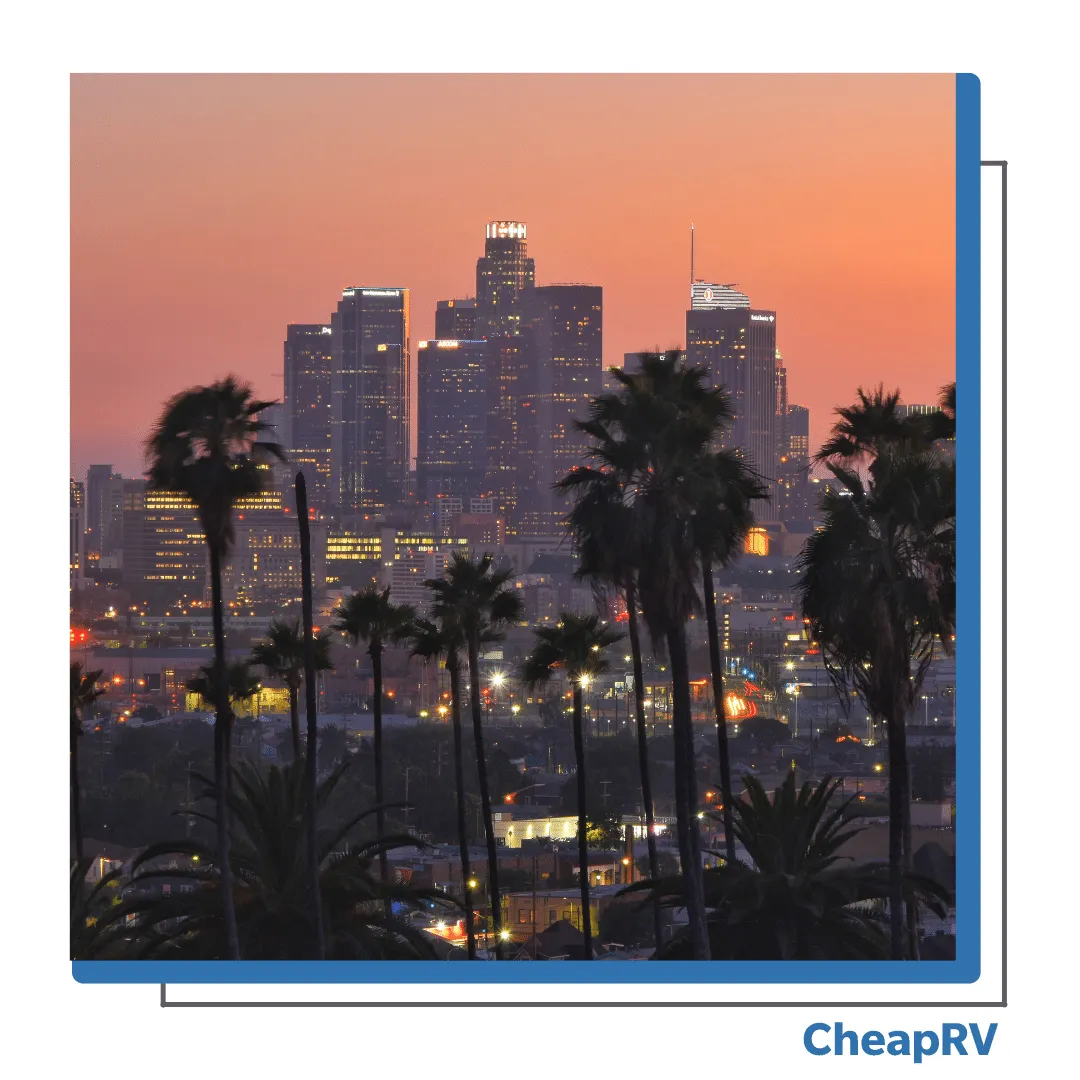 #2 June Lake
June Lake has a campground if you love fishing, canoeing, or boa excursion. Its multiple adventurous outdoor activities will ensure that you have much fun and are only a walking distance from June Lake to the camping ground.
You won't have to travel long to Yosemite National Park. You can explore the wilderness by hiking or walking along its many nature trails. Expect a mountain lion or black bear while at it.
#3 Manchester Beach KOA
It is a suitable destination in California for people visiting with families, thanks to the many holiday events. One can engage in wine tastings, ice cream socials, and hayrides. Other features include a disc golf course, a big fenced dog park, bocce courts, and a community campfire area.
RV Parks in California 
The best RV parks in California include the following;
#1 Burney Falls State Park
It is the place to be if you want to view the breathtaking Burney Falls, and there is no other waterfall in this state that's as beautiful as this one in the entire California. While at it, camp at the McArthur Campground offers you various options, including RVs under 32 feet, tents, and trailers.
The proximity to Lake Britton opens many possibilities for great outdoor RV activities in California. They are mostly water sports, including windsurfing, fishing, and boating.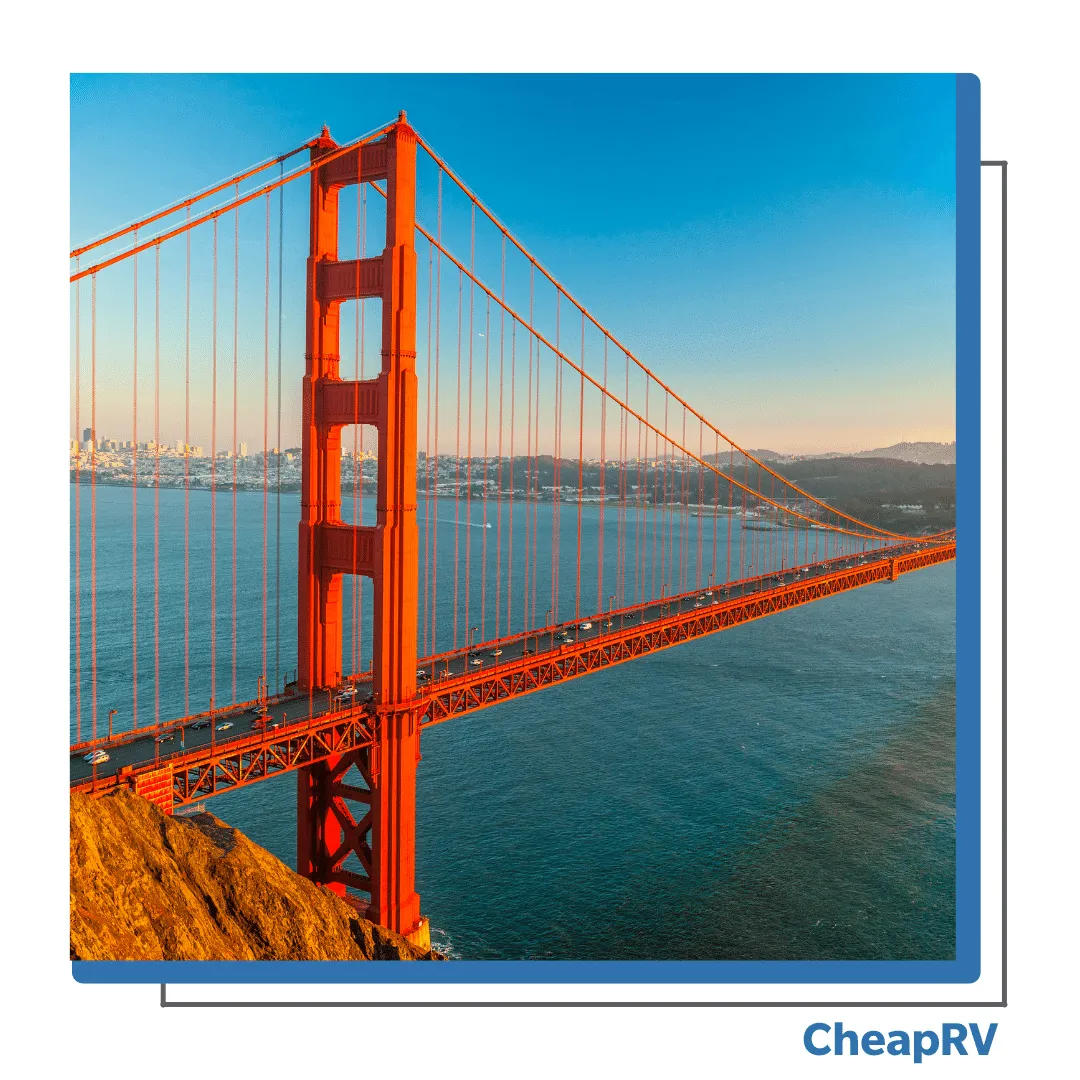 #2 Yosemite National Park
Viewing the beautiful scenery isn't the only thing you should consider doing after visiting this park in California. You can also engage in various activities such as cross-country skiing, rafting, horseback riding, fishing, rock climbing, hiking, and biking.
Preferably, camp at its Upper Pines Campground. Its location is within Yosemite National Park hence a suitable camping site.
It accommodates tents, trailers under 25 feet, and RVs under 35 feet. Despite the lack of hook-ups, visitors enjoy various amenities such as food lockers and fire rings.
Water and toilets are also easily accessible. Other amenities not far away include groceries, showers, and dump stations. As much as the campground isn't luxurious, it gives you the best authentic nature experience.
#3 Joshua Tree National Park
At the Colorado and Mojave deserts intersection lies the Joshua Tree National Park. It comprises yucca palms, thus making the landscape incredible. Consider the Jumbo Rocks Campground for perfectly exploring the RV Park and its environs.
Don't expect to enjoy full-hookup sites in this national park which doesn't come as a surprise given how most of its counterparts operate. You will find vault toilets but don't expect showers. Nevertheless, each site has a private grill and a fire ring.
Some notable sites in Joshua Tree National Park include Hidden Valley, Cholla Cactus Garden, and Key View. The landscapes are remote and natural hence suitable for hiking. You also don't have to worry about the big cities nearby, such as Los Angeles and San Diego, because they are over 100 miles away. 
Unique Things to Do In California
The hidden gems in California include the following;
#1 Visit The Underground Tunnels
These underground tunnels are in Los Angeles. Despite being unusual, the tunnels are fun to explore. However, you will need to collaborate with an organization with access to even areas owned by private entities.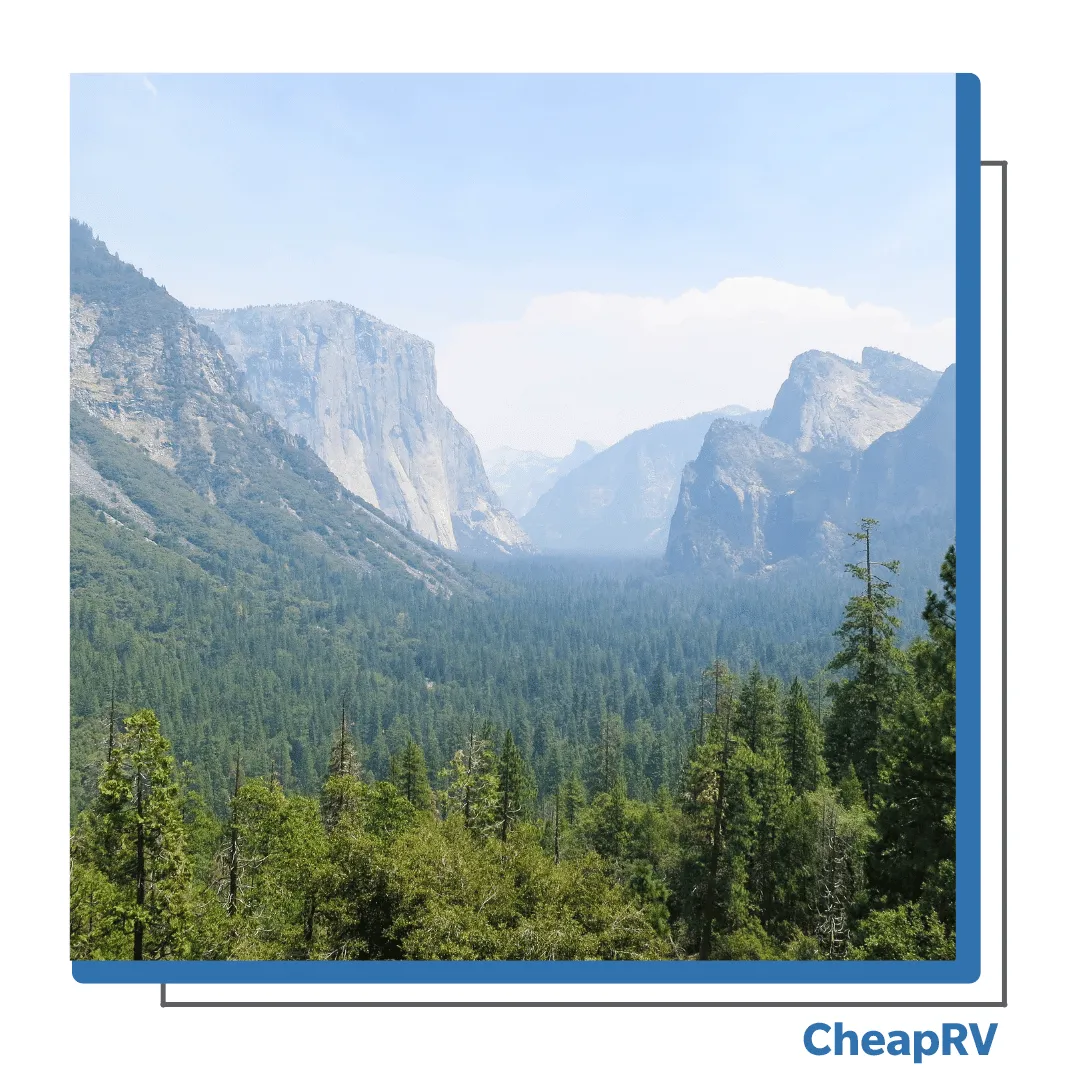 #2 Going to the Solvang Village
This village in Santa Barbara has existed since 1910 as a way for the Danish and Dutch settlers to preserve their respective heritages. The town is quirky and colorful and among the unique places to visit in California.
A trip to the Scandinavian village feels like one has traveled to Europe within Los Angeles. You get to see European windmills and architecture and horse-drawn carriages. The Scandinavian cuisine and Danish baked goodies are the icings on the cake. 
#3 Golf Carting on Santa Catalina Island
It is about 30 miles from the Los Angeles coast and a Mediterranean island. It is best known for facilitating golf carts which is quite popular. Its length is also tiny since it covers about 22 miles.
It is easy to reach the island by ferry, which will take about an hour. If you are coming from Newport beach, consider the Capital Flrter. However, the Catalina Express departs from Dana Point, Long Beach, and San Pedro.
The area gives you several spots to view marine life and colorful reefs. There is the semi-submarine and zipline. Some of the outdoor RV activities include water sports using kayaks and paddleboards. The Trans- Catalina Trail is ideal for walking and driving.