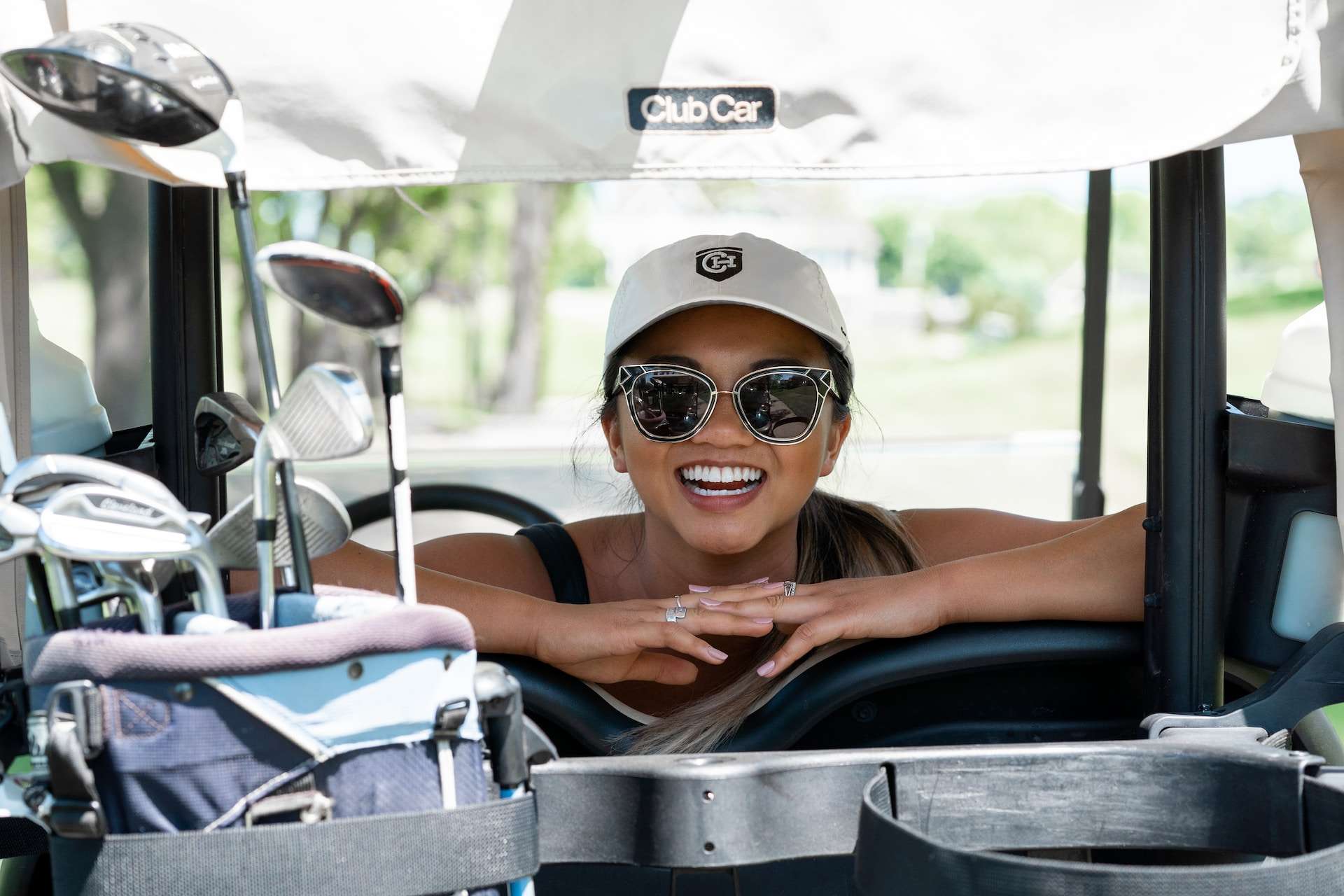 Top 5 RV Parks With Golf Courses In Florida
Through my journeys to find the ideal fusion of adventure and leisure, I found that the RV parks with golf courses in Florida offer an unparalleled mix of scenic beauty and thrilling activity. 
Florida, renowned for its vibrant landscapes and warm climate, is a paradise for those who adore spending their days traversing the greens and their nights enveloped in the comforting embrace of their rolling homes. The synergy between the endless sunshine and meticulously manicured golf courses renders these parks an idyllic destination for golf enthusiasts and RV travelers alike.
RV parks with golf courses in Florida provide the perfect solution for those seeking a tranquil retreat immersed in nature without forgoing the luxury and recreation brought by golf. Join me as I showcase the top 5 RV parks with golf courses in Florida — revealing the distinct charm and unique amenities each park offers. Let's unveil the secret jewels of the Sunshine State for golf aficionados who love the RV life!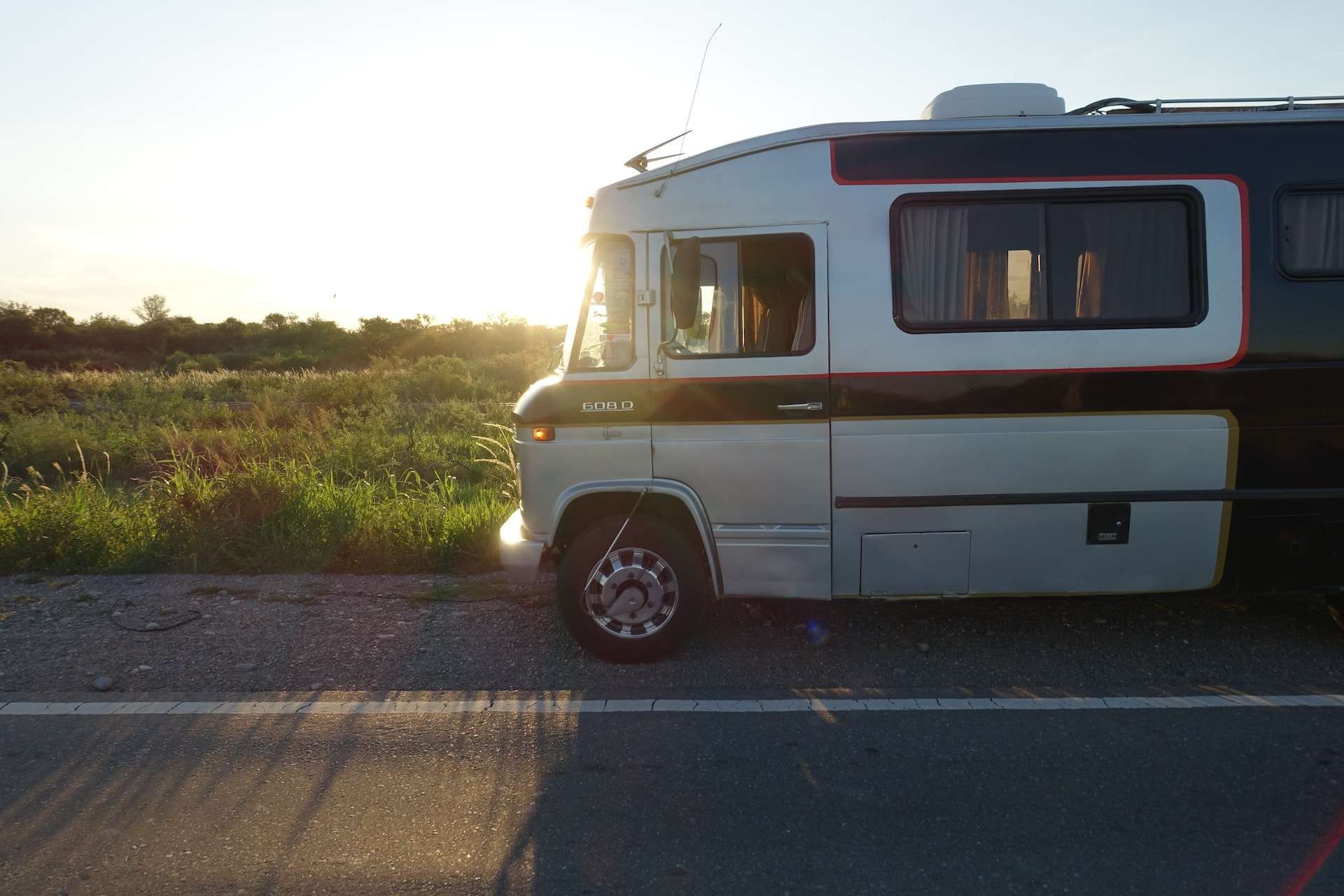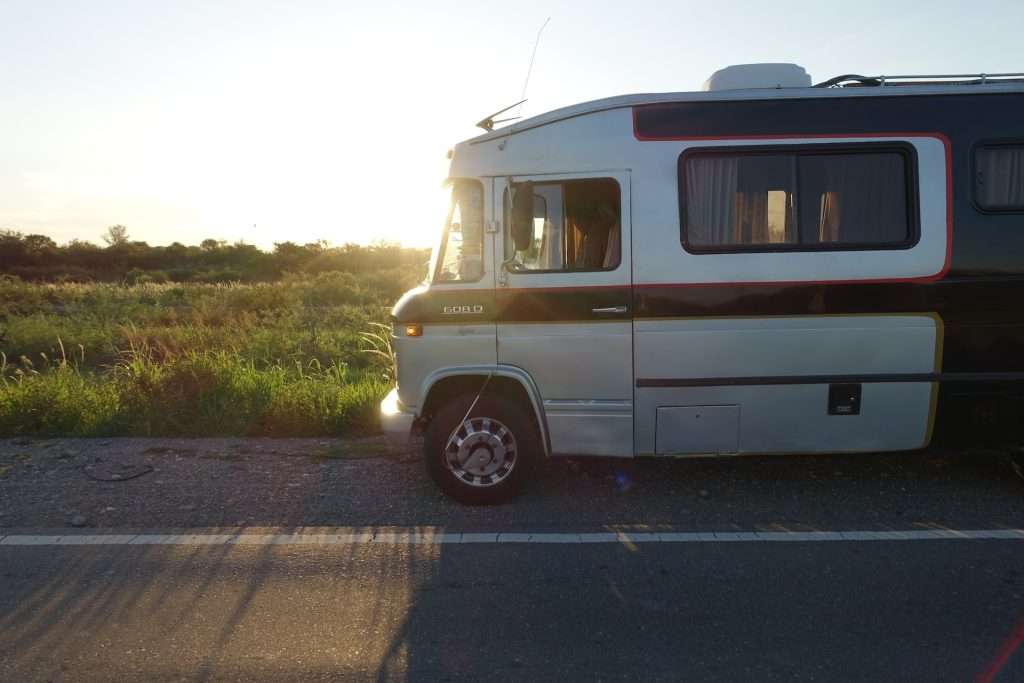 Here Are The Best RV Parks With Golf Courses In Florida
Each of these exceptional RV parks with golf courses in Florida blends the thrill of golf with the leisure (and luxury) of RV living — allowing you to craft unforgettable memories in the Sunshine State.
Clerbrook Golf & RV Resort — Clermont, FL
Nestled in the heart of Clermont, Clerbrook Golf & RV Resort emerges as a premier destination among RV parks with golf courses in Florida. It offers a seamless blend of recreational activities and relaxing atmospheres. The meticulously maintained golf course offers challenging plays for avid golfers, while the vibrant landscapes and diverse amenities ensure a comfortable and enjoyable stay for all. It's an ideal escape for those who desire to experience golfing excellence amidst the tranquil beauty of Florida.
Silver Dollar RV Resort — Odessa, FL
The Silver Dollar RV Resort in Odessa stands out with its world-class golf courses and its wide array of amenities, making it a luxurious retreat for golf lovers traveling in their RVs. Surrounded by picturesque scenery, the resort offers a unique blend of relaxation and excitement. The premium golf facilities, coupled with a range of recreational activities, create an environment where guests can relish the quintessential Florida lifestyle, indulging in both sport and leisure.
Madison RV & Golf Resort — Madison, FL
Located in the scenic surroundings of Madison, this resort offers an exquisite getaway for those seeking RV parks with golf courses in Florida. It's a place where serene landscapes meet top-notch golfing experiences, promising a memorable stay for every visitor. The tranquil settings and the well-maintained golf course make it a haven for golf enthusiasts looking to immerse themselves in the sport while enjoying the comforts and conveniences of their RV.
Shady Brook Golf & RV Resort — Sumterville, FL
Shady Brook Golf & RV Resort in Sumterville is a remarkable fusion of comfort, recreation, and beauty. It ranks among the top RV parks with golf courses in Florida due to its lush green landscapes, superior golfing facilities, and warm, inviting environment. Guests can explore the challenging golf terrains or simply unwind amidst the serene surroundings, experiencing the best of Florida's outdoor charm and the indulgent lifestyle of a high-end resort.
Great Outdoors Resort — Titusville, FL
The Great Outdoors Resort in Titusville encapsulates the essence of Florida's vibrant beauty and diverse recreational possibilities. It's a distinguished destination, offering a supreme golfing experience along with unparalleled RV amenities. The intricate design of the golf course and the plethora of recreational activities available make it a favorite amongst those traversing Florida in their rolling homes, seeking both adventure and relaxation.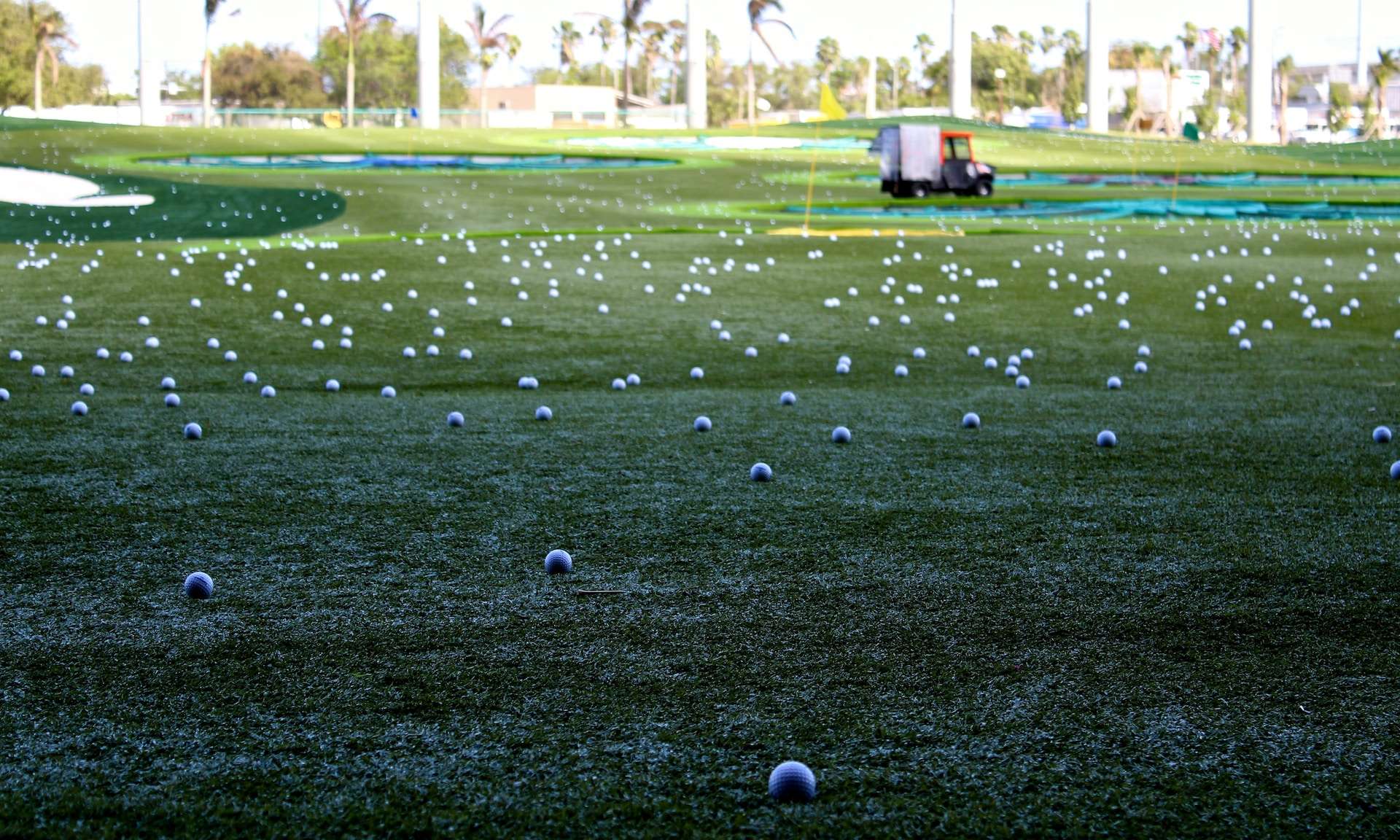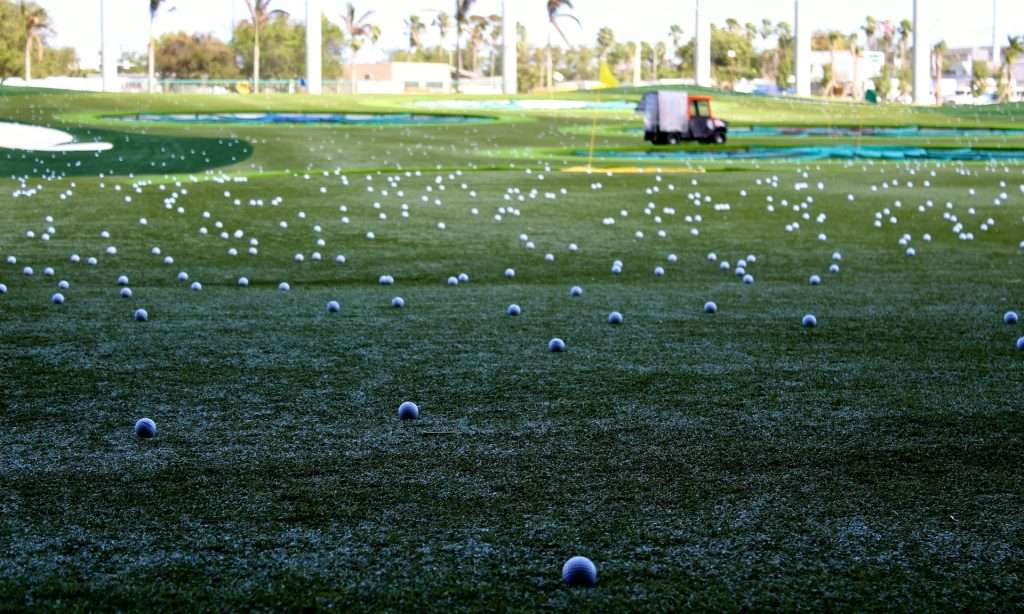 FAQs
Is it legal to live in an RV full-time in Florida?
Yes, it is legal to live full-time in an RV in Florida, and some RV parks with golf courses in Florida may not be the most accommodating of such lifestyle preferences. It is also crucial to note that individual park rules and local zoning laws can impact the feasibility of full-time RV living. 
It is advisable to thoroughly review the guidelines of the specific RV park and consult local ordinances to ensure compliance and understand any restrictions or limitations in place.
Can an RV park evict you in Florida?
Indeed, an RV park in Florida, including those with golf courses, can evict residents under certain circumstances. Violation of park rules, failure to pay rent or other breaches of contract are common grounds for eviction. 
The eviction process is subject to Florida's landlord-tenant laws, and RV park residents have specific rights and responsibilities. It is vital for residents to familiarize themselves with the terms of their rental agreement and abide by park rules to avoid conflicts and potential eviction.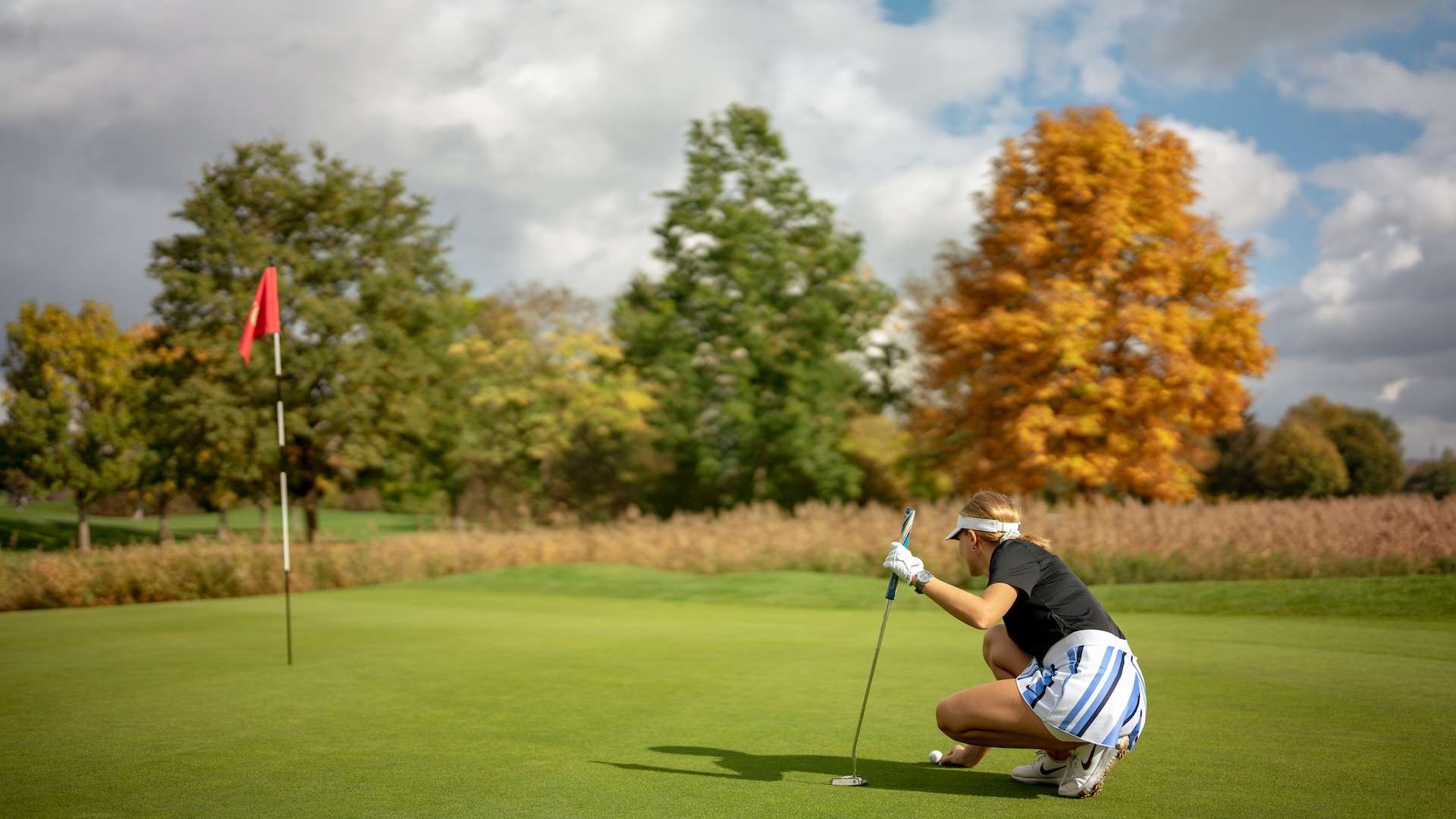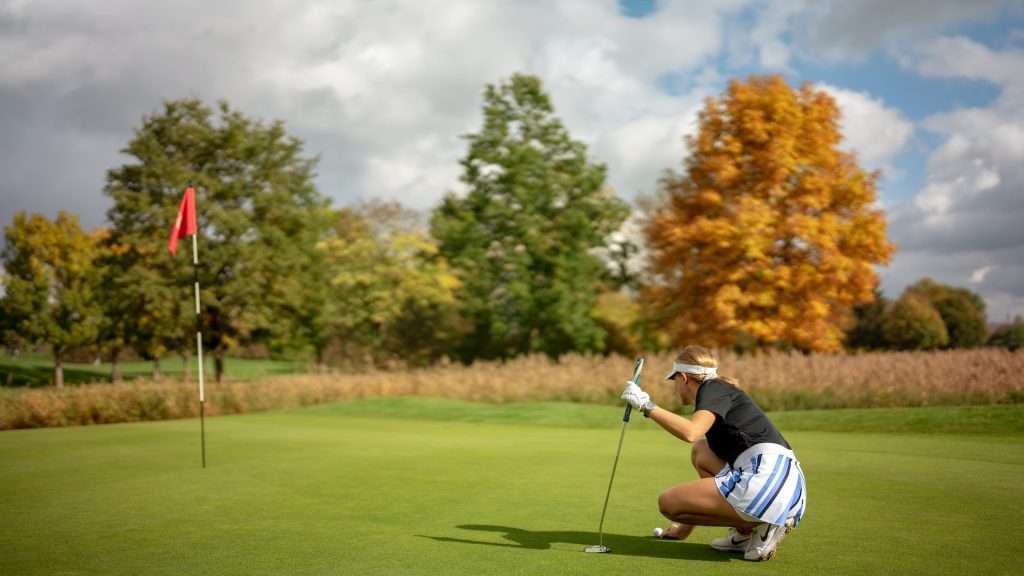 Final Thoughts
Exploring RV parks with golf courses in Florida unveils a world where the boundless allure of the road converges with the refined elegance of golf, creating a harmonious blend of excitement and relaxation. These parks are a testament to the versatile beauty and recreational richness of the Sunshine State, offering a unique retreat for those who seek the serenity of nature coupled with the thrill of the game.
RV parks with golf courses in Florida are not just destinations; they are experiences, each unique in its landscape, golfing challenge, and array of amenities. From the serene ambiance of Madison RV & Golf Resort to the vibrant energy of the Great Outdoors Resort, these parks offer a myriad of opportunities to enjoy the Floridian lifestyle while indulging in one's passion for golf.
RV parks with golf courses in Florida are exceptional gateways to exploring the multifaceted charm of the state, inviting all to embrace the blend of freedom and sophistication they generously offer. They are havens where the rolling homes meet the rolling greens, crafting unparalleled memories under the warm, golden sun of the enchanting Sunshine State.