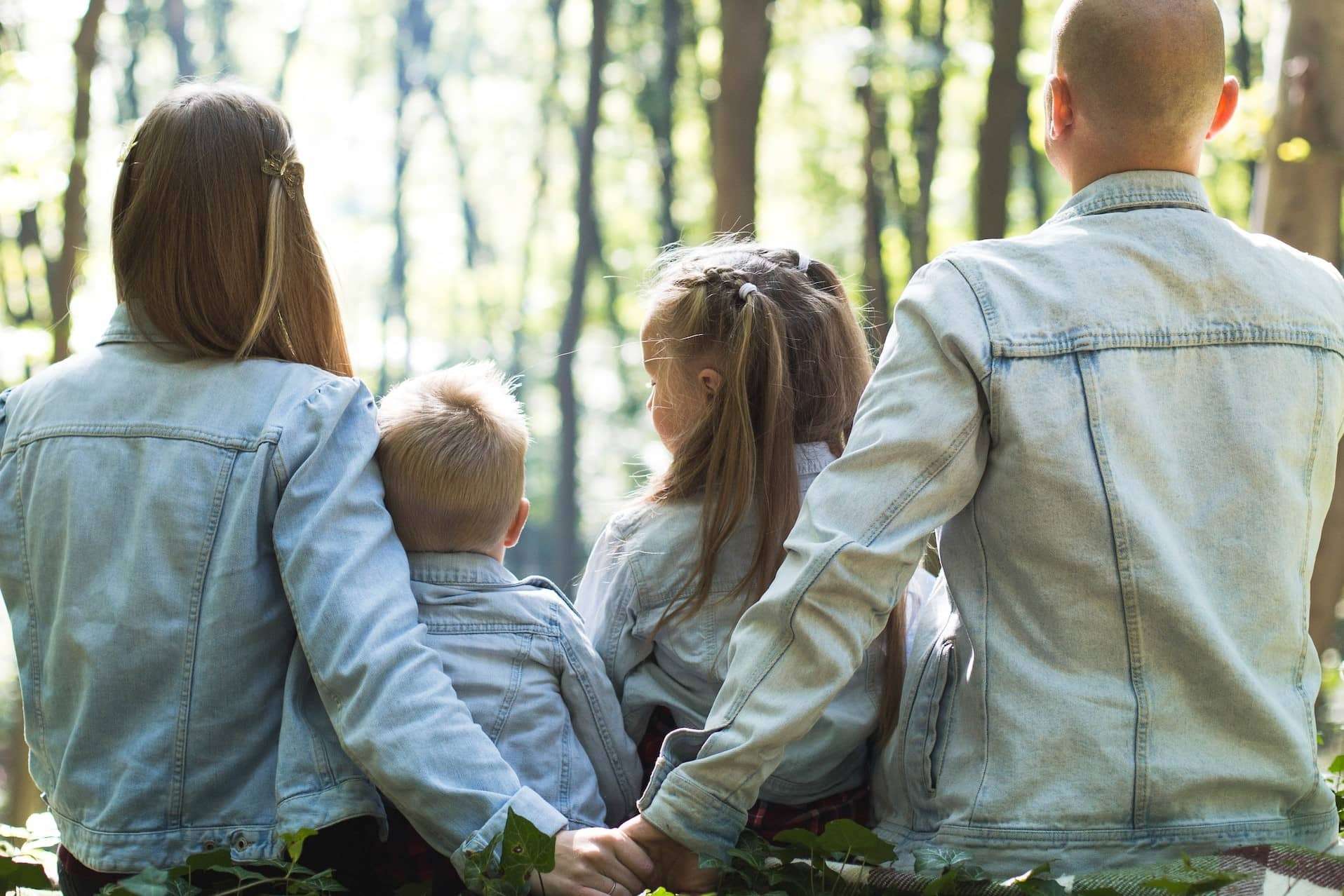 12 Of The Top RV Resorts In Florida For Families
As a devoted traveler and a family man, I understand the importance of finding the perfect vacation spot that caters to everyone's needs, and that's where top RV resorts in Florida truly shine. 
The Sunshine State has long been a haven for families seeking sun, adventure, and memorable experiences, and within its borders lie some of the finest RV resorts designed to accommodate the needs and desires of families of all sizes and ages. In this guide, we'll embark on a journey to unveil the top 12 RV resorts in Florida that offer a harmonious blend of family-friendly amenities, natural beauty, and the unmistakable charm of the Sunshine State. 
Whether you're a seasoned RV enthusiast or new to the world of recreational vehicles, these Florida gems promise an unforgettable family adventure, combining the freedom of the open road with the comforts of a home away from home. Join us as we explore the best of what the top RV resorts in Florida have to offer for families looking to create lasting memories together!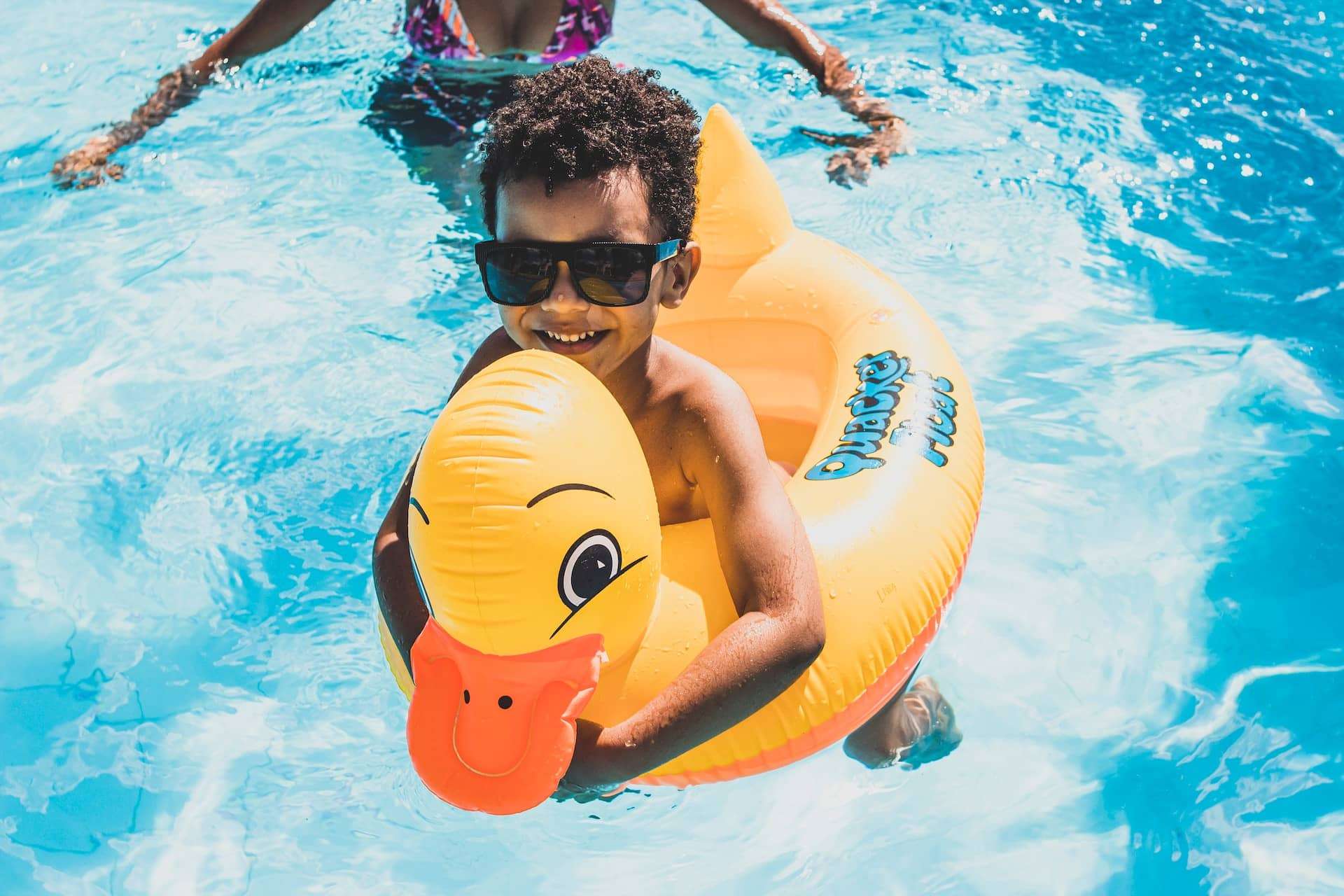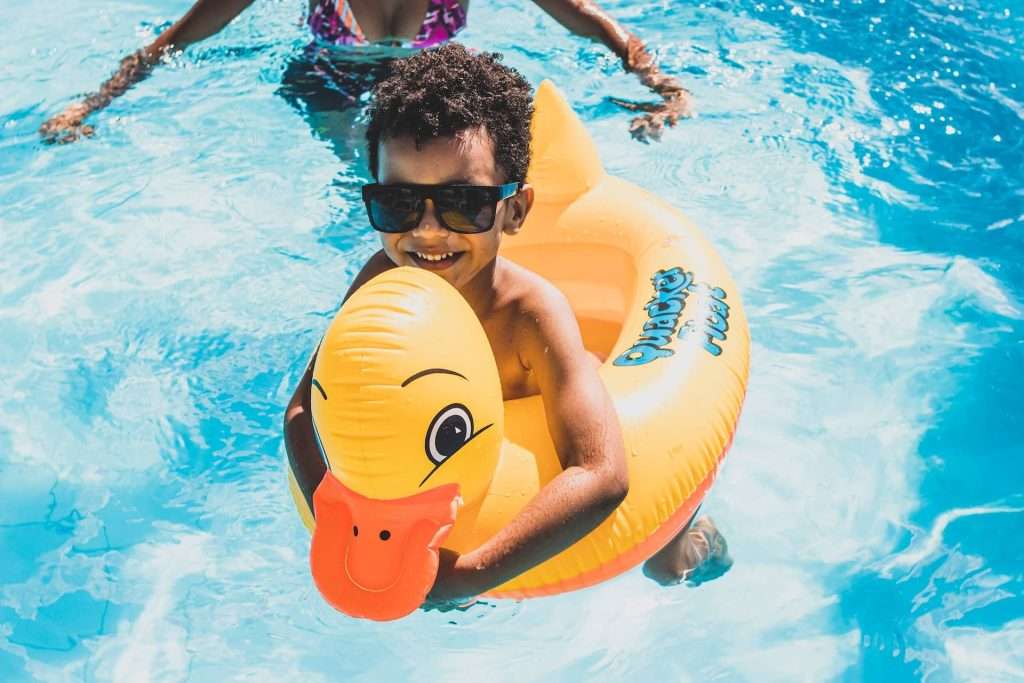 Here Are The Top RV Resorts In Florida For Families
Fort Wilderness Resort & Campground
Located at Walt Disney World Resort in Orlando, Fort Wilderness is one of the top RV resorts in Florida and offers the magic of Disney combined with top-notch RV amenities. Families can enjoy themed activities, character encounters, and easy access to the theme parks.
Tropical Palms RV Resort
Nestled in Kissimmee, Tropical Palms RV Resort provides a tropical oasis with heated pools, mini golf, and a convenient location near Orlando's attractions, making it perfect for family adventures.
Disney's Vero Beach Resort
Situated on Florida's Atlantic coast, this Disney resort offers oceanfront RV sites and a range of family-friendly activities, including beach access, watersports, and Disney-themed fun.
KOA Fort Myers / Pine Island
This KOA resort on Pine Island is one of the top RV resorts in Florida and caters to families with a variety of amenities like a pool, fishing, and kayaking opportunities, plus easy access to Gulf Coast attractions.
Orange Harbor Co-op
Located in Fort Myers, this co-op RV park offers a friendly, community-oriented environment with plenty of family activities, including shuffleboard, fishing, and potluck dinners.
Turtle Beach RV Resort
Situated on Siesta Key, Turtle Beach RV Resort is one of the top RV resorts in Florida that provides a beachfront paradise with Gulf Coast views, water activities, and a laid-back atmosphere for families to enjoy.
St. Augustine Beach KOA
Positioned in historic St. Augustine, this KOA offers a combination of history and fun. Families can explore the nearby attractions and enjoy the campground's amenities, like a pool and playground.
Emerald Beach RV Park
Located on Navarre Beach, not only is this one of the top RV resorts in Florida, it is a family-friendly destination with direct beach access, stunning Gulf views, and nearby attractions such as the Gulf Breeze Zoo.
Thousand Trails Orlando RV Resort
Families can enjoy the best of Orlando's theme parks and attractions while staying at Thousand Trails Orlando RV Resort, which offers family activities, pools, and a convenient location.
Jellystone Park at Madison
Perfect for families with kids, Jellystone Park in Madison is one of the top RV resorts in Florida and it offers themed weekends, a water park, and opportunities for family bonding in a campground setting.
Henderson Beach State Park
Located in Destin, this state park offers beachfront RV camping and a tranquil Gulf Coast setting with clear waters, making it ideal for family beach vacations.
Lazydays RV Resort
Situated in Tampa, Lazydays RV Resort provides a luxurious family getaway with resort-style amenities, including a pool, hot tub, and easy access to Tampa Bay attractions.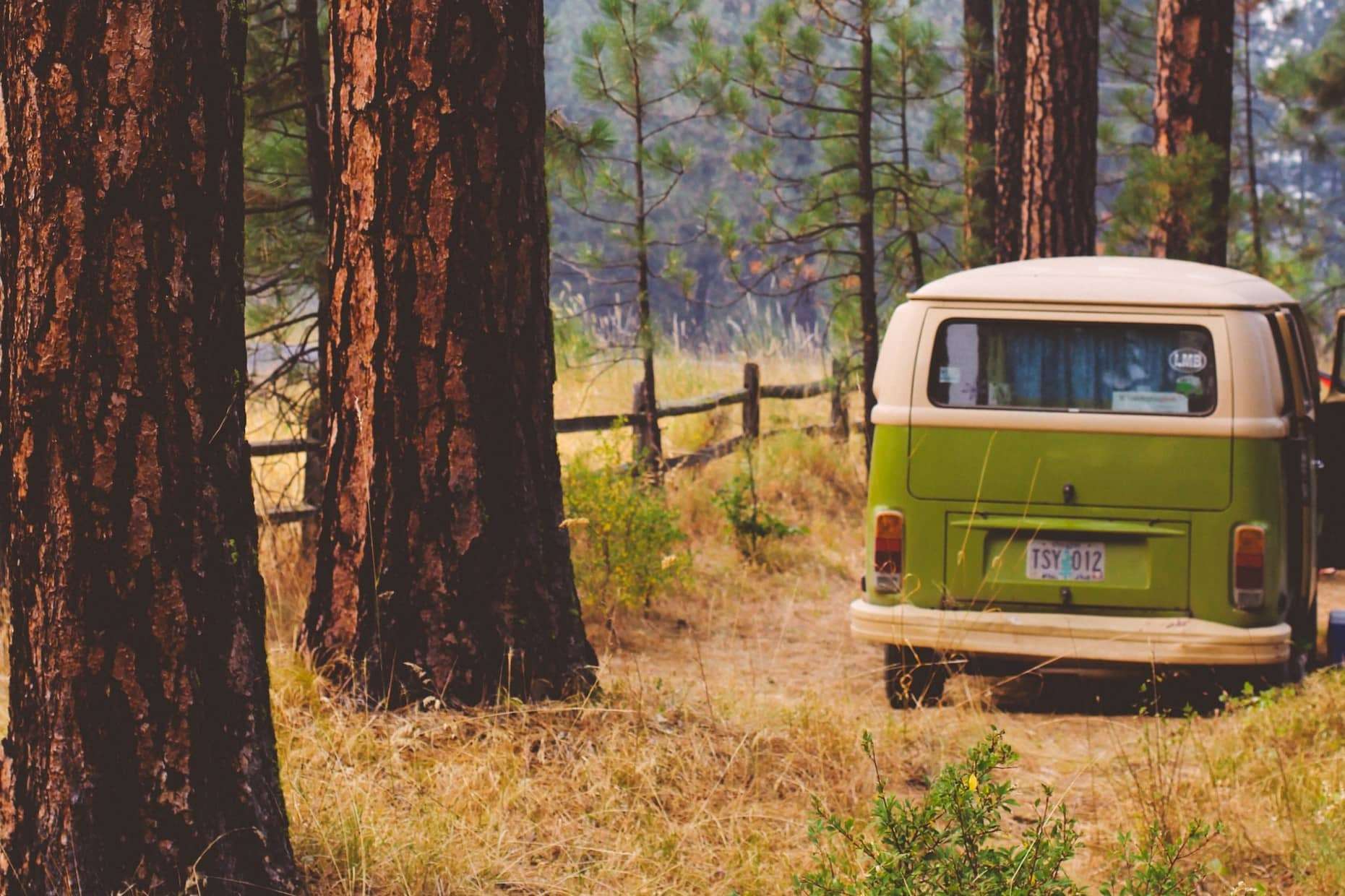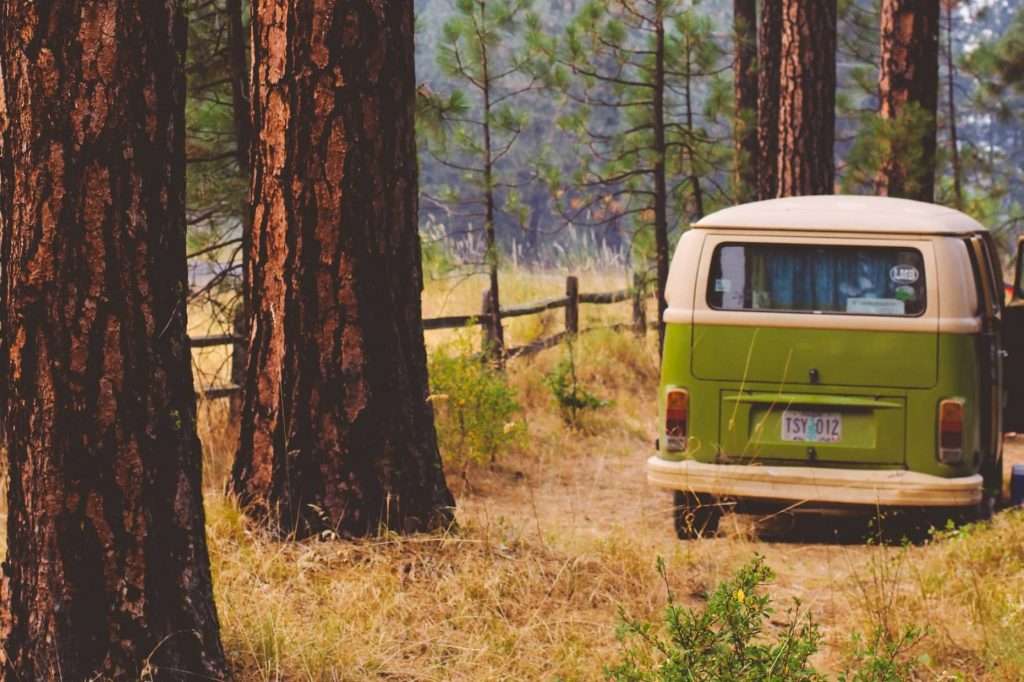 FAQs
How much are RV parks monthly in Florida?
The cost of monthly RV park rentals in Florida can vary significantly depending on factors like location, amenities, and time of year. On average, you can expect to pay anywhere from $500 to $2,000 or more per month at top RV resorts in Florida. 
Upscale resorts with extensive amenities may have higher monthly rates, while more basic parks may offer more budget-friendly options. It's advisable to check with the specific RV park you're interested in for current pricing and availability.
Can you live in a camper in Florida?
Yes, it is possible to live in a camper or RV in Florida, but there are certain regulations and considerations to keep in mind. Many RV parks and resorts in Florida offer long-term or seasonal accommodations for individuals and families who choose to live in their campers or RVs. 
Some areas may have zoning restrictions or require you to move your RV periodically. Additionally, you may need to establish legal residency in Florida if you plan to live in your RV full-time. It's important to research local regulations and speak with RV parks or resorts to understand their specific policies for long-term or permanent RV living.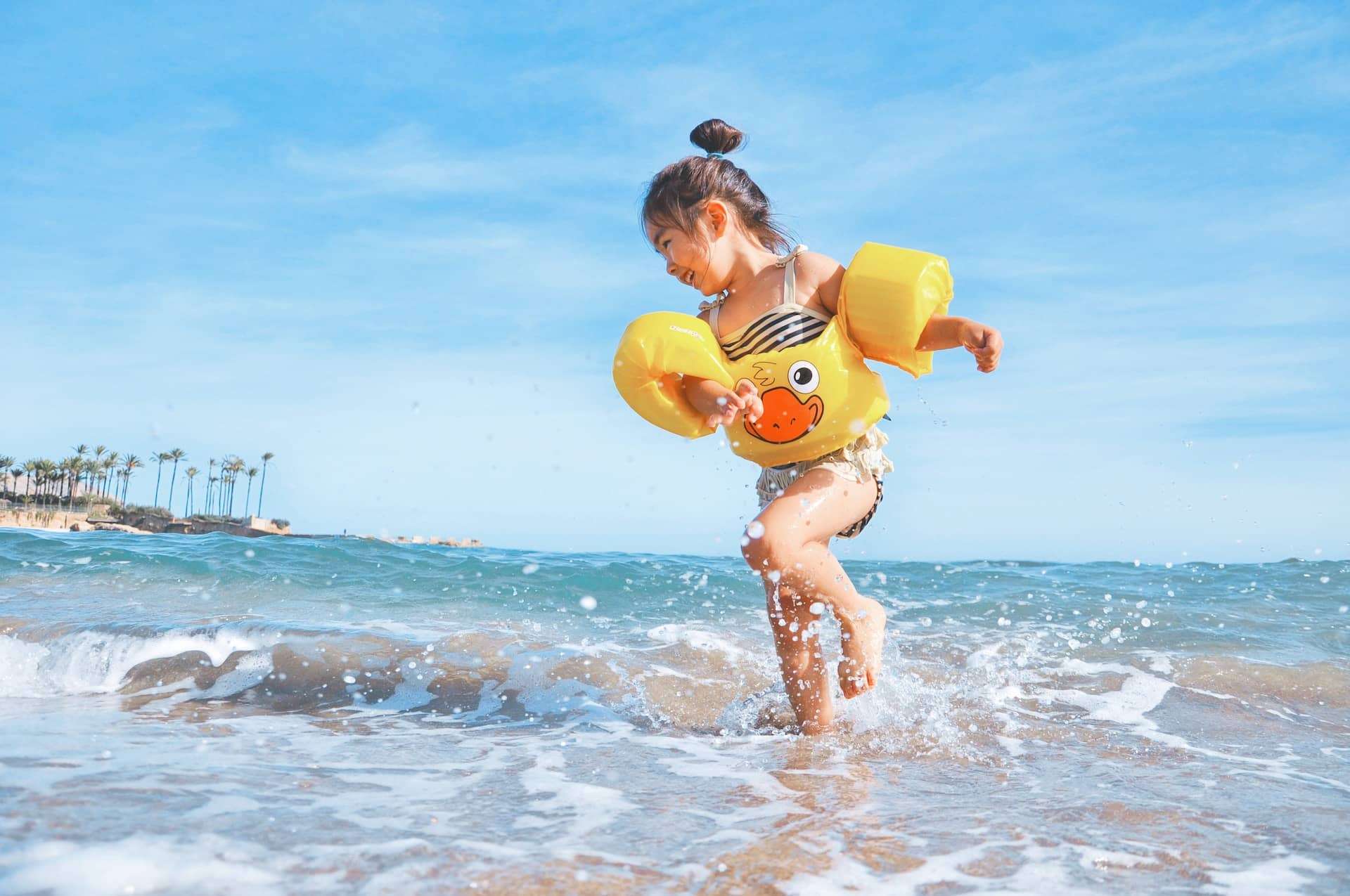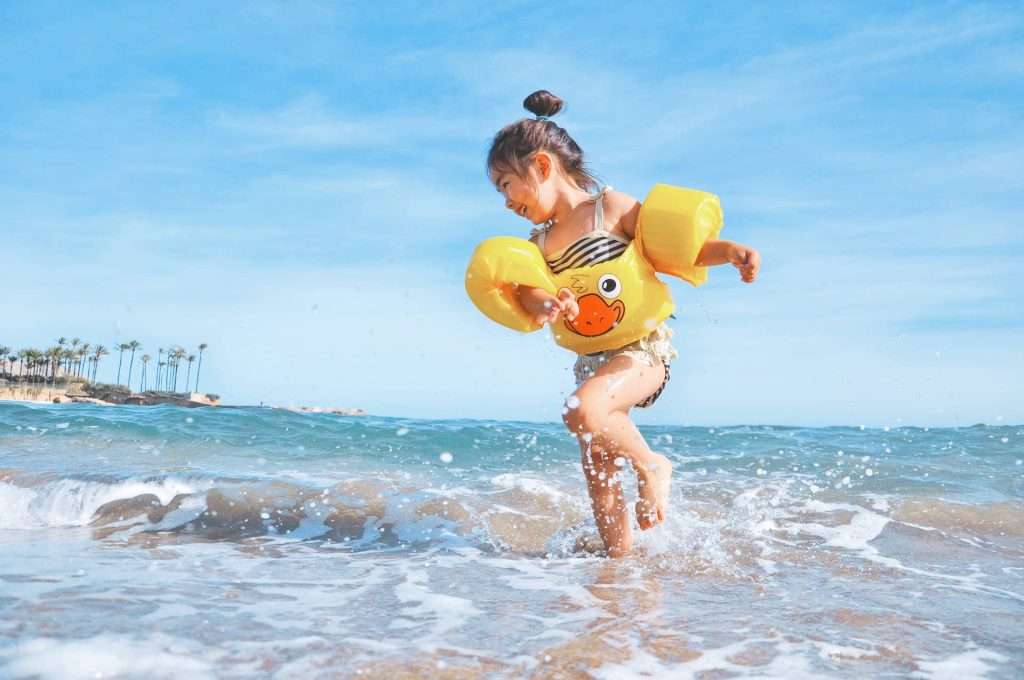 Final Thoughts
Florida's diverse landscapes, thrilling attractions, and sunny weather make it an irresistible draw for families seeking adventure and relaxation. And among the myriad of accommodation options, the top RV resorts in Florida shine as a beacon of family-friendly excellence.
Our journey through the top 12 RV resorts in Florida has unveiled a tapestry of experiences where the joys of RV living merge seamlessly with family fun. Whether you're captivated by the magic of Disney, enticed by the allure of Gulf Coast beaches, or drawn to the serene beauty of state parks, these resorts cater to families of all sizes and preferences.
So, gather your loved ones, hit the road, and set your course for the top RV resorts in Florida. These family-friendly havens are waiting to make your vacation dreams a reality, offering a blend of comfort, entertainment, and adventure that will create memories that last a lifetime.