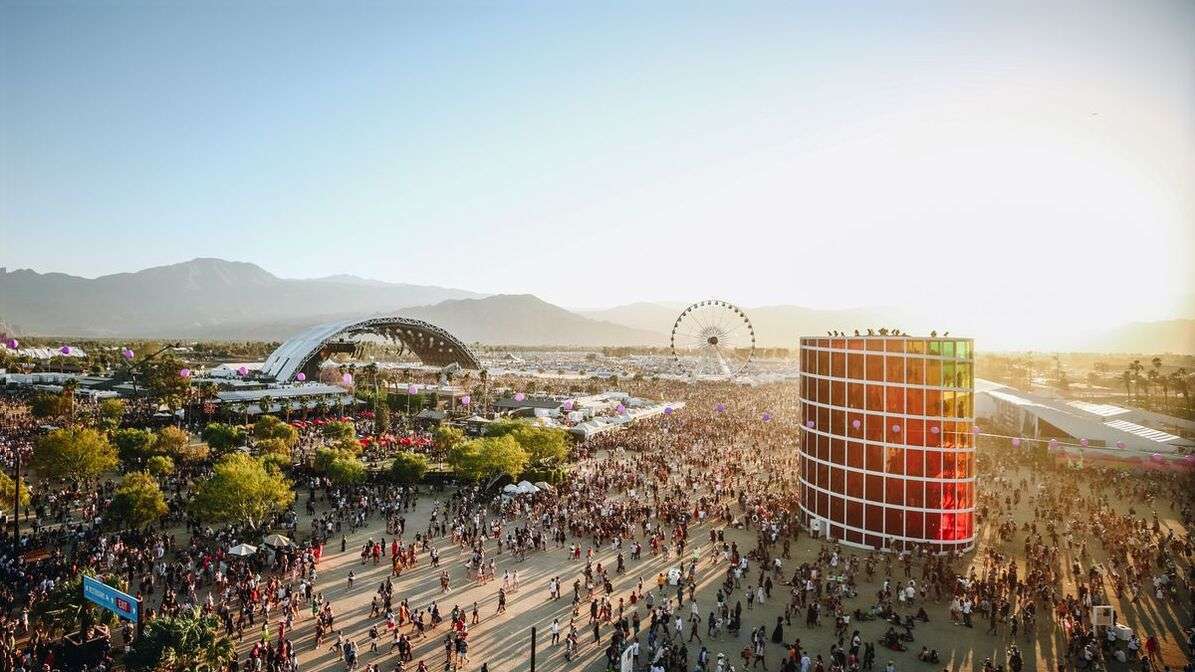 10 most famous festivals to visit in South California with your RV
Southern California is a region that is rich in natural wonders, offering a diverse array of landscapes and outdoor activities for you to explore. Whether you prefer deserts, mountains, or coastlines, you'll find plenty of natural wonders in this beautiful and vibrant region.
While you're there, don't forget to bask in the glory of Joshua Tree National Park, Yosemite National Park, Death Valley National Park and so many more places that will take your breath away.
However, a big part of South California's charm lies in its festivals. 
From music and art to food and culture, Southern California offers a wide variety of festivals that cater to every interest. Whether you're a seasoned festival-goer or a first-time visitor, exploring these festivals in your RV is the perfect way to immerse yourself in the region's culture, scenery, and spirit.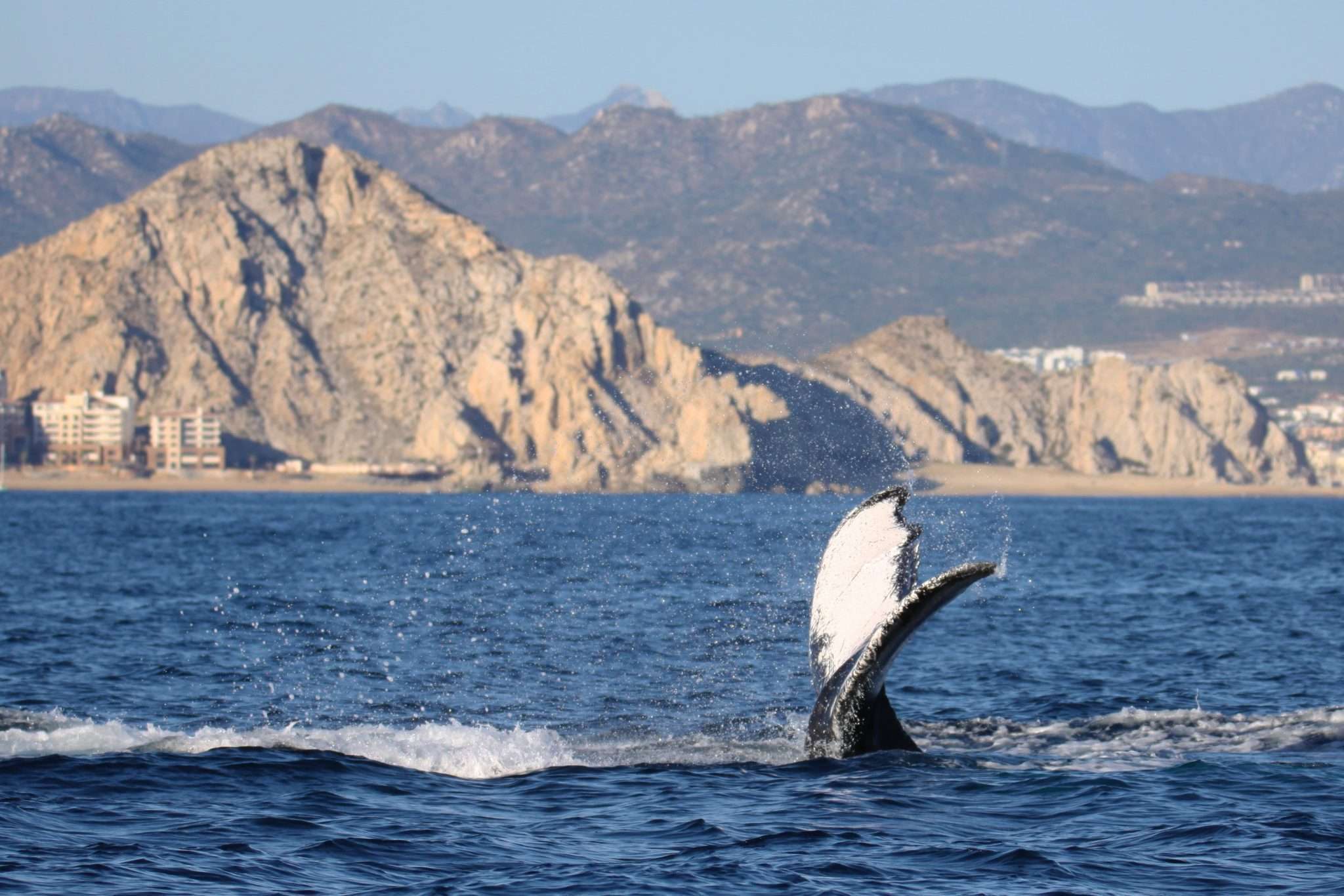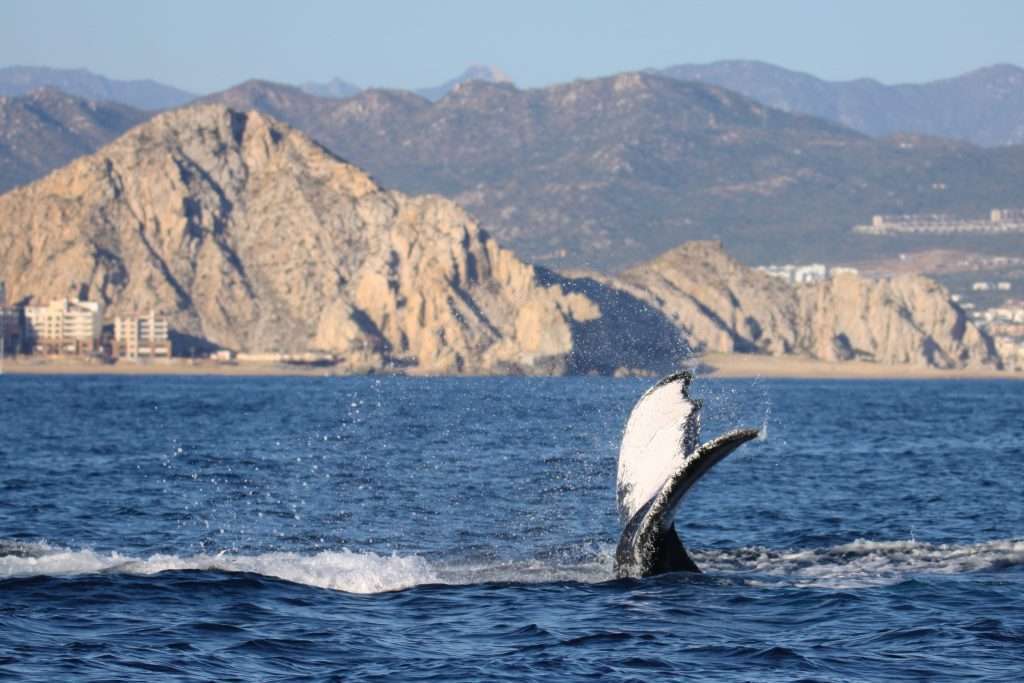 Festival of Whales, Dana Point
This annual event takes place in Dana Point, a city located in Orange County. The festival celebrates the annual migration of California Gray Whales. On their journey from Alaska to Baja California, they always pass by the coast of Dana Point, which can be seen from the Harbor.
If you're the type of person that plans ahead, the Festival of Whales typically takes place over two weekends in March. You can enjoy a wide range of activities, such as whale-watching excursions, a street fair, live music, arts and crafts, and educational exhibits about the marine life that inhabits the area.
During the festival, visitors can board boats for whale-watching tours and get up close and personal with the California Gray Whales as they swim along the coast. 
Coachella Valley Music and Arts Festival, Coachella Valley
Coachella is one of the largest music festivals in the world, and it's being held annually in April at the Coachella Valley. It features a diverse lineup of the world's most famous music artists and performers. However, Coachella also has an artistic side to it. You can find a huge number of art sculptures, installations, and other visual arts, as well as a variety of choices regarding food and beverage. It's a perfect place to camp and spend time surrounded by like-minded people, especially if you're in need of some creativity boost!
Stagecoach Country Music Festival, Indio
Another great music festival in South California is the Stagecoach Country Music Festival held in Indio, which usually follows after Coachella. One of the largest country music festivals in the world, it features some of the most popular country music stars, as well as some up-and-coming stars, from a variety of genres, including classic country, alt-country, bluegrass, and Americana. Besides music, it's a great place to eat great food, go on exciting carnival rides and visit nearby attractions. 
San Diego County Fair, San Diego County
If you want to visit one of the largest county fairs in the United States, you should definitely visit the San Diego County Fair. It's being held annually in early June and it usually lasts several weeks. If you're into food, then be prepared to be amazed. The food offerings are amazing, from classic fair foods like funnel cakes and corn dogs to more unique options such as deep-fried avocados and chocolate-covered bacon. Delish! This family-friendly event celebrates culture, entertainment, and agriculture with a wide range of attractions, including carnival rides, games, and live entertainment.
Hollywood Bowl Summer Series, Los Angeles
Held at an iconic outdoor venue that has been hosting concerts and events since 1922, Hollywood Bowl Summer Series is an annual music festival featuring a lineup of live music performances from a variety of genres, including classical, jazz, pop, and rock. You've got all summer to visit, since it lasts usually from June to September. And you can't miss it, it looks like a band shell that's perfectly nestled in the Hollywood Hills—lots of chances for a picnic under the stars or enjoying the fireworks display. 
The Los Angeles Times Festival of Books, Los Angeles
A paradise for bookworms, The Los Angeles Times Festival of Books is one of the largest book festivals in the United States that's being held annually on the campus of the University of Southern California, sometime in April. You can enjoy a variety of events, including author readings and discussions, book signings, cooking demonstrations, and children's activities. Promoting literacy and education in a fun way, the festival hosts authors of bestsellers and public figures. If you want to be inspired, just visit one of the panels and discussions and tune in to great keynote speakers.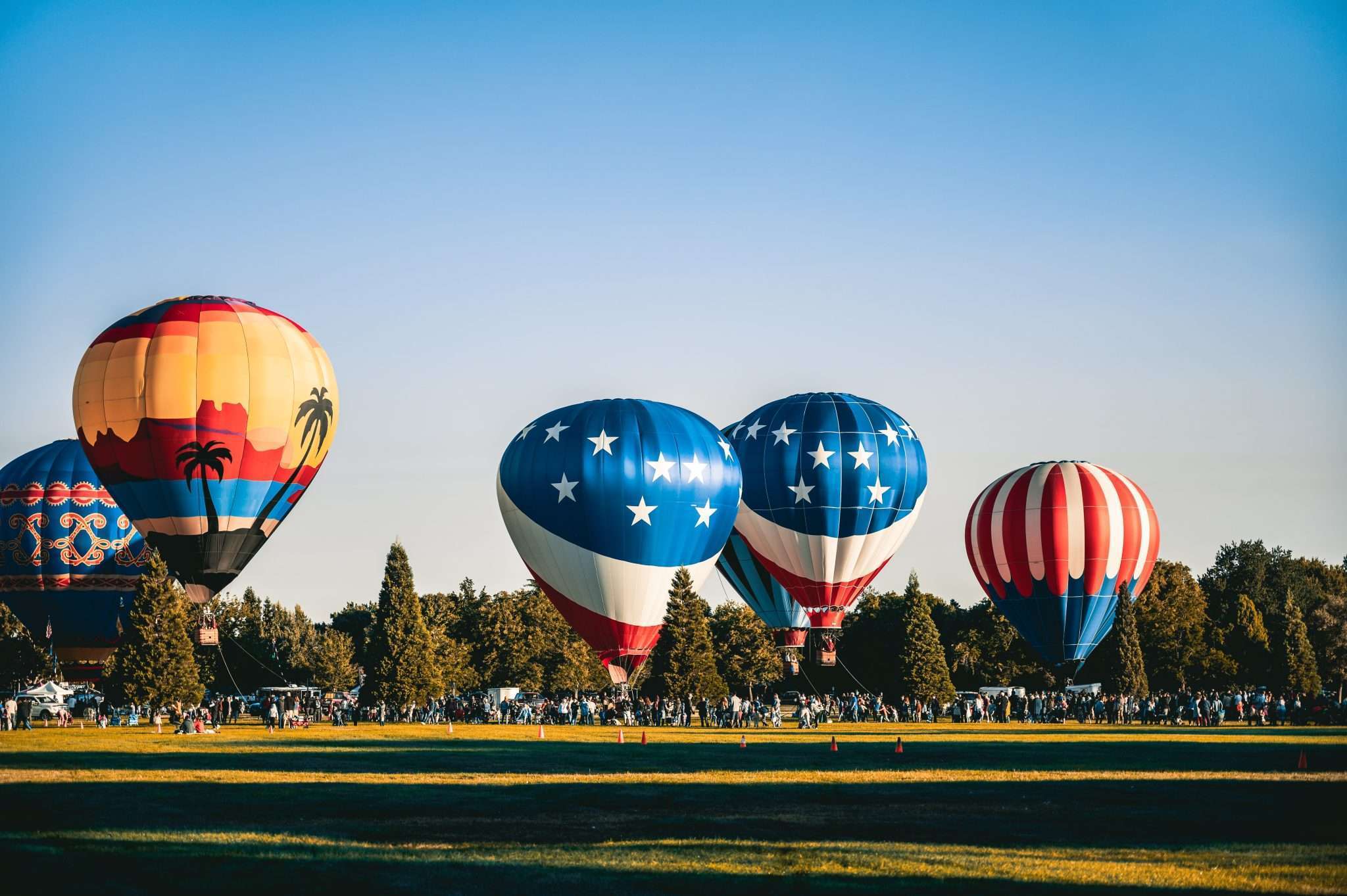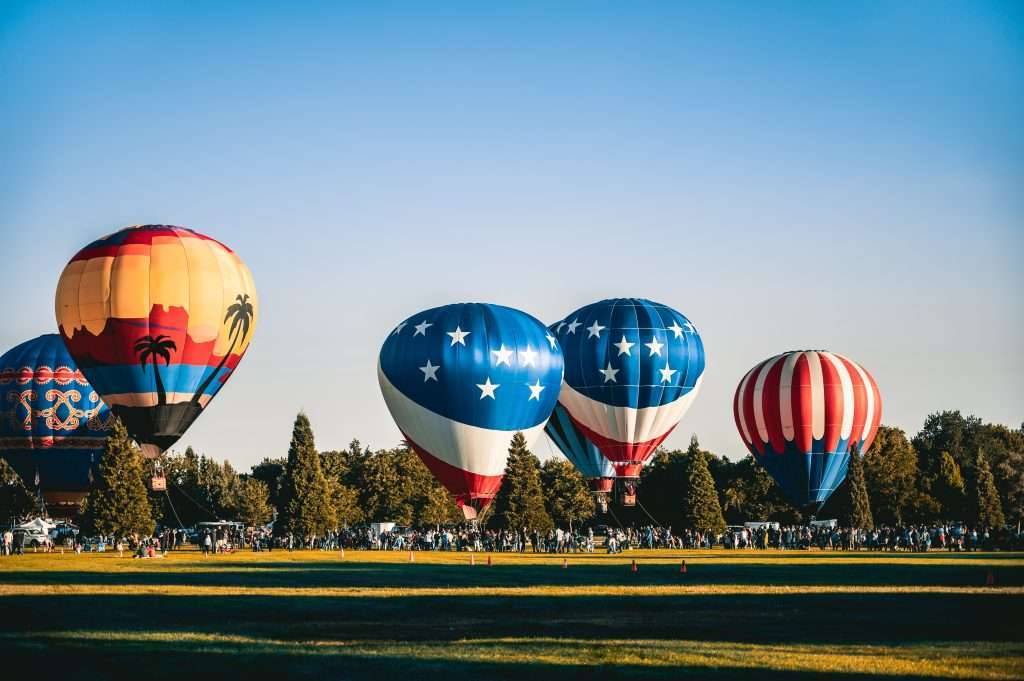 The Temecula Valley Balloon & Wine Festival, Temecula 
Hot air balloons, lots of wine, and live music, heaven exists! It's in Temecula, an hour's drive from San Diego, or an hour and a half from Los Angeles. The festival's main attractions are the colorful hot air balloons, which launch in the early morning and evening hours. They create a spectacular sight over the Temecula Valley, and while you're enjoying the view, don't forget to taste wines from over 20 local wineries. When you get hungry, there's a variety of culinary treats awaiting you at local food vendors. To finish it off, the night usually ends with live music performances on multiple stages throughout the festival grounds. There are also lots of family-friendly activities to do, including a Kids Faire area with games, crafts, and entertainment for children.
The Los Angeles County Fair, Pomona
Located 30 miles east of Los Angeles, the Los Angeles County Fair is held in Pomona annually, from late August to early September. Over a million visitors each year visit this fair and enjoy a wide range of attractions and activities, including carnival rides, live music performances, agricultural exhibits, and a variety of food vendors. The most popular, for the little ones and the big ones, are the carnival rides and games. You can spend the entire day on over 70 rides, including roller coasters, Ferris wheels, and a wide variety of other attractions for all ages. Later you can listen to live music performances or enjoy a bite to eat (deep-fried Oreos!).
Holi Festival of Colors, Los Angeles
Celebrating the Hindu holiday of Holi, which is traditionally celebrated in India and Nepal, the Festival of Colors is held annually in the city of Los Angeles and features live music performances, dancing, and the throwing of colorful powders to symbolize the celebration of the arrival of spring and the victory of good over evil. All who want to participate should wear white and enjoy the music and the festive atmosphere. Don't worry, the powders are made from natural ingredients and are safe for the skin and the environment. The deeper meaning of the festival is for people to come together, forgive each other, and celebrate love, unity, and diversity.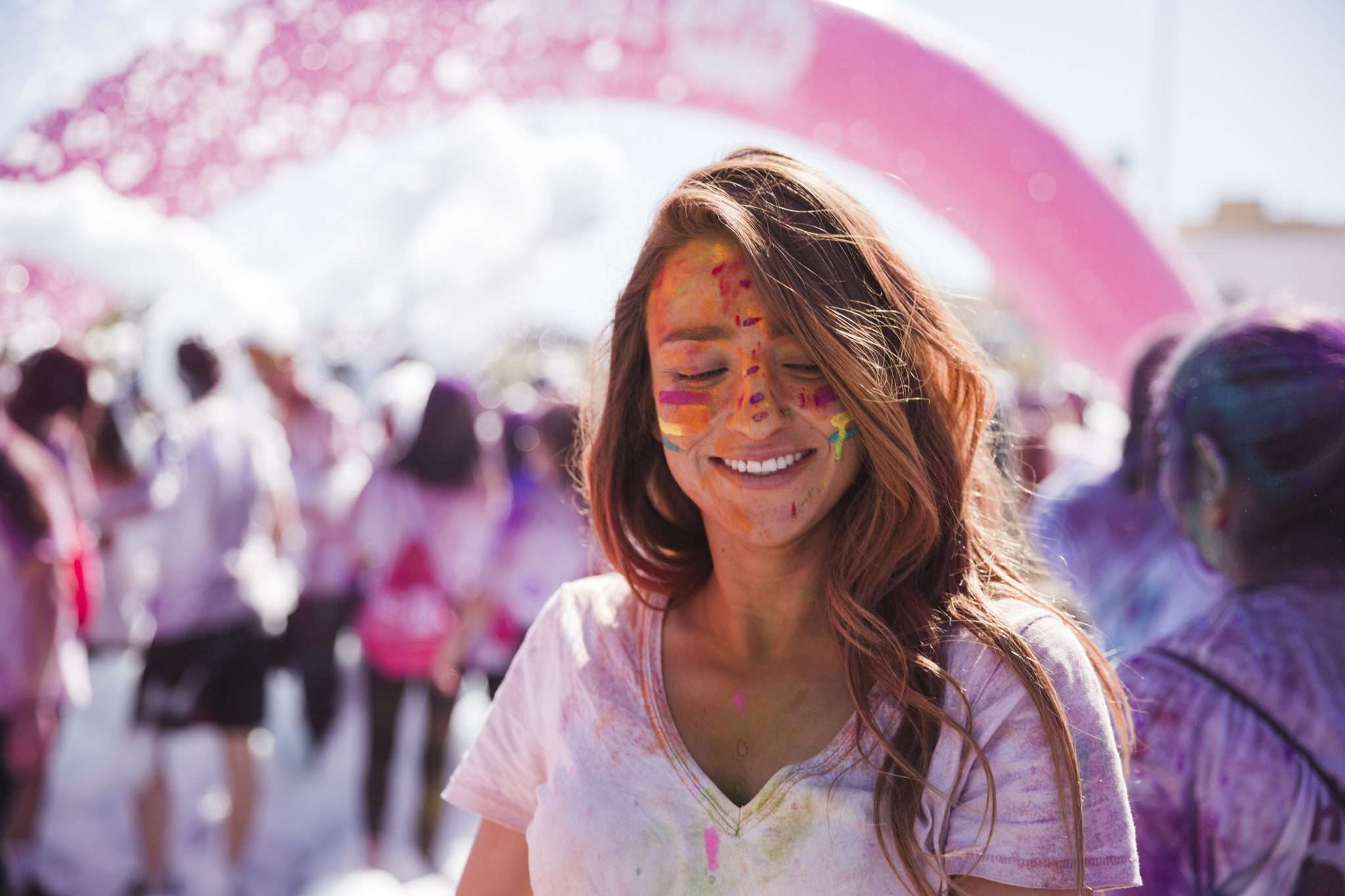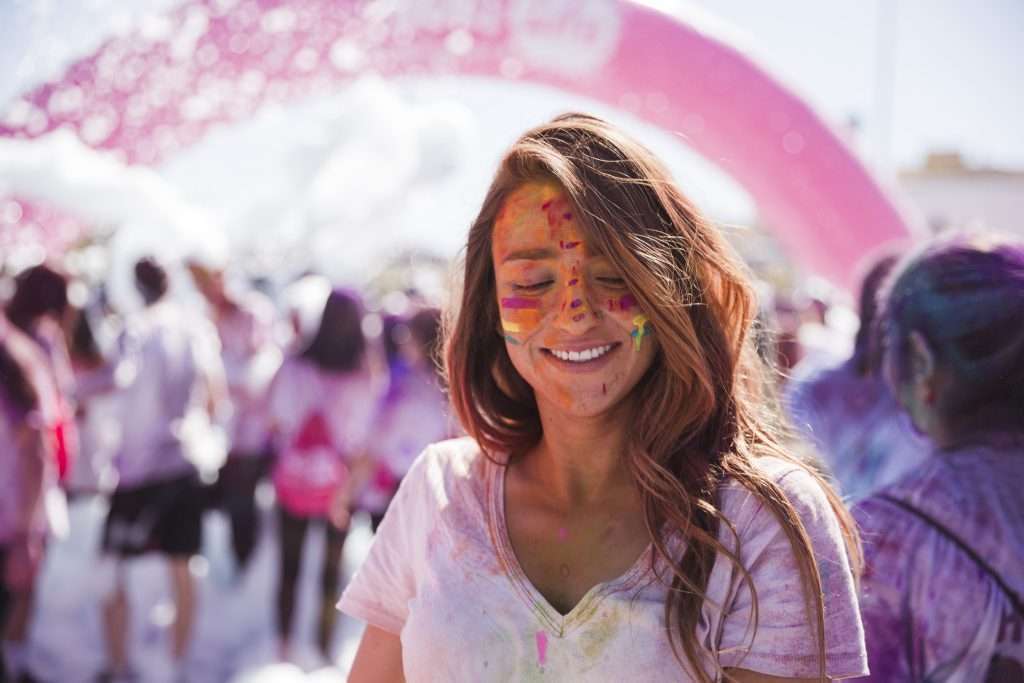 Beyond Wonderland, San Bernardino
Featuring multiple stages with top DJs and performers from around the world, Beyond Wonderland is an annual electronic dance music festival held in Southern California. If you're into a variety of electronic dance music genres, including trance, house, techno, and dubstep, then you'll enjoy the vibrant energy and stunning visuals of the festival. There's more to the festival than just music, there are always some interactive experiences, including art installations, carnival rides, and other activities waiting for you to explore them. 
Conclusion
Southern California offers a wide range of festivals that appeal to people of all ages and interests. From music and arts to food and culture, there is always something exciting and unique happening in this vibrant region. Traveling through South California in an RV can be an incredibly fun and memorable experience. Whether you want to camp onsite at Coachella or enjoy the beautiful wine country surrounding the Temecula Valley Balloon & Wine Festival, an RV offers the perfect way to make the most of your festival experience.