Visit Santa Rosa
There is no better way to see California than choosing an RV rental in Santa Rosa, CA, and setting out on an adventure with your family.
Whether you're visiting because of the wine, the great outdoors, or both, there are many things to do in Santa Rosa, California.
This city is the hub of all things Northern California Wine Country, and it's the perfect location to escape to and rent an RV for your next leisurely trip. Santa Rosa is a beautiful wine region with rolling hills, famous vineyards, and a Mediterranean climate.
In fact, Santa Rosa is one of the most popular destinations for RVs in America. So, if you are looking for a great place to explore an RV rental in California, Santa Rosa might be the perfect opportunity for you. It is full of adventure and recreational activities to fulfill any outdoorsy person's dreams. 
You can take a break from the ordinary and take your family on a unique trip to Santa Rosa, California and experience the grandeur of nature through an RV rental. While you are at it, why not try wine tasting or visit the Santa Rosa Mission? Of course, you could rent your usual hotel room here and experience everything on foot — but what's the fun in that?
California National Parks for RV Rentals near Santa Rosa
The National Parks in California are some of the most breathtaking sights in the world. And you can experience them all with a Santa Rosa RV rental!
Yosemite, Sequoia & Kings Canyon, and Joshua Tree national parks are all within driving distance of Santa Rosa. Yosemite National Park is a World Heritage Site and one of the most visited national parks in the world. It's also home to some of the tallest waterfalls on earth.
Sequoia & Kings Canyon National Park offers more than just trees—it also has mountains! Visitors can hike through groves of giant sequoia trees or explore its backcountry trails.Joshua Tree National Park is famous for its rock formations, but it also has lots of wildlife, including desert tortoises and bighorn sheep. You can go on guided hikes through this park or just explore on your own time.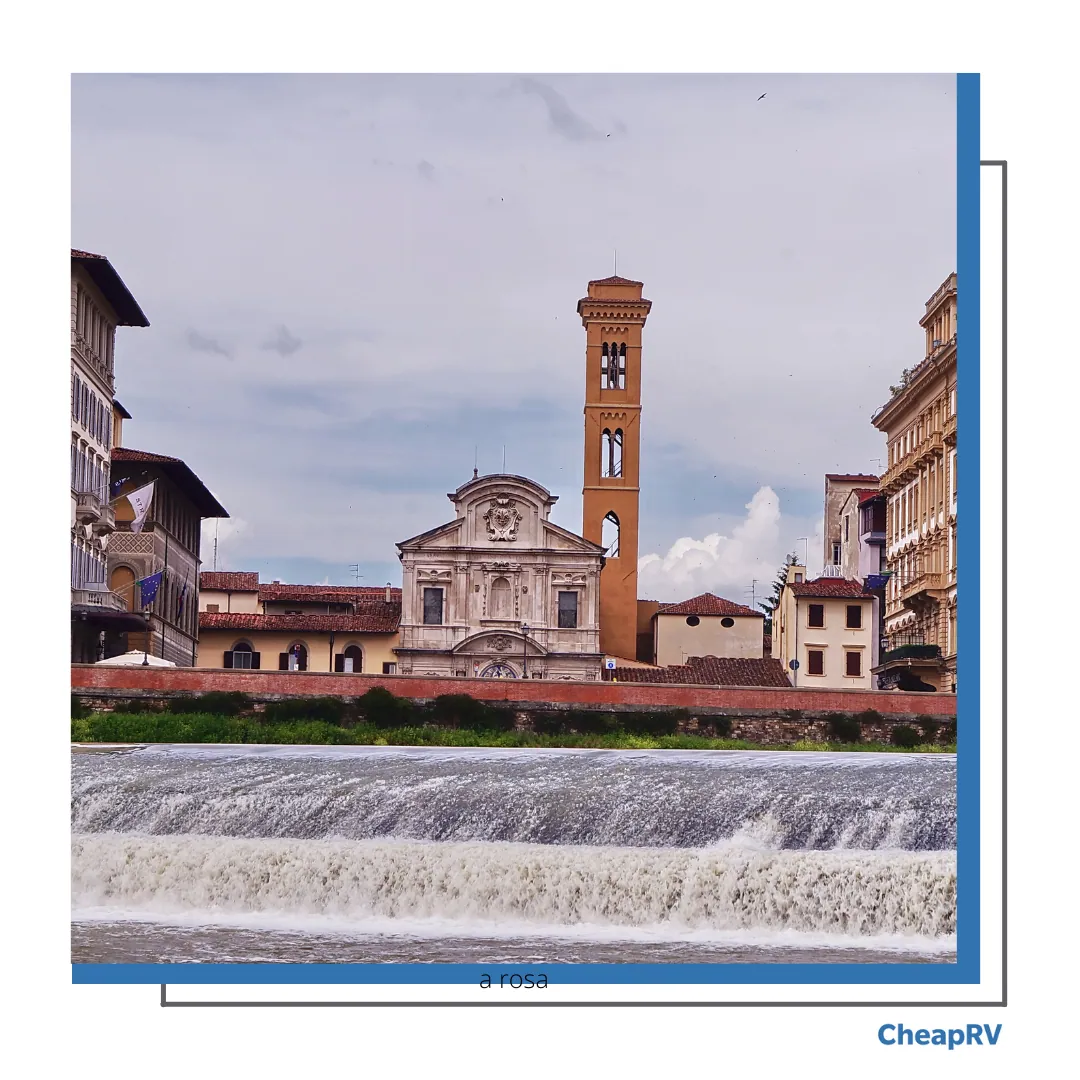 California State Parks
California is a state that has a lot of diversity. From the desert in the south to the northern mountains, and the coastlines to the inland valleys, you'll find something for everyone!
We'll start with Sonoma Coast State Park, which is located on the northern California coast and borders the Pacific Ocean. This park has beautiful beaches that are perfect for surfing or just relaxing in the sun. You can also go hiking or camping at this location.
Next is Columbia State Park, located in central California near the San Joaquin Valley. This park has a variety of activities for visitors, including hiking trails through redwood forests and along bluffs overlooking rivers. You can also go horseback riding or swimming at this location!
Finally, we have Montaña de Oro State Park, located near Santa Barbara on California's southern coast. This location offers stunning views of both land and sea and many recreation opportunities like hiking and fishing (or even kayaking if you're feeling adventurous!).
Santa Rosa Campgrounds
Santa Rosa has a lot of campgrounds to choose from, and we're here to help you decide which one is right for you.
Spring Lake Park is located right in town, so you can easily access all of the best sights and restaurants Santa Rosa offers. The campground itself is clean and spacious, with plenty of room for your family's RV rental.
River Bend Resort sits on the banks of the Russian River and offers both tent camping and RV rentals. If you want to be close to wine country without having to drive far from your campsite, this is a great choice.
Bodega Bay RV Park provides beautiful views of the ocean as well as easy access to some great beaches. It's also close enough that you can drive into town for some shopping or dining out (the drive takes about 30 minutes).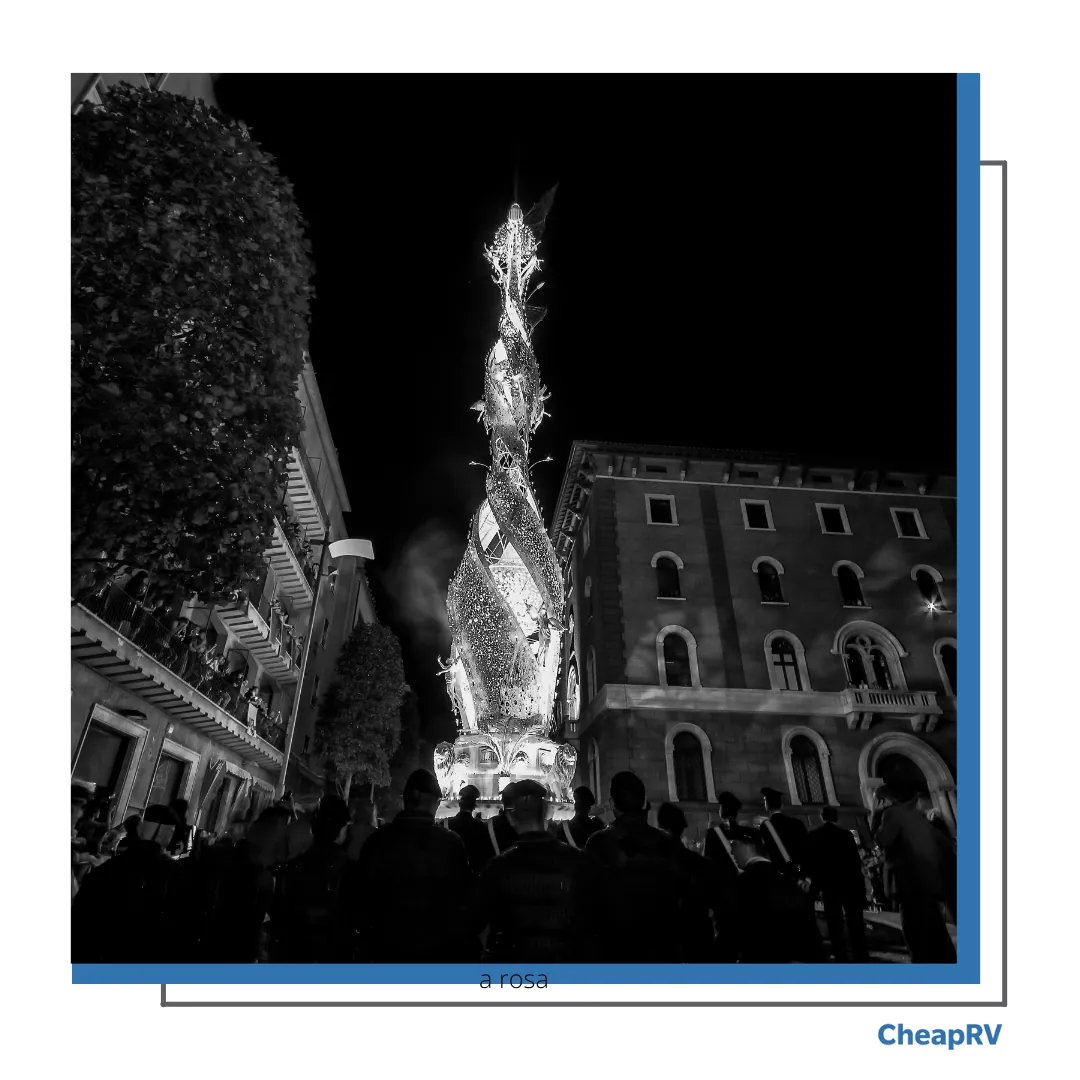 Things to Do While RVing in Santa Rosa, California
Whether you're looking to explore the local sights or stay close to home, we've got a few top recommendations of destinations and activities to enjoy while you're RVing in Santa Rosa.
Popular Destinations for RV Rentals, Santa Rosa
Charles M. Schulz Museum and Research Center
The Charles M. Schulz Museum and Research Center are dedicated to the life and work of Peanuts creator Charles M. Schulz. It's a great place to learn more about his work, see the original pieces of art he created while working on the comic strip, and even take a walking tour around the museum grounds.
Children's Museum of Sonoma County
A must-see for kids is the Children's Museum of Sonoma County. There are over 50 hands-on exhibits that cover everything from science experiments to art studios—it's sure to keep them entertained for hours!
Pacific Coast Air Museum
Head to the Pacific Coast Air Museum for a fun afternoon of flight simulation! Visitors can pilot their aircraft in a simulated flight simulator or try their hand at flying a real plane on one of their outdoor simulators.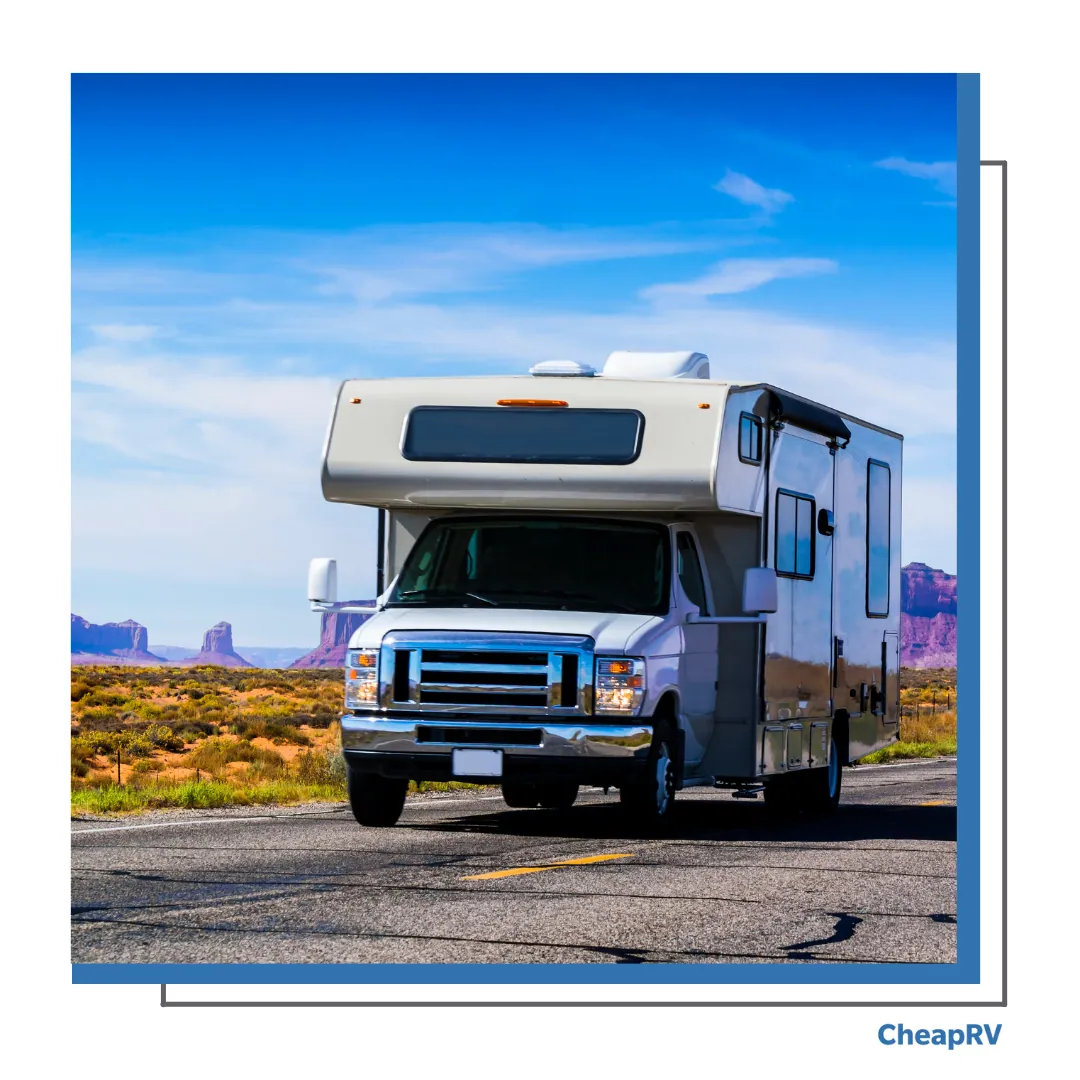 Top Attractions and Activities for RV Rental, Santa Rosa
Snoopy's Home Ice
A popular attraction for families with children, Snoopy's Home Ice is an indoor hockey rink where kids can learn how to skate and play hockey. It also has birthday party packages available.
Safari West
This wildlife park lets you explore animals from around the world in their natural habitats. There are several animals shows every day and a petting zoo where kids can get up close with animals like camels and goats.
Scandia Family Fun Center
This amusement park has something for everyone, including roller coasters, go-karts, bumper boats, and more. They also offer laser tag tournaments every Saturday night at 8:30 PM, so check into this event before heading out.
Dump Stations for Santa Rosa RV Rentals
If you are planning to visit or move to Santa Rosa, California, the following are some of the dump stations for when you need to drop some weight.
Napa County Fairgrounds, Calistoga
The fairgrounds offer RV parking but no hookups. The facilities are very nice and include a restaurant, grocery store, and hardware store on the premises.
Elks Lodge, Petaluma
The Elks is a great place to stay if you want to be close to wine country. They have hookups and a dump station at their facility in Petaluma.
Larkfield RV Dump Station, Santa Rosa
This dump station is located right off Highway 101 and is easy to find (look for the sign). It's open 24 hours a day, seven days a week, so you can use it anytime or night when traveling through Santa Rosa on your way out of town.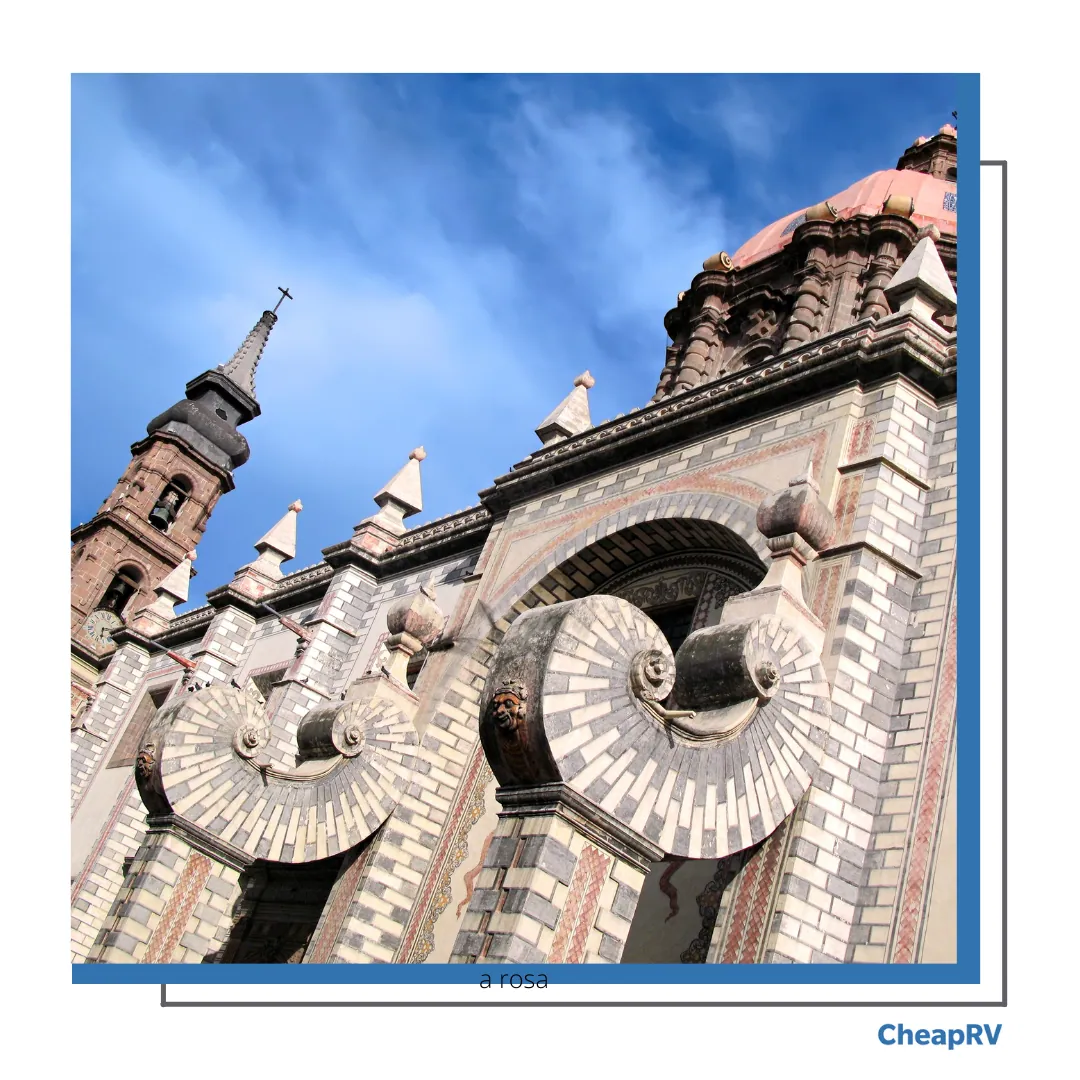 RV Storage Options for RV Rentals, Santa Rosa, California
Neighbor.com
Neighbor is the easiest way to find a place to store your RV trailer. The peer-to-peer RV rental website allows people to post their available storage spaces and get paid for their use. It's a great option if you're looking for more traditional storage space for your home.
Fortress Storage, Narcoossee Road.
Fortress Storage is located on Narcoossee Road in Santa Rosa, California. It offers a variety of RV storage options for individuals looking to store their recreational vehicles while they are away.
Central Park Self Storage
Central Park Self Storage is located on South Orange Blossom Trail. This facility offers indoor self-storage units in a variety of sizes, from 5′ x 5′ up to 10′ x 20′. In addition, the facility has climate control and its own security system, ensuring your items remain safe at all times.
Conclusion
Whether you are a student exploring the West Coast for the first time or simply on a road trip for fun, an RV rental in Santa Rosa is an excellent option.
Simply get started with the best RV rentals in Santa Rosa by going to cheaprv.com/rent-an-rv, and use the advice we gave above to have the trip of a lifetime.