Visit Indiana
Great Outdoor RV Activities in Indiana
What comes to the mind of many people after the mention of Indiana is usually the Indianapolis Motor Speedway and the Indianapolis 500 auto race. Whereas it is a viable reason for visiting this American state, don't limit yourself to that.
There are many other great outdoor RV activities in Indiana that you can engage with. Why not when Indiana is full of museums, restaurants, theaters, and lakes? It has numerous RV destinations and parks, explaining its growing popularity among travelers.
If you aren't sure it is worth visiting, read this piece that focuses on the popular RV destinations in Indiana. It also highlights the best RV parks and the unique things to do in the state.
Without much ado, let's get started to ensure that you will enjoy every moment of your trip to Indiana. You deserve it, and the article puts all the details at your disposal. Read on!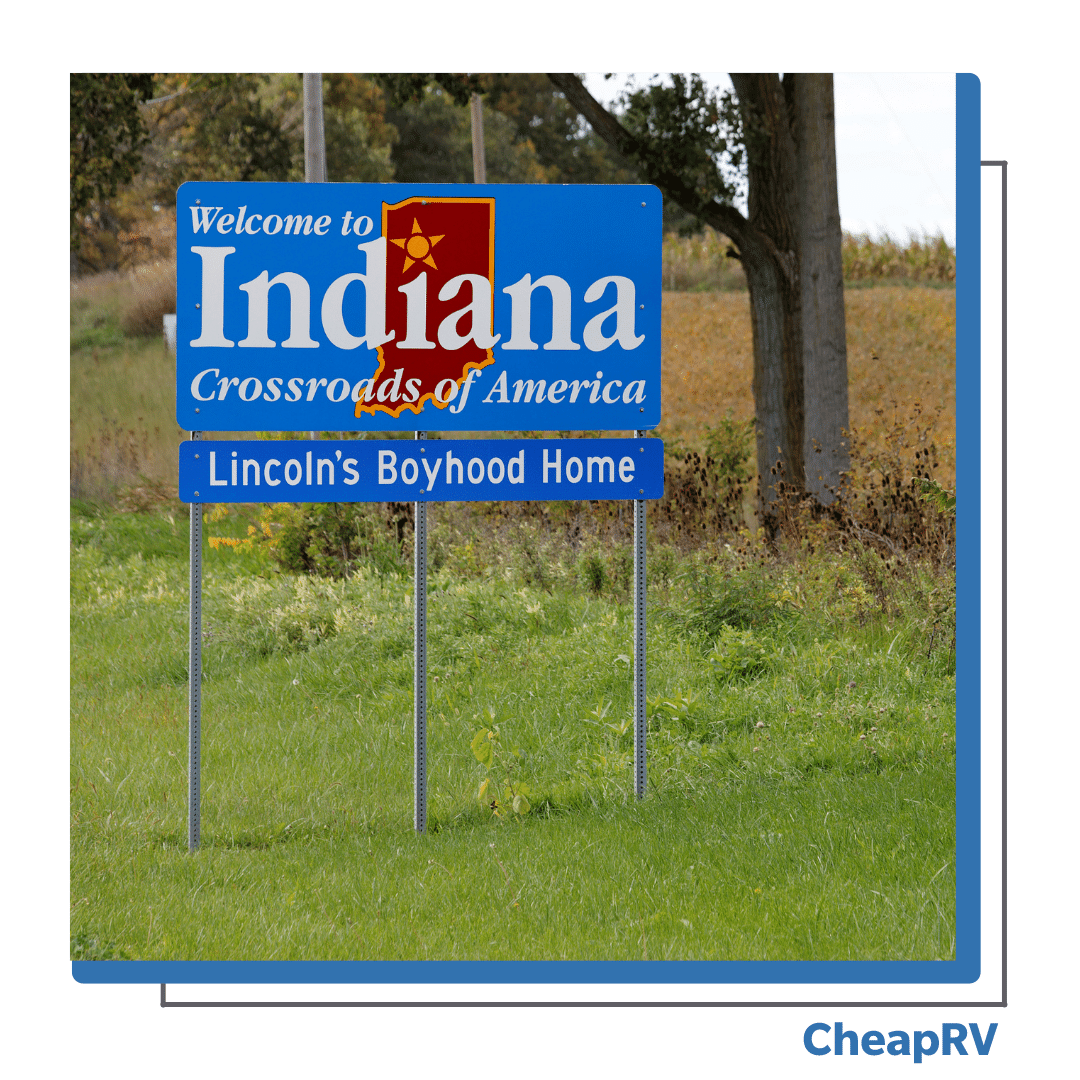 Popular RV Destinations in Indiana
For great outdoor RV activities in Indiana, visit these popular destinations.
Amish Acres
The Amish Acres should be on your travel bucket list if the Amish lifestyle intrigues you. It covers up to 80 acres, thus ample space to learn as much as possible about Amish. This farm is in Elkhart County, Indiana.
The acreage houses a traditional Amish home worth exploring. Something you should also pay attention to is the on-site museum. There is also the Amish school and a demonstration sample to teach you about this lifestyle.
Expect traditional Amish fare as you engage in family-style dinners, music theater, and buggy and horse riding. Every August, an Arts and Crafts Festival is held in Nappanee, and it is worth attending if you are within at the time. 
Indianapolis Motor Speedway Museum
This race track is famous, and you will know why once you see it. You will see many race cars, memorabilia, and trophies. The beauty of the display is enjoyable even to people not interested in racing.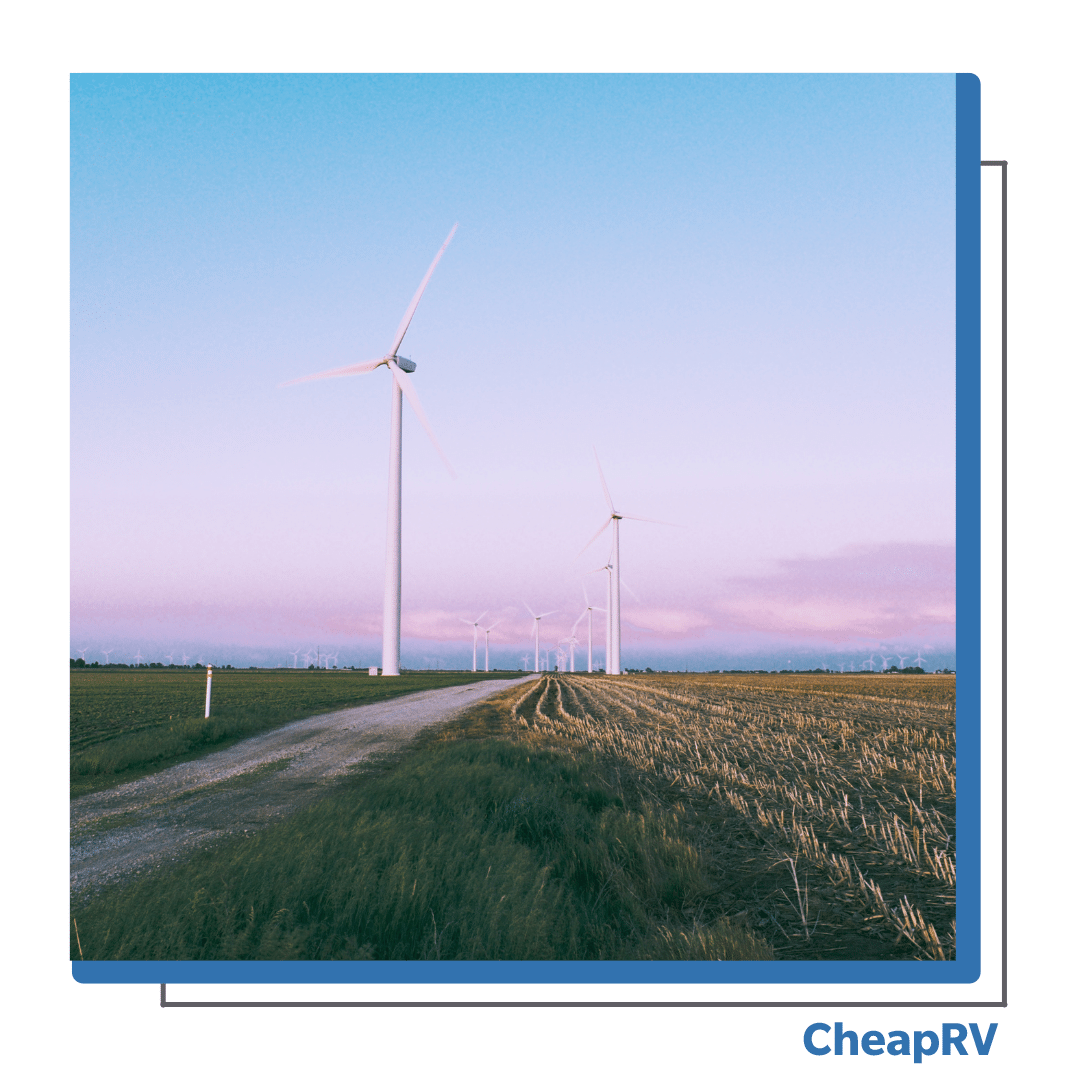 The Children's Museum of Indianapolis
Ensure that you take your kids to the Children's Museum of Indianapolis. It is the world's largest children's museum for a reason, and your kids deserve to experience these reasons. First, it has a segment for children's power, including historical figures such as Anne Frank and Ruby Bridges.
There are more than 120,000 artifacts and 5 levels. You can explore the land of dinosaurs, China, and dance-style exhibits.
Oliver Winery
You don't have to be a wine connoisseur to enjoy this destination. This Oliver Winery, located in Bloomington, is also ideal for casual wine-takers. It is Indiana's oldest and largest winery, established in the 1960s.
Rest assured that the taste is incredible, and the winery has won several awards over the years. You have up to 40 wines to choose from or taste. Besides wine tasting, visitors also tour the place to learn more about the cellar and the production facility.
While you can taste the wine any day, touring the place is only allowed on the weekends. So, if you want a tour, visit the place on a Friday, Saturday, and Sunday. Don't forget to enjoy viewing the vineyard because you will love this outdoor activity.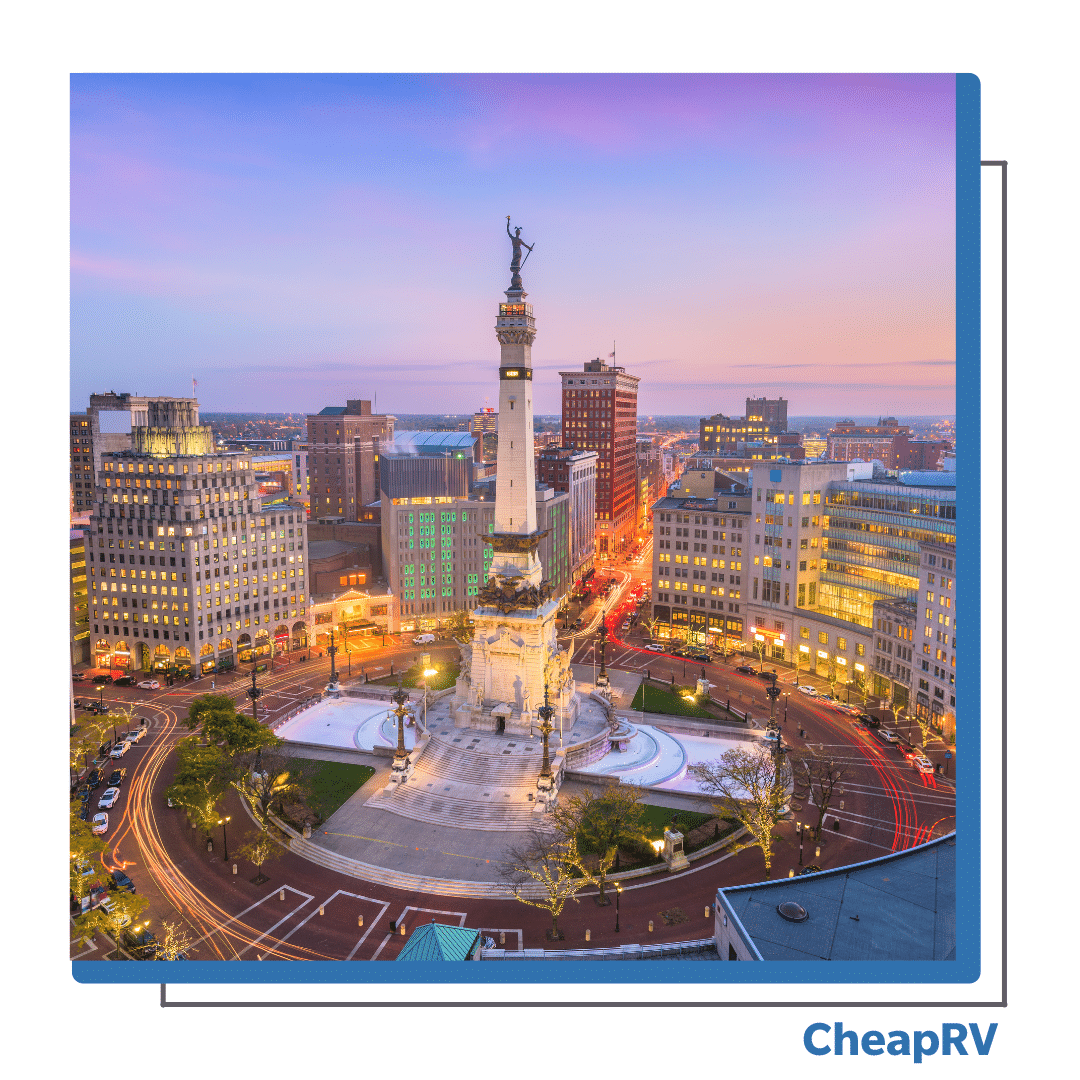 RV Parks in Indiana
Here are some of the best RV parks in Indiana
Indiana Dunes State Park
Its strategic location around Lake Michigan is one reason this RV Park is one of the best in Indiana. Besides, there are also Indiana Dunes that give visitors a spectacular view. Their formation followed the blowing of sand from the lake into piles repeatedly for a long time. Currently, the area has vegetation, thus looking lovely, especially to nature lovers.
Since its National Natural Landmark designation in 1974, the destination has attracted millions of visitors annually. The main reason for the visit is usually enjoying the beach since it is excellent for sunbathing.
Nevertheless, that's not all you can do while there. You can engage in fishing, horseback riding, bird watching, geocaching, and hiking. Amenities in the campground include electric hookups, showers, restrooms, and a camp store.
Turkey Run State Park
This RV Park is a beautiful place perfect for various outdoor activities alongside Sugar Creek. For instance, you can use one of its 11 trails to enjoy an adventurous hike. Alternatively, you can paddle in a canoe or grab a meal around its picnic area.
Visitors also view nature, horseback riding, swimming, or fishing. RV campers enjoy staying in Turkey Run State Park even for a long time due to its amenities that make the stay interesting. They include a camp store, showers, and electric hookups.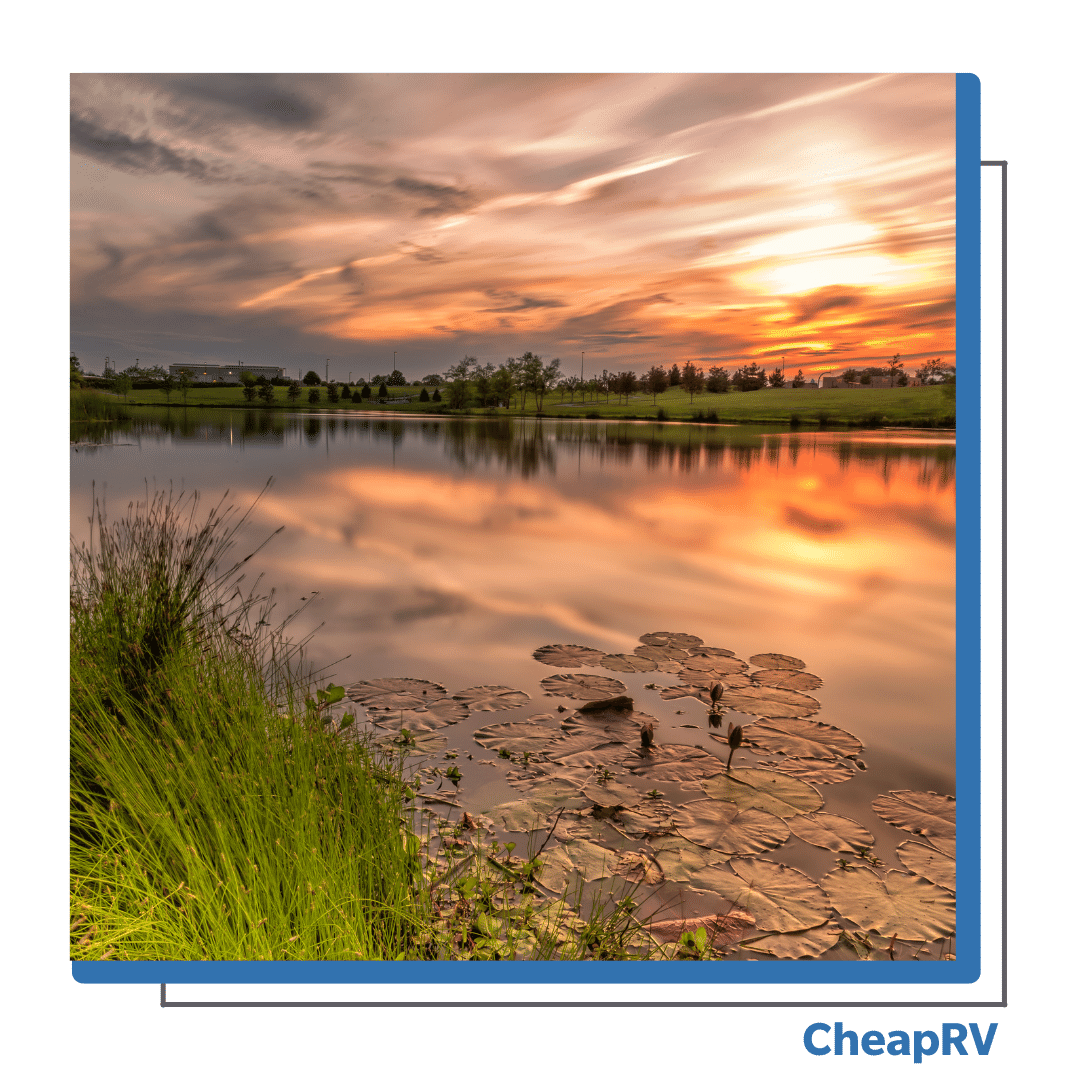 Clifty Falls State Park
The RV Park is in Madison, Indiana, not far from the Ohio River and around the Kentucky border. Visitors go to the place for several reasons, including the canyon, waterfalls, and plenty of trees. They also see numerous fossils and are free to collect, but only in the allowed areas.
Nature lovers also love the place, including the nature center. Other amenities include a playground, picnic tables, a dump station, restrooms, stargazing areas, a pool, laundry services, tennis courts, and shelter. Consequently, outdoor activities include stargazing, playing games, and swimming.
You can also hike comfortably and conveniently, thanks to the various hiking trails surrounding the beautiful scenery. The hikes can be around the waterfalls all along the canyons and creeks. It is important to note that the RV Park also has electric hookups. 
Unique Things to Do In Indiana
Some of the unique things to do in Indiana include the following:
Touring the City Market Catacombs
Grab your ticket online for an opportunity to tour the City Market Catacombs. You will explore the secret passageways that stretch up to 20,000 ft. They are what's still left of the former Tomlinson Hall's basement.
Visiting the MH Hall of Fame
It is no secret that campers enjoy RV camping. What about seeing the place that manufacturers most RVs use? That's the RV or MH Hall of Fame located in Elkhart County.
It was opened in 1991 hence an excellent place to learn about the history of RVs such as the Airstream trailer, VM Westfalia, and Winnebago, among other classic RVs. So, make an effort and visit this motorhome museum.