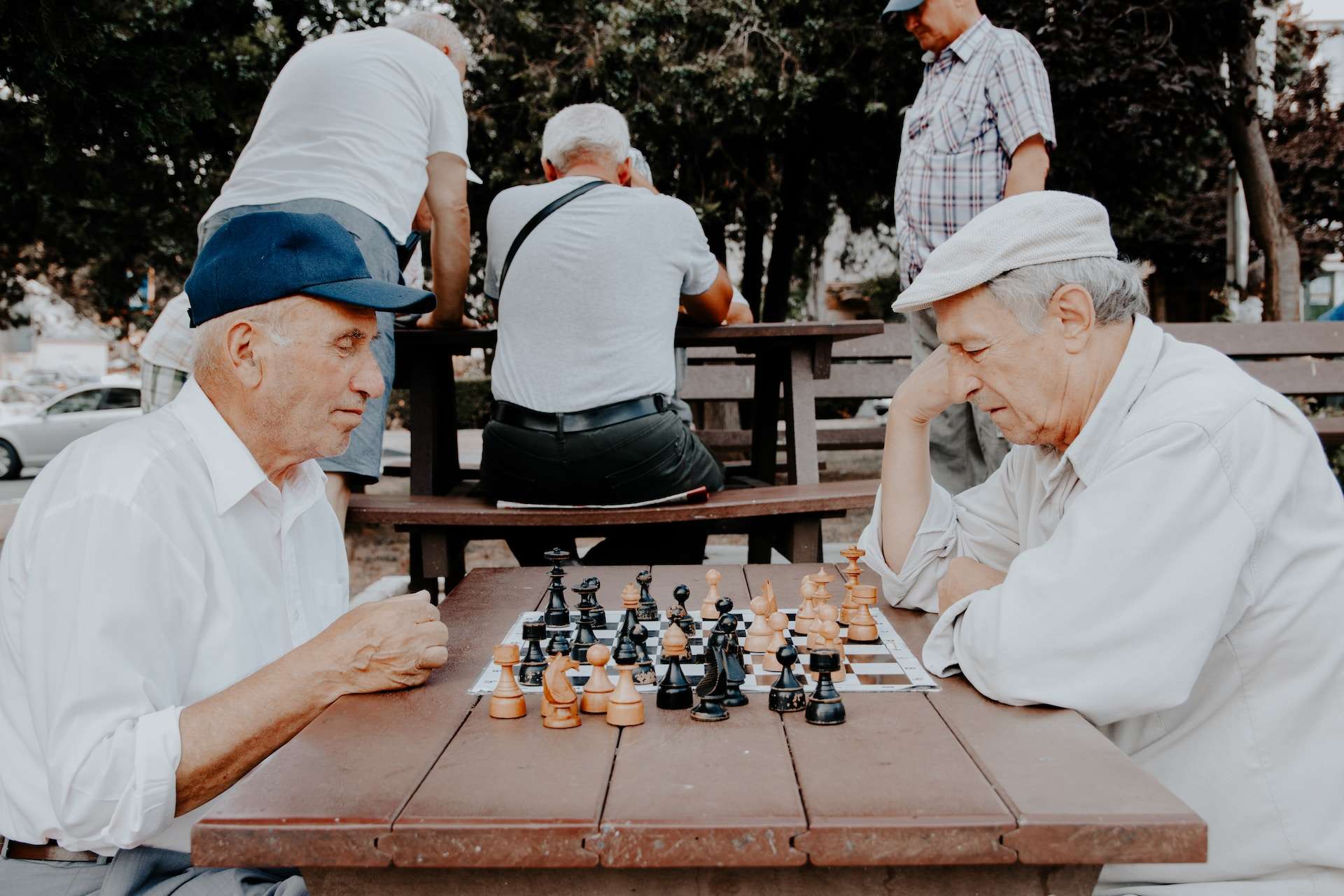 RV Retirement Communities In Texas: What You Need To Know
I'm not yet in my golden years, but based on the experiences of my older RV travel buddies, I've still come to appreciate the unparalleled charm and convenience of RV retirement communities in Texas. 
These communities are more than just a place to park your rig; they're a blend of adventure, freedom, and comfort specifically tailored for seniors. As the popularity of mobile living continues to grow among retirees, Texas, with its sprawling landscapes and warm climate, has become a hotbed for RV retirement communities and elderly-friendly RV parks. 
Whether you're an avid RVer or just considering this lifestyle, join me as we explore the many benefits, amenities, and incentives these Texan communities have to offer.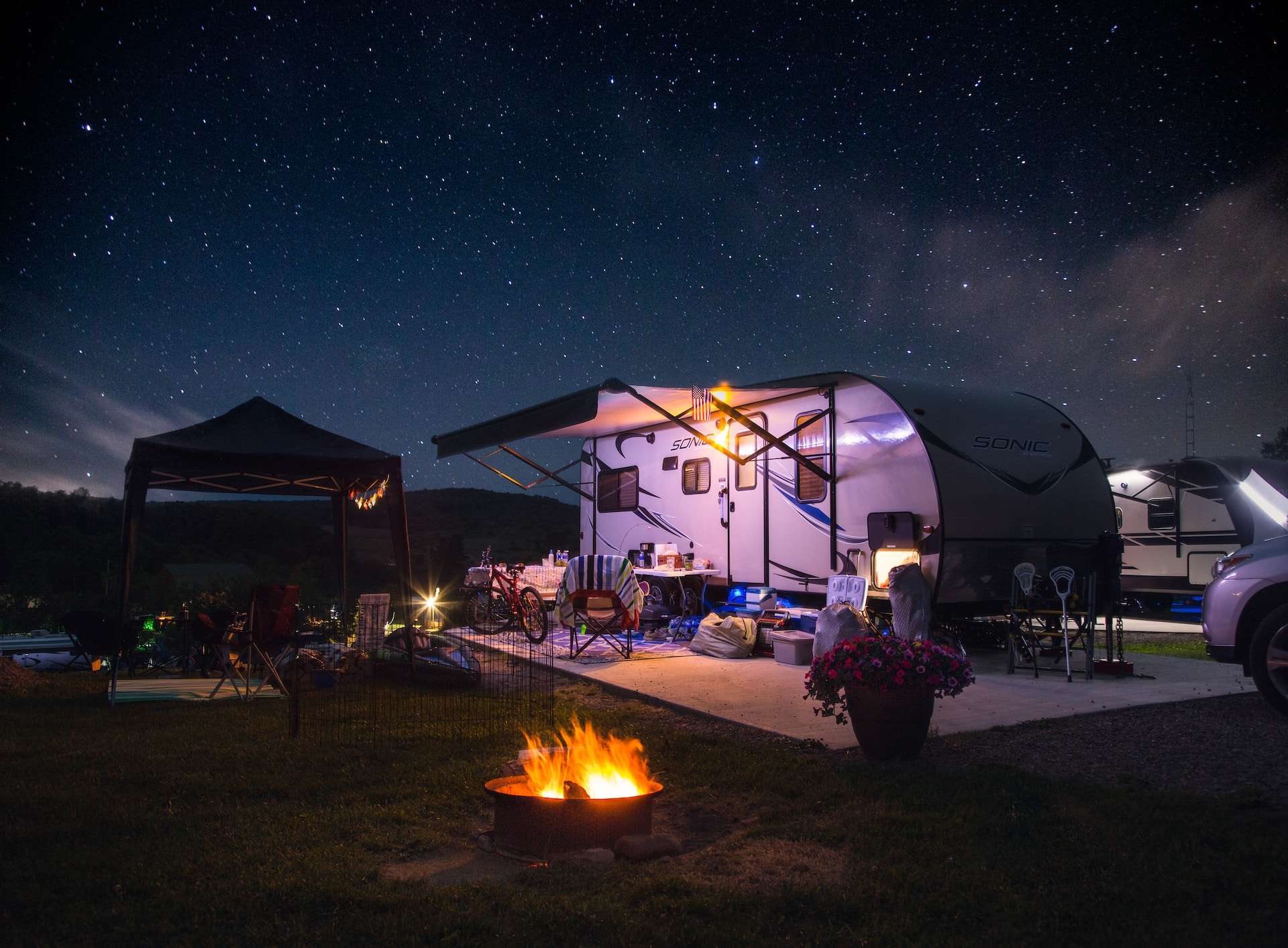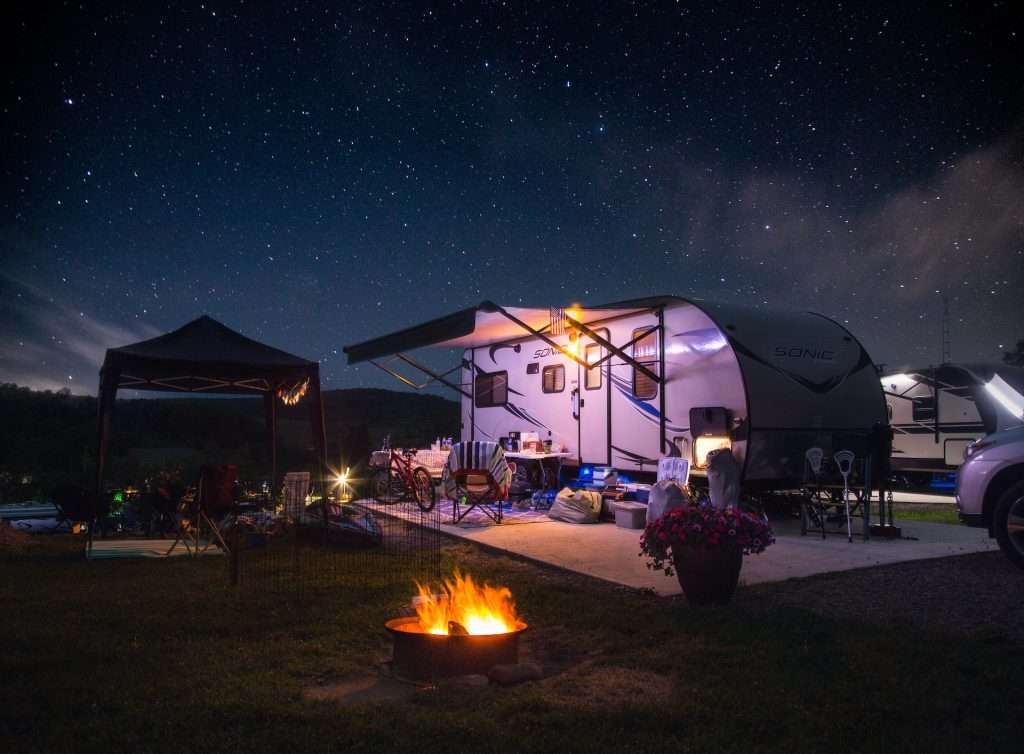 15 Great RV Retirement Communities In Texas
When it comes to RV retirement communities in Texas, the options are as diverse and delightful as the state itself. Whether it's by the beach, nestled in the hill country, or close to vibrant cities, each offers a unique flavor of Texan hospitality. Let's embark on a journey through some of the best RV retirement communities and elderly-friendly RV parks in Texas, where seniors can live their retirement years in comfort, camaraderie, and a spirit of adventure.
The Gardens RV Village: Set in the heart of Texas, this RV retirement community boasts lush landscapes and spacious lots. The Gardens provides residents with ample amenities, making it one of the premier RV retirement communities in Texas.
Alamo Palms RV Resort: Known for its bustling social scene and top-tier amenities, Alamo Palms in South Texas offers an engaging and active lifestyle for retirees seeking sun and fun.
Retama Village: Tucked in the Rio Grande Valley, Retama Village is an ideal community for active seniors, complete with first-class facilities and nature-filled surroundings.
Fun-N-Sun RV Resort: This resort, in the heart of Rio Grande Valley, offers a vibrant atmosphere with countless activities and amenities, making it a leading elderly-friendly RV park in Texas.
Hidden Valley RV Park: Situated near San Antonio, this park provides a serene environment for seniors, blending Texas wilderness with modern amenities.
Llano Grande Lake Park Resort & Country Club: Nestled in Mercedes, this resort offers everything from golf courses to woodworking shops, fostering an active and engaging community for retirees.
Victoria Palms Inn & Suites: With its tropical setting and comprehensive range of facilities, this RV park in Donna, Texas, is a haven for senior travelers.
Bentsen Palm Village RV Resort: Found in the southern tip of Texas, this resort boasts extensive amenities, nature trails, and birdwatching opportunities for an adventurous retirement.
Medina Lake RV Campground: Perfect for outdoor enthusiasts, this campground near Lakehills offers great fishing and boating experiences along with comprehensive elderly-centric amenities.
Sunset Point on Lake LBJ: Located in Marble Falls, this RV park offers a lakefront experience with stunning views and a peaceful, friendly community.
Eastgate RV & Mobile Home Park: Located in Harlingen, Eastgate offers a range of activities, from social events to craft classes in a warm, welcoming environment.
Lakewood RV Resort: Based in Harlingen, Lakewood offers resort-style living with a range of recreational activities and amenities for seniors.
Buckhorn Lake RV Resort: Located in the heart of Texas Hill Country, Buckhorn offers luxurious facilities and a serene atmosphere for a comfortable and relaxing retirement.
The Preserve of Texas: A spacious community in Cleveland, Texas, The Preserve offers a serene environment surrounded by natural beauty and wildlife, ideal for seniors seeking peace and tranquility.
Canyon Lake RV Resort: This South Texas resort offers a range of facilities, from a swimming pool to a library, making it a wonderful place for seniors to enjoy their retirement years.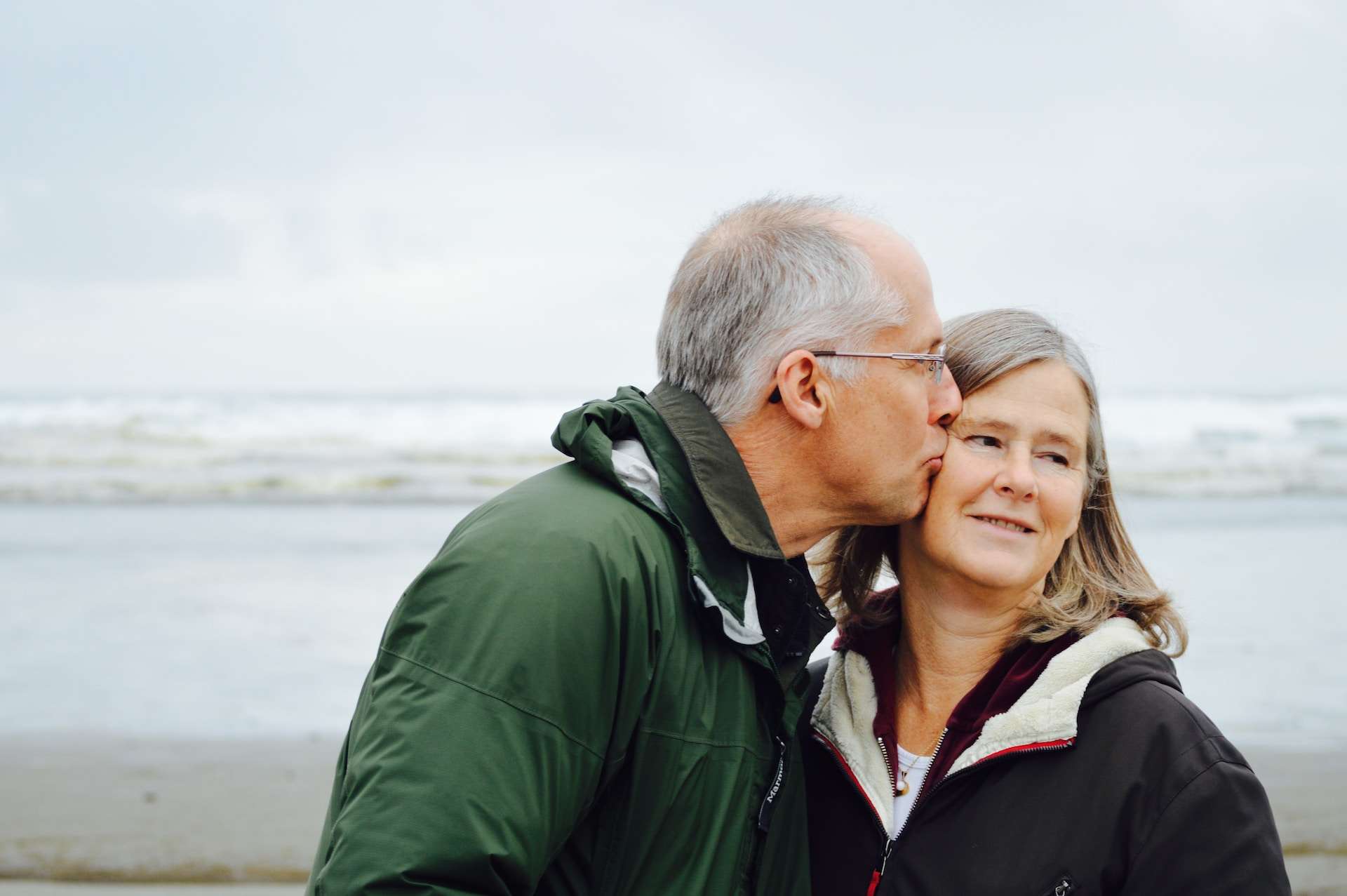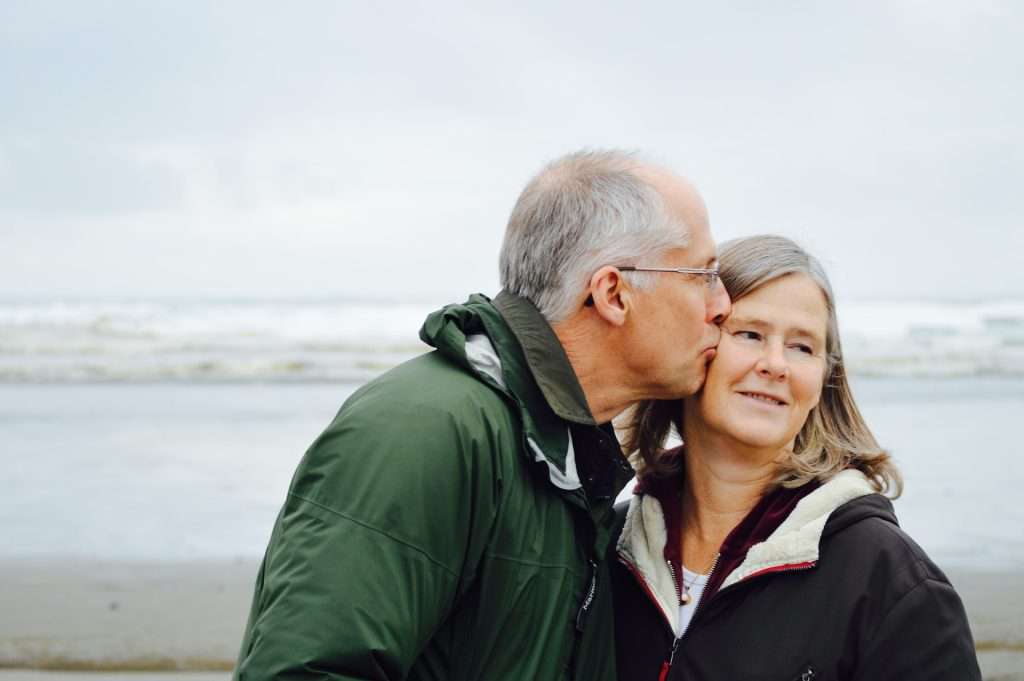 Benefits Of RV Retirement Communities In Texas
RV retirement communities in Texas are not merely places to park and live; they're hubs for a rewarding lifestyle that's hard to find elsewhere. They offer a way of life that fosters freedom, community, health, and adventure, making them an ideal choice for many retirees.
Flexibility And Mobility: Embodying the spirit of the Lone Star State, RV retirement communities in Texas provide seniors with a unique sense of freedom and flexibility. You're not tied down to a single location, but instead, you have the opportunity to move around, explore new areas, or even follow the seasons.
Affordability And Cost Savings: In comparison to traditional housing, RV living can be significantly more affordable. The cost of maintaining an RV is often less than that of a house, freeing up funds for travel, hobbies, or splurging on grandchildren. Many retirees find that living in RV retirement communities in Texas allows them to comfortably manage their retirement savings.
Access To Amenities And Services: The RV parks and communities in Texas are designed to cater specifically to seniors, providing a host of amenities and services. From fitness centers and swimming pools to clubhouses and social activities, these amenities enhance the lifestyle of seniors, encouraging active and healthy living. In addition, many of these parks offer on-site healthcare services or are conveniently located near medical facilities, providing peace of mind for residents.
Strong Sense Of Community: One of the most rewarding aspects of living in RV retirement communities in Texas is the sense of camaraderie. These communities are often tight-knit, with plenty of opportunities to make friends, participate in group activities, and socialize. It's this sense of community that often sets RV living apart from other retirement options.
Embracing A Life Of Adventure: Finally, living in an RV in Texas allows seniors to embrace a life of adventure. With an entire state at your doorstep and an RV at your disposal, there's always a new city to explore, a new park to visit, or a new activity to try. For many, this element of exploration and adventure is the secret ingredient to a fulfilling retirement.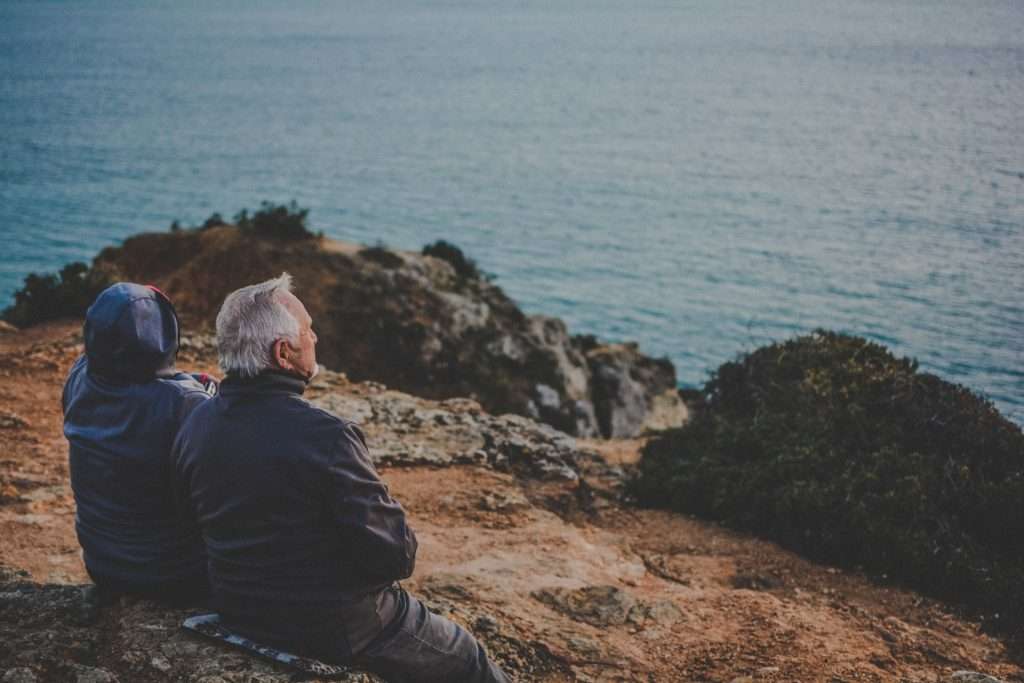 Finding The Right Fit: Choosing An RV Retirement Community
When you're looking at RV retirement communities in Texas, remember that the one that you choose should ultimately fit your lifestyle, interests, and needs. Here are some key factors to consider:
Lifestyle And Activities Offered: Depending on your interests and lifestyle, you might want a community that offers specific activities such as golfing, fishing, or hiking. Some RV retirement communities in Texas host regular social events and activities, which can provide a fantastic opportunity to socialize and make friends. Ensure the community you choose aligns with your lifestyle and interests.
Types Of RV Parks (Age-Restricted vs. All-Age): There are age-restricted RV parks designed specifically for the 55+ crowd, and there are all-age RV parks that are elderly-friendly. Age-restricted communities might offer a quieter environment and more age-specific amenities, while all-age parks may provide a more diverse social environment. Consider your preference when choosing a park.
Location Considerations: The location of your RV retirement community in Texas can dramatically impact your lifestyle. Do you prefer to be near a bustling city, nestled in serene hill country, or close to the beach? Additionally, proximity to family and friends might be a significant factor in your decision.
Cost And Budgeting: Different RV retirement communities in Texas will have varying costs, including the price for lot rental, utilities, and additional services. It's important to evaluate these costs to ensure they fit within your retirement budget. Remember to consider any extra costs for activities or amenities within the park.
Amenities And Facilities: Amenities can greatly enhance your retirement lifestyle. Some communities offer shared facilities like swimming pools, clubhouses, gyms, and even golf courses. Others may include conveniences like laundry services, Wi-Fi, and cable TV. Think about what amenities are important to you.
Health Care Access And Facilities: Access to healthcare is an important consideration, especially for those with ongoing health concerns. Many RV communities are conveniently located near healthcare facilities, and some even offer on-site healthcare services. Consider the proximity and accessibility of healthcare services when choosing your community.
Lease Agreements And Contracts: Before settling on an RV retirement community in Texas, it's crucial to understand the terms of the lease agreement. Some communities may offer month-to-month leases, while others may require a long-term commitment. Ensure the contract terms align with your plans and preferences.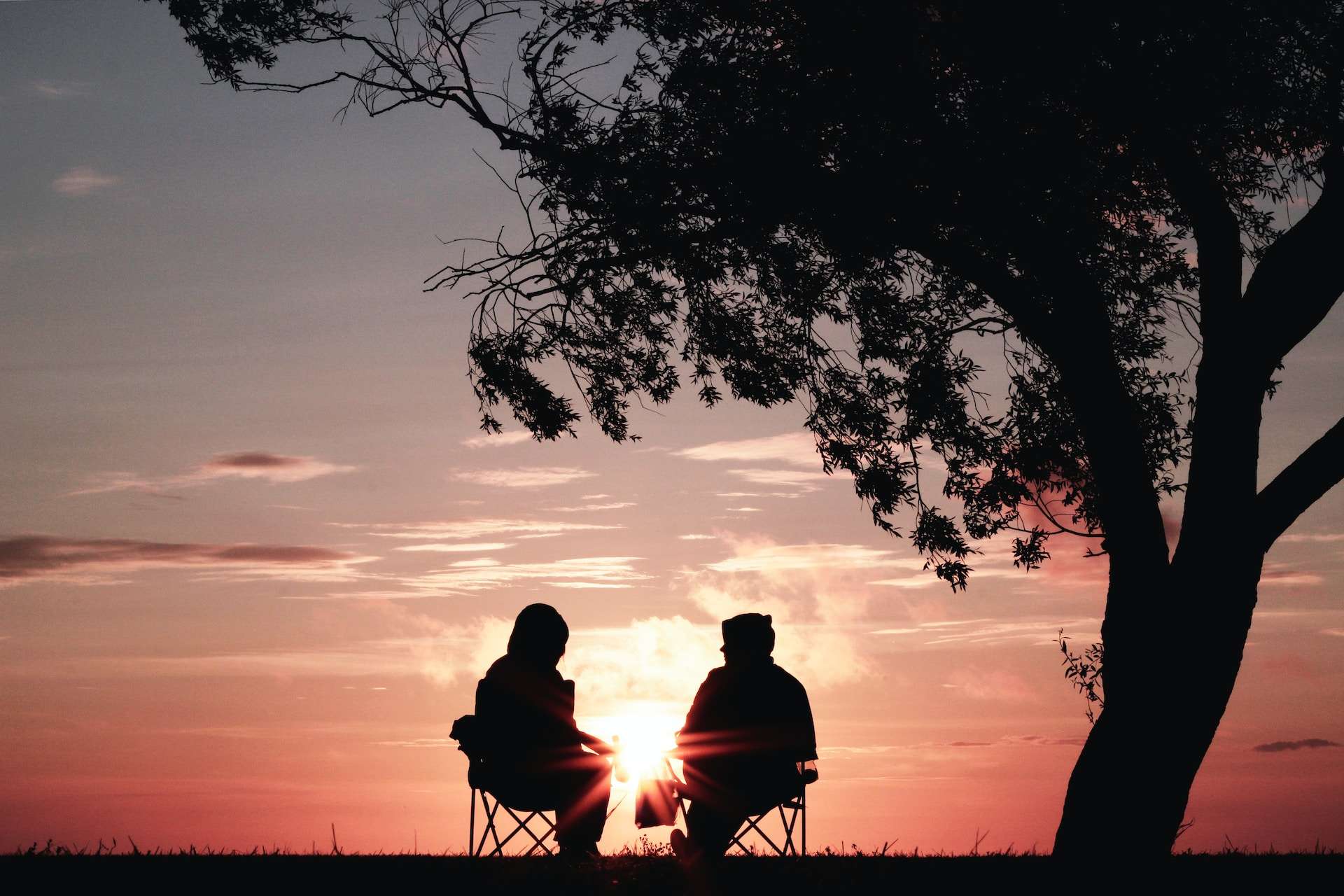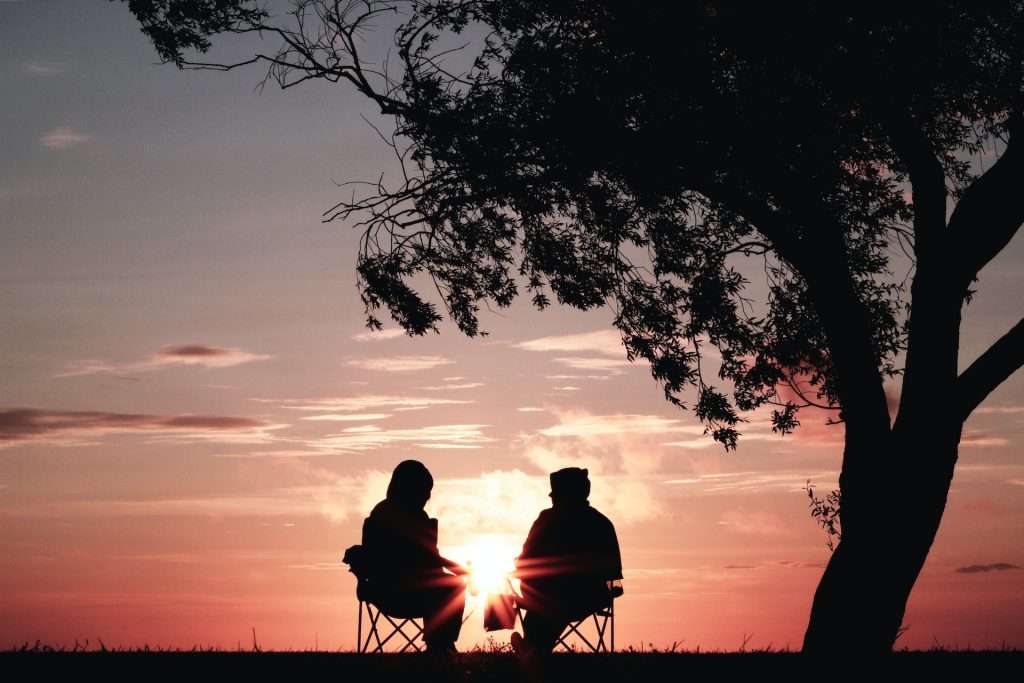 FAQs
Can you live full-time in an RV in Texas?
Yes, you absolutely can live full-time in an RV in Texas, and many people do! The Lone Star State is home to numerous RV retirement communities and parks that cater to full-time residents. Many of these parks provide amenities and services that make full-time RV living not only possible but enjoyable and comfortable. Whether you prefer coastal areas, bustling cities, or serene hill country, Texas offers a variety of settings for your full-time RV lifestyle.
What is the life expectancy of an RV?
The life expectancy of an RV can vary significantly based on factors such as the make and model of the RV, how well it's been maintained, and how frequently it's used. Generally, a well-maintained RV could last between 10 to 20 years or even longer. It's important to remember that living full-time in an RV retirement community in Texas, or anywhere else, will typically put more wear and tear on the vehicle, making regular maintenance essential to extend its lifespan.
Final Thoughts
RV retirement communities in Texas offer a unique and enriching lifestyle that's ripe with adventure, community, and flexibility. Each community has its own unique offerings, and with careful consideration, you can find one that perfectly matches your retirement dreams. 
Whether it's the stunning landscapes, friendly faces, or the lure of the open road, living in an RV retirement community in Texas could be the ideal way to spend your golden years.