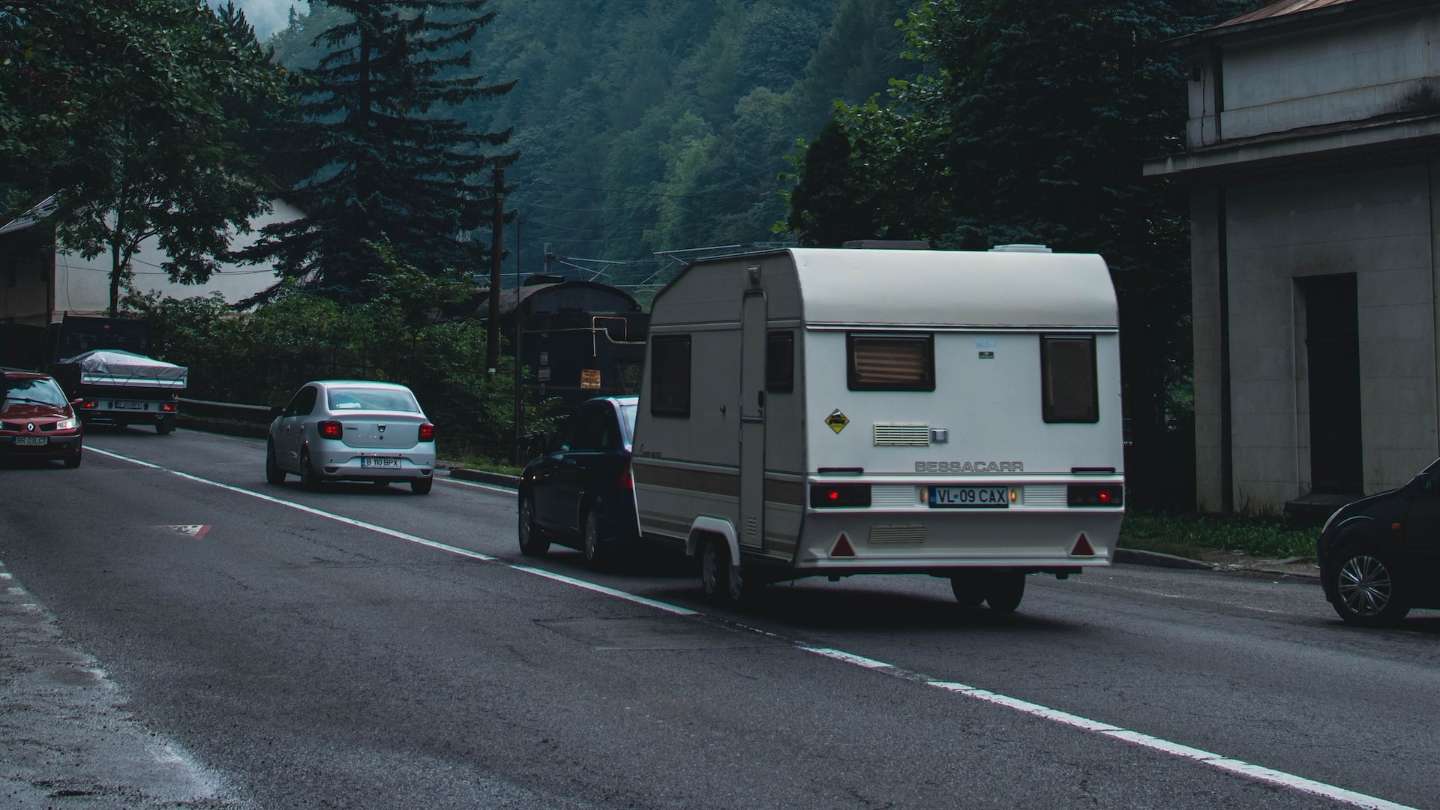 Understanding Texas RV Registration Requirements And Renewal Process
Navigating the ins and outs of Texas RV registration requirements was a crucial part of my journey into RV ownership and travels across the Lone Star State. 
Understanding the process can be a bit daunting, especially when dealing with the rules and regulations of RV registration in Texas. This article aims to simplify and explain these requirements, helping you step by step to ensure that you can confidently handle the registration process and know exactly what to expect when it's time for Texas RV registration renewal. 
Let's delve into the essential details, from initial registration to renewing your credentials, so you can get on the road and start exploring those scenic Texas routes with peace of mind.
Texas RV Registration Requirements
When planning your road journey across the magnificent landscapes of Texas, understanding the Texas RV registration requirements should be a priority on your to-do list. To ensure a smooth and legal travel experience, you must adhere to the state's regulations, which range from residency requirements to the types of RVs that need to be registered.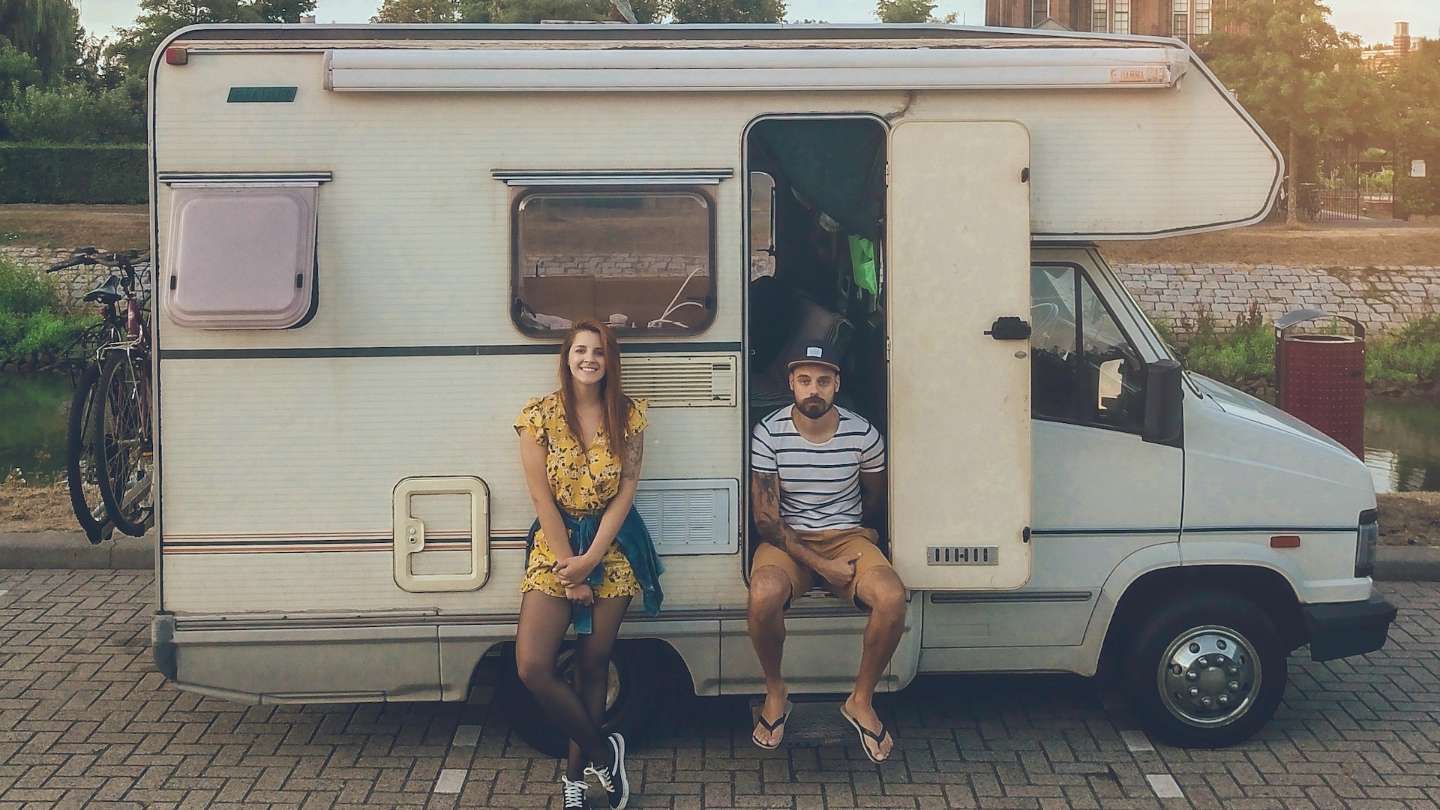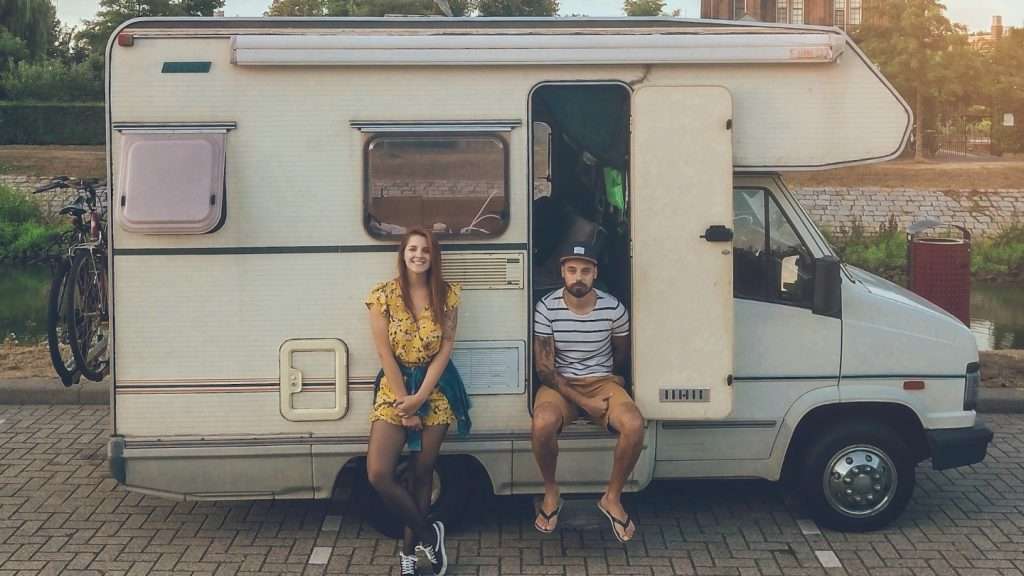 Residency Requirements For Registration
One of the first things to note is that Texas law requires you to register your RV in the state if it is your primary residence or if you've established Texas as your domicile. This means that even if you travel out of state, if Texas is your home base, you need to meet the requirements for RV registration in Texas.
Types Of RVs That Require Registration In Texas
The Texas Department of Motor Vehicles (DMV) requires all motor vehicles to be registered, and this includes various types of RVs. Whether you own a motorhome, travel trailer, pop-up camper, or fifth wheel, these all fall under the mandate for registration. Knowing your specific type of RV is crucial, as the weight and type can affect the fees and process for your Texas RV registration.
Necessary Documents For Registration
When going to register your RV in Texas, you'll need to have several key documents at hand. These include proof of ownership (such as a title or bill of sale), proof of liability insurance, and vehicle inspection documents. In Texas, the vehicle inspection checks for safety features and emissions standards, and your RV must pass this inspection before registration. The DMV will also require a completed application for Texas title and/or registration (Form 130-U).
Eligibility Criteria For Registration
To meet the Texas RV registration requirements, you must be at least 18 years old and provide proof of insurance that meets the state's minimum coverage requirements. Also, your RV must comply with all safety and environmental standards, proven by passing the state's vehicle inspection.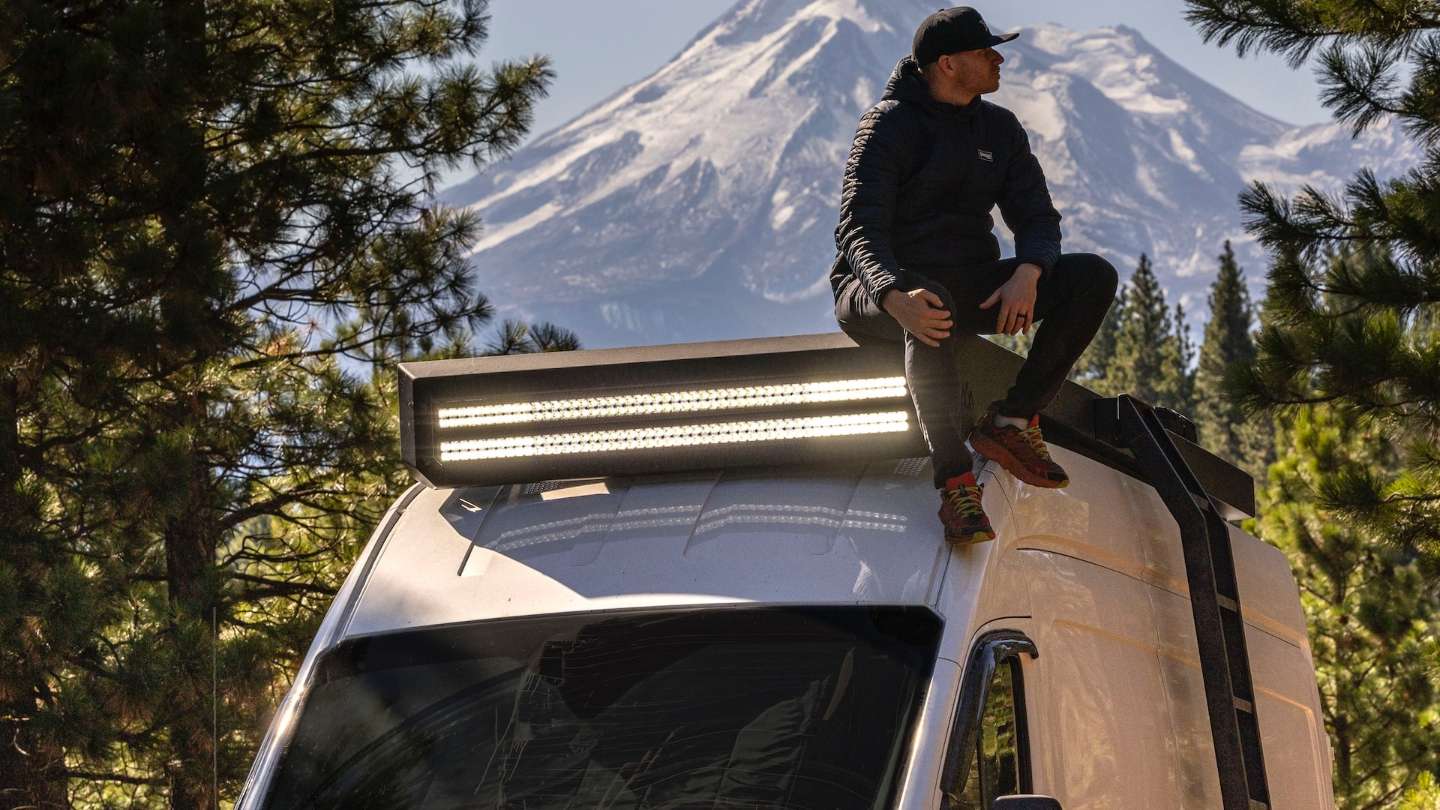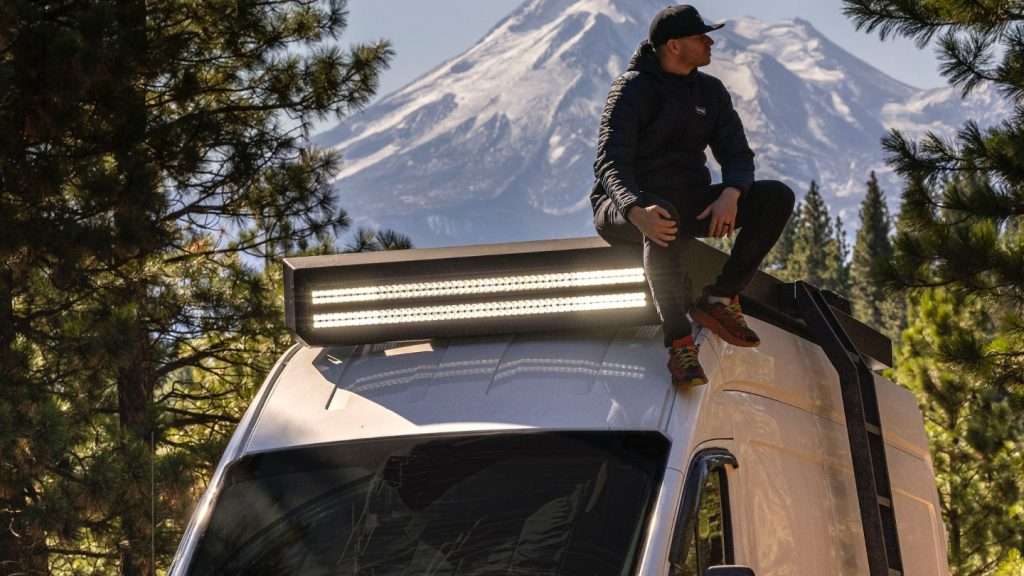 Texas RV Registration Renewal
Just as important as understanding the initial Texas RV registration requirements is the process of Texas RV registration renewal. Regularly renewing your RV registration is vital to maintaining the legal use of your vehicle and ensuring your journeys across Texas remain uninterrupted.
Importance Of Renewing RV Registration On Time
Renewing your RV registration in Texas on time prevents the possibility of incurring late fees or even tickets for driving with expired registration. It also ensures that your vehicle remains legal and roadworthy. Keeping your RV registered is a clear indication that you're maintaining your vehicle according to state safety and emission standards.
Renewal Periods And Deadlines
In Texas, vehicle registration is renewed annually. The Texas DMV will typically send out a renewal notice about six weeks before your registration is set to expire, which will include your specific renewal deadline. It's crucial to take note of this date and renew your RV registration on time to avoid any potential penalties.
Required Documents For Renewal
To renew your RV registration in Texas, you will need your renewal notice from the Texas DMV, proof of a current vehicle inspection (Vehicle Inspection Report), and proof of liability insurance. The process can often be completed online, in person, or via mail, depending on your preference.
Additional Considerations
When it comes to the intricacies of Texas RV registration requirements and the Texas RV registration renewal process, there are several additional considerations that could significantly impact your RV experience. Among these are the potential complications of dealing with an expired registration and the penalties for non-compliance with registration requirements.
Dealing With Expired Registration
If your RV registration in Texas expires, it's crucial to remedy the situation promptly. Continuing to use an RV with an expired registration could result in penalties. In Texas, the Department of Motor Vehicles allows a five-day grace period after the expiration date to renew without penalties. However, after this period, late fees begin to accrue.
Penalties For Non-Compliance With Registration Requirements
Non-compliance with Texas RV registration requirements or neglecting the Texas RV registration renewal process can lead to serious consequences. You may incur penalties ranging from late fees to tickets if caught driving with an expired registration. Repeated non-compliance could even result in the suspension of your driving privileges.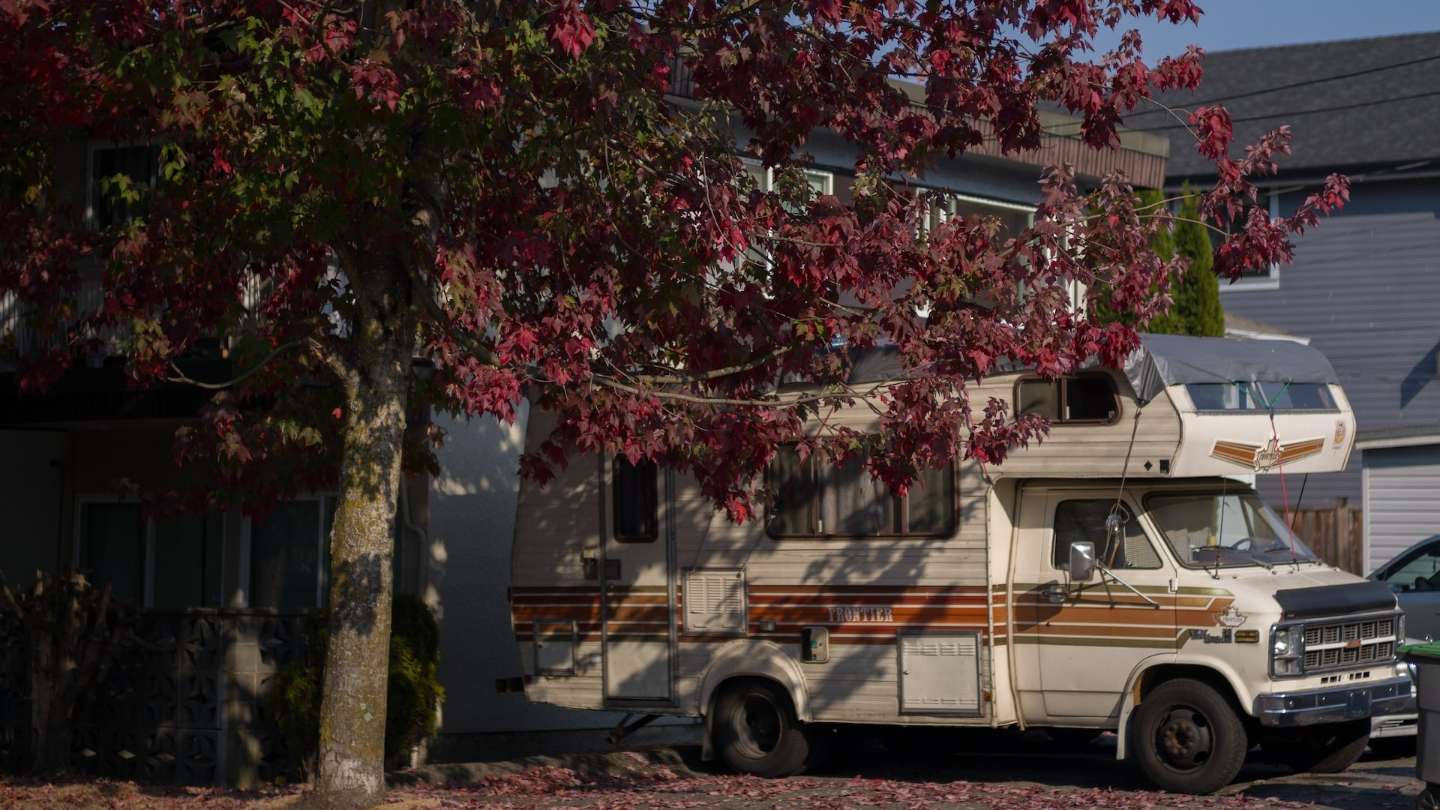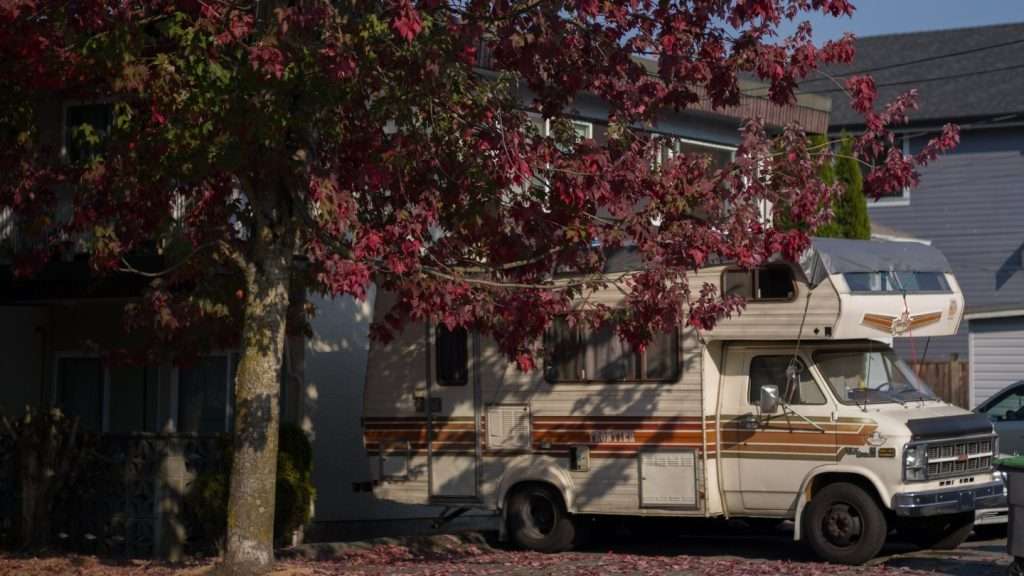 FAQs
What do I need to transfer an RV title in Texas?
To transfer an RV title as part of your Texas RV registration requirements, you'll need to provide the following:
A properly signed title, including the buyer's name and address, date of sale, and the sale price.

Application for Texas Title and/or Registration (Form 130-U).

Proof of insurance that meets Texas liability coverage minimums.

Payment for all required fees and taxes.
Keep in mind that the seller should provide a completed odometer disclosure on the title at the time of sale if the RV is less than 10 years old. This process will also lead to a new Texas RV registration in the buyer's name.
How do I register an out-of-state vehicle in Texas?
If you're moving to Texas and need to meet the RV registration requirements, you have up to 30 days after establishing residency to register your out-of-state RV in Texas. The process involves:
Obtaining a Vehicle Inspection Report (VIR) from a Texas Department of Public Safety (DPS) certified inspection station.

Getting your vehicle insured by a Texas-licensed insurer.

Applying for the registration at your local county tax office, where you will need to provide proof of identity, the out-of-state title, a completed Texas application of registration (Form 130-U), proof of insurance, and the Vehicle Inspection Report (VIR).

Paying all required fees and taxes.
Once these steps are completed, you'll be compliant with Texas RV registration requirements and ready to take on your Texas RV adventures. Don't forget to keep an eye on your Texas RV registration renewal date to ensure continued compliance.
Final Thoughts
Navigating the Texas RV registration requirements and the Texas RV registration renewal process can seem daunting at first, but with the right information and preparation, it becomes a straightforward task. Always remember to stay informed, organized, and on top of renewal deadlines to ensure your RV journeys through the Lone Star State remain legal, safe, and enjoyable. 
With this knowledge in your toolbox, you'll be ready to hit the road and discover all the fantastic destinations Texas has to offer to the RV community.