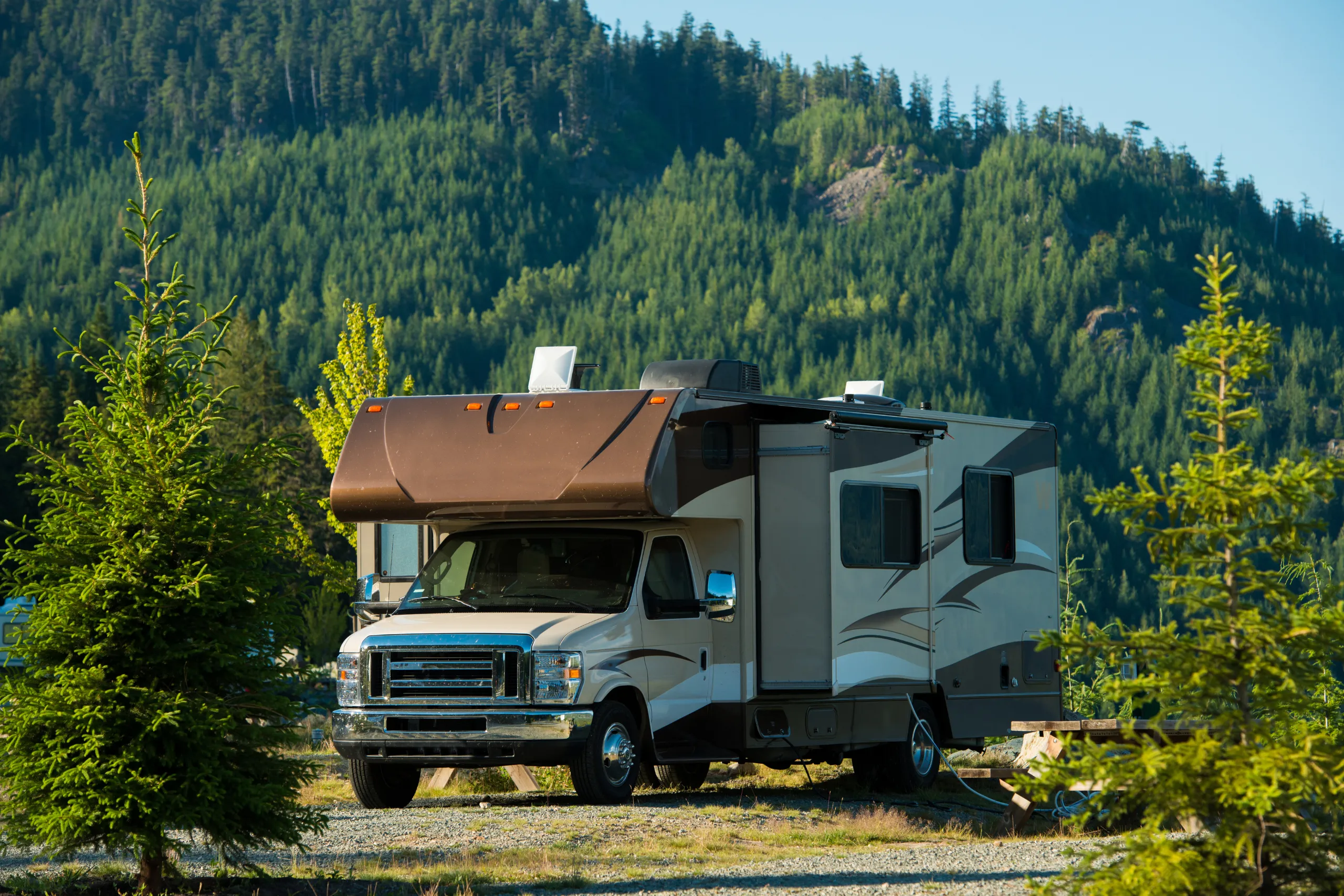 How to Fix RV Slide Out
RVs have continued to be a pretty comfortable and popular choice for traveling. And its integrated slide-outs offer sheer comfort. 
Slide-outs provide a bigger living space and can accommodate twice the number of travelers in the RV. But the problem arises when the slide-outs begin to malfunction. Do you know how to fix it? 
In this article, I will tell you about some solutions on hot to fix RV slide out issues. So, read this post and follow along. 
Fixing RV Slide Out
Sometimes, RV slide-outs do not work, which can happen for many reasons. For instance, if you find out that power is flowing into the unit but is not functioning, it can be due to blockages. Also, slide-outs will not work if there is no power flowing.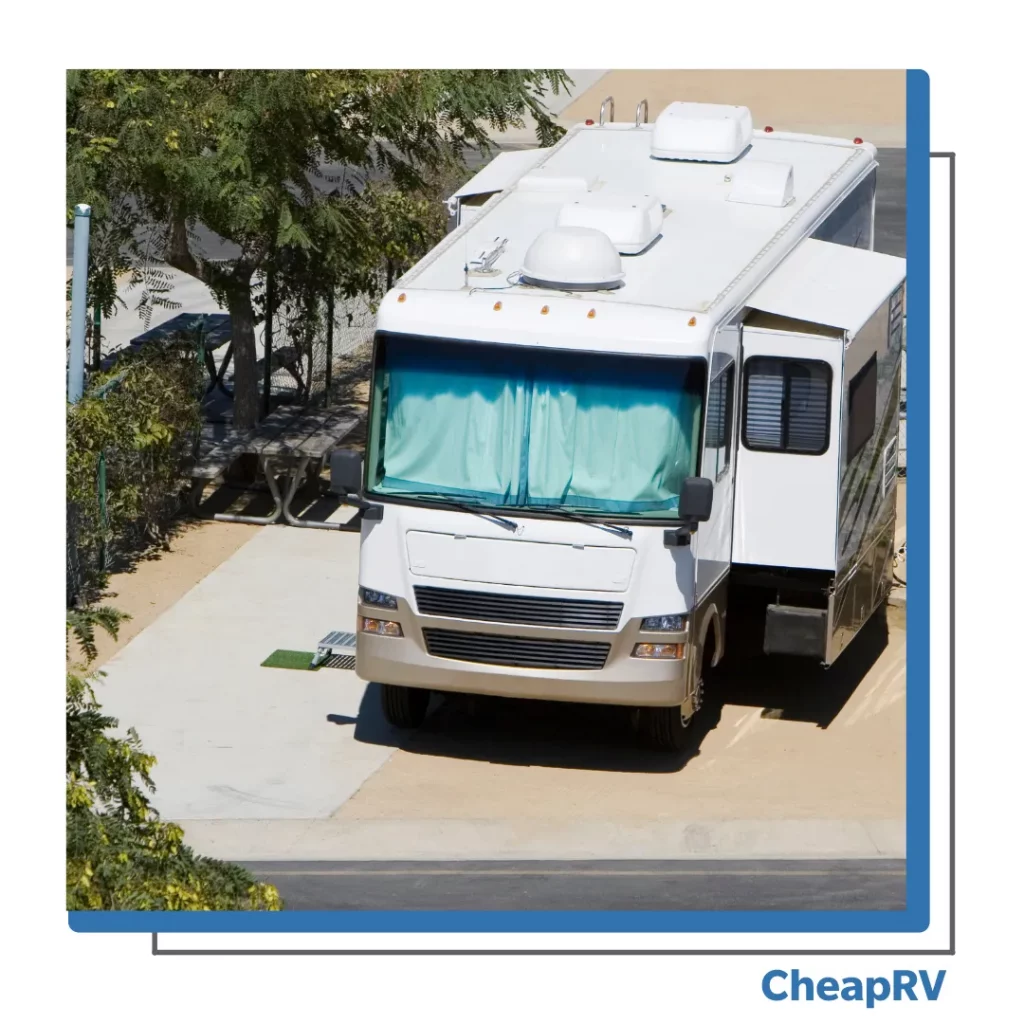 Here is how to fix an RV slide out:
#1 Inspect the RV Slide Out Power Supply
Check if true power flows in if your RV's slide-out does not budge. Unfortunately, this is a pretty common cause of why your slide-out isn't functioning. 
Ensure the battery is fully charged and look for any tripped breakers or blown fuses. 
#2 Check If Your RV Has Hand-Cranking Access
Manufacturers have their requirements when it comes to operating slide-outs. The majority of the RVs come with slide-outs that have manual cranking access. Check the user manual thoroughly, as it will tell the appropriate requirements for operating the slide-outs.
#3 Try Pushing the RV Slide Out
If you found no issues with the power supply and hand crank, try pushing the slide out gently. This may get it moving. However, the slide won't budge an inch if the brake is engaged or there is a lock. 
#4 Inspect the RV Slide Out Motor
With time, wires do get a bit loose and can malfunction. With the help of the manual, find the slide-out button. You may find it under the bed, couch, etc.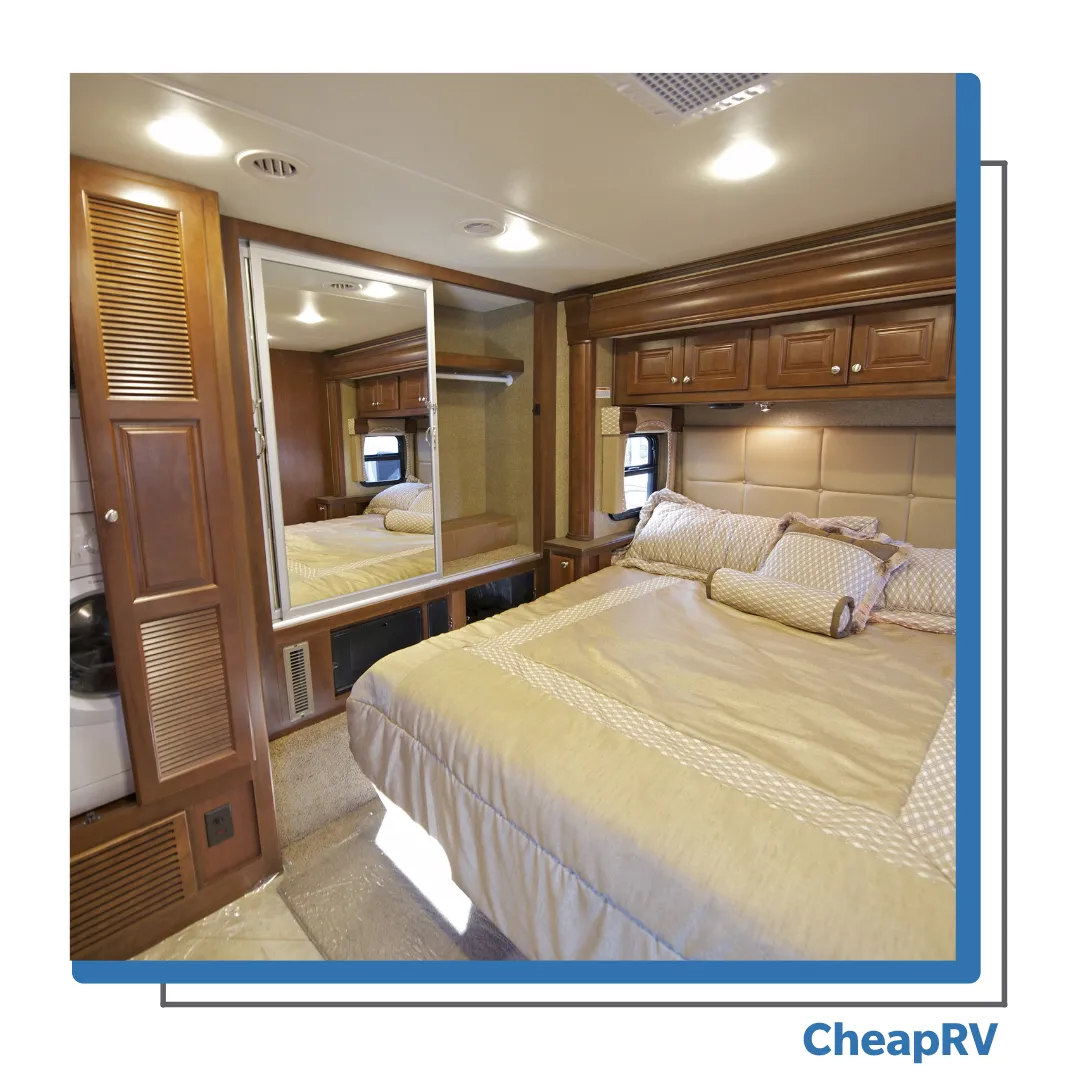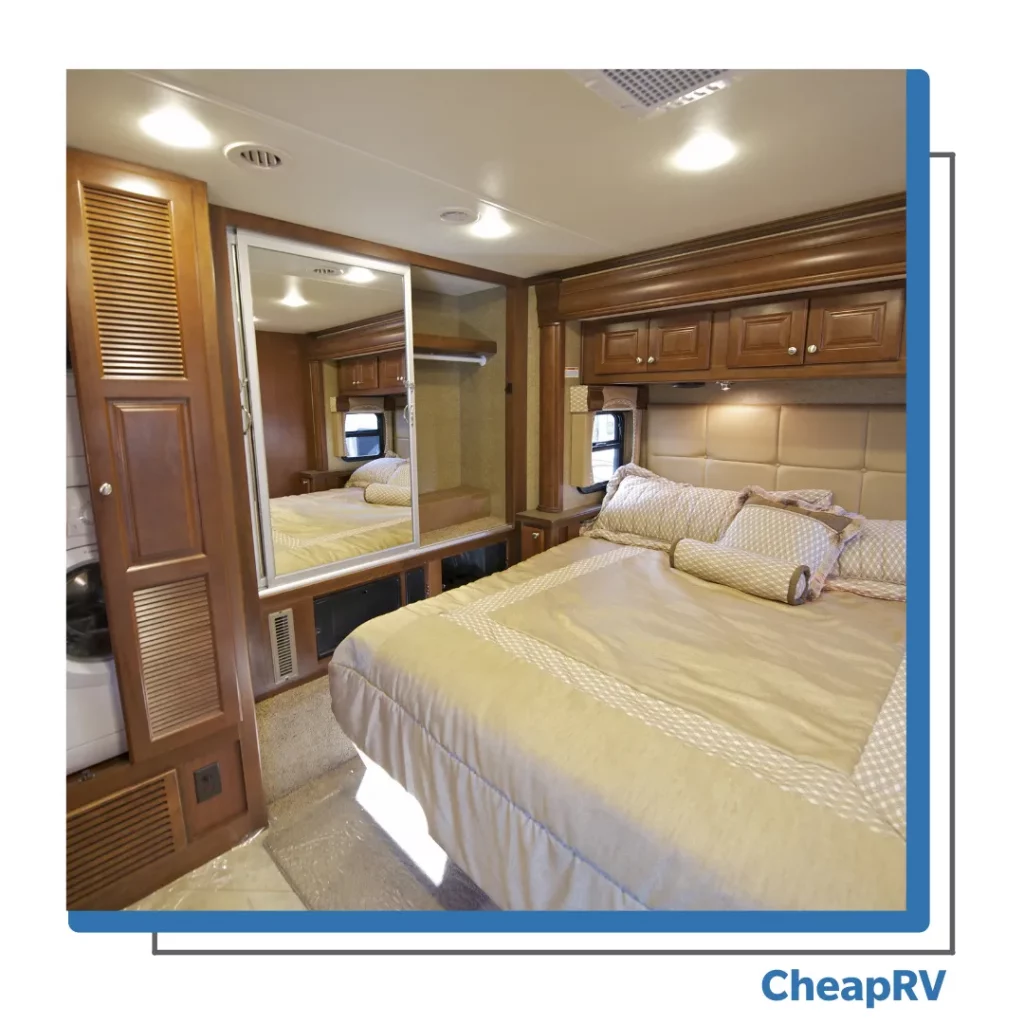 After you find it, check all the wiring is securely connected. Next, you examine the motor with a voltmeter, as it will tell you if you're the motor is receiving power or not. If you find the motor that receives power and does not work, then you will have to replace the motor. 
Pro Tips:
Do not drive if the slide-out is bad

If you are not sure to troubleshoot the slide-outs alone, you may call in a pro and get it fixed.

Conduct regular maintenance of the RV to avoid such problems in the future.
Causes of Slide out Issues in RVs
Hydraulic Failure –

Hydraulic failure

can also cause the slide out to become dysfunctional. For example, hydraulic leaks or busted valves affect slide-outs. In such cases, do hand over the RV to a professional. 

Mechanical Failure –

Mechanical faults like issues with the gearbox or the shear pin can cause the slide to be dysfunctional. In such cases, do call in a pro. 
Conclusion
Fixing the RV slide outs is pretty easy once you identify the root cause. However, there are some issues that you cannot fix on your own, and you would need a professional hand.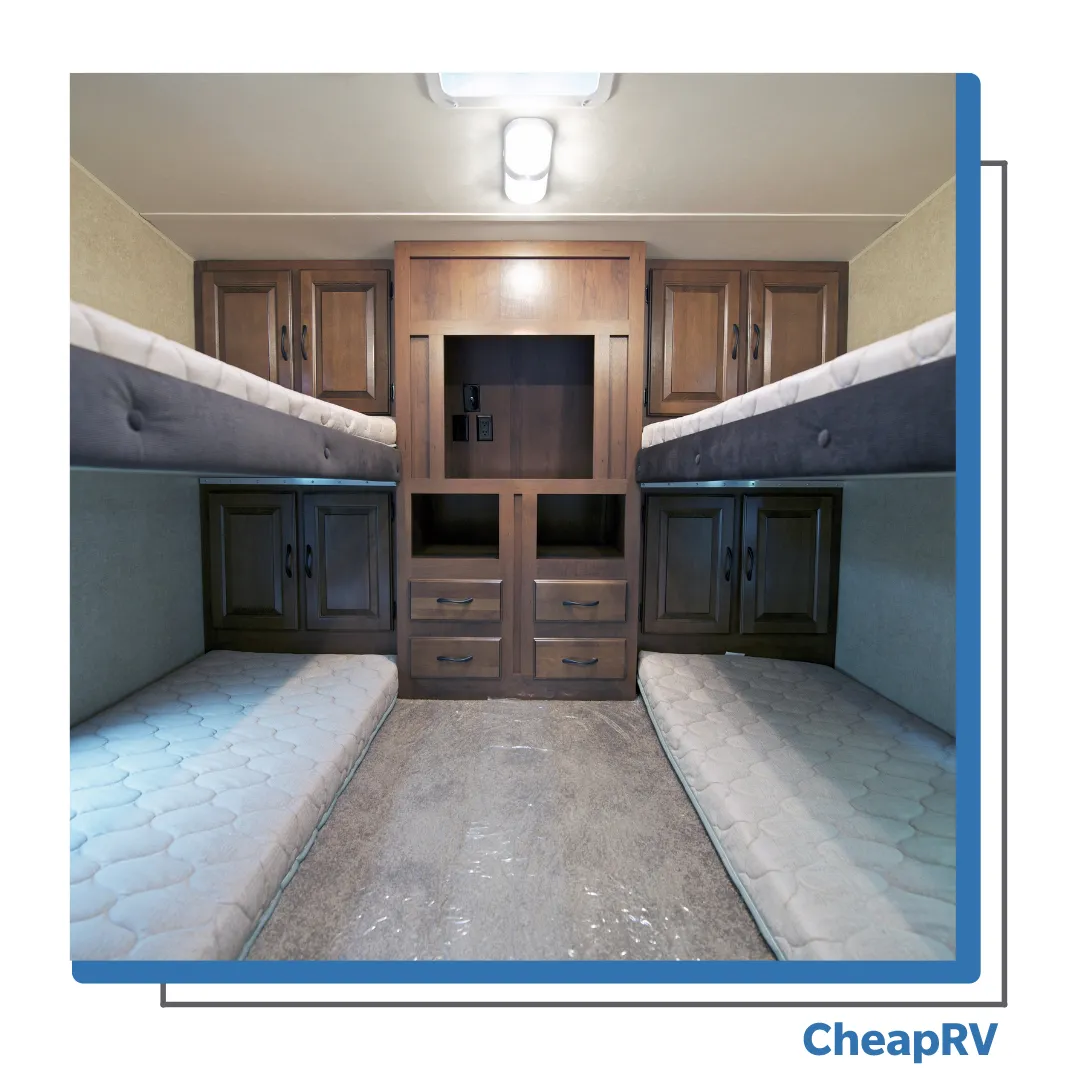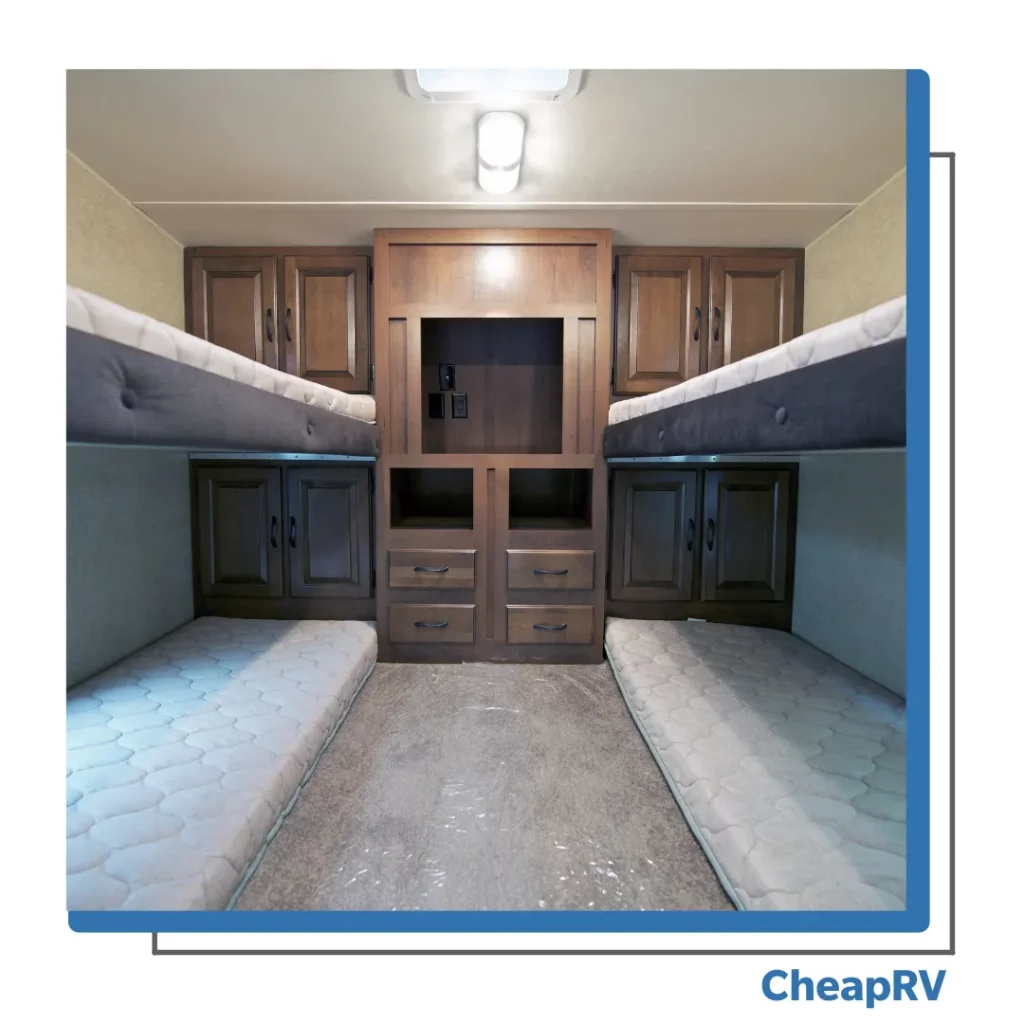 The first step is to runt through our RV slide out fix checklist and only then reach out to a professional mechanic if you continue to have issues.
Did this article help you fix your RV slide out?
Let us know in the comments below!