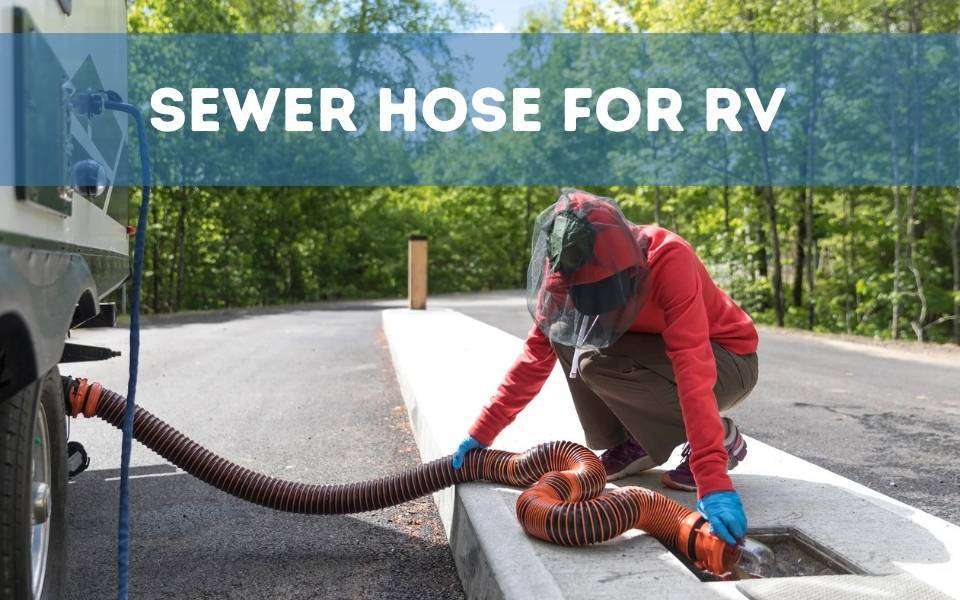 Best RV Sewer Hoses for Clean Camping
Travelling on your RV is always exciting but emptying its tanks is the worst thing in RV travel. This job is not attractive at all. Instead, it's stressful. However, emptying your RV tank could be a little stressful for you if you use the best RV sewer hoses.
Emptying tank means after completing the camping, you have to dump all the wastewater at the dump station of your campground. We are not claiming that the sewer hose for RVwill turn this dirty job into fun. But the best RV sewer hose can make this job a little stressful and tolerable.
For performing the tank emptying task, you should look for the best sewer hoses with high-quality fittings. The highly fitting hoses will ensure tight connections. As a result, you don't have to suffer from the foul, nasty odor and sewage while dumping it.
Meaning of RV Sewer Hoses?
The RV sewer hose is an incredible thing that allows the RVers to empty their wastewater tanks by connecting to a tank dump connection outlet. The sewer hoses are made of durable plastic materials. The storing of the hose is easy because of its lightweight features.
One funny fact about the RV sewer hose is that it is the RV family's dirty little cousin or the black sheep child with whom no one wants to play. But, when no options are left behind, you allow that dirty child to take part in playing. Like this example, you agree with using this sewer hose unless you don't have an escape place to go.
What to Consider in Buying the RV Sewer Hose?
The operational purpose and the motto of all the RV sewer hoses are the same, but they are different in their features. Not all possess similar qualities and offers the same facility. Thus before buying the RV sewer hose, you need to consider several crucial things. Those are the following:
Easy using capacity
Storage or portability
Different attachment
Easy cleaning
Tight fittings
5 Best RV Sewer Hoses For Clean Camping
You should select that RV sewer hose which ensures the easy connection between the sewer drain and RV tank. Thus it should be long enough to reach the sewer drain from the RV tank easily.
However, other factors such as suitable types, thickness, storage, and flexibility are also important. Considering all these factors, we mentioned the 5 best sewer hoses below. So let's dive into it: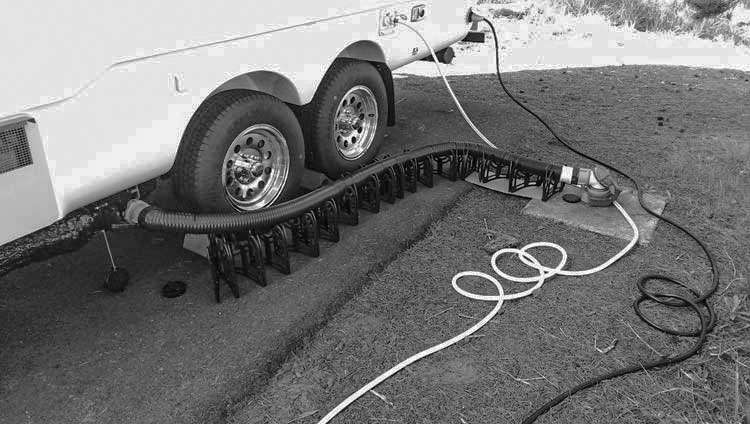 1. Camco RhinoFLEX Sewer Hose
Whatever you need to dump your tank's wastewater, you will get everything in this Camco sewer hose. This is one of the best picks on our sewer hose list. This sewer hose uses the pre-installed bayonet fittings to connect two 10 feet hoses. You don't need to worry about the hose length as 2 hoses are available in it.
After using this hose, if you want to put them far from your RV, you can easily do that. Both hoses ensure accessible storage capacity as it becomes only 39 inches after compressing them. However, this Camco sewer hose will offer you the following advantages and disadvantages.
2. Valterra Viper Sewer Hose
The Valterra Viper sewer hose is a versatile kit divided into 2 pieces. Each piece's length is 10-foot. And storing this hose is also easy because it becomes 50 inches after compressing. Putting the Valterra Viper sewer kit together is easy as it consists of swivel fittings.
The swivel fittings make this hose durable and extra thick. Moreover, you can easily monitor dumping water's flow through the ClearView adapter. This feature enables users to dump their RV tank instantly. However, the noteworthy pros and cons of this sewer hose are the following:
3. Camco Revolution Sewer Hose Kit
This is another sewer hose for RV that can significantly help you to perform the tank emptying stressful job. This camper sewer hose is especially helpful for those who need the kit's complete package on their tight budget.
Though this hose also comes with two different 10-foot hoses, it may not be long-lasting and durable as others on this list. However, the fitting of this hose is tight enough, which will provide you with the best experience. The noteworthy pros and cons of this sewer hose are the following:
4. Thetford Titan Kit
For starting dumping, you will get all the additional accessories in this Thetford Titan kit. In addition, two 10-foot hoses are available in it. It is incredibly durable and long-lasting. Sometimes it could last more compared to any other hoses available in the market. This is a heavy-duty RV sewer hose, and it lasts long even while the vehicle runs on it.
You will love this hose as it consists of a handle with a sewer adapter. It will help you to stay clean while you are dumping the tank. Moreover, you can easily connect or disconnect the hose with the help of its Extend Grip fittings. Let's check the pros and cons of this camper sewer hose.
5. Lippert Waste Master
Another best RV sewer hoses is Lippert Waste Master. The cam lock connector of this hose makes it resistant to puncture and leak. The cleaning up of it is easy because it has a smooth interior. Its connected nozzle comes with an easy-moving handle and an incorporated shut-off valve.
Usually, the traditional sewer hoses suffer from the leaking and losing issues, but this hose eliminates that possibility. Again instead of the general bayonet-style fittings, this hose comes with a cam lock method. The sewer hose's connecting and disconnecting process becomes more accessible because of this cam lock. The pros and cons are the following:
Final Verdict
Now you know the best RV sewer hoses which will help you to perform your job with less stress. Considering the unique features, pros, and cons, you can easily choose one for your RV. However, you can go with any option. But considering the durable constructions and versatility, you can select the Valterra Viper Sewer Hose.
For draining your RV tanks, it could be undoubtedly the best option. However, all the above hoses are certainly best, and which one you choose will serve the same purpose. Thus, consider and compare all the basic features of different sewer hoses for RV before deciding. And buy the best one.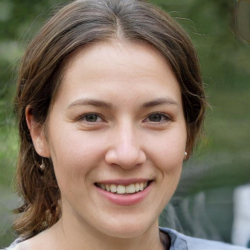 Latest posts by Annie Martin
(see all)