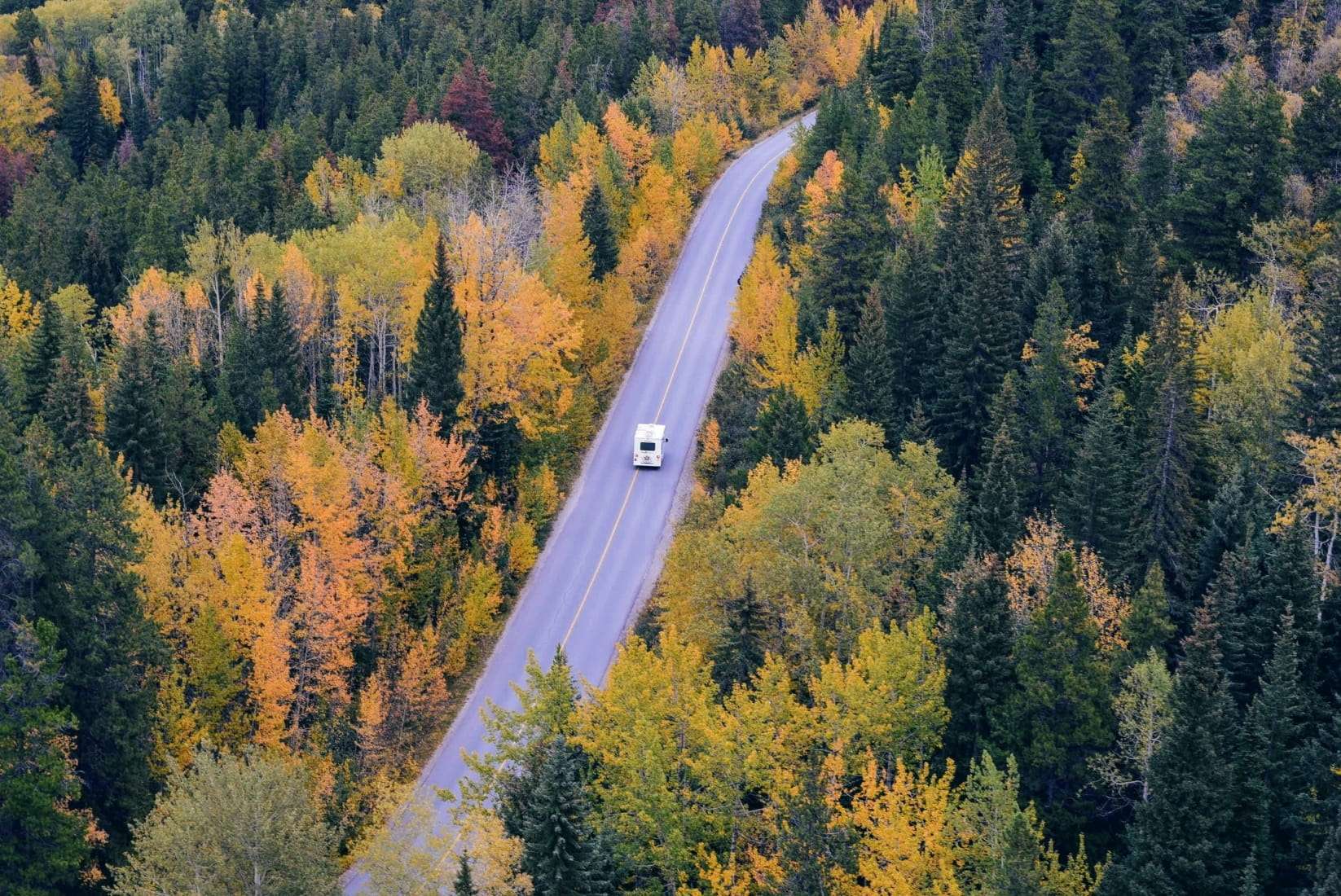 How to Choose the Best RV for your Trip
Vacationing in an RV is something else. The beautiful landscapes, the smell of fresh air in the morning, dinner by the campfire, breathing in the nature that surrounds us.
One of the benefits of spending your vacation in an RV is the freedom of movement. You can decide anytime when you want to move from one place to another or if you like a place, you can choose to stay longer and enjoy exploring everything it has to offer.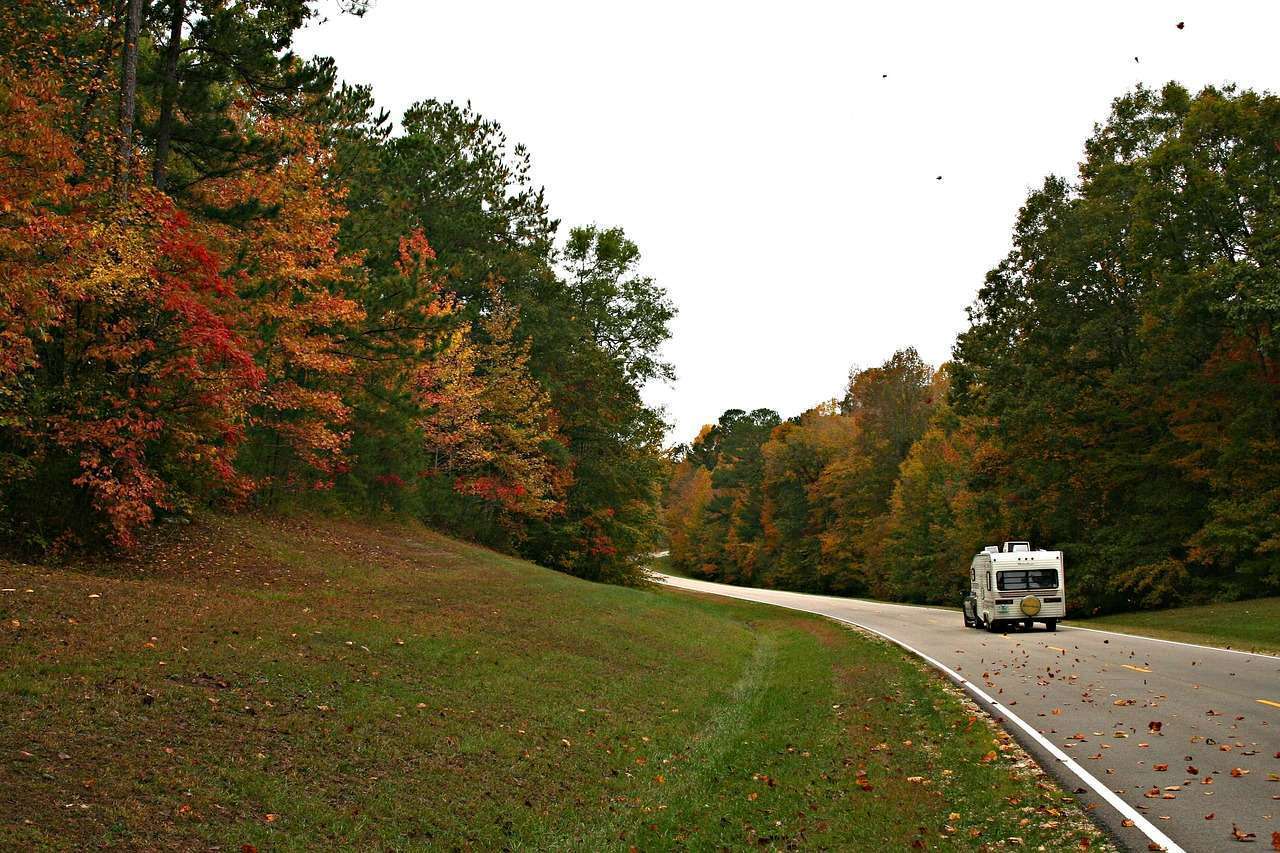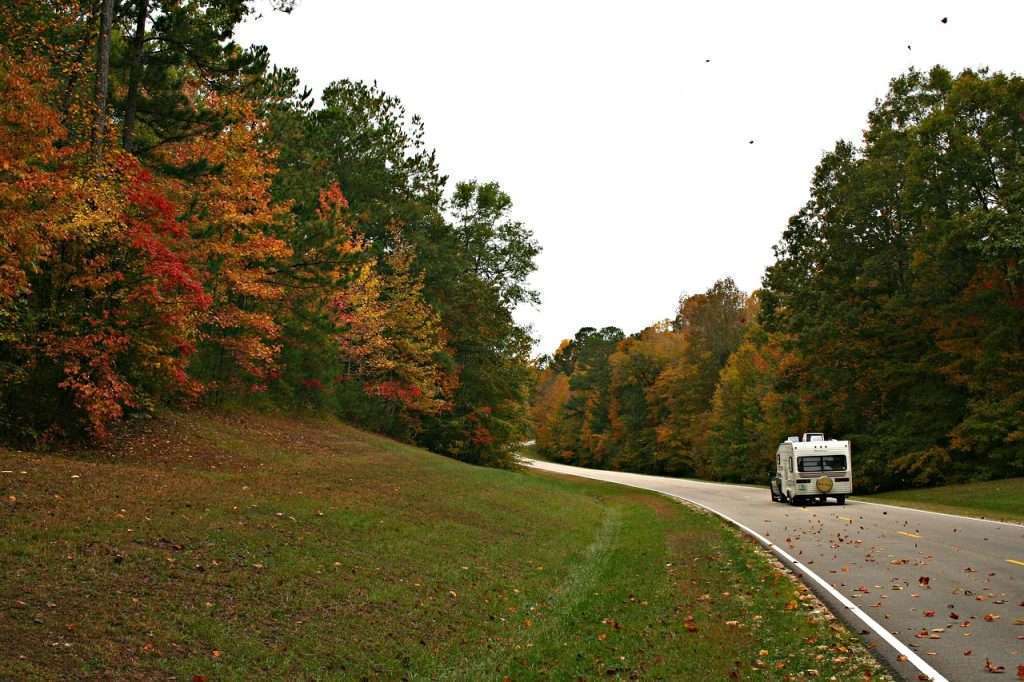 However, when it comes to choosing an RV for your trip, there are several factors that you should take into consideration. In this guide, we'll show you How to Choose the Best RV for your Trip.
1. Determine your budget.
The first item on the agenda, determining your budget. Since the price range of renting an RV can be anywhere from a few hundred dollars to a couple thousand dollars, establishing a budget will save you from overreaching. The space in an RV is essential, so depending on the space and technology of an RV, the budget will increase proportionally. Keep that in mind.
2. What type of RV do you really want?
You can choose from many different types of RVs:
The biggest and the most luxurious RVs on the market. Ideal for big families and long trips. These vehicles offer home-like luxuries like two bathrooms, a washer and dryer, king-sized beds, a beautiful lounging area, a TV, a fully equipped kitchen, and many more. They are usually 26 to 45 feet long and they offer room for 4 or more people.
Class B Motorhome/Class B Camper Van
Perfect for weekend trips or smaller families of up to 4 members, Class B Motorhomes also known as Class B Campervans are smaller than Class A Motorhomes, but they are more nimble and fuel efficient. In this vehicle, you will find a fully equipped kitchen, a toilet, a shower, a TV and entertainment center, and other things, but everything will be smaller and more compact. They are usually 21 to 24 feet long and they are often picked by couples.
The budget version of a Class A Motorhome, Class C Motorhomes is great for larger families and can offer room to as many as 11 people. They have a built-in slide-out which increases their living and storage space. While they do not offer as many luxuries and are not as big as a Class A Motorhome, they have better gas mileage and better maneuvering on the road.
The fifth wheel trailer is the favorite choice of people who travel full time in an RV. The "Fiver" is a camping trailer that is equipped with multiple slide-outs for the kitchen, living area, bedroom, and wardrobes. It is named the after the "fifth wheel" hitch which is placed directly over the rear axle of the tow truck. It is 25 to 40 feet long and can host up to 10 people. The greatest thing about the "Fiver" is you can simply detach your vehicle and drive wherever you want, and the trailer will be waiting for you when you return.
The most popular non-motorized RV is the travel trailer. You can tow it with your car or a pickup. As with Motorhomes, travel trailers come in different sizes and have various levels of equipment. They are really easy to set up, making them fit into every budget. For example, you can choose between bunkhouse models, couples coaches, or rear kitchen floor plans. Travel trailers are from 10 to 30 feet long and can host 4 to 10 people.
If you want easy storage and easy transport, on a budget, then the pop-up camper is the best option for you. When you set it up, you will have plenty of space, but you will also have the freedom to move anywhere with your vehicle. They are usually 10 to 15 feet long and can host 2 to 8 people.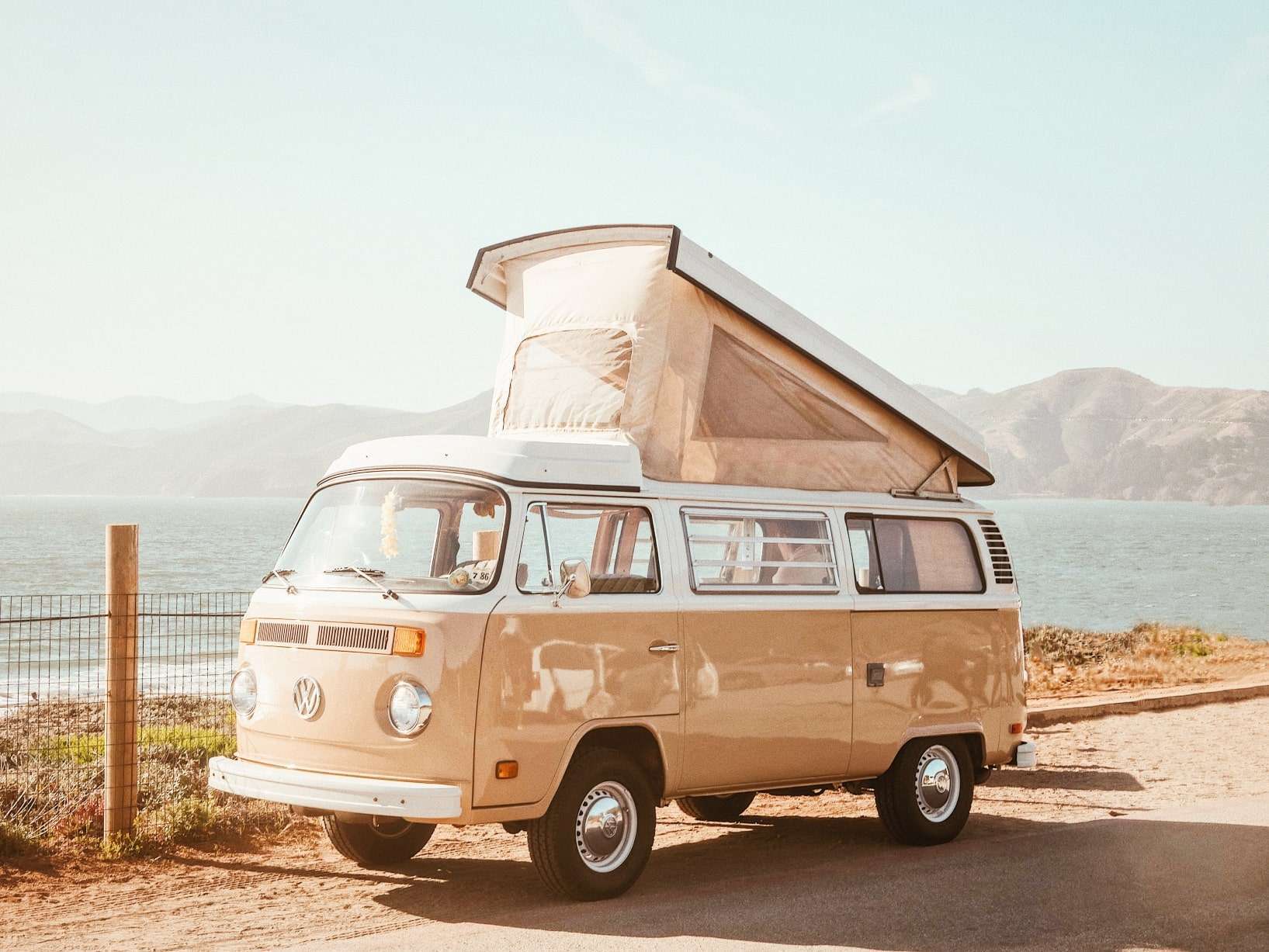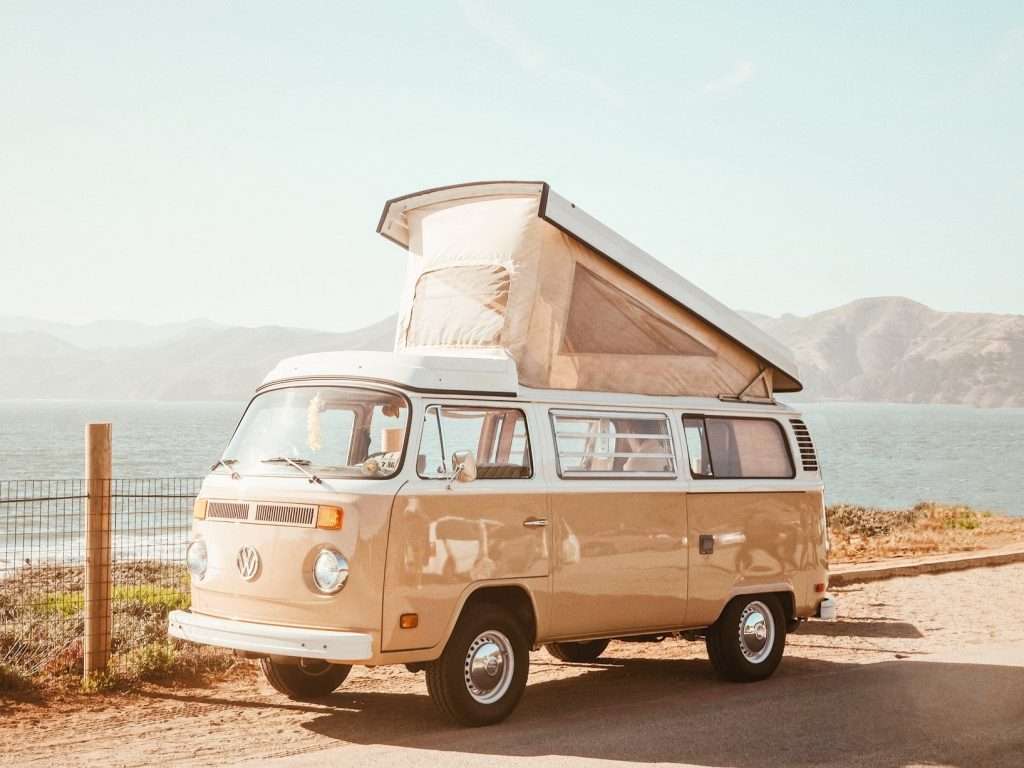 3. Make a list of things you must have in an RV
For example, maybe you need to have a fixed bed because otherwise, you'll have trouble sleeping. Making a list of things that are essential to you will help you focus on RVs that suit your style. Someone cannot live without a washing machine, while others would gladly wash their dishes manually and use that space for something else.
If you need to work while RVing, then you will need a small office in your vehicle. Everyone has different preferences and while there are some things that we cannot live without, you would be surprised how little we actually need while living in an RV.
4. How many people are coming with you?
Obviously, we can talk about the size of an RV and the essential things needed on your journey, but the most important factor while choosing the Best RV for your trip is the number of people that are accompanying you on your trip. We all know how kids can be demanding and a larger RV will be needed to cater to their needs.
You have the option of choosing bunk beds for kids to save on space, or picking an RV in which everyone will have their own bed. On the other hand, if you're traveling solo or in a couple, a smaller RV or a travel trailer will be much more suitable and easier to manage.
Also, if you intend to travel with pets make sure that your four-legged companion has a dedicated place in your RV. Every pet needs to have a food and water bowl on the floor, which can lead to a lot of spilling in smaller places. Especially with kids around!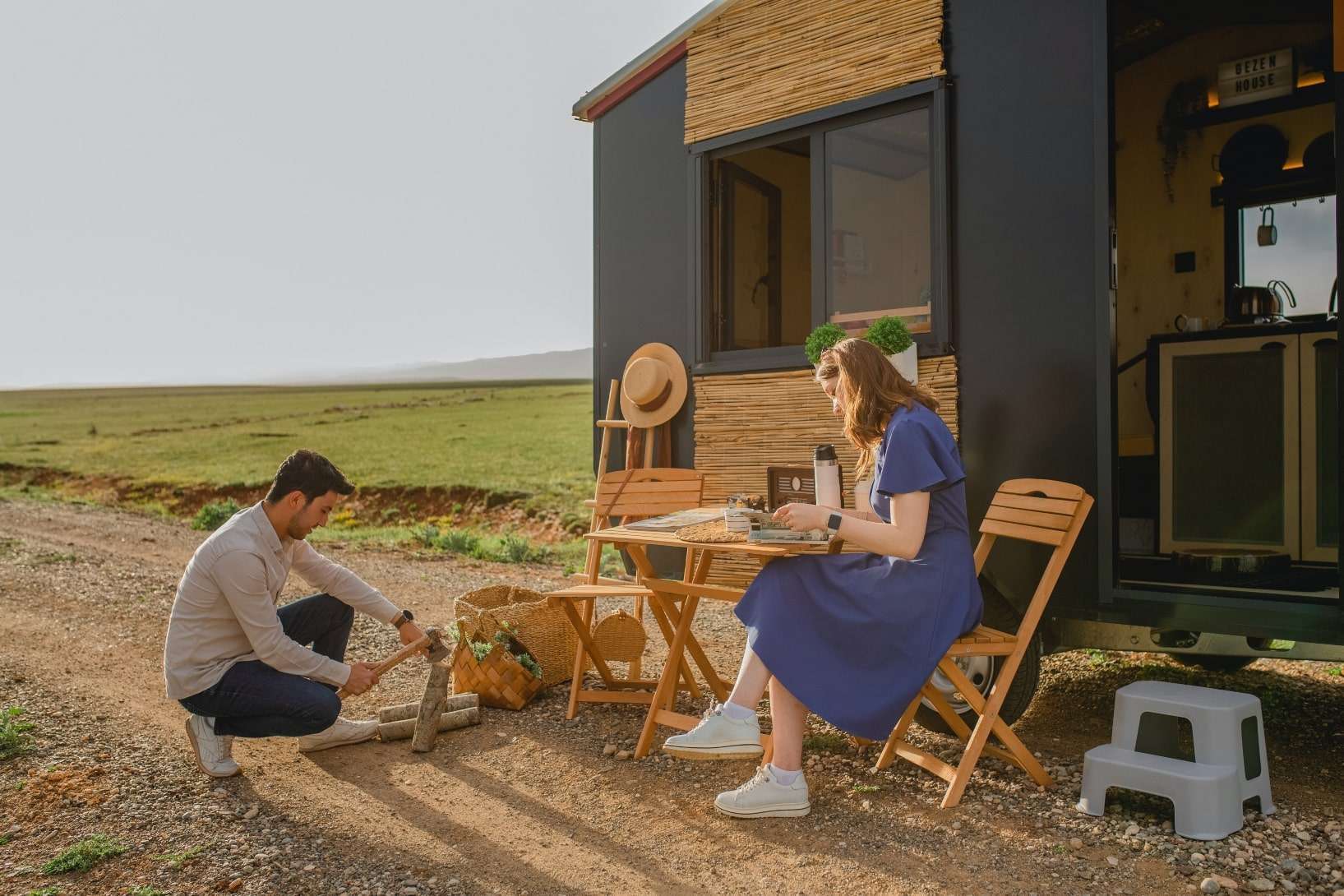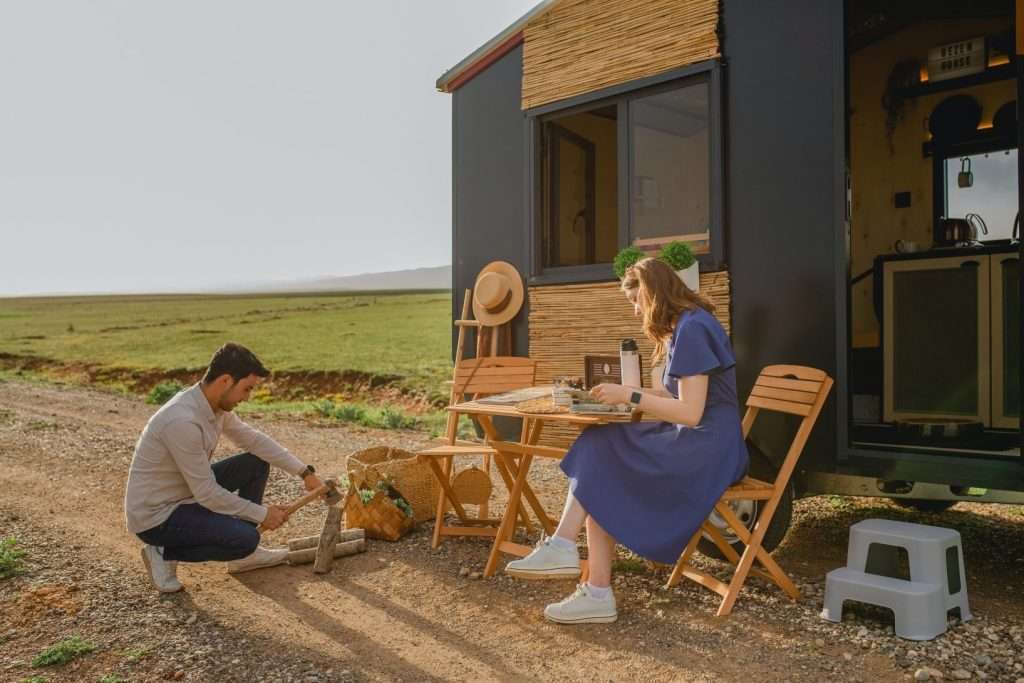 5. Where will you spend most of your time? Inside or outside the RV?
Your camping lifestyle will definitely play a big role in choosing the best RV for your trip. If you tend to gravitate towards spending more time in nature, you won't need a big RV. On the other side, if you're planning on going for a longer vacation, a bigger RV will provide you with a lot of utilities that will make living on the road feel like home.
Conclusion
When choosing the best RV for your trip, these are the things that you need to think about before settling down on one. There is no golden formula – the best RV will be the one that will fulfill most of your needs and the one that will be easy on the budget.
Our experts at CheapRV.com will help you with any questions that you might have.
If you're already planning your next RV trip or you just want to find out more about different types of RVs, visit our site and start searching for your ideal RV. Just enter your location, departure, and return date and we'll show you the RV rentals we have available.
Click here and start making memories, today.
If you've found this article helpful, let us know by leaving a comment!