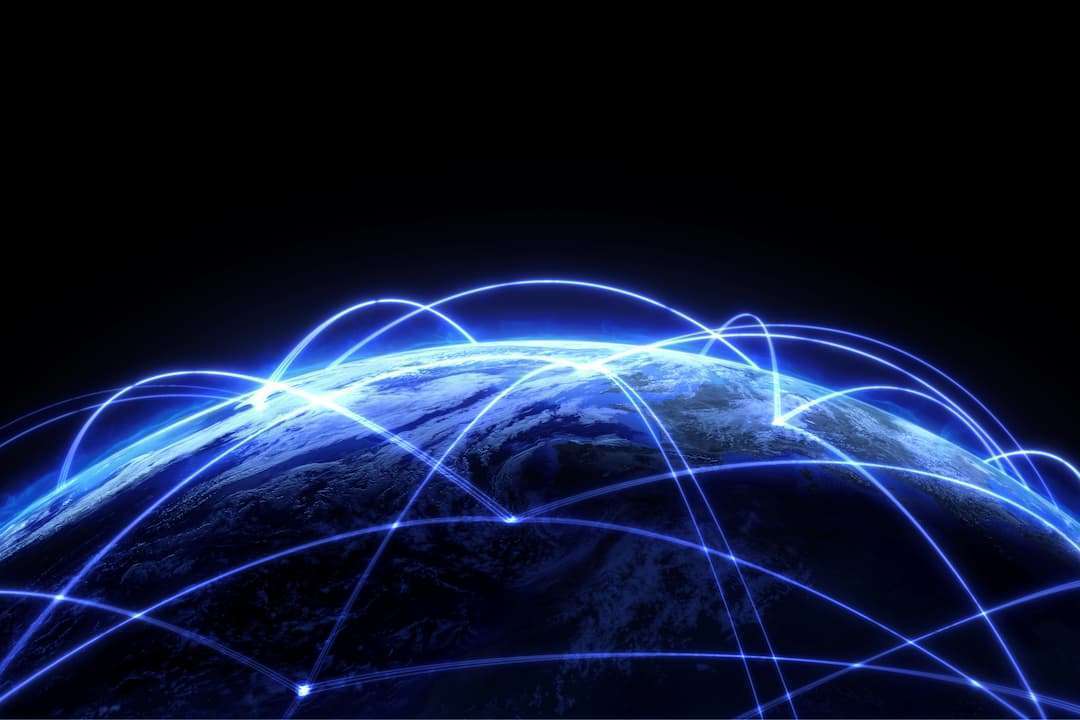 Cheap RV Living Forums (5 Best)
RVing isn't a new way of living. But adapting to changing times and circumstances can be difficult for any RVer – new or old. It's natural to have questions about RV living, especially when you're on a budget. That's why RV living forums are so helpful.
Sadly, most RVers are limited to getting advice from the few friendly RVers they come across on the road. There's rarely someone you can get in touch with to ask questions about cheap RV living.
So, what can you do?
The internet has brought the world together, and the RV community is no exception. There are many RV forums online where you can discuss anything and everything related to RVing. 
The forums allow you to connect with RVers near and far, novices and experienced. 
The popularity of these forums has skyrocketed as RVing has become more popular in the last two decades.
And since you've found this article, you know what you're doing – you want to join the best cheap RV living forums. 
There, you could post questions for hundreds to see and get informative responses from RVers in the US and worldwide.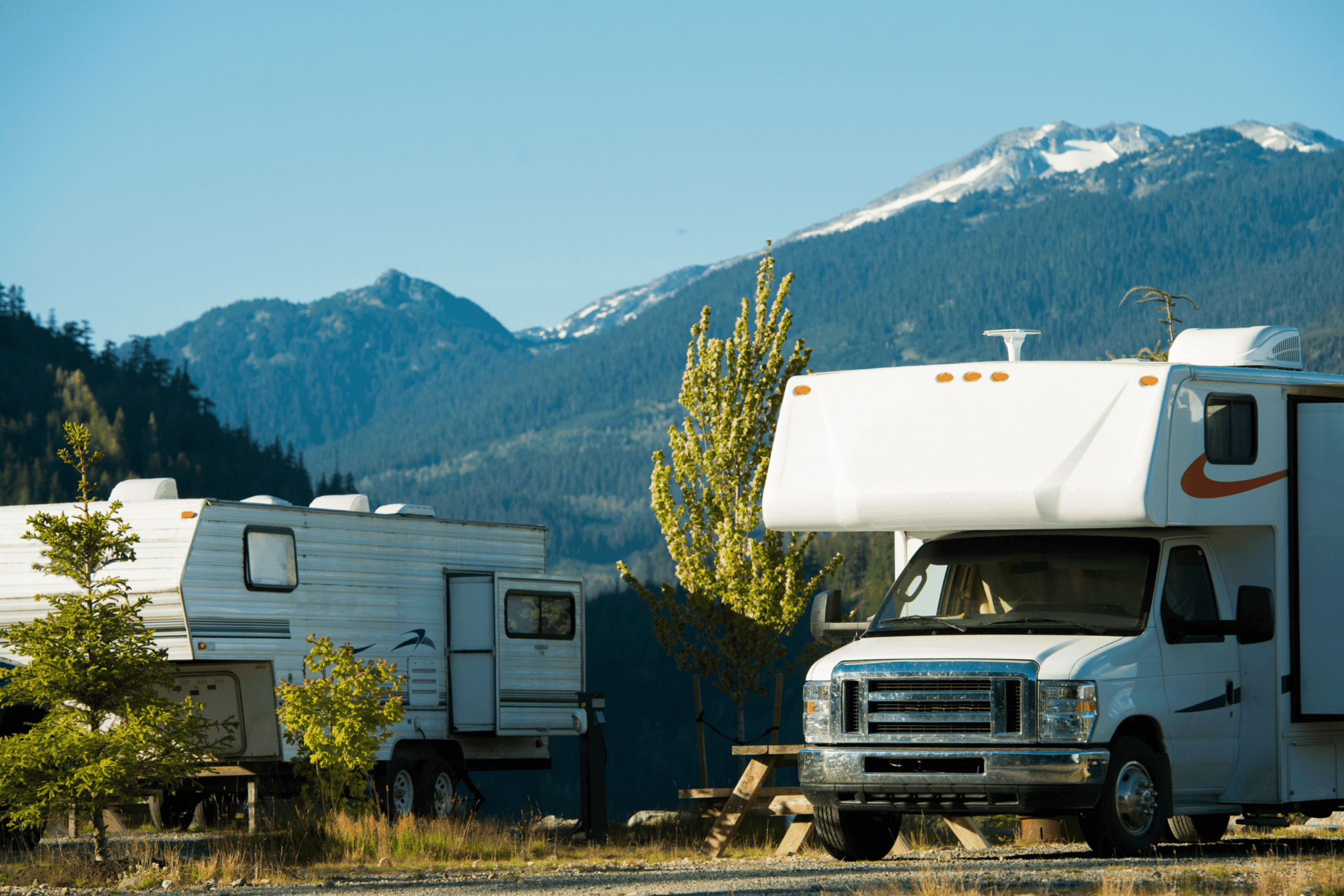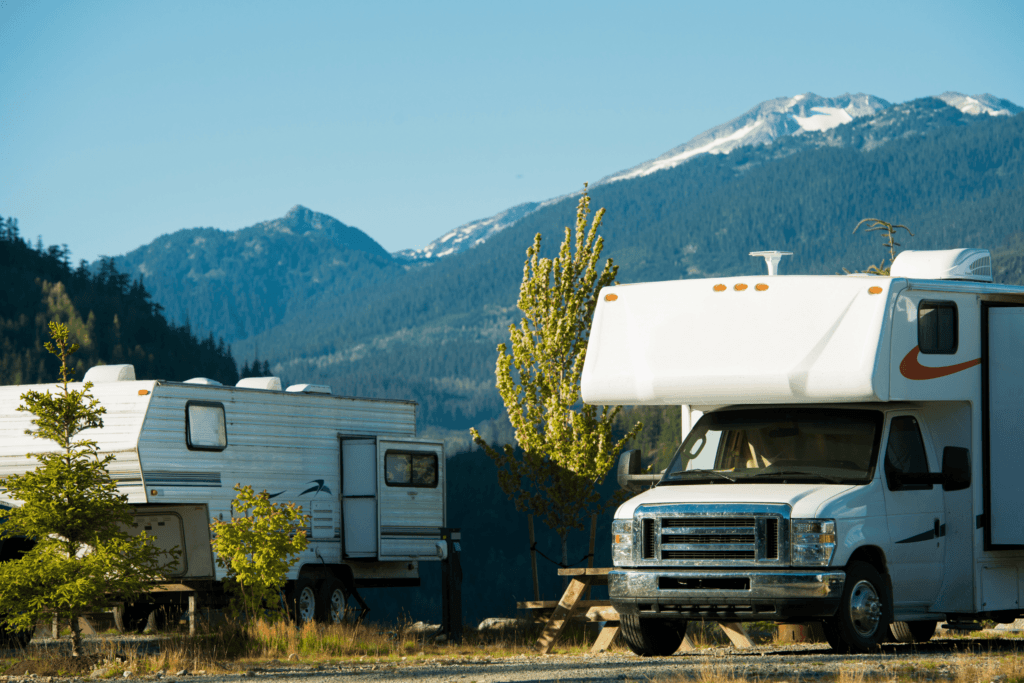 Here's a quick look at cheap RV living forums (5 best) that are worth taking the time to join.
Cheap RV Living Forums (5 Best)
Here are the cheap RV living forums (5 best) every RVer should sign up on:
#1 RVForum.net
This free-to-use forum has brought the RV community together online for 25 years, making it easy to recommend first. 
RVForum.net is hosted by volunteers who are long-time RVers themselves and want to help everyone in the community make the most of the RV lifestyle.
It gives you several subforums to ask and answer specific questions and share interesting ideas. But besides offering this regular forum experience, the site also hosts a big library of files with excellent RVing tips that everyone should know.
What's more, RVForum has a close-knit community in the US and organizes several rallies across the year all around the country – from Miami to Las Vegas.
But that's not all. Some other benefits of signing up include access to informed guidelines for buying new and used RVs. 
Many RVers also put up their RVs for sale on the site, and there is a nice checklist to help prepare for a trip.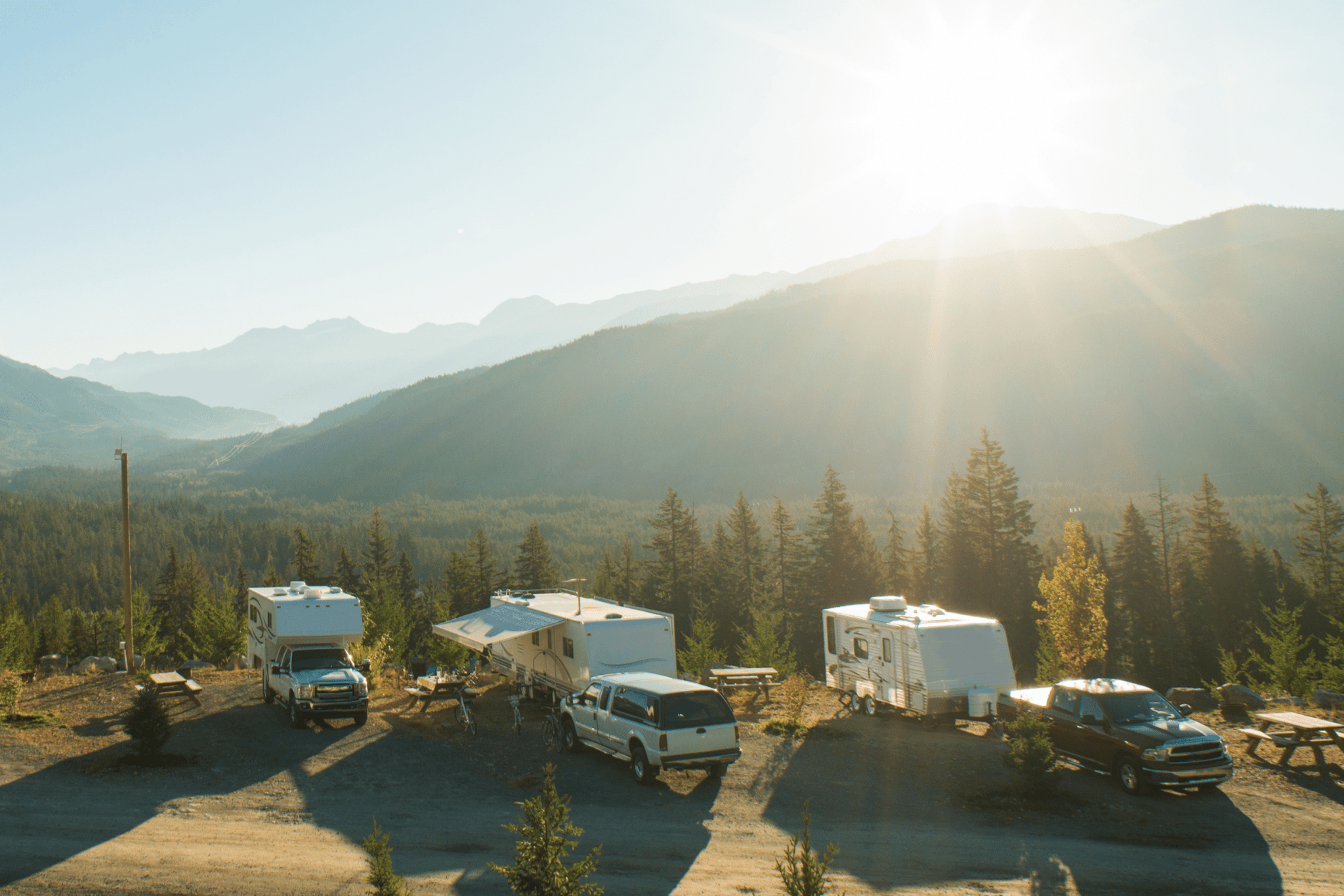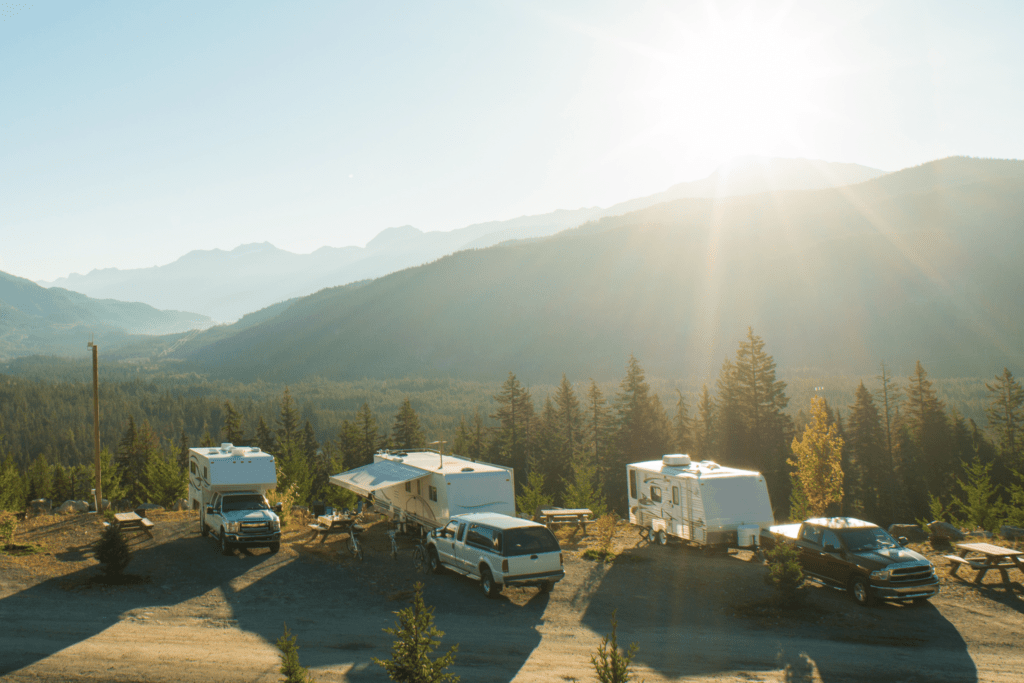 A live chat is hosted weekly, allowing all members to join in and have a casual chat or discuss cheap RV living. This section of the site is called the "Virtual Campfire."
It might not be the most popular forum site on the internet, but it's certainly one of the friendliest. 
#2 RVtalk.com
If you're looking for an easy-to-navigate RV forum where RVers ask questions, share ideas, and talk about their experiences, RVtalk.com is the place to be.
Another nice thing about the site is that you can sign up for free. When you first open the forum, you will find about a dozen links on the home page, each leading to different topics. 
Some links pertain to specific classes of RVs, while others discuss RV tips, destinations, and campground reviews. There's also a general questions section at the top of the list of links. 
If you're in urgent need of advice, you can navigate to the talkback section of the site dedicated to this.
Moreover, the forum has sections for full-time RVers and new RVers. So, besides cheap RV living, you can catch up on everything you might have missed when you didn't know about this massive RV community.
#3 iRV2.com
This is one of the most popular RVing forums online and for good reason. Registering is free and easy, and iRV2.com is loaded with useful information that could bring massive improvements to your RV life.
The sections of the forum vary widely. First and foremost, there's an RVing on a budget section that you will find especially useful. But there are also sections about RV gatherings and events, RV associations, and industry press.
More interestingly, there are sections on the site dedicated to RVers in different parts of the country.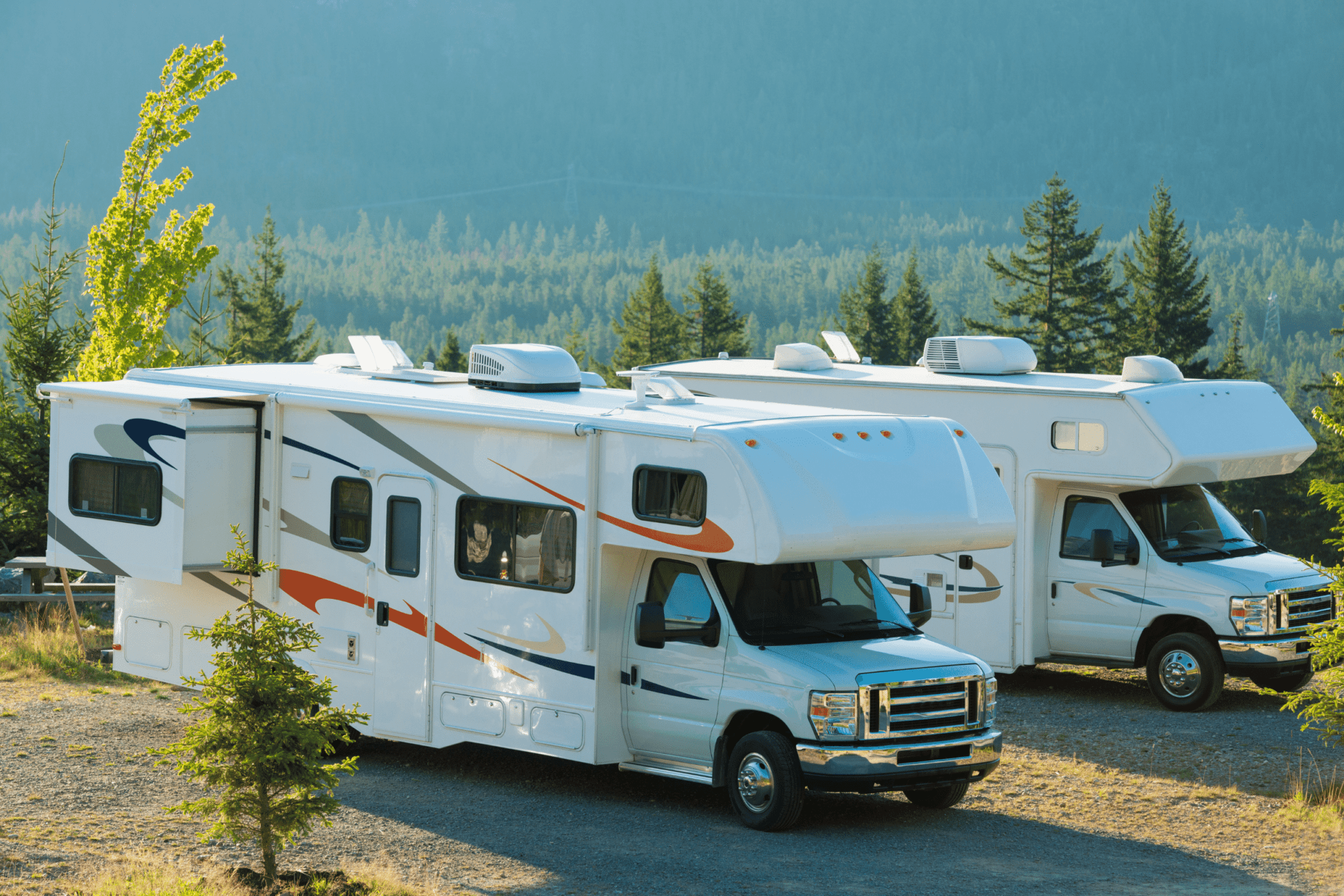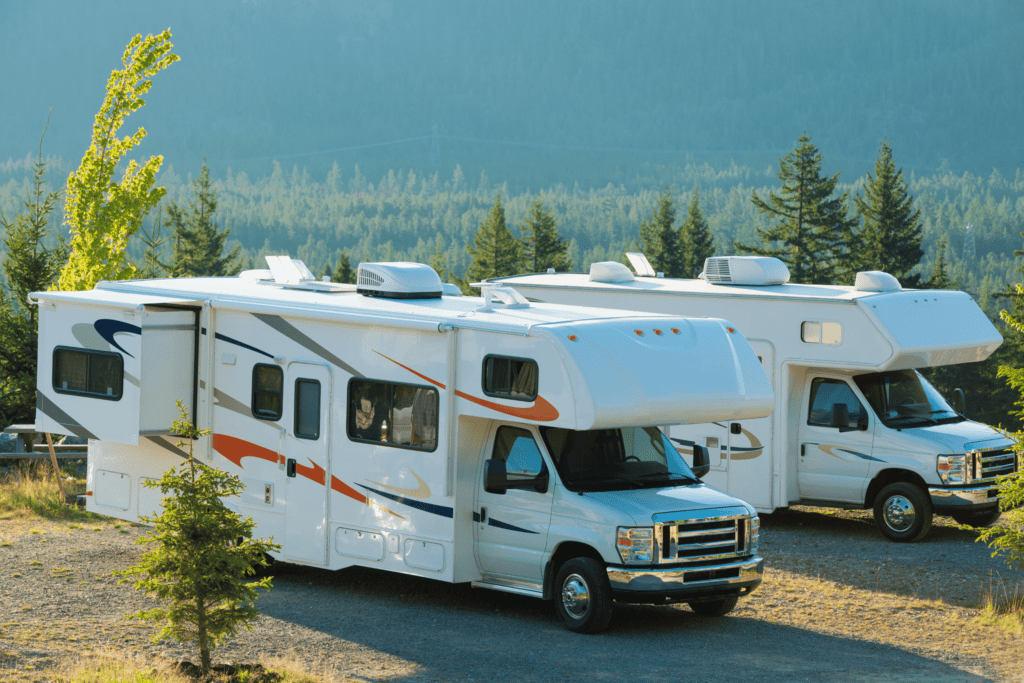 Of course, like most reputed RV forums, iRV2 has a classified section, probably the most active RV classifieds on the internet. 
You will also find campground reviews on the site, so you can check the dedicated section before visiting a campground. Make sure also post a review to help others in the community out.
#4 RVNetwork.com
The admin and managers of RVNetwork.com are members of the Escapees RV Club. If you're looking for a forum to discuss RV manufacturers and models, RVNetwork.com might be the perfect forum to visit. 
One of the best things about the forum is that you don't need to make an account to post questions and answers. However, you can make an account for free if you want. 
Bear in mind that you will need to post adhering to the strict guidelines set by the admins. Foul language is not allowed, and you cannot discuss politics or religion on the forum. If you slip up, you will get banned from the site. 
#5 RV.net
With its origins dating back to 1999, RV.net is another reputed and well-established RV forum you can consider signing up on.
The site is easy to navigate and free to use and also features an RV blog with new posts every day. The posts are written by RV experts on a range of relevant topics.
You will also find a classified section on the site and can easily purchase or sell an RV. 
Frequently Asked Questions
Do all RV forums have rules?
Yes, all RV forums have rules, and failing to follow them typically results in a ban. You might be banned temporarily or permanently depending on the severity of the rule-breaking.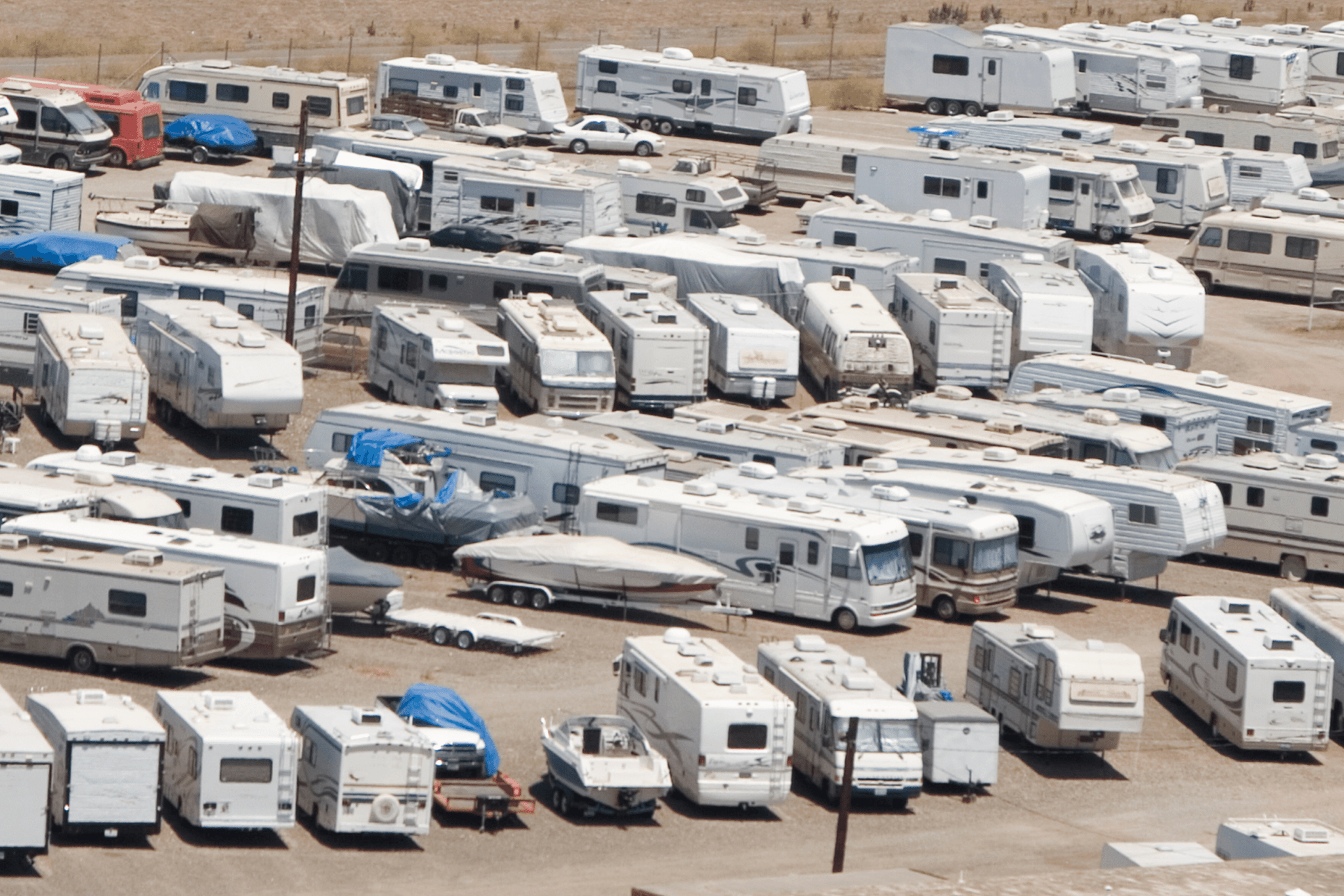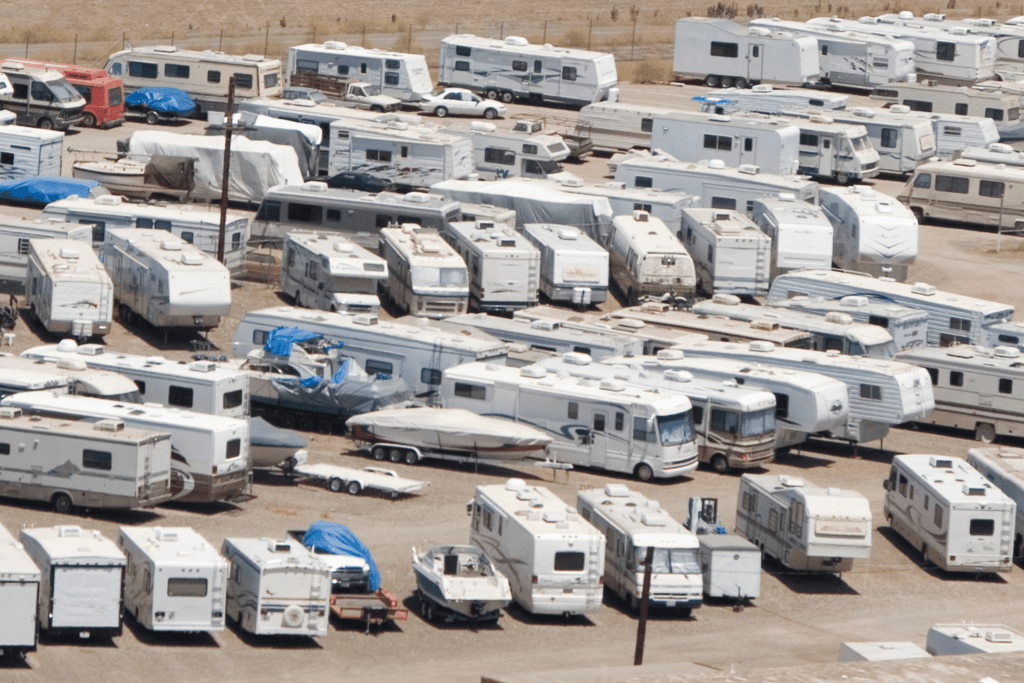 Are RV forums a reliable source of information?
If you can't find any information relevant to your question online, and a few users on a reputed RV forum respond with the same answer, then it's safe to assume that the information is correct.
Conclusion
Whether you're a new RVer or not, you will encounter issues in your home on wheels. 
Having a community to fall back on with people who've gone through the same experiences on a tight budget can feel relieving. RV forums can be an endless source of good RVing advice.
And with this post, you're acquainted with the best cheap RV living forums on the internet.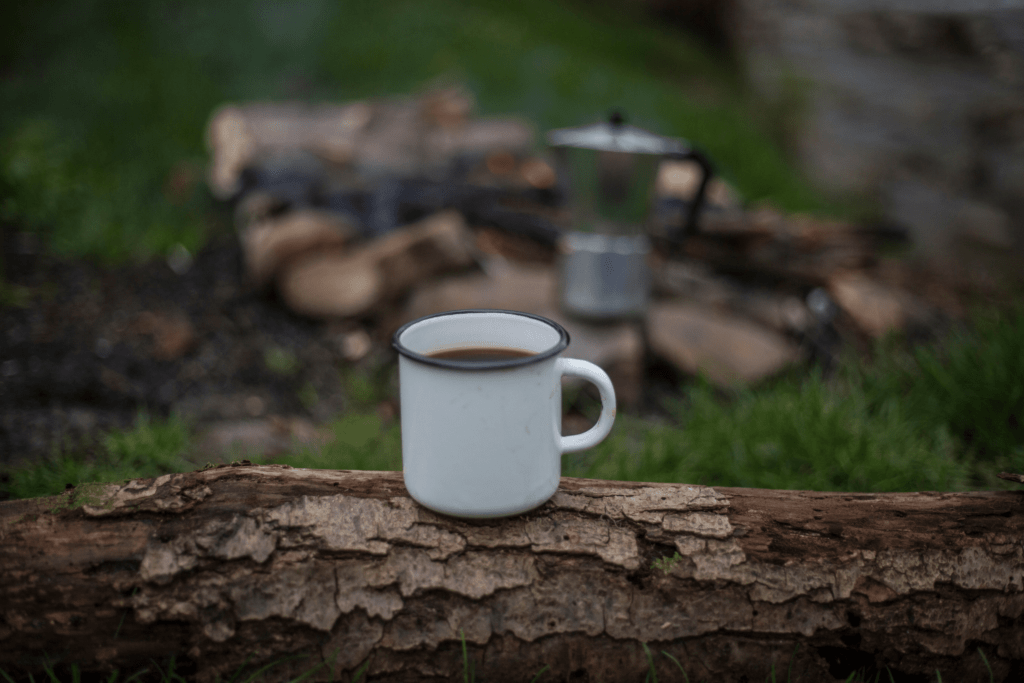 If you've found this compilation useful, let us know in the comments.