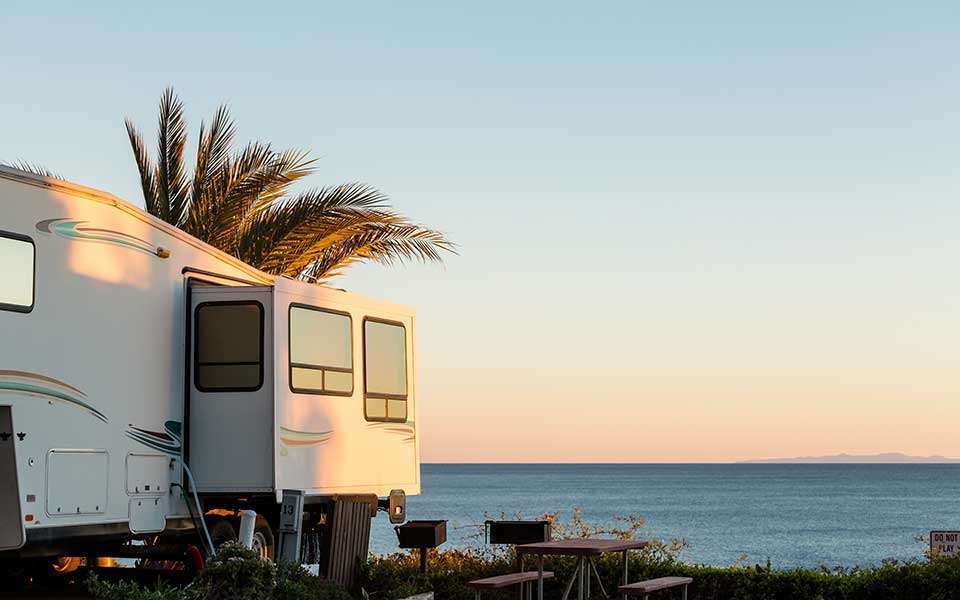 Where To Fill Your RV Fresh Water Tank
The most important thing you need to remember when you travel in your RV is to have plenty of fresh water supplies. You must understand the best places to fill your freshwater tank so you always have enough. Otherwise, you won't have enough water to take showers, drink, or perform other essential tasks while on the road.
It would be best to avoid running out of fresh water to stay comfortable and happy on your road trip. No one wants to run out of water while they're showering or thirsty. You must pay attention to your freshwater tank throughout your trip.
Please continue reading and read everything you need about where to fill your RV freshwater tank. Our guide will ensure that you keep your freshwater tank full whenever possible so that you can complete basic daily tasks like taking a shower and drinking.
Where to Fill RV Fresh Water Tank
Plan your road trip so that you know the best rest stops to take on your path. Planning your rest stops ahead of time is the best way to ensure you never run out of water while you travel. You can stop at the following places to fill your RV fresh water tank, so you should plan these stops on your route.
Campgrounds
Travel Centers
Rest Stops
City State Parks
County State Parks
Cabela
It would also be ideal for filling your freshwater tank before starting your road trip. This way, you can fill up at the beginning of your trip. Below we will go into further detail about each water tank filling option.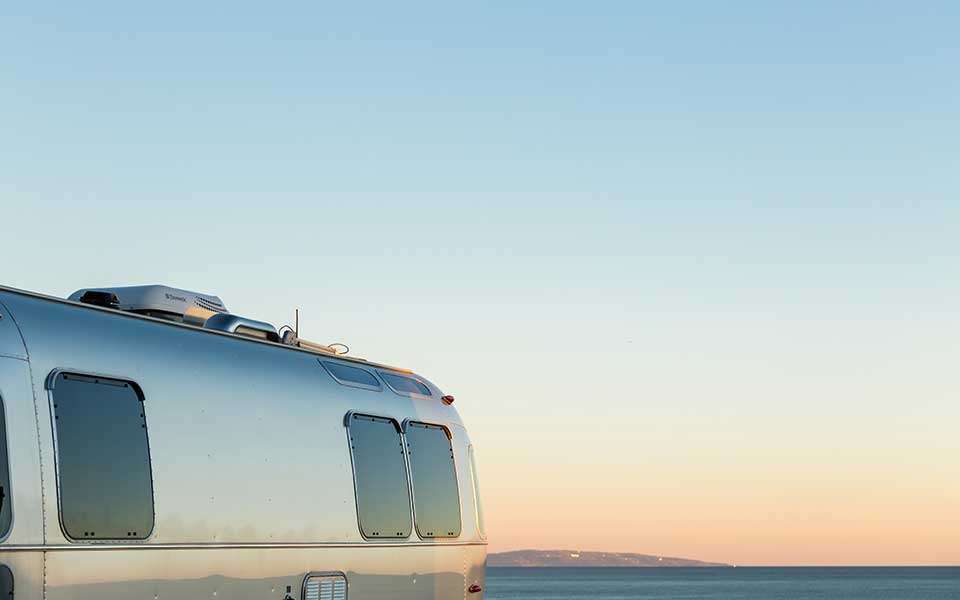 1. Campgrounds
Campgrounds are one of the most suitable places to fill your RV's freshwater tank. It's common for campgrounds to offer a refill reservoir for RV enthusiasts because many people bring their vehicles to these places. So, if you're on the road and wondering where the closest place to fill your RV would be, see if there are any campgrounds nearby.
2. Travel Centers
Travel centers are another fantastic place to fill your RV's freshwater tank. However, you should call the travel center before you arrive to ensure that they have fresh water fill-up stations to accommodate your RV. Some travel centers don't offer this service.
The last thing you want to worry about is consuming extra gas to go out of your way to a travel center that doesn't have what you need. If the travel center answers and says they don't have a fill-up for you, ask if they know of any fill-up stations nearby.
3. Rest Stops
Many RV enthusiasts use rest stops to top off their RV freshwater tanks. You can find a rest stop on the side of any highway in many of these areas that have this accommodation. However, you should check ahead to ensure that the rest stop you visit has a freshwater spot because not every rest stop has one.
Alternatively, you can find rest stops offering blackwater disposal and freshwater services. Using one of these rest stops would be beneficial to kill two birds with one stone.
4. City, County, and State Parks
Many state parks offer camping facilities that accommodate RV owners. These state parks are popular spots for RV enthusiasts to visit, so they tried to accommodate their regular visitors. This is also a fantastic place to charge your RV appliances while you take a break.
5. Cabela's
Cabela's is an outdoor recreation company that offers dumping stations, RV parking, and portable water filling. If you have one of these companies in your area, you can stop there and use their services. This is the best option if you're on a budget because they will not charge you for their freshwater fill or blackwater dumping services.
How to Refill Freshwater Tanks During Camping
People use their RVs mainly to go on long camping trips. So, you'll need to know how to fill your freshwater tanks on the go. Otherwise, you could be in a situation where you run out of drinking and showering water.
You first need to understand the necessary tools you should keep on hand during your camping trip. The following tools will help you refill your freshwater tank while you travel.
Water bandit
Water can
RV water hose
Attachment of RV water tank
After you acquire these tools, you can follow the steps below to fill your freshwater tank.
Make a small hole above your water can's fill line.
Place a cap on the hole before you fill up the tank so that you don't have any leaking.
Place a jug above the water cans fill point.
Connect your tank attachment, bandit, and hose.
Place the water-filling attachment on the hole in your RV water tank.
Fill the water into the fill line by removing the cap from the hole.
If you don't notice any water coming out of the hose, gently lift it to see if that helps. You may need to undergo this process a few times before filling your tank successfully.
The RV Fresh Water Tank Filling Tips
Filling your RV tank with fresh water is easier than you may think. However, you should follow our tips to ensure nothing goes wrong during this process.
The RV type you have doesn't matter. You can refill your freshwater tank with an external water connection using any RV.
It would be best to keep an eye on your water tank during the filling process to ensure there's no spillage or the water doesn't stop.
Do not overfill your water tank because it's terrible for the lifespan of your RV. You will also consume more gas than normal when you carry too much water.
Keep an eye on your freshwater tank while traveling so that you don't run out of water during your trip.
If you follow all these tips, you'll easily refill your freshwater tank while you're on the go. You can set reminders on your phone if you have a bad memory and are concerned about running out of water.
Conclusion
RV drivers need to know the best spots to fill their freshwater tanks while traveling. Otherwise, they can run out of the necessary water to shower and drink. Plan your road trip, so you always have spots to stop for a fill-up when you run low. Follow our safety tips when filling your water tank to ensure nothing goes wrong.