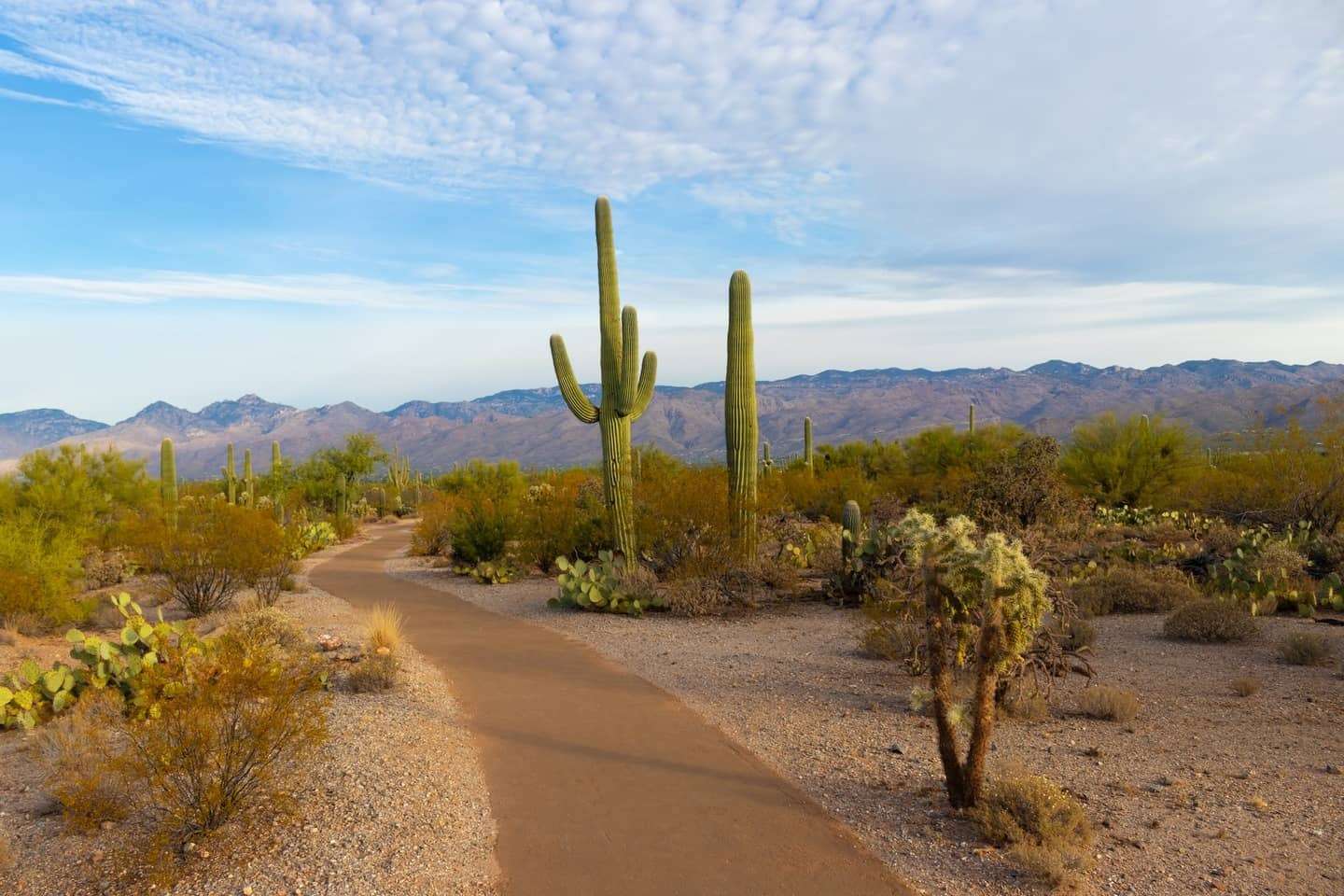 The 15 Best RV Trips In Texas: Everything You Need To Know
As a seasoned road tripper, I've had the pleasure of embarking on numerous RV trips in Texas, and each one has left me with unique memories and experiences. 
In this guide, we will dive into the heart of the Lone Star State, exploring its diverse landscapes, from the sun-kissed beaches of the Gulf Coast to the rugged mountainous terrains of the Big Bend. 
This list of the 15 best RV trips in Texas encapsulates the state's rich history, distinct culture, and incredible natural beauty, promising an unforgettable adventure for both first-timers and experienced RV travelers. 
So, get ready to hit the open road and journey into some of Texas' most awe-inspiring destinations!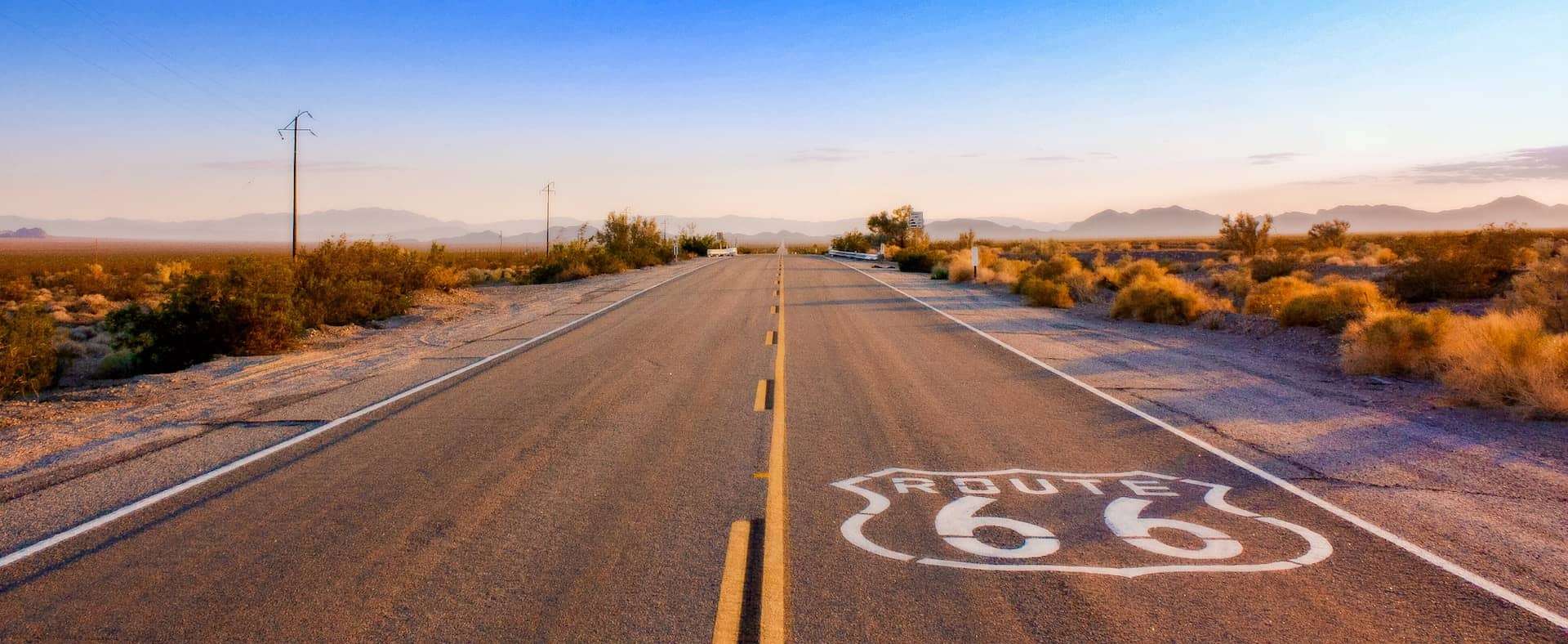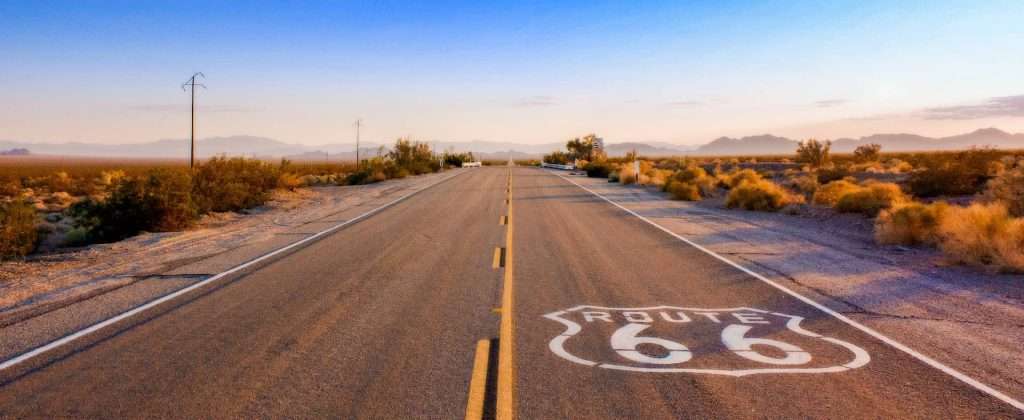 Here's My List Of The 15 Best RV Trips In Texas
Here's my collection of the 15 best RV trips in Texas — did I leave any of your favorites off my list?
Texas Hill Country Wine Tour: Perfect for wine enthusiasts, this trip takes you through some of the state's most beautiful countryside and its premier vineyards.
Route 66 Road Trip: Travel along the iconic Route 66 and visit some of the most charming towns in the Texas Panhandle.
Big Bend National Park: Immerse yourself in the wild beauty of one of the nation's most stunning natural parks, a haven for hikers and stargazers.
Galveston Island Getaway: Enjoy a beachside RV trip to Galveston Island, full of sun, sea, and historic attractions.
Texas Gulf Coast Expedition: Discover a string of charming seaside towns, beautiful beaches, and delicious seafood on this coastal journey.
Houston to Corpus Christi: Explore the diversity of Texas as you travel from the cosmopolitan city of Houston to the coastal paradise of Corpus Christi.
Enchanted Rock State Natural Area: Hike the giant pink granite dome and enjoy spectacular views on this magical trip to the heart of Texas Hill Country.
Austin to San Antonio: Experience Texas' vibrant culture and history as you journey from the live music capital of Austin to the historic charm of San Antonio.
Palo Duro Canyon Adventure: Experience the grandeur of the second-largest canyon in the U.S. on a trip that's perfect for hiking and wildlife watching.
Piney Woods Country Life Tour: Drive through towering forests, charming small towns, and beautiful state parks in East Texas.
San Antonio to South Padre Island: A thrilling journey that combines the rich history of San Antonio with the tranquil beaches of South Padre Island.
Dallas to Amarillo: This trip takes you from the bustling city of Dallas to the heart of cowboy country in Amarillo, with a stop at the famous Cadillac Ranch.
Guadalupe Mountains National Park: Marvel at the highest peak in Texas and explore one of America's most pristine wilderness areas on this adventurous trip.
Bluebonnet Trail in Ennis: Perfect for a spring getaway, this trip offers spectacular views of Texas bluebonnets in full bloom.
Lost Maples Natural Area: Visit in the fall for a breathtaking display of colors on this trip, a hidden gem that's perfect for hikers and nature lovers.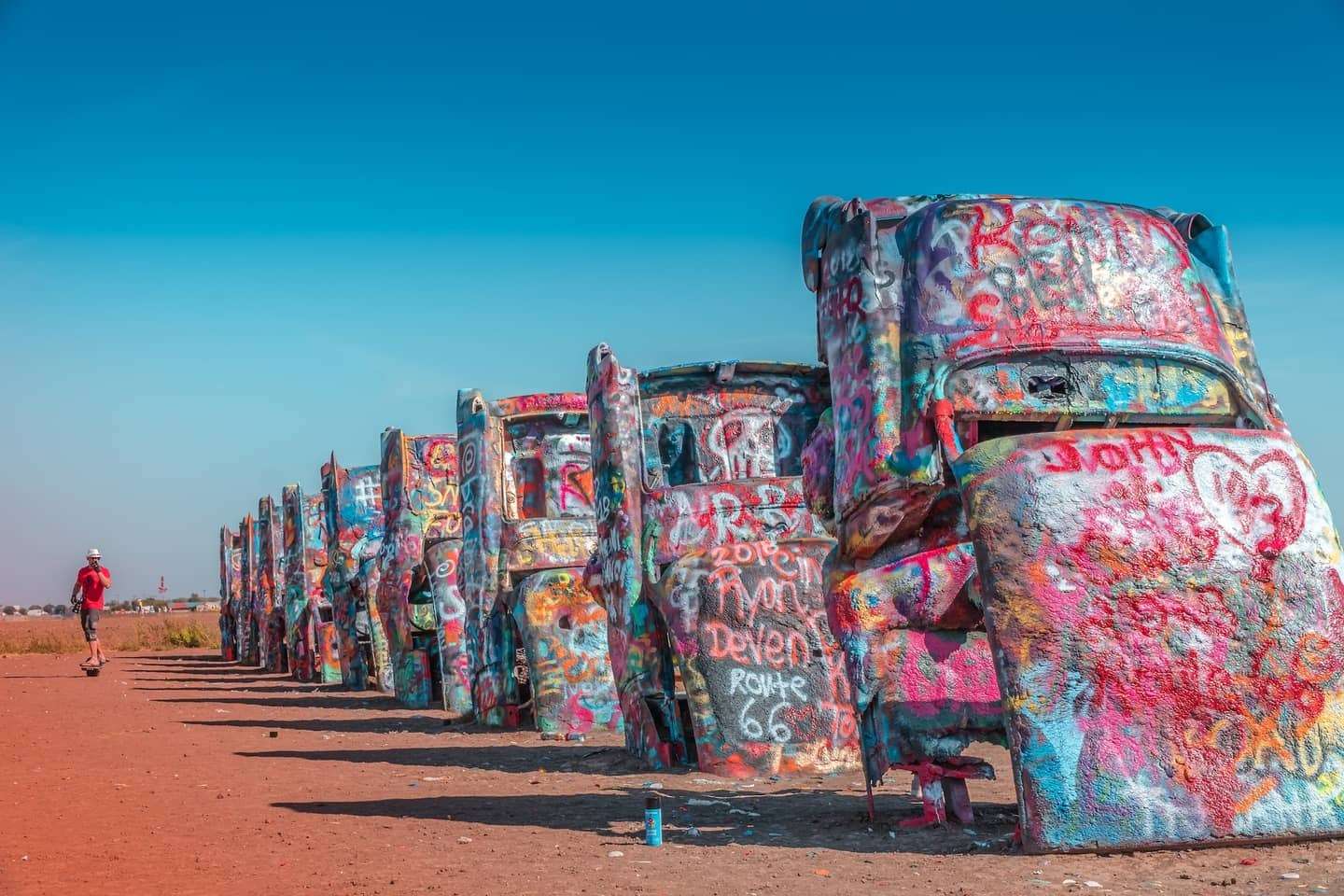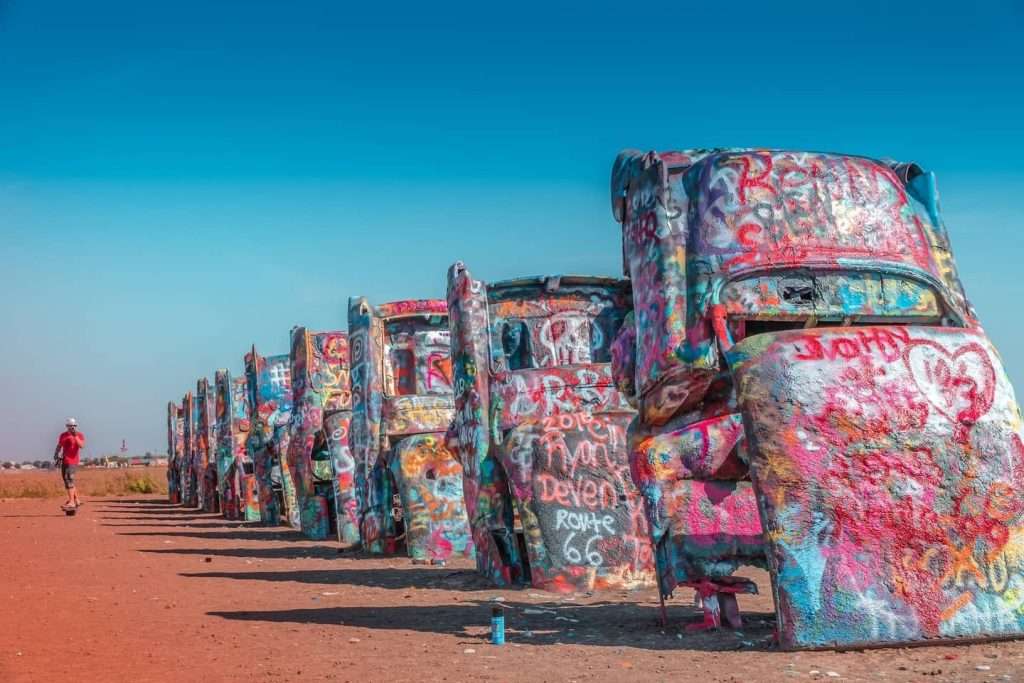 What Should You Do To Prepare For RV Trips In Texas?
Preparing for RV trips, particularly RV trips in Texas requires careful planning and consideration. From route planning and ensuring your RV is in tip-top shape to considering the state's unique climate and culture, here's what you need to know.
General RV trip preparation involves several important steps. Firstly, plan your route and make campground reservations in advance, especially during peak travel seasons. Regular maintenance of your RV is also crucial to prevent any breakdowns en route; this includes checking tire pressure, fluid levels, brakes, and electrical systems. 
Pack necessary supplies and emergency equipment such as a first-aid kit, road flares, and extra food and water. For comfort, consider what amenities you want at your campgrounds, like full hookups, laundry facilities, or Wi-Fi. Finally, familiarize yourself with RV park rules and etiquette.
Preparing for RV trips in Texas specifically involves additional considerations. Texas' climate varies significantly across the state, with coastal regions being humid and prone to storms, while the interior can get incredibly hot, particularly in summer. 
Ensure your RV's air conditioning system works properly and you have sun protection supplies like sunscreen and hats. In winter, northern Texas can experience cold snaps, so ensure your RV's heating system is functioning properly and pack appropriate clothing.
It's also worth noting that Texas is home to diverse wildlife, some of which may pose a risk, such as rattlesnakes in desert areas. Research the specific wildlife you might encounter on your trip and know how to respond appropriately.
Culturally, Texas has a rich history and unique local customs. Researching the areas you'll visit can enrich your experience. For instance, learning about Texas wines can enhance your appreciation if you're touring Hill Country's vineyards. Similarly, knowing the historical significance of sites along Route 66 can add depth to your trip.
In short, a little preparation can go a long way in ensuring your RV trips in Texas are comfortable, safe, and filled with enriching experiences.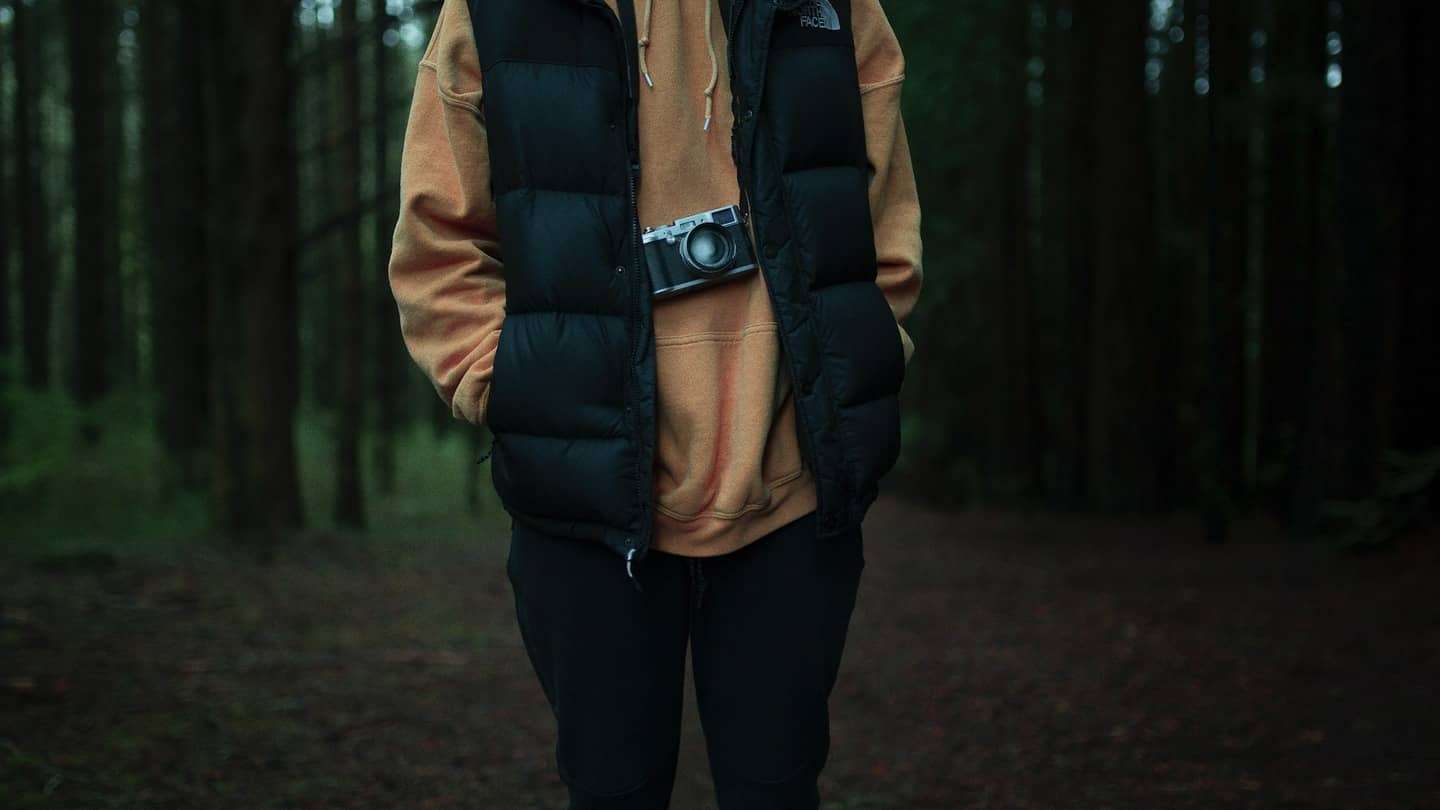 FAQs
How much is an RV park in Texas?
The cost of staying at an RV park in Texas can fluctuate based on factors such as location, amenities, and the time of year. On average, you can expect to pay anywhere between $30 to $60 per night for a basic RV site with full hookups, including electricity, water, and sewer. 
For more upscale RV resorts with additional facilities such as swimming pools, fitness centers, and private beach access, prices can rise to over $75 per night. However, many RV parks offer discounted rates for extended stays, which can be more cost-effective if you plan a longer trip.
What is the rule of 3 for RV travel?
The rule of 3 for RV travel is a guideline designed to ensure a more relaxed and enjoyable RV trip. It suggests that you should travel no more than 300 miles in a single day, aim to arrive at your destination no later than 3 pm, and plan to stay for at least three days. 
This strategy can prevent travel fatigue and allows ample time to set up at your campground and enjoy the surroundings. Following this rule can especially enhance the experience of RV trips in Texas. Especially since the state's vast size and diverse range of attractions can be overwhelming at times, so they are best enjoyed at a leisurely pace.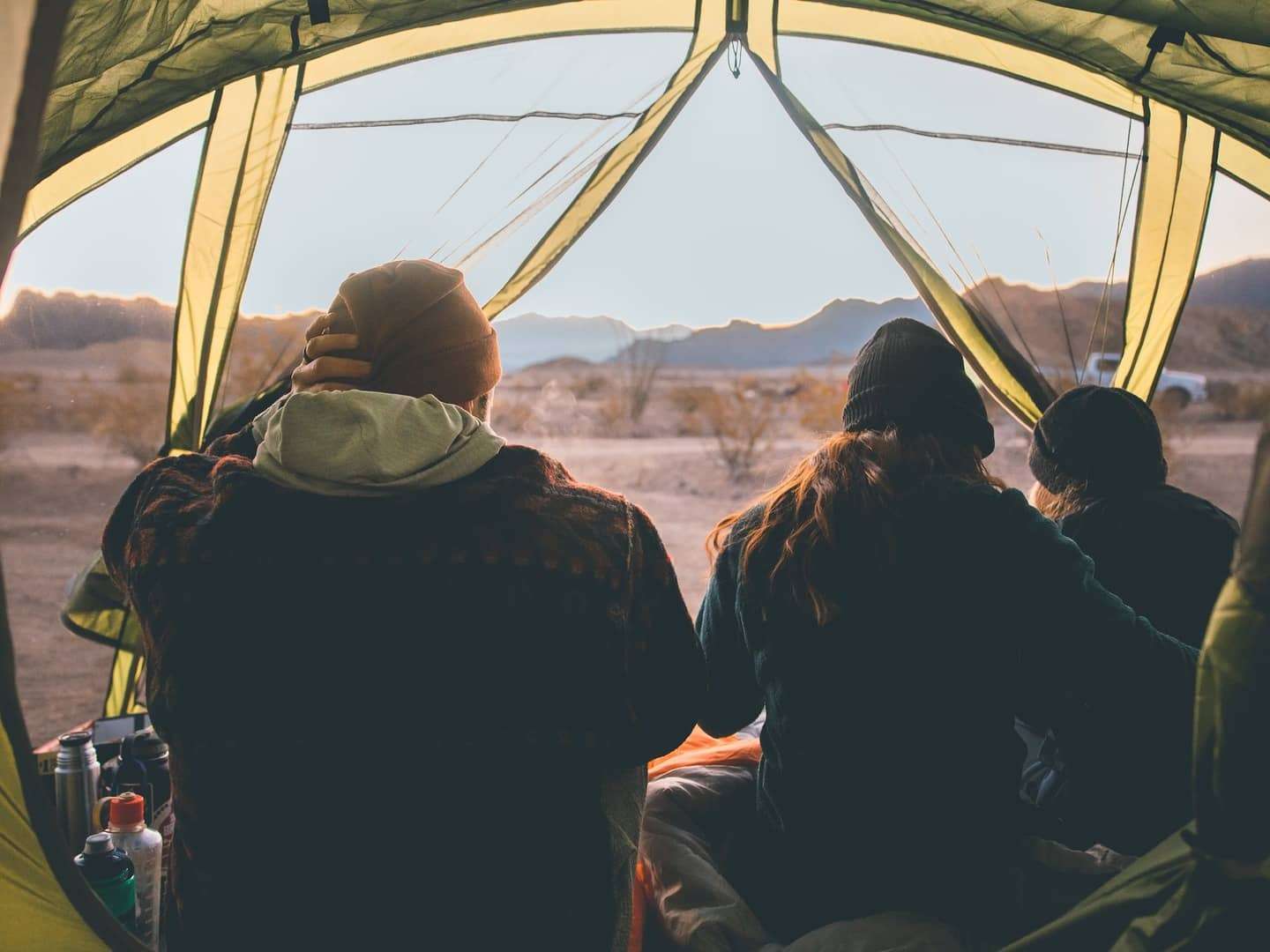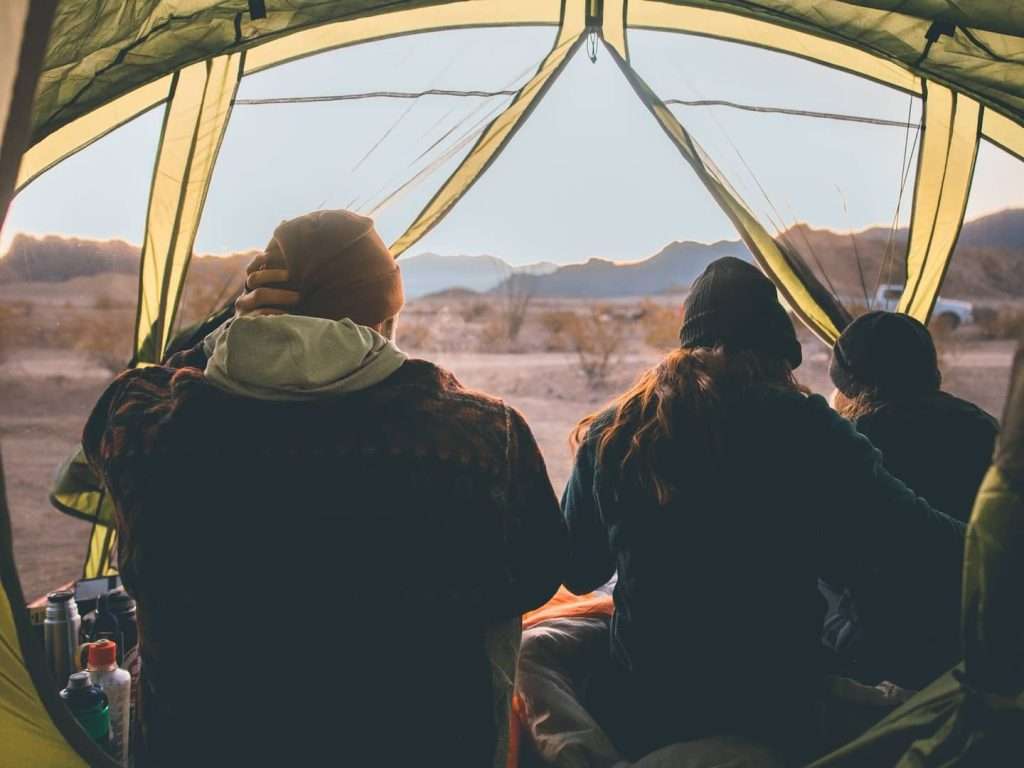 Final Thoughts
Planning and embarking on RV trips in Texas can be a truly thrilling adventure, whether you're a seasoned road warrior or a first-time RVer. 
From exploring iconic routes and enjoying sun-drenched beaches to immersing yourself in the state's rich history and culture, Texas offers an RV trip for every taste. However, remember that preparation is key to ensuring a smooth journey. Keep Texas's diverse climate in mind, maintain your RV appropriately, respect park rules, and consider adopting the rule of 3 for a more relaxed trip. 
So, pack your essentials, fire up your engine, and explore the breathtaking beauty and diversity of the Lone Star State. Safe travels and happy camping!